This is truly a story of pure courage and hope for us all.
Nine years ago, Kevin Morton Jr. was an ordinary college student.
Like most undergraduates Kevin got a job to support him and his studies.
But one fateful evening after his shift as a fast food restaurant manager came to an end, a man approached him and shot him.
The man who shot Kevin was a complete stranger.
Police believe the shooter may have thought he was carrying a cash bag from the restaurant in a robbery gone wrong.
The 22-year old was shot in the abdomen.
Through sheer determination he was able to drive his car a couple of blocks before he passed out.
He ended up crashing his car and was able to attract help.
Morton needed two years to recover from the horrific shooting. 
To this day the crime has not been solved.
Even though he was given only a 10% chance at survival, Kevin made it through with the help of the fantastic doctors at St. John Hospital in Detroit.
Doctors and surgeons made such an impact on Kevin's life that he changed his major from bio-chem to pre-med.
After his miraculous recovery Kevin began his surgical residency at the very hospital that saved his life.
He successfully graduated from Michigan State and they now call him Doctor Kevin Morton Jr.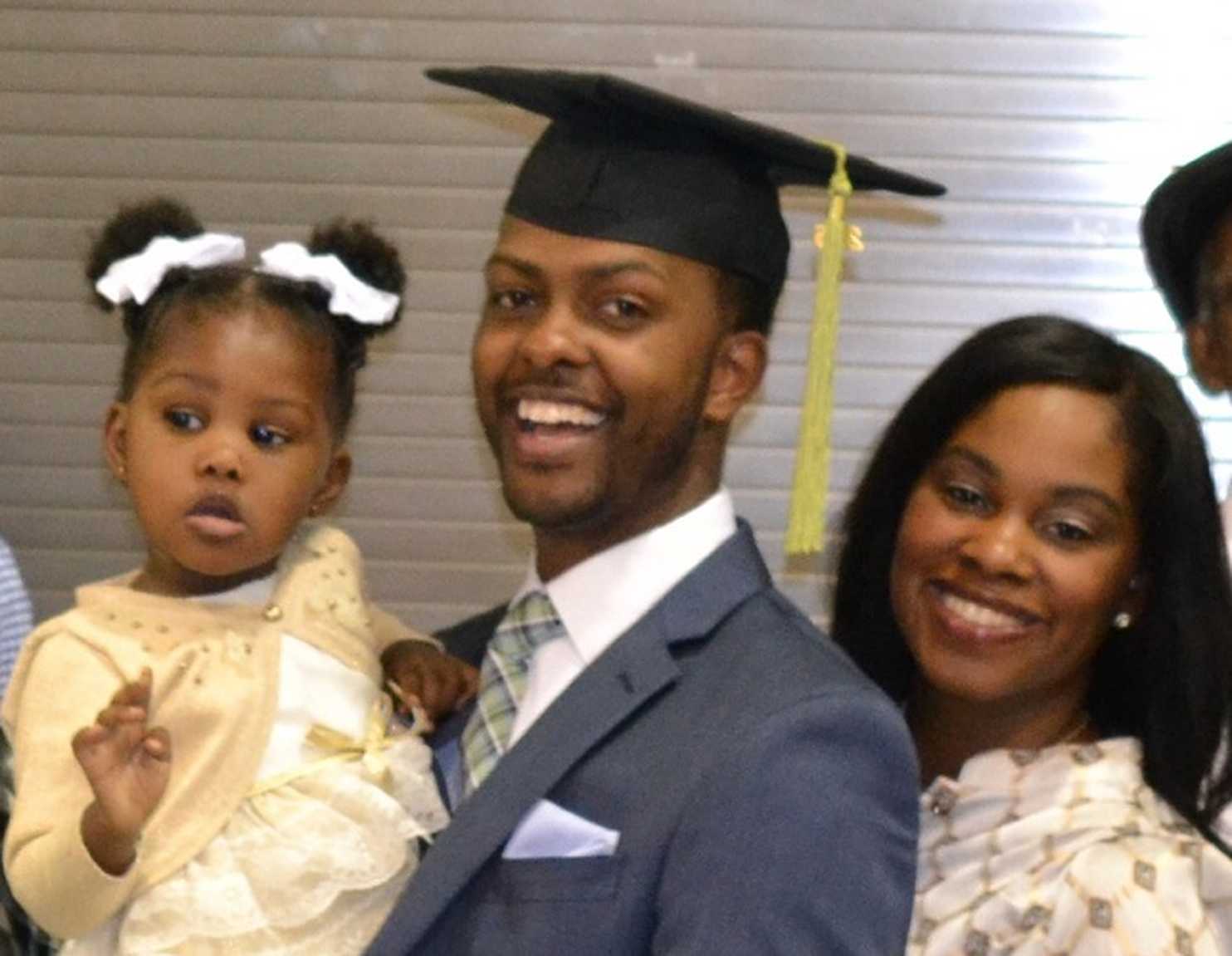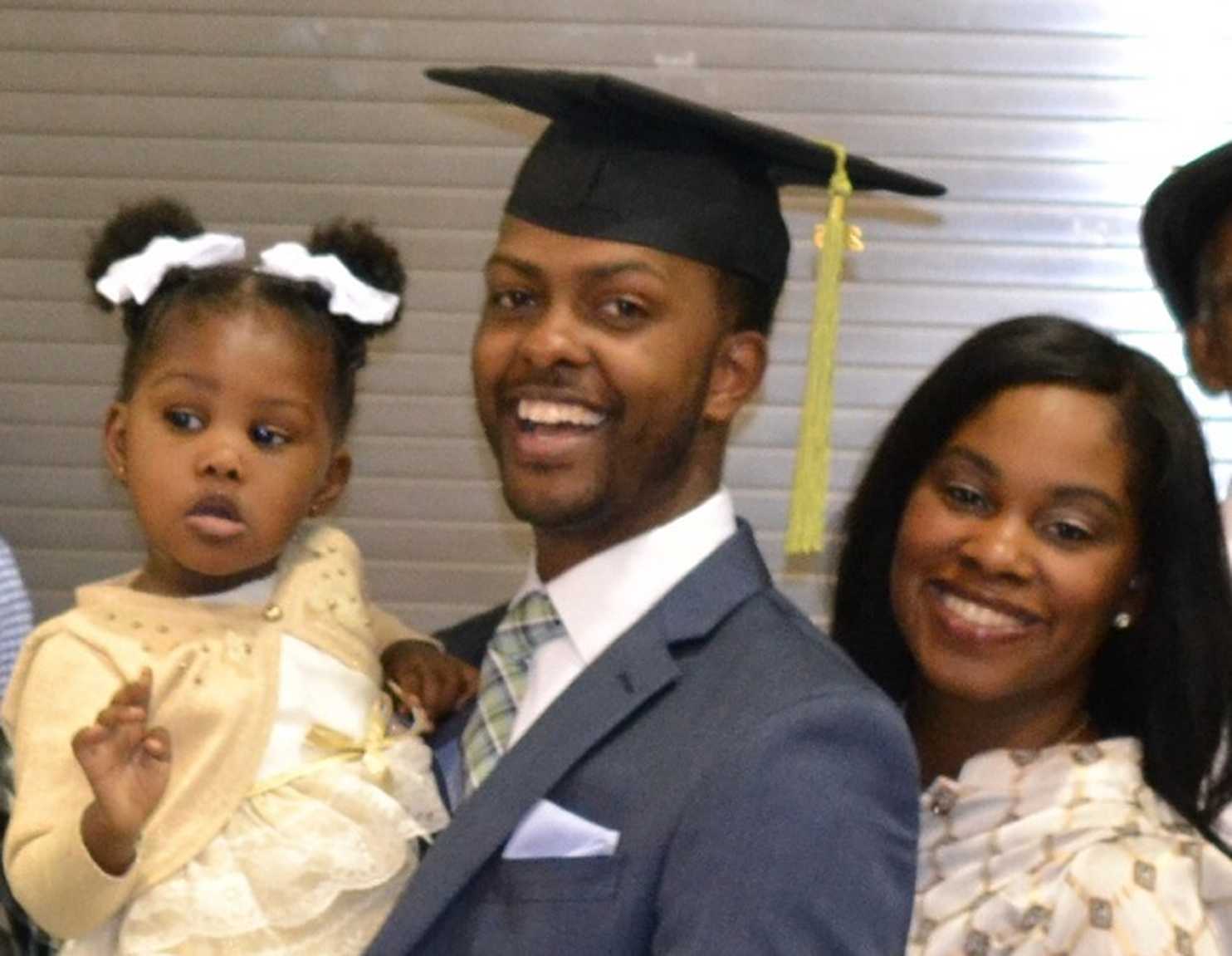 "This event happened to me, and it (relit) the fire and love for medicine," Kevin said.
"It's very busy, very fast-paced," Morton said. "Our program is good at getting residents first-hand experience."
Morton is now 32 years old and is married and has a young daughter.
None of that would have possible without the help he received on that awful, but life changing night.
"I try to block out the past, as a healing process," said Morton. "But from going through that experience, I feel like I can connect more with my patients."