Cast your mind back to the day after the 2016 election.
Americans woke up to a former reality TV host as their new president elect.
Meanwhile Natasha Nkhama – a student at Baylor University in Texas – was walking to class minding her own business.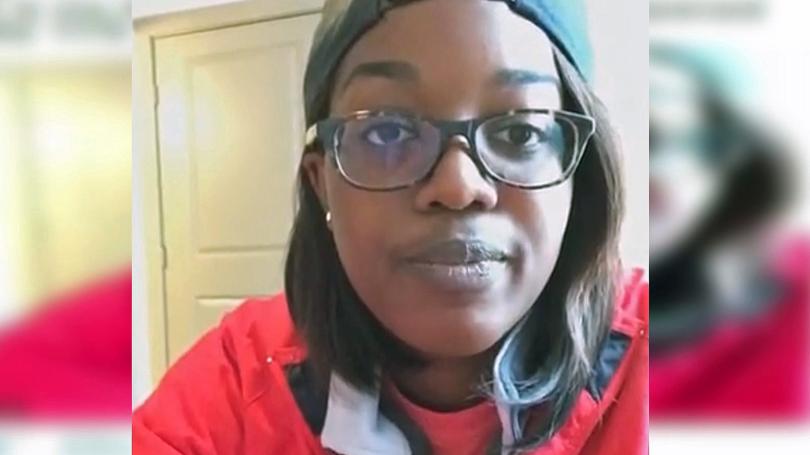 She had walked on the same sidewalk to class every day this semester.
But the day after the election things became very different. She was no longer welcome on that sidewalk.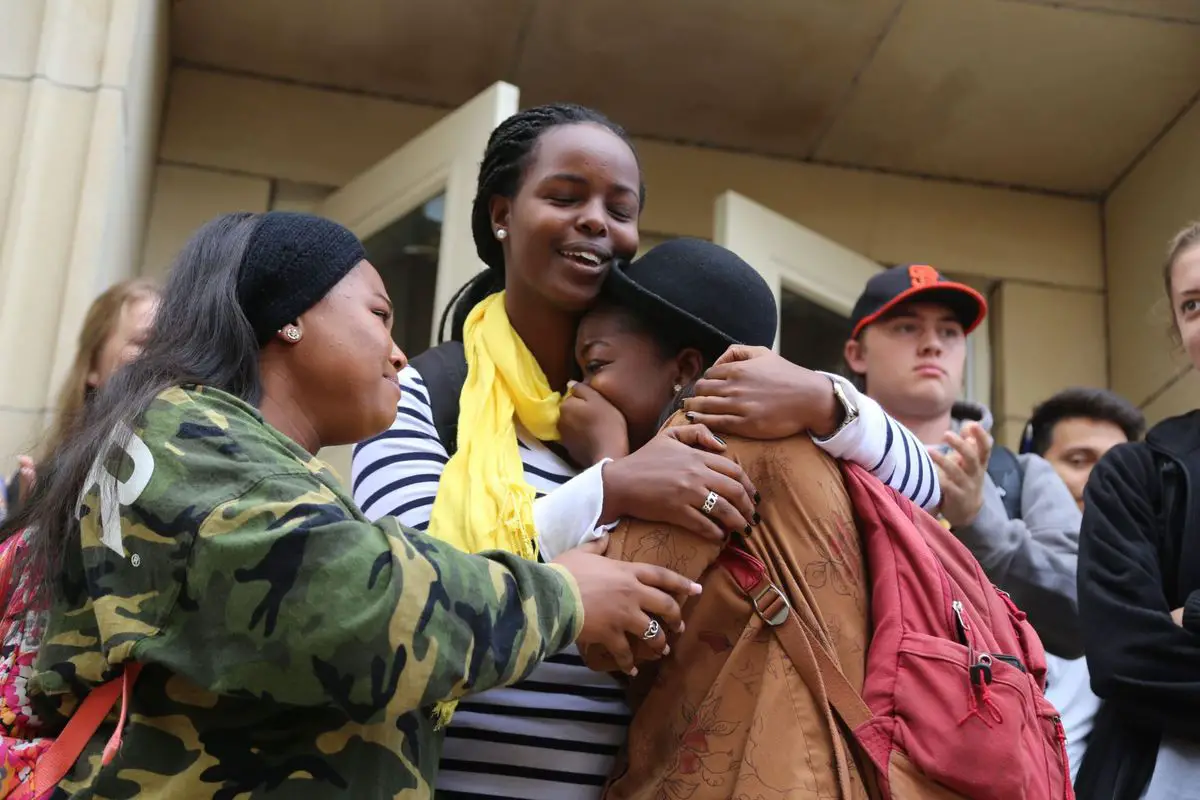 Natasha was intentionally shoved off the sidewalk by a young man.
She was taken aback by his aggression and couldn't understand what she did to deserve that treatment.
But then the young man told her exactly why he pushed her out of the way.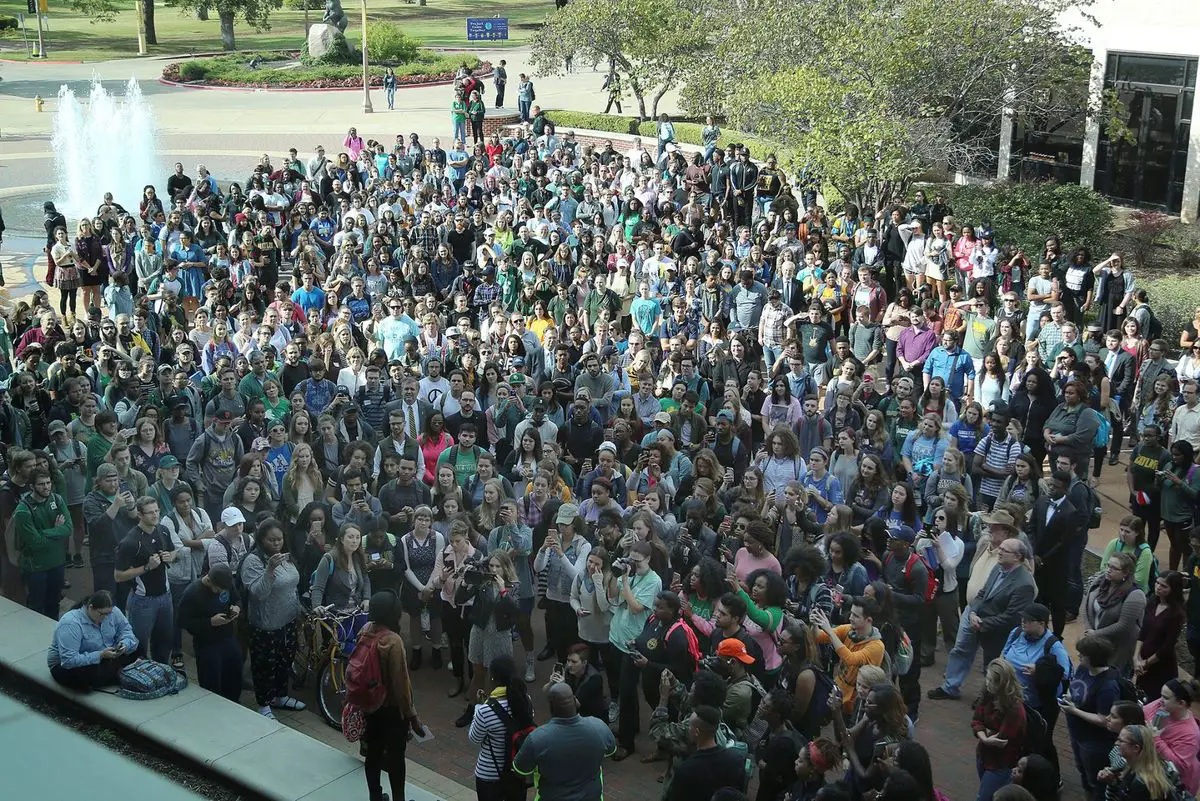 He told her, "No ni**ers on the sidewalk." Natasha couldn't believe what she had heard.
She wasn't the only one who was shocked. Another young man overheard the racial abuse and came over.
When asked why he was doing what he did, the racist boy said, "Dude, like what… I'm just trying to make America great again."
As we all know, that was the slogan that won Donald Trump the election.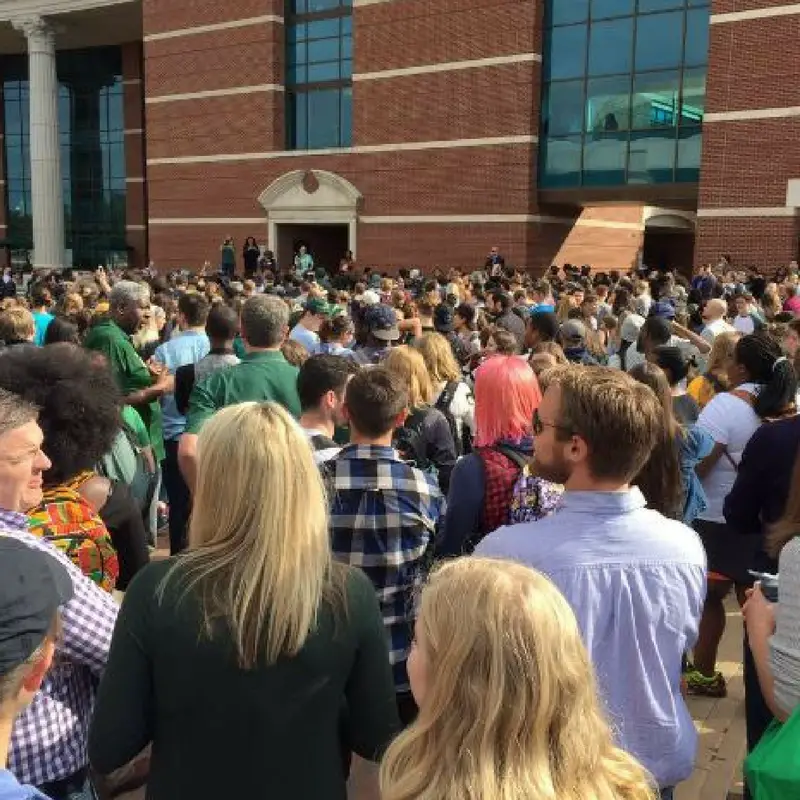 Natasha took to social media after the encounter not only to describe what happened, but to use it as an example of how our actions and words affect the lives of others.
She shared a video describing the incident with some powerful words. Natasha said, "If you voted for Donald Trump, I hope you understand what that means from someone else's point of view."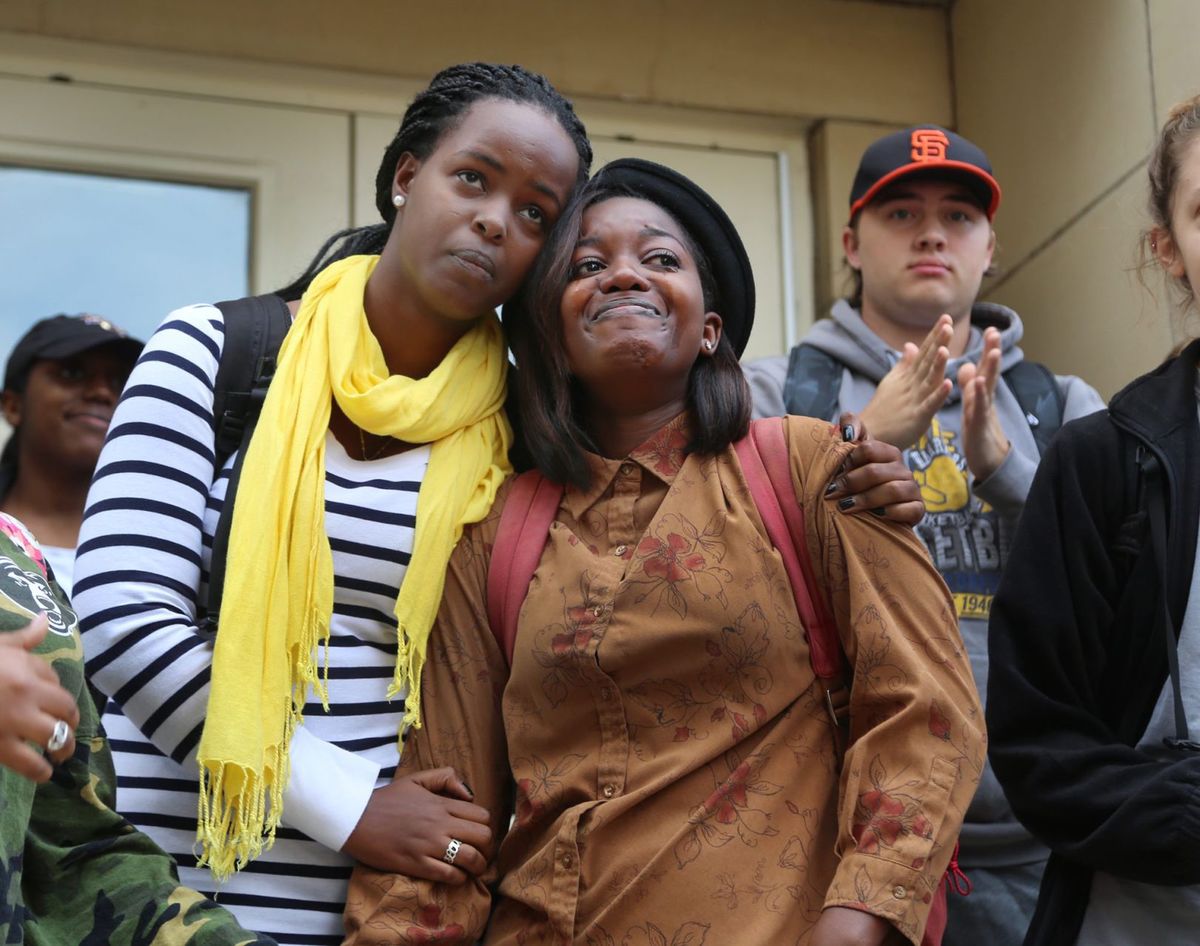 Her video went viral on campus and her classmates spoke up in a way that is even more powerful than Natasha's words. Hundreds of students participated in the emotional walk of solidarity.
They supported their fellow student with the hashtag, #IWalkWithNatasha.
"I just wanted to thank everyone for being here," Nkhama addressed the crowd, while holding back tears. "I want everyone who sees this to know that Baylor is a campus of love."
The school also issued a statement in response to the incident condemning the behavior of the male student who taunted Nkhama, saying it was "deeply disturbing."
They also said that they are working with Nkhama to "ensure she feels safe and supported by the Baylor community."
The university also praised the male student who initially intervened.
"To the gentleman who said those words, I'm praying for you and I love you…" Nkhama added. "And everyone here loves you, and we just want to see the world be a better place."
Way to go Baylor University!