Eda Marbury from Missouri USA is a 25-year-old dancer who wants to win various competitions. The only problem she had towards living her dream is that she is overweight.
Eda was struggling to lose weight, but a racy exercise regime got her to shed nearly six stone in two years. Yes, she is now thinner but stronger.
The regime?
She was visiting pole dancing lessons.
What's more interesting about this person is that she was battling anorexia during her teenage years. In an unexpected turn of events, a few years laters she found herself fighting with the extra pounds in the gym.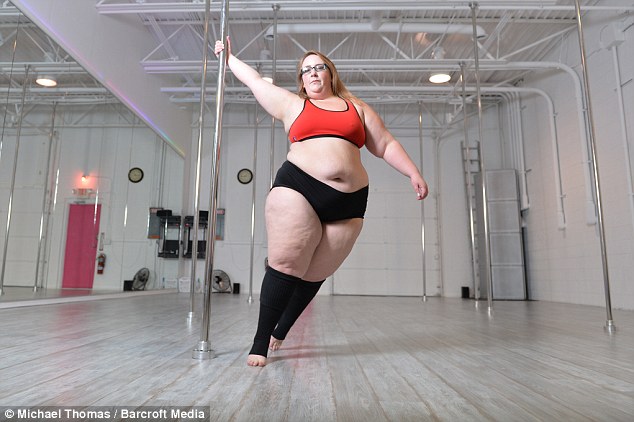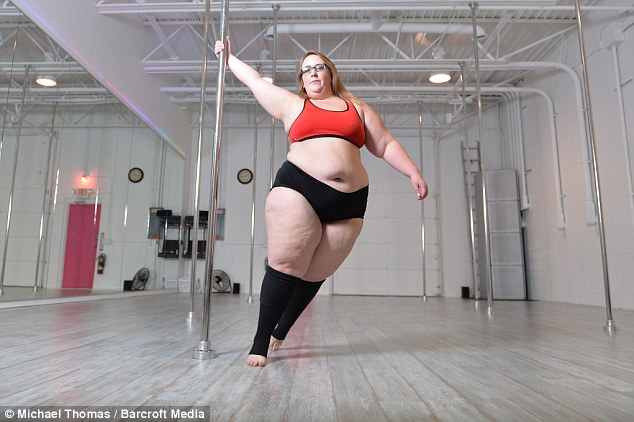 She was a skeptic at first but began with the whole pole dancing routine two years ago. This was when Eda realized the gym is not for her.
Three lessons after, her 23.5 stone frame was starting to go away. That was the push she was expecting to see.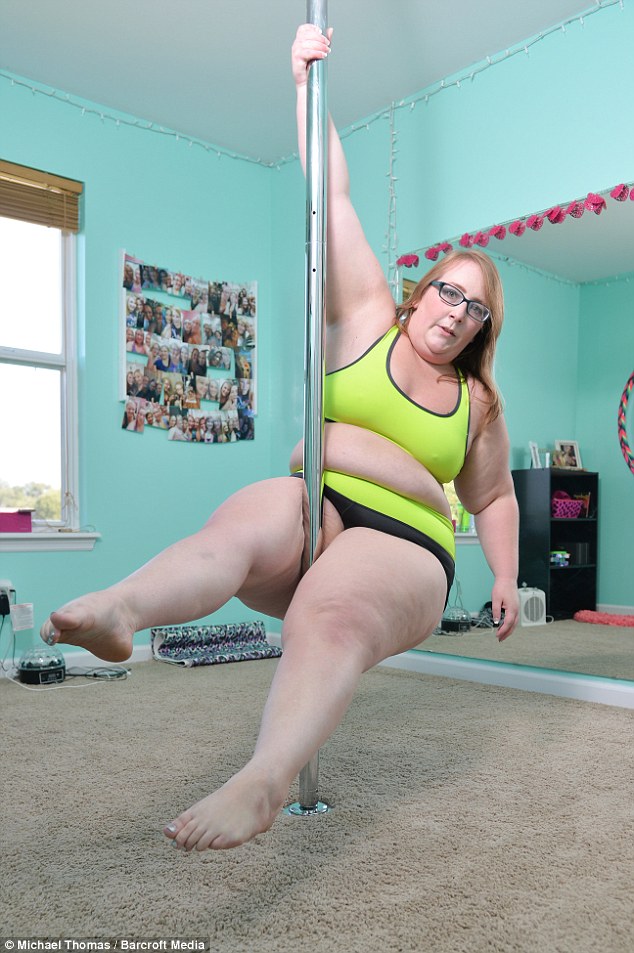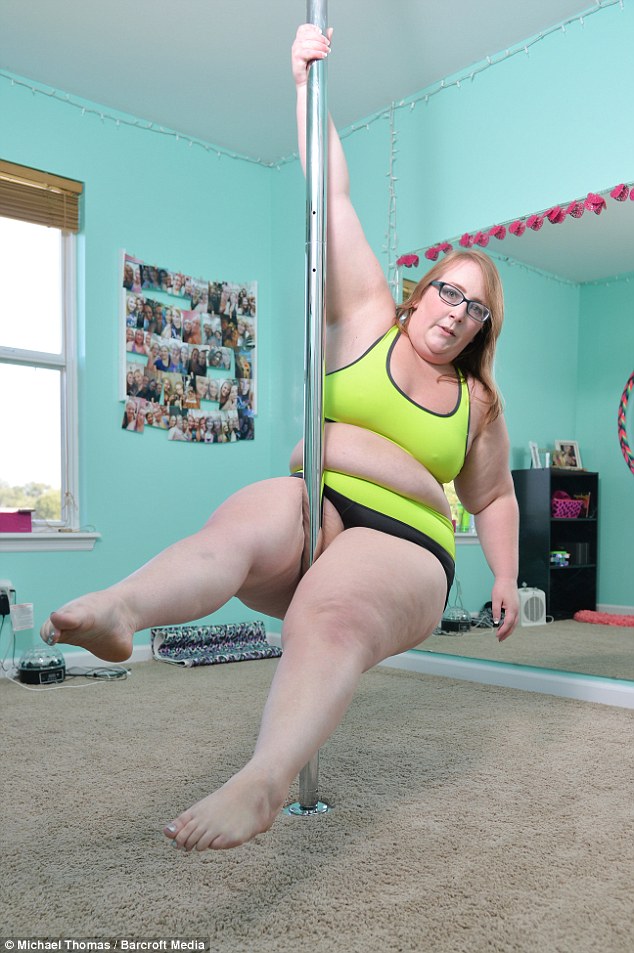 The first time she walked into the classes was like an awakening moment for her. All those mirrors made her realize that this weight problem became really bad.
"I was in denial about how much weight I had put on and how I looked.

When I walked into the pole dancing studio for the first time I weighed 330lbs and the entire room was covered in mirrors. It was quite a shock."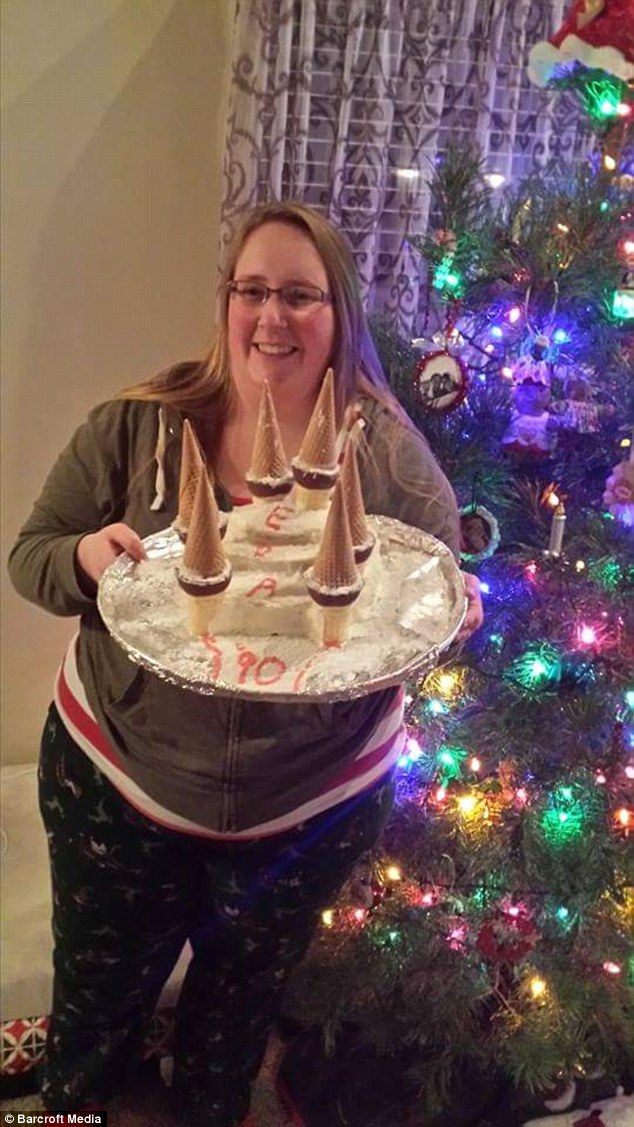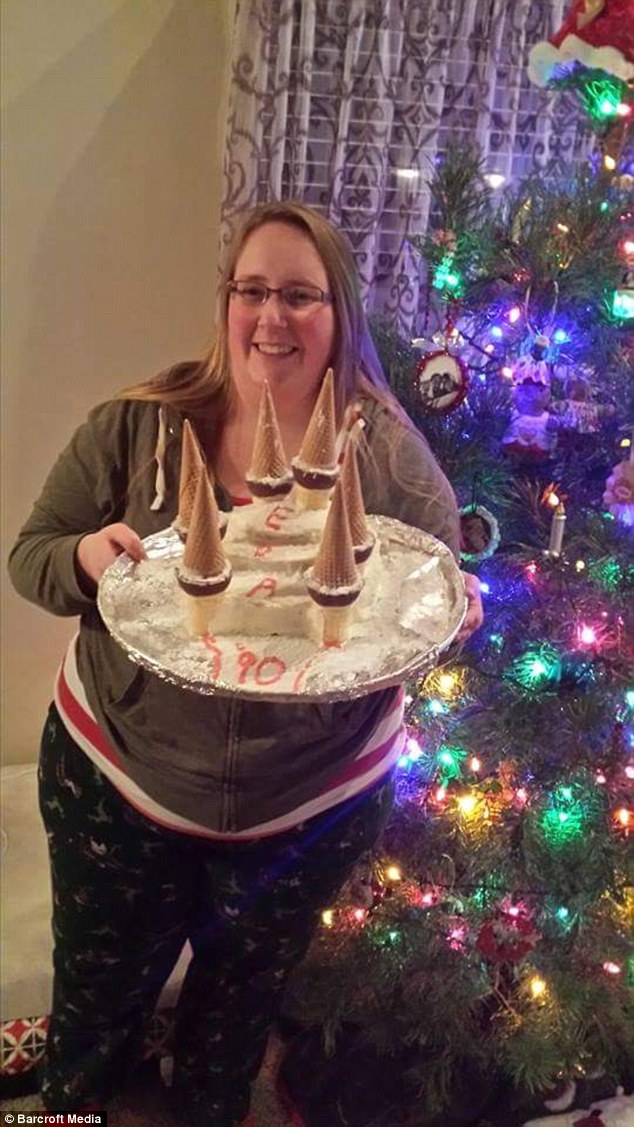 There is a video of her performing these pole dancing moves. It gathered a lot of attention as many people were showing love.
Many of the people who watched the clip said Eda gave them inspiration. Yes, some people were trying to abuse her with insulting comments, but she didn't let something hurt her ego and make her stop.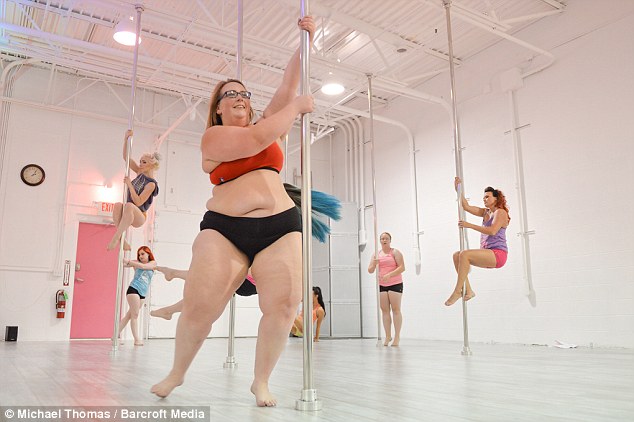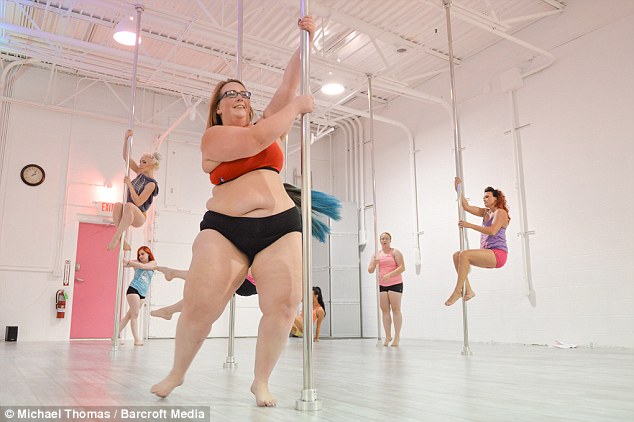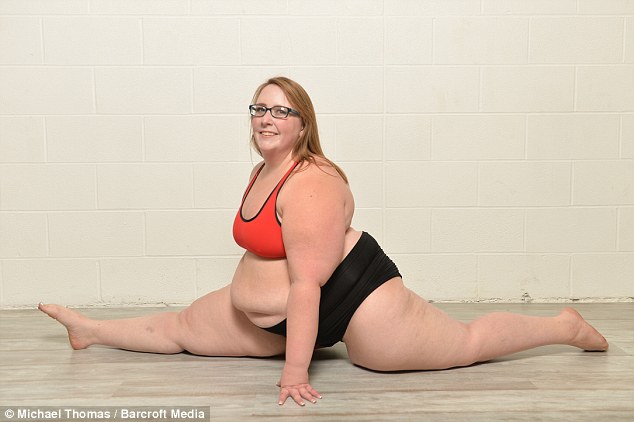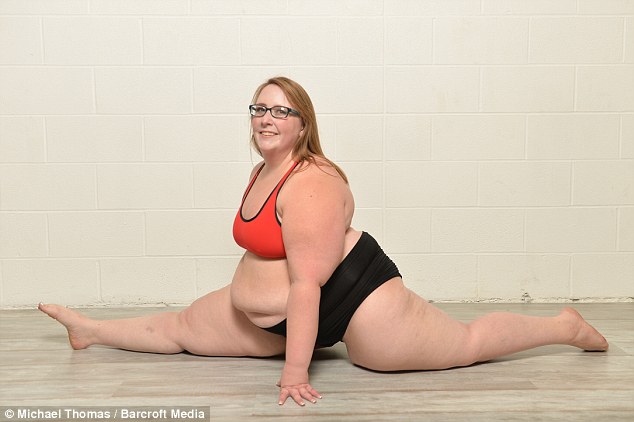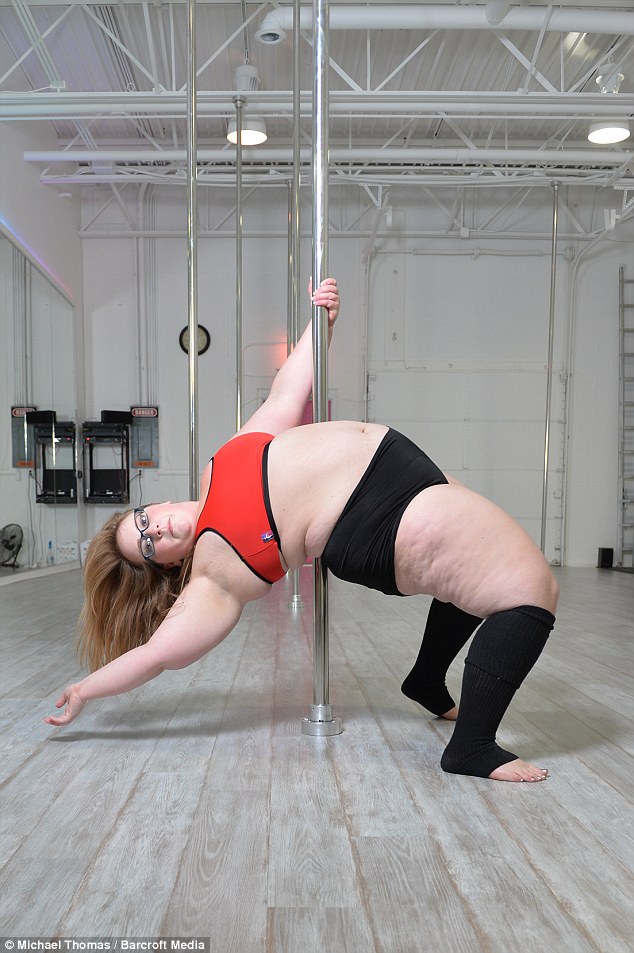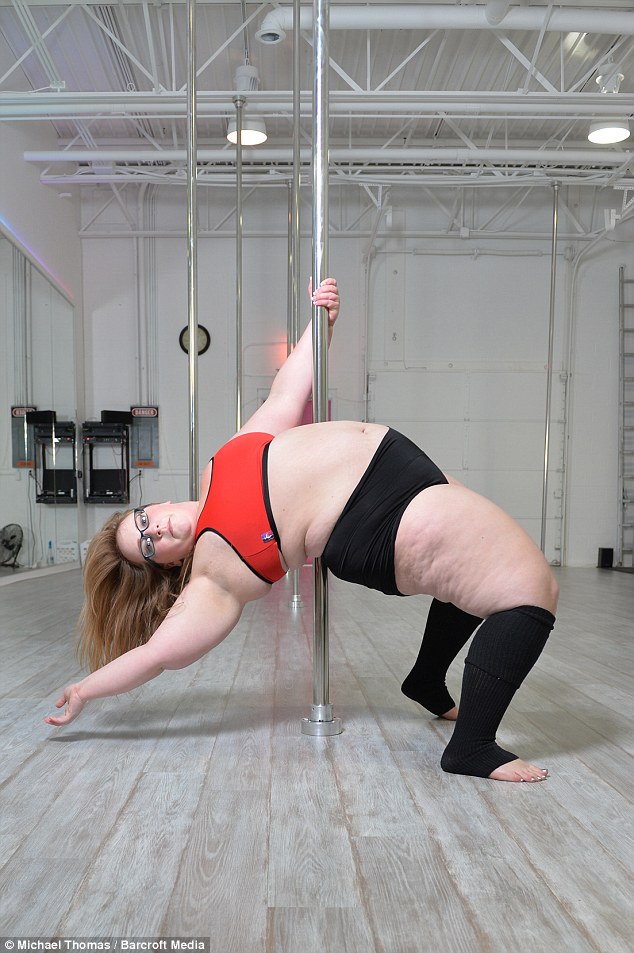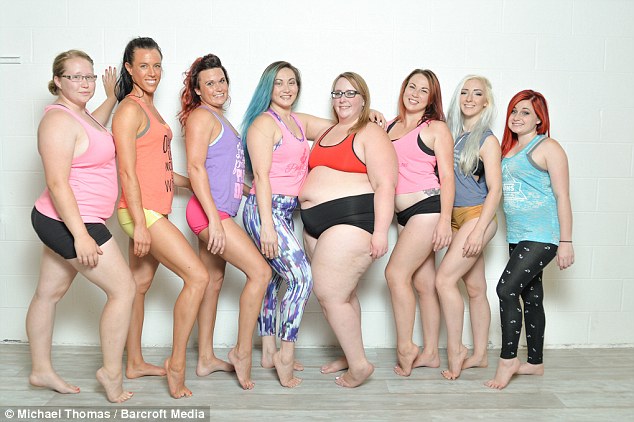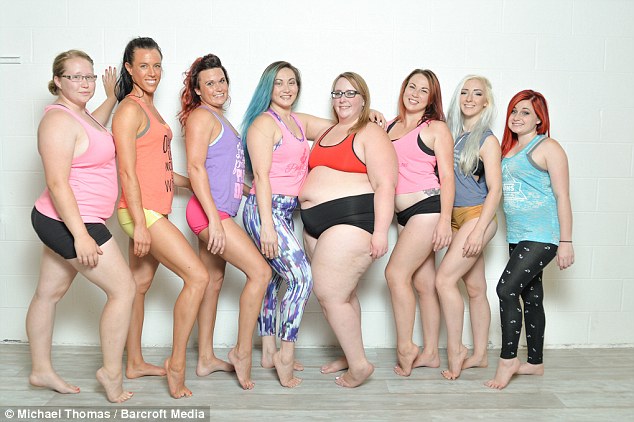 Eda says that pole dancing changed her life.
Here is a video of her story:
Her next goal is to drop at least 14 stone and come down to 200lbs. This will let her compete in state pole dancing competitions.
"I've come so far in the past two years. I feel way more confident, way more sexy, way more beautiful.

'I feel like I'm worth it. I never thought I would be capable of the things I have achieved."
You have our support, Eda!
Source: Daily Mail