I remember all of the janitors in my school. They were these pleasant people who were always here to help you with something. Some of the kids were rude with them just to "show-off" in front of the others, but it is how it is.
We were trying to stop them, but nothing helped. You had mean kids in your school. You know how it is.
Despite all the things we mess up during the recesses or lunch breaks. The things we leave on the floor as careless kids do. The wet hallways during winter or rainy days. Everything that was making the school floors untidy wasn't a problem for these people. They are like ants who are always working to keep the hallways clean as a whistle.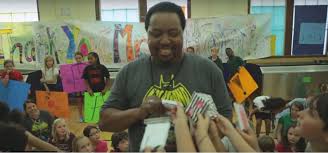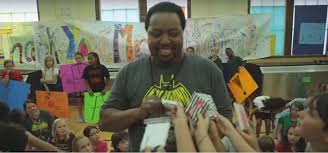 When I think about it, we never had the chance or thought to express our gratitude towards them.
But, a school in Nashville, Tennessee, did something special for Mr. Patton. He is one of the eldest people in this school who has been around since forever.
The elementary school made special thank you cards and a poster as a recognition for the dedication and hard work of Mr. Patton.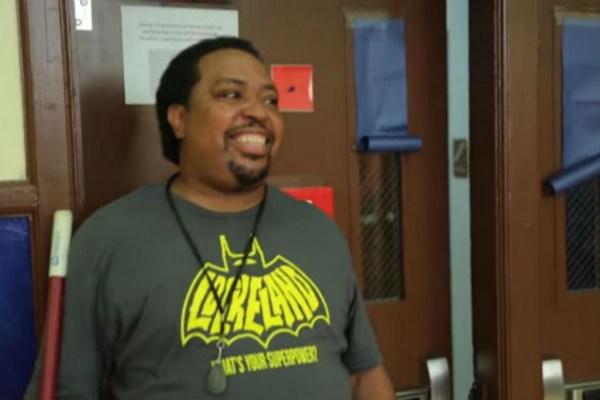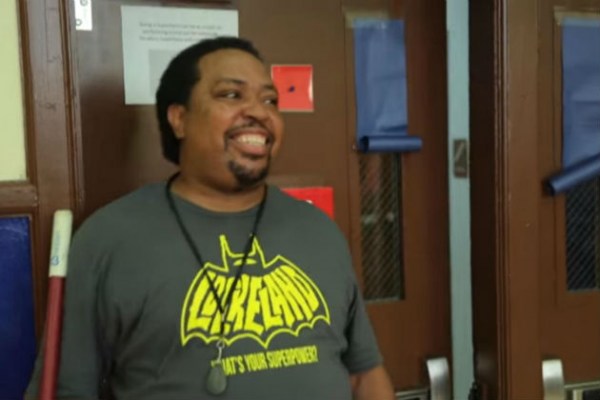 We should all show this video to our kids.
OMG, the look on his face. He couldn't believe what's happening.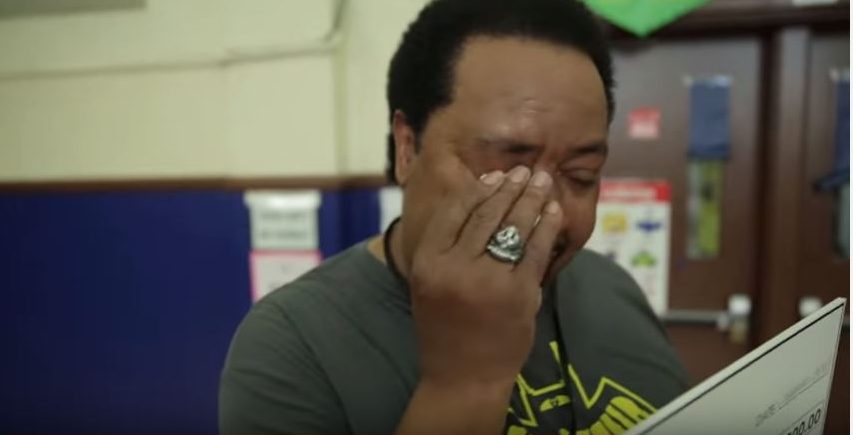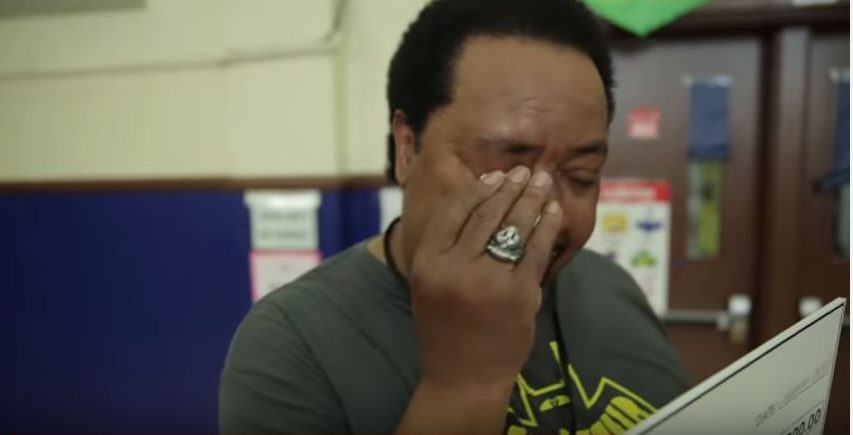 He didn't see this coming. I shed a tear!
Source: LifeBuzz