This is our couple of the year and there is no doubt about it. This amazing acrobat couple got married unbelievably 38 times while visiting 38 different places.
They are simply amazing.
What's more, they are acrobats from Los Angeles. Cheetah Platt and Rhian Woodyard wanted to do something different for their marriage.
This great trip came after they got engaged last year. Their plan was to get married in as many places as they could.
Before they did this, they were officially ordained so that they can get married in any place they want.
Here is the result:
1.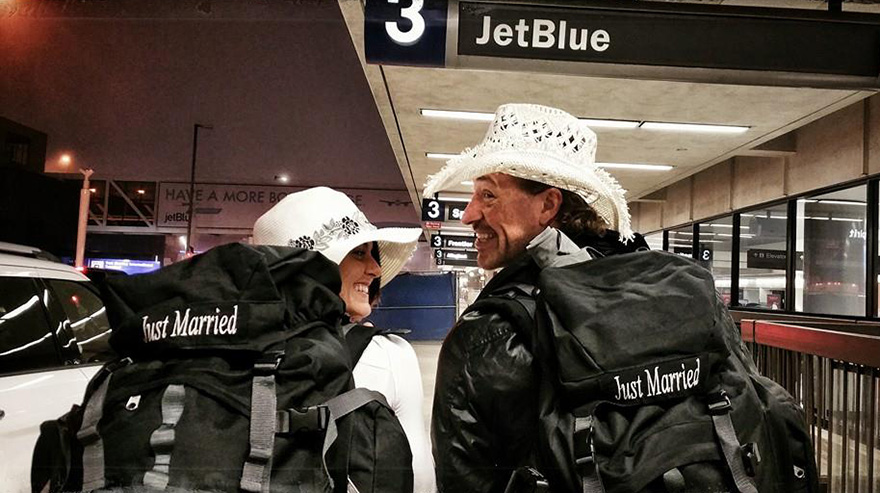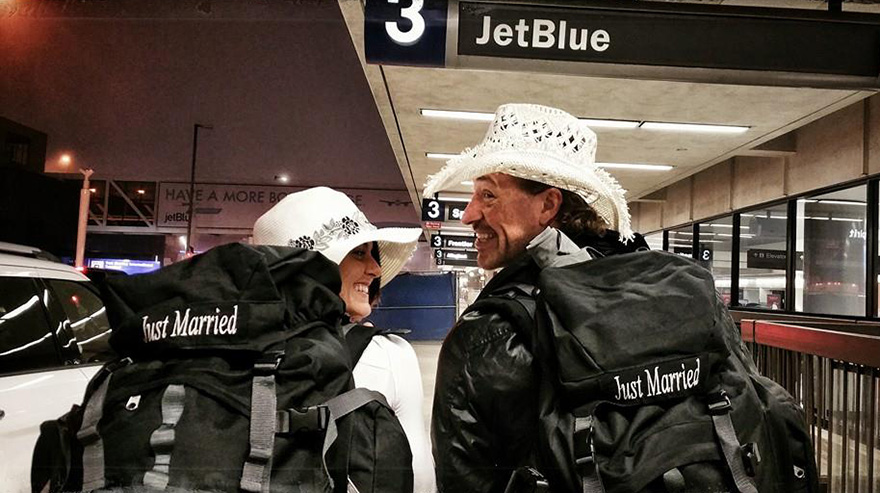 2.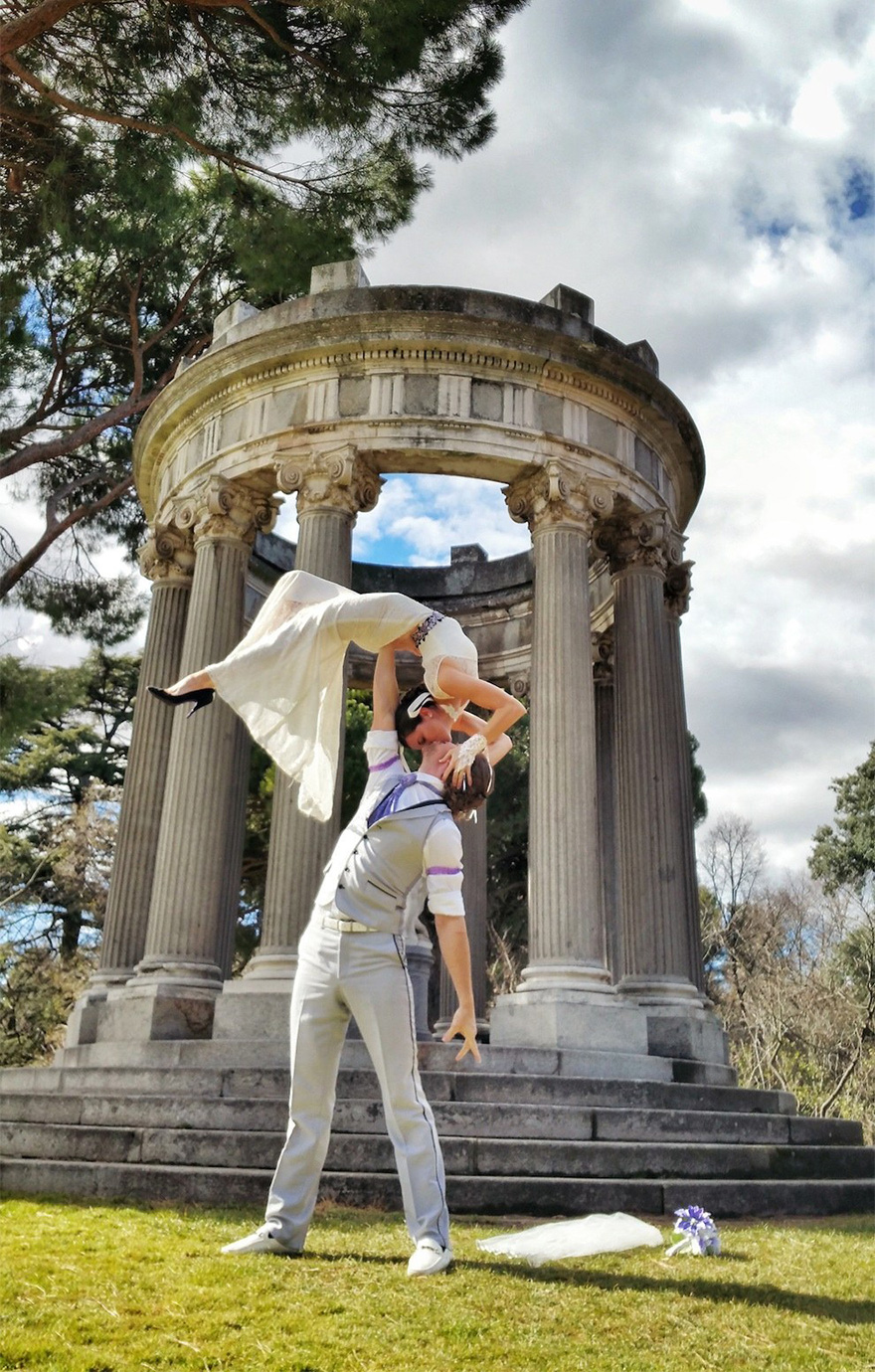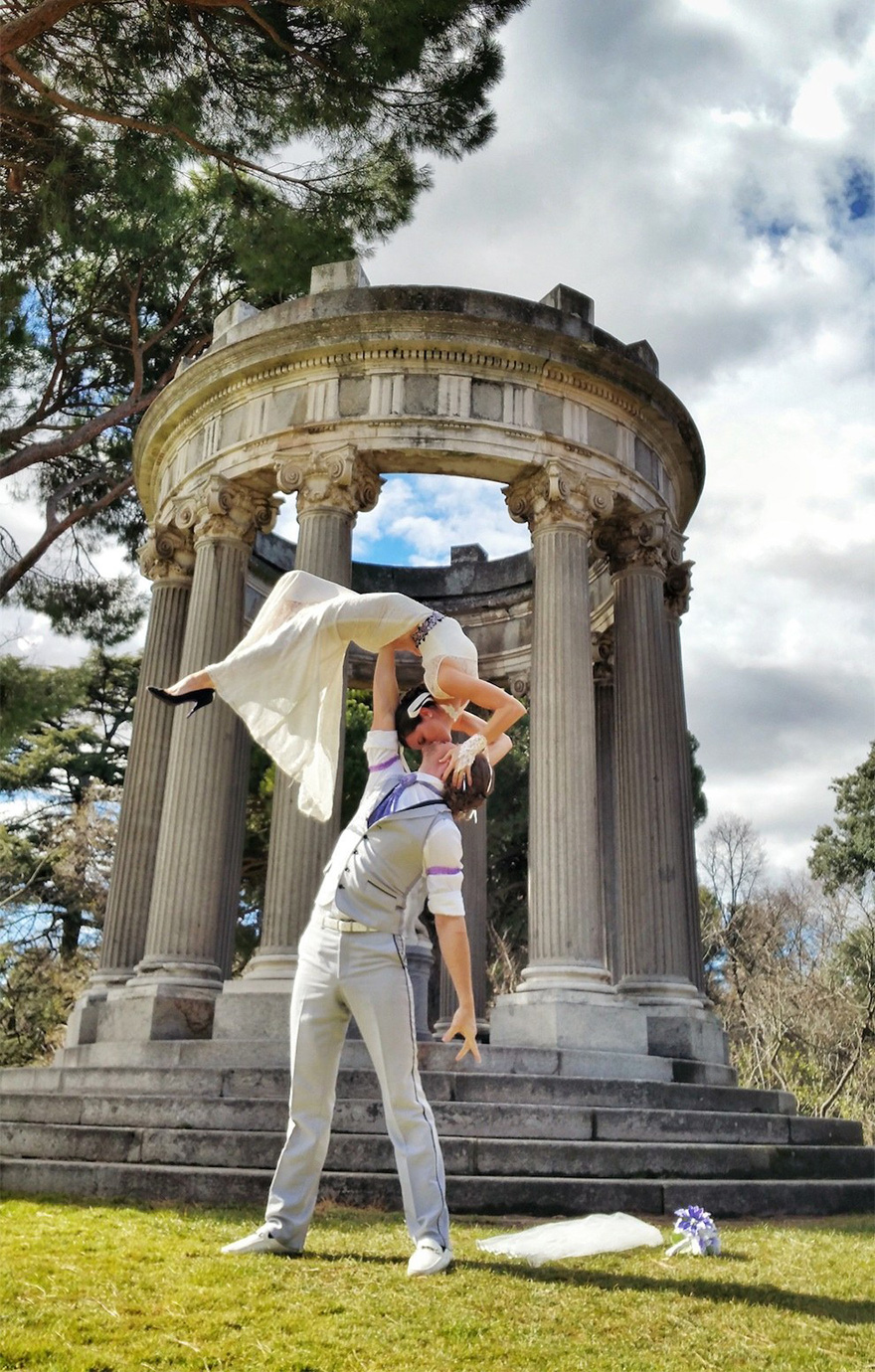 3.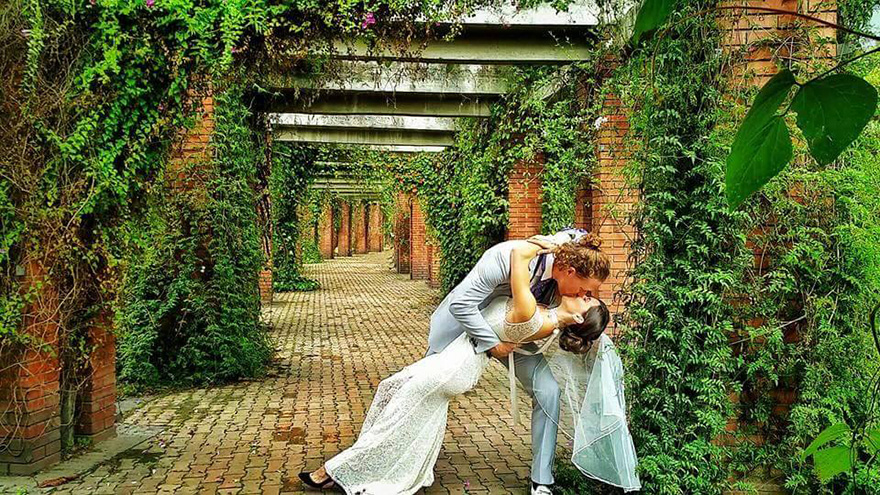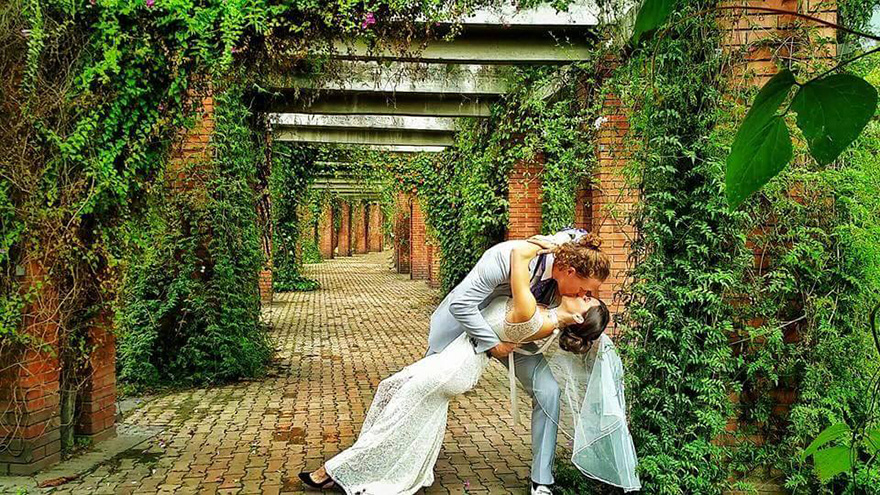 4.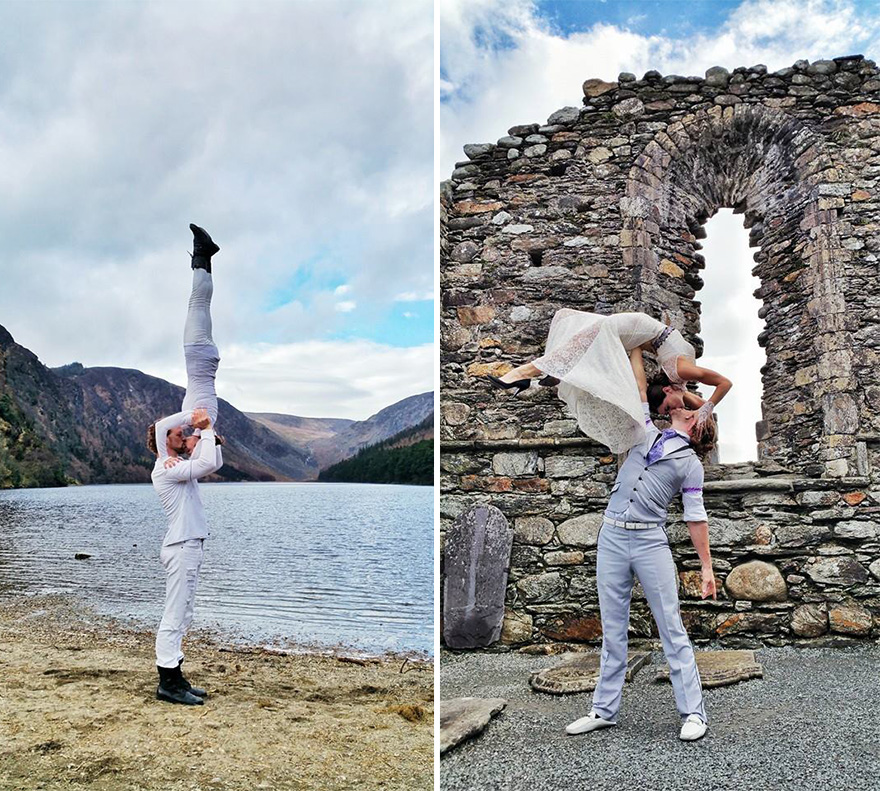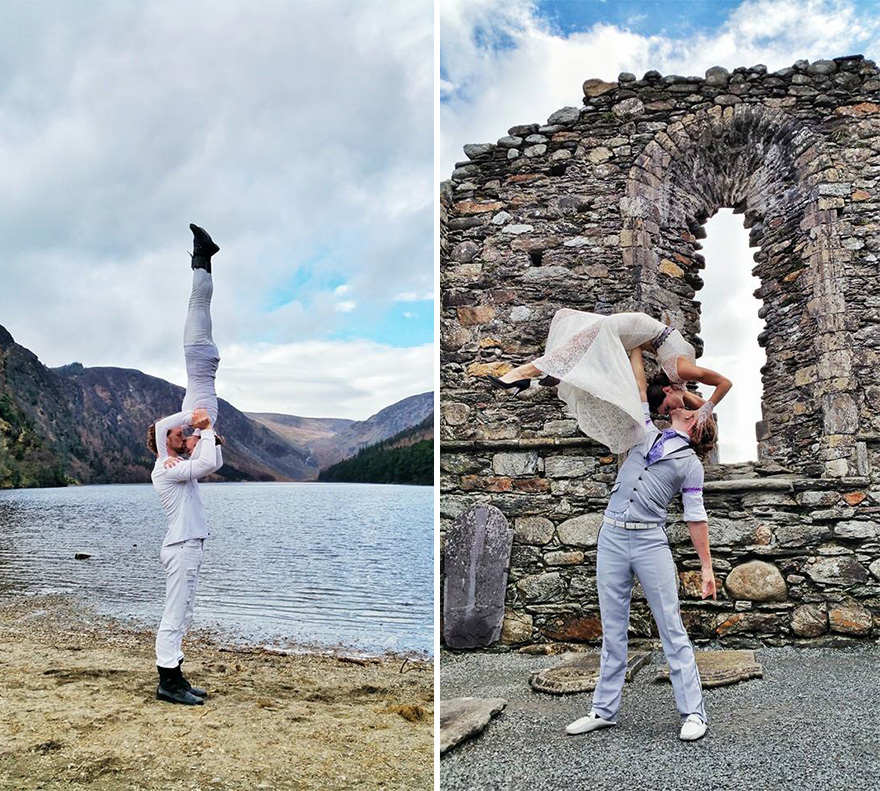 5.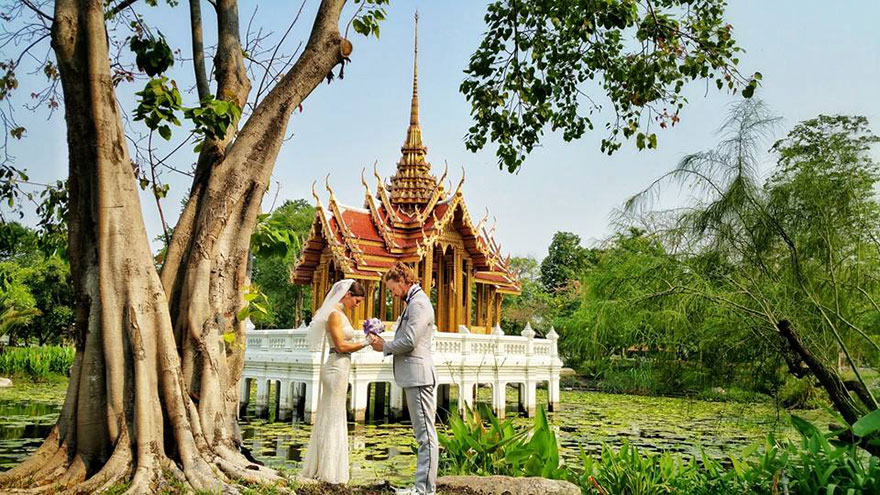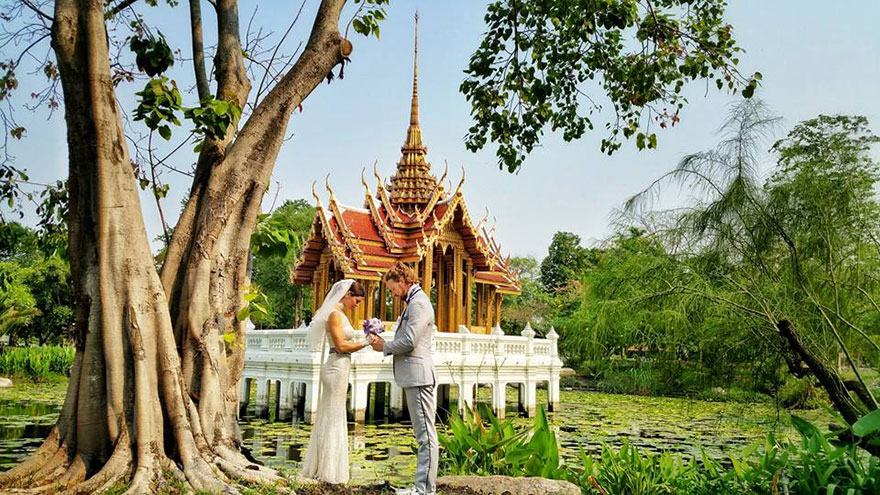 6.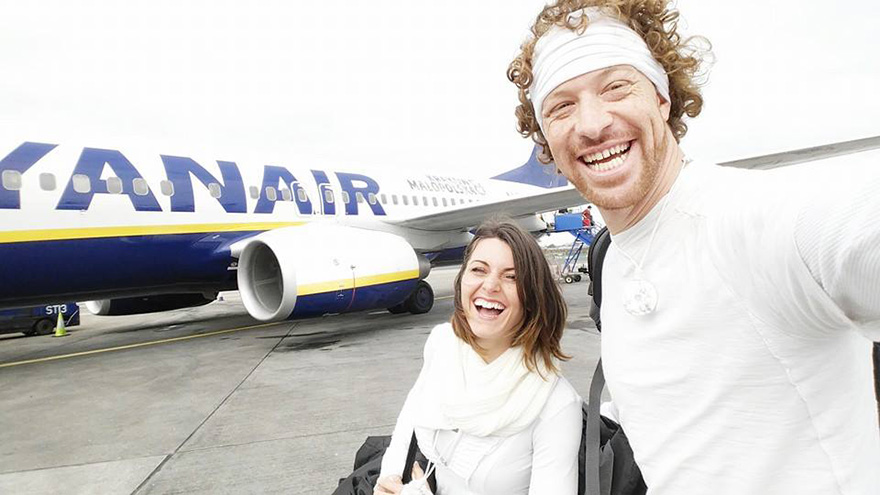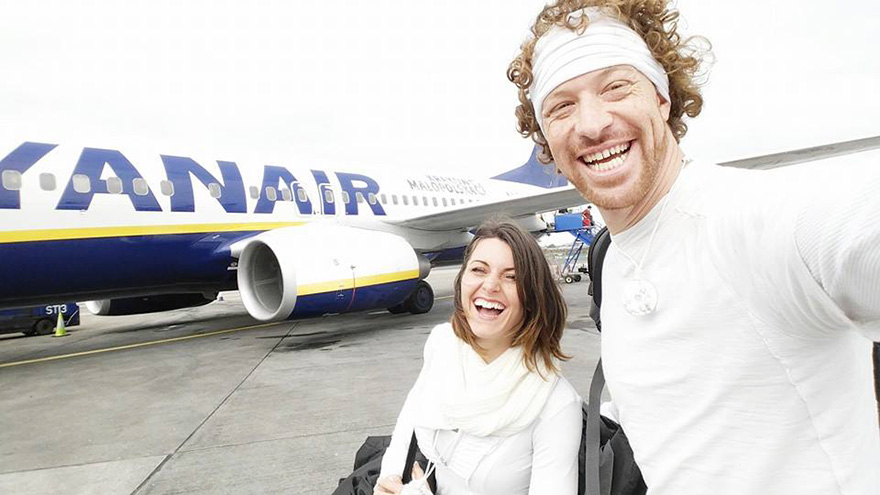 7.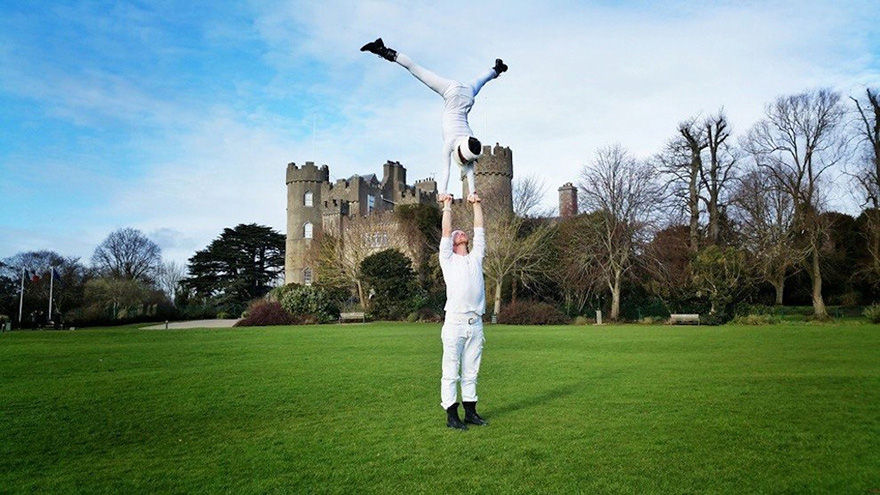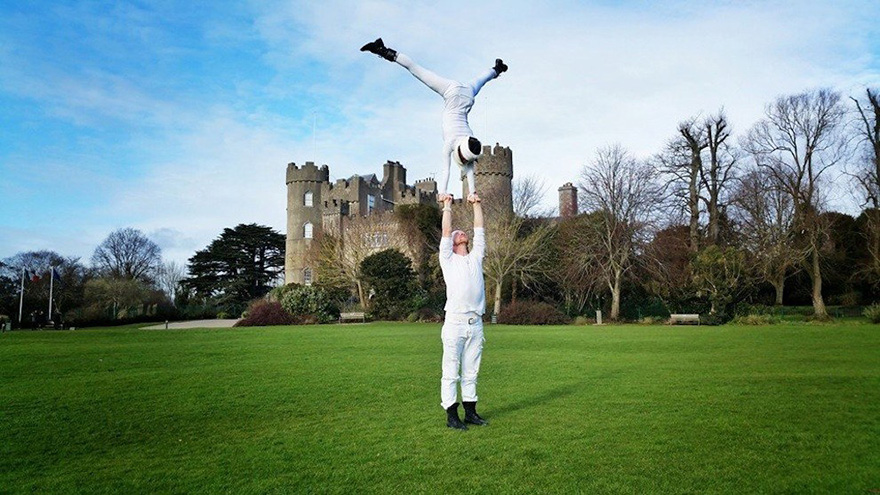 8.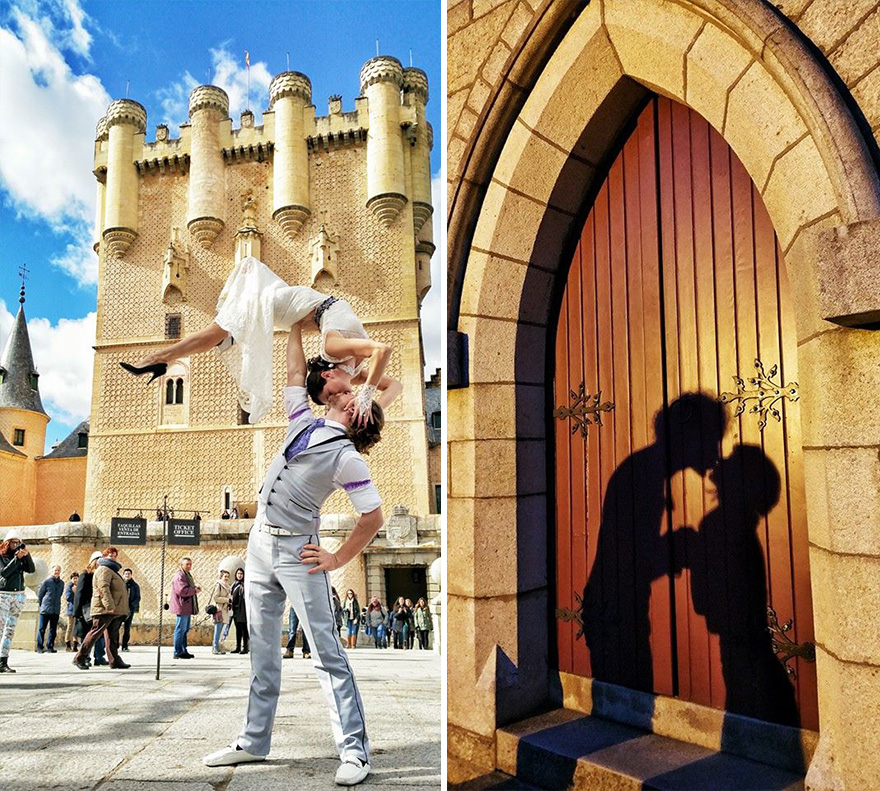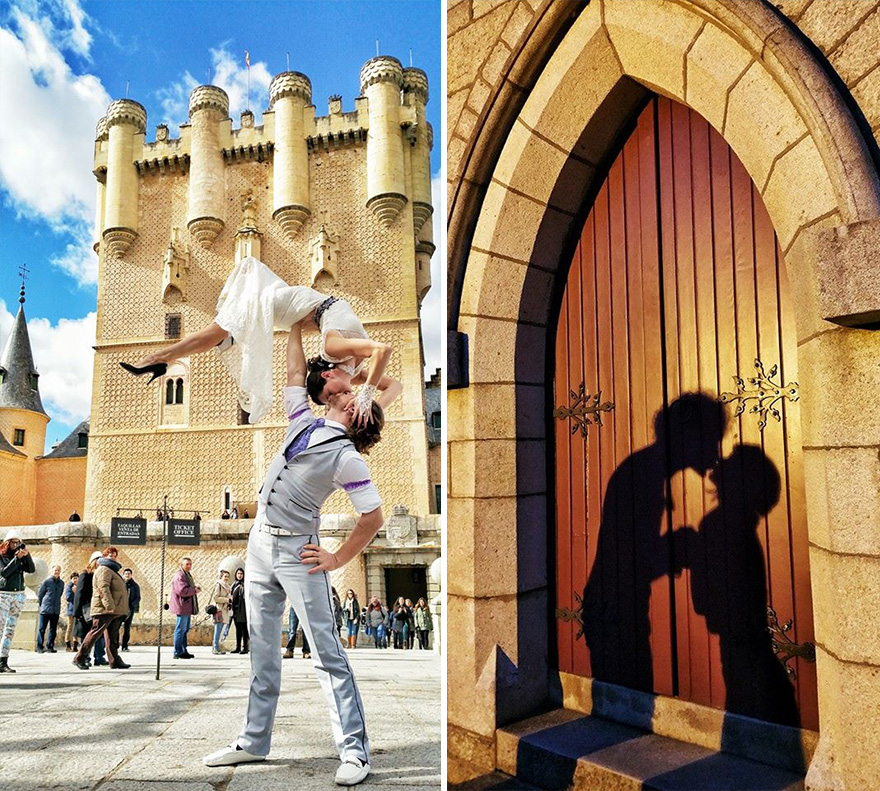 9.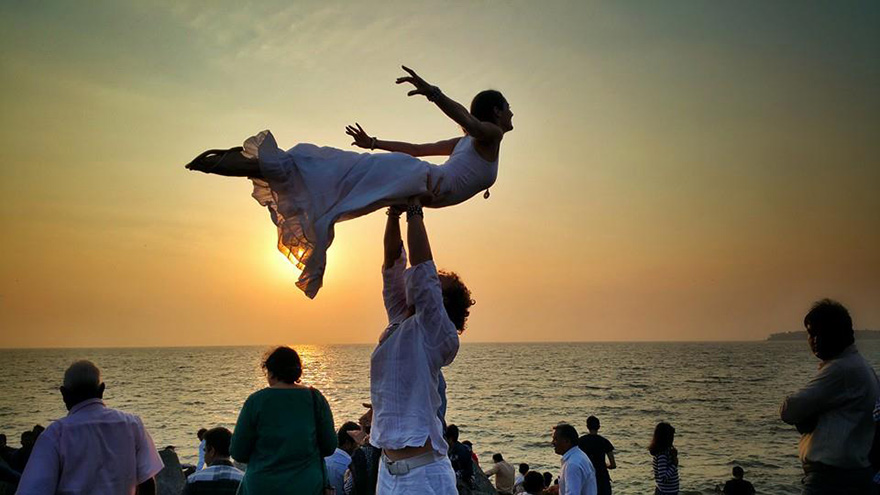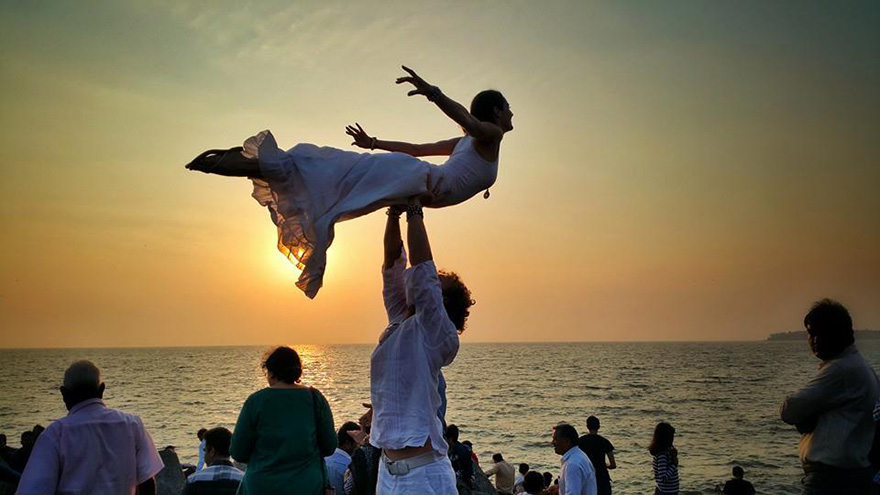 10.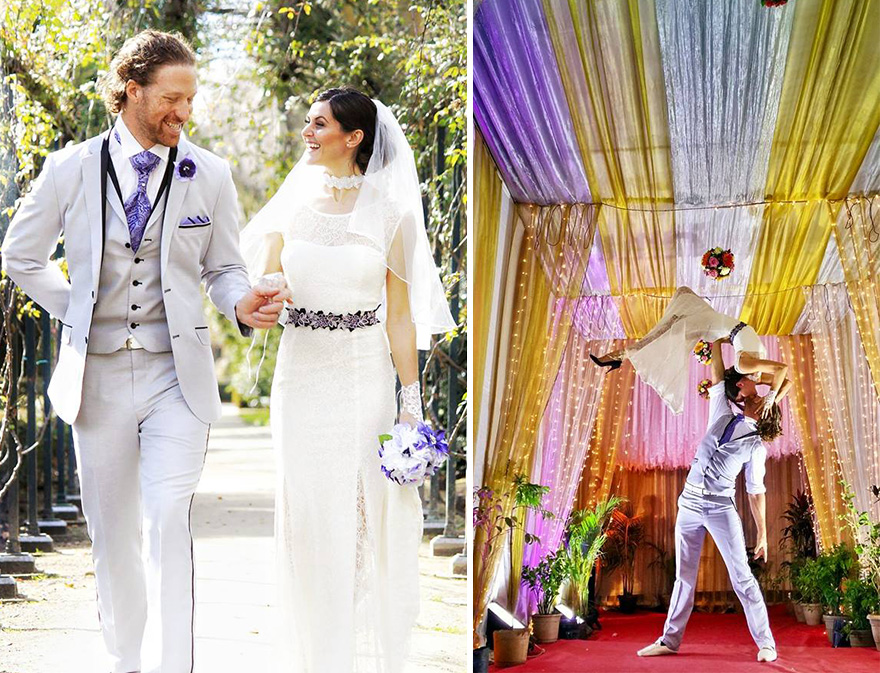 11.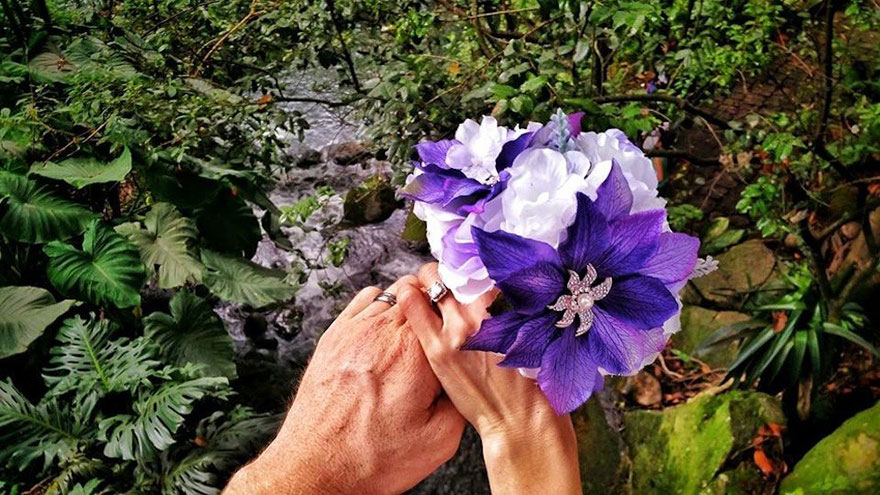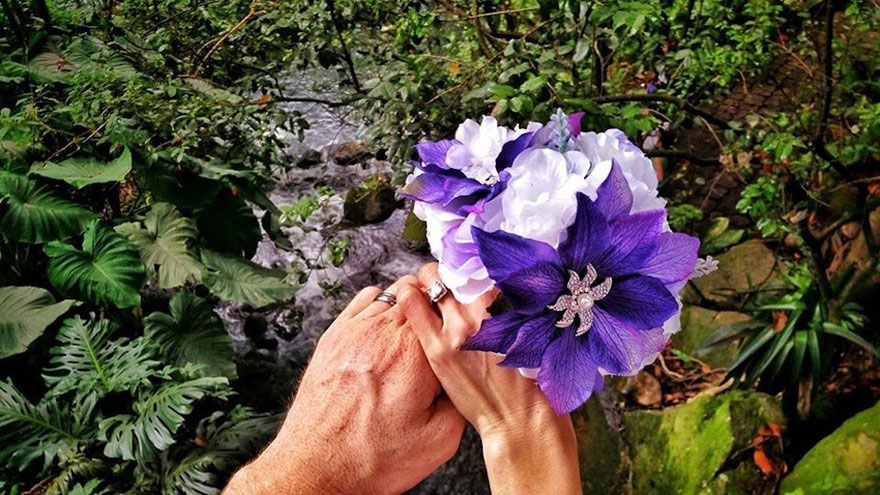 12.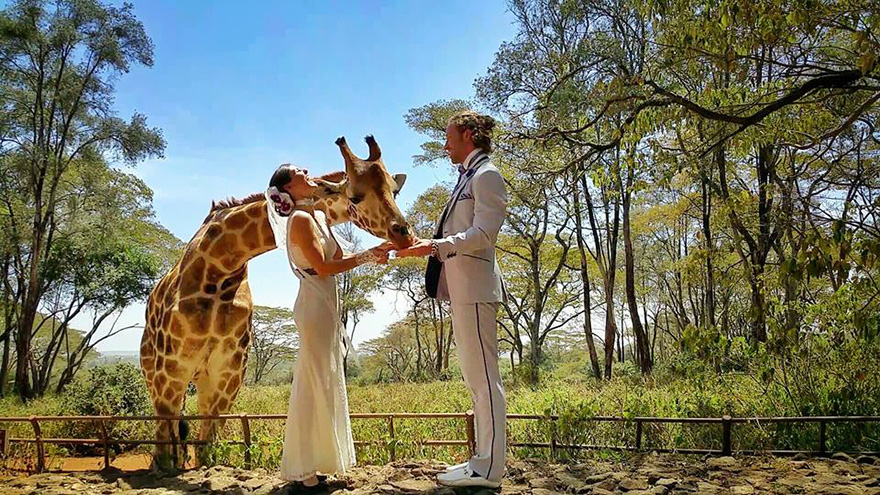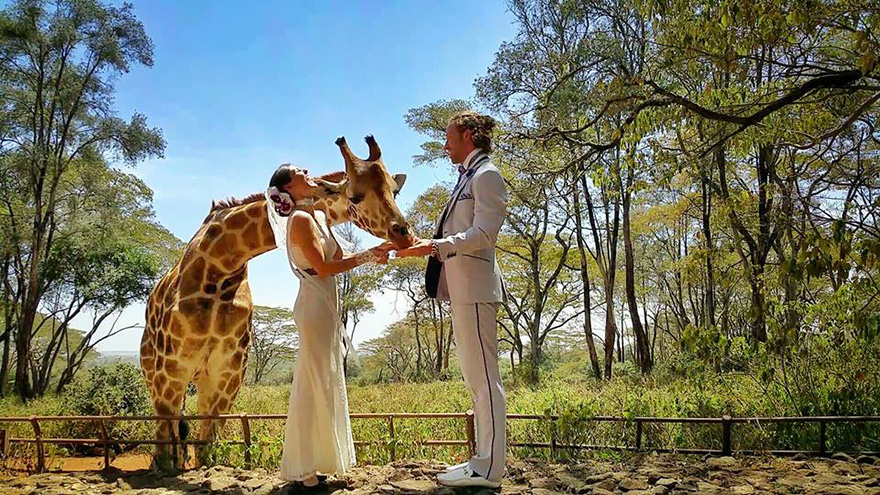 13.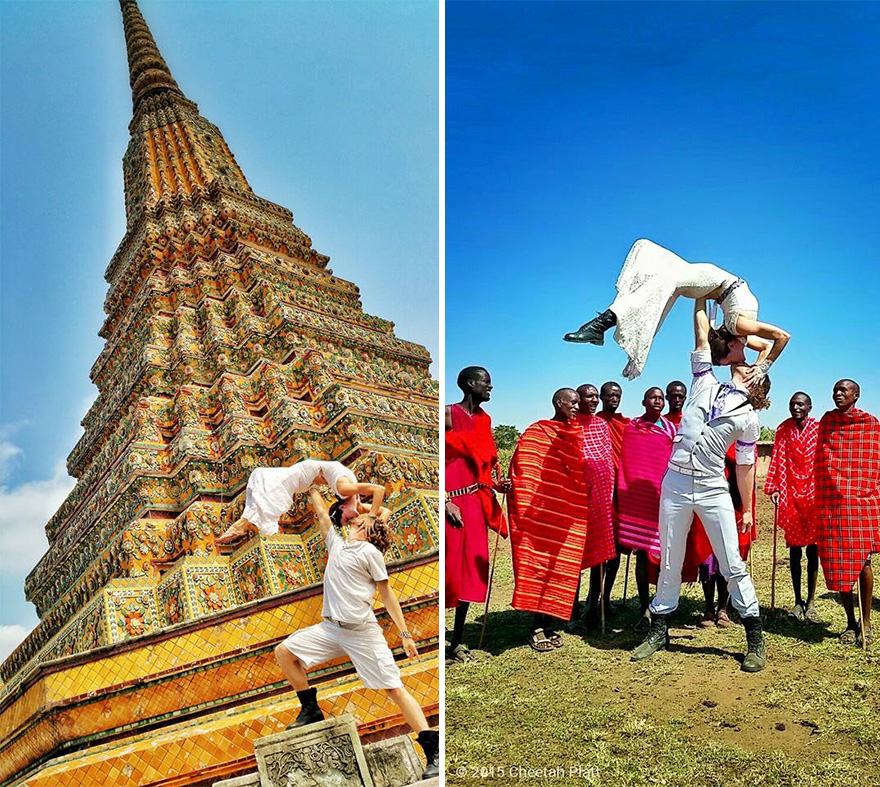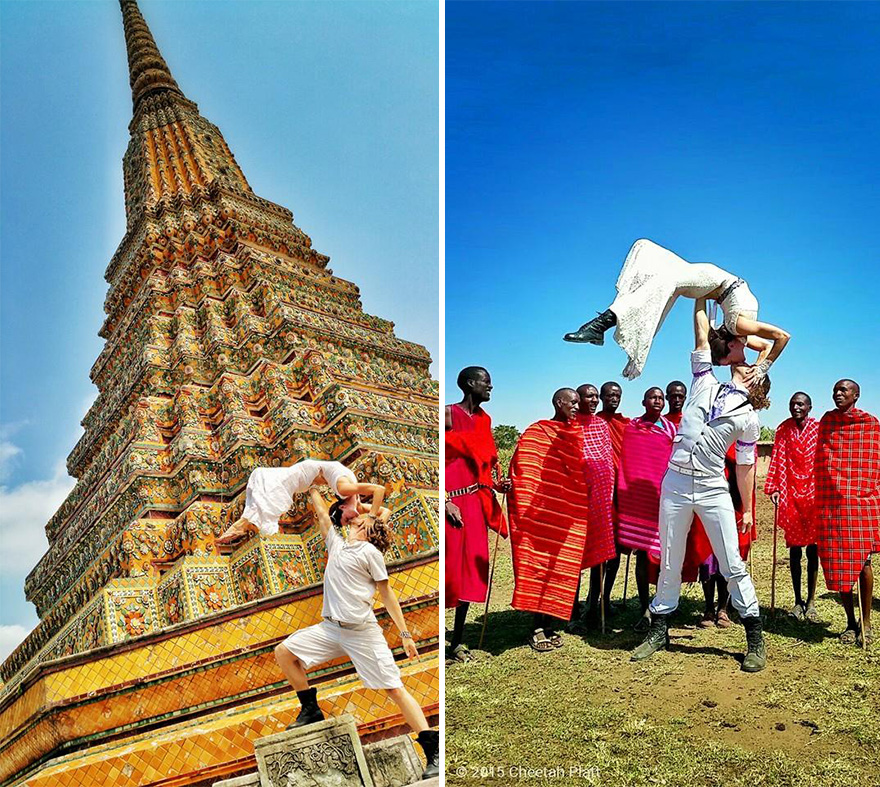 14.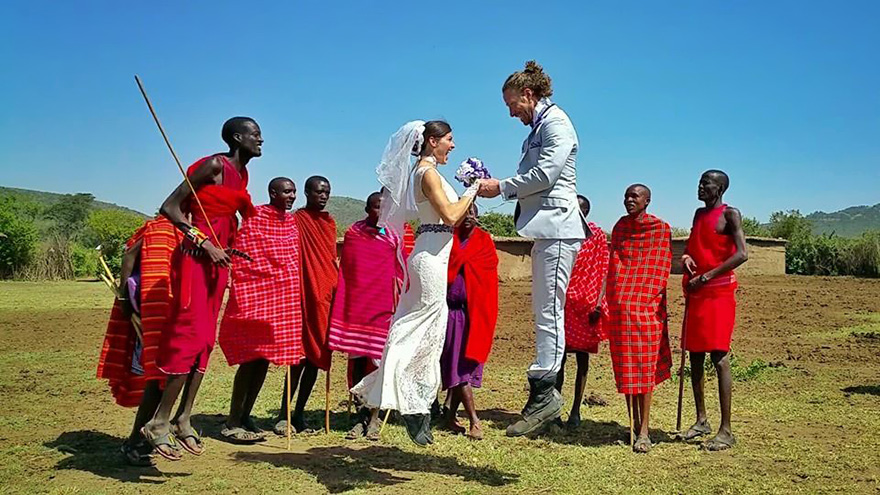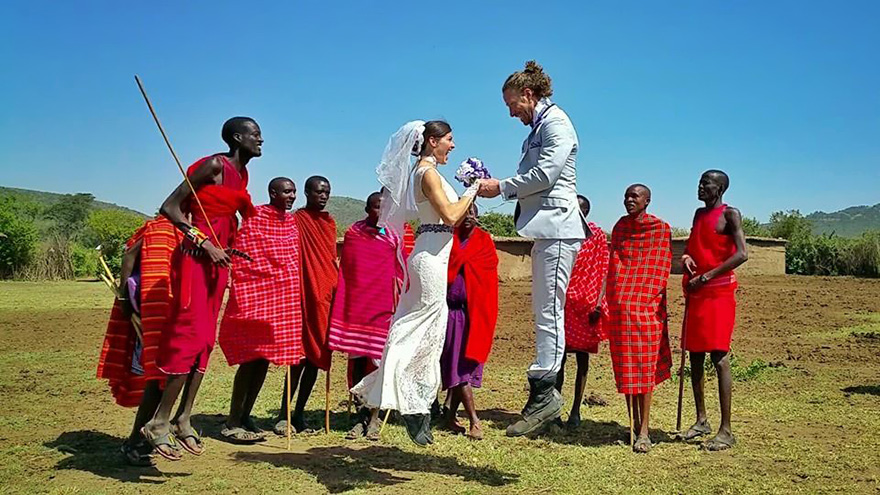 15.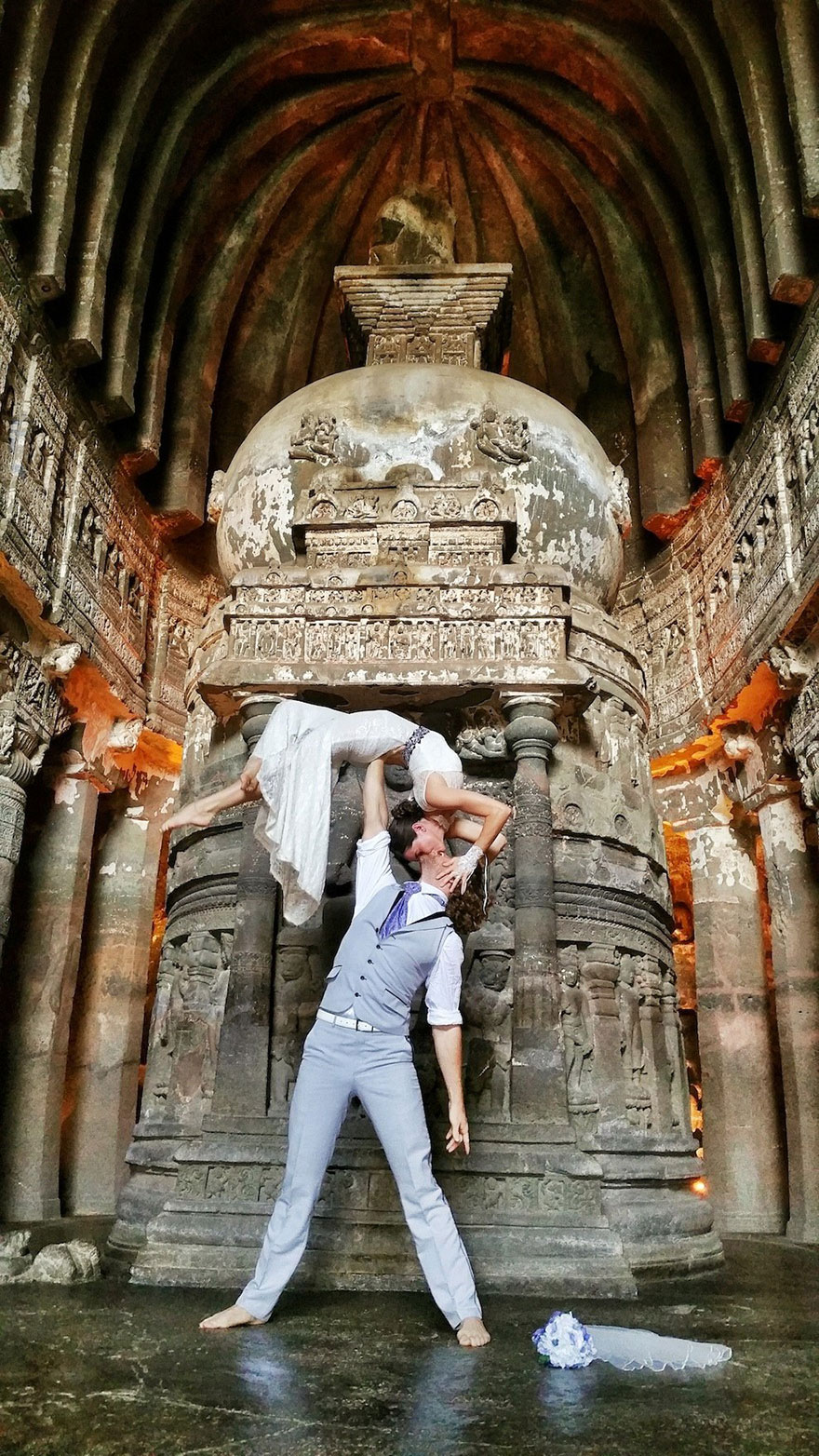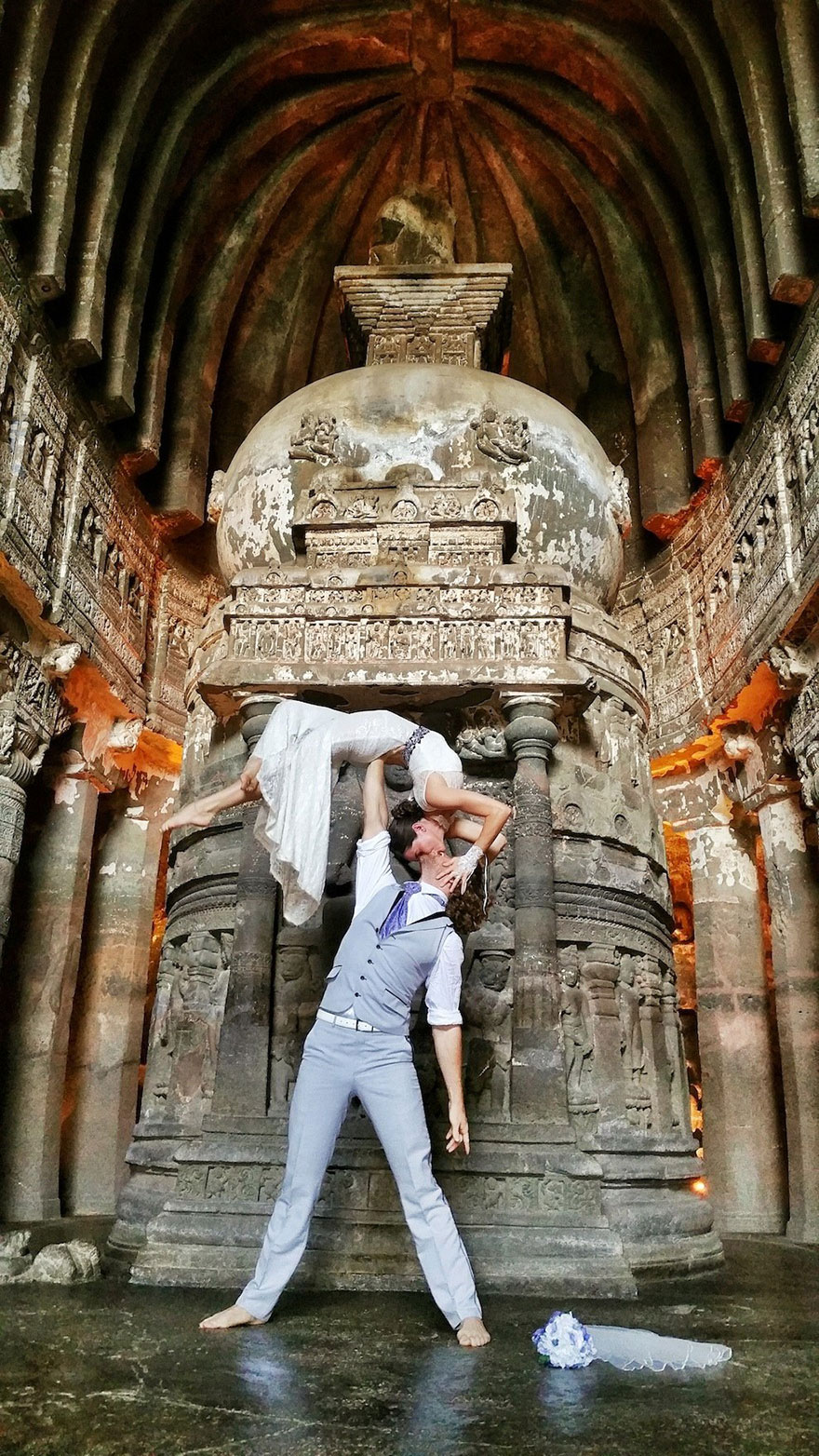 16.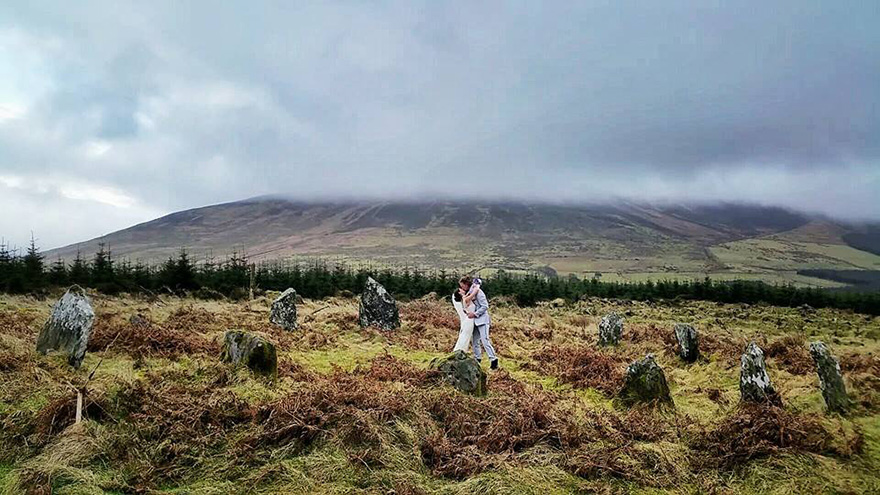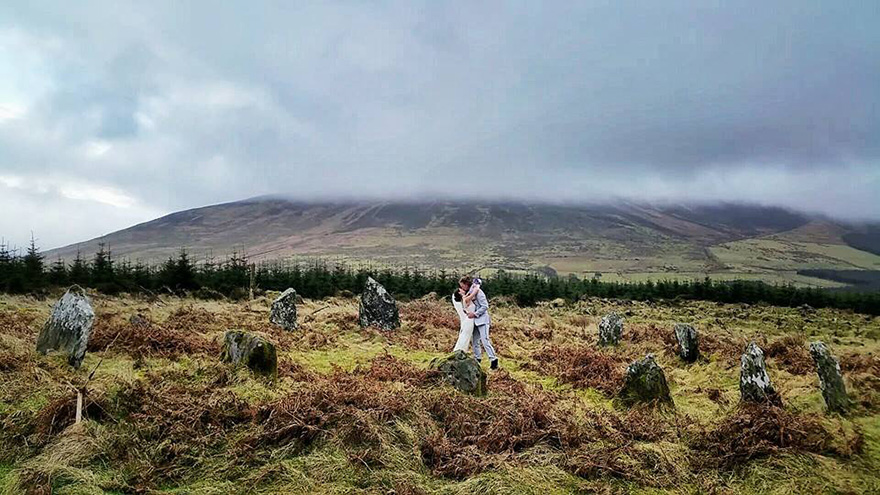 17.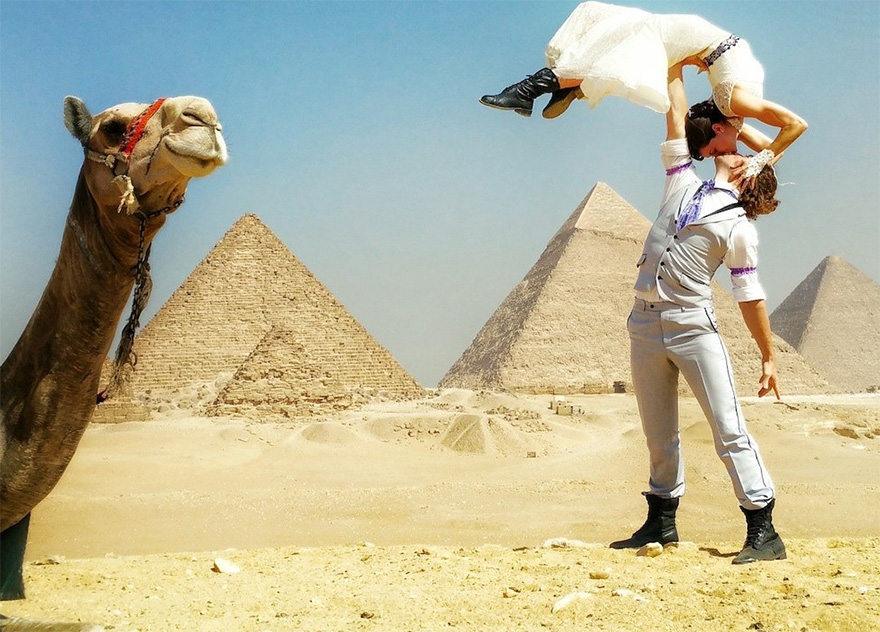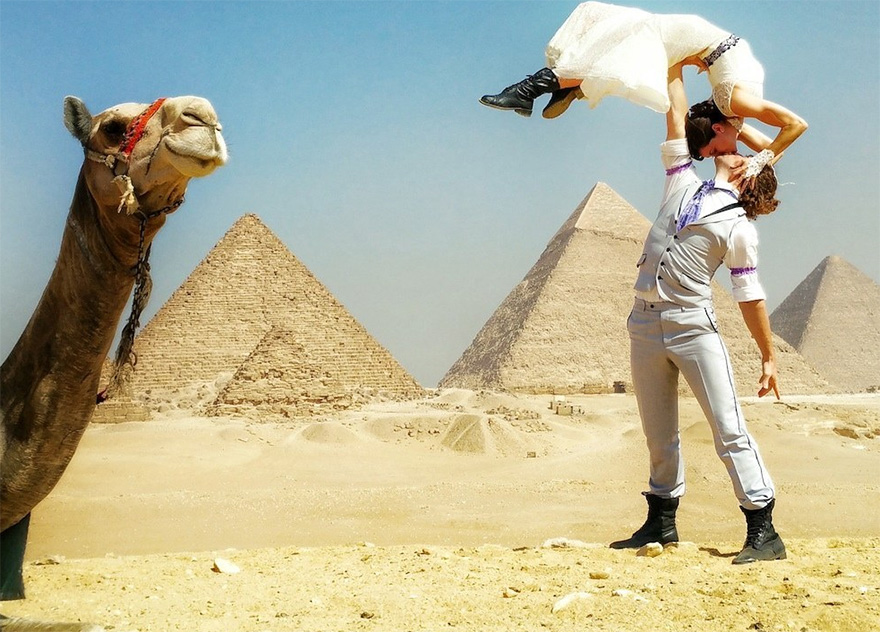 Fabulous!