David Beckham is the man!
We all know his acts of kindness during his great football career.
He didn't stop there.
Few years after the retirement, David continues with his acts of kindness.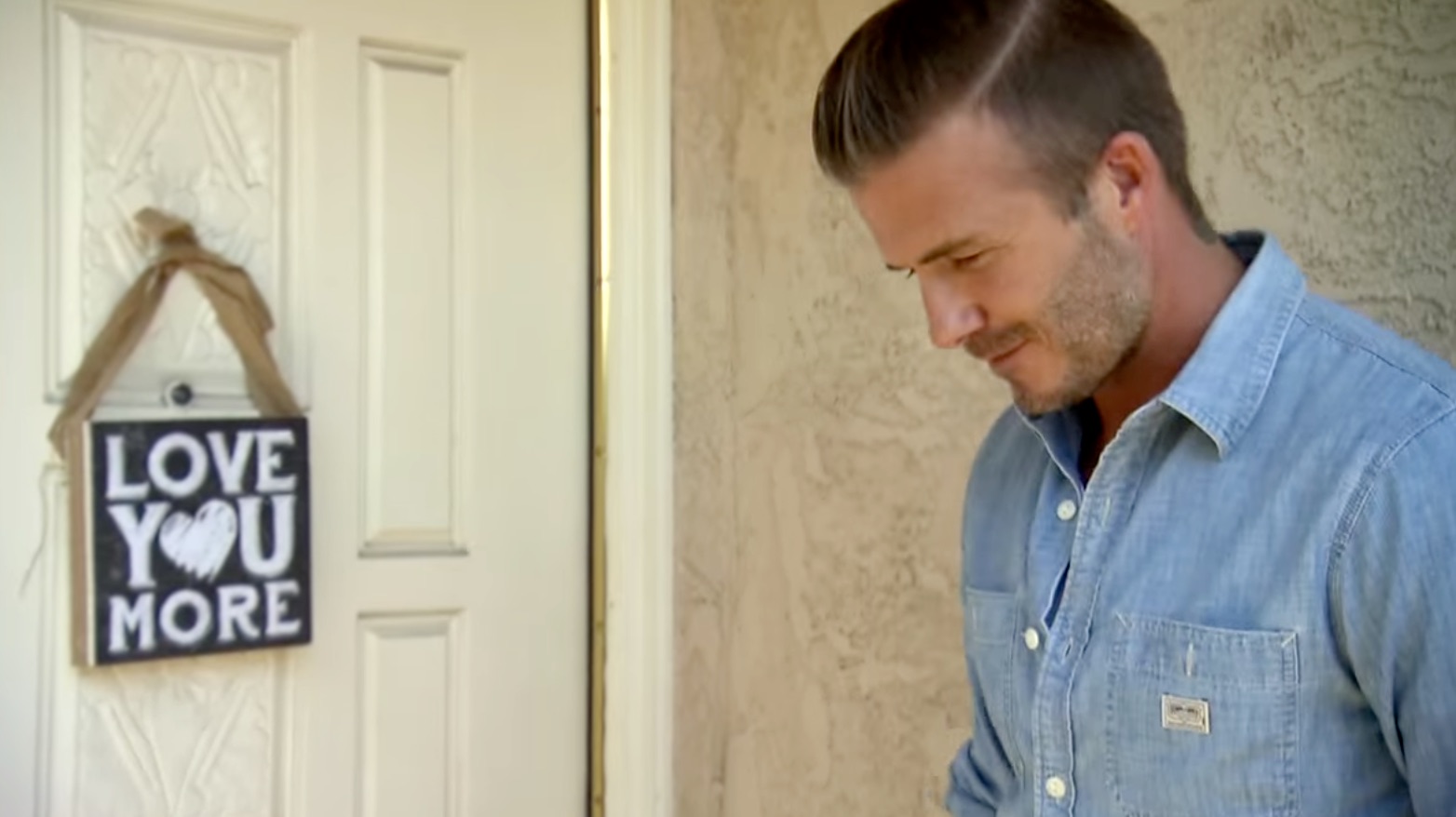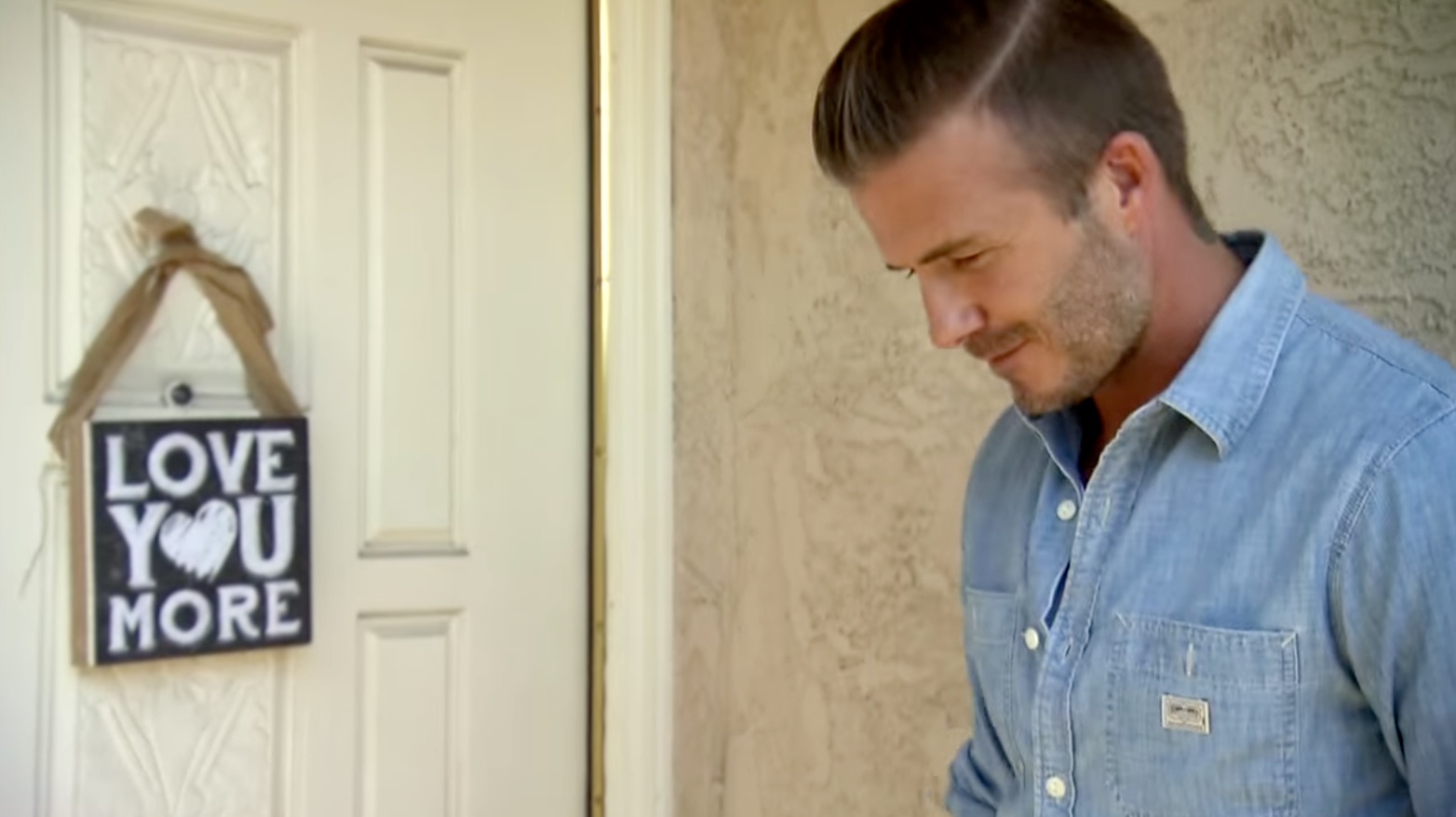 Recently he took part in a TV show "Knock Knock Live".
Mr. Beckham visits families who are living the hard life and makes their dreams come true.
Everything is documented on video.
He started giving them 7 new iPhones along with 10 year prepaid plan.
When they thought that's it…he hands them a cheque for $100,000 as a gift for their hard work.
This is amazing.
https://www.youtube.com/watch?v=bTob4qSUTys&feature=youtu.be
Amazing work David… we need more people like you in the world!