Yeah… there are really good talents walking on earth that you haven't heard about.
Maybe some of you already heard about Igor Plastinkin or watched him on YouTube.
He made many covers for famous songs.
If you haven't, don't worry we have him right here.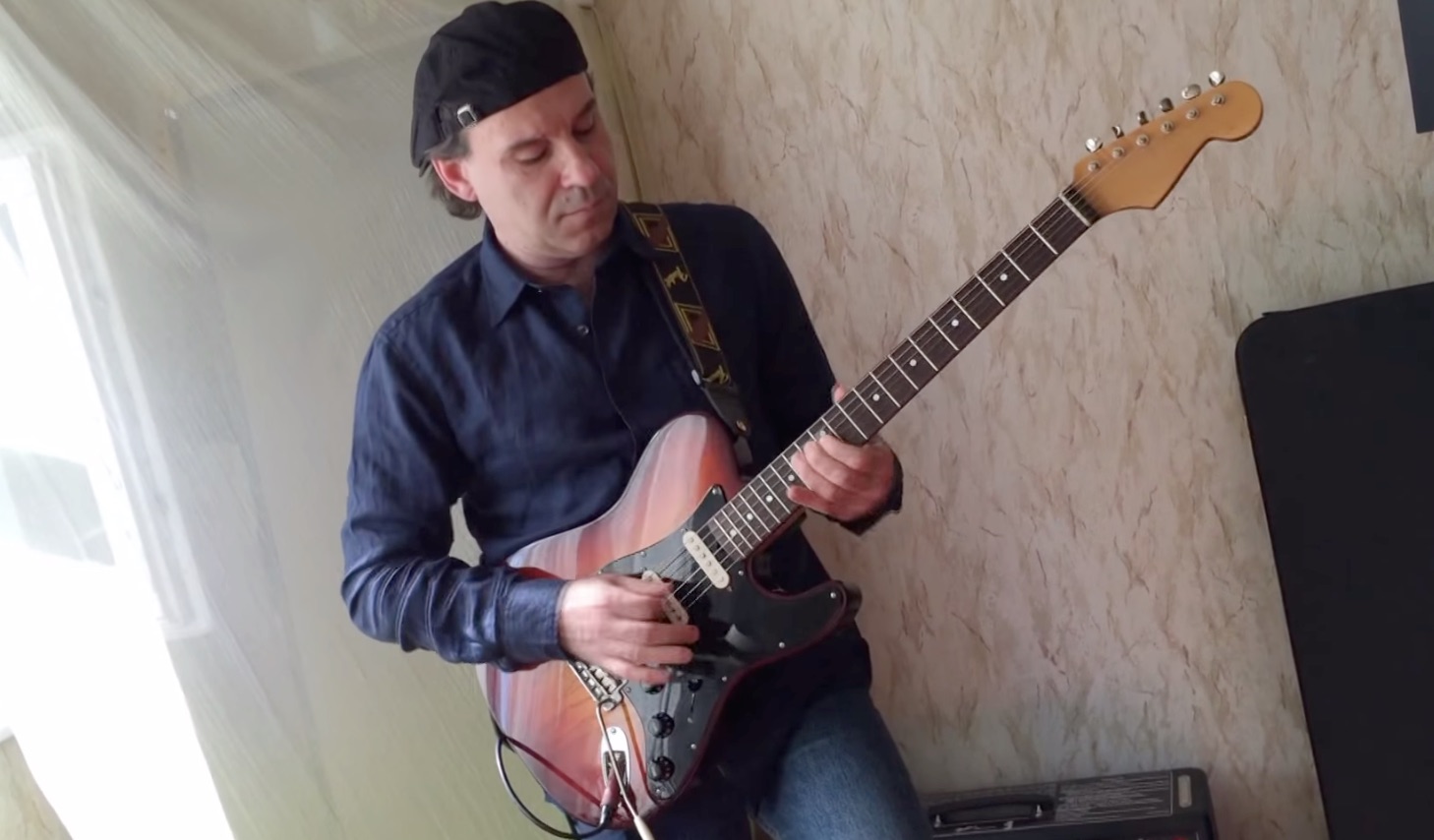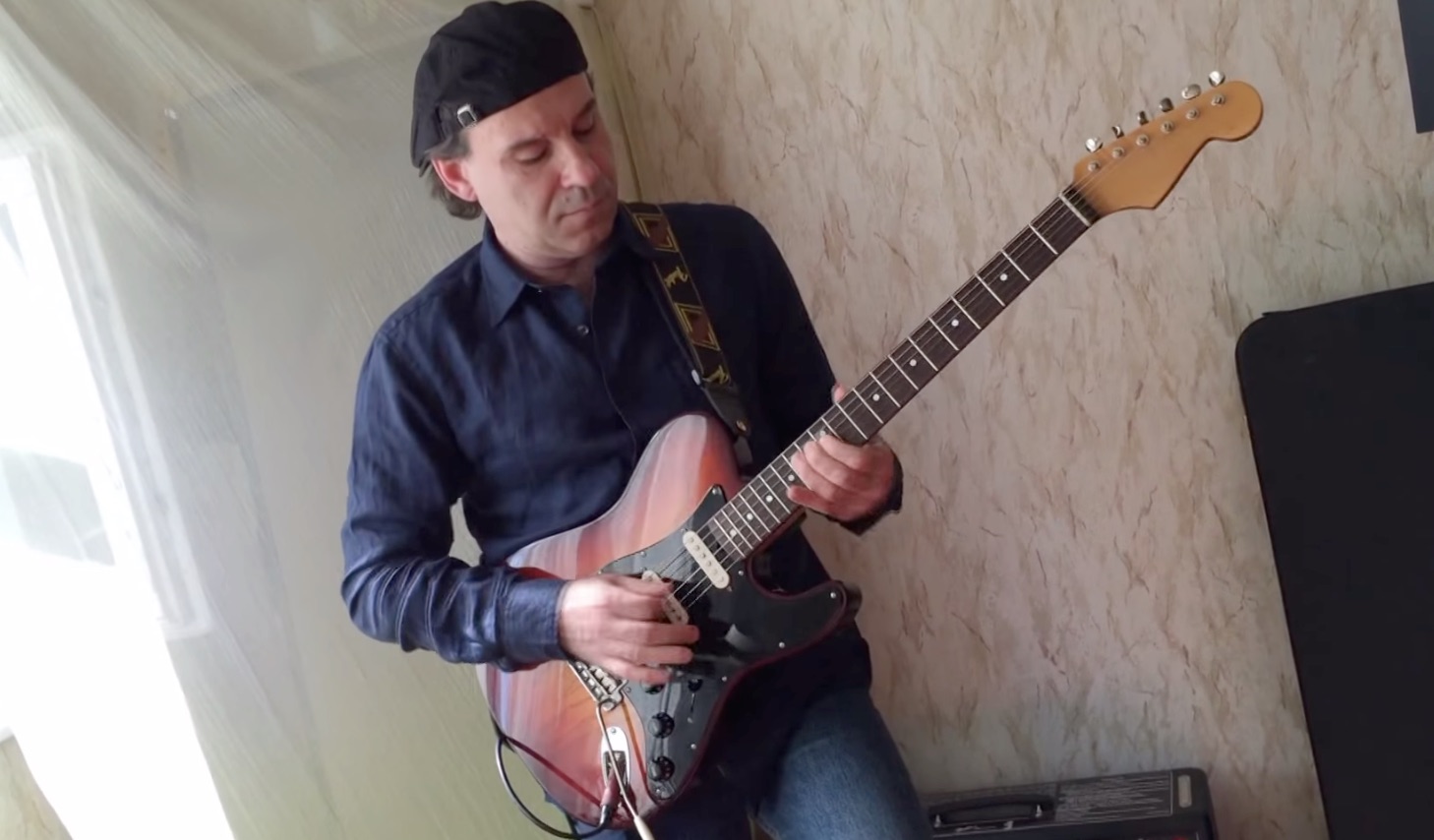 Sometimes I feel awful about these artists. I really don't know why they didn't end up in some famous music band or have a solo carrier.
If my vocal capabilities weren't on this level they are now I would've made a band.
I already have my drummer (check him out here) and I found the guitarist I need, and that is Igor.
Watch him perform "My little Air"…
wow…