Michele Obama, the former first lady, is still adapting to the life outside of the WH. From what I can see, she is doing great. Even though people change, Michele still carries the traditions established in her previous home.
She is still working out with her friends.
The recent photos are from her regular Bootcamp on Monday. She actually made this a habit of hers to host fitness sessions. She was doing these fitness camps while her husband was the president of our country.
Now that the Obamas are out of the WH, the good-looking 53-year-old Michelle is still inviting and motivating her closest friends for a sweat session.
The workout includes a variety of core-strengthening exercises and no excuses!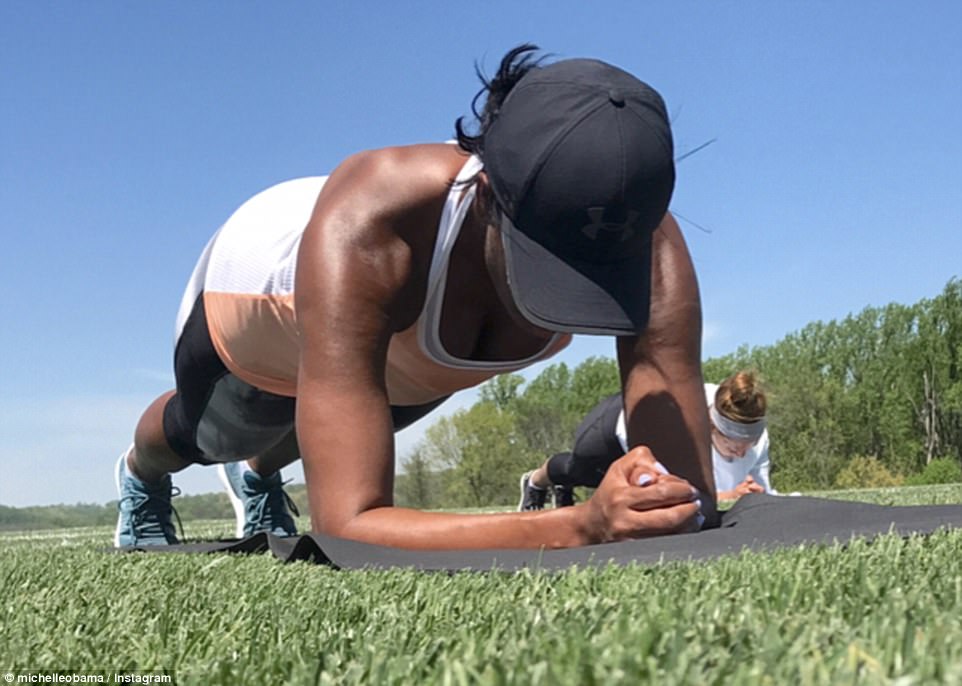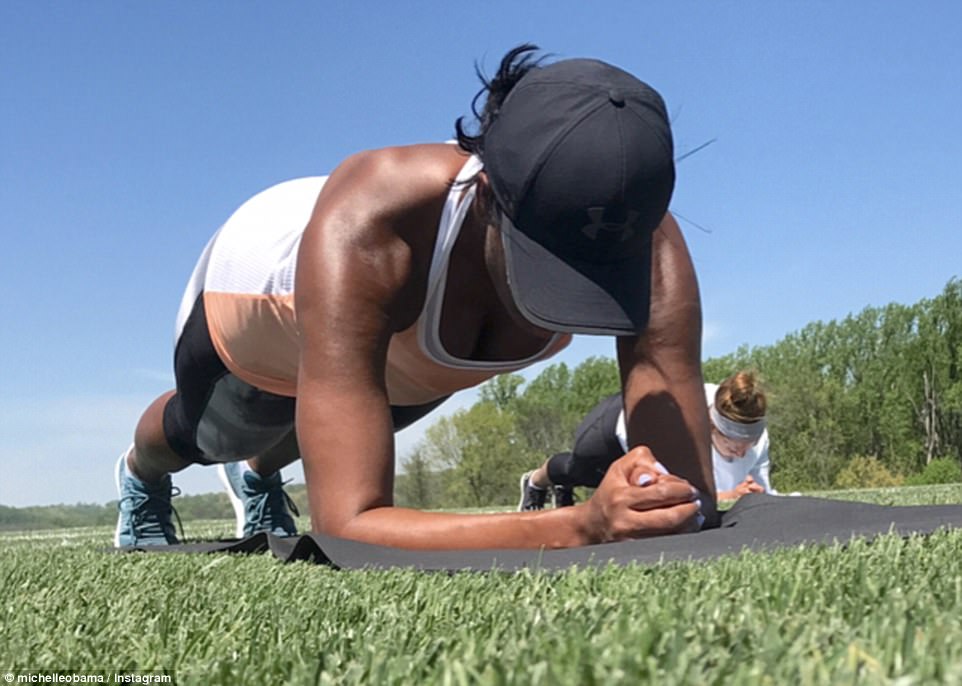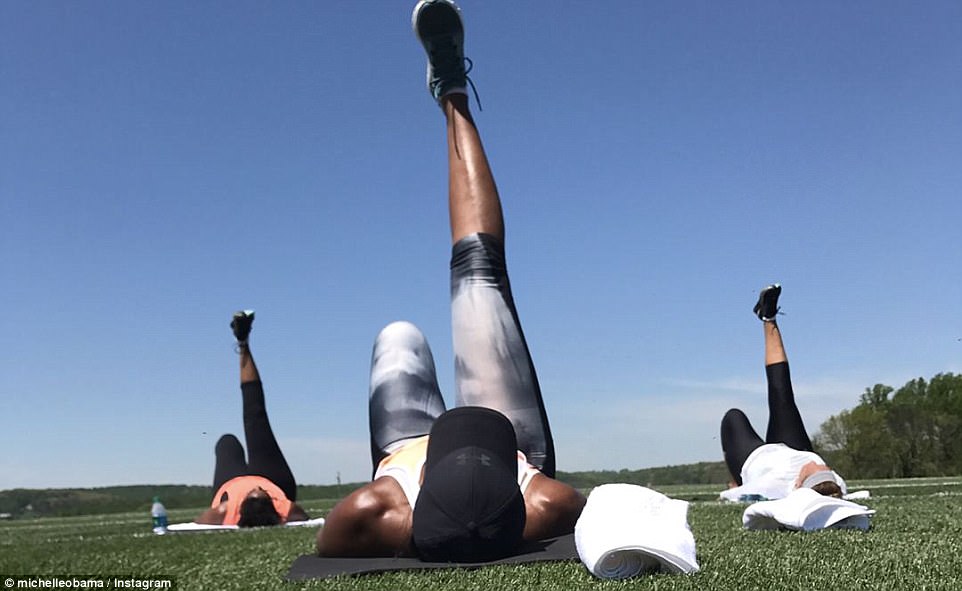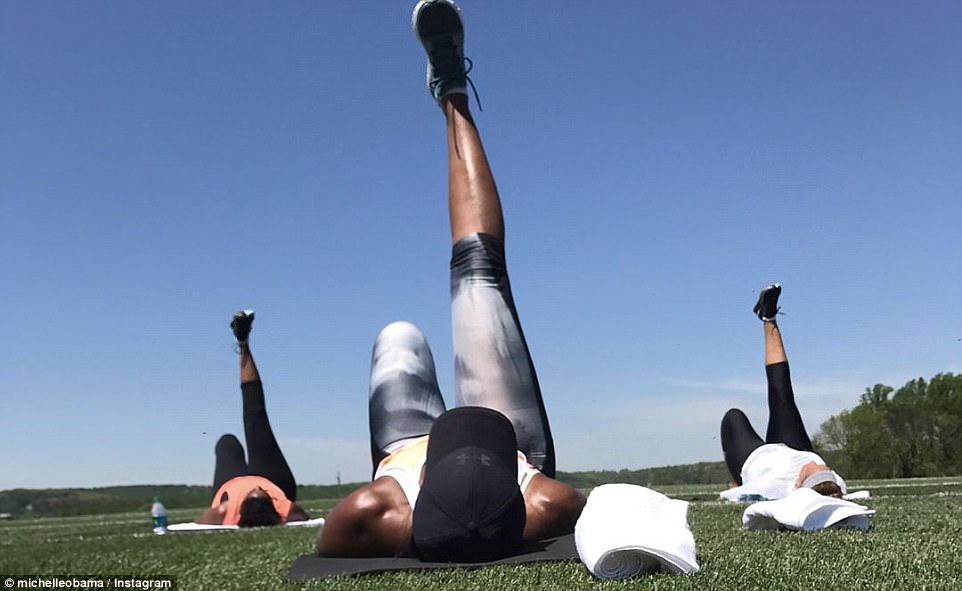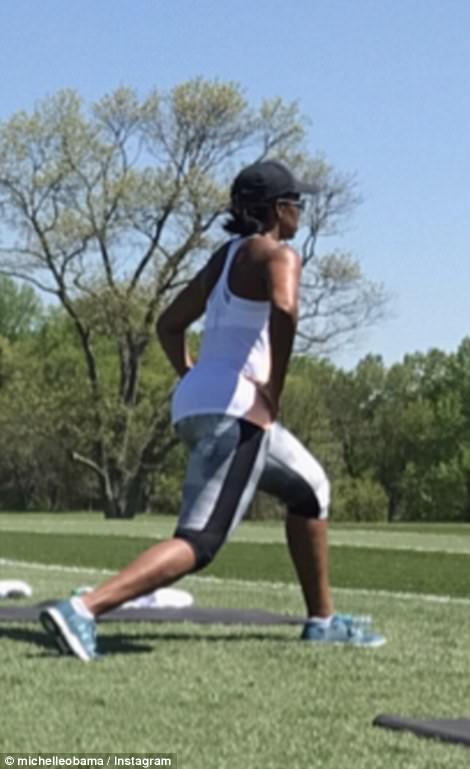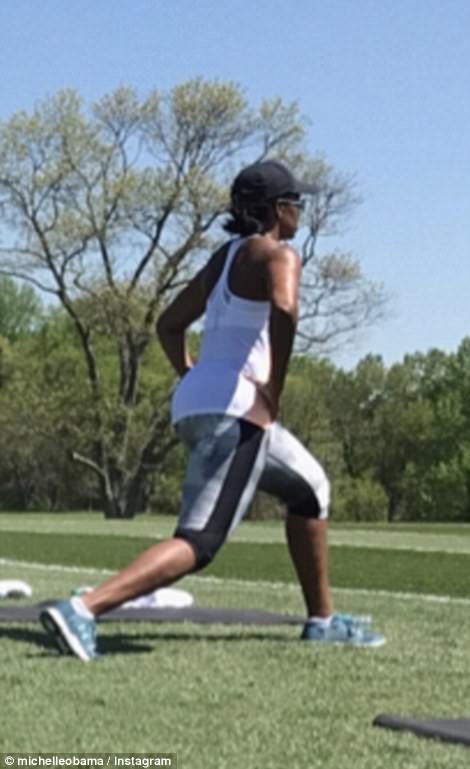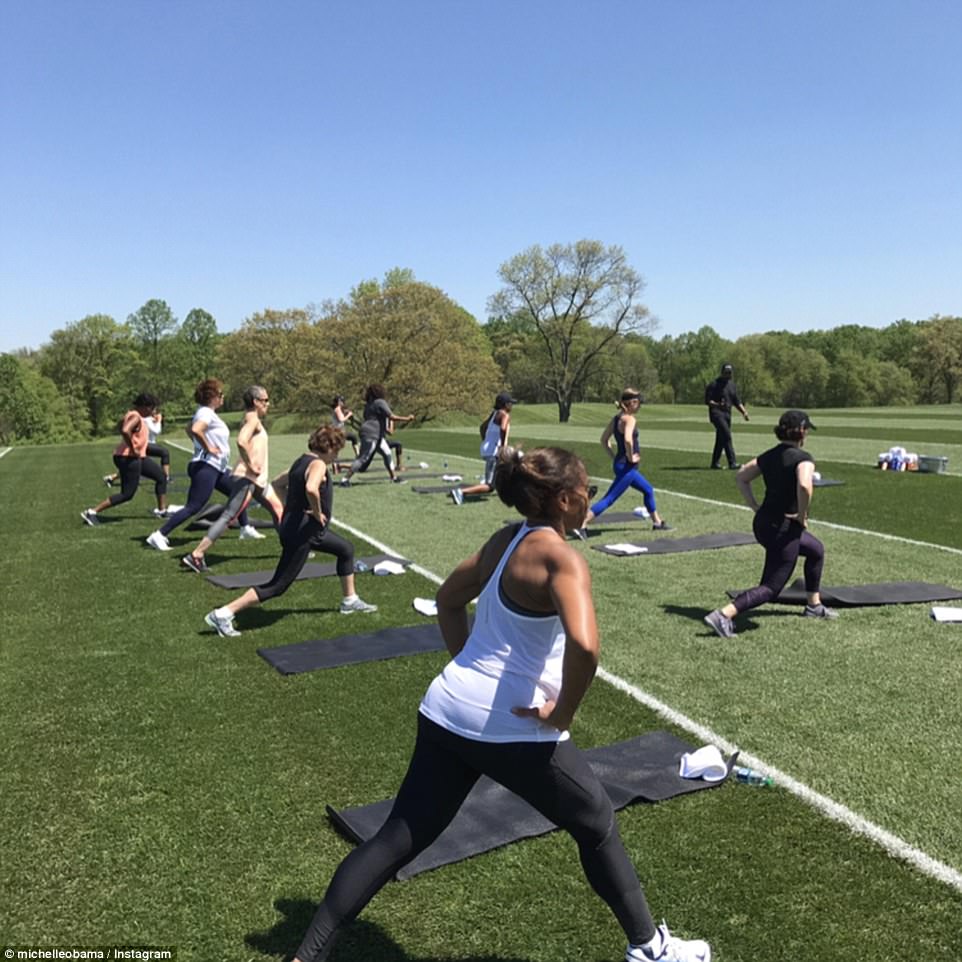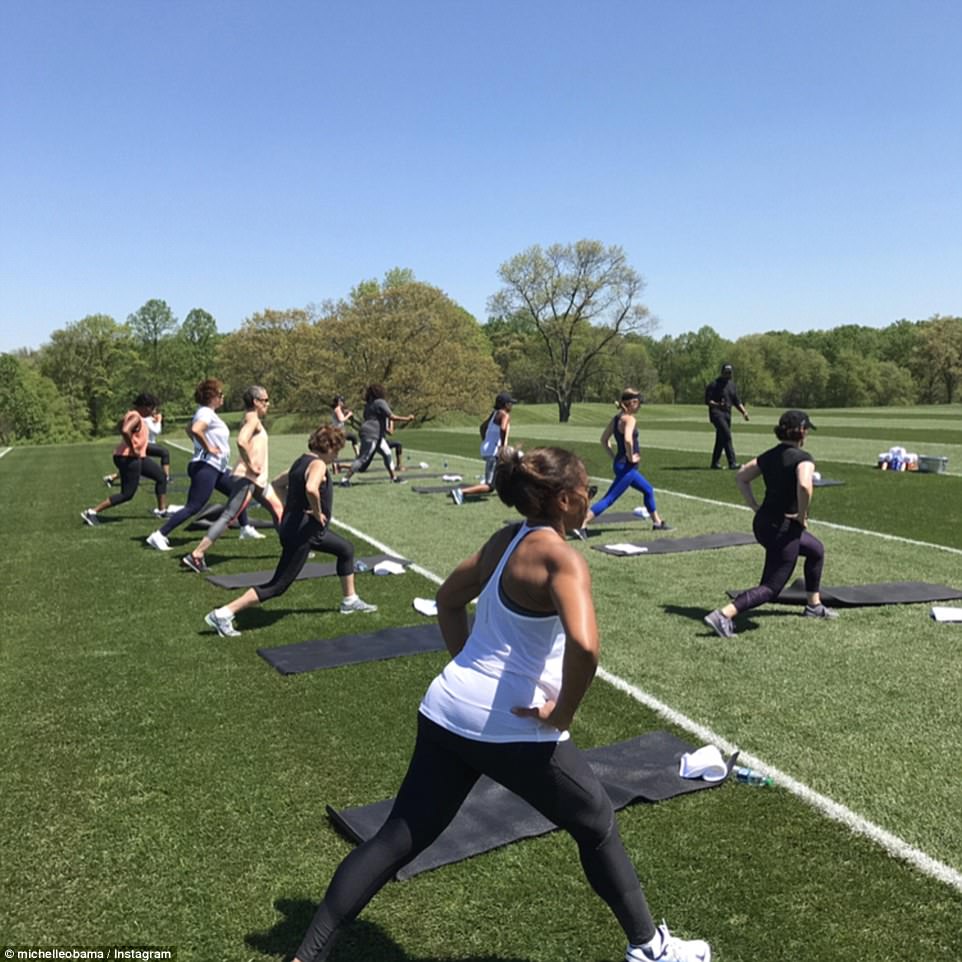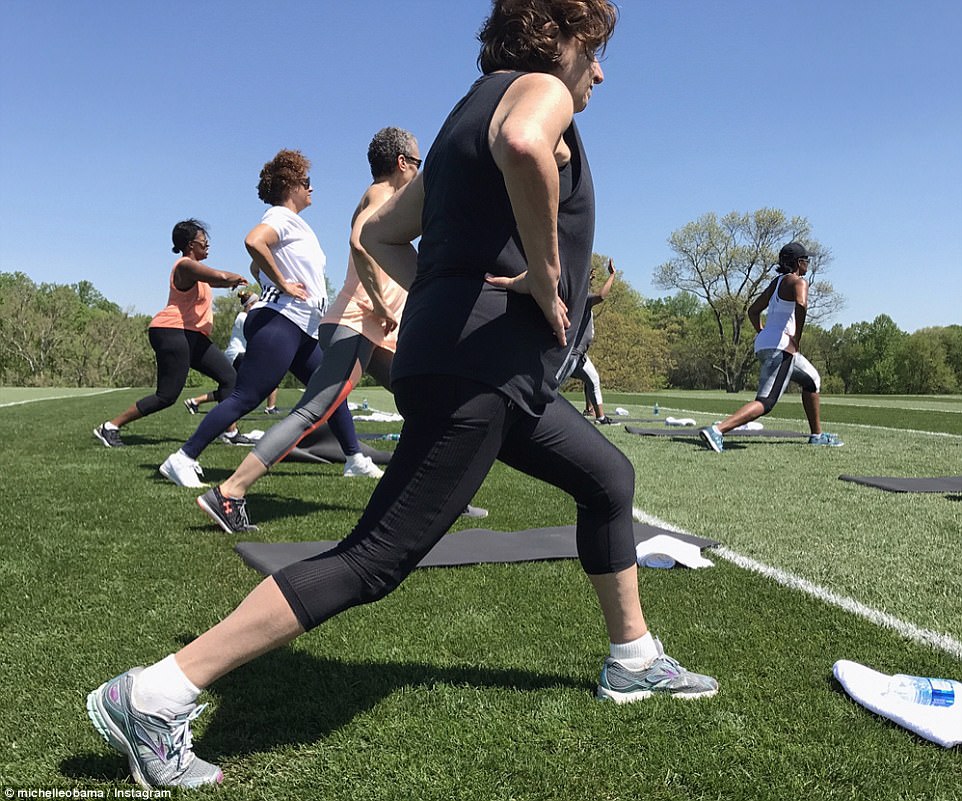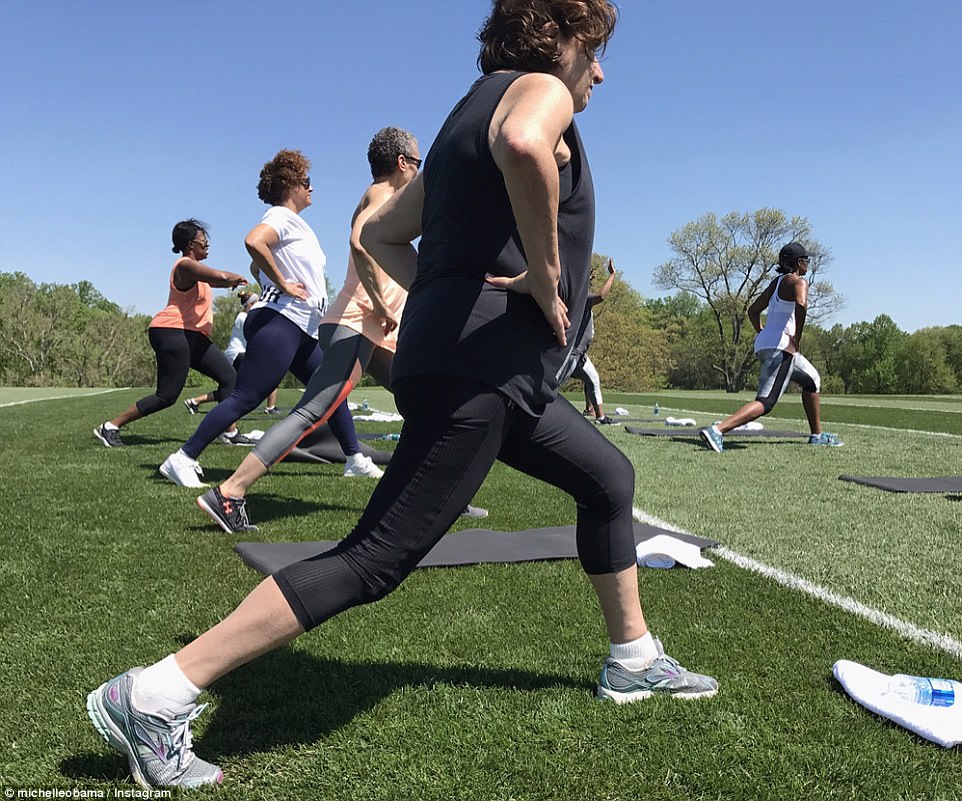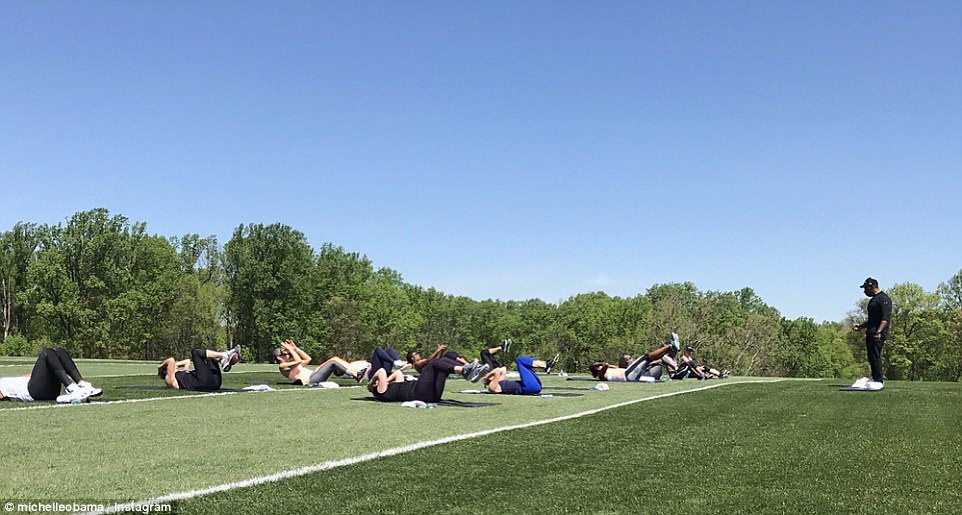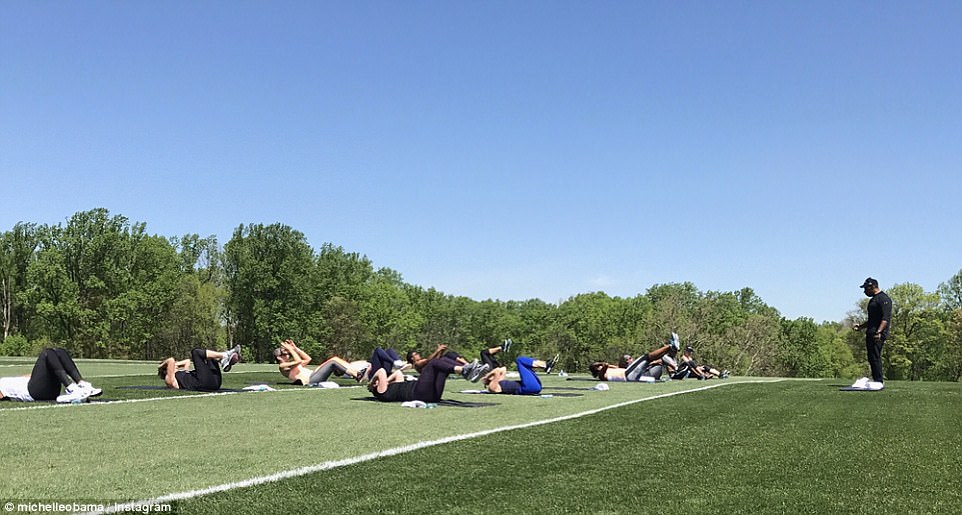 Michele is in good shape. Along with the photos, she wrote:
"Our bootcamp weekends were a reminder that if we want to keep taking care of others, we need to take care of ourselves first,"

Even though I'm no longer at the White House, I've continued this tradition and wanted to share some photos.

My girlfriends have been there for me through all kinds of life transitions over the years—including a pretty big one recently!—and we've done our best to stay healthy together."
That's the way you go, Michele. You are still our favorite First Lady.
Source: Daily Mail