Adele continues to support the Grenfell Towel disaster's heroes and victims. We saw her showing up at the tower right among the others offering her help.
In her appearance during Auckland show, she sent her heartfelt tribute to all London victims.
Now, she visited the Chelsea firefighters to thank them with a cup of tea and a hug.
Adele is praised for her actions and emotional response. During the tragedy, she took her time to forget about her busy schedule and comfort the distressed people.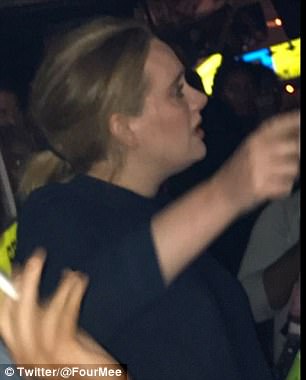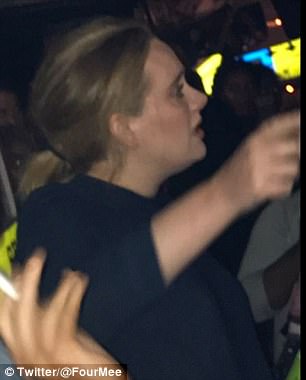 Visiting the heroes that risked their lives to rescue more and more people who are trapped in the burning block meant everything for them.
It's always nice when someone recognizes you for your actions.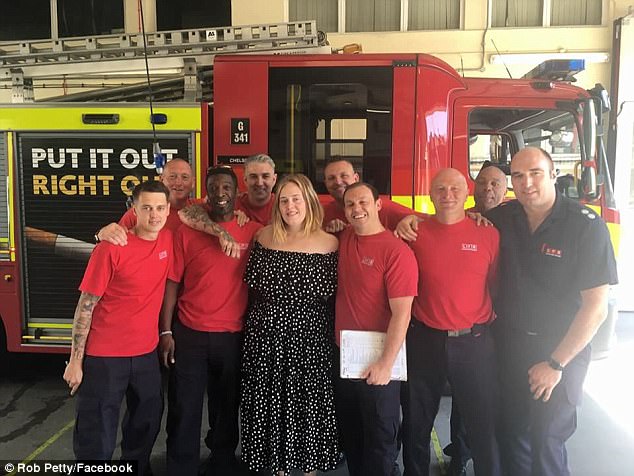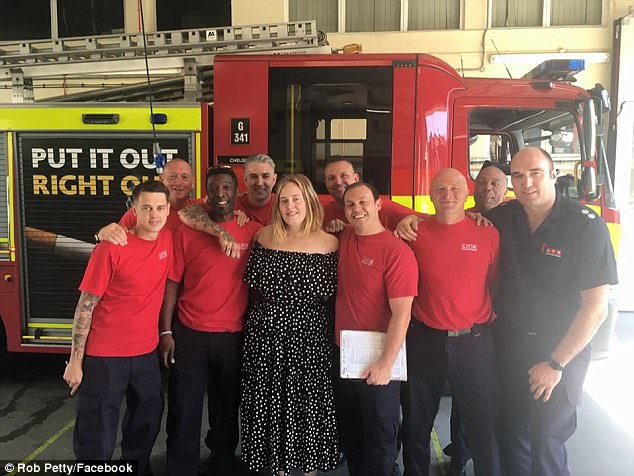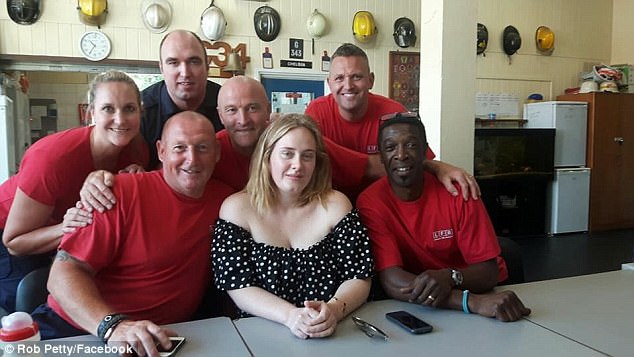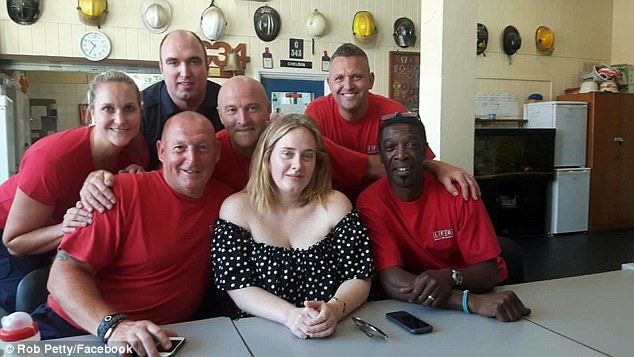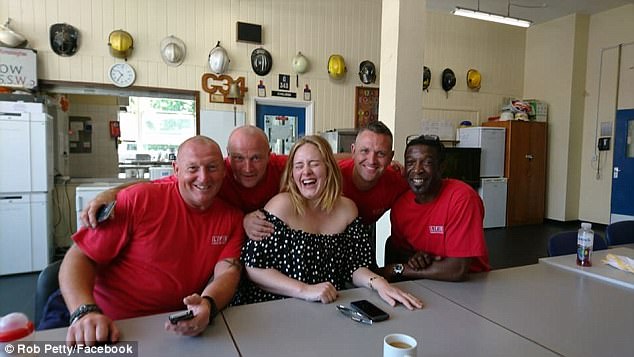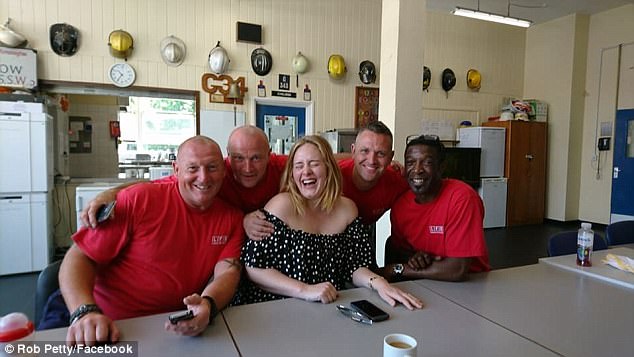 Rob Petty, the person who shared these photos on his Facebook page, said:
"Not everyday the wonderfully grounded and caring Adele pops into Chelsea Firestation for a cup of tea and a cuddle x"
Here is Adele performing her tribute:
Adele is a wonderful person!
Source: DailyMail