Most of the time, these overweight people are at the receiving end of bullying and Internet trolls. However, Jesse Shand is different than the others. He is covering his struggle and pain by posting abusive comments online towards bodybuilders.
He is 28-years-old living in Michigan.
The bodybuilders had enough of his comments on an online forum and requested from him to send a picture of himself.
This is where his life changed forever.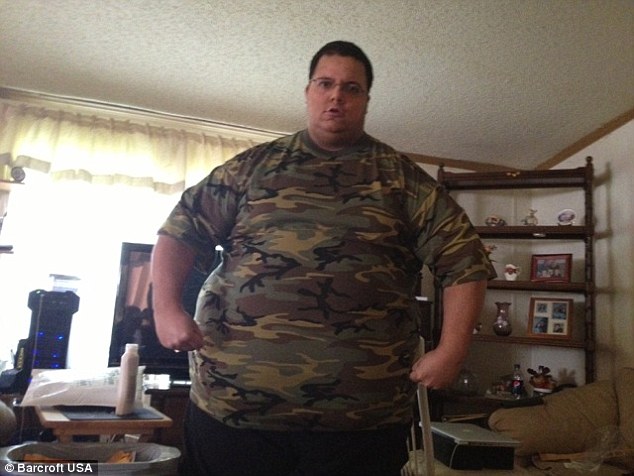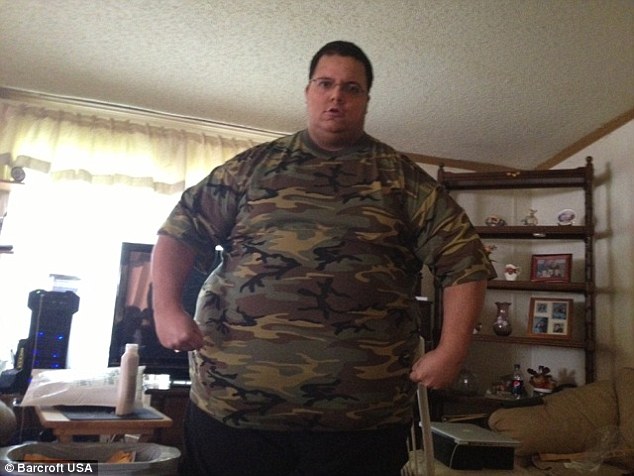 You know how people are. They can't wait to find something strange and give that abusive person a taste of his own medicine.
But not these bodybuilders.
They didn't turn against him. Instead, these bodybuilders took at is a challenge promising him that they will get him in shape.
Jesse revealed:
"I've now lost 400lbs (28st) and I've probably got another 35lbs (2.5st) to 40 bs (2.8st) of loose skin so I'm only around 15lbs to my goal weight."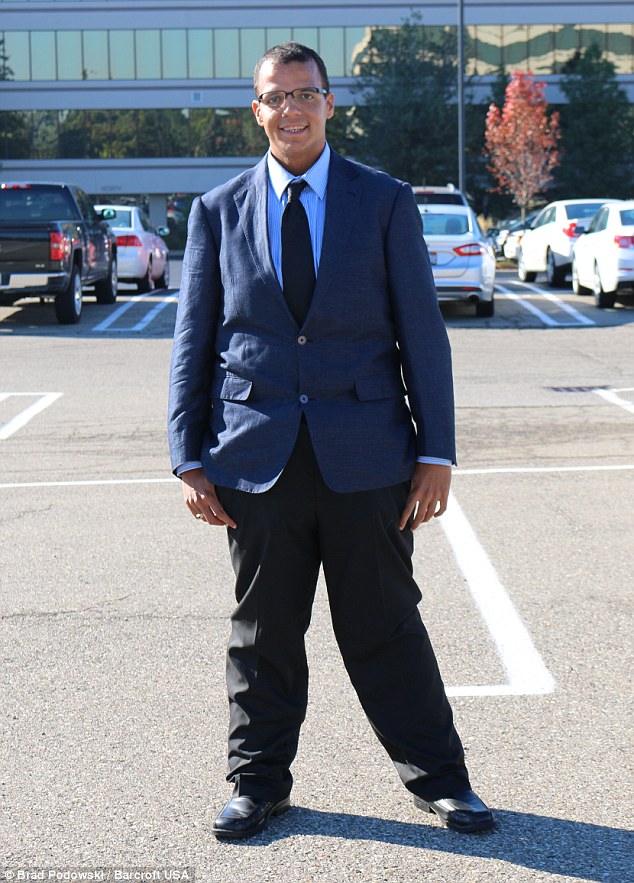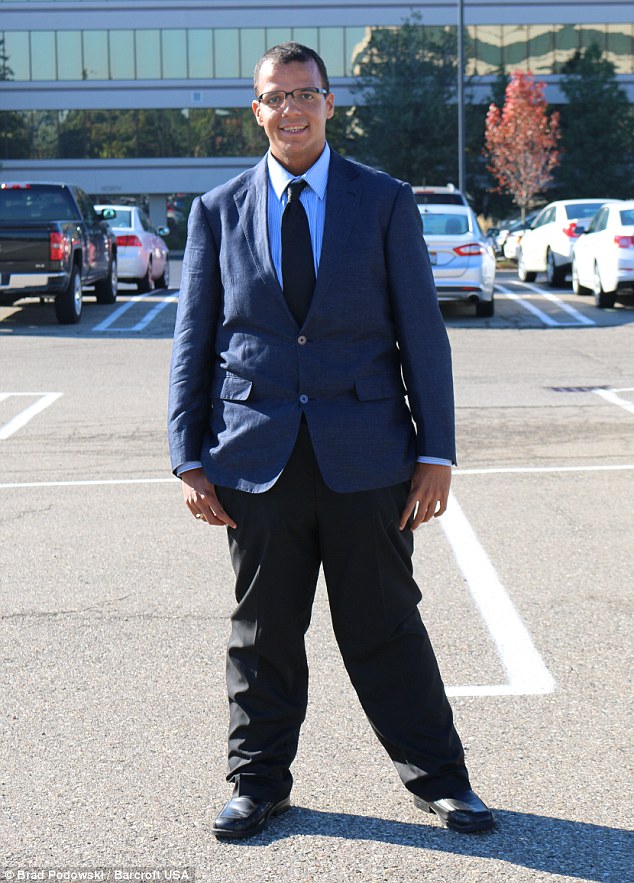 The transformation is vivid, but he has no intention of stopping here. He is trying to raise approximately $20,000 to pay for his loose skin removal.
Going from the person that was transferring his unhappiness onto others through his abusive comments to this is an incredible change.
He is now a new man who gave away his trolling habits.
"I feel like I wasted so many years of my life. I wasn't doing anything productive and I was hurting other people.

'That doesn't do anything to further my own happiness and it certainly didn't help anyone else.

'I want to be able to make up for that and show the new me and help out and give back to people who are in a similar situation."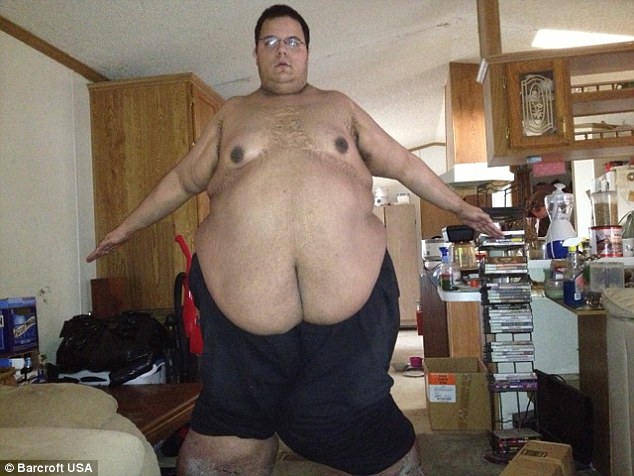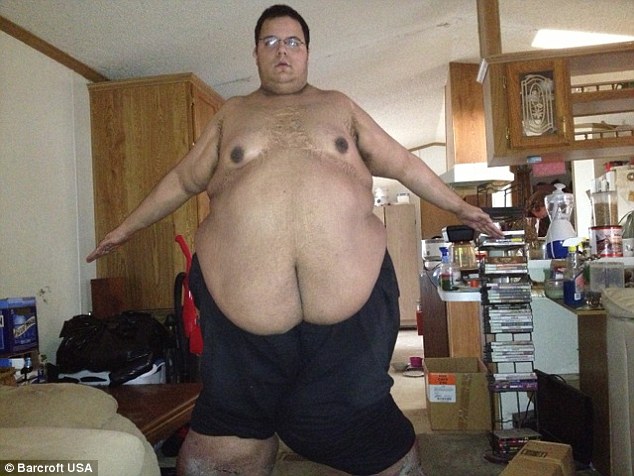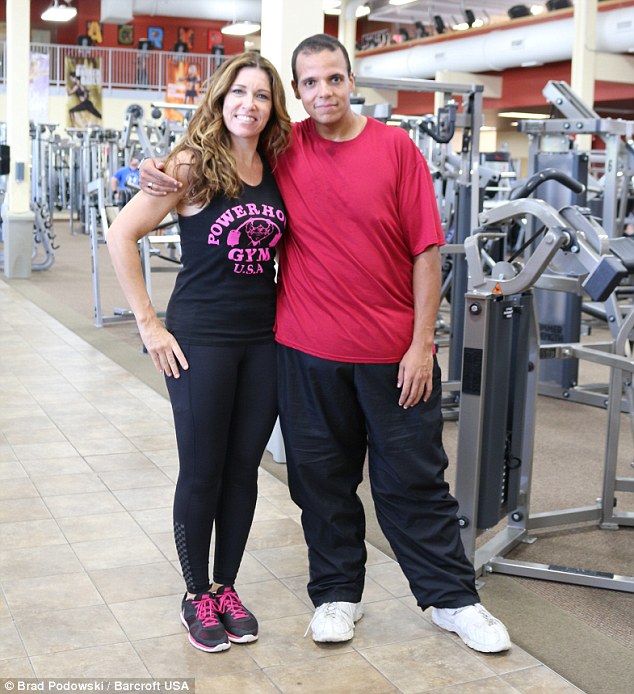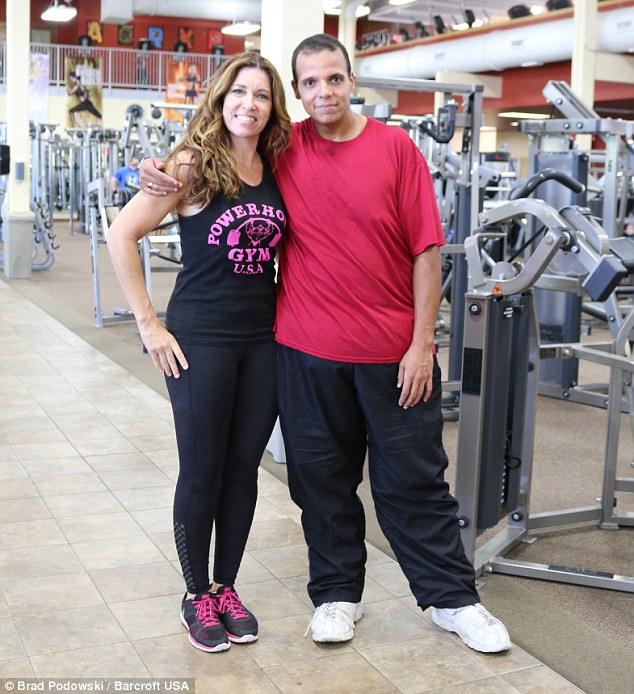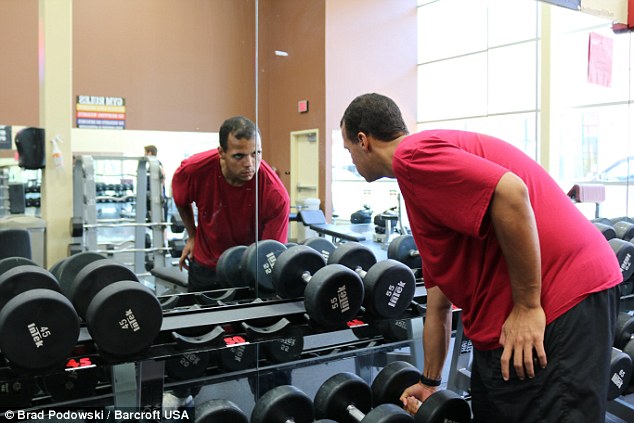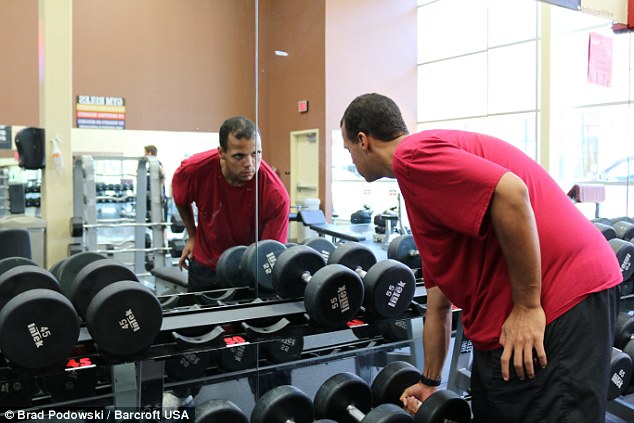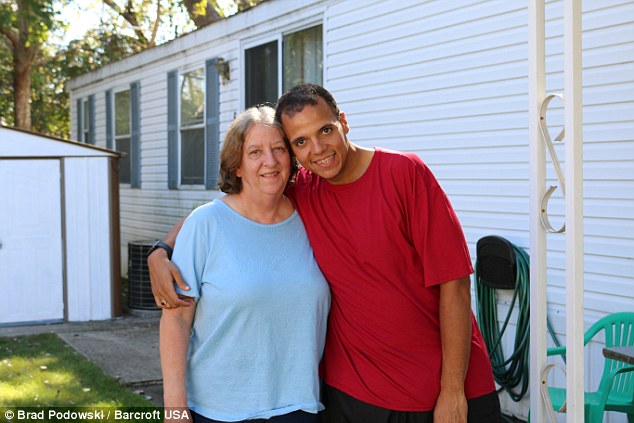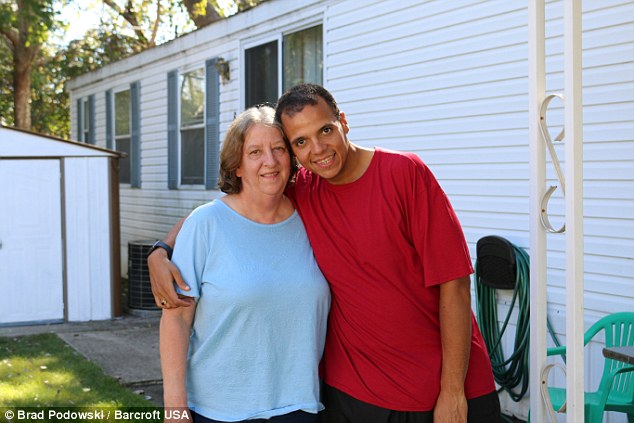 Jesse visits the gym five times a week removing junk food from his daily routine.
Keep pushing Jesse!
Source: DailyMail