The world was stunned by the news of an earthquake with 7.8 magnitude set of a terrible avalanche that took the lives of 16 people and Dan Fredinburg.
Dan was known as an amazing person and adventurer.
The last updated news we heard was that among these 17 people who were found dead, there are 61 who are injured.
This is the worst earthquake in the last 81 years happened in Nepal.
The whole deadly journey for Dan started over a month ago when he and his crew wanted to "win over" Mount Everest.
1. Everything started like this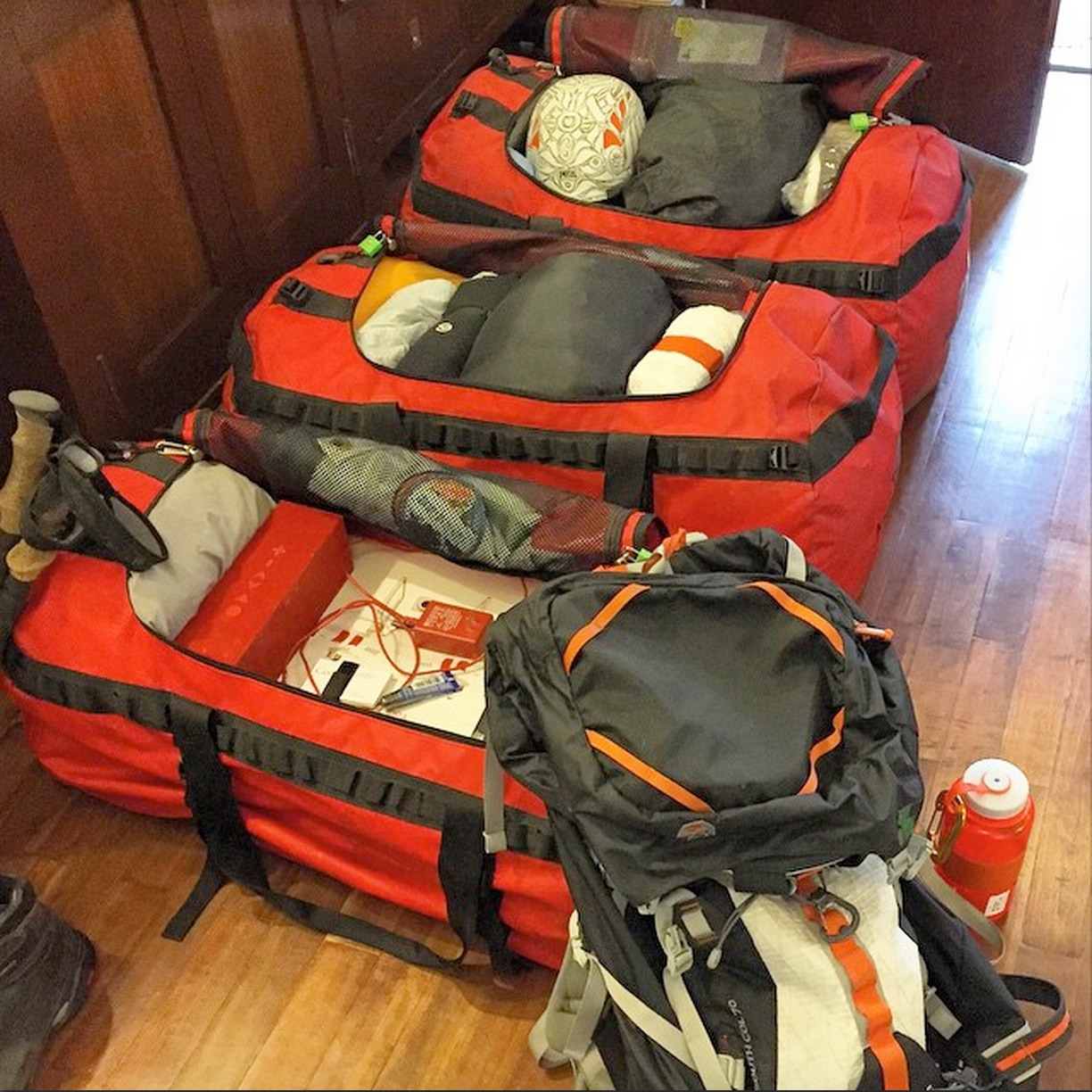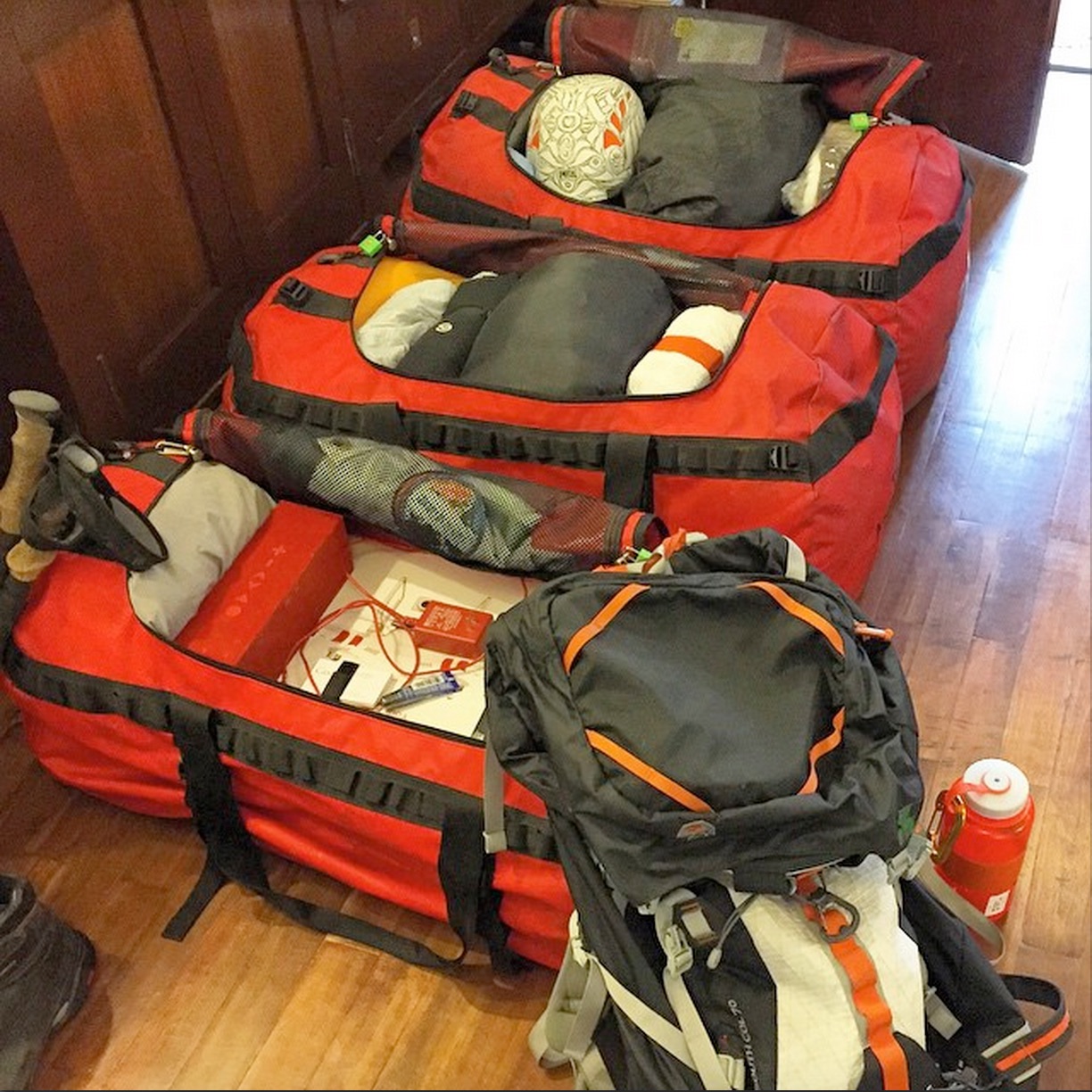 2.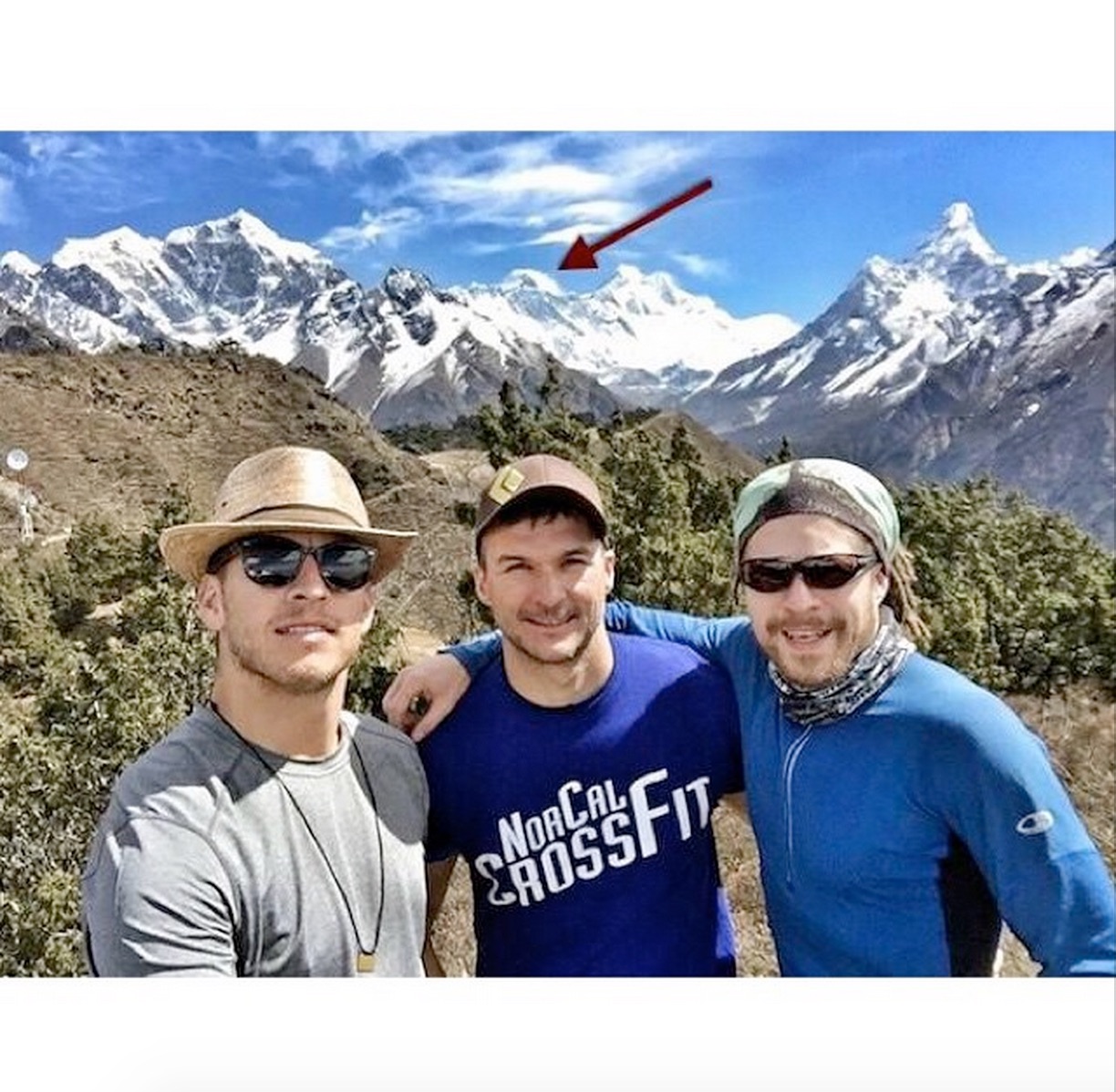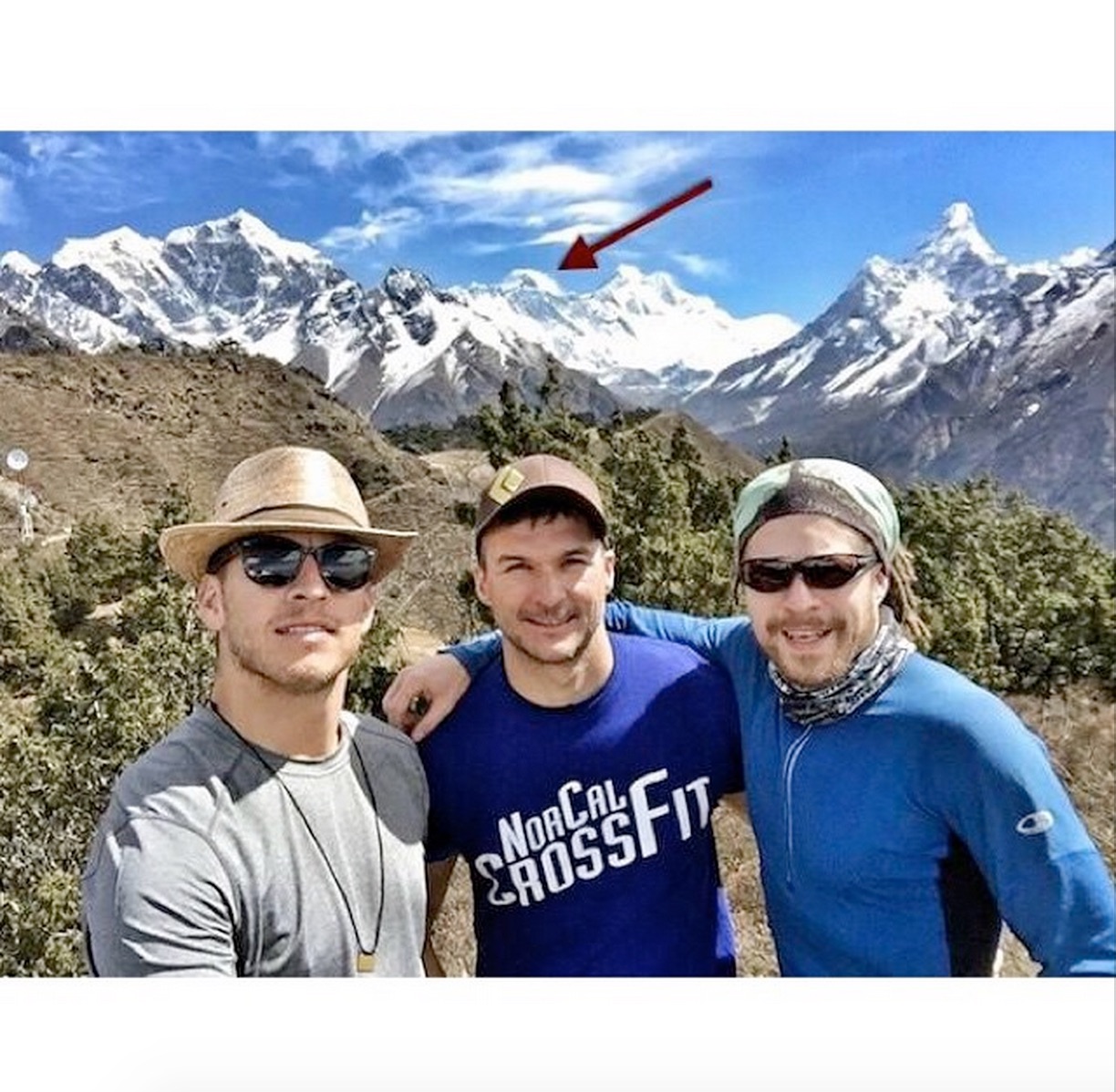 3.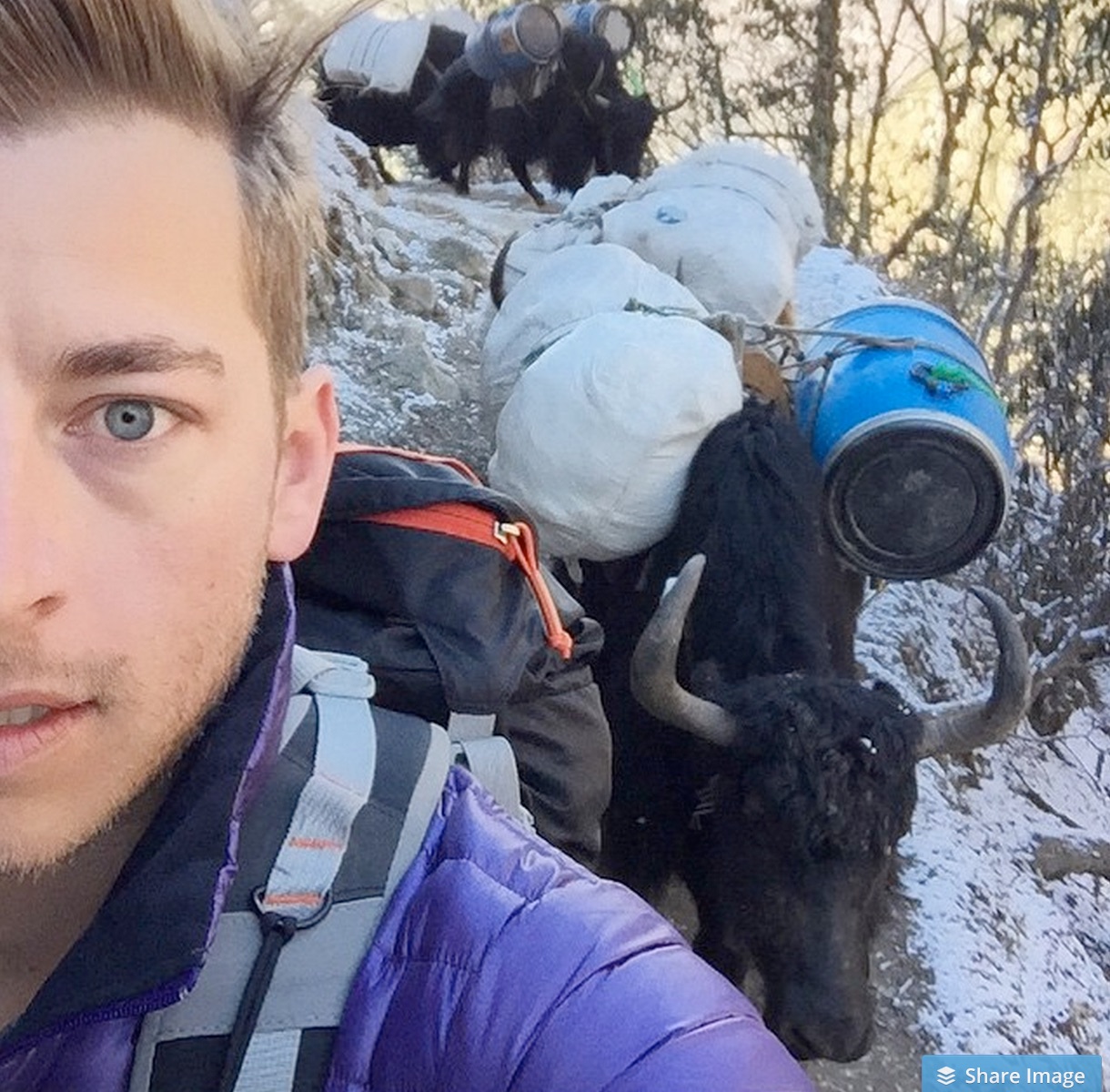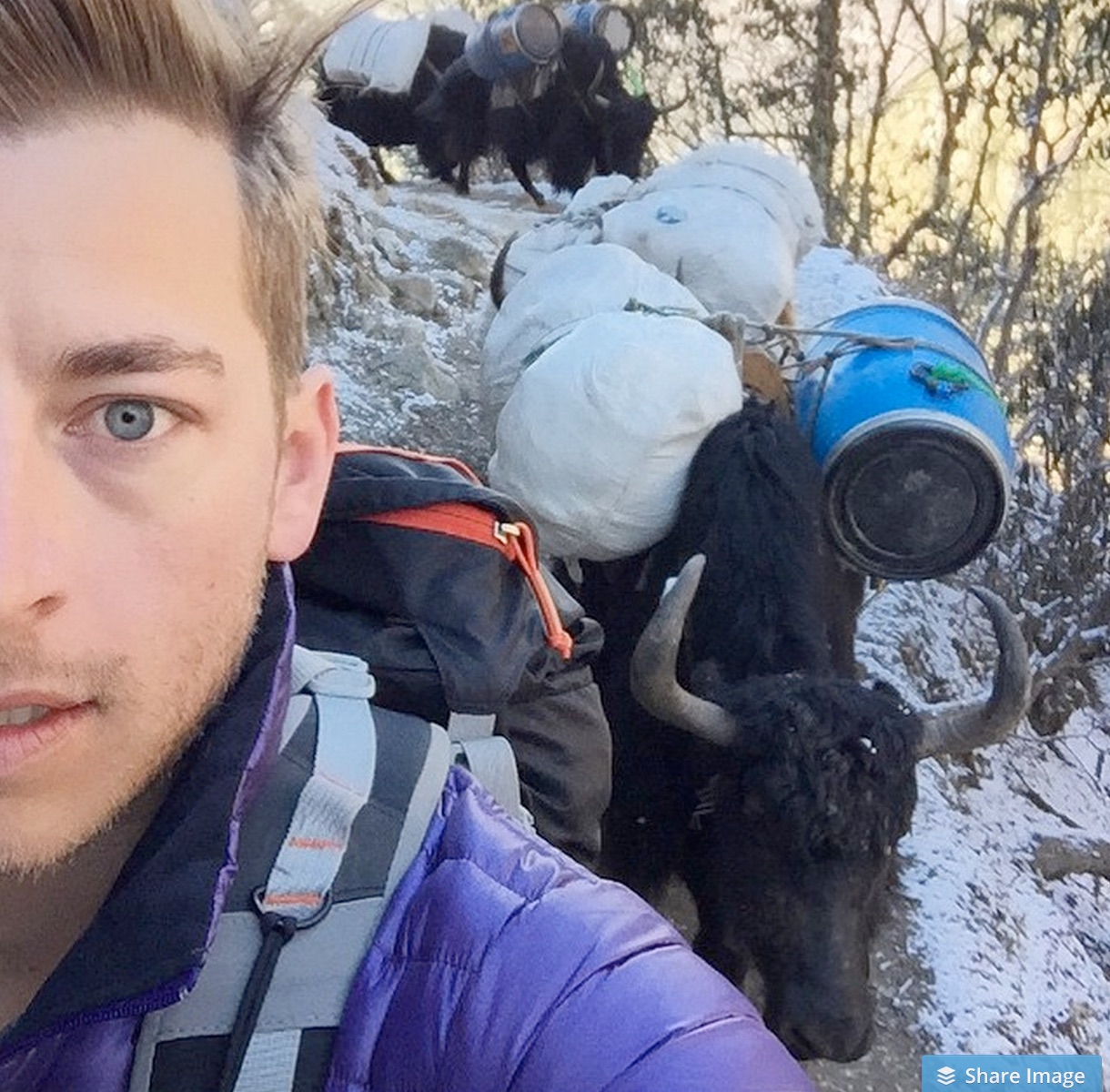 4.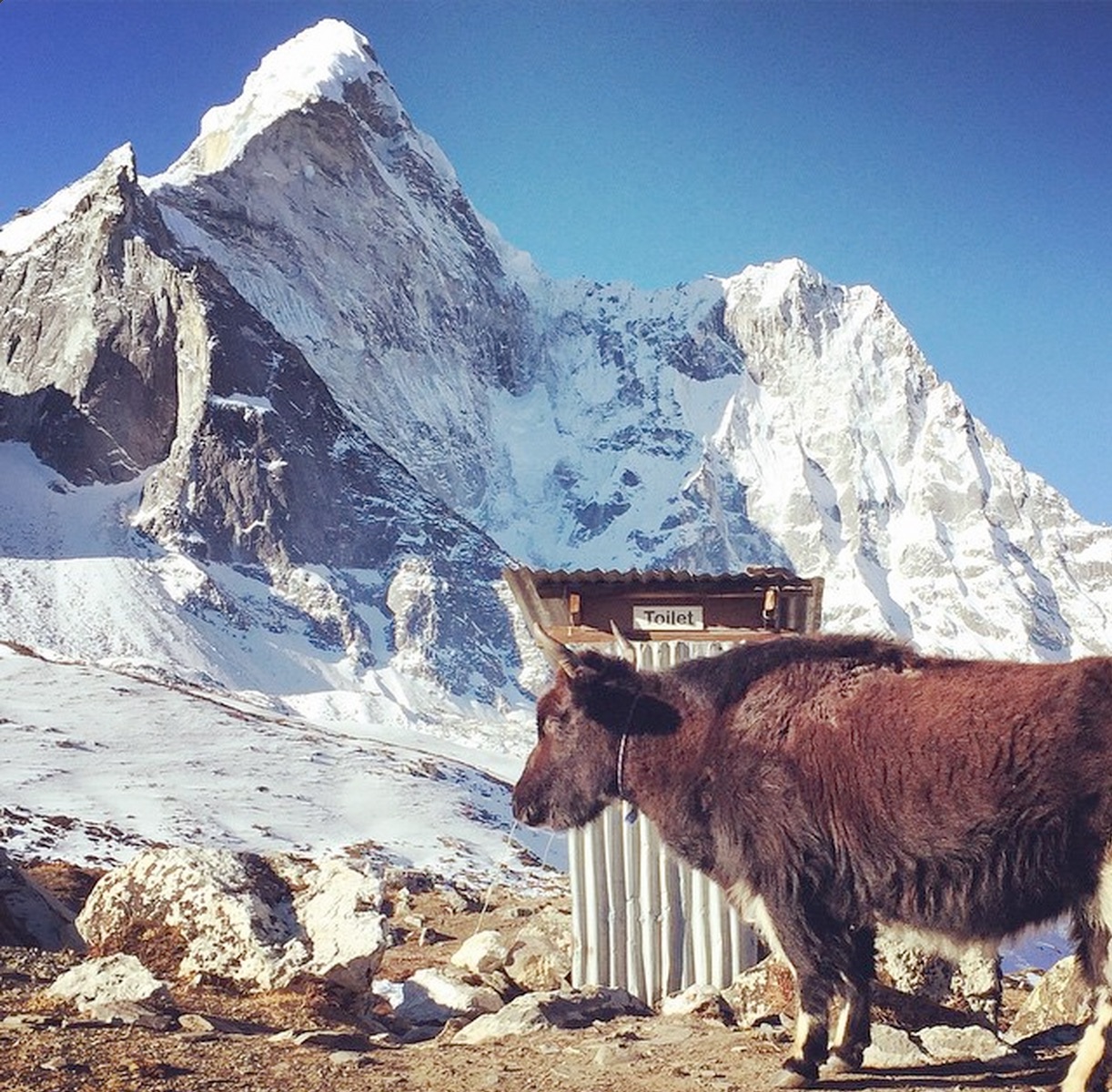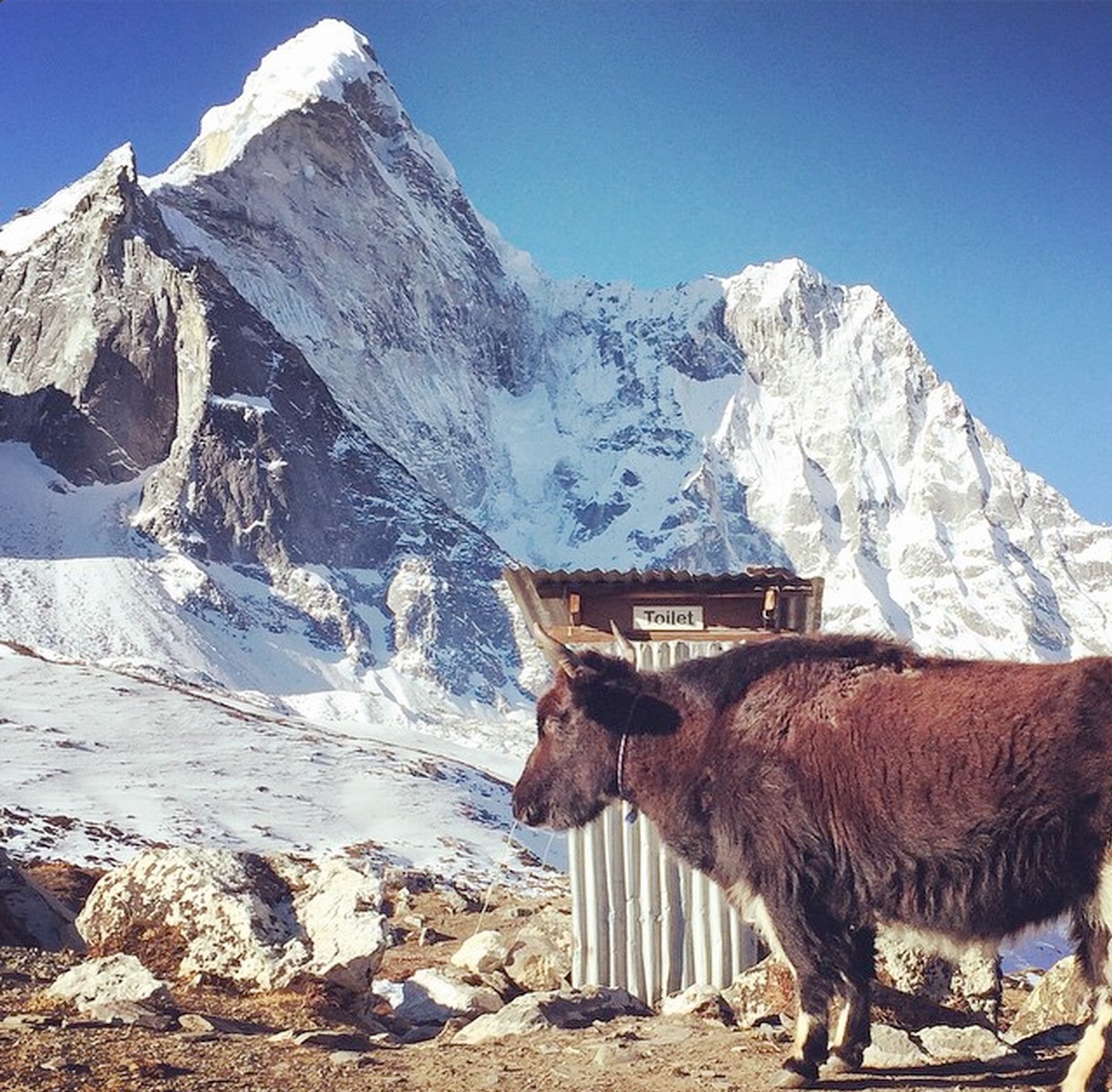 5.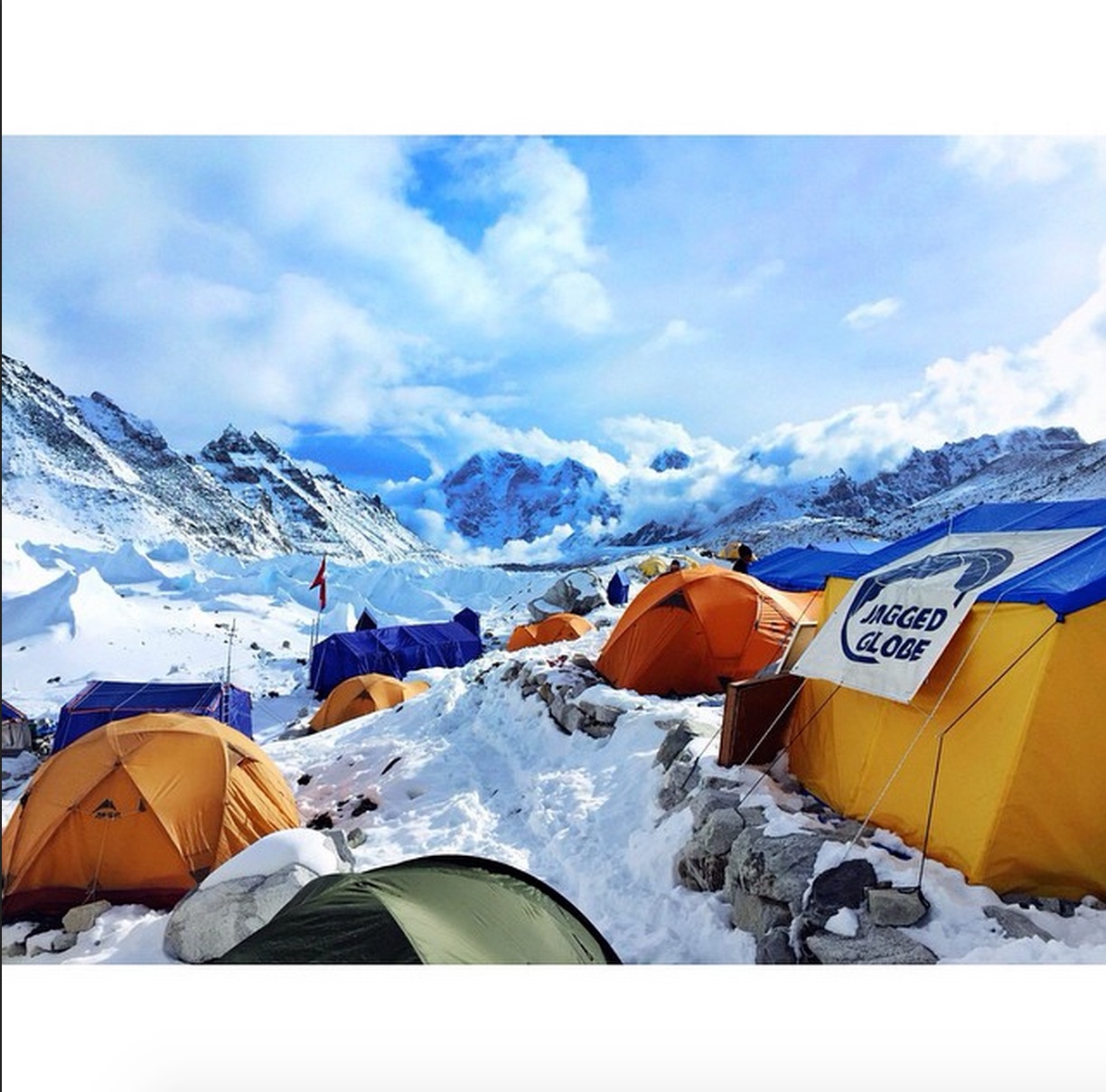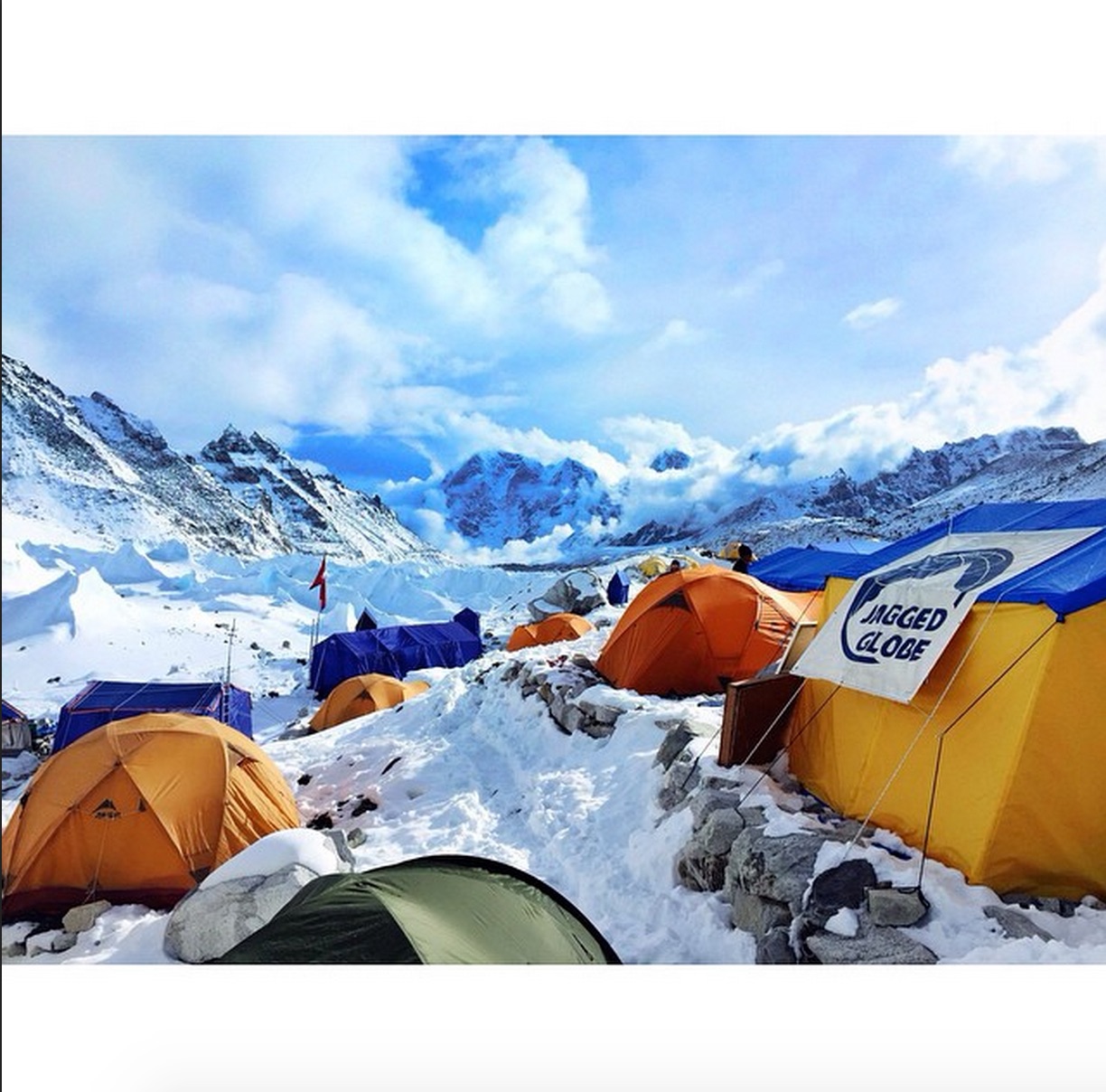 6.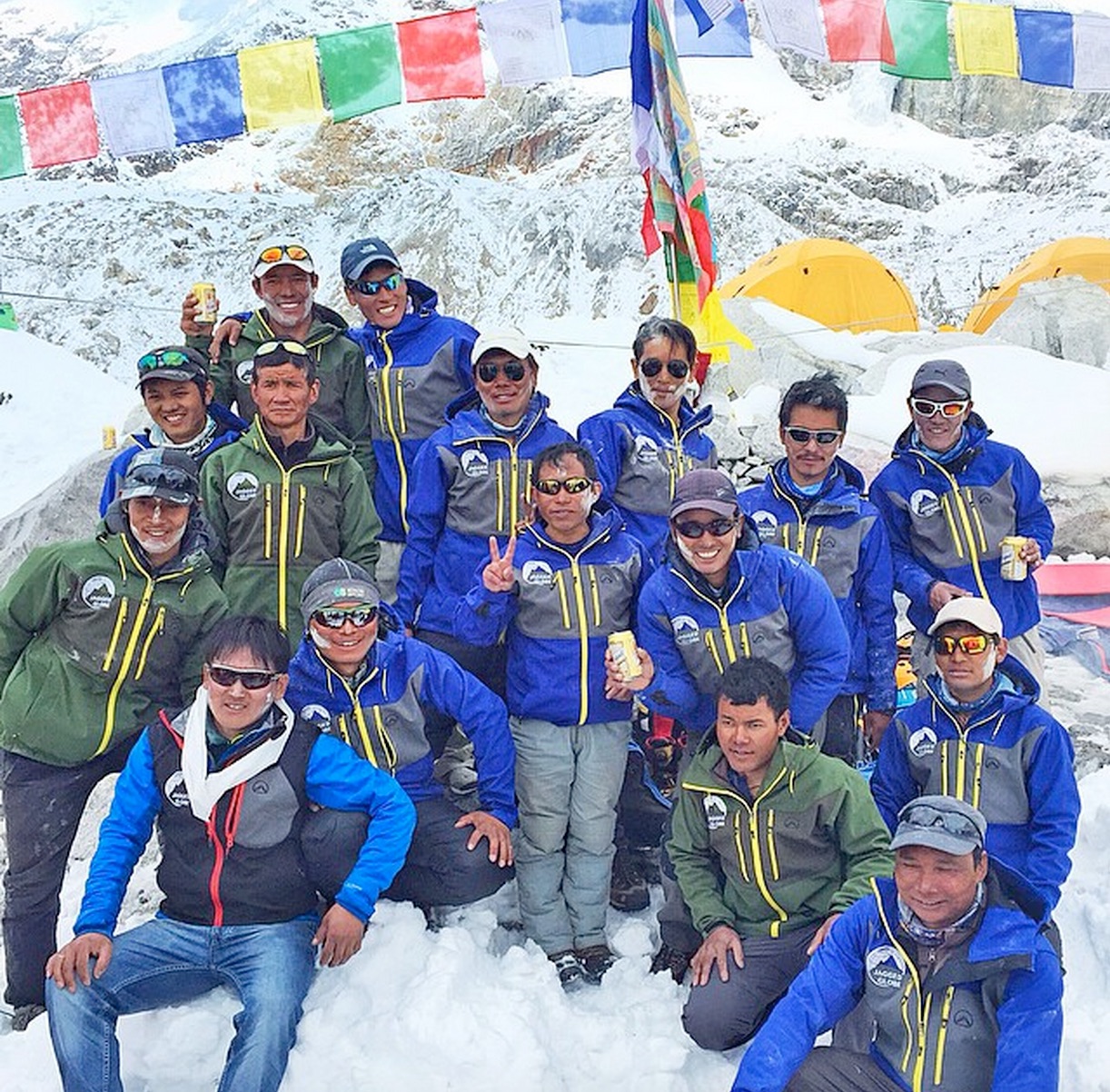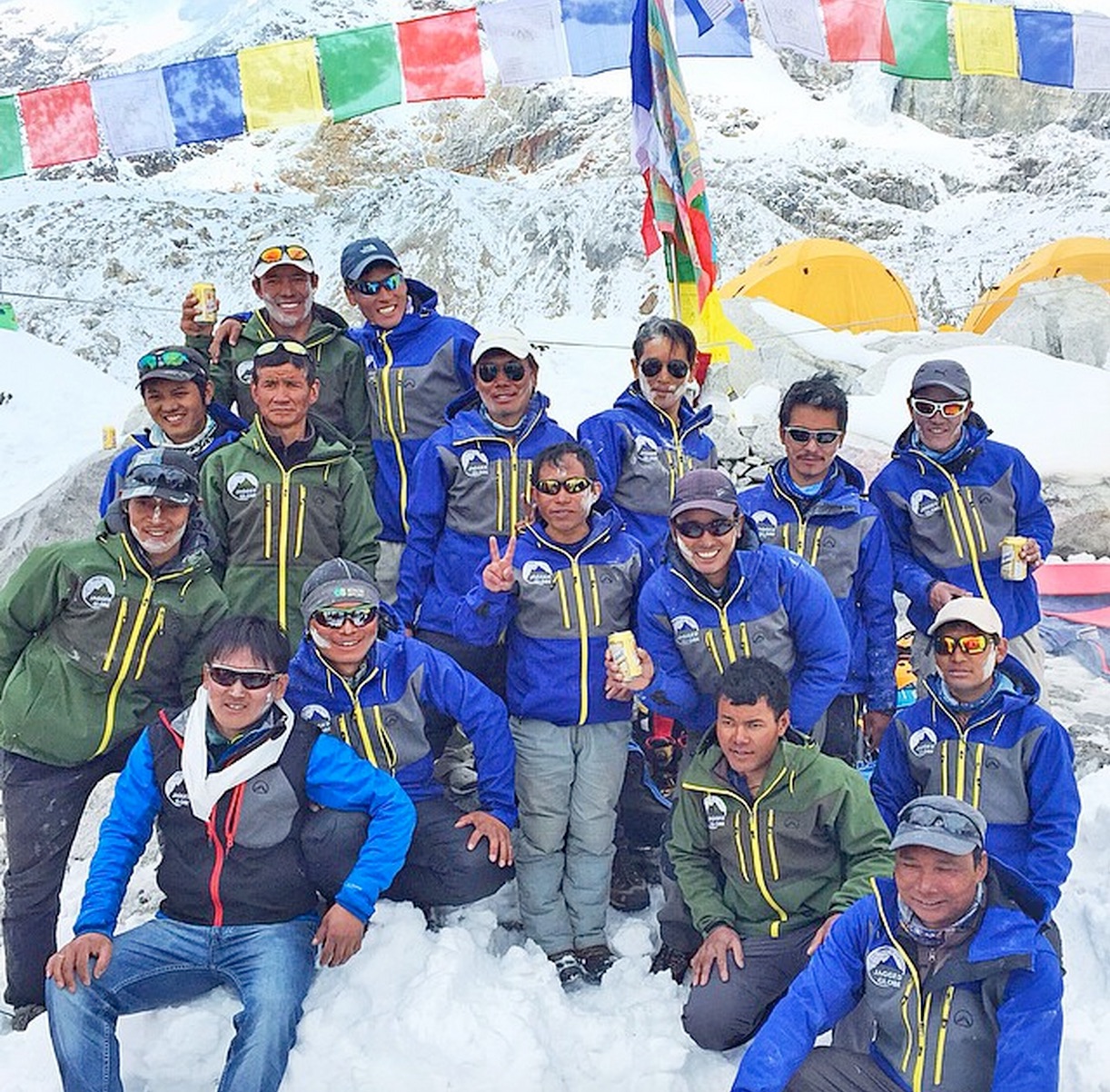 7.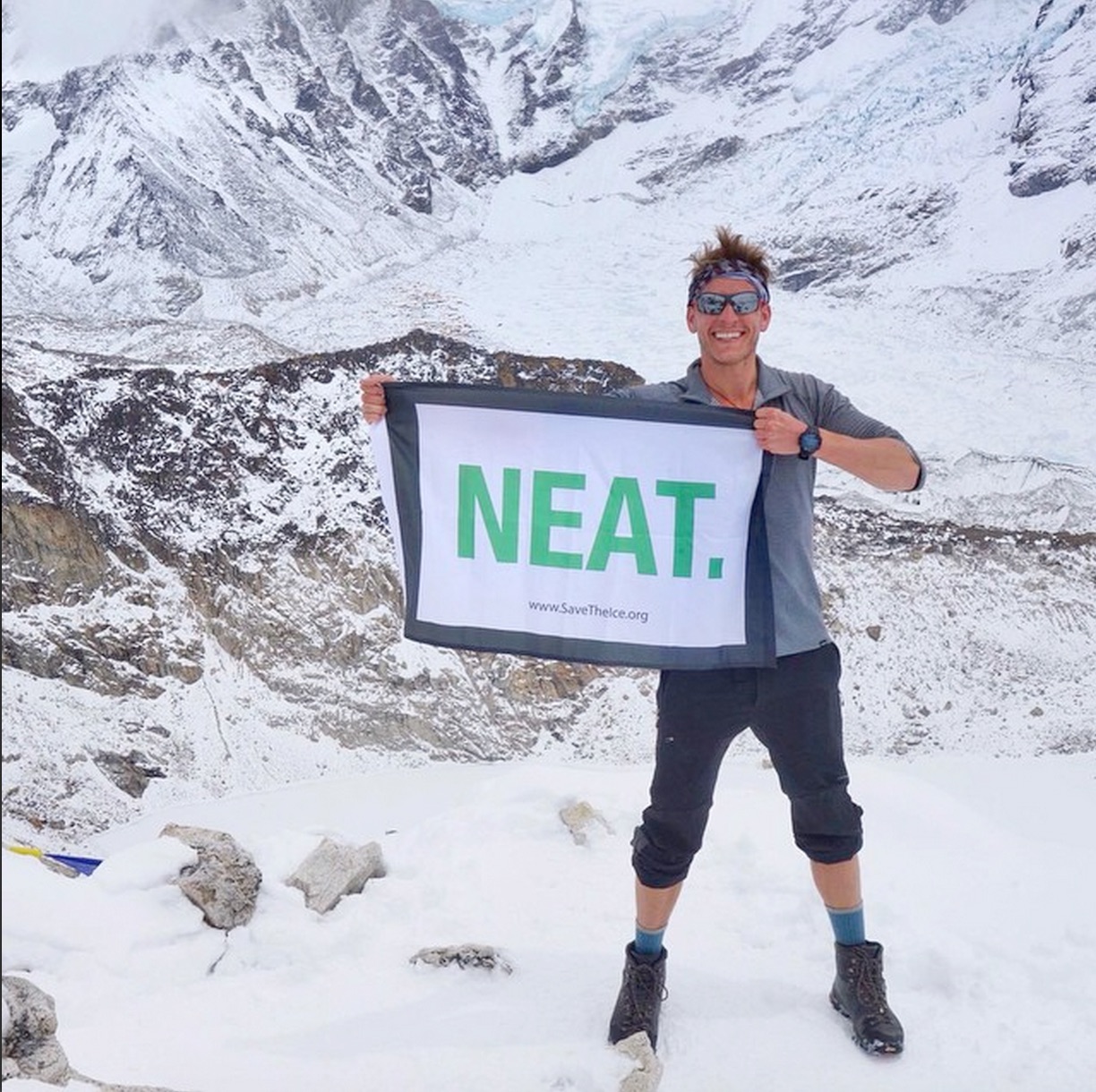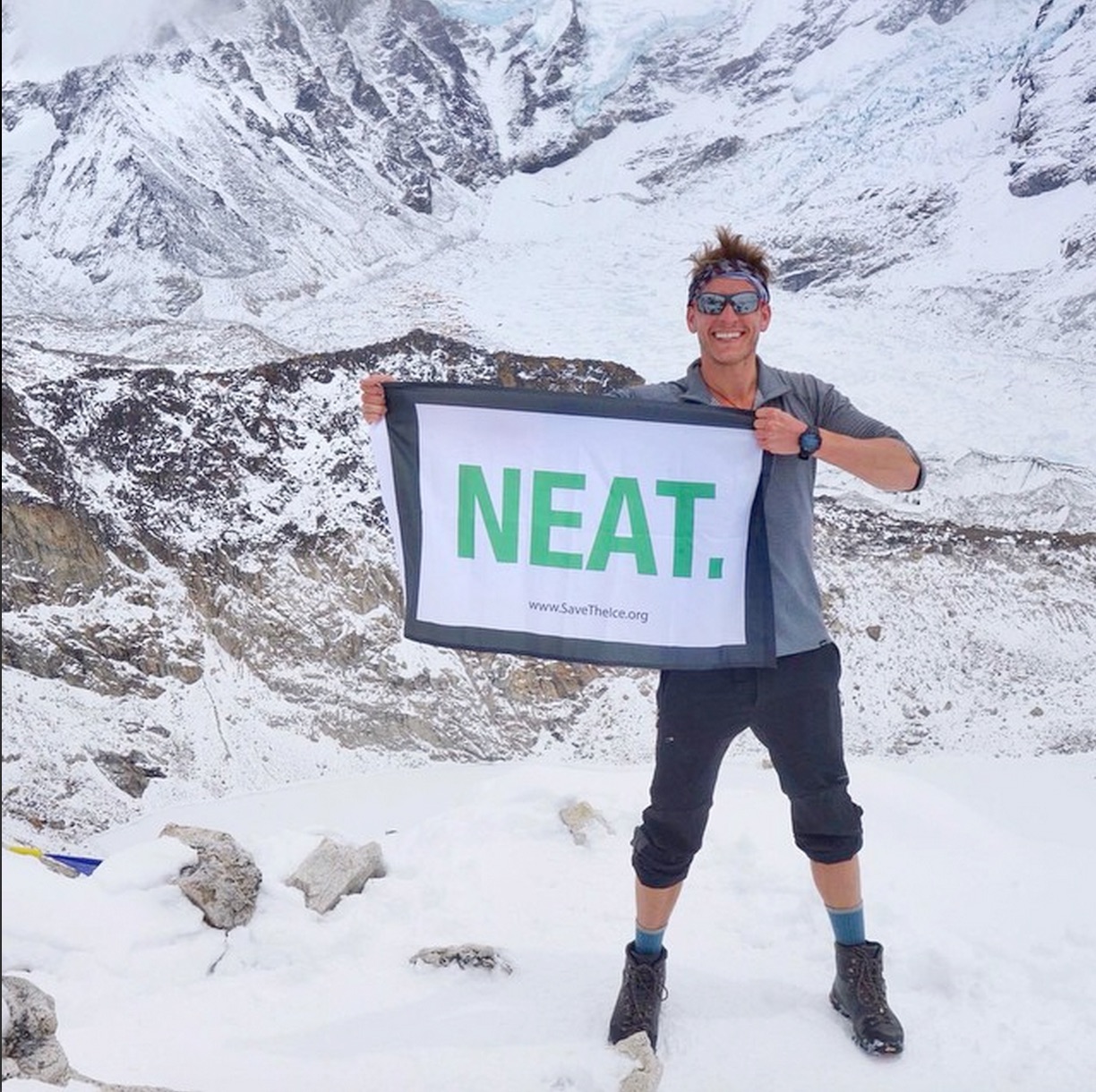 8. His sister posted this and confirmed Dan's death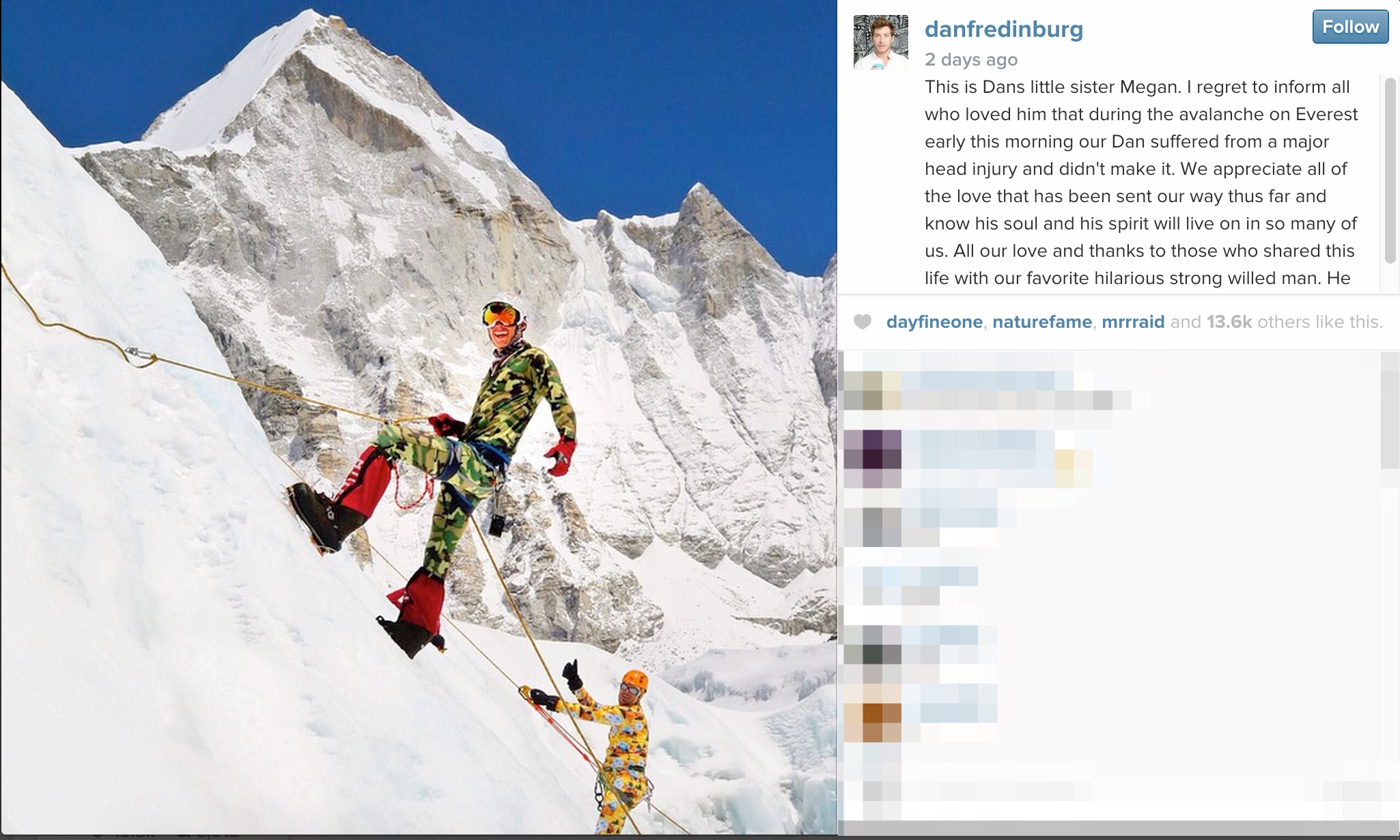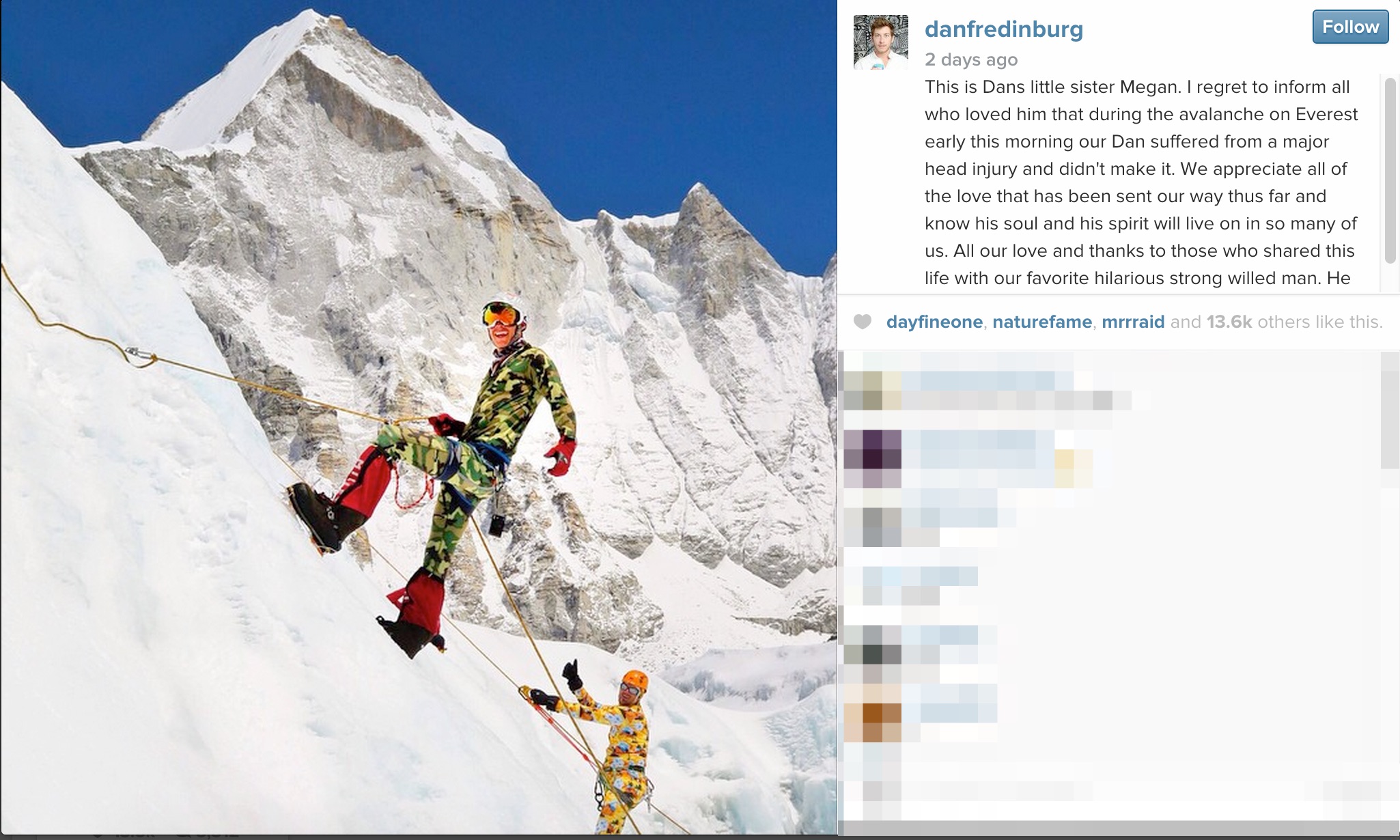 (Photos taken from Dan's Instagram profile)
A video shows the moment of the hit.
This devastating loss is more personally attached to the actress Sophia Bush. Maybe some of you know Dan is her ex-boyfriend.
Her words will break your heart: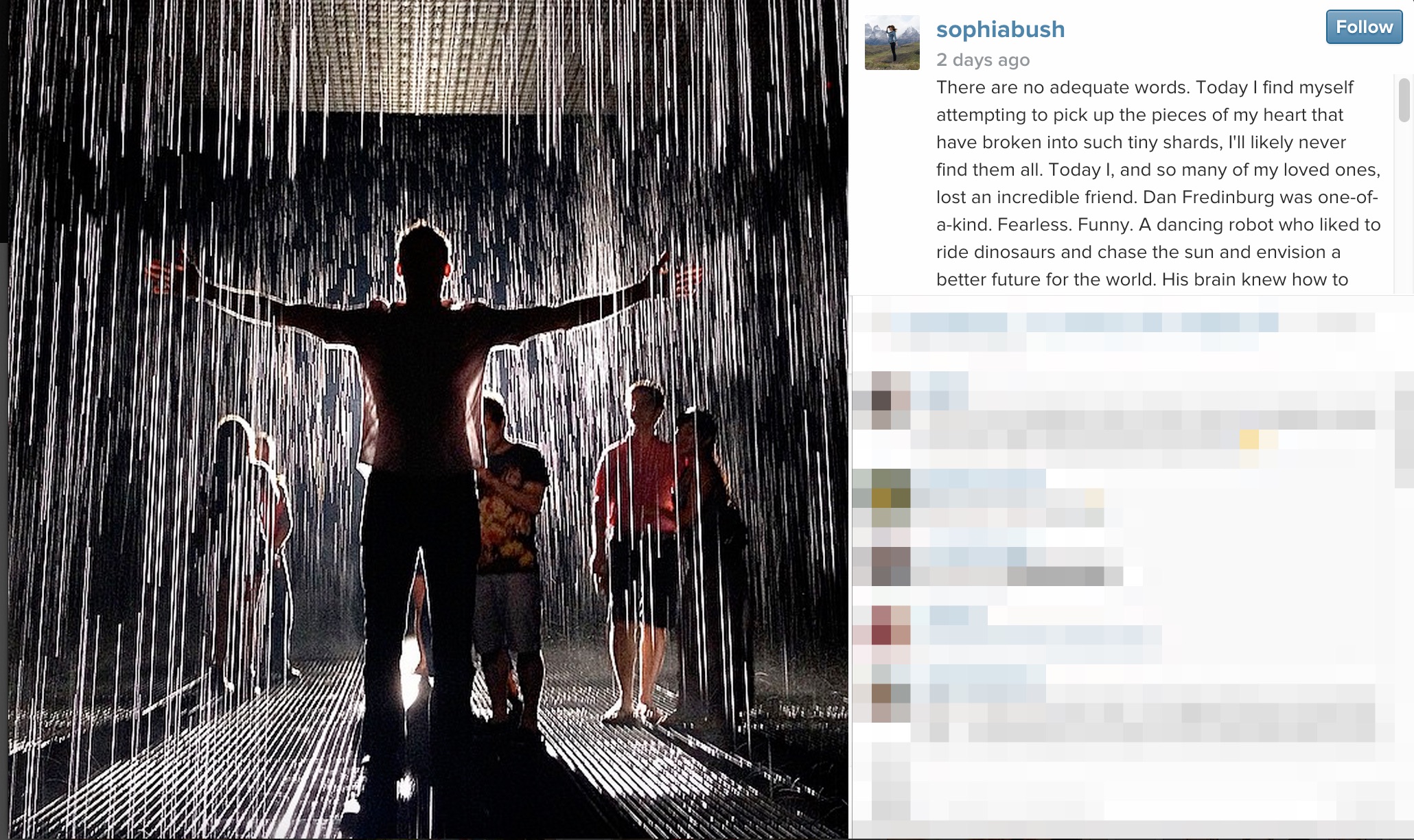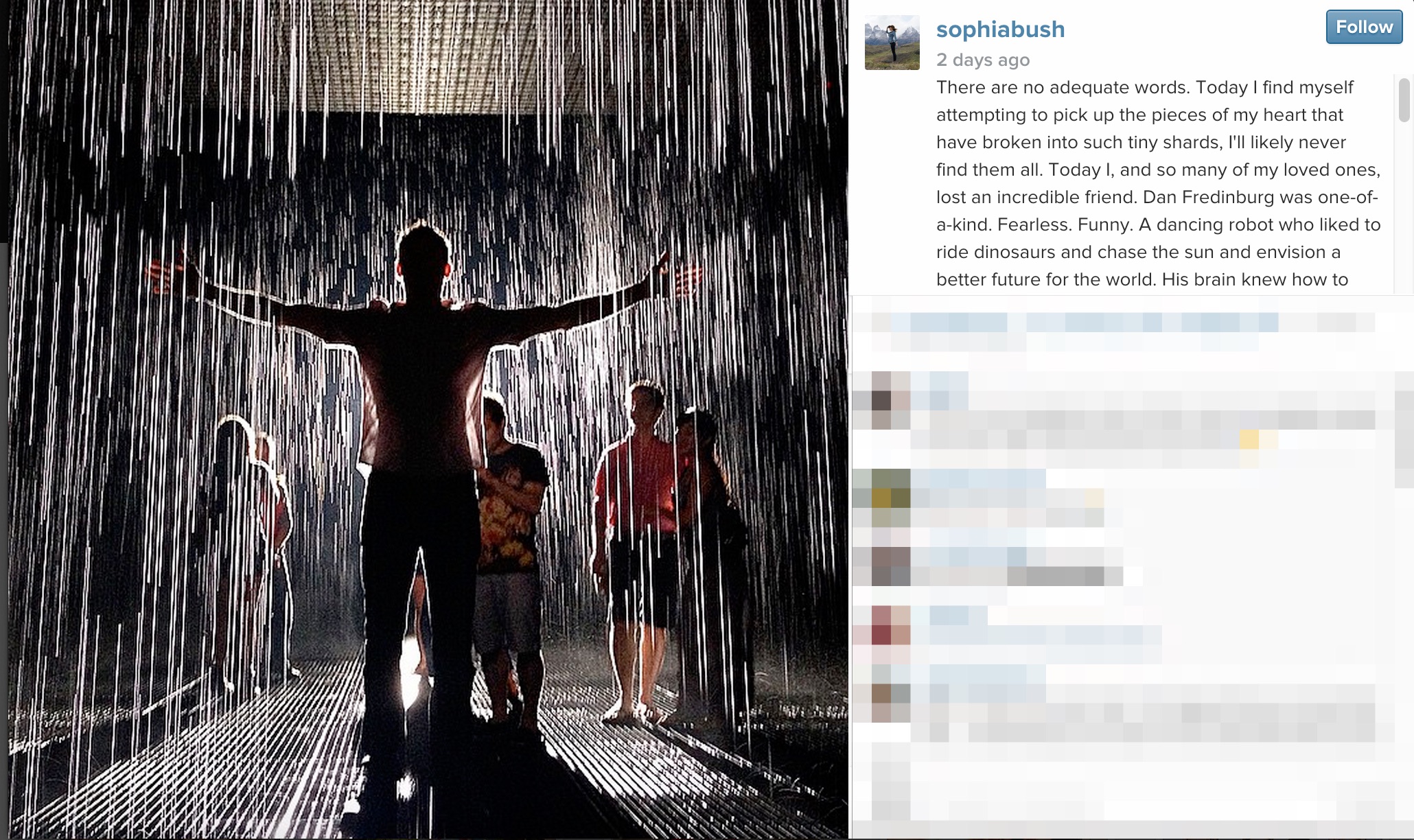 Dan was climbing Everest in support of "OrphanGift" and their goal to raise money for two orphanages in Nepal.
In order to honor the memory of the lost ones, Sophia has tweeted this link that will lead you to the Crowdrise campaign to raise money for the child victims.
The earthquake struck Nepal and left hundreds of people dead or trapped under the ruins. Here are a few photos that show what's left of Nepal after this devastating earthquake.
1.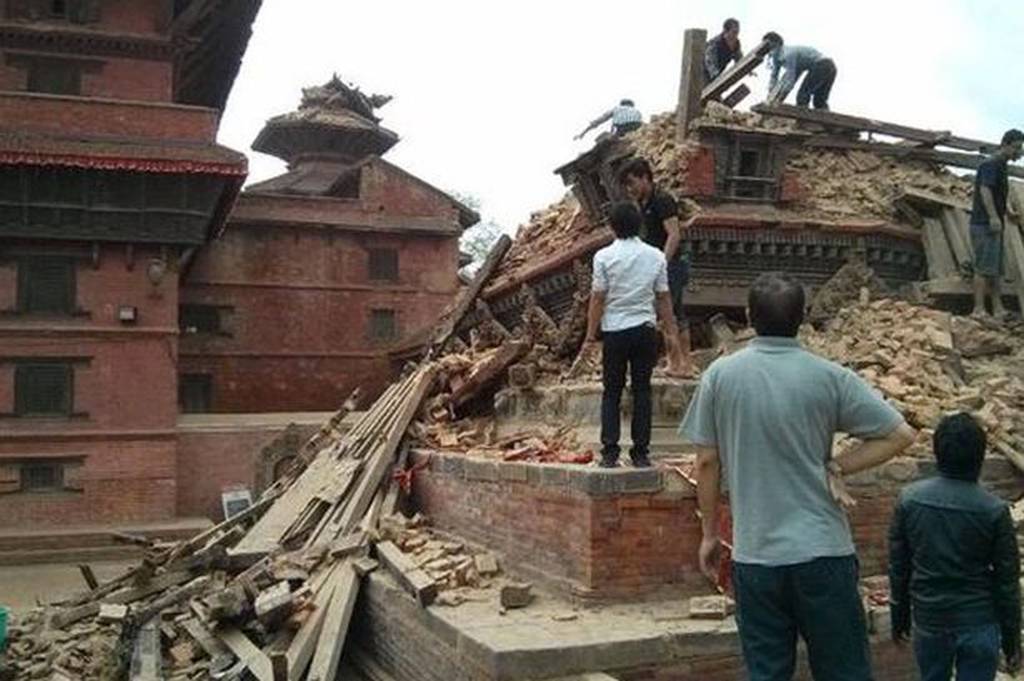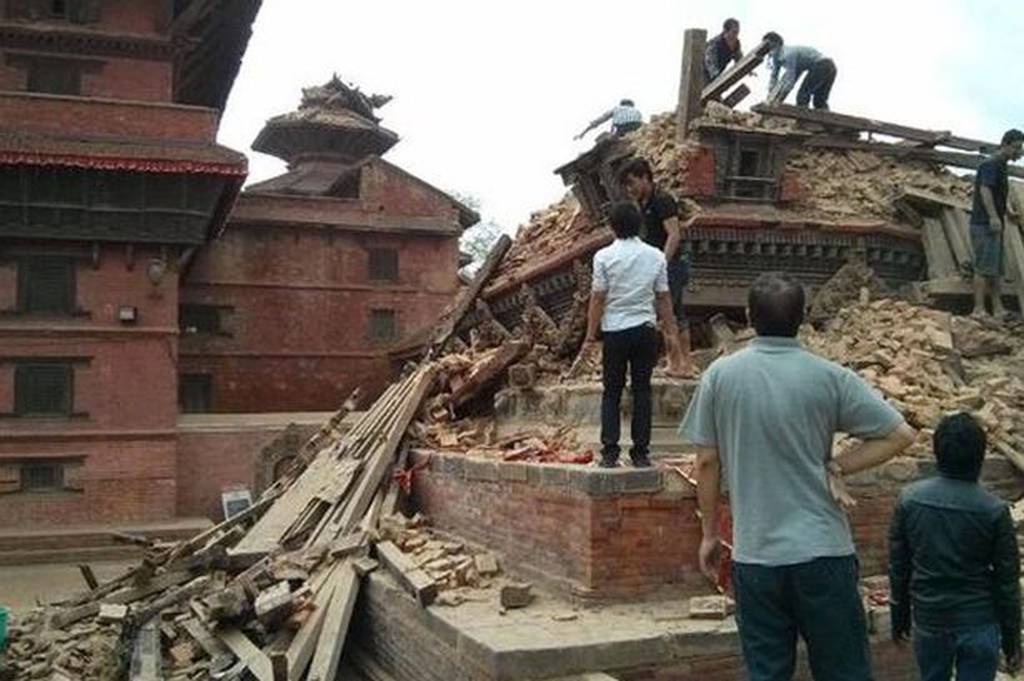 2.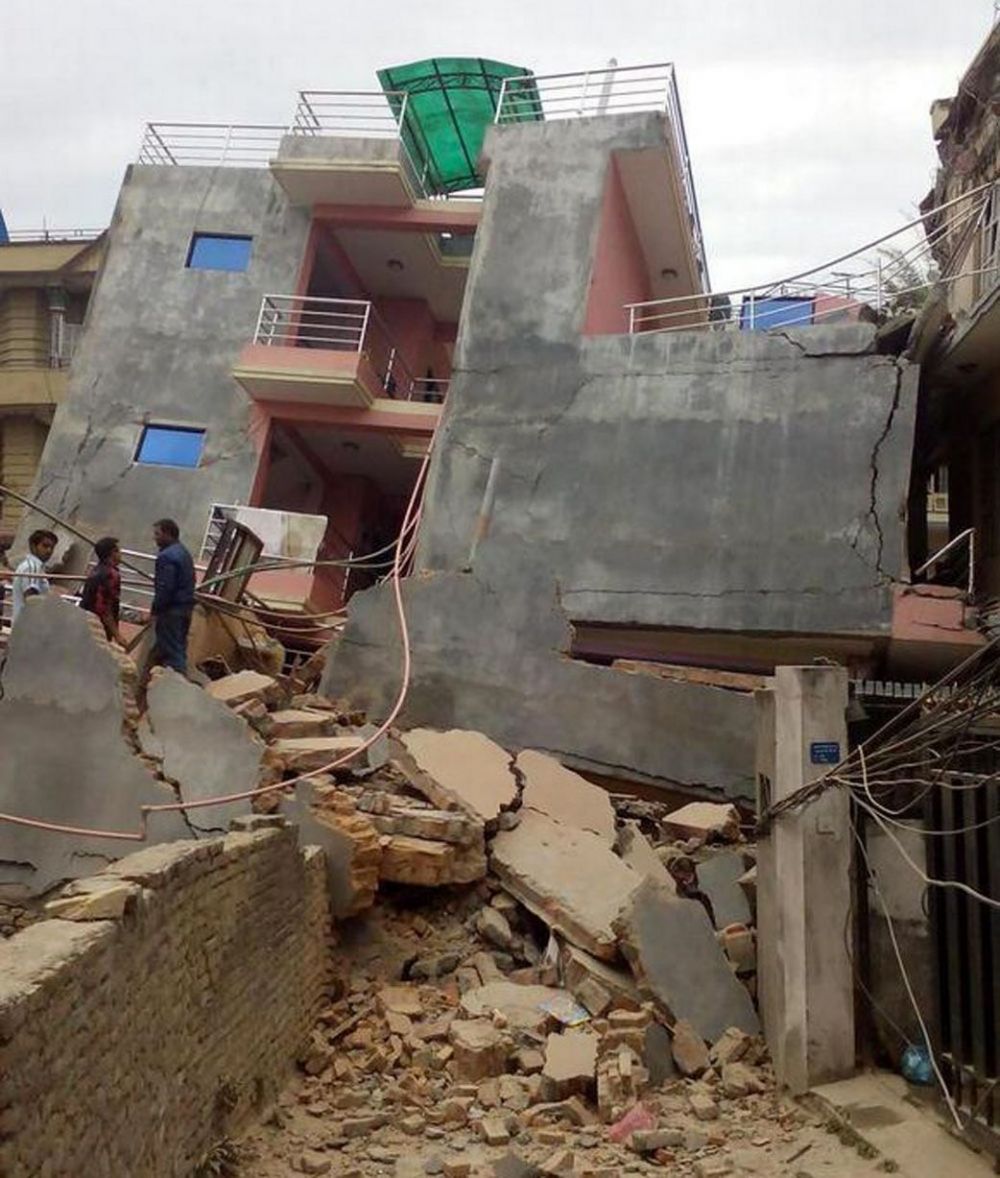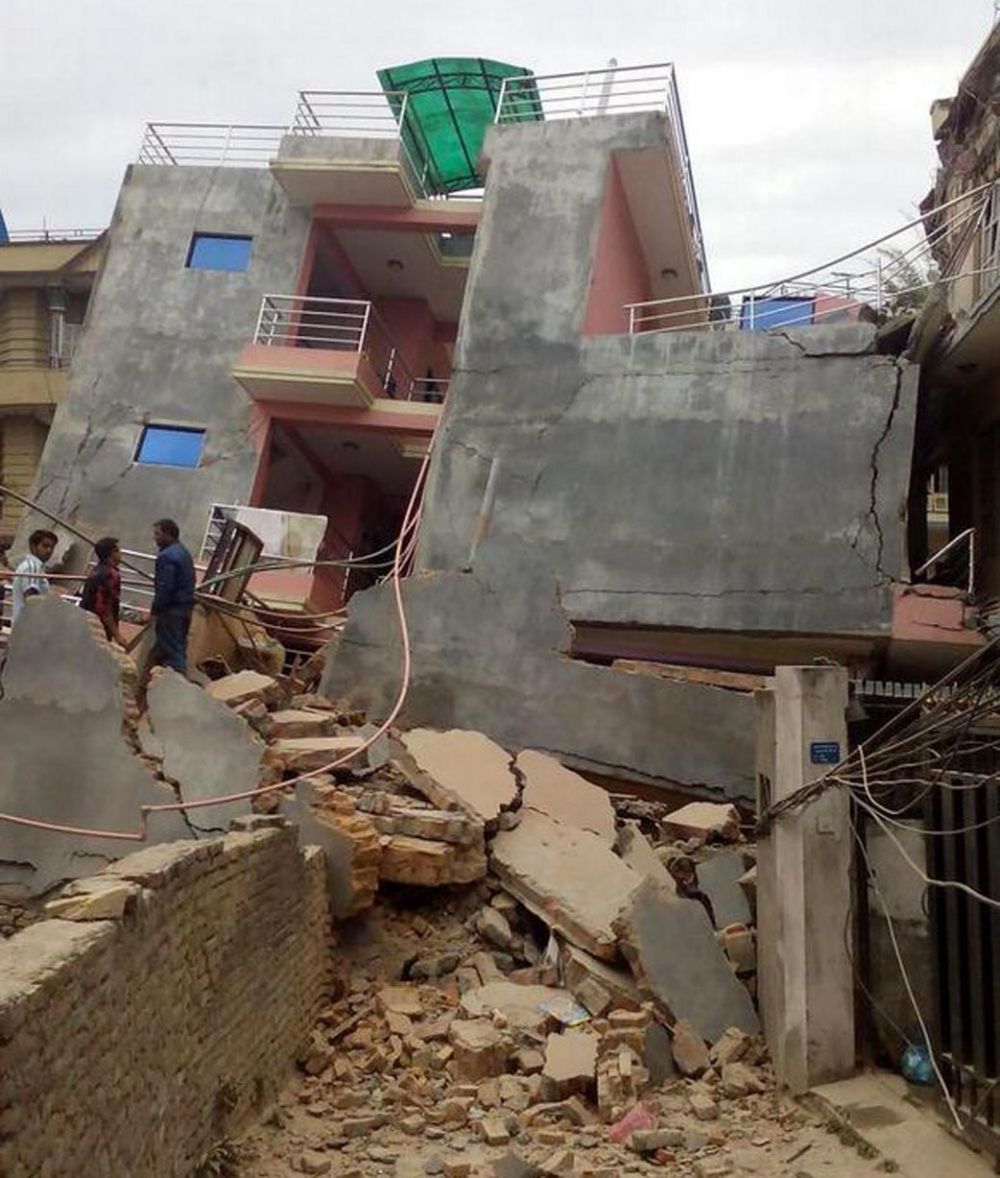 3.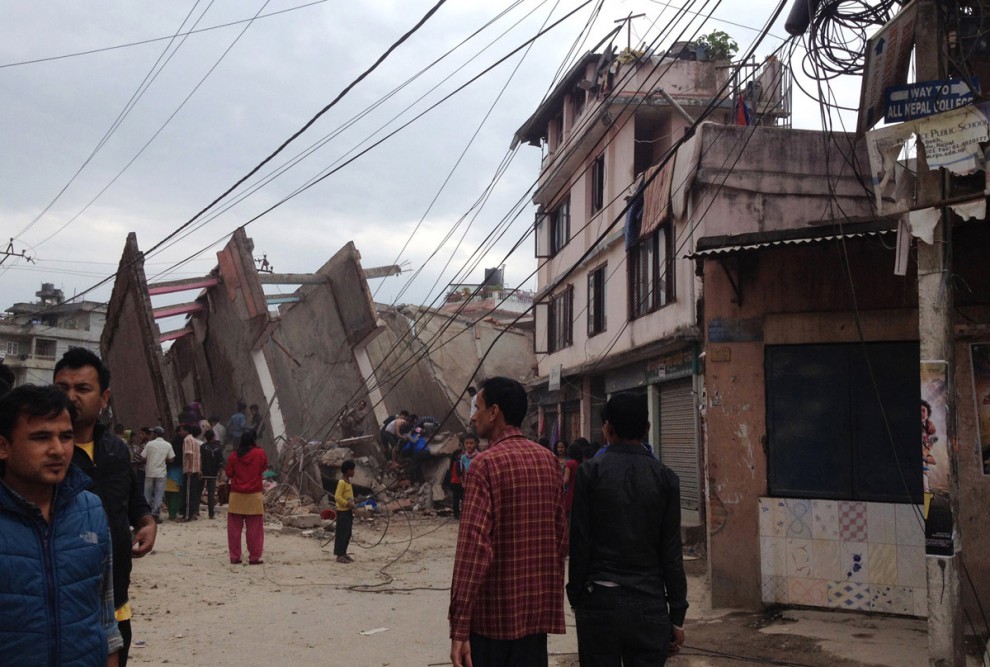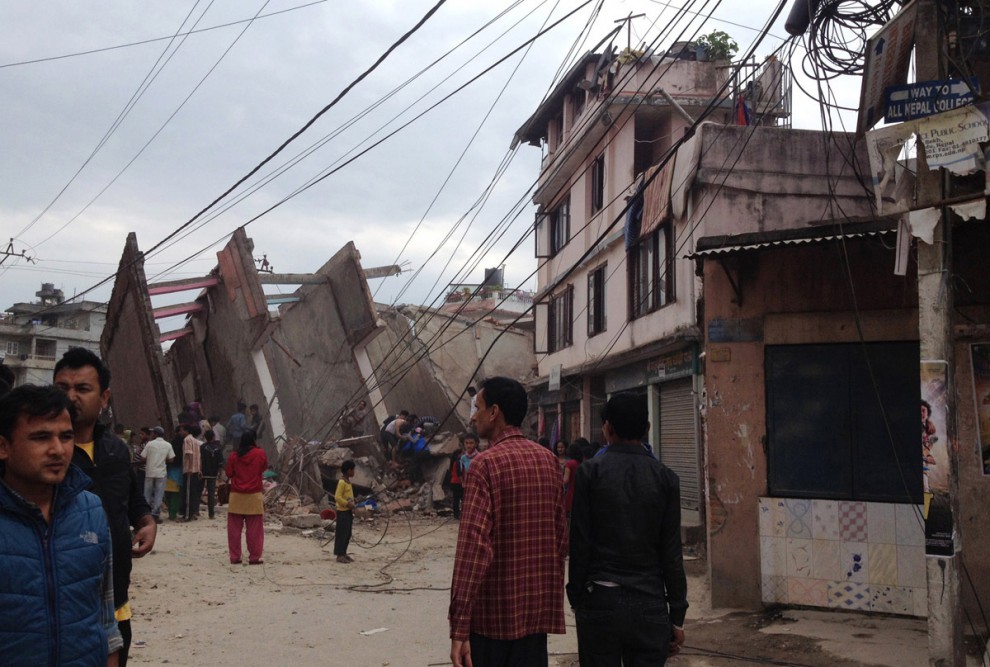 4.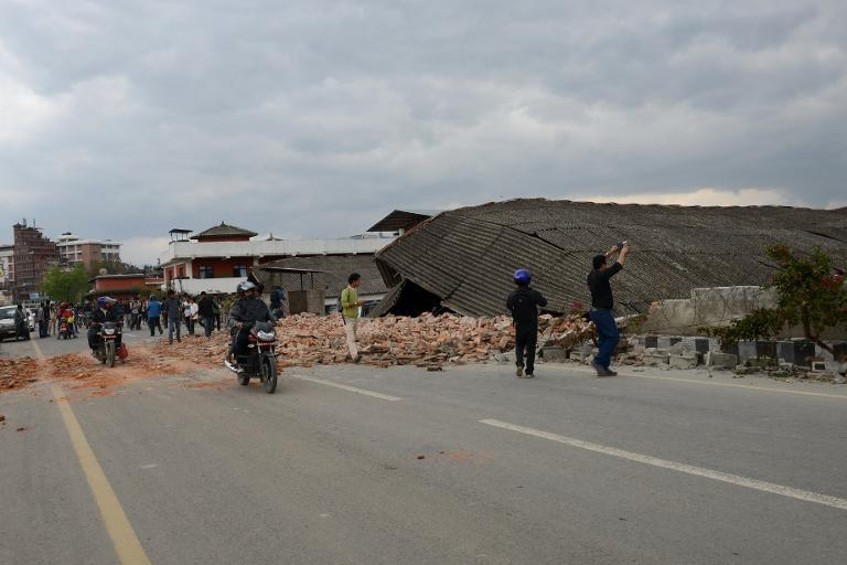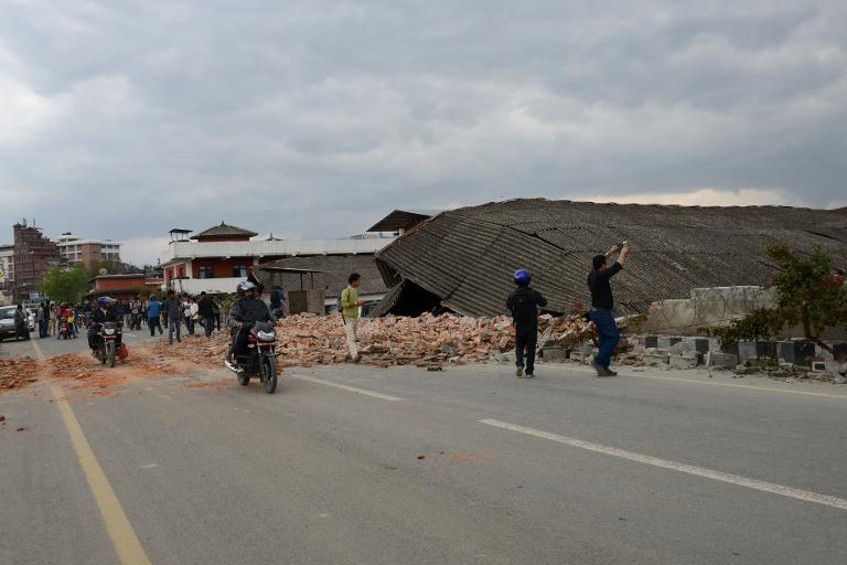 5.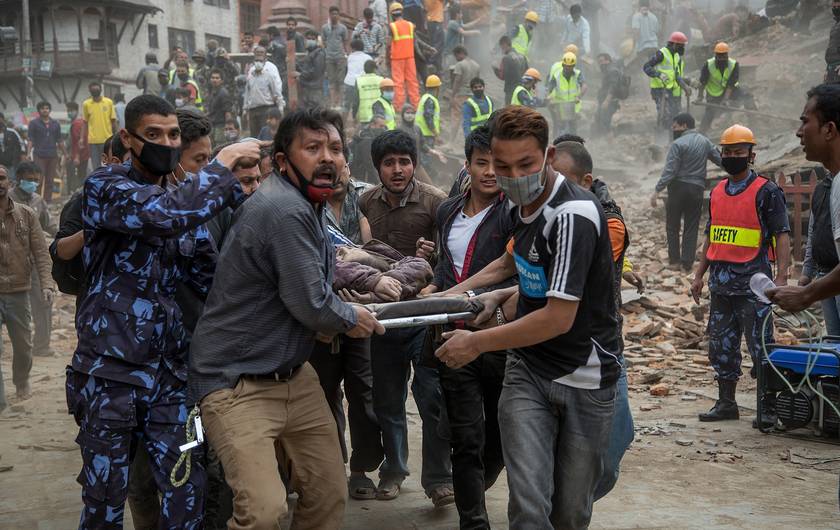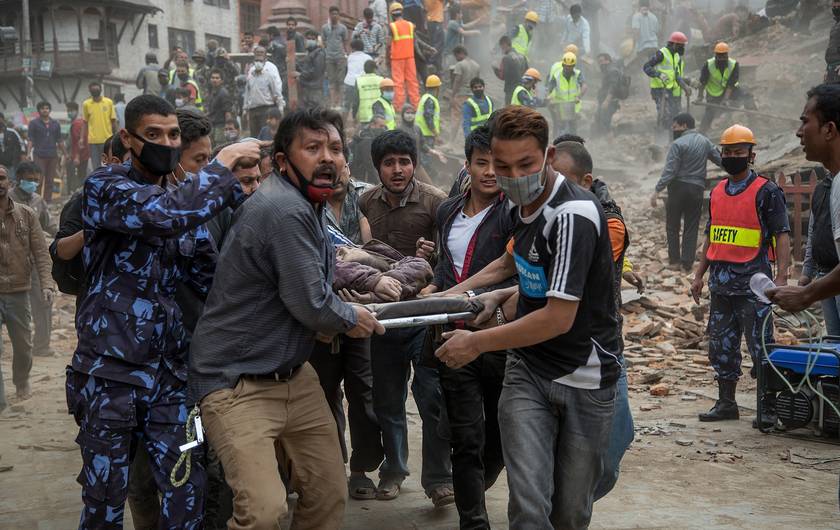 6.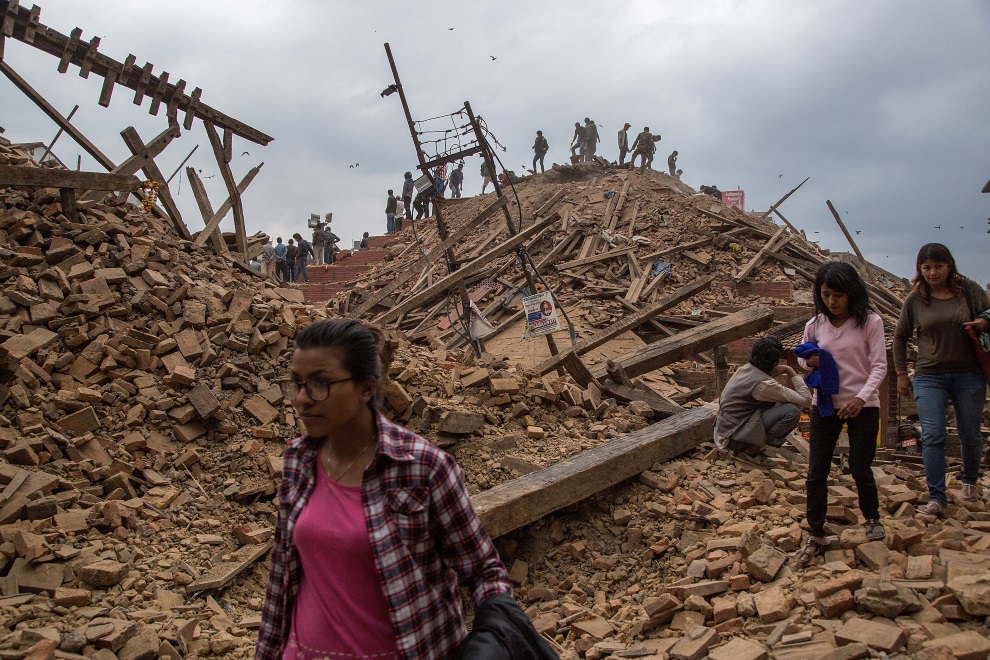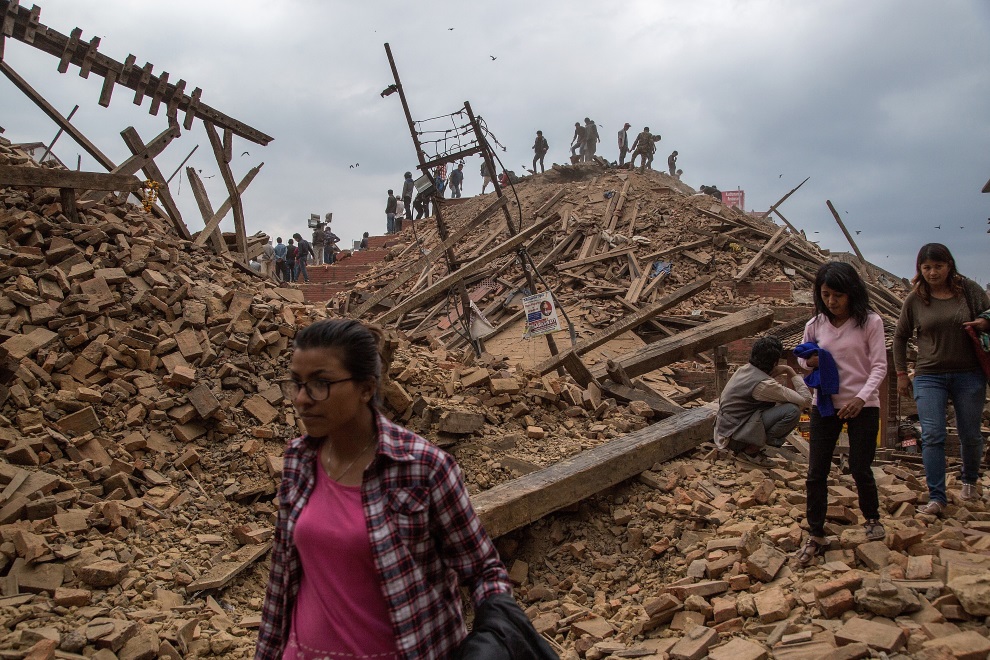 7.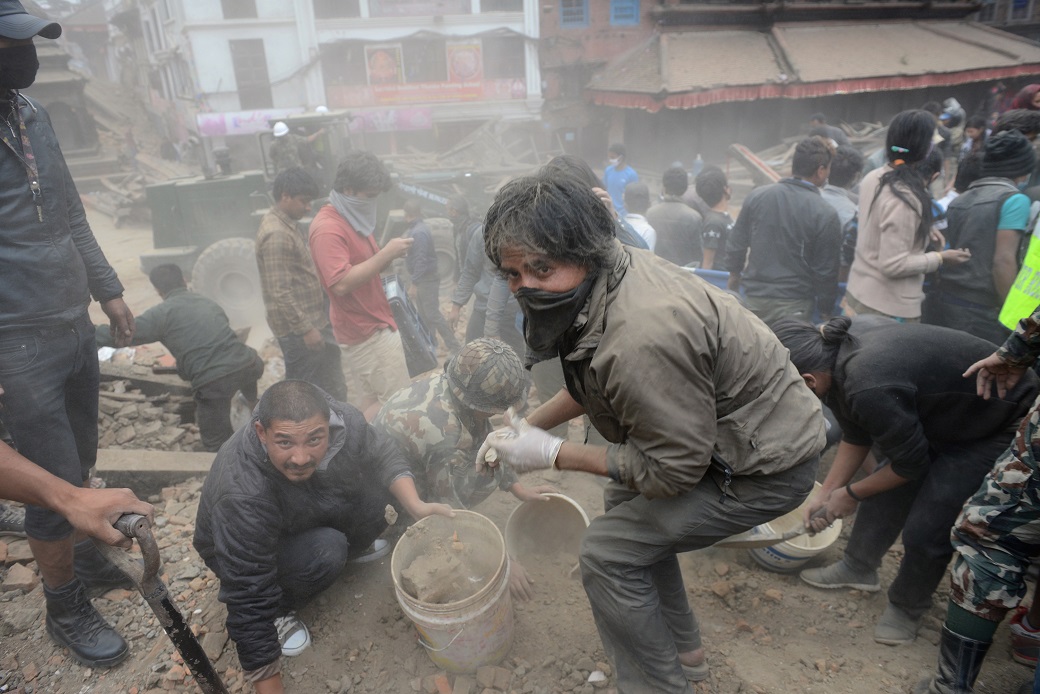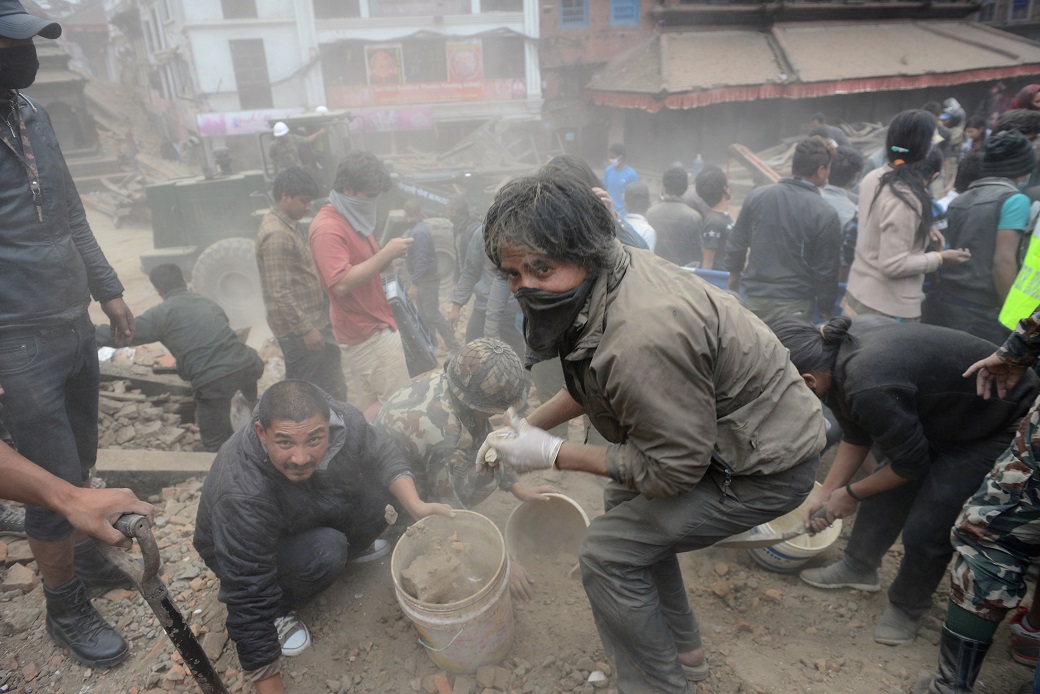 8.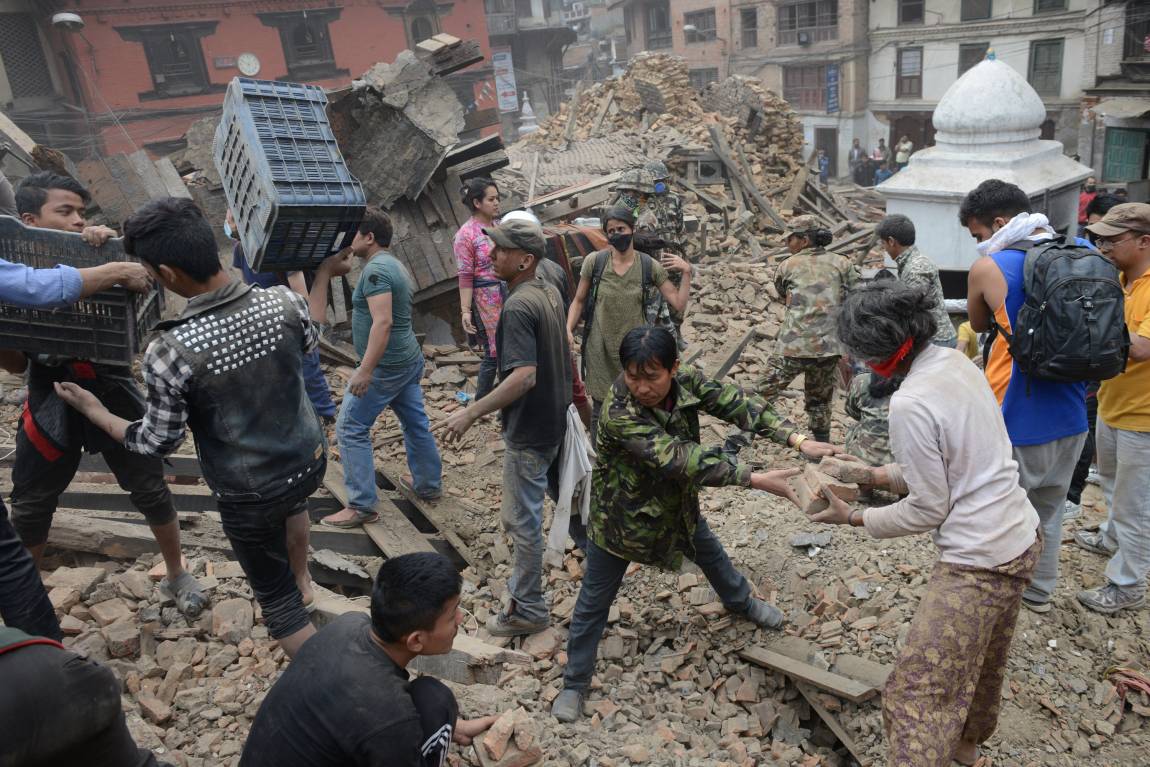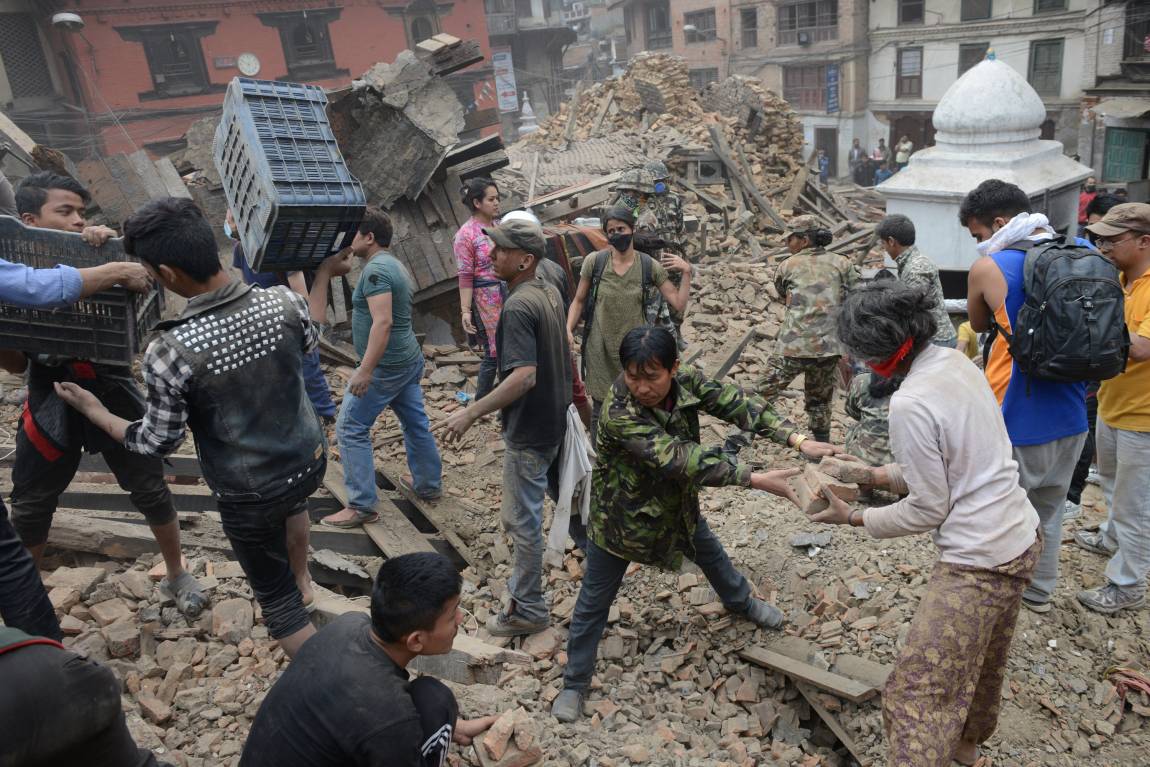 God bless the victims and their families.