I've heard about this lady. There was information that Elizabeth Laird, 83, gave over 500,000 hugs to soldiers at Fort Hood for over 12 years.
She was the last person these soldiers see before they go to the battlefield. Most of them weren't able to see her again because they were killed protecting our country.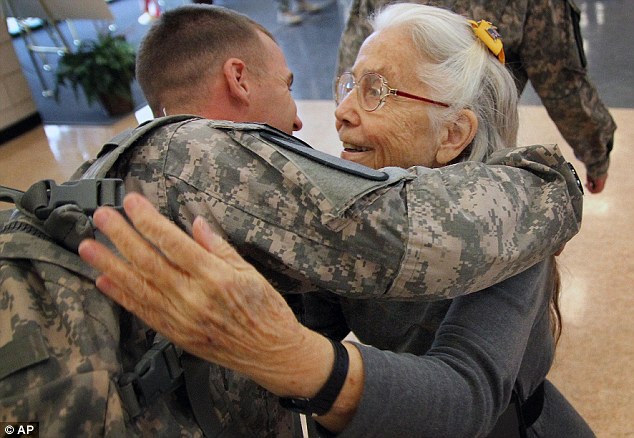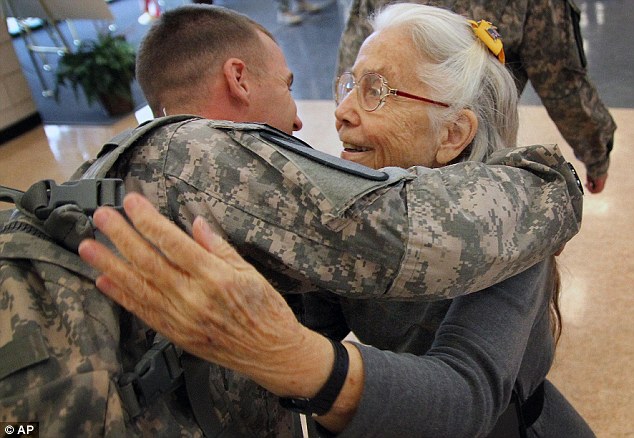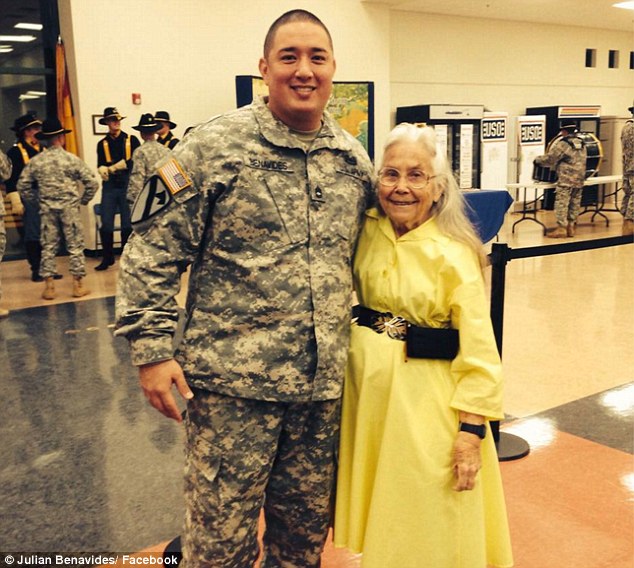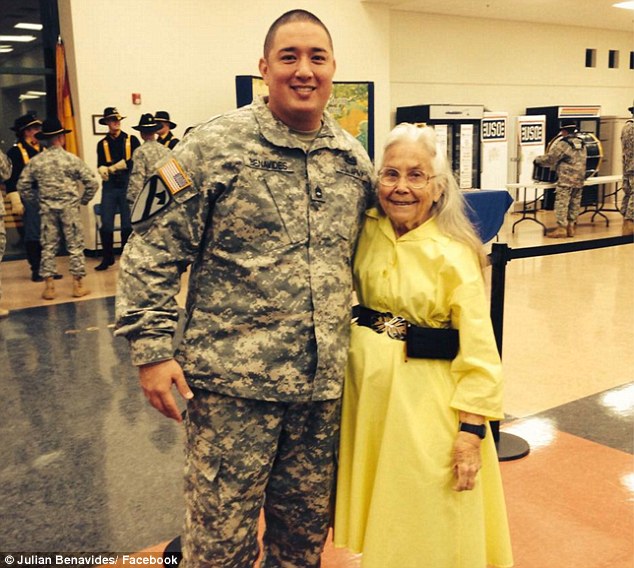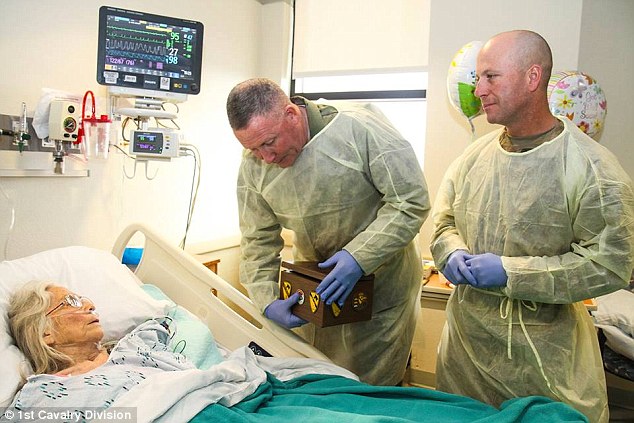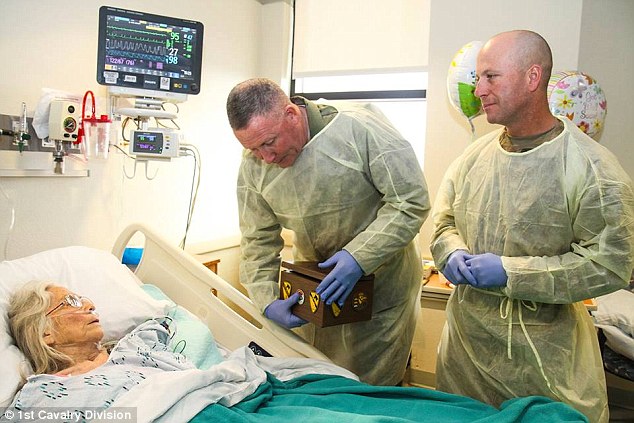 Elizabeth was very popular here as she is going to be remembered as the "Hug Lady."
One day she got hospitalized. Many petitions and crowdfunding pages were set up to honor her and gave this special thanks for all the love and support she gave through the years.
She had breast cancer for more than a decade. She finally lost the battle on Christmass Eve. The news was brought on Facebook by her grandchild Andrew Dewees:
'My grandmother was an inspiration to many and touched the lives of hundreds of thousands of people around the world. Her memory lives on in the people who's lives she touched.

'She loved her family and each and every one of the armed service members that she hugged but she loved the Lord and Savior Jesus Christ the most.' 
Previously, her son set a GoFundMe page to help pay for those high medical bills.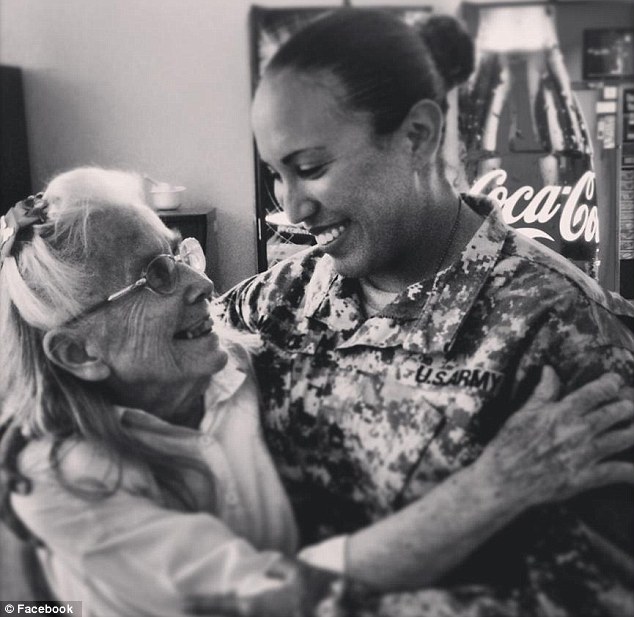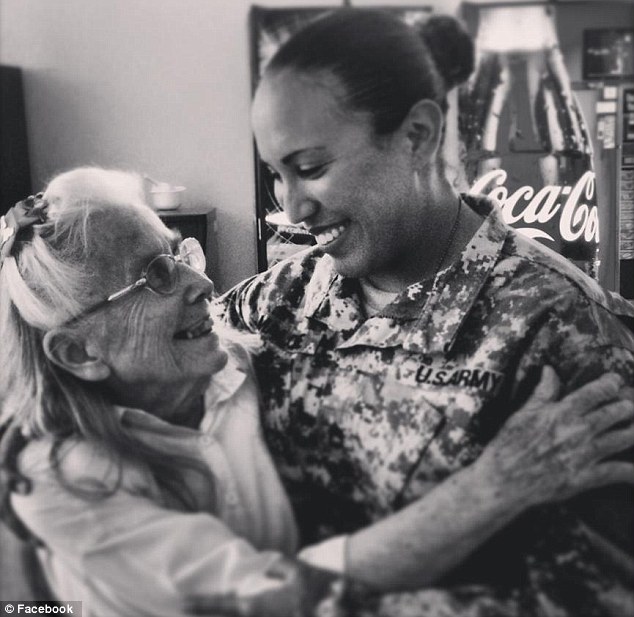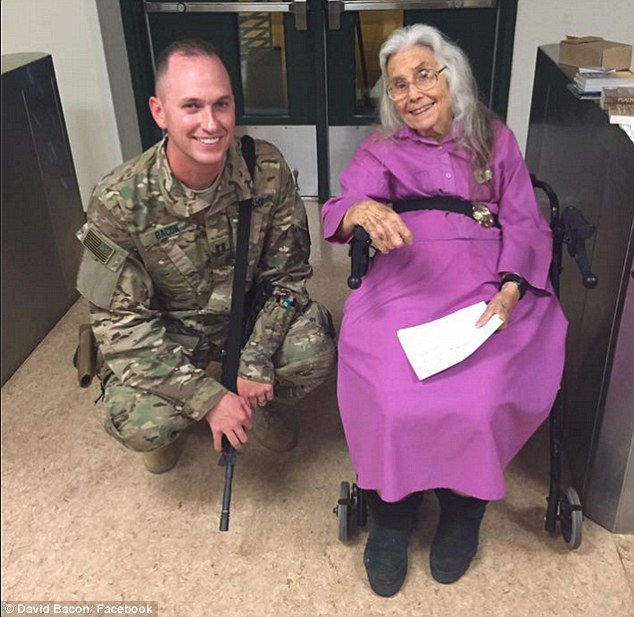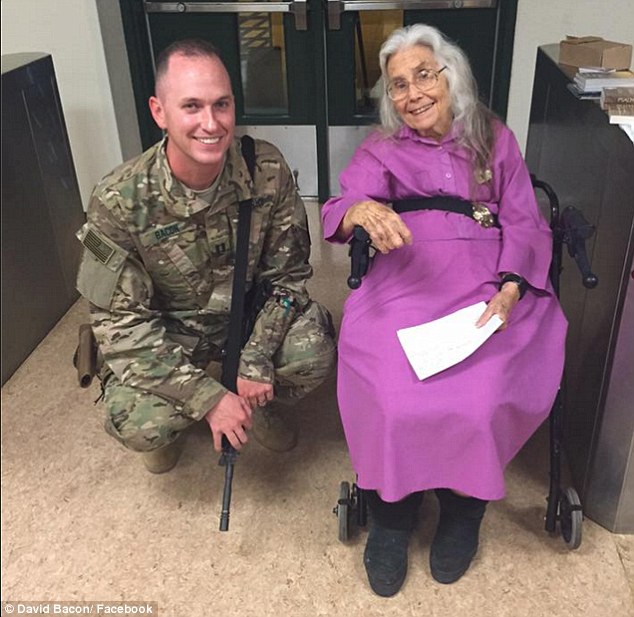 Lots of soldiers and their families were sending their thoughts and prayers as a support for her family:
Veteran Claudia Mohead wrote: 'I love her. I deployed teary eyed and scared (secretly) worried my almost two-year-old daughter would forget me. 

[Hug Lady] whispered in my ear that everything would be OK. It meant the world to me. I wish I had millions to give her.'

Adam McCormick wrote: 'Deployment is never easy, but you helped us all smile when we met you there at the airport. 

'That final goodbye hug from the sweetest woman has stuck with me over the years and I hope more than anything you'll be better soon.'

Brittany Huft said: 'Ms Elizabeth, you may not know it but you made my deployment not so scary. I had no one there to send me off but you were there to comfort me in my time of need. 

'I was alone and lost at that point in time but you were there to pick me up and let me know that someone cared and that I would be OK. I am forever grateful to you and I hope you have a speedy recovery.
Rest in piece Hug Lady!
Source: Daily Mail