When we all waited for him to do his dance performance on some random song, he did something unbelievable.
If you don't believe that there are people who are made of rubber or without bones, here is a perfect example of that.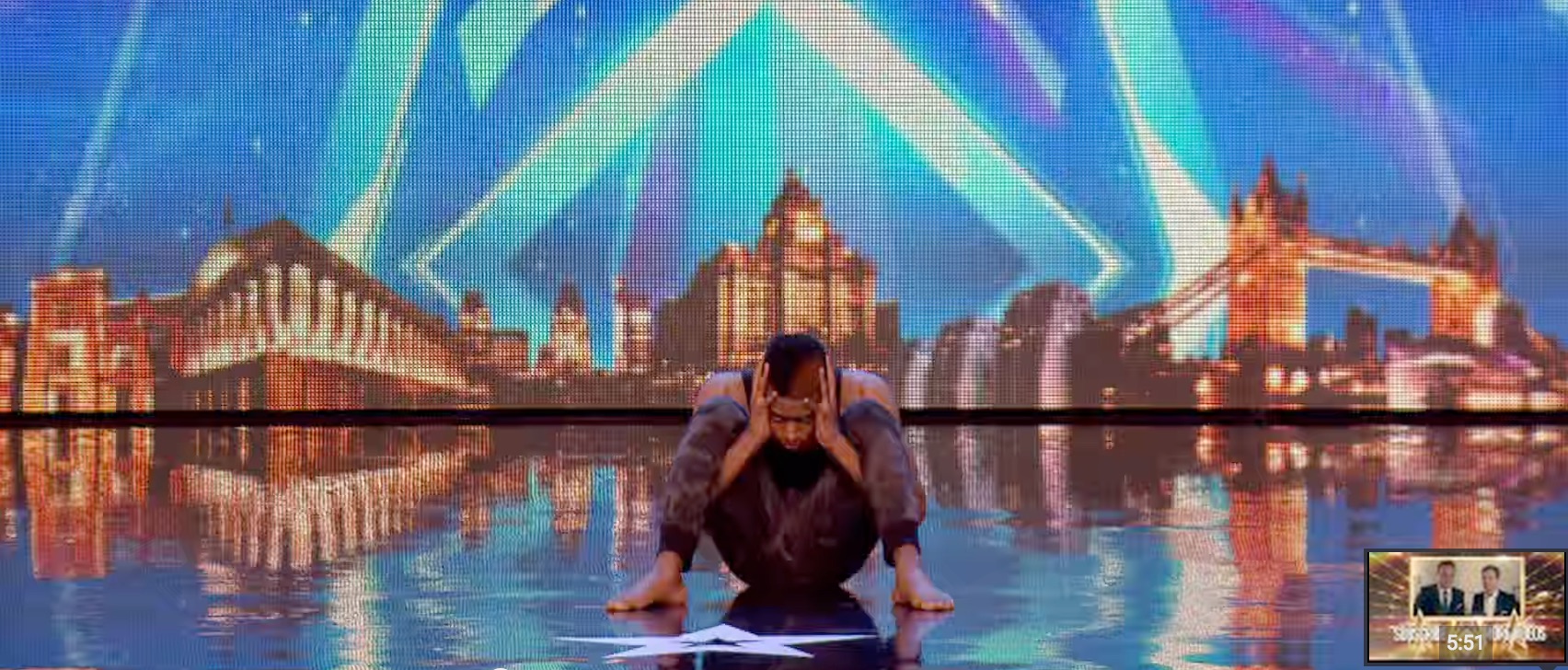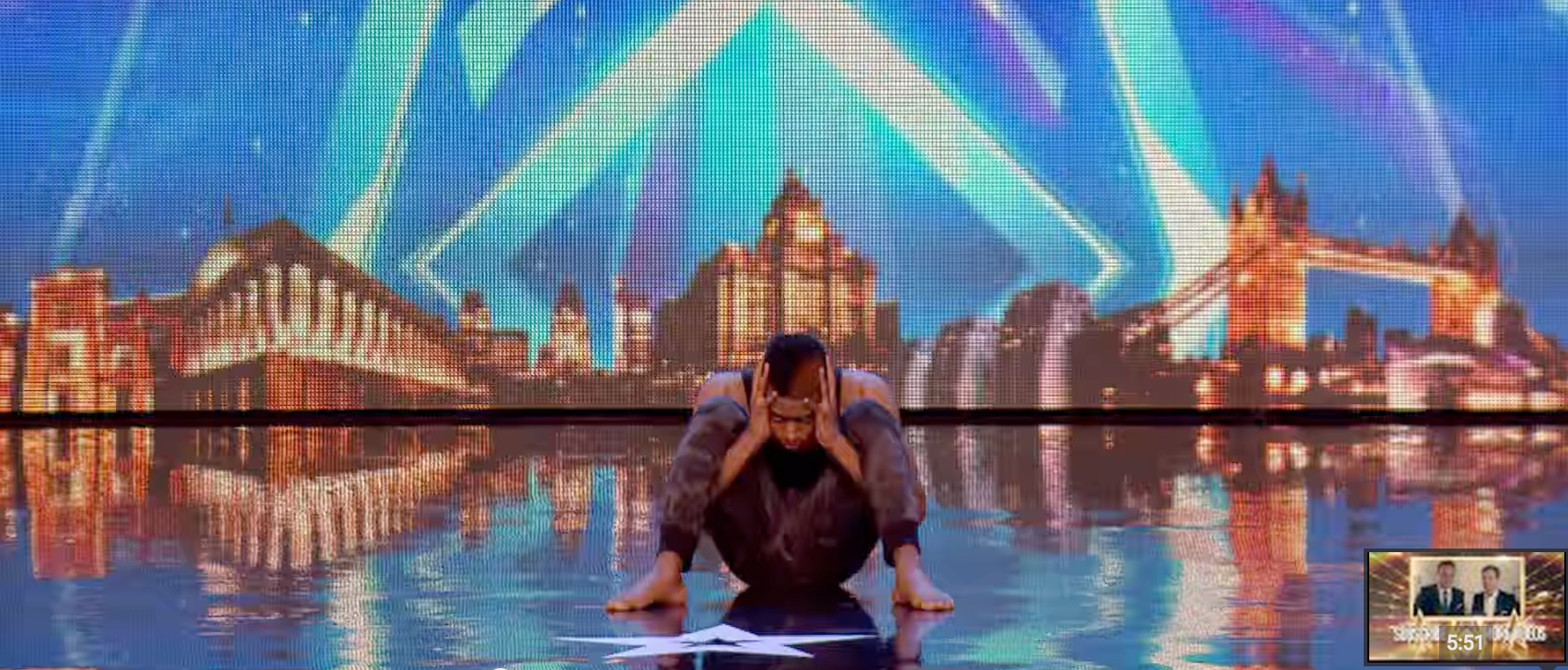 I mean, you will clearly see his bones, but the dance routine he will perform here is simply amazing.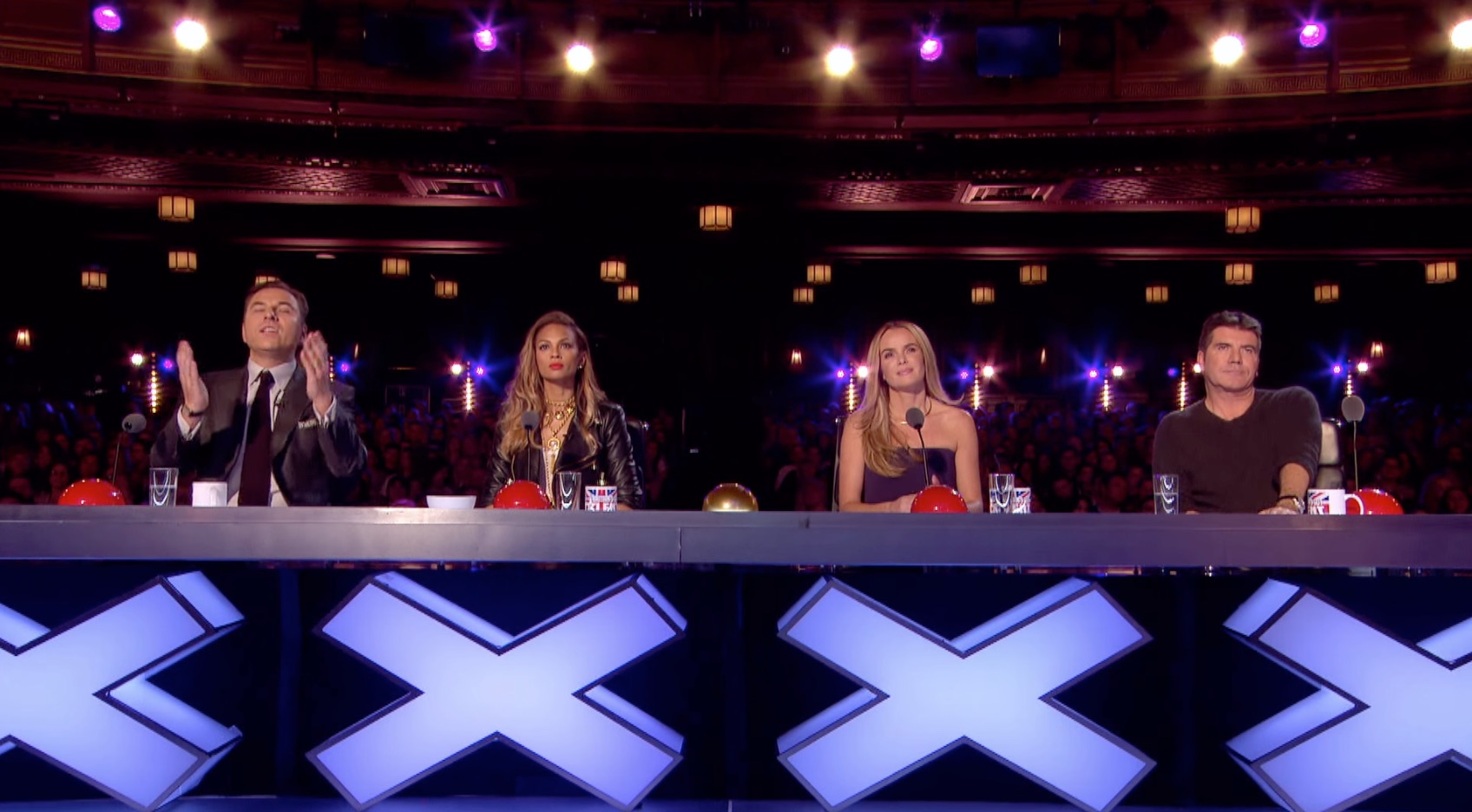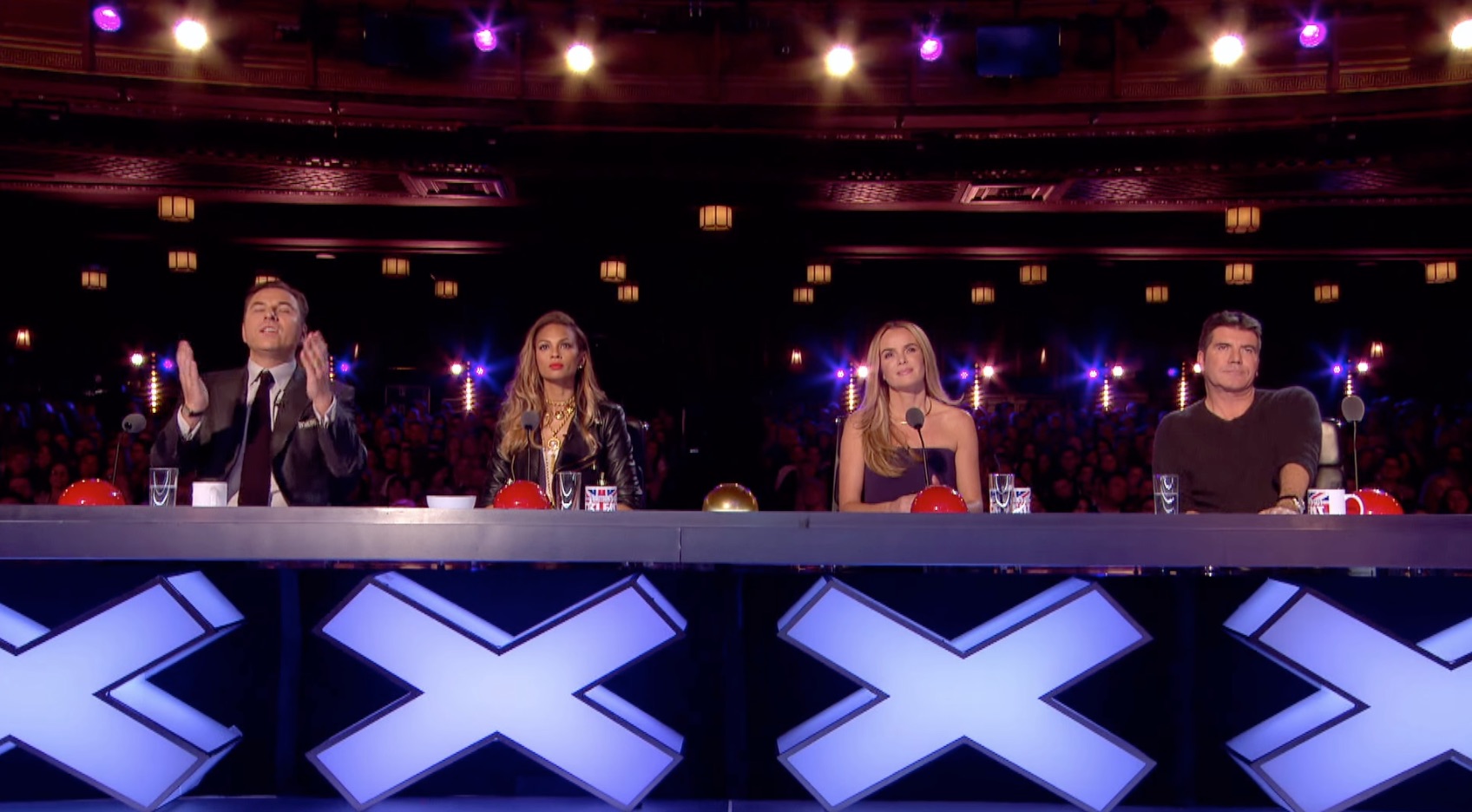 You won't be able to move your eyes away from him. His moves are unique and it's really hard for you to copy them.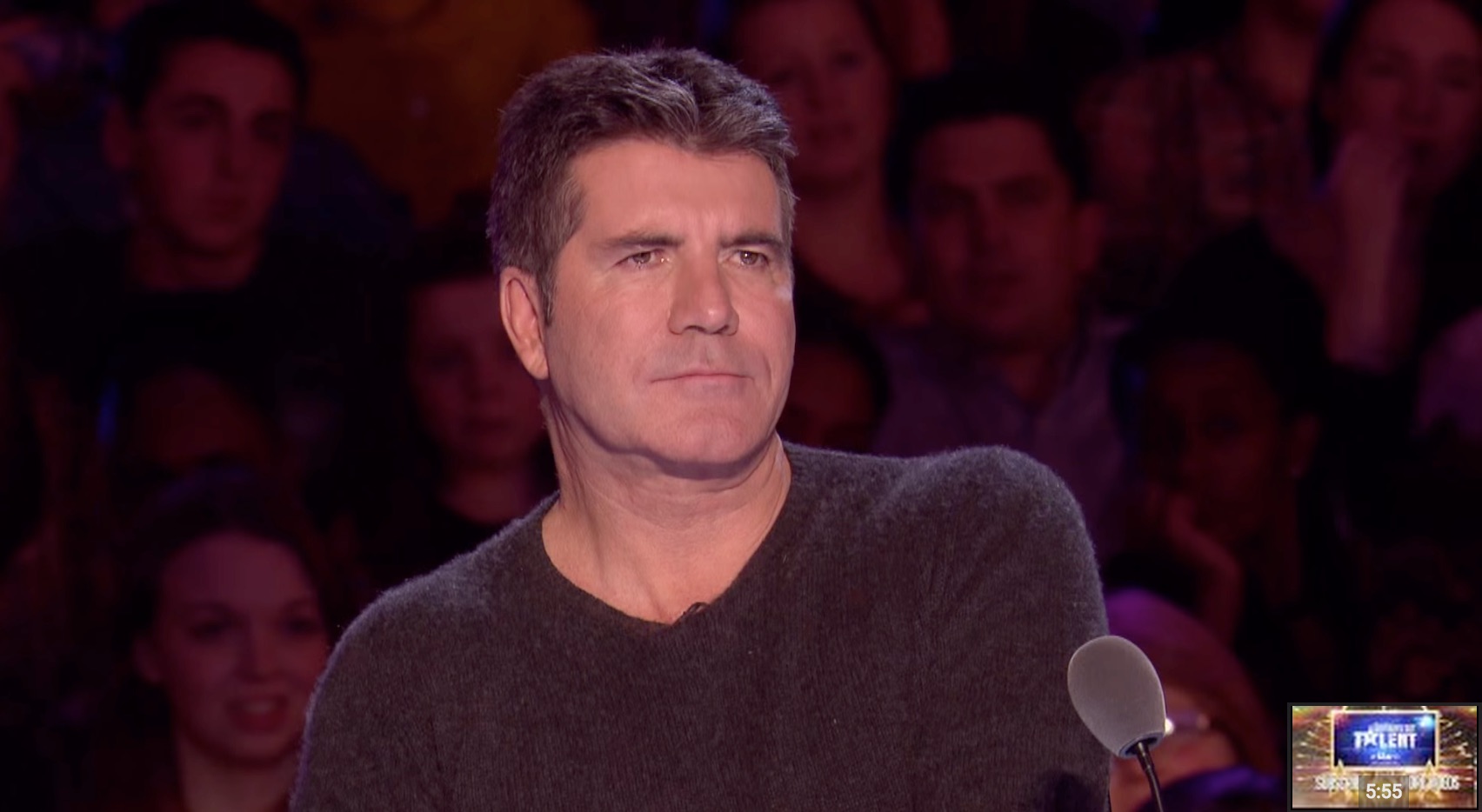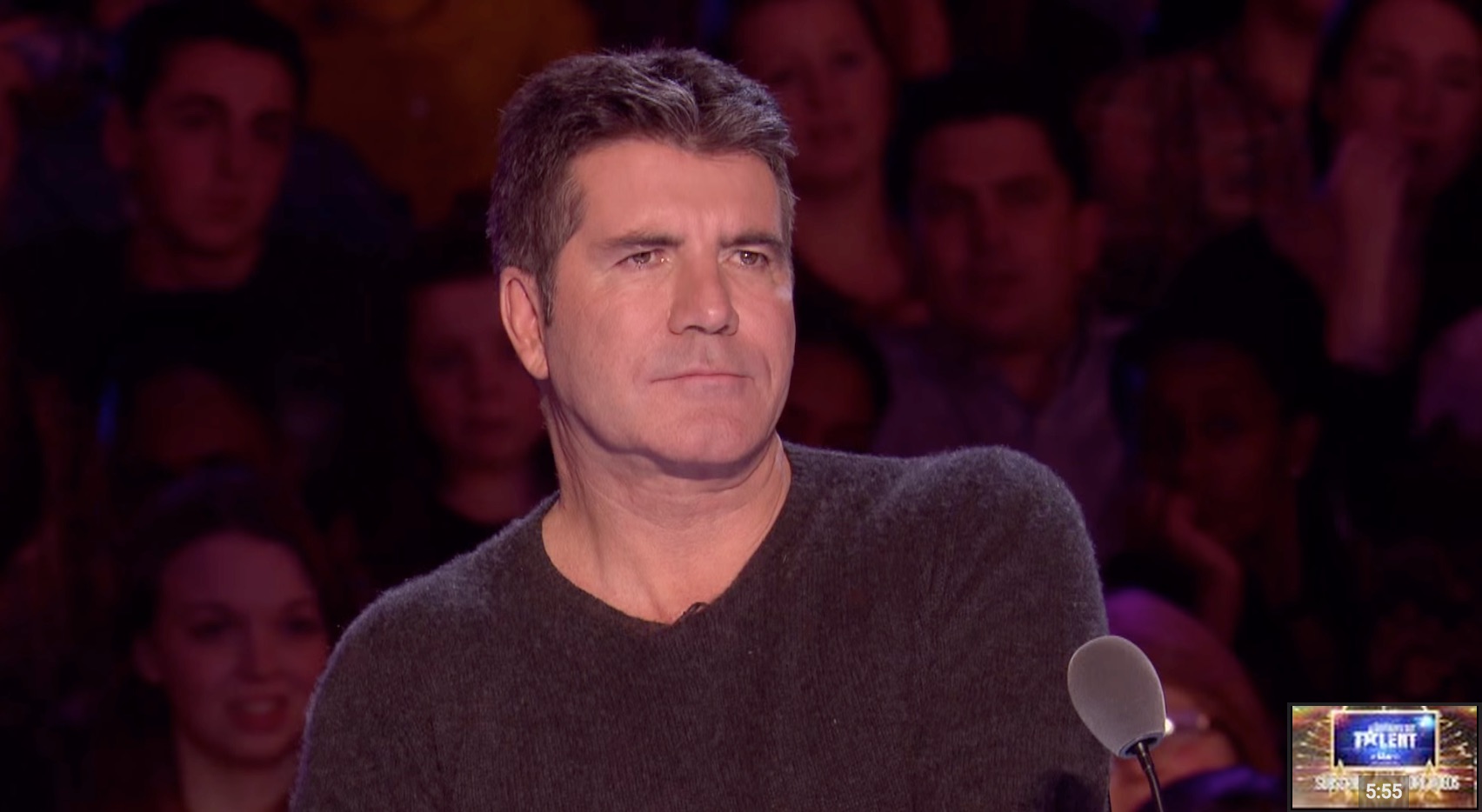 It could get a little creepy from time to time, but it's one hell of a dance routine.
WOW!