Jon Snow was the favorite Game of Thrones character for many lovers of this HBO series.
Like many other episodes the Season Finale brought something the fans definitely didn't expect to happen… ever.
Many of them were begging others not to watch the latest episode because they will be disappointed of its story.
They didn't want to hear about it.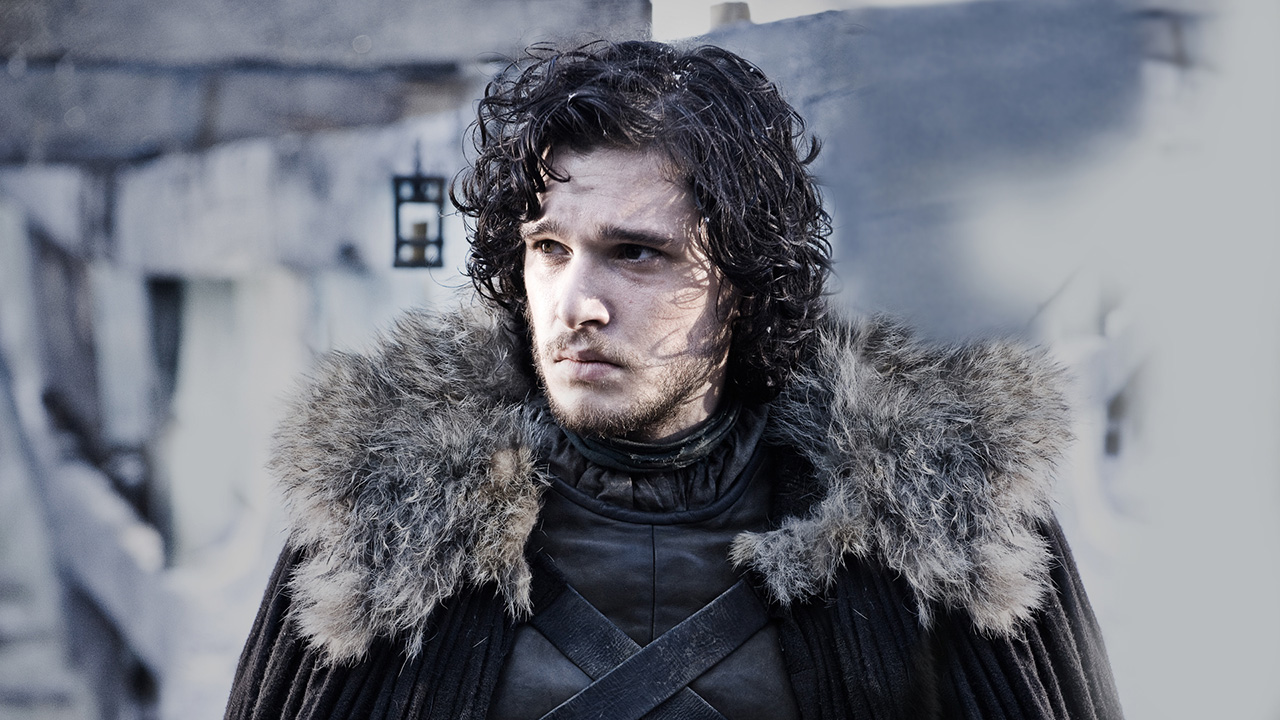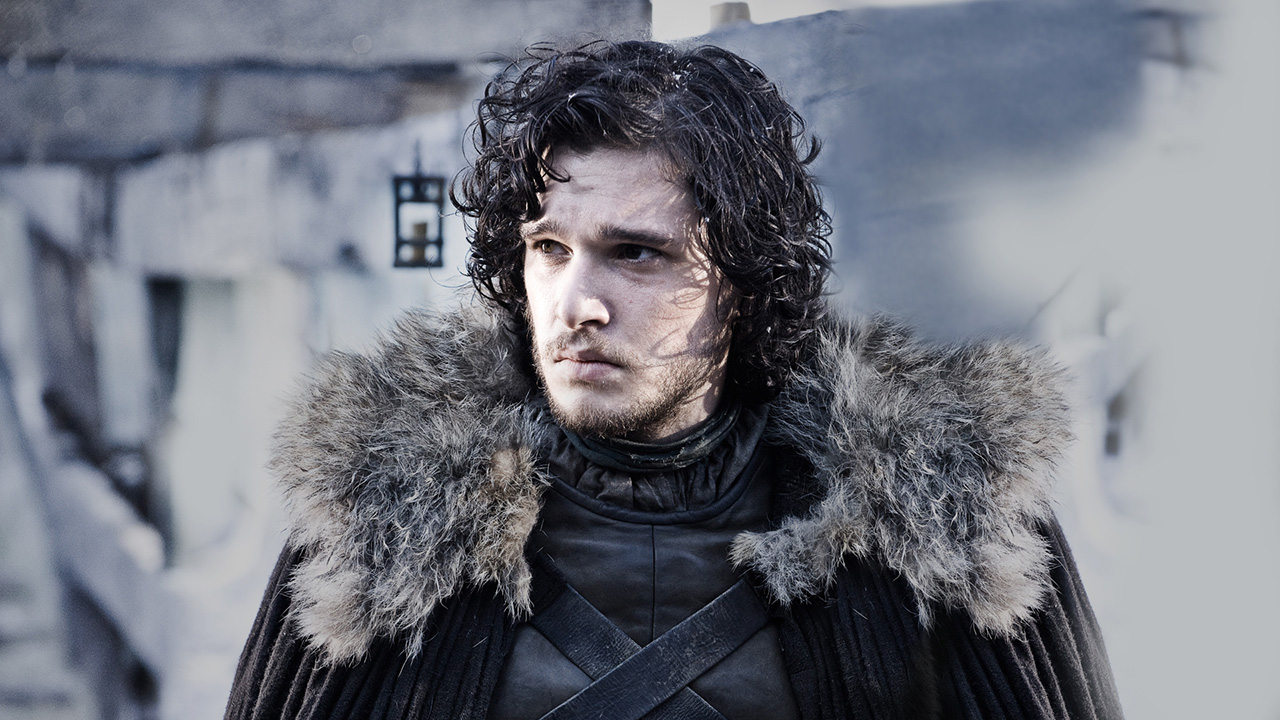 You just can't make a GoT lover not watch the newest episode.
They saw their favorite actor getting killed by Alliser Thorne and other members of the Night's Watch.
See the reaction by the fans to this scene.
Wow.
How did you react and what are your thoughts about Jon's death?