Johnny Shelton is the man you will see on this video.
When Howie Mandel asked him why is he here, Johnny said he will perform a song that he wrote for his son.
You can hear the audience saying "awww".
The rest of the story will leave you speechless.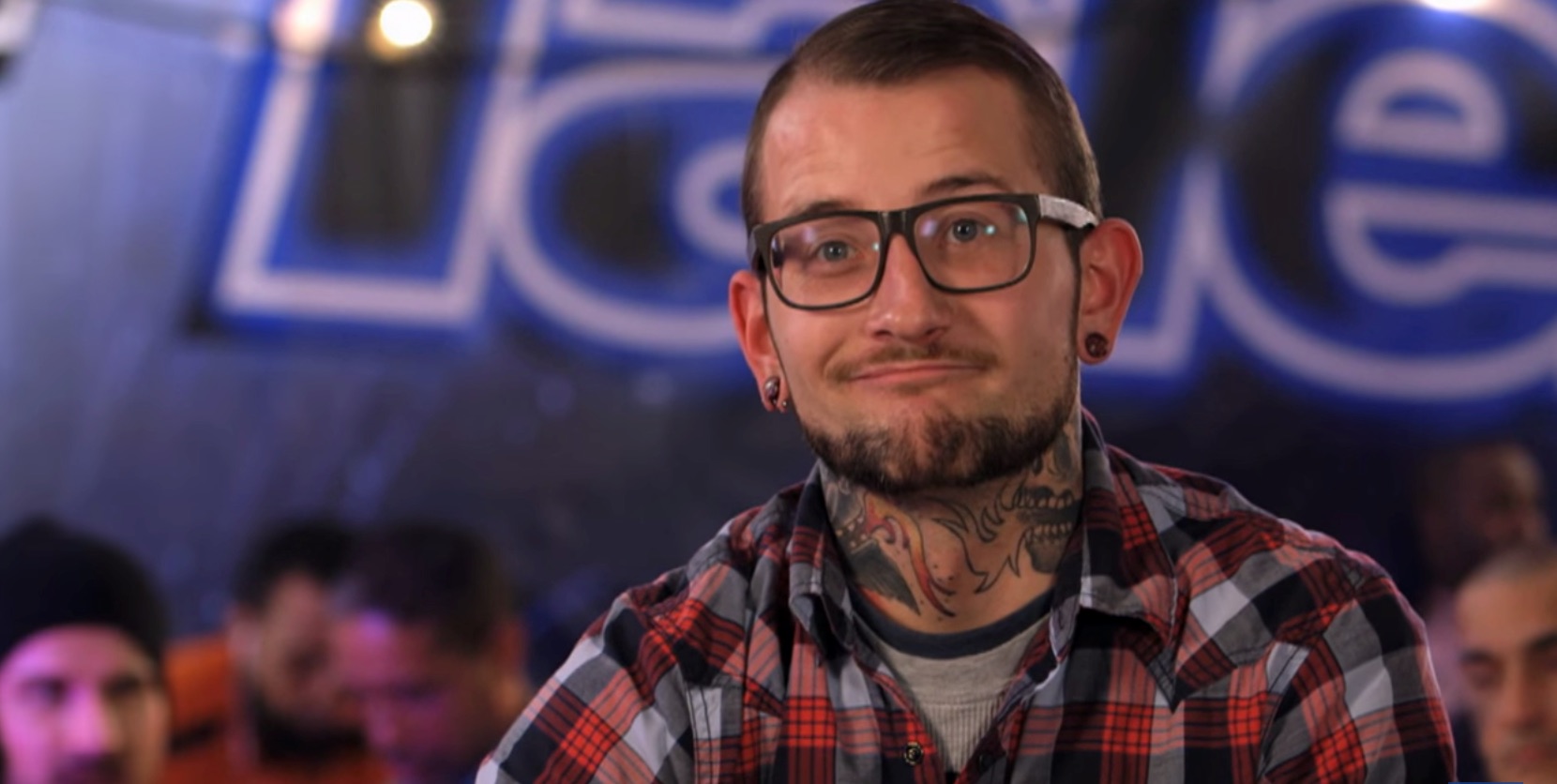 The tragic story starts with his son dying of a disease called Rhabdomyosarcoma
He was only 5 years old and the worst part is that he passed away on his birthday.
This story and the love he feels for his son made him sign up for America's Got Talent and sing the song he wrote for his son.
Listen…
https://youtu.be/Nyjw5IBWmpU
I couldn't hold it…