I haven't met a person that didn't fall in love with Game of Thrones. This TV drama series came as a hurricane and "destroyed" the lives of many people.
I'm not the only one who is addicted to it, but even though I love watching it I have never met these facts about GoT.
All of these actors are normal people behind the scenes and sometimes they are asked to make a sacrifice in order to make the episode better. (Like number 11)
Anyway, these facts about your favorite TV series will give you a better picture of what happens behind the scenes.
Here we go:
1. Sophie Turner adopted the dog that played her dire wolf
2. Dothraki language is fictional and was created for this show
3. Jack Gleeson, a.k.a Joffrey, has made an appearance on Batman Begins as a kid
4. The original pilot for GoT has never aired and the show was almost stopped
5. George R. R. Martin revealed the end of the show to the producers in case he dies
6. Yes this is Hodor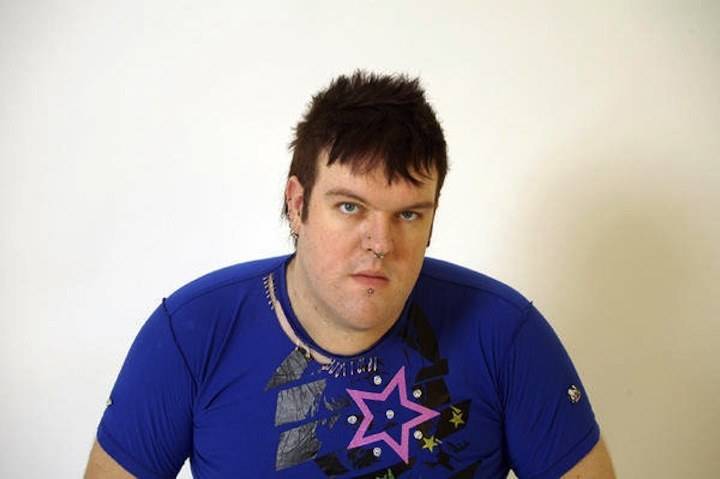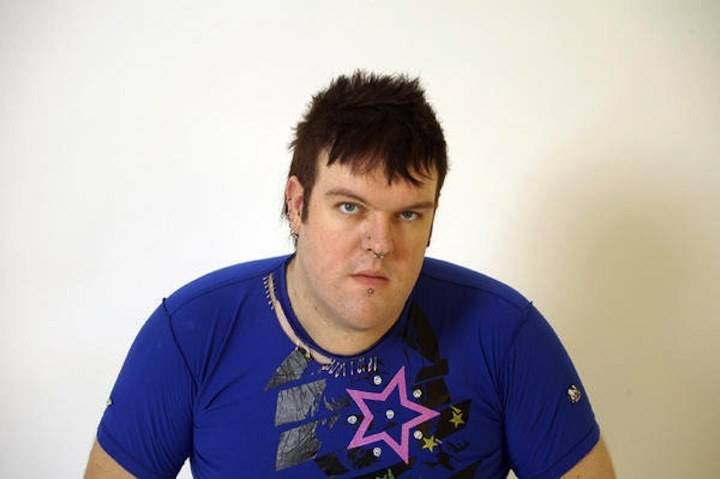 7. Kids around the world are given names by GoT characters
8. Oona Chaplin is the granddaughter of Charlie Chaplin
9. This is how The Hound looks like without beard, scars and wig
10. Michelle Fairely or Catelyn Stark has played Mrs. Granger in Harry Potter and The Deathly Hallows
11. While filming the horse heart eating scene, Daenerys ate 3 pounds of gelatin substance
I didn't know this…