To prove her grandmother that age is just a number, this beautiful bride did something special. Christine Quinn, the bride, invited her grandmother, Betty Govern, to be right there standing right by her side on this special day.
Christine said that her grandmother is one of her best friends and she deserves every piece of respect.
Nana Betty couldn't believe what's happening and asked her granddaughter a thousand times if she is sure about this proposal. After that, Nana Betty was having the most amazing time ever.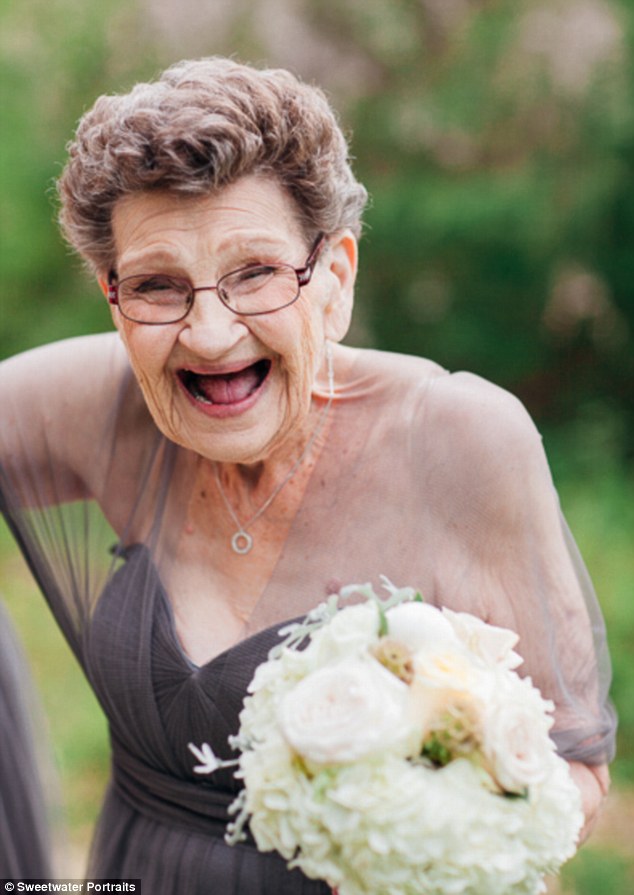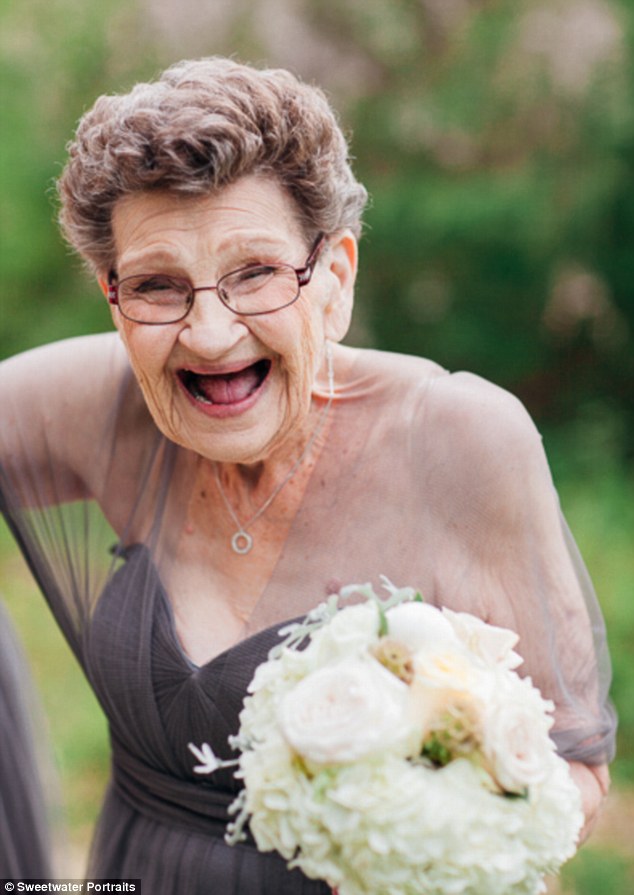 You're only as old as you feel, and I feel young today,' Nana Betty told the bride on her big day.
Christine shared this wonderful news with her grandmother a few months before the big day. She didn't want to give her grannie too much time to think about the proposal.
"She asked me about 10 times, "Are you sure?" and "Why would you want an old lady in your bridal party?" Christine recalled. 

"A few times she even said "All of your bridesmaids are young and pretty, why would you want me?"' 
Christine wasn't so sure whether her grandmother will accept this or not. That's because Nana Betty always prefers to stay aside and leave the others to be the center of attention.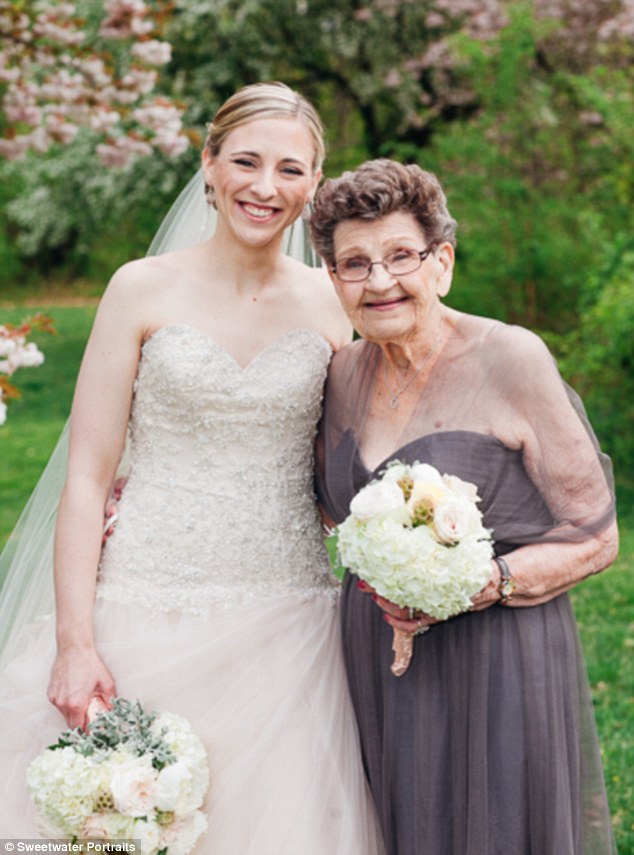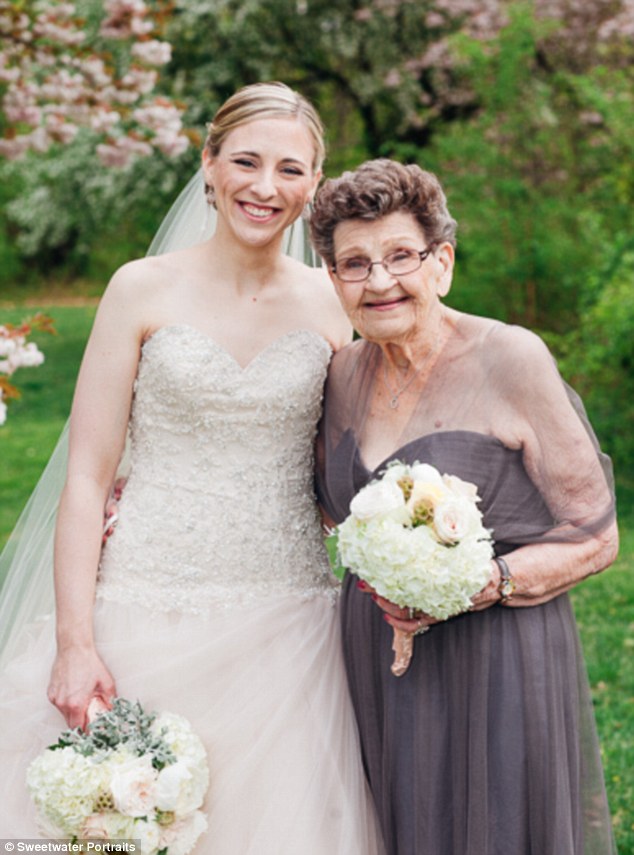 No one knew what to expect from this situation. However, the grannie stunned everyone at the party dancing, sharing her wisdom and jokes throughout the day.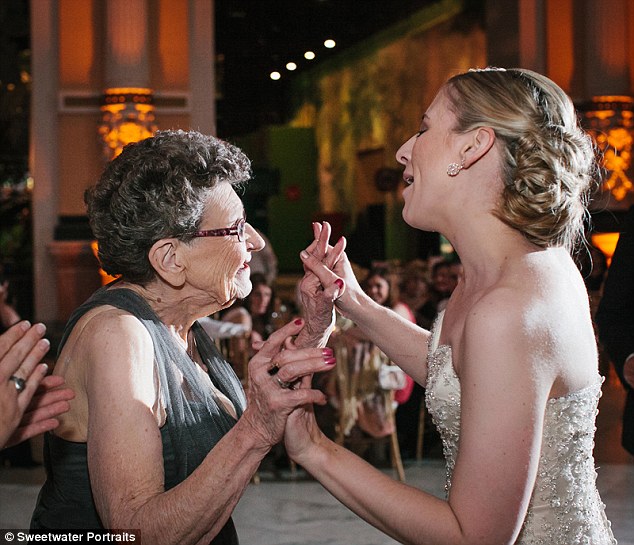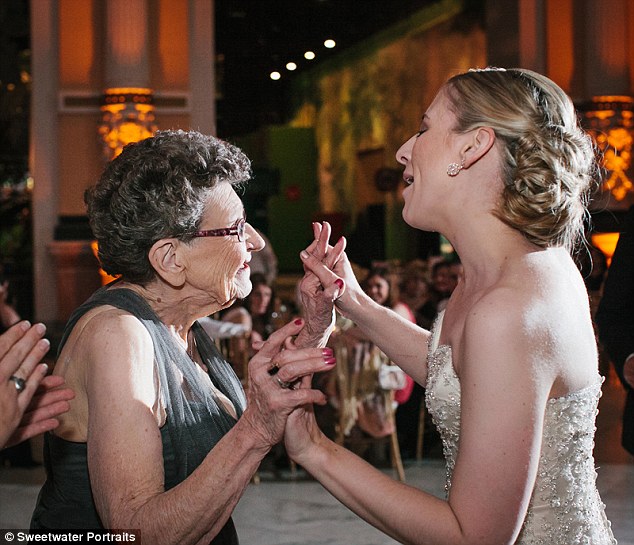 That's what family is all about. Love, respect, peace and harmony!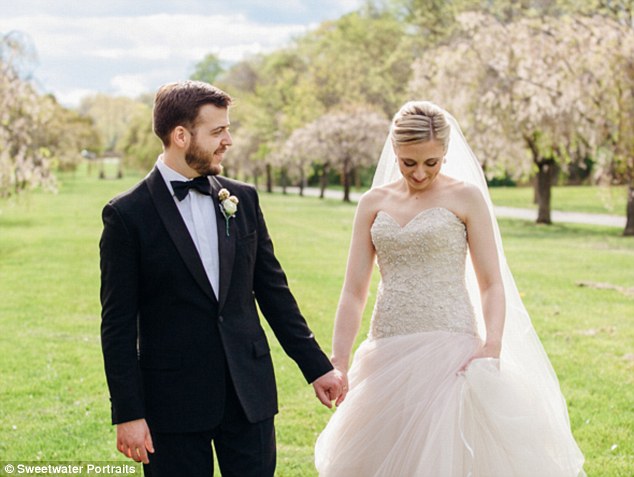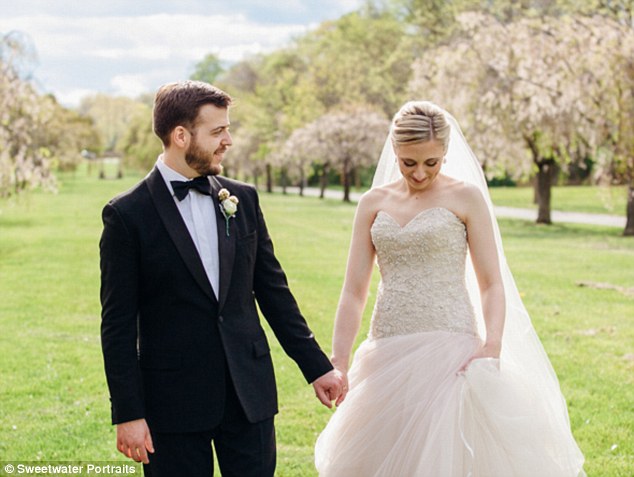 Source: DailyMail