A rare condition showing on this little boy's face made thousands of people showing their support and made him feel more comfortable in this world.
This is Erez Gaon. He lives in Israel with his parents. This 8-year-old boy is suffering from birthmarks called congenital melanocytic nevi. You can see them all over his face.
His mother, Ruth, was forced to post a picture on her Facebook page after a woman and her daughter was bullying the little boy for this rare condition.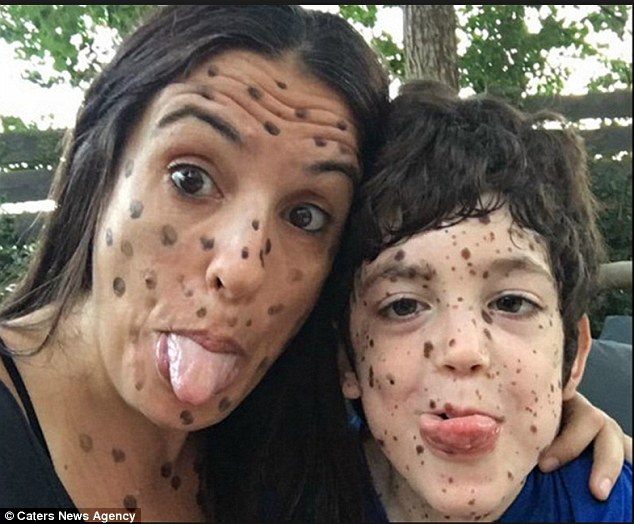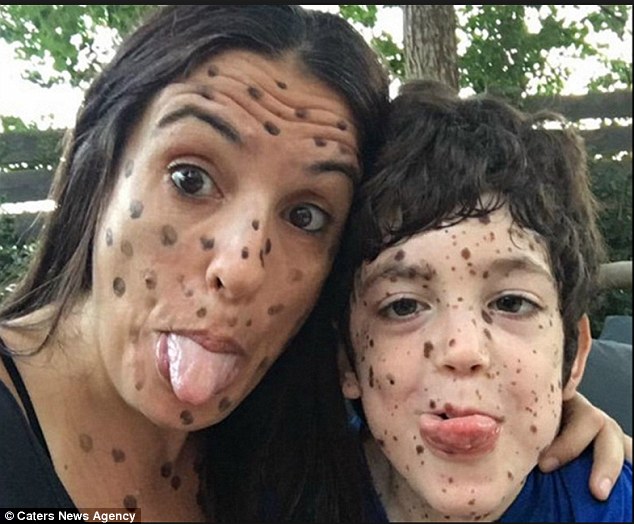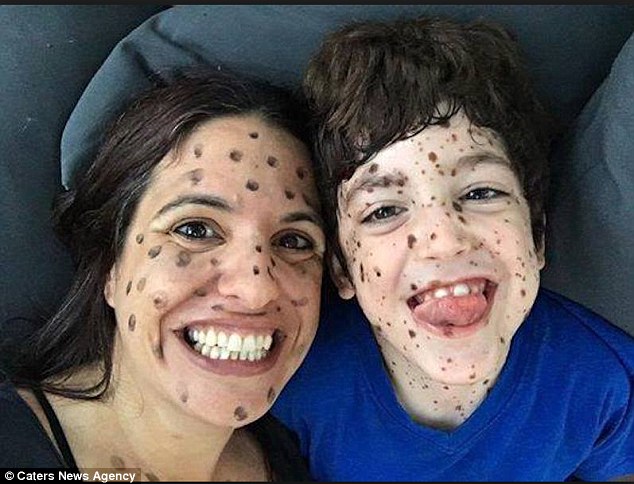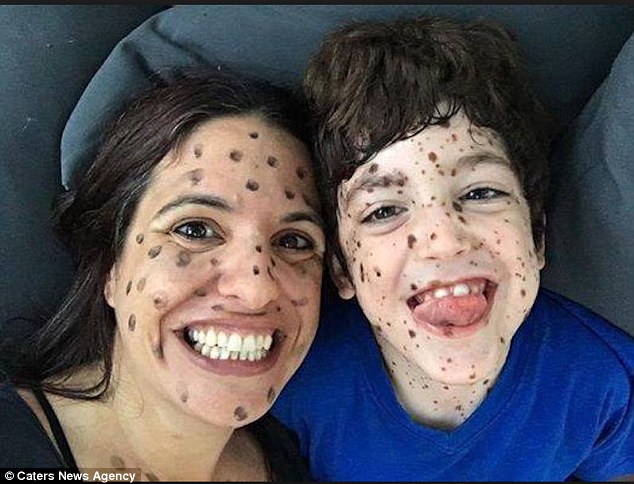 Here is what she posted on Facebook:
'I swear I got used to people staring at you, the comments behind our back; the sad fact is that no matter how much we talk about inclusion and acceptance the different one remains excluded and will always draw attention."

'Sometimes it is even amusing. But it is hard for me when people are just mean. How can someone laugh about you, my beloved son?'

'But you just smiled, took my hand and just kept on walking,' 

'A magical touch you have my child, it's a fact that instead of me wanting to strangle her I have decided to show everyone that I am so proud of you and your many dots. 

'Especially that dot which is really close to your beautiful eye that manages to see all the goodness in this world and disregard all the rest.'

'To sum up… it is important to me that people all over the world will know that there is a name to it it is called Congenital Nevus… it is not contagious and it is rare. 

'There are brave children and adults who are challenged by it all over the world. And to you dear mother, if this post reaches you just know that I choose to forgive you."
This post went viral in minutes, and many people started showing support for this mother and her child. People all over Israel and abroad were posting their photos to Facebook.
They were showing their face with dots expressing solidarity with Erez.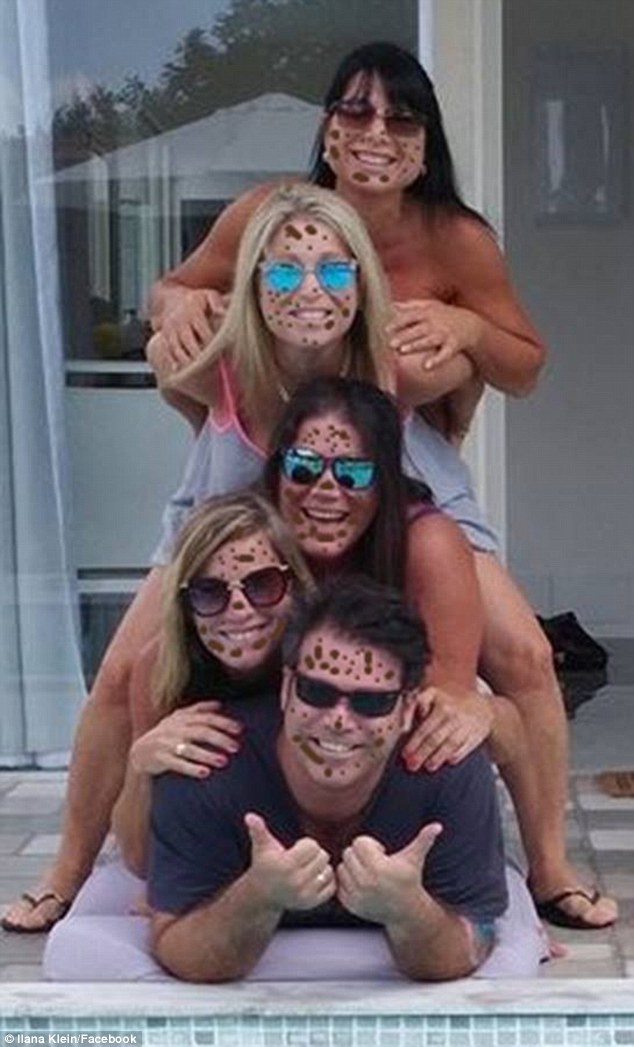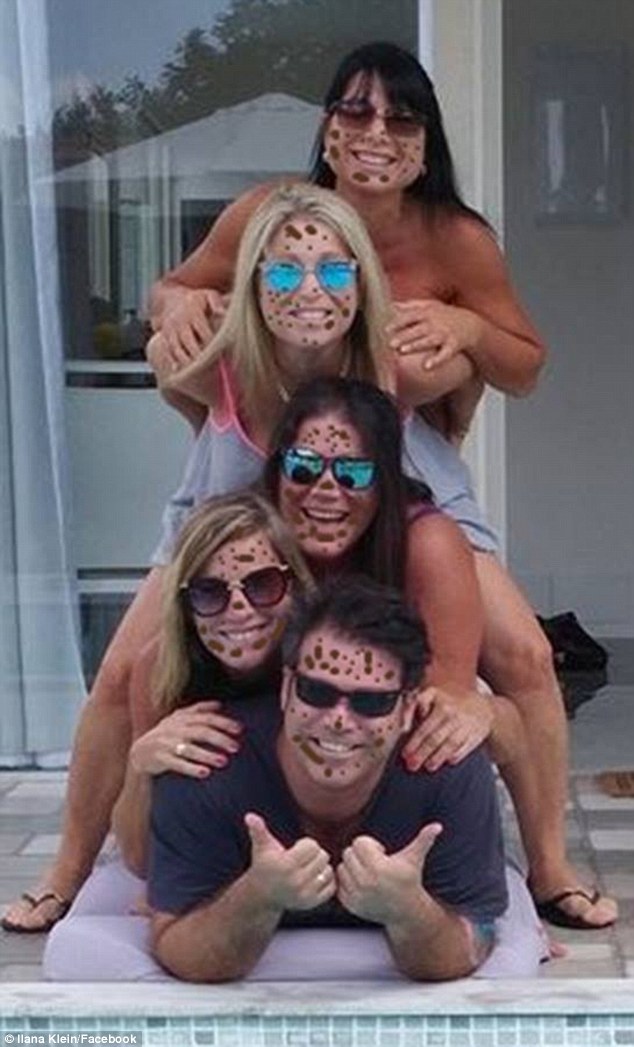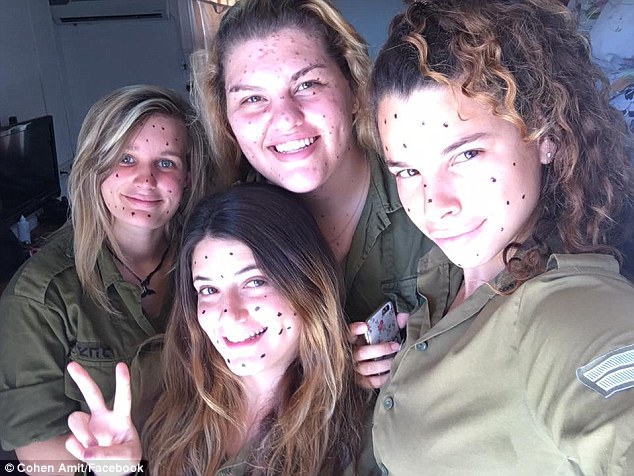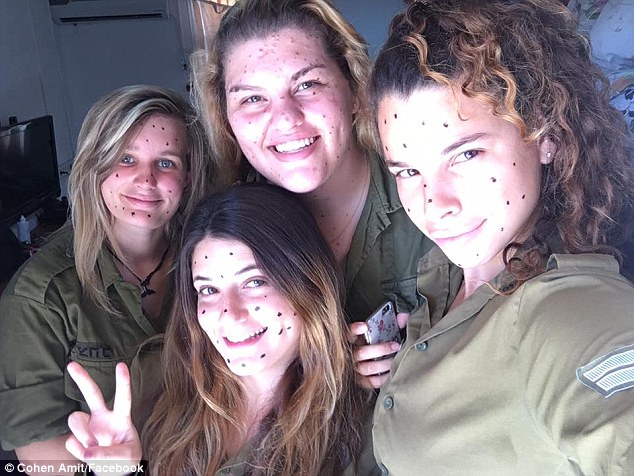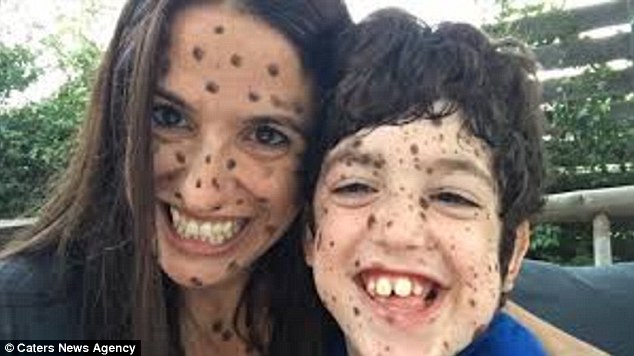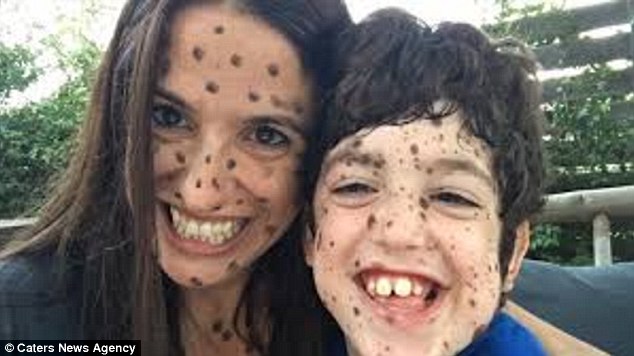 AWESOME!
Source: Daily Mail UK