Spending time on the beach is something we wait for a long time. There is nothing better than this…nothing.
Beach time has it's own advantages, but sometimes it knows how to piss you off.
Tanning on the beach is boring and you always find a way to entertain yourself. The first thing you do is check your smartphone.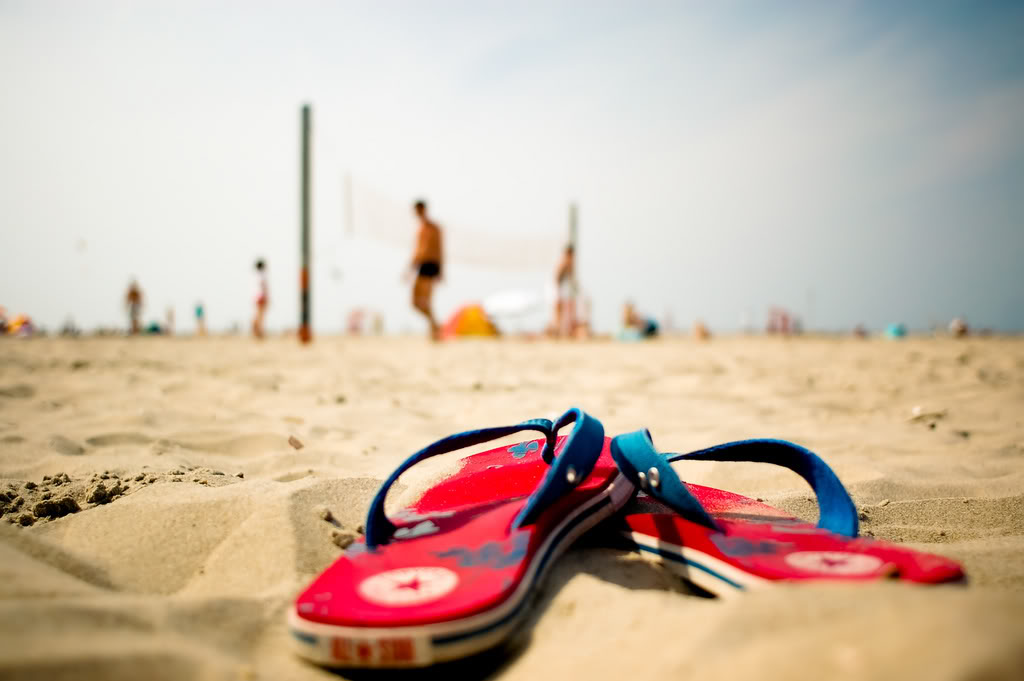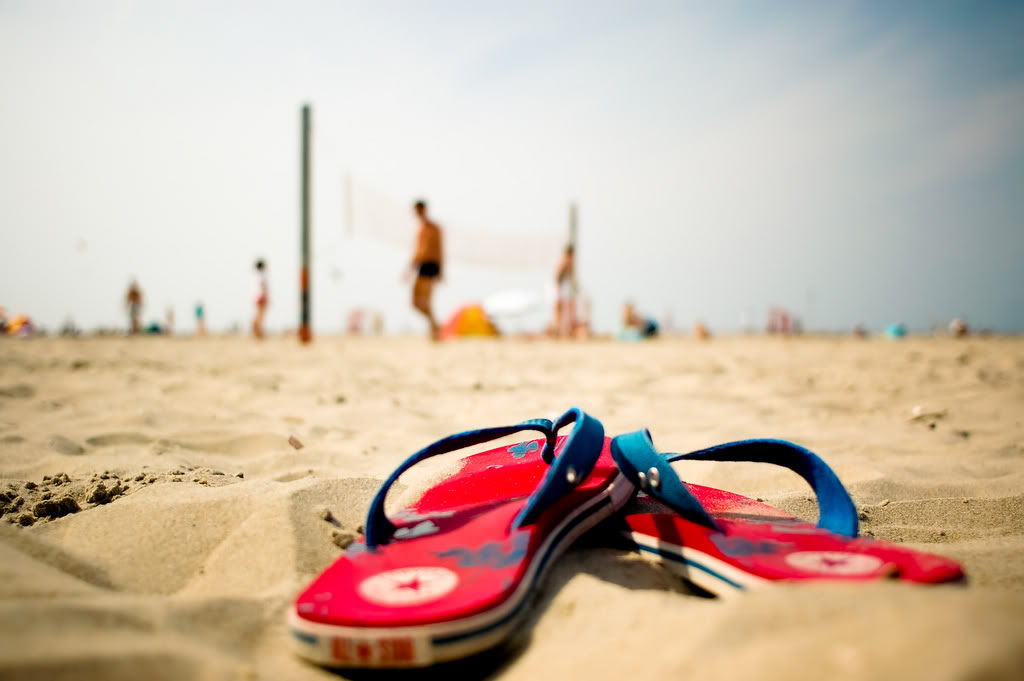 If you are tired of making it sandy or wet, these summer life hacks are here to help you out.
There are many damages that can occur while you are doing beach activities.
There are few easy ways how to spend unforgettable time while you are hanging around on the beach.
This video will show you everything you need to know for summer…
And now you are ready!