It's really hard to make your kids stand still while you are answering the phone or while you are talking to the neighbor who just wanted to say hello.
It seems like they are ready to turn the house upside down right after you turn your eyes away from them.
Millions of things are hidden in their little brains and they are just waiting for the right moment to express themselves.
These situations you will see below clearly show what they are capable of doing. Just when you thought they are so into playing a game and you can do something else, you'll realize they double-crossed you!
Take a look:
1.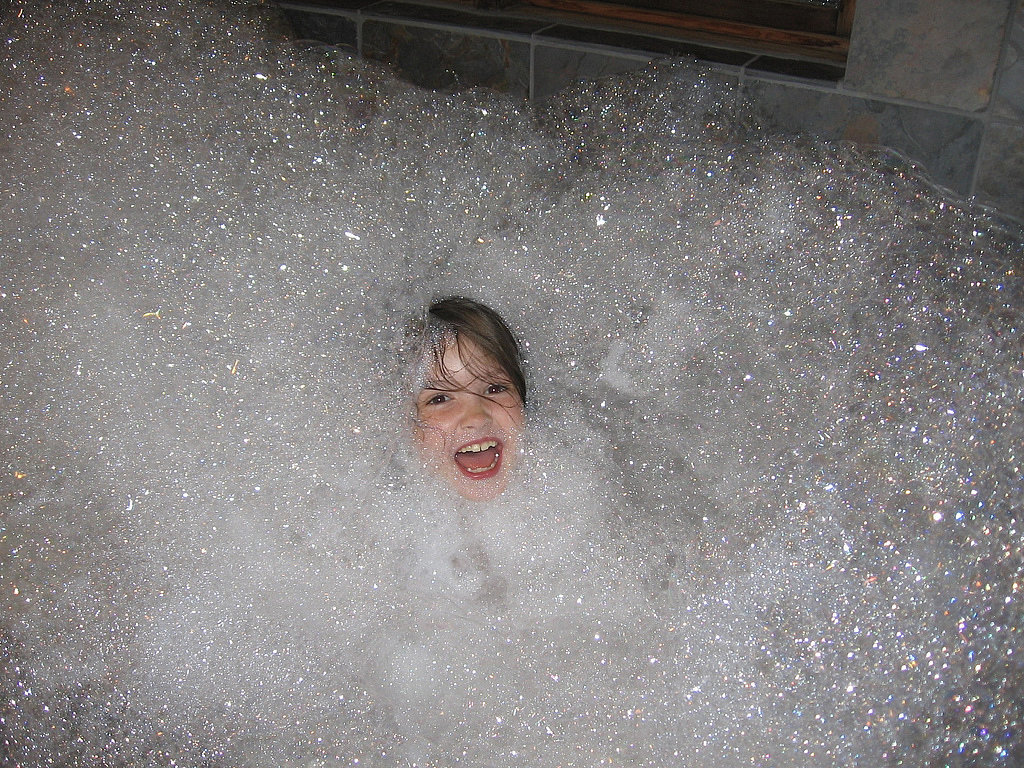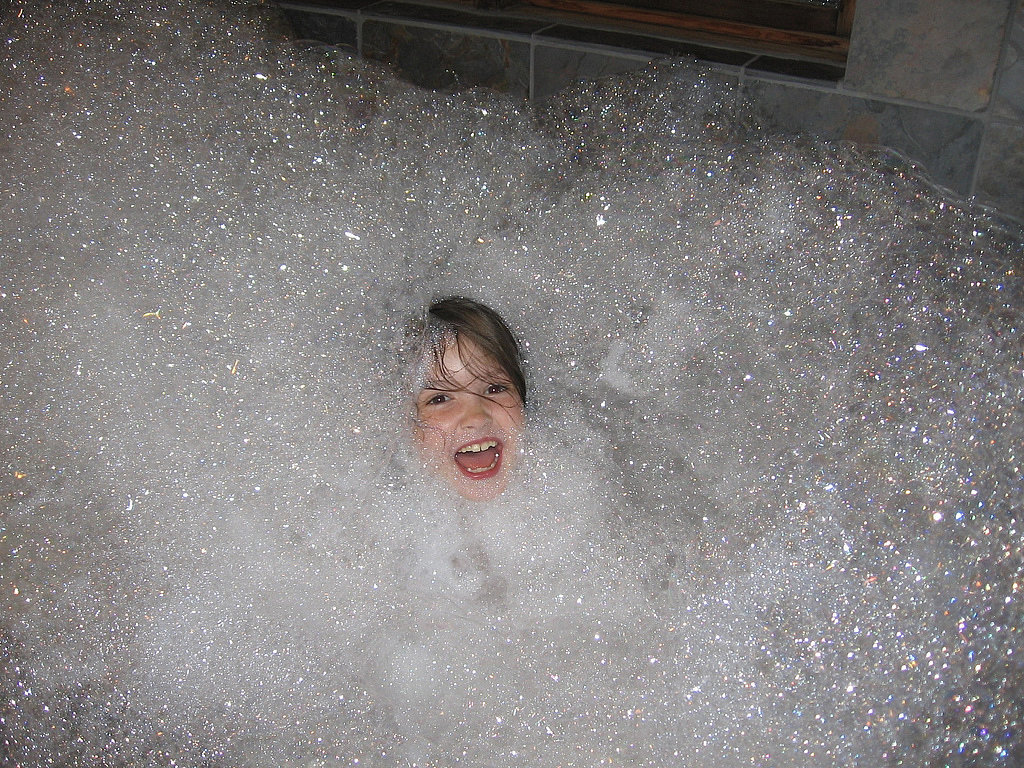 2.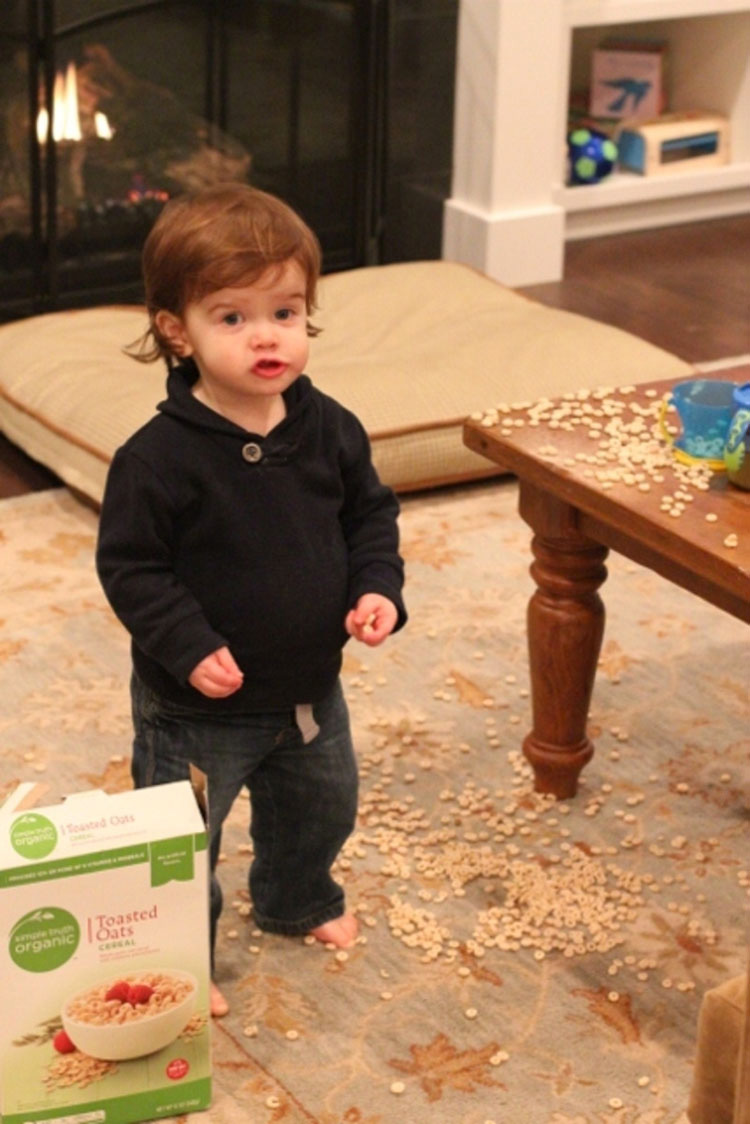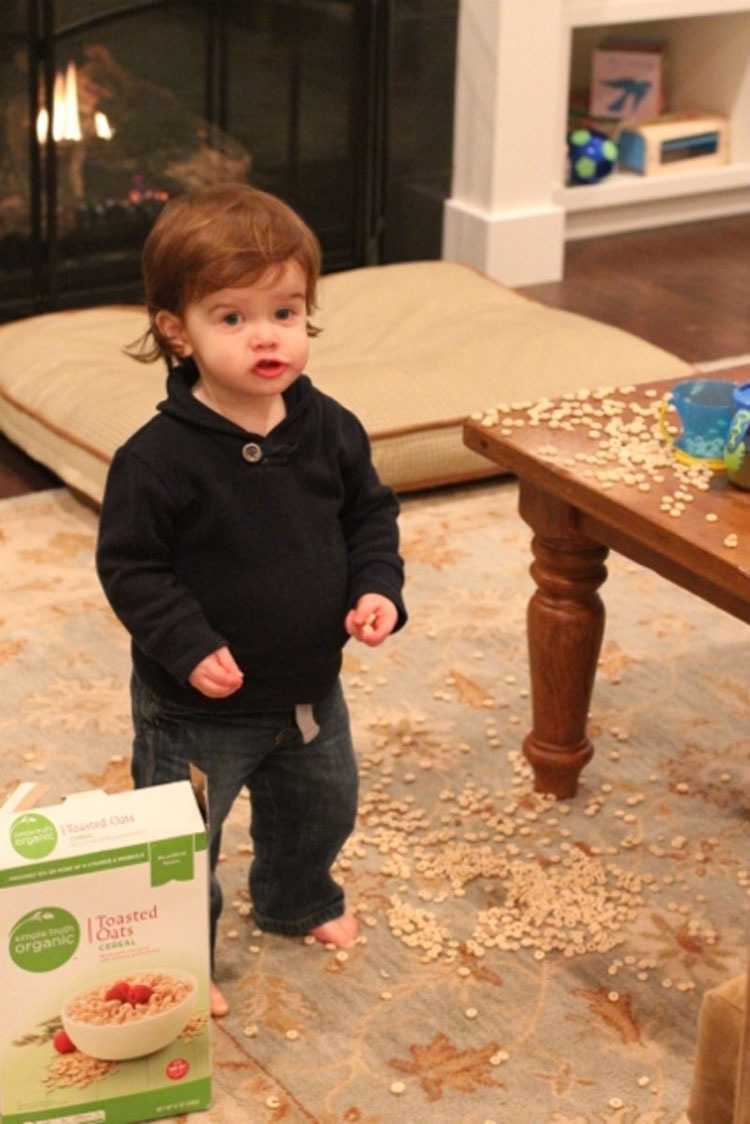 3.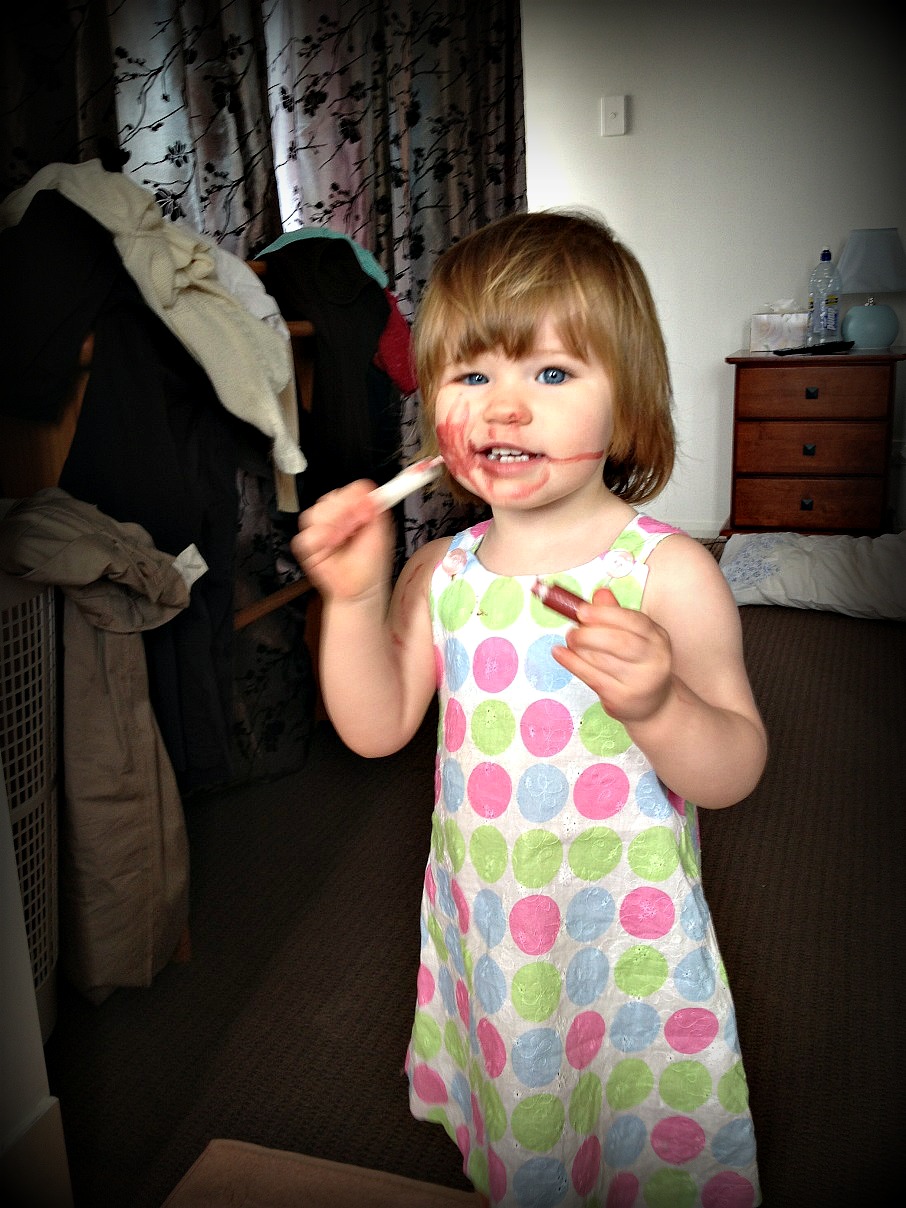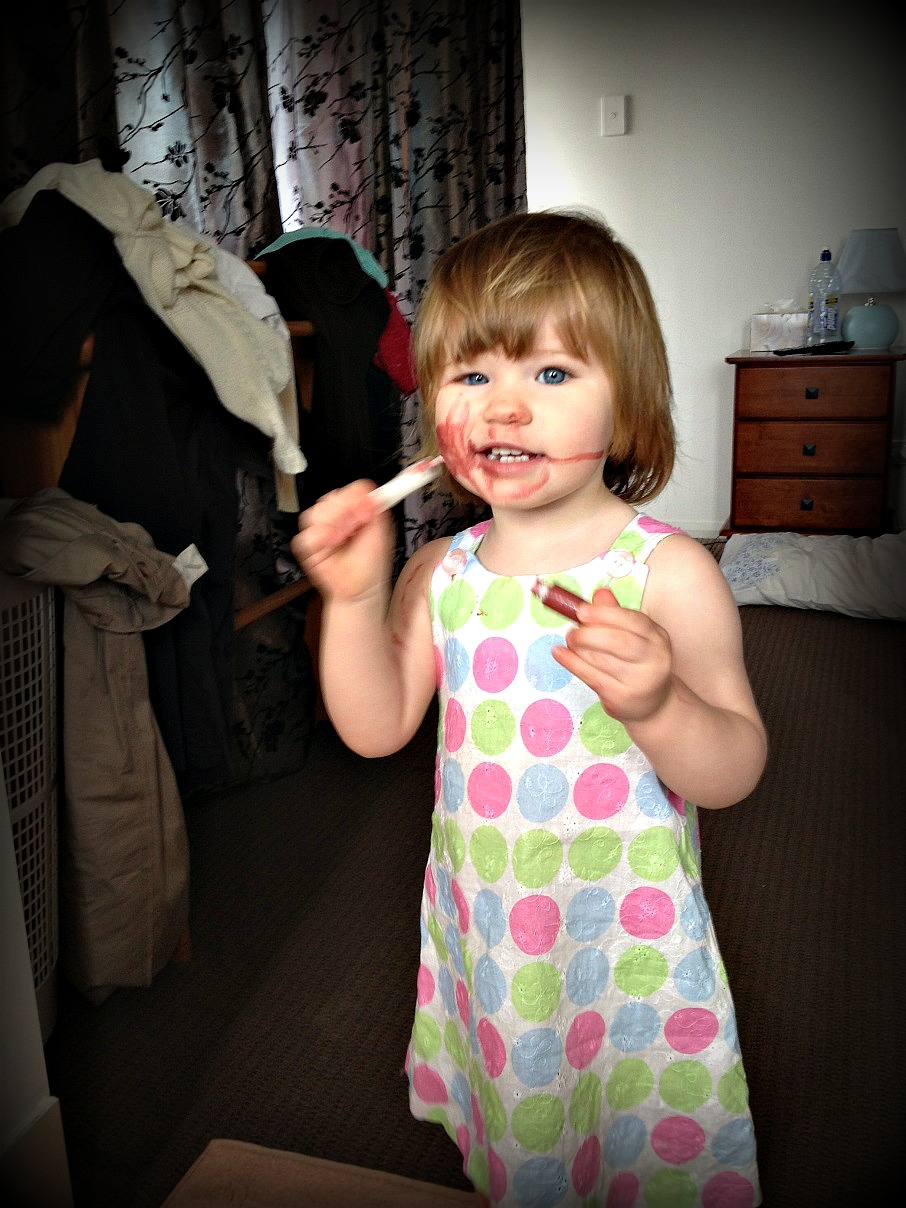 4.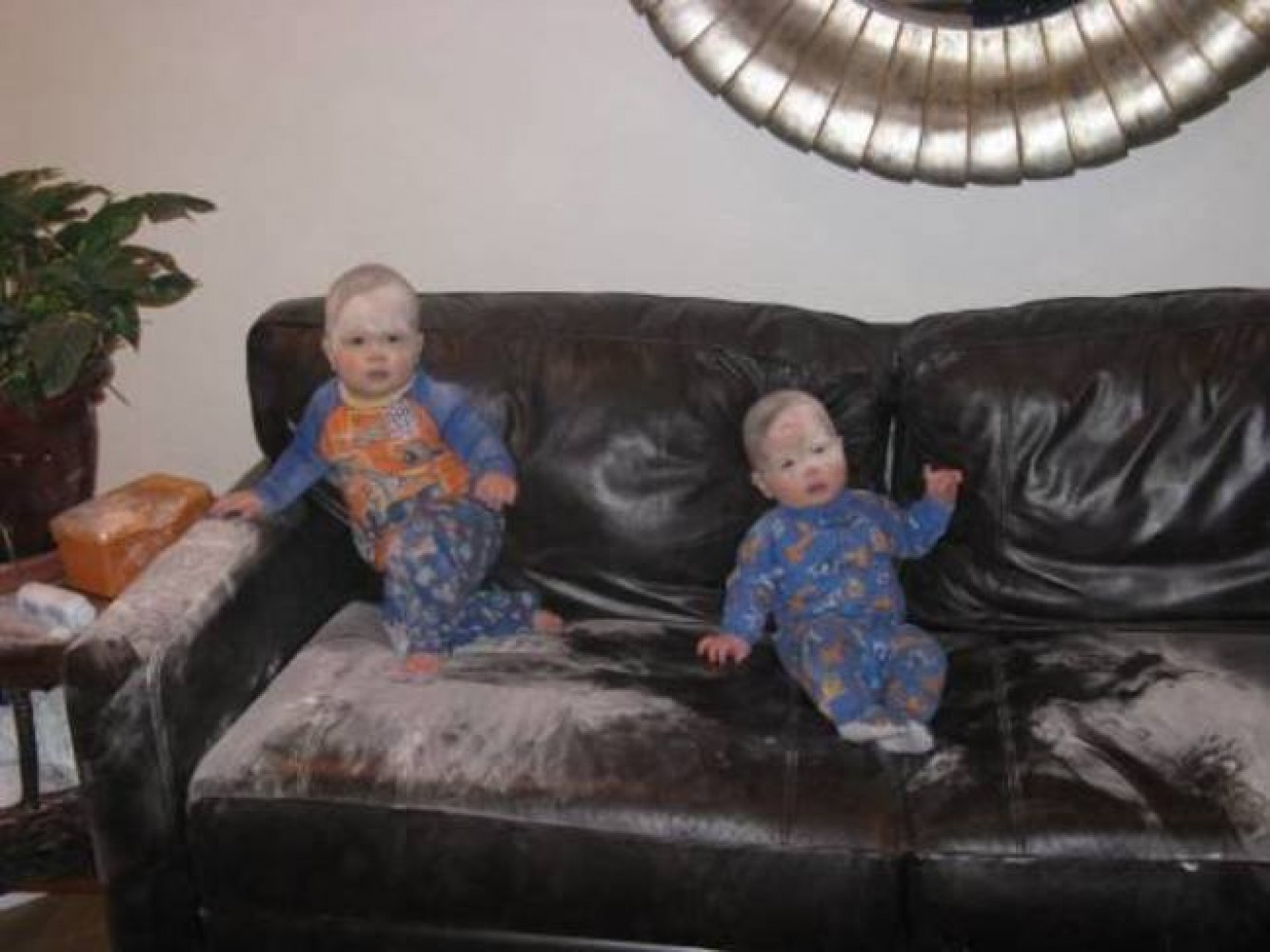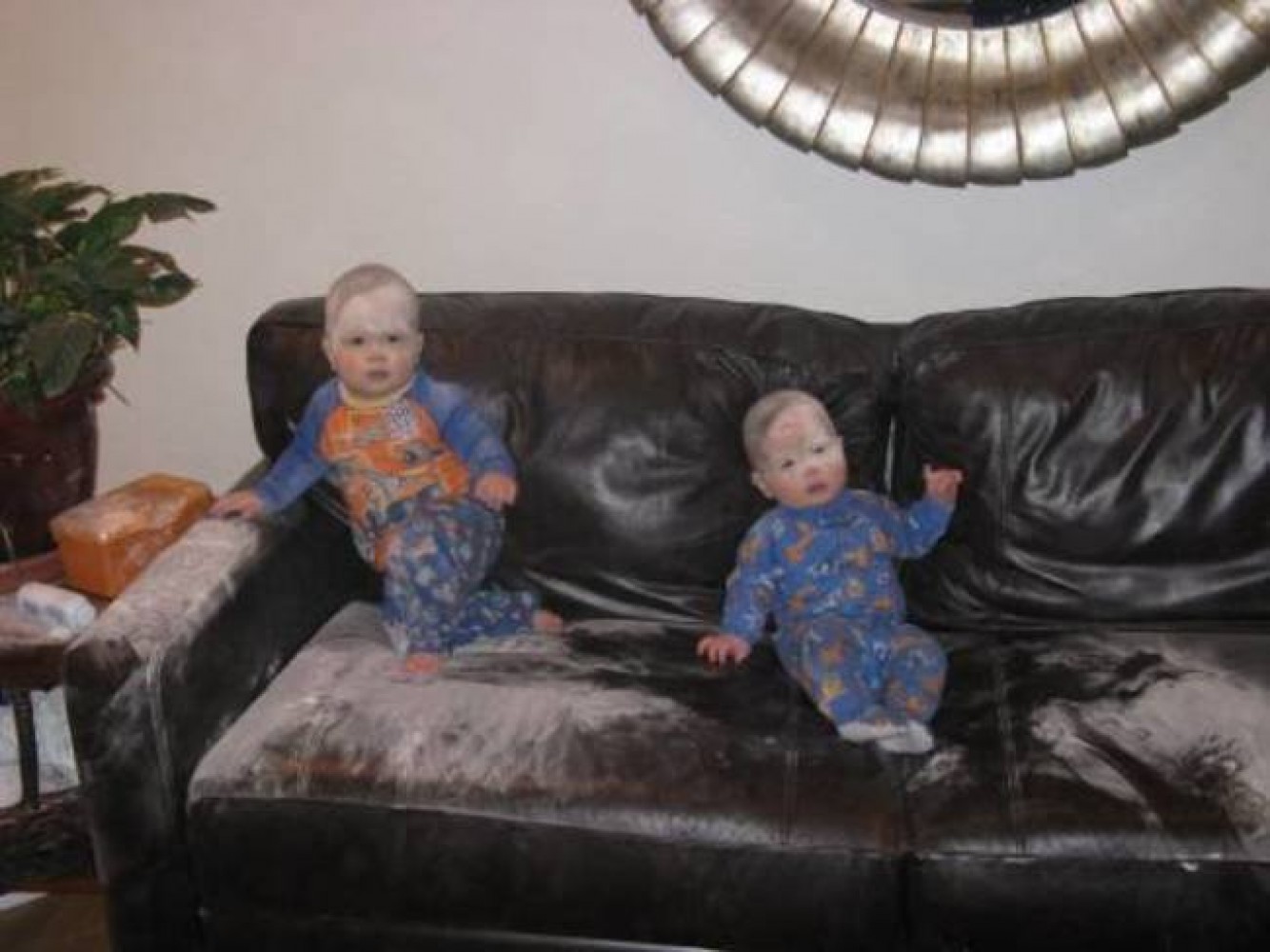 5.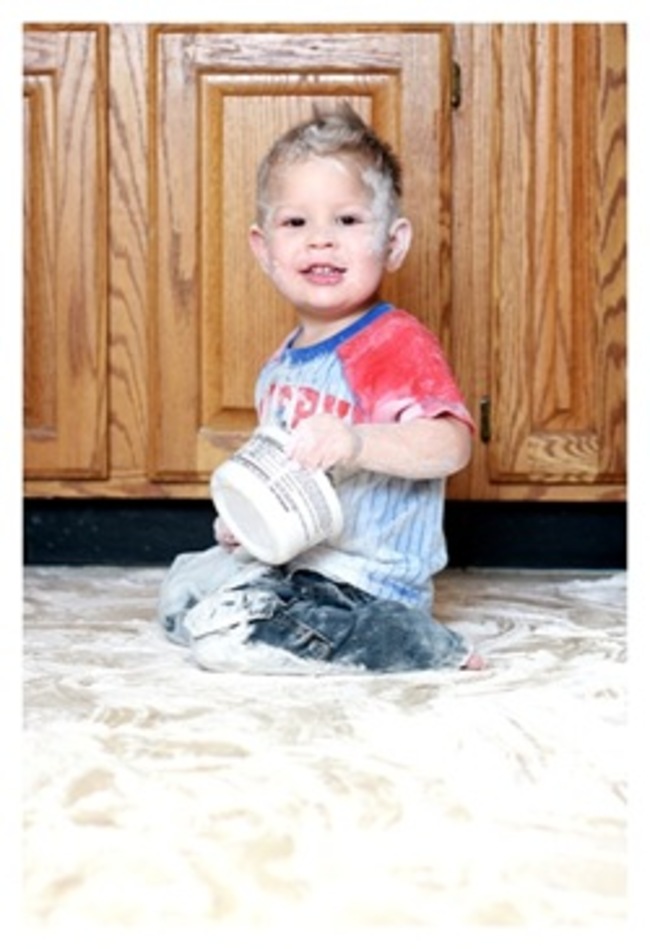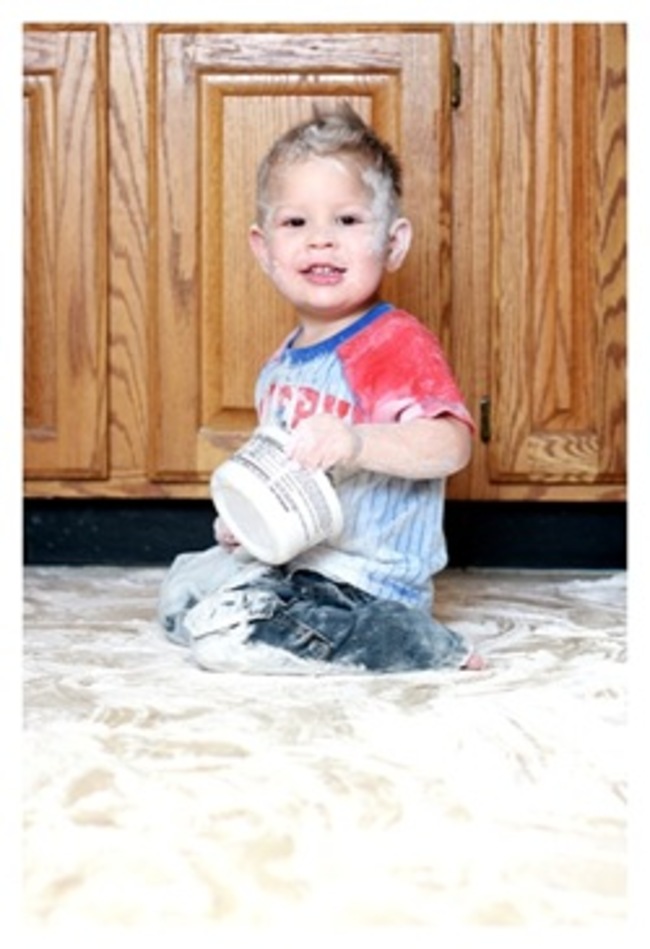 6.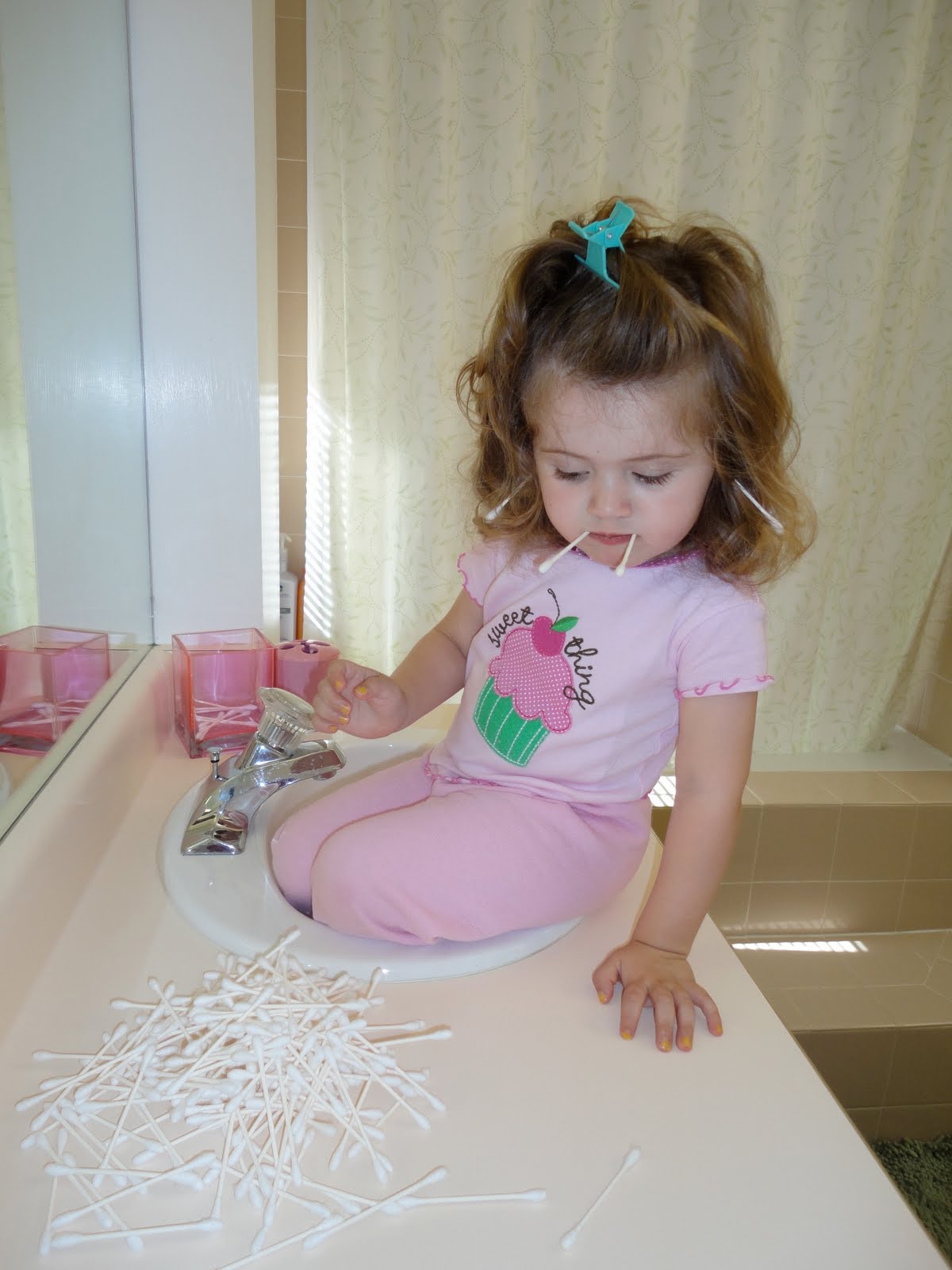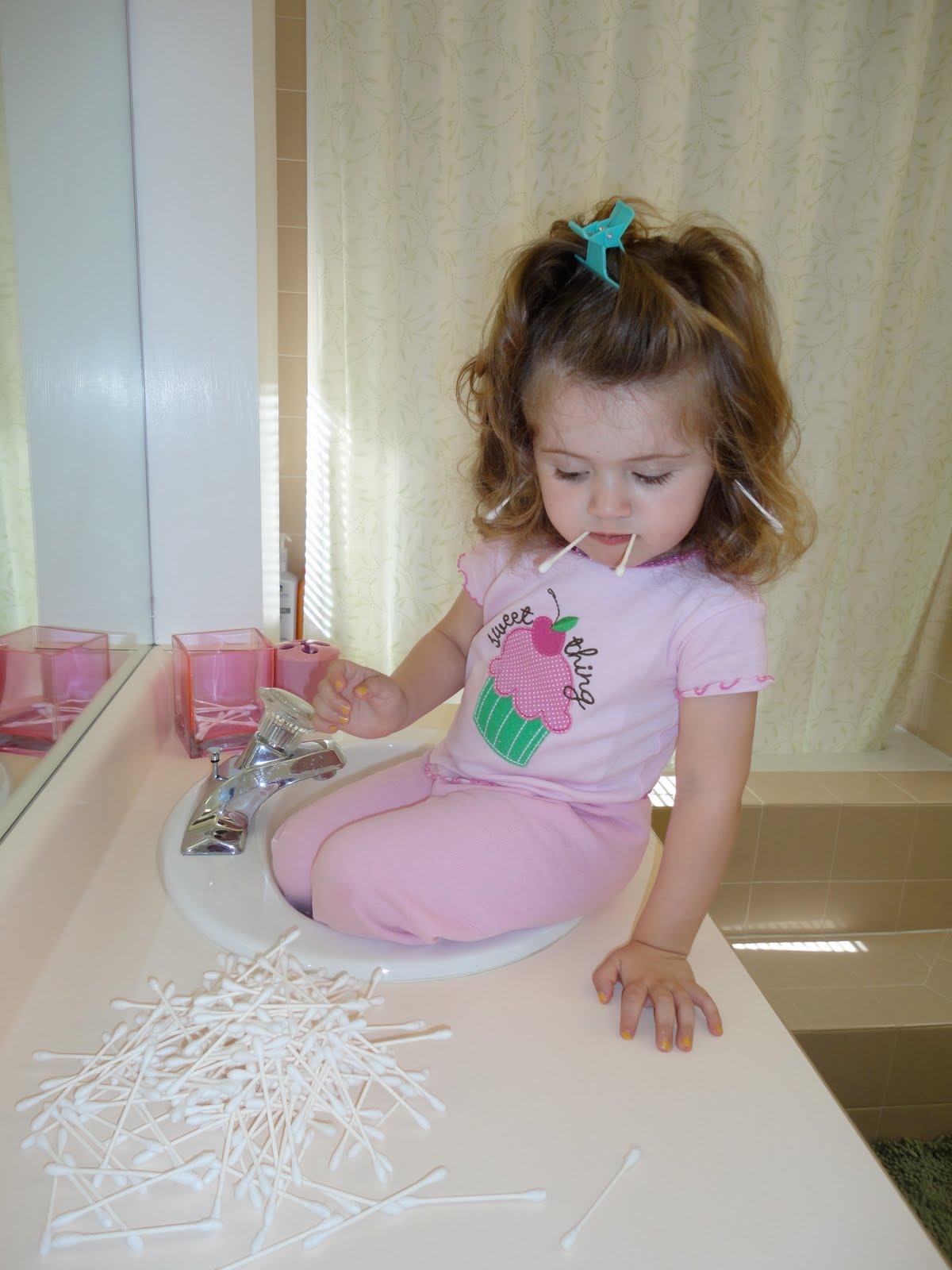 7.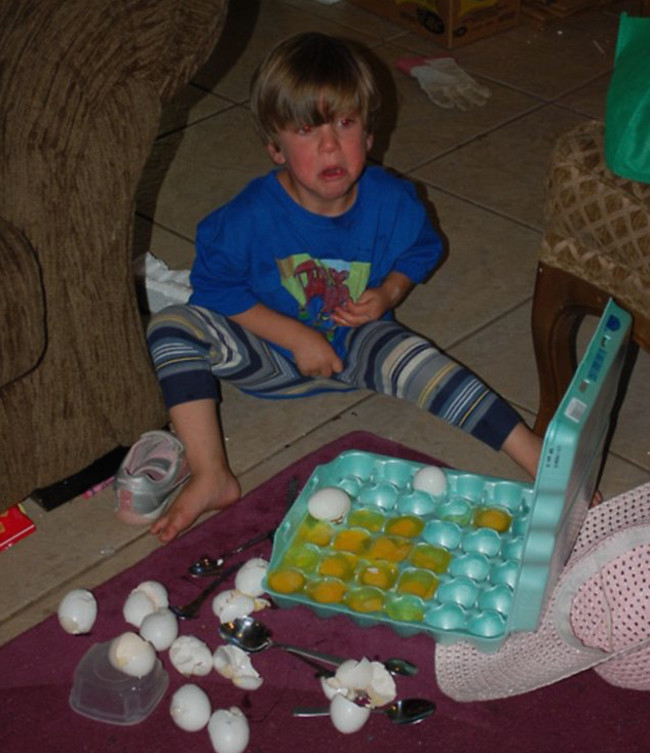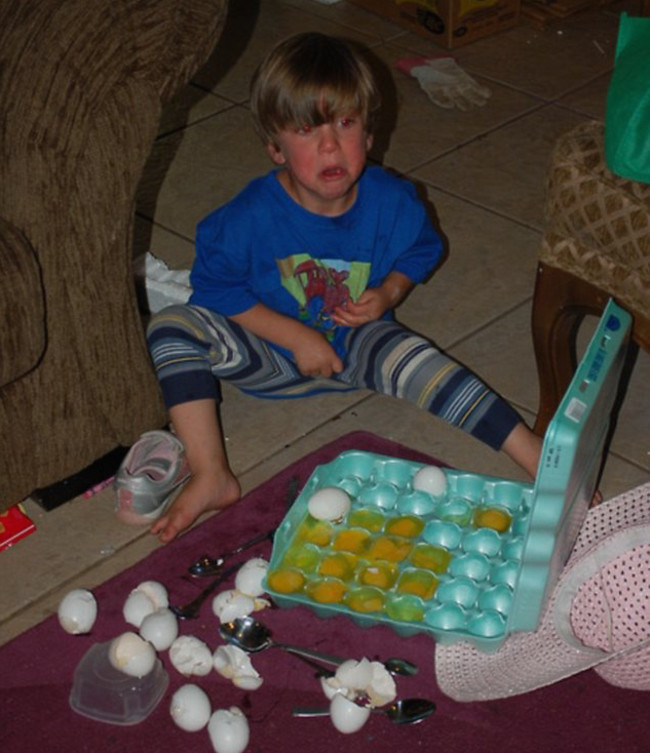 8.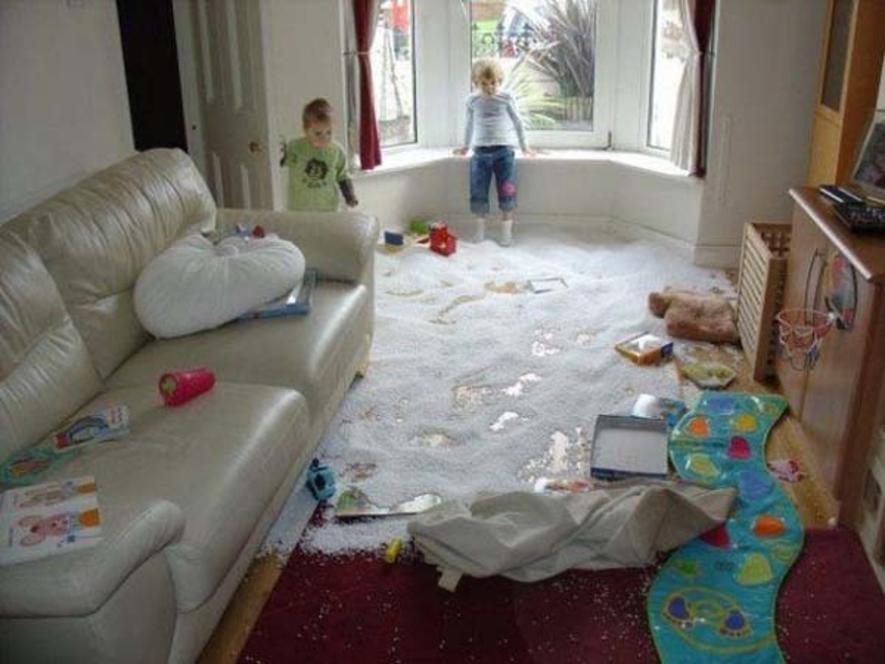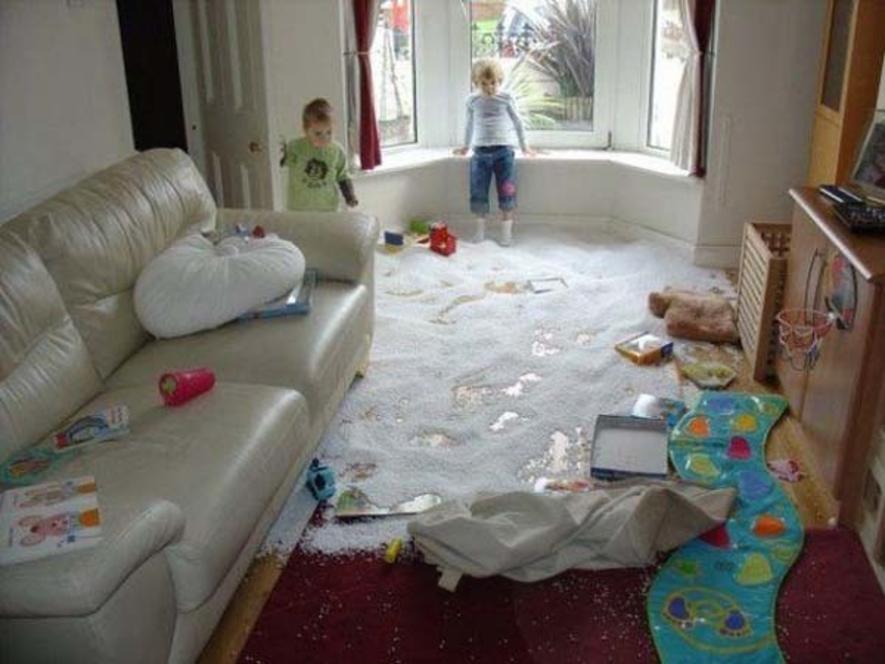 9.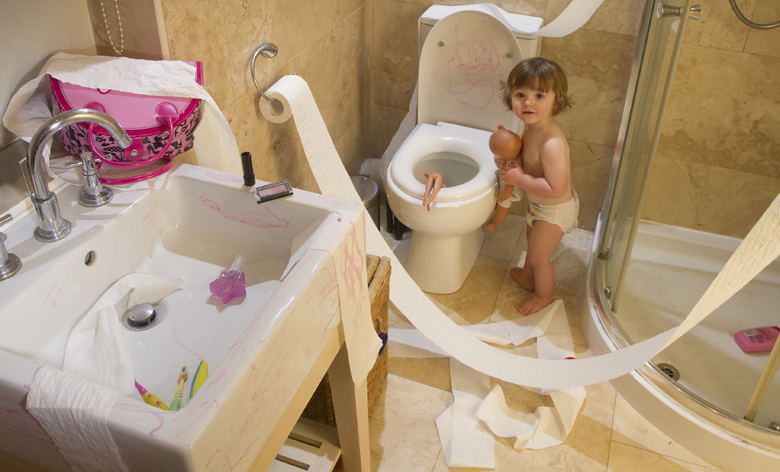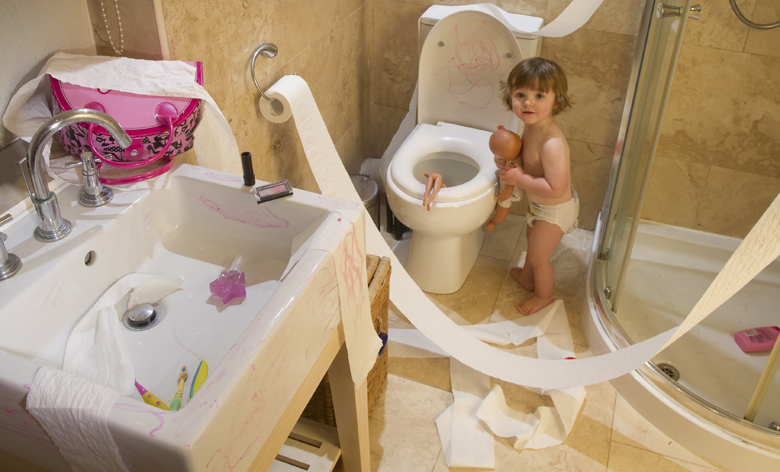 10.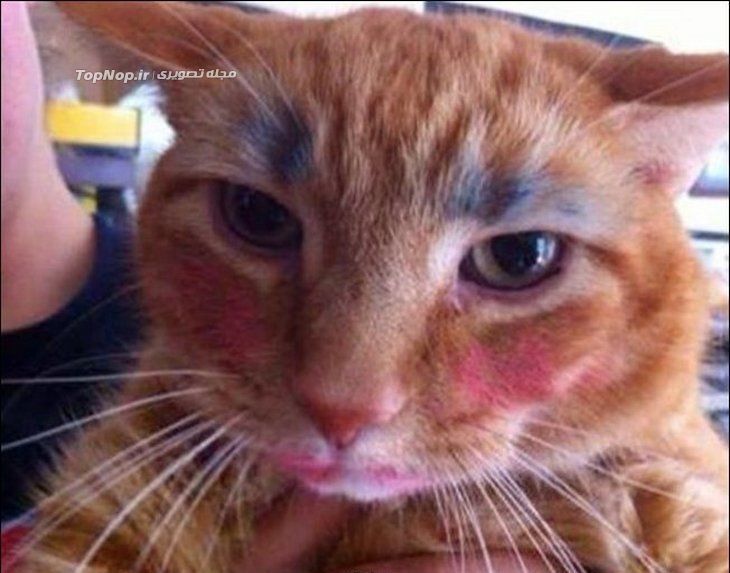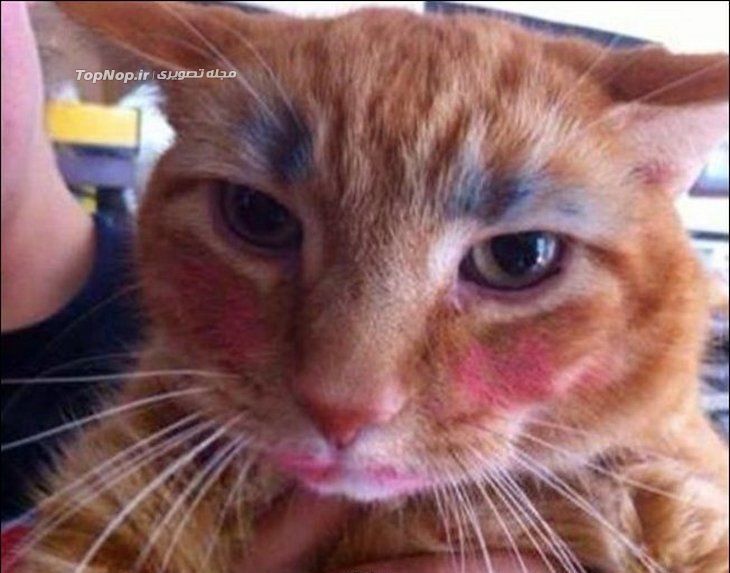 11.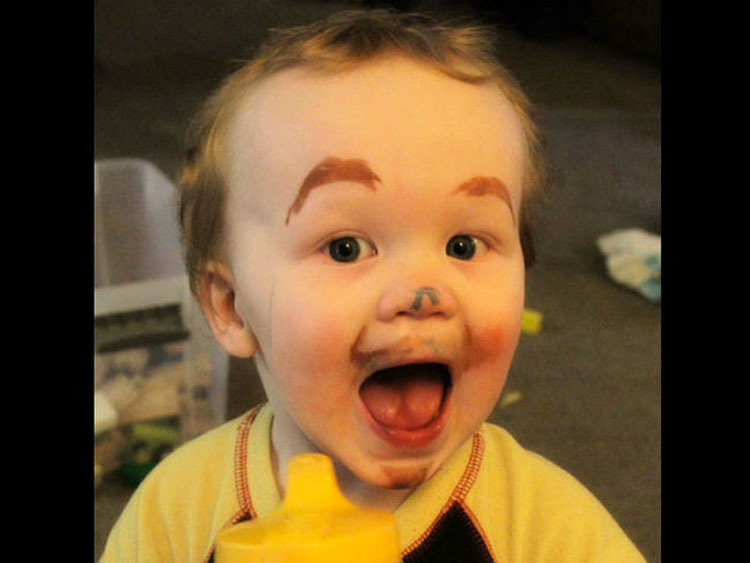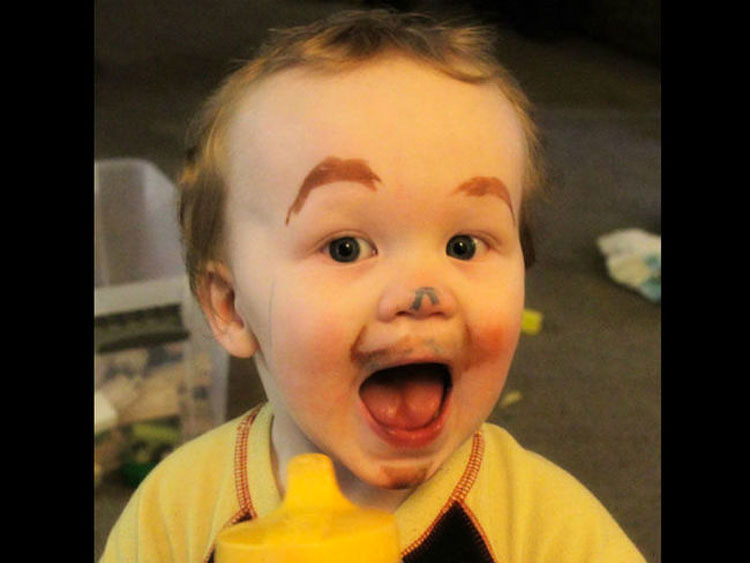 12.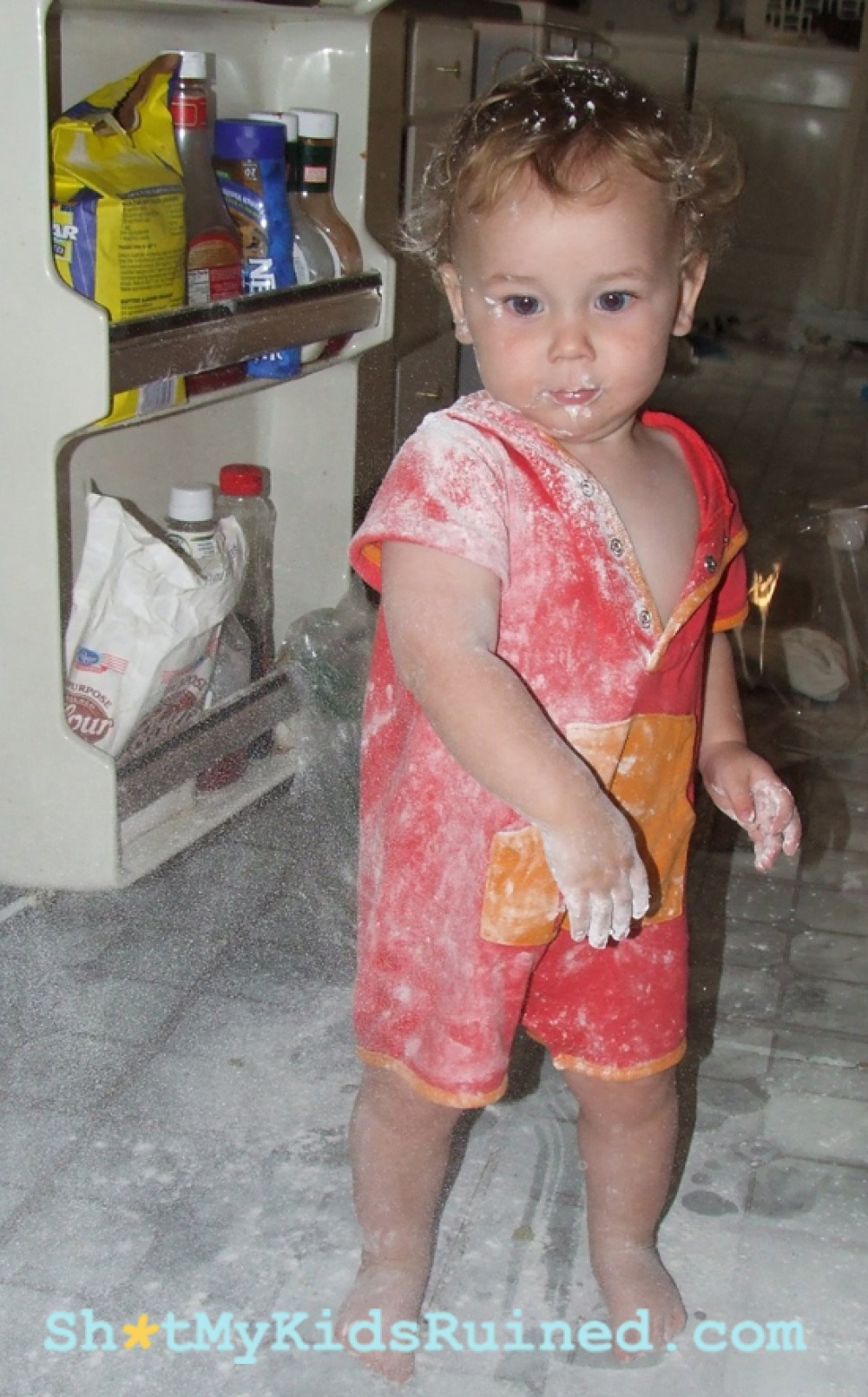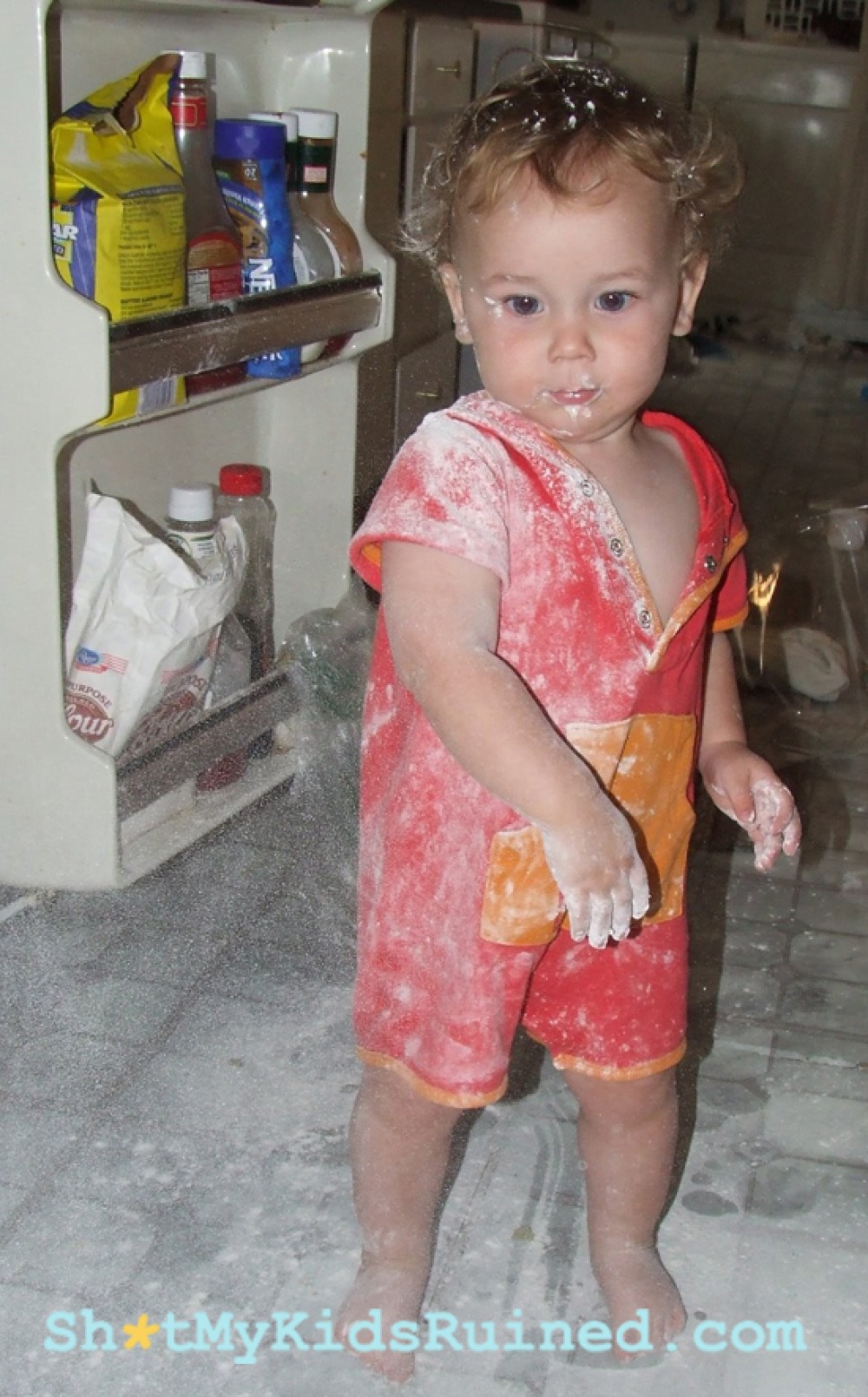 13.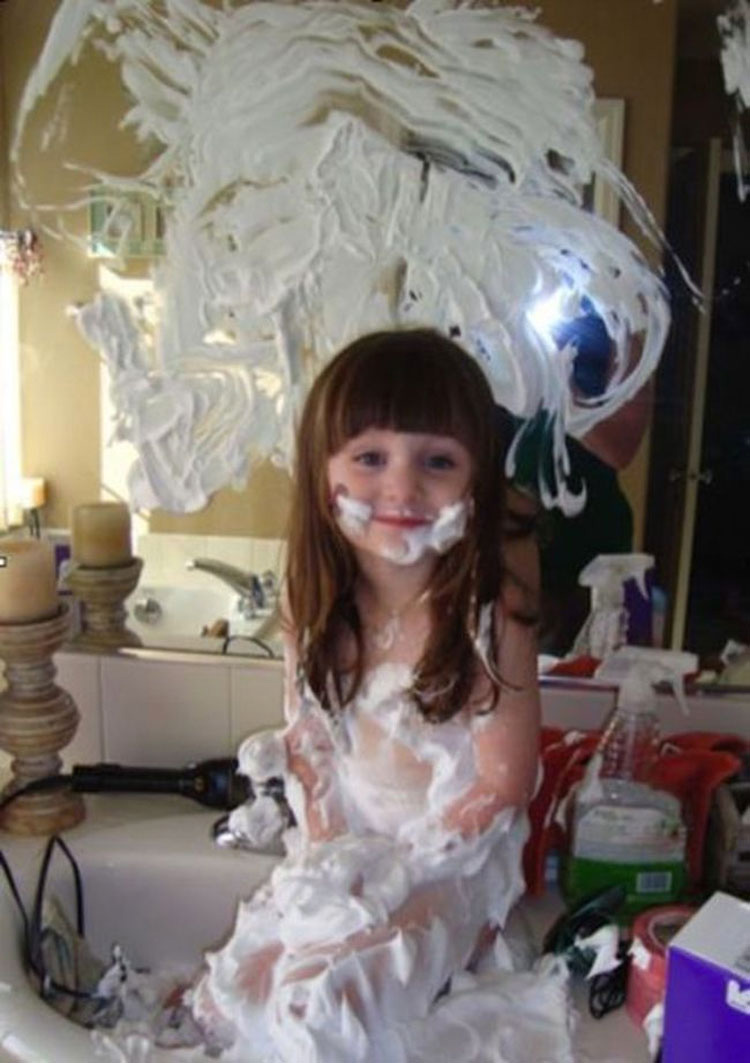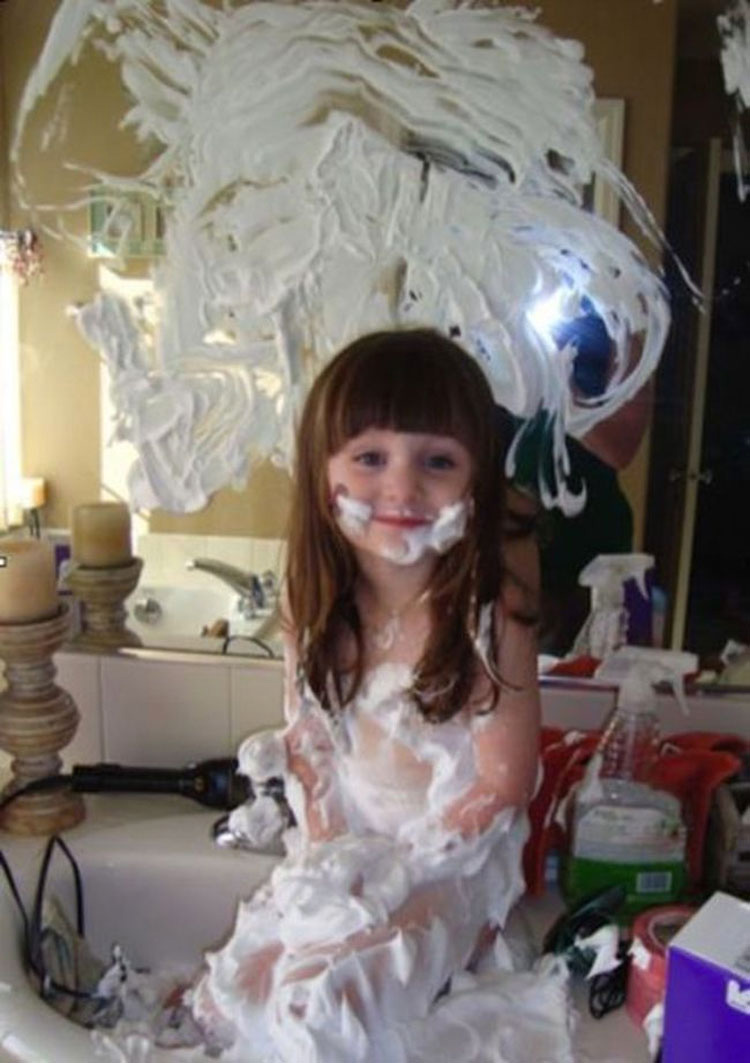 14.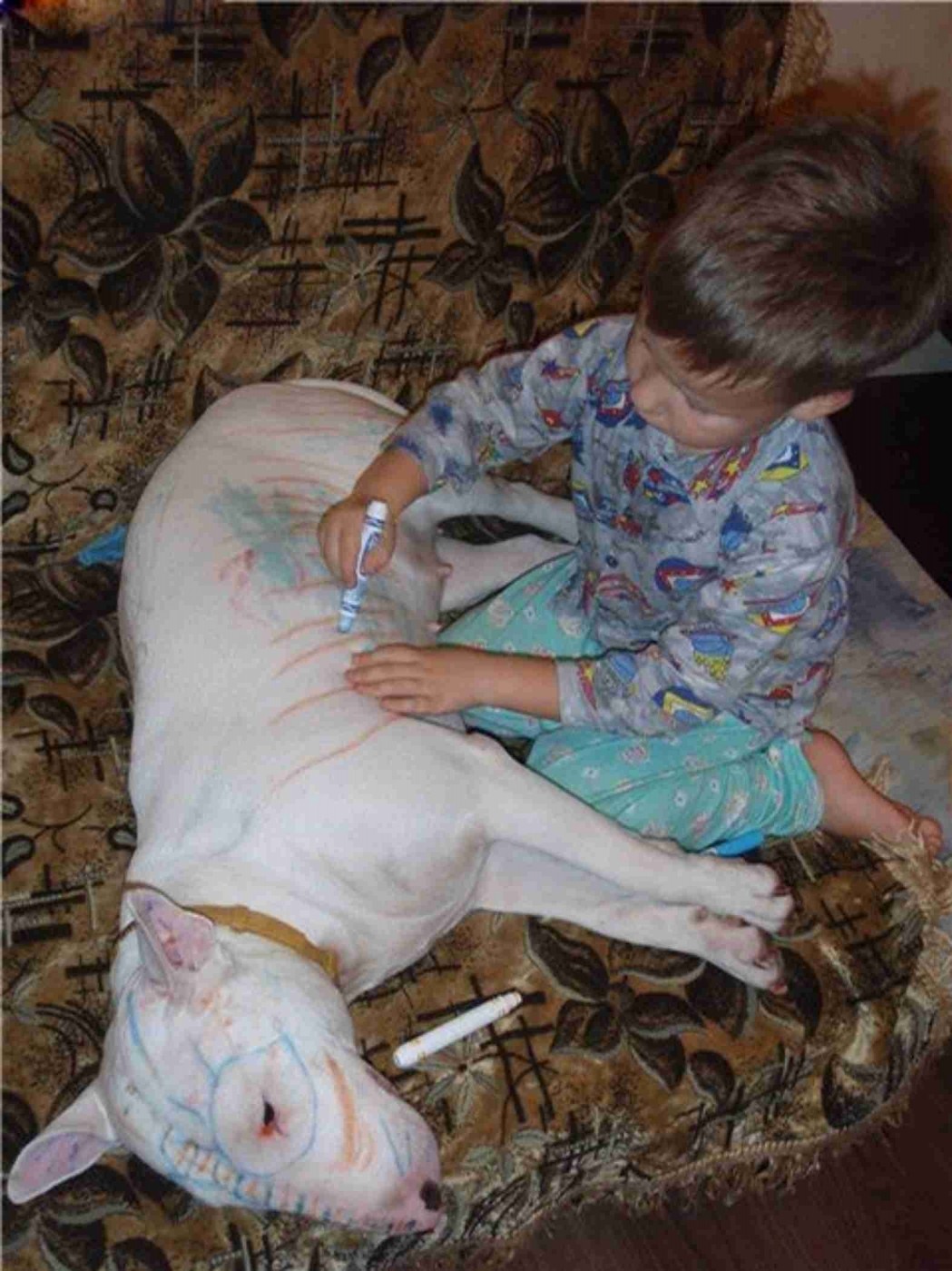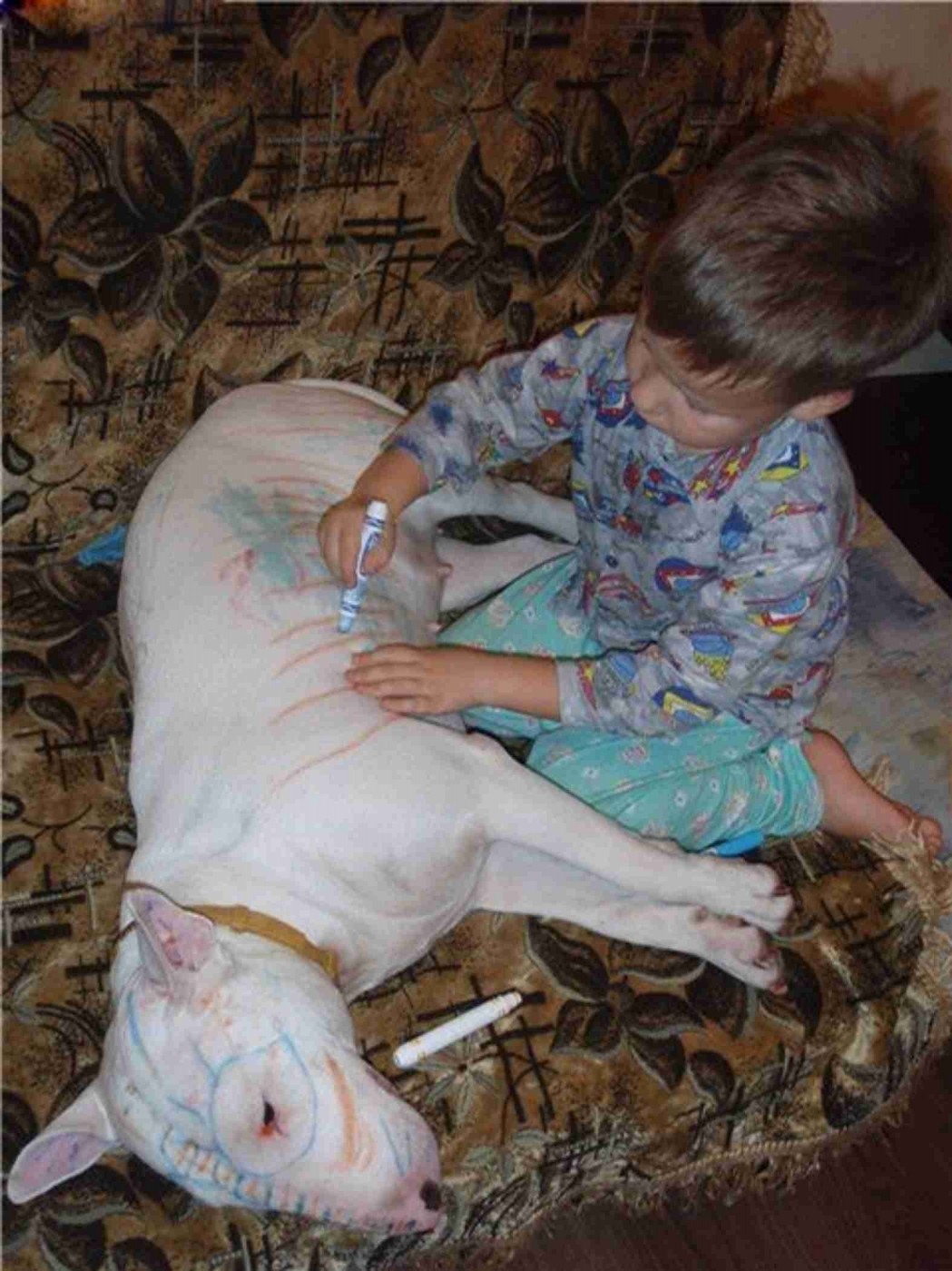 15.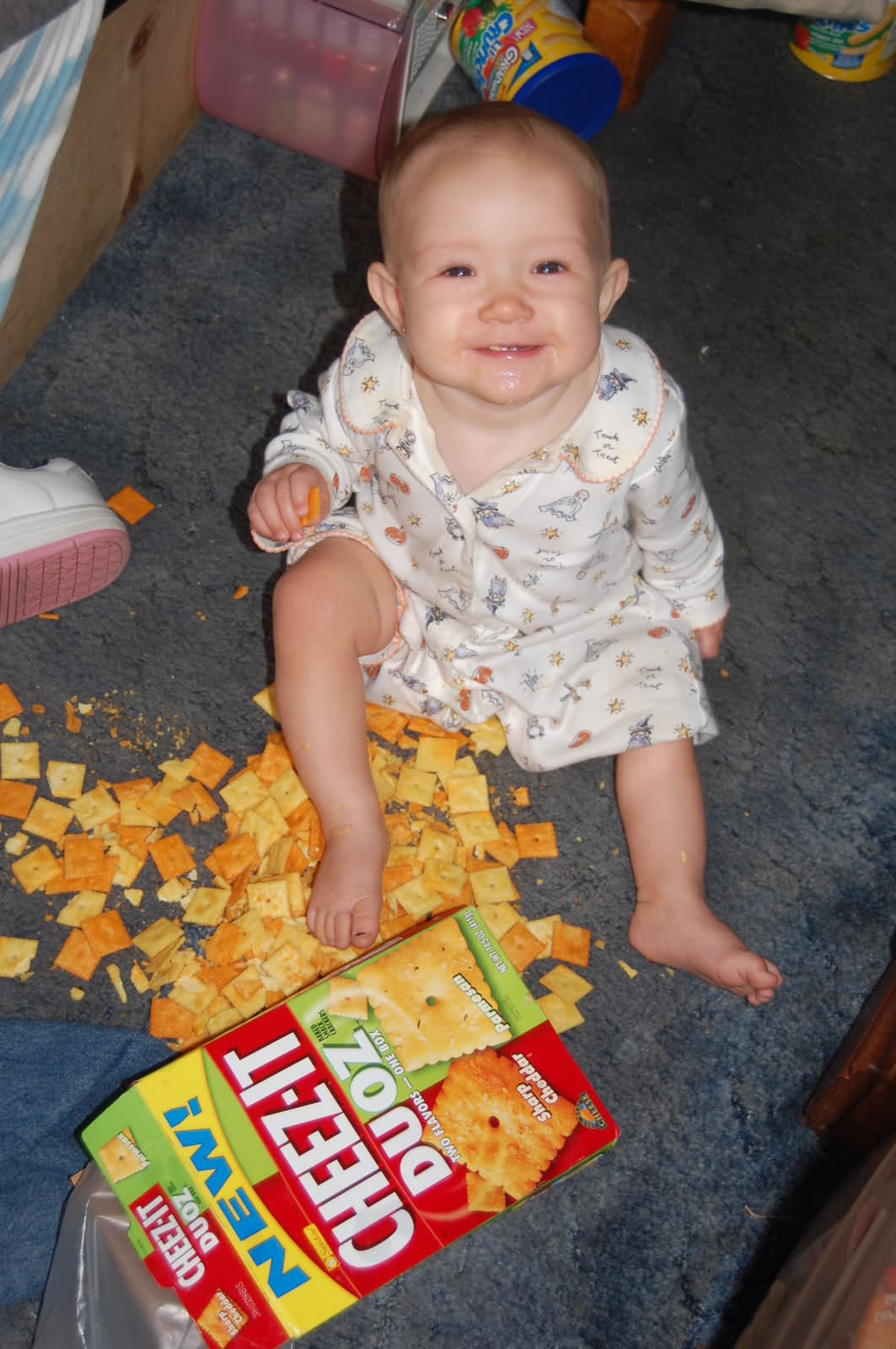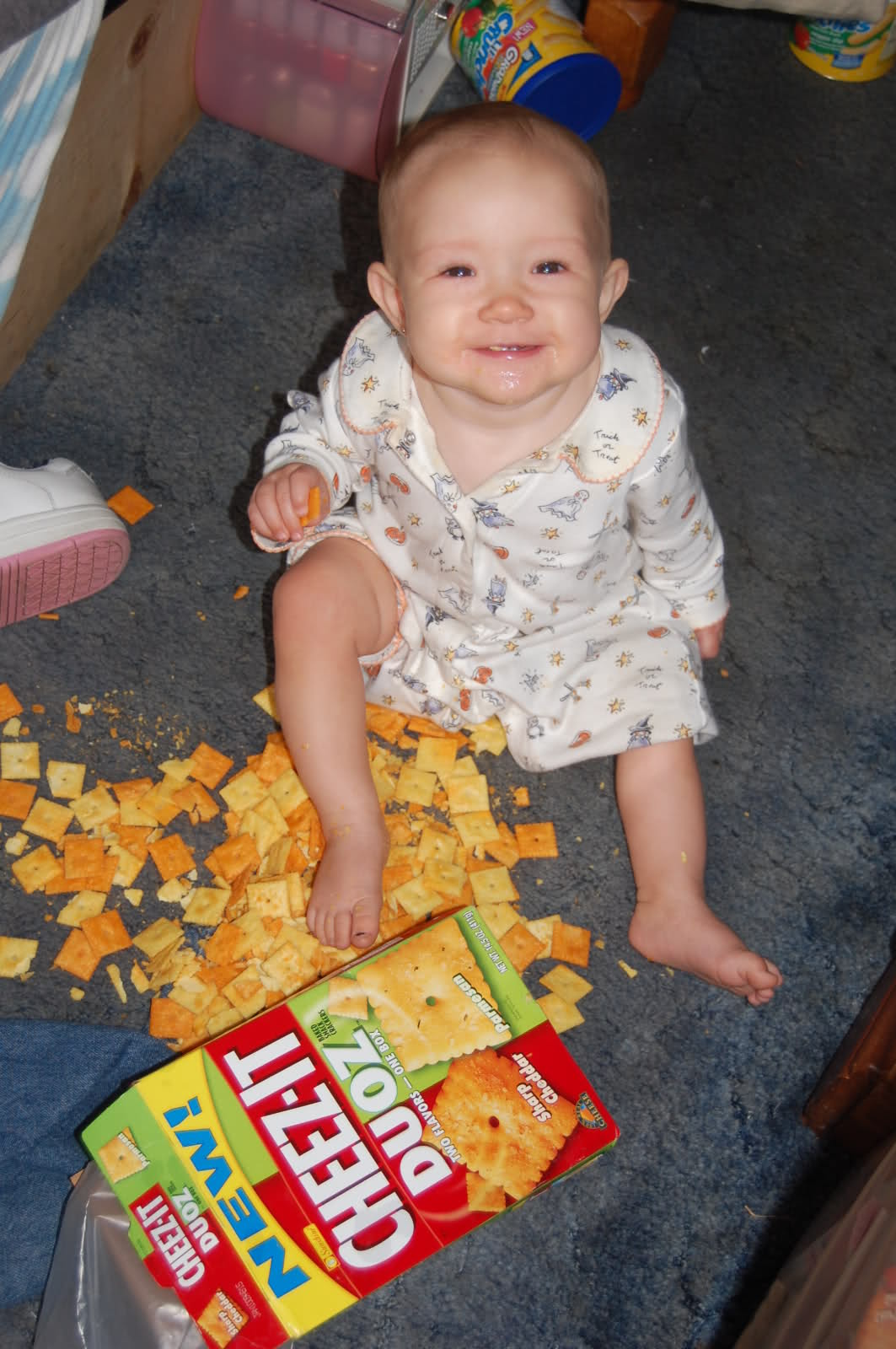 16.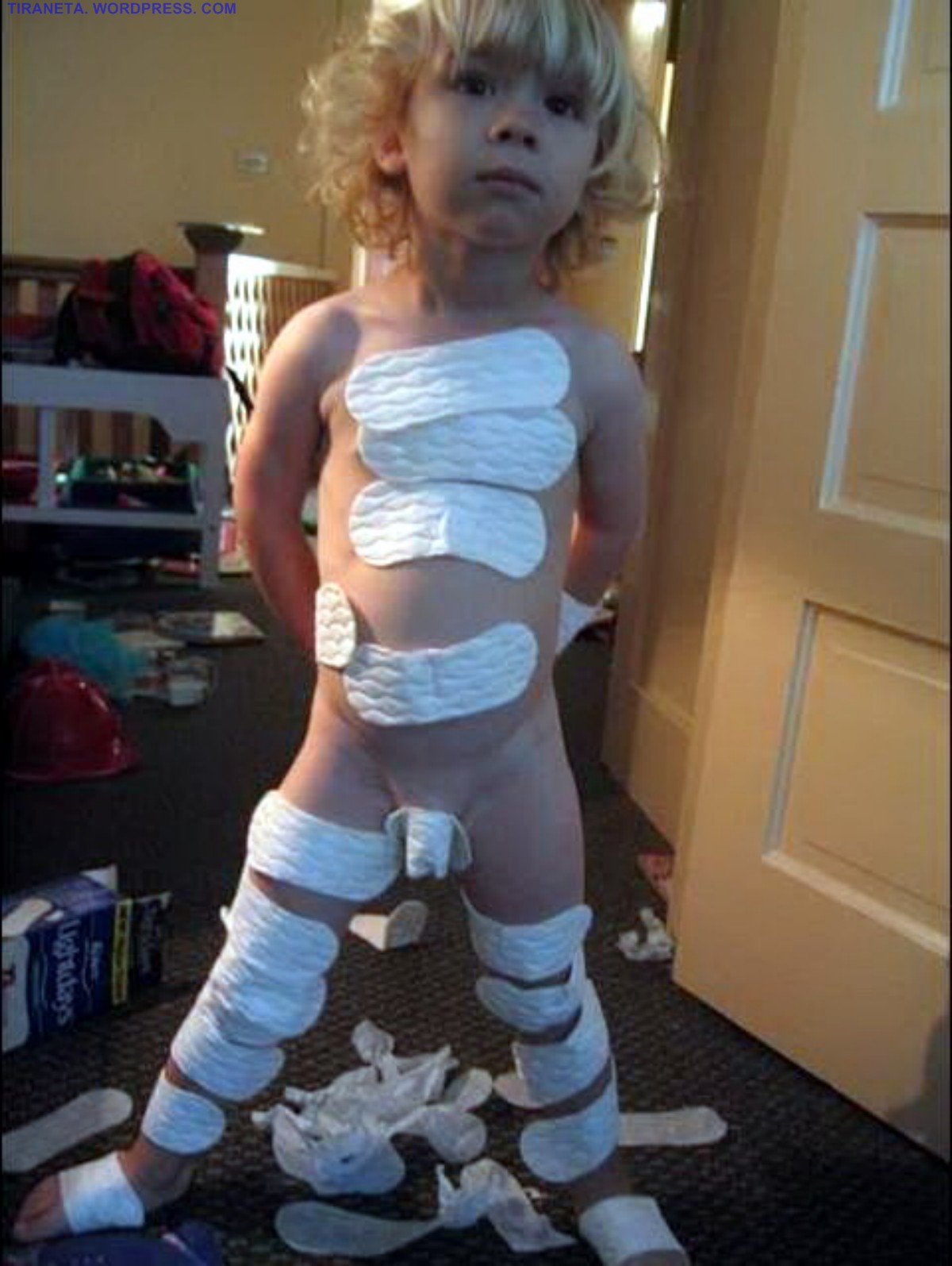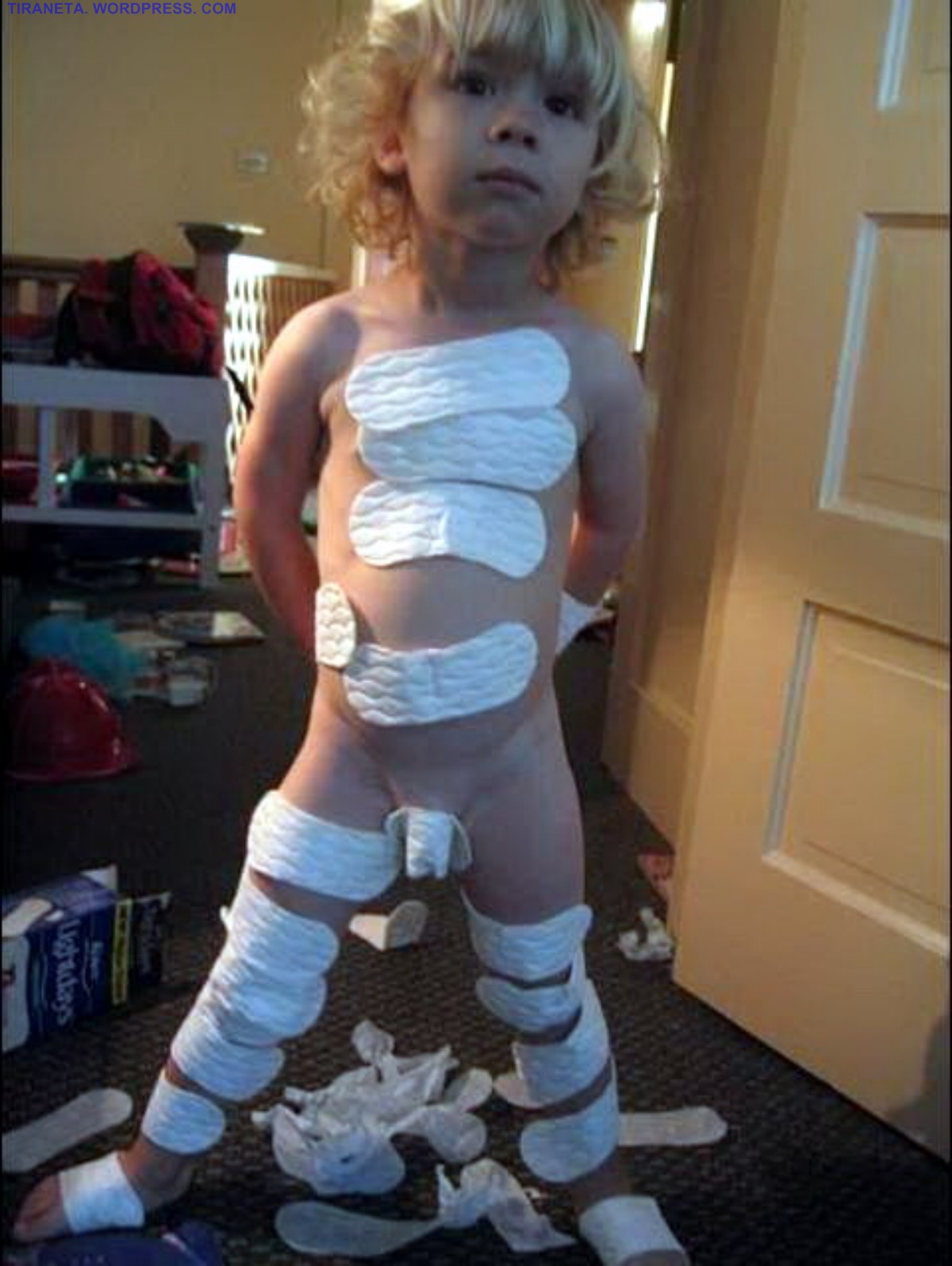 17.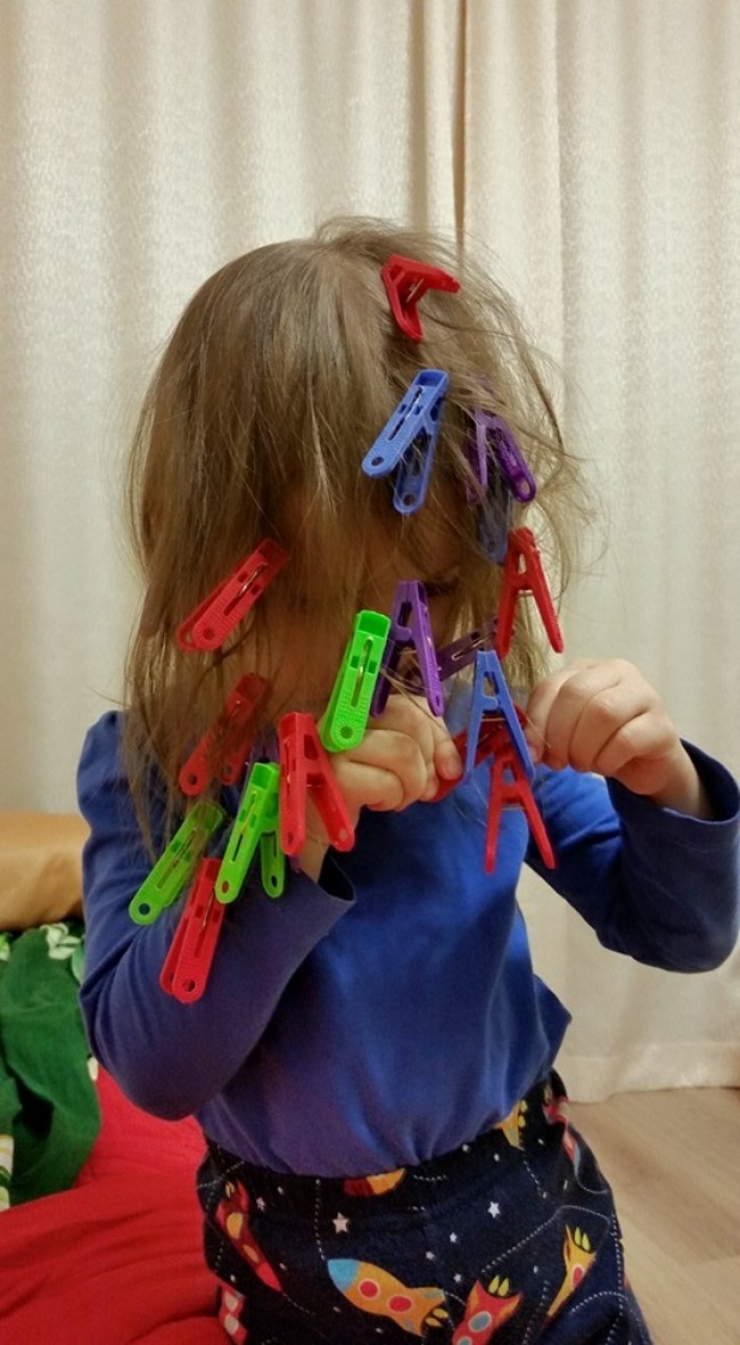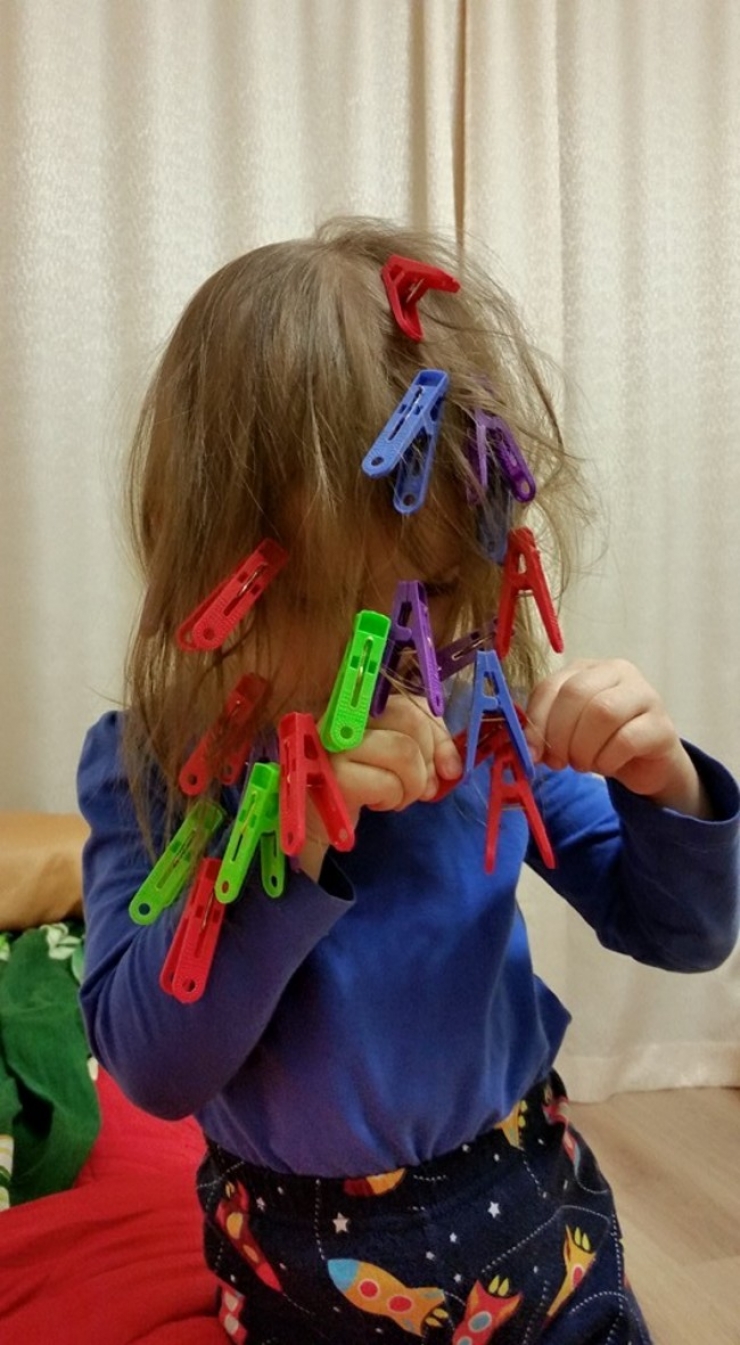 18.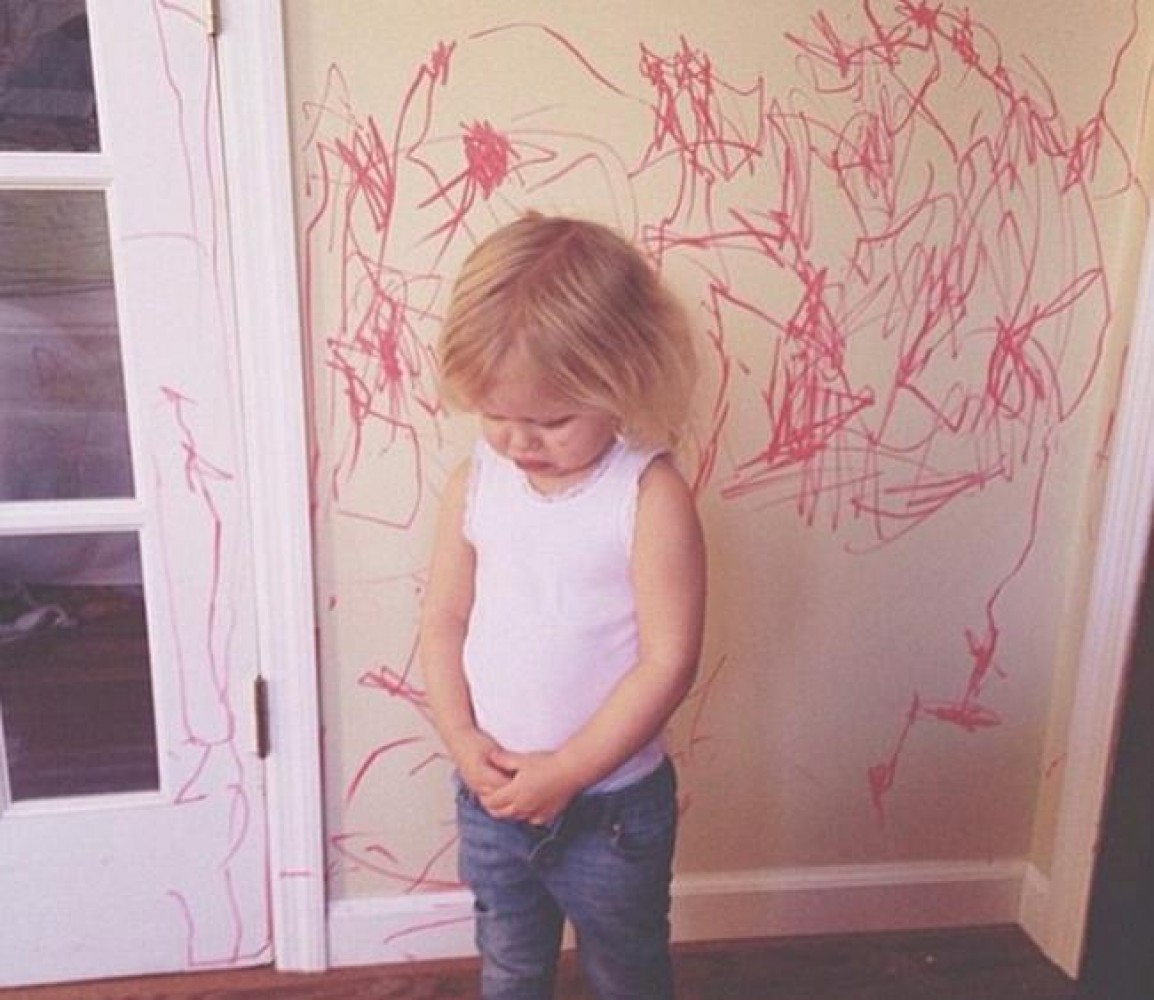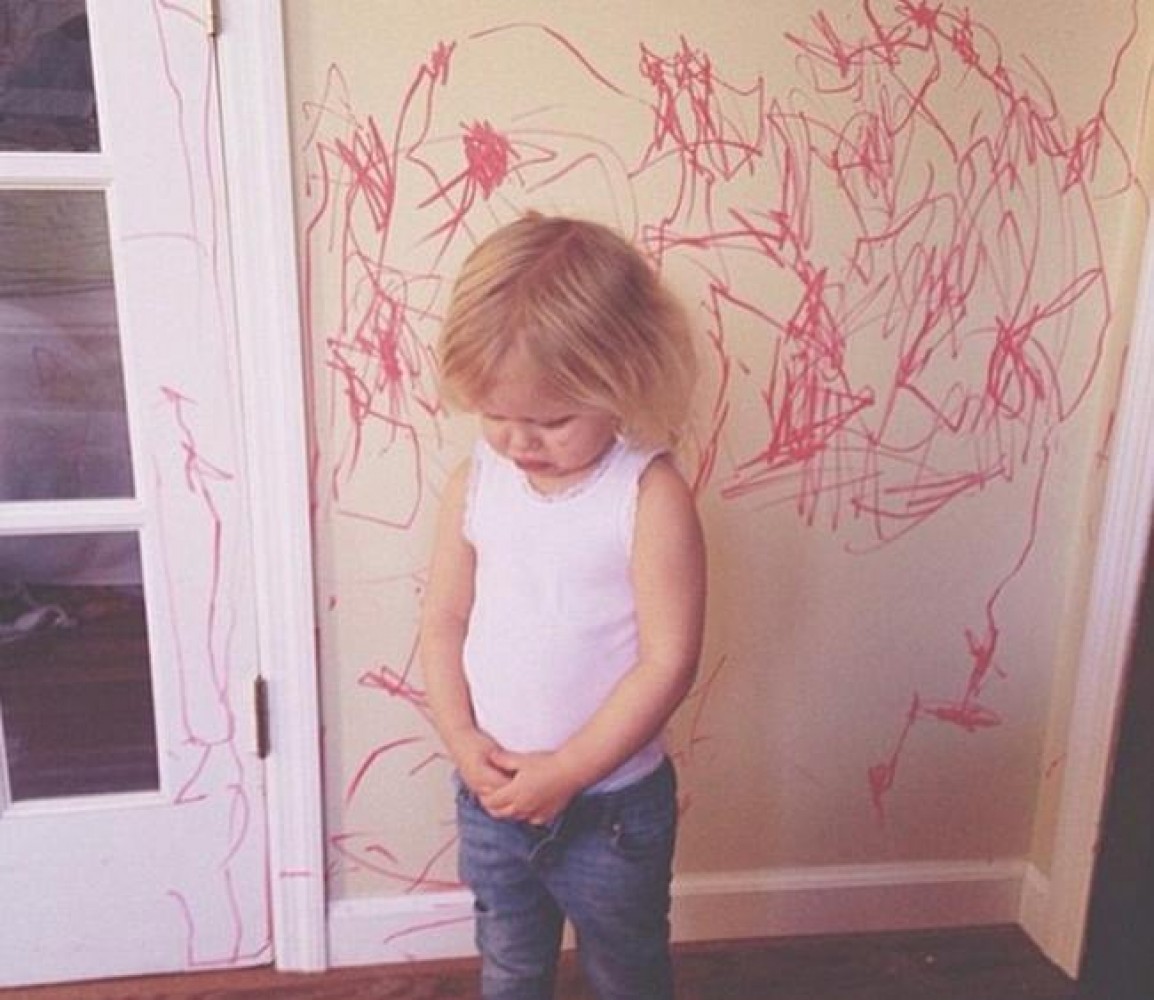 A complete disaster! Only parents can understand this.