This is so touching.
I don't know how people can be so heartless leaving a cute little creature on the streets.
It's like giving up from your kid.
Can you imagine?
This Pit Bull was left to deal by himself and starve to death.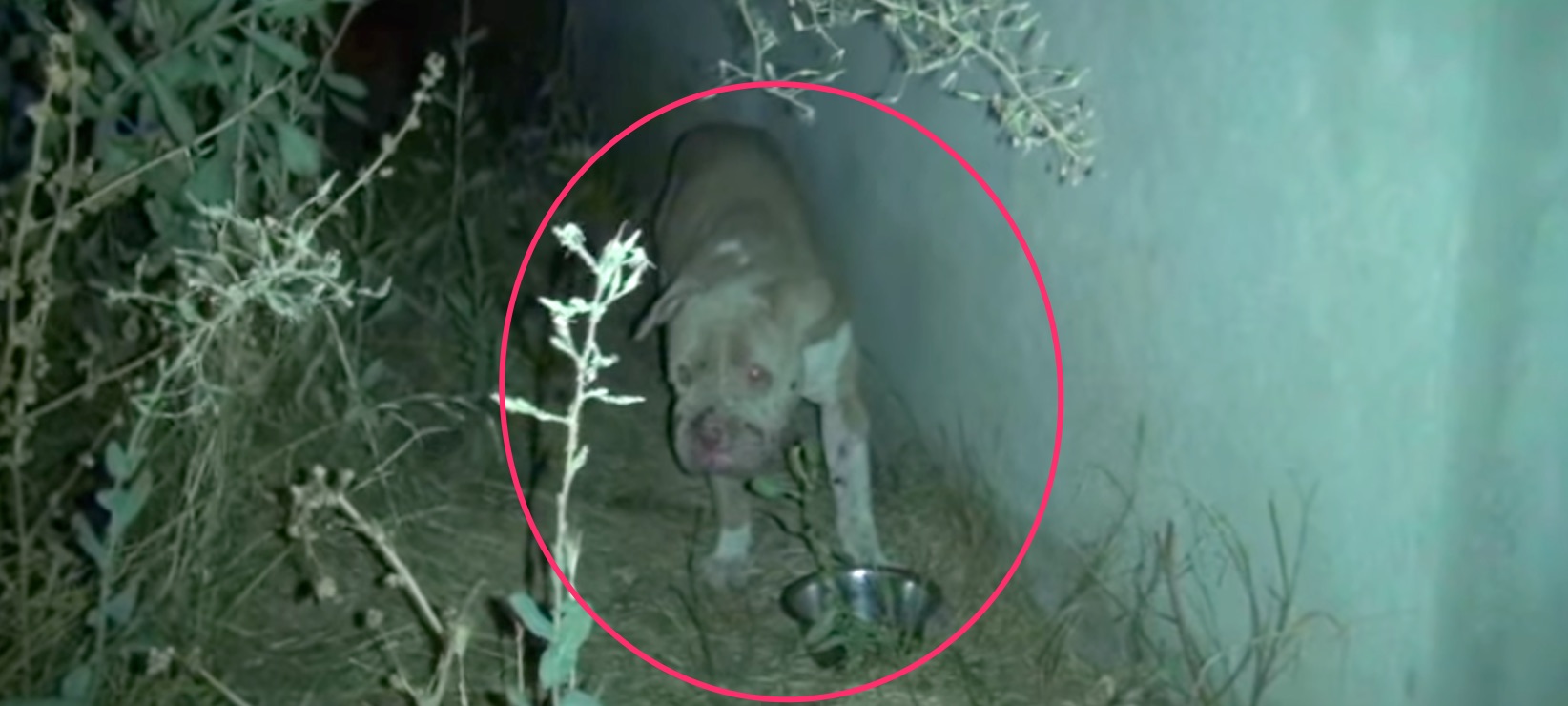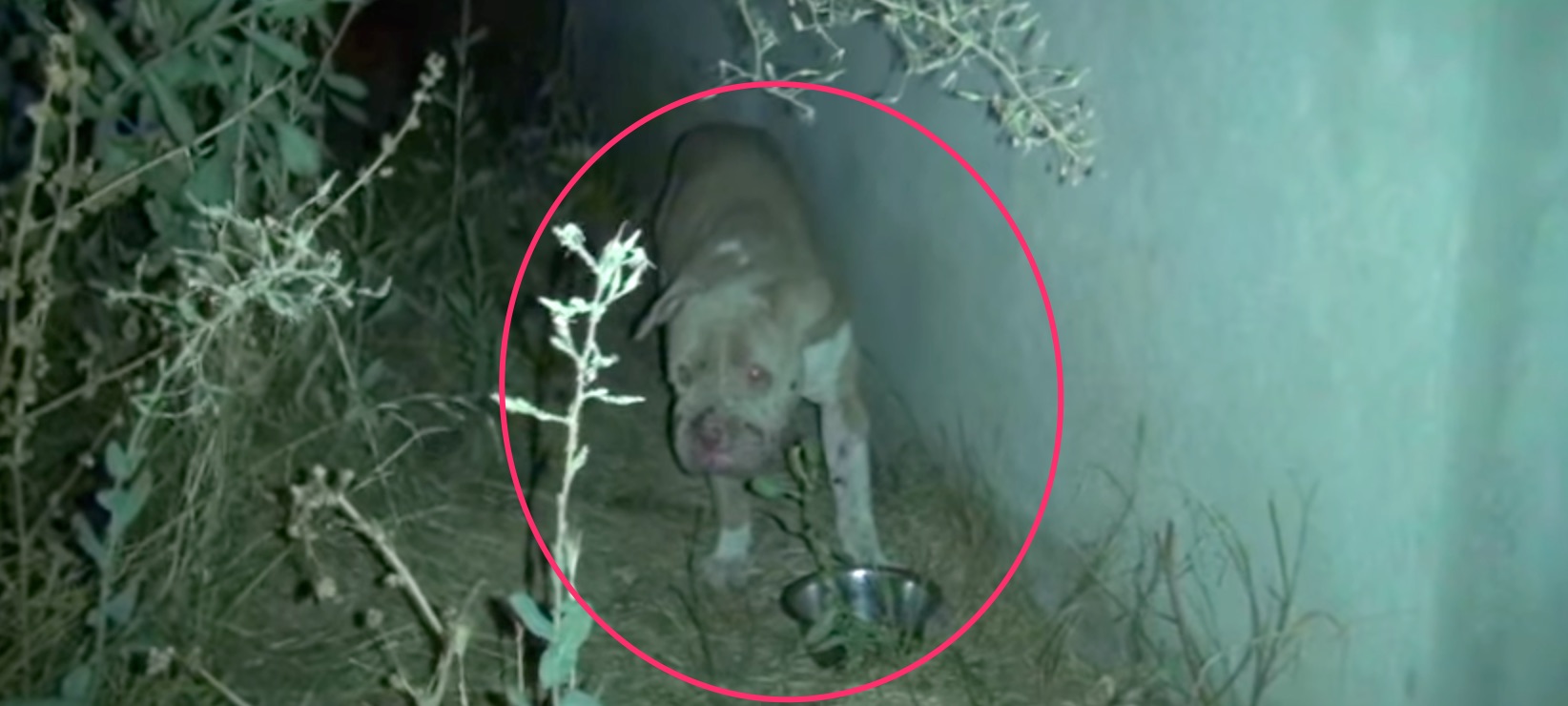 Luckily for him someone found him on time.
These amazing people helped this pit bull to get better and continue to live a happy life.
I always compare stories like these with people.
Same actions need to be performed for all those homeless people in your neighborhood.
Watch what happened with this pit bull: