We all want to make a movie of our vacation. This involves shooting short videos on the beach, of course!
This is something that will remain and your friends definitely deserve to see where you've spent your summer vacation.
This guy will have something different to show to his family and friends. While he was filming life at the beach, he captured something that can't be seen everyday.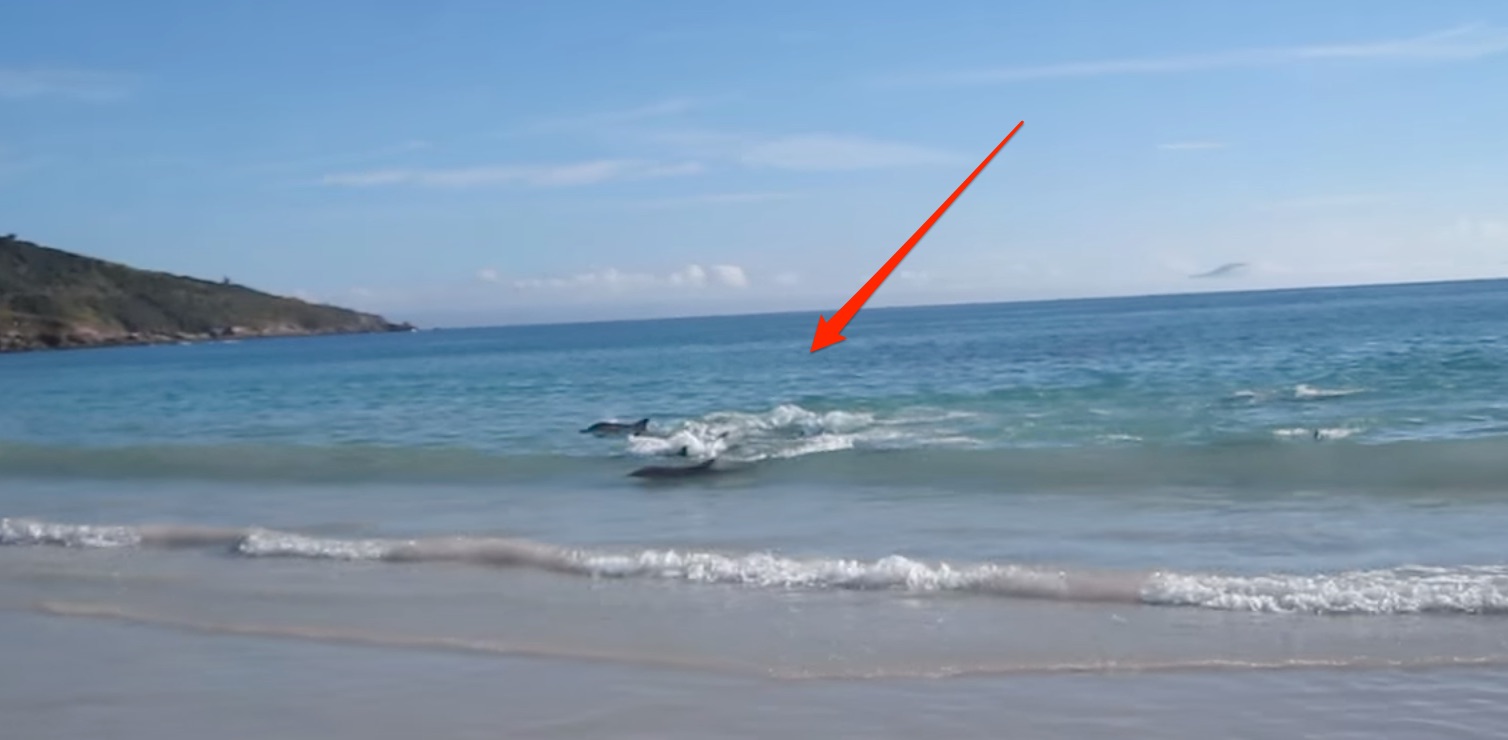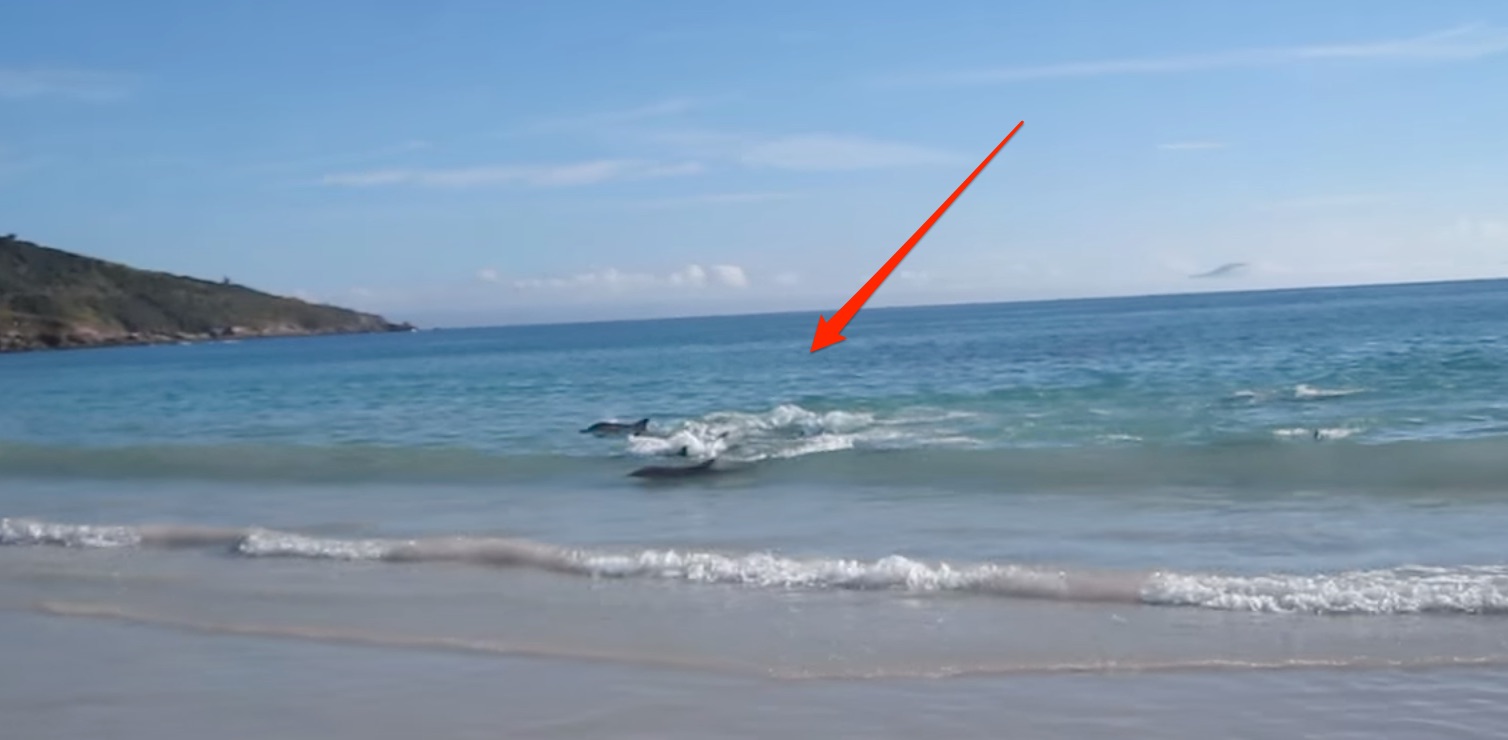 Over 30 dolphins decided to visit the beach that day.
If you think this is really nice, wait until you see how this rare situation ends.
This is absolutely crazy!
Thankfully, all of these amazing creatures are safe!