If you really want to understand women, then you have to walk at least a mile in their shoes.
That's exactly what this guy did.
Brandon Cohen tried to understand why women constantly complain about wearing high heels and documented the entire experience.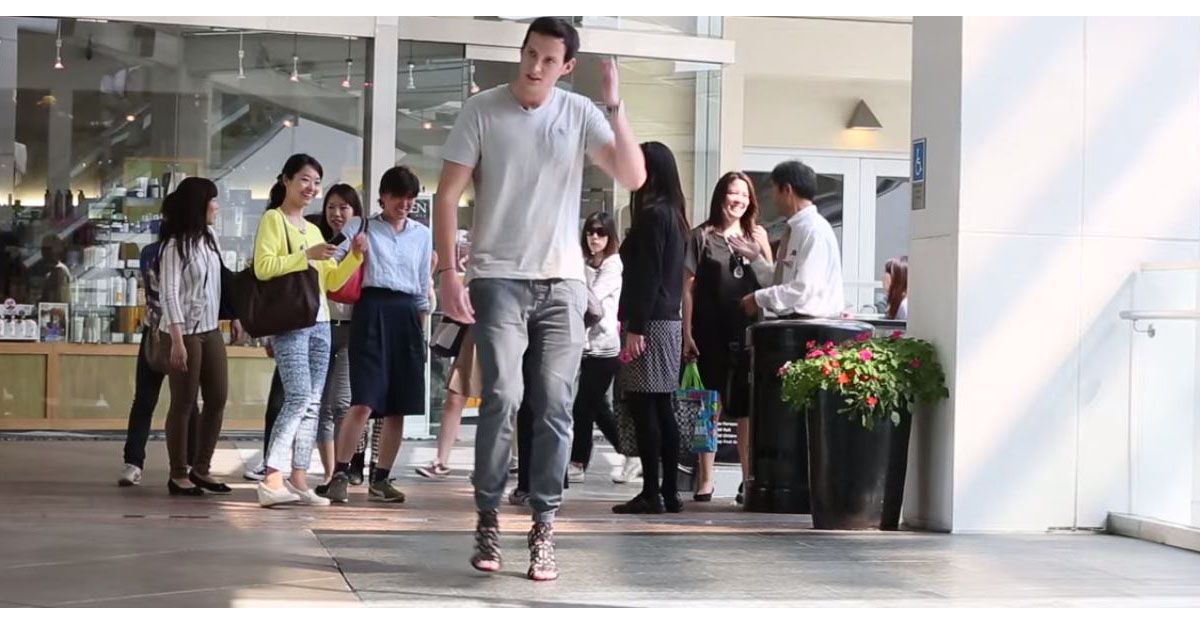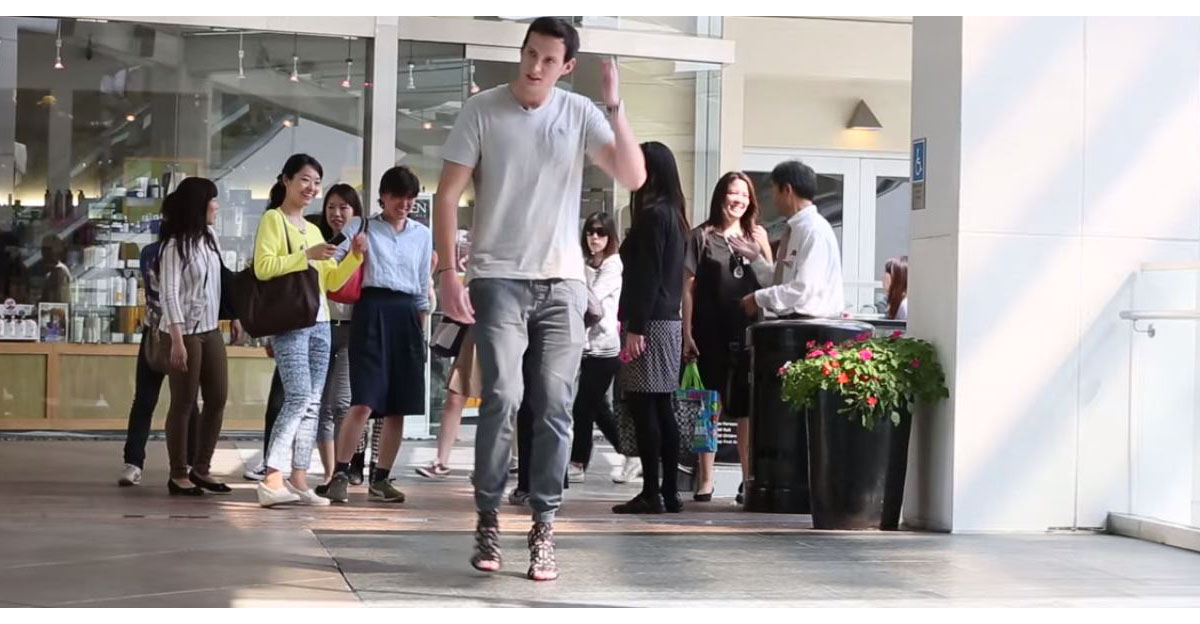 When he replaced his comfortable shoes with high heels, he realized things aren't as easy as they appear.
After few hours into his high heeled life, he said "I wanna die".
He was a real attraction for those who saw him around.
Some people stared weirdly and some make fun of him.
See below the challenges he faced, while making this brave experiment.
Guys, would you try this or you will admit that the ladies are still queens of the heels?