Having confidence is the best thing that can happen to you.
There is nothing wrong in focusing on the success and having the proper level of confidence that you are the only one who can achieve the desired results.
Some people say you don't need to be like that because you can get into the over-confidence cycle that could lead you to bringing bad decisions.
I will let you comment on this.
Are you self-confident?
There are things these people do and there are some things they avoid.
We will focus on the things they don't do.
Before we start, these self-confident people are like any of us.
If they can do it, I don't see a reason why you can't.
Let's see the list.
1. They don't make excuses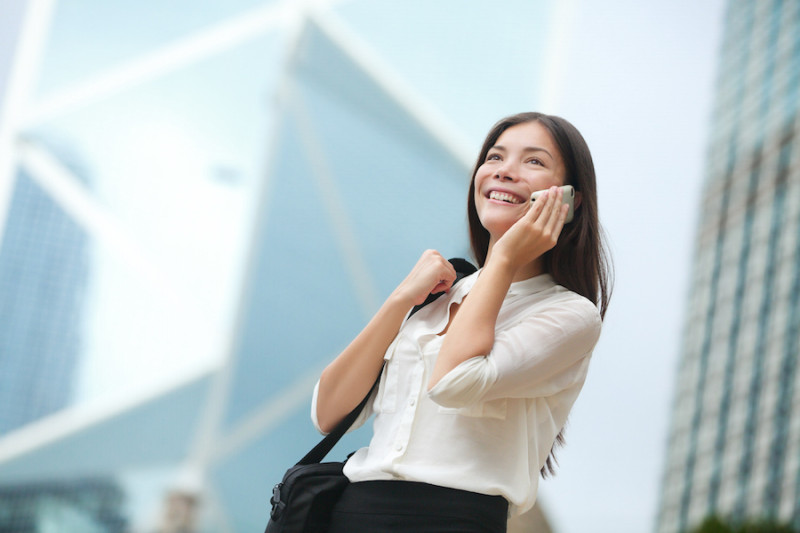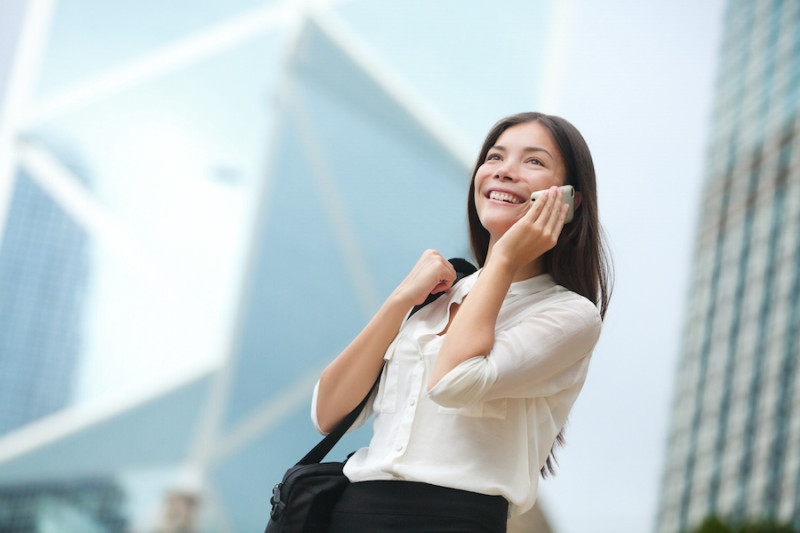 2. They don't blindly accept what they read on the Internet as "truth" without thinking about it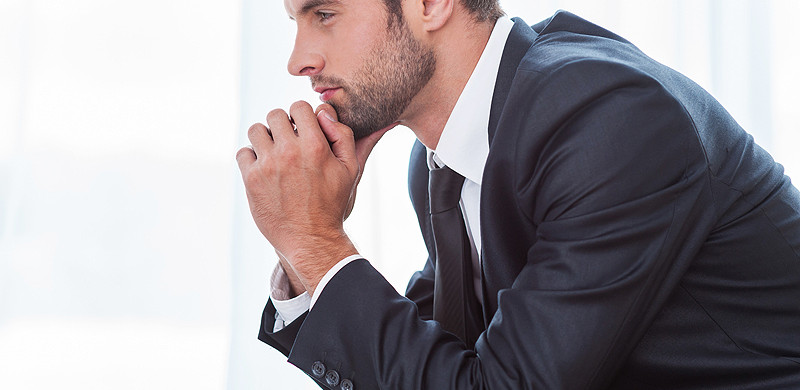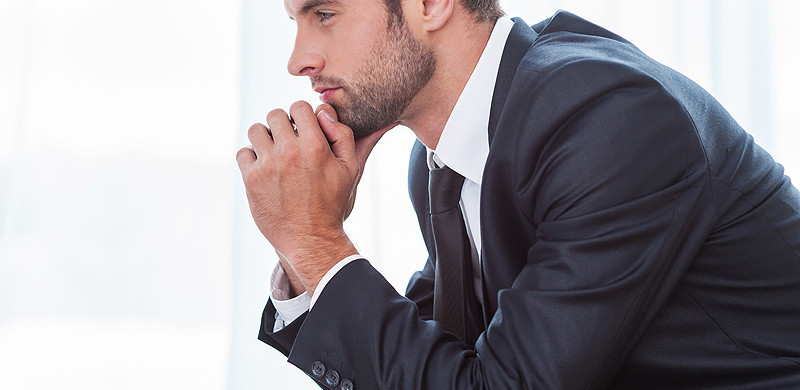 3. They don't limit themselves to a small toolbox


4. They don't require anyone's permission to act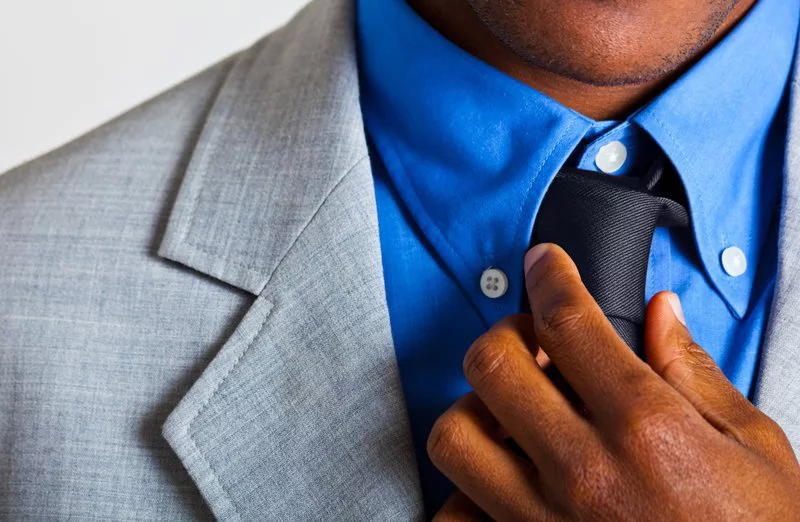 5. They don't quit because of minor set-backs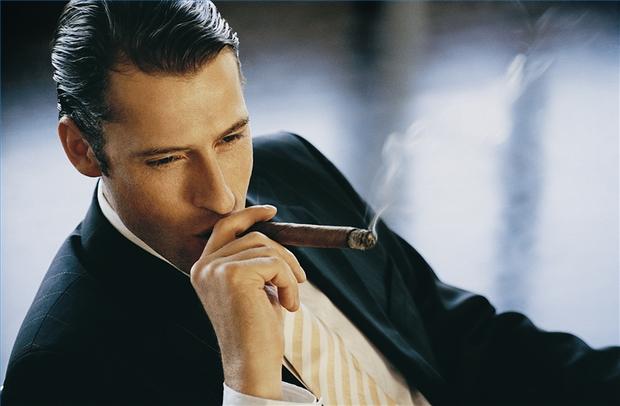 6. They don't avoid life's inconvenient truths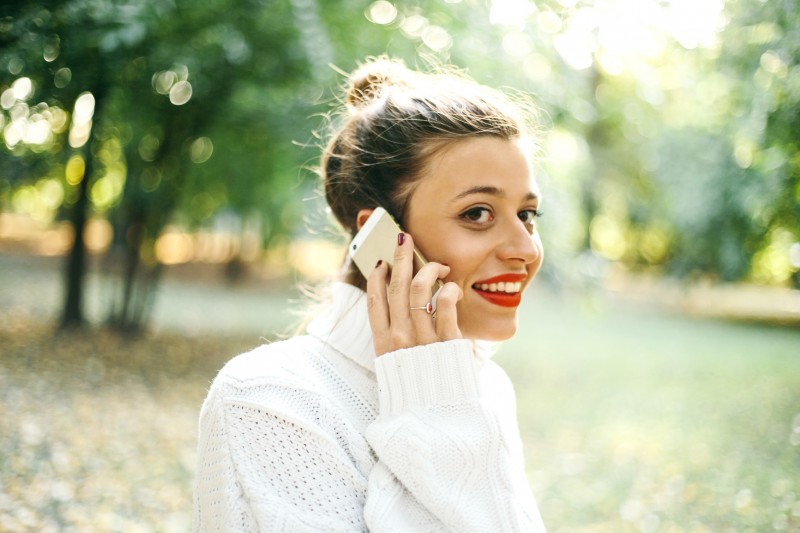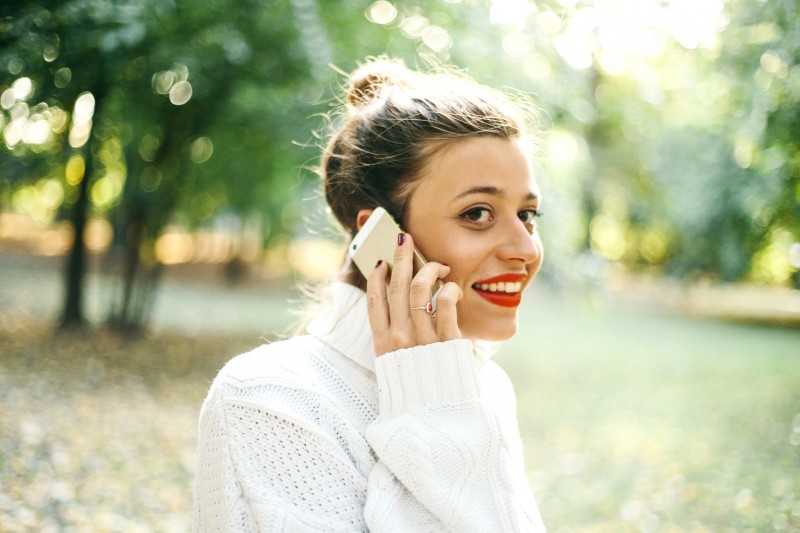 7. They don't need constant reassurance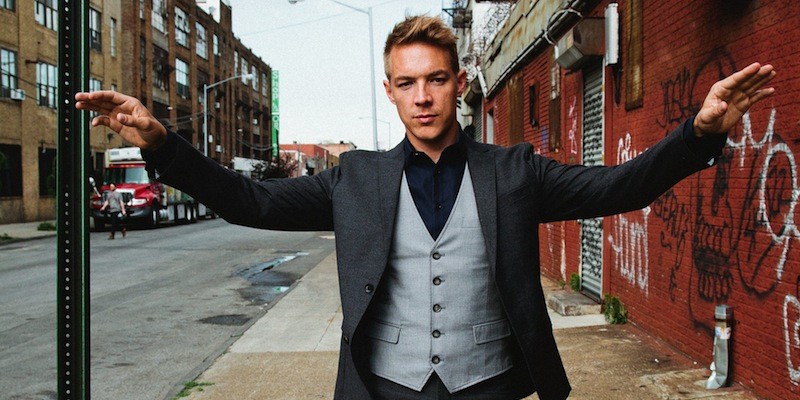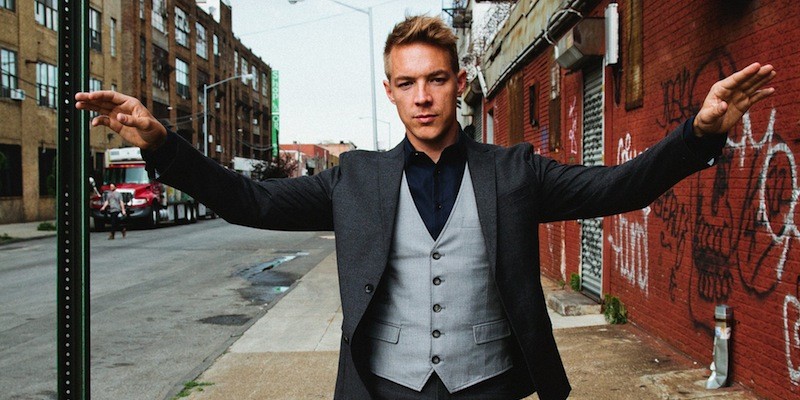 8. They don't find joy in people-pleasing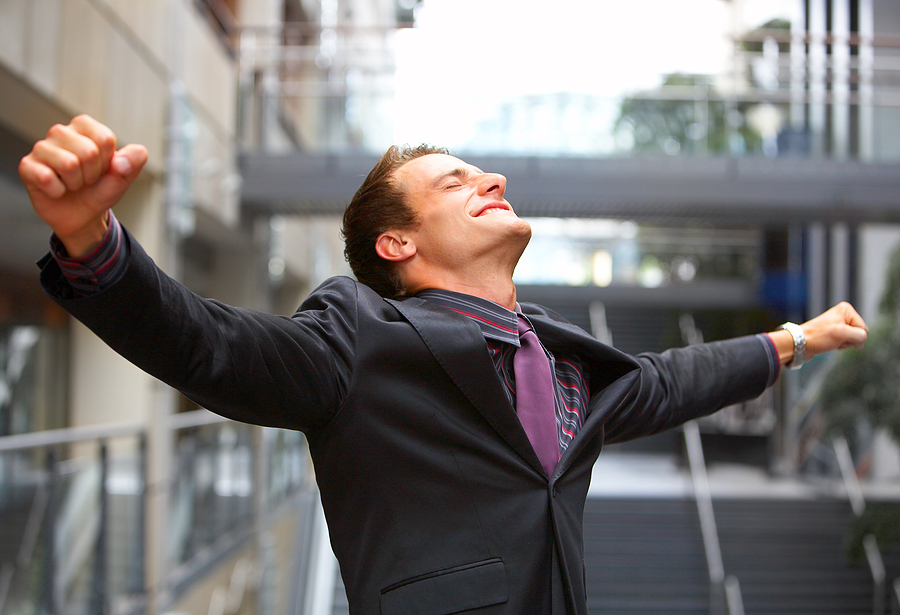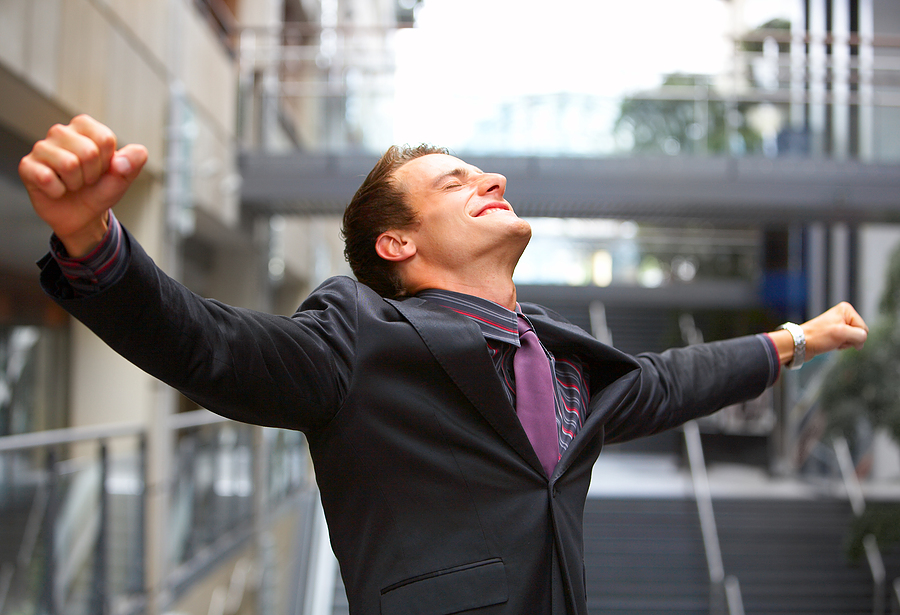 9. They don't make comparisons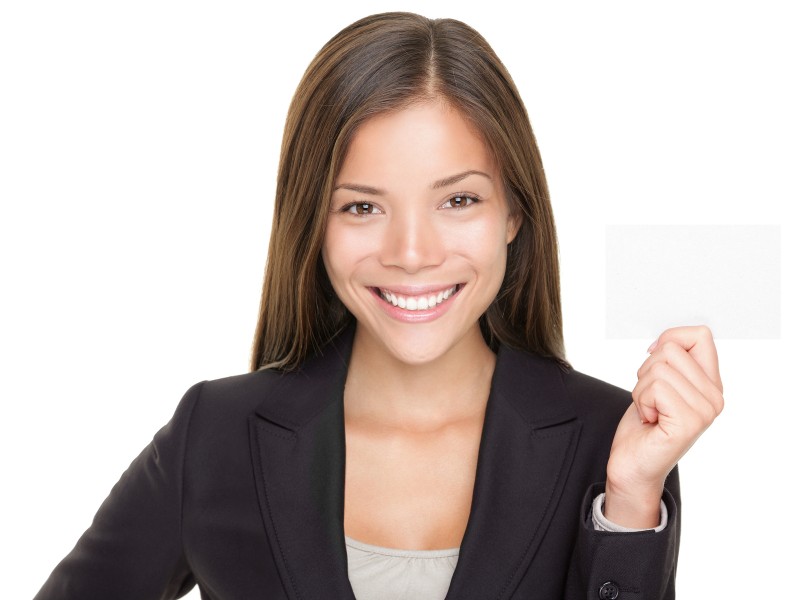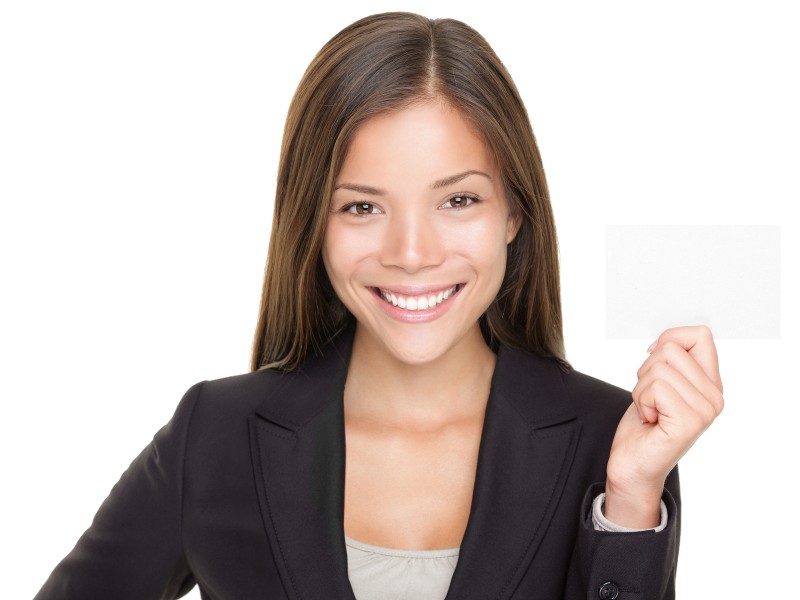 10. They don't let lack of resources stop them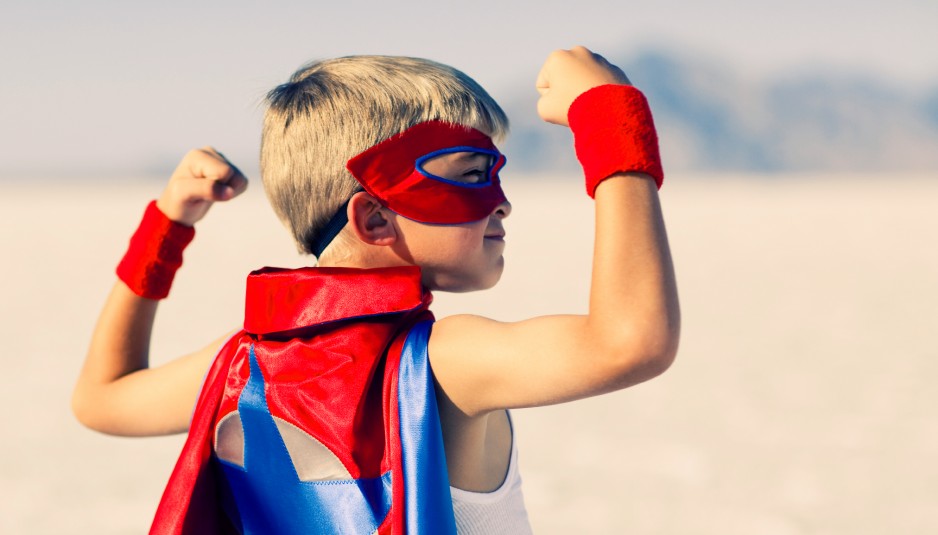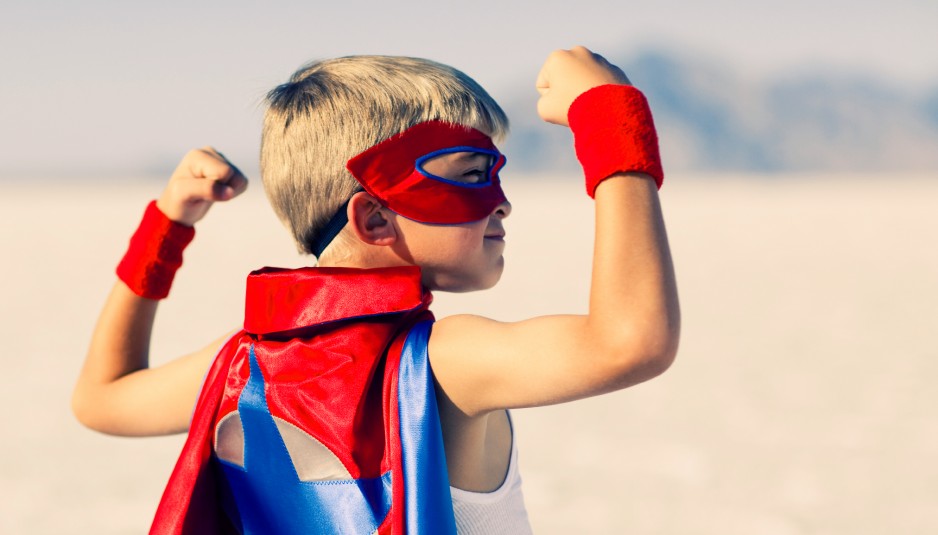 11. They don't judge people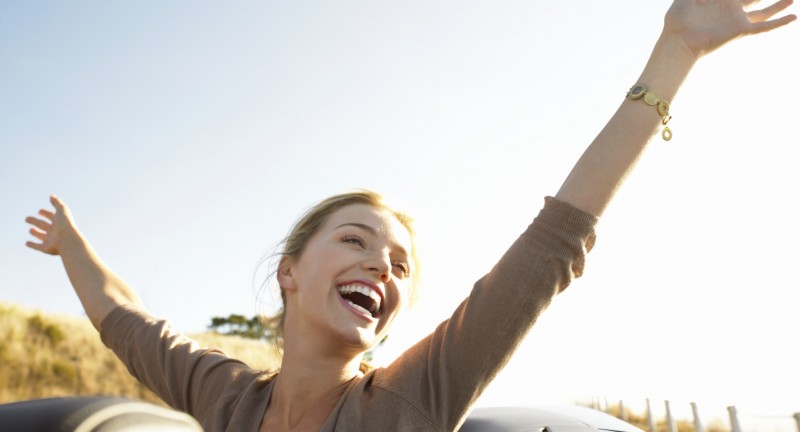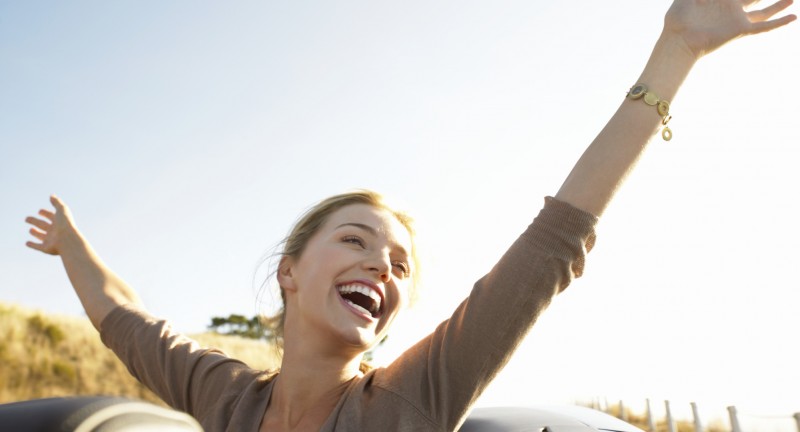 12. They don't obsess over the opinions of others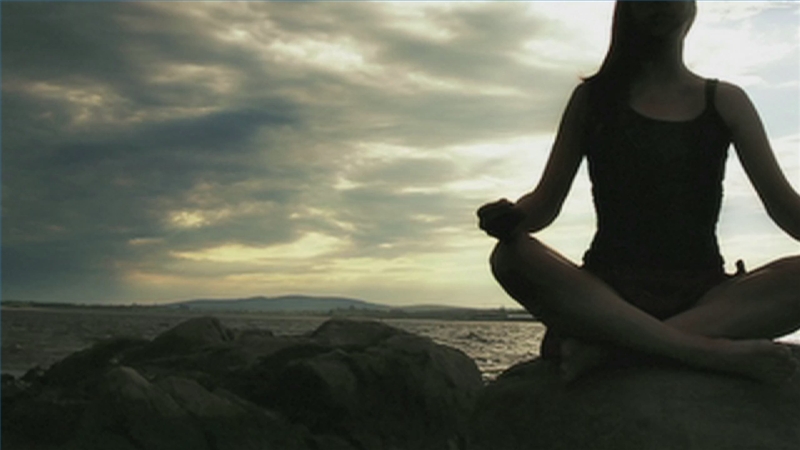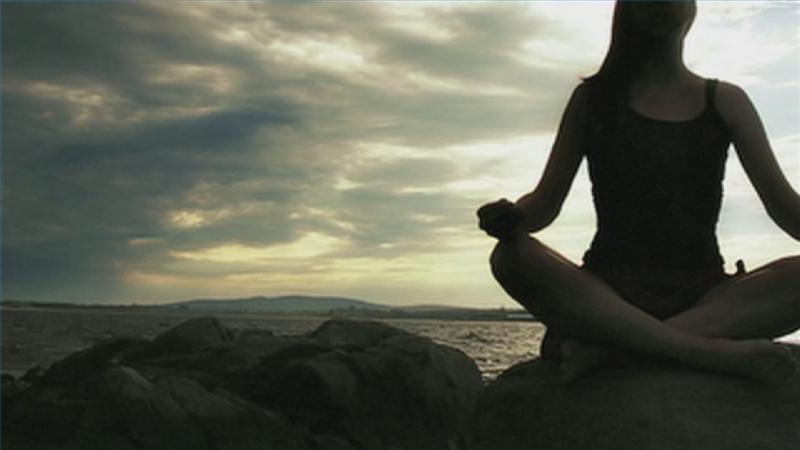 13. They don't put things off until next week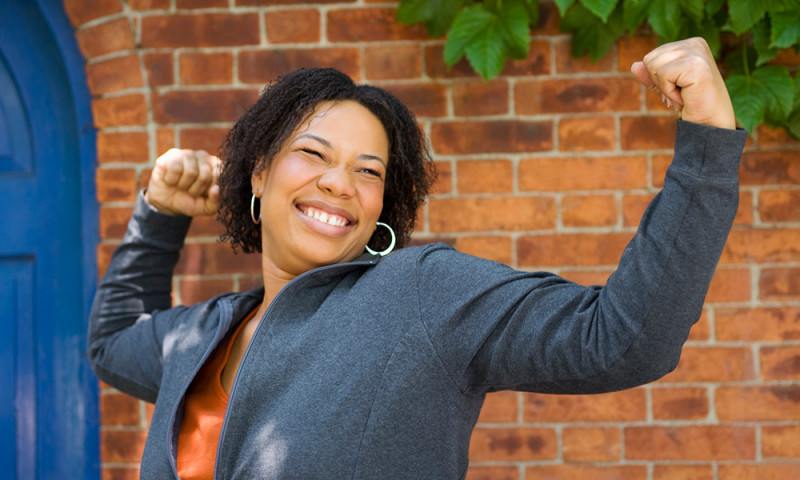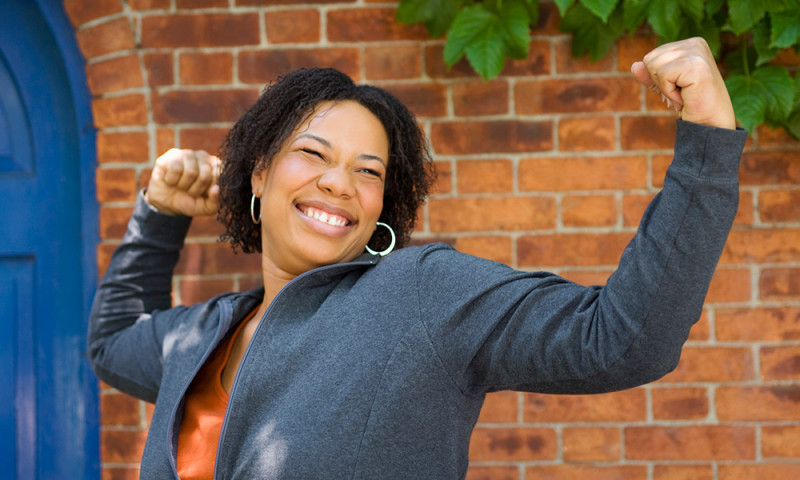 14. They don't live in a bubble of comfort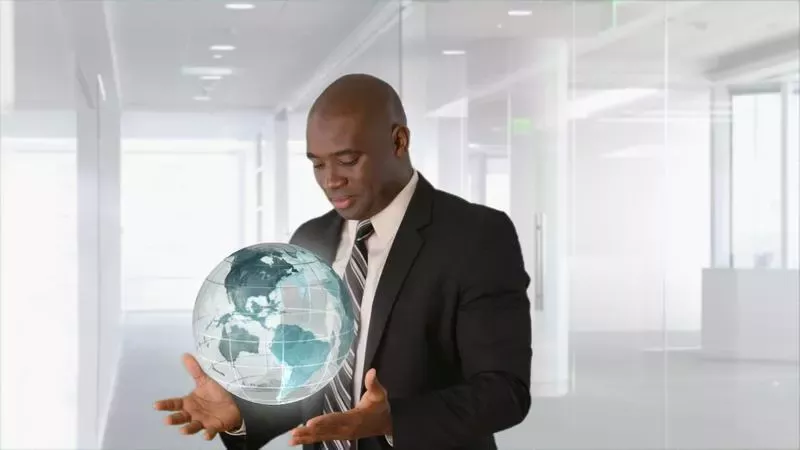 15. They don't avoid doing the scary thing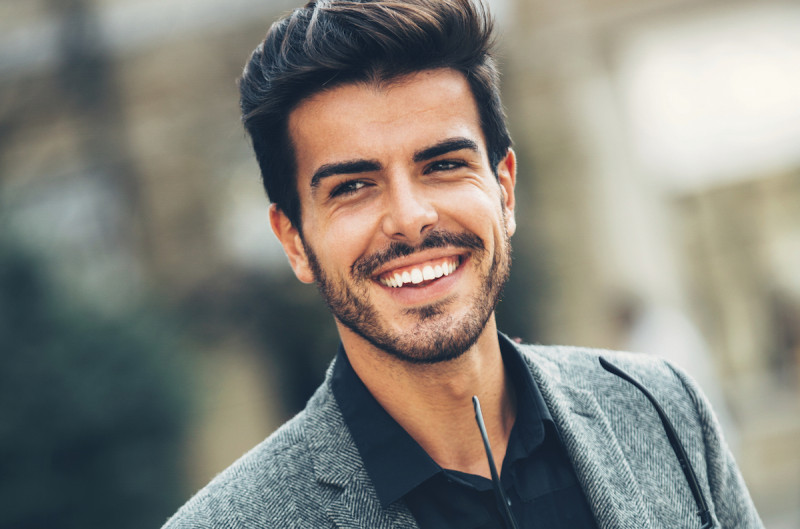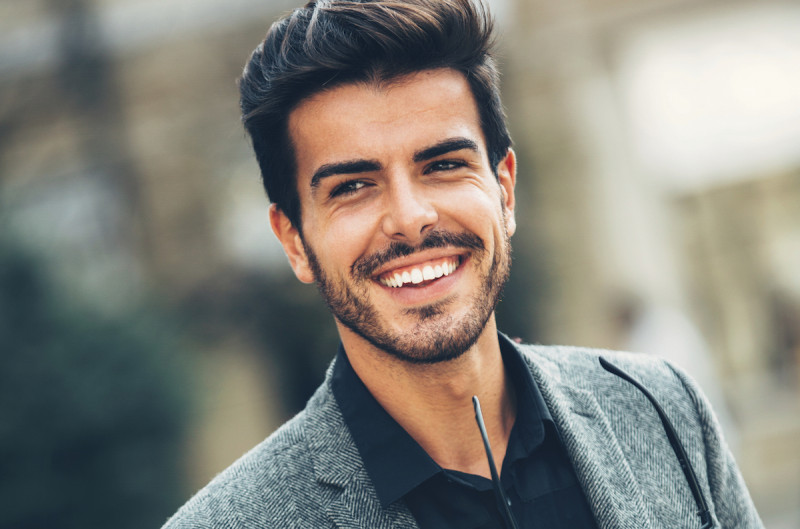 Can you relate to this?