This is what I call doing business like a BOSS!
Don't worry… everything will make sense after you watch this video.
I don't know if you've been through this process, but it's really awkward when a kid catches his parents in "the act".
Like you will see on this video, it's really tough to explain to your kid what you were doing.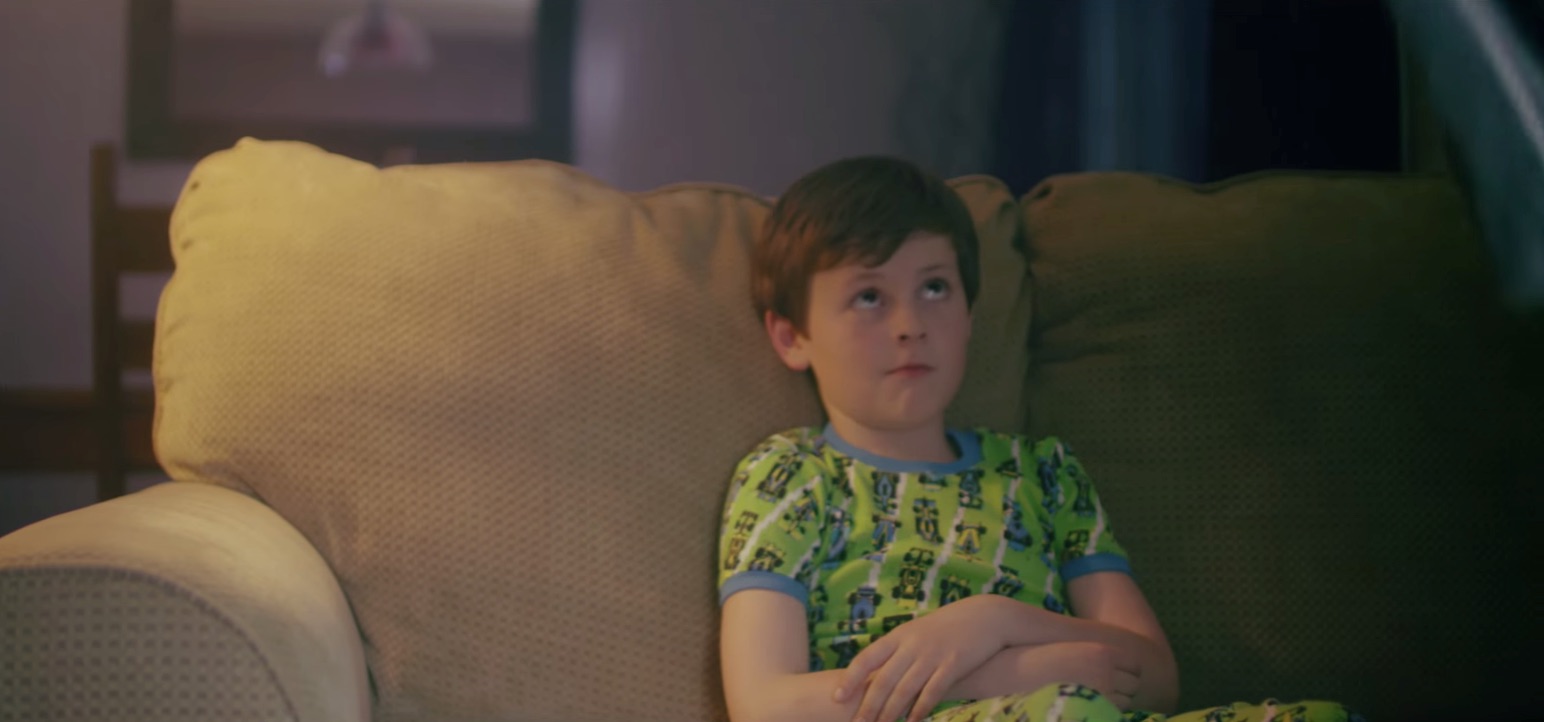 It always ends up giving him money to buy something and forget the whole thing.
This kid is a genius and we can say he is a businessman in the making!
Watch "the talk", how the father handles the situation and how the kid responds to this.
HILARIOUS!
Like a BOSS!
Source: Diply.