Remember Luke from Gilmore Girls? – It's been a while since you heard his name. Scott Patterson, Luke in the movie, probably quit acting but his career proceeded in another direction that has some similarities with what he became known for.
He was the owner of Luke's Diner, and we were always seeing him holding or talking about coffee.
Well, it comes out that his character and the love for the coffee weren't fictional.
'Quality coffee is something that I am obsessed with. It's the thing I look forward to every morning and throughout the day and throughout the evening and now throughout the middle of the night,' the 58-year-old told WealthManagement.com.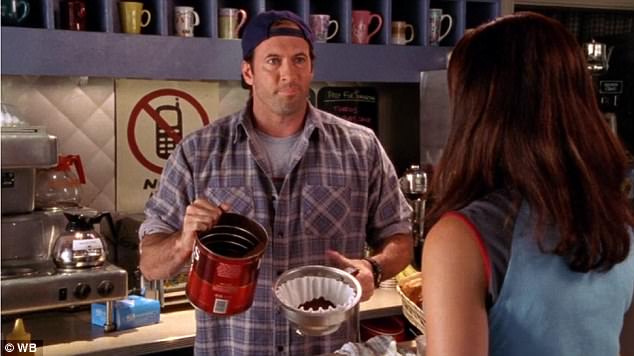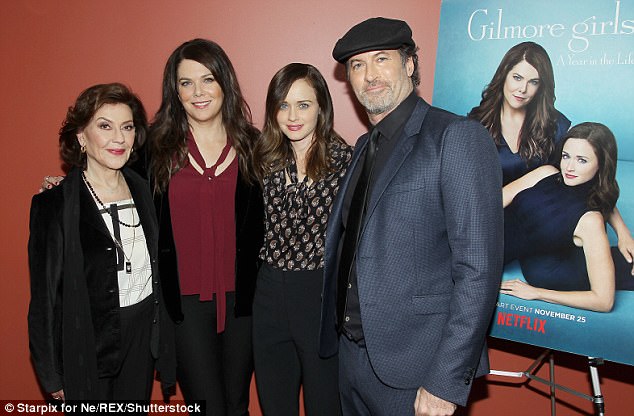 Scott is now working on his coffee line. Yes, his love for the coffee went so far that he is now pushing his obsession a step forward to make a living.
"I'm developing my own coffee brand,' he said. 'We're almost ready to launch, but we want to have our ducks in a row before we come out with it."
According to some latest reports, he is going to brand it as Scotty P's Big Mug Coffee. He didn't share any more details about what is going to do next.
I guess we should wait and see.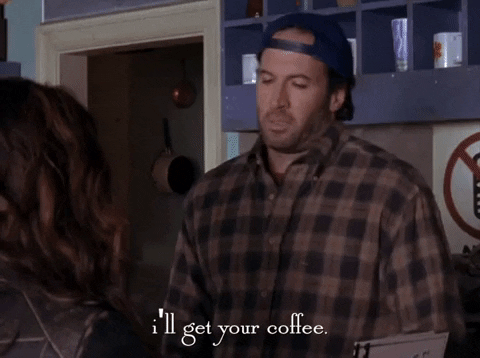 Source: DailyMail