Okay let's stop for a moment and wish all the fathers Happy Father's Day.
I know we are a few days late, but better late than never.
And… who says the fathers can't celebrate their day whenever they want?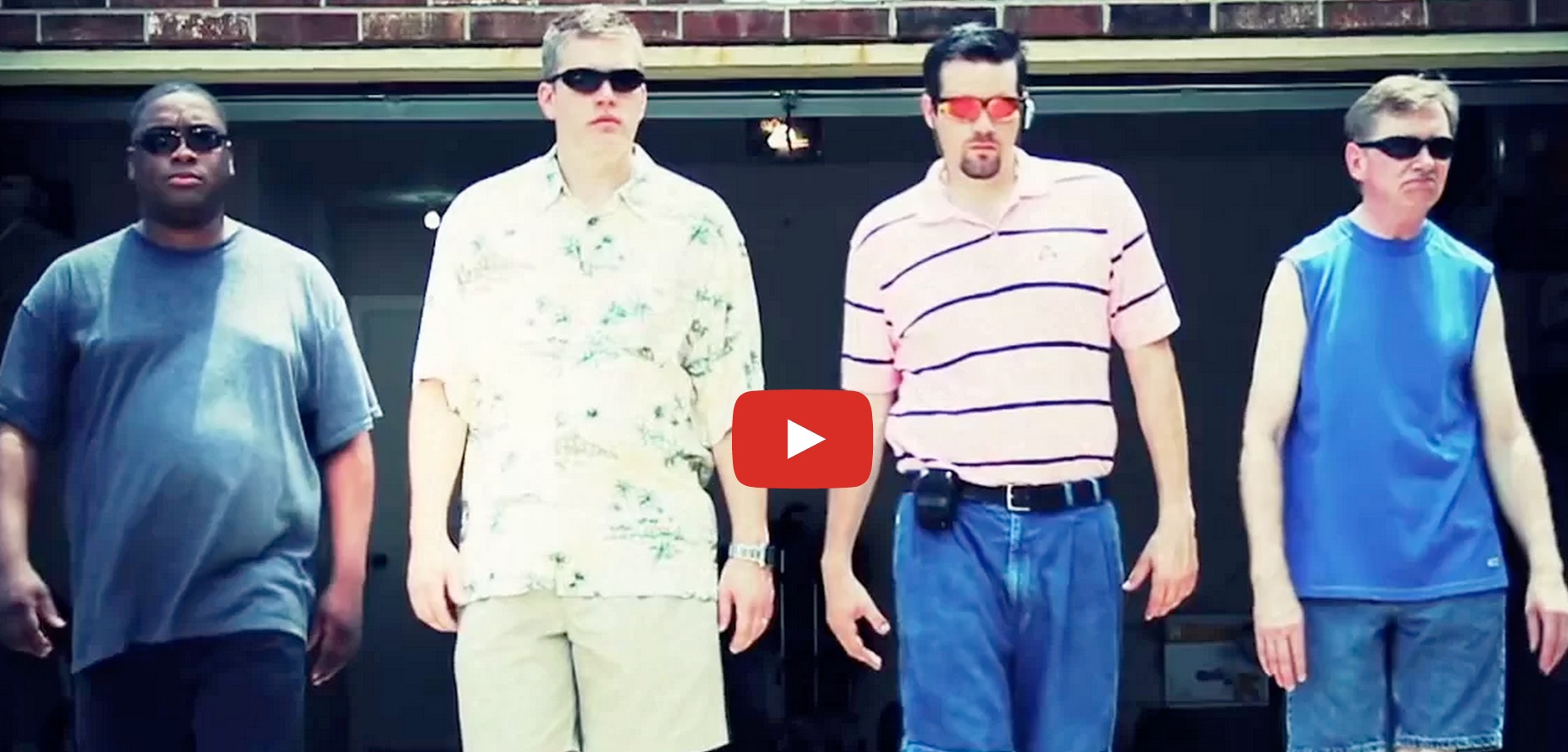 There isn't a bigger blessing than being a father. You can ask any father in this world and he will say the same thing to you.
These dads wanted to show something to the world through a rap video.
Many fathers will probably relate to this song.
It's funny, It's perfect and the kids can be proud of their dads.
Perfect rhymes!
Hilarious!