Do you want to know why he did this?
Because… why not?
People live on this planet to do fun things and this looks really fun to me.
Some of you will find it bizarre, but I'll say it's somehow satisfying.
The most perfect thing here is that it's in slow motion and you will be able to see every piece of detail.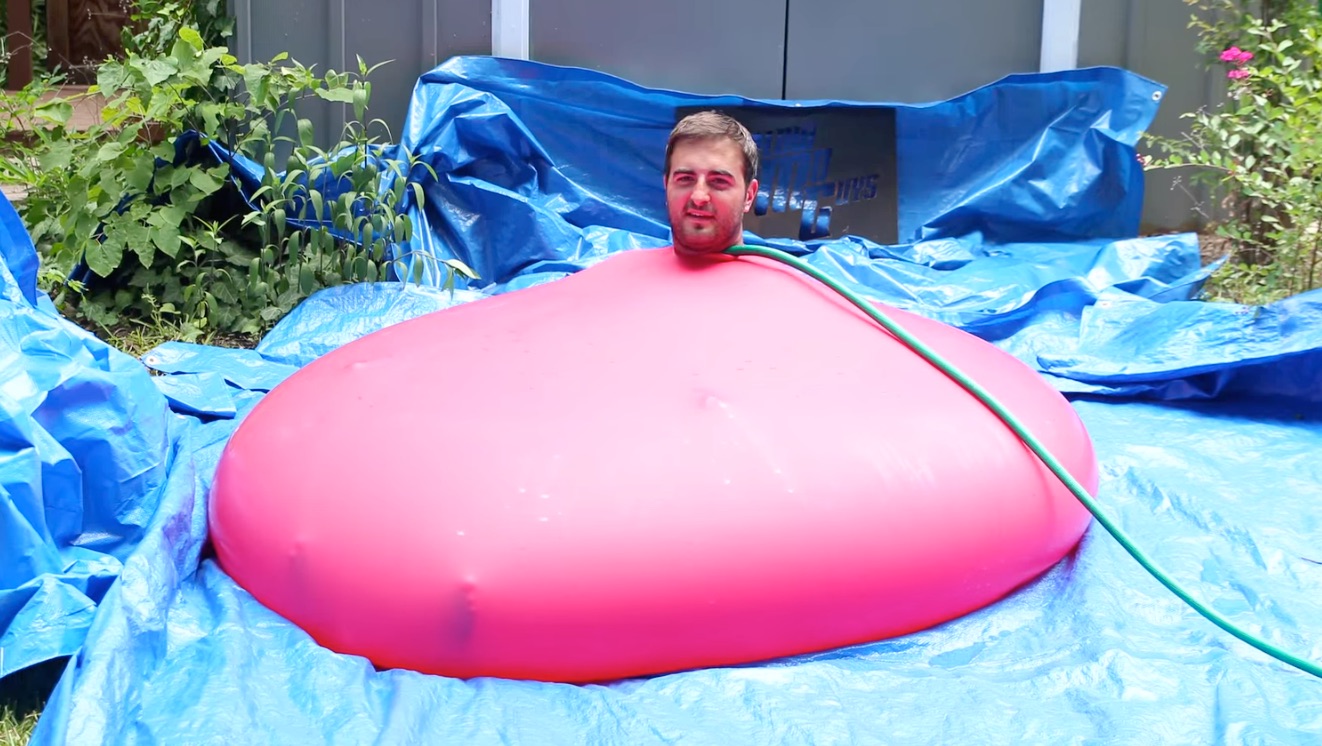 This video is filmed in 1,000 frames per second and slowed down in the right moment for the explosion.
It's fun, it's awesome and these people from "The Slow Mo Guys" really nailed it.
Enjoy in these brilliant ideas and these boys.
Here we go:
Right on!