We see this situation every day. People are often judged by their appearance. Yes, people don't exclude even the celebrities. The last person to talk about this is the Scandal creator Shonda Rhimes.
In her latest interview, she reveals that people consider her more valuable since she made a tremendous transformation losing over 150 lbs.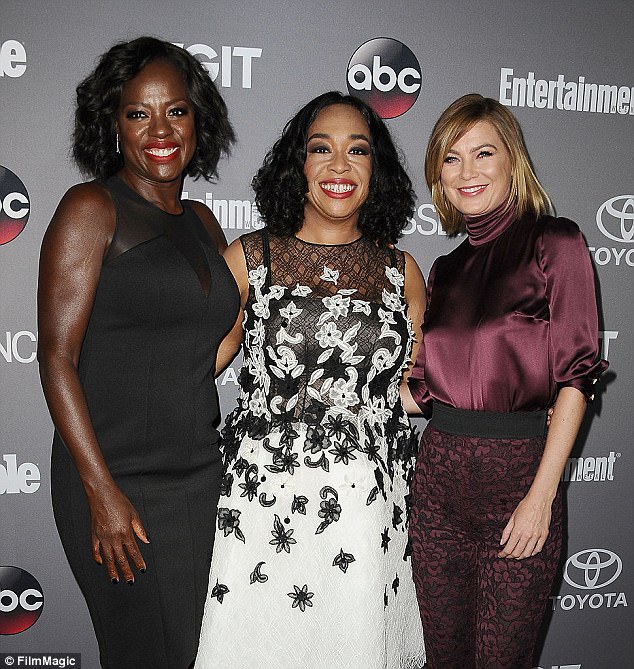 How much weight she was able to lose in 2017 is still a mystery, but Shonda says that since 2015 she dropped about 150 lbs. The breaking point was when she felt embarrassed in a plane not being able to buckle up the seatbelt on a plane.
After that, she felt the urge that the weight loss process needs to be for herself to become healthier and better – and be there for her kids.
While she is euphoric and happy about the weight loss, she says that there is another result that makes her jump to the roof.
She noted that people started noticing and admiring her new figure. The praises couldn't stop as she was the "victim" of receiving bigger attention and value as a slimmer person.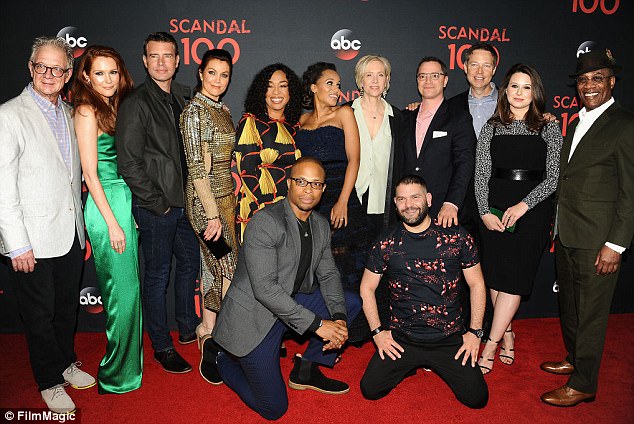 Here is the full video:
Source: DailyMail