You want to visit your neighbors and their newborn babies and right before you ring that bell you read something that will make you laugh really hard.
Try not to laugh louder than the doorbell because the note will be useless.
You know how parents of newborns are exhausted and they are using even the slightest peaceful moment to get some sleep.
They don't want someone to disturb them by waking up their child and that's why these parents decided to do something like this.
I found this extremely funny and I totally agree with everything that you will read here.
1.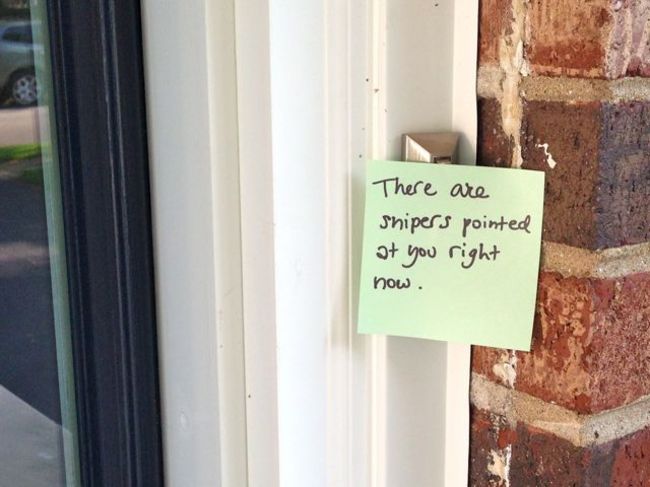 2.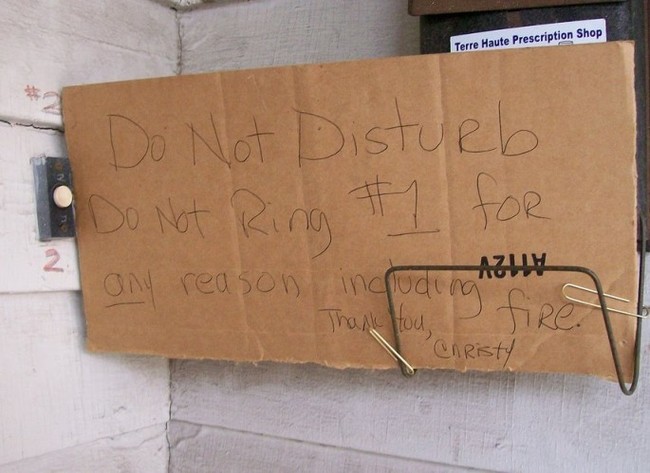 3.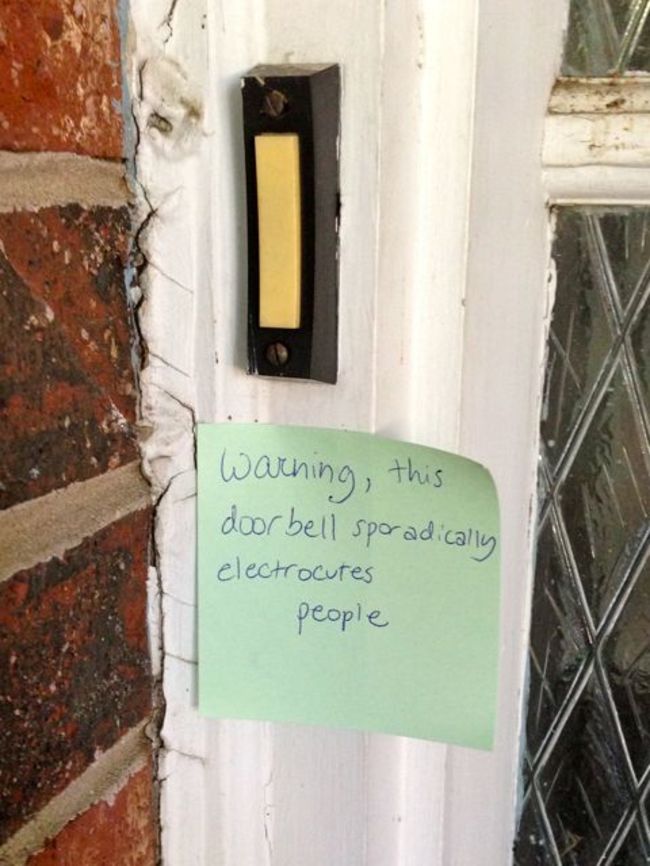 4.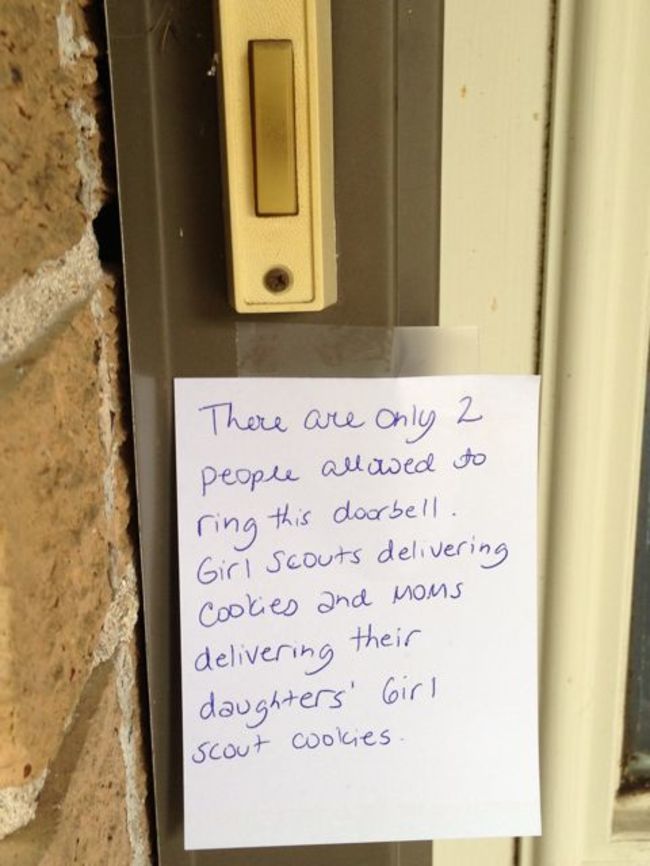 5.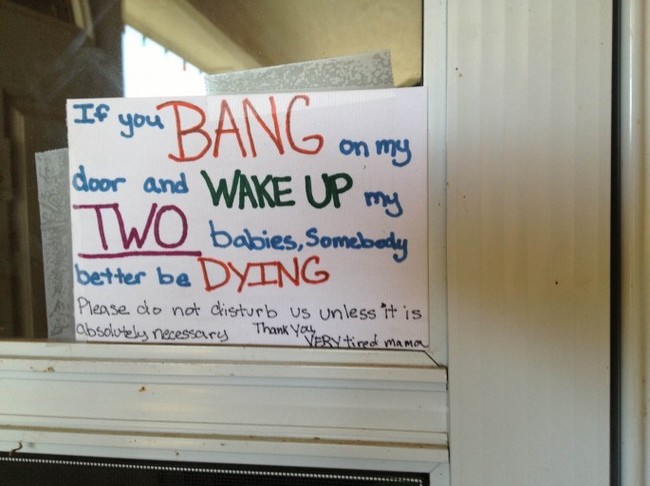 6.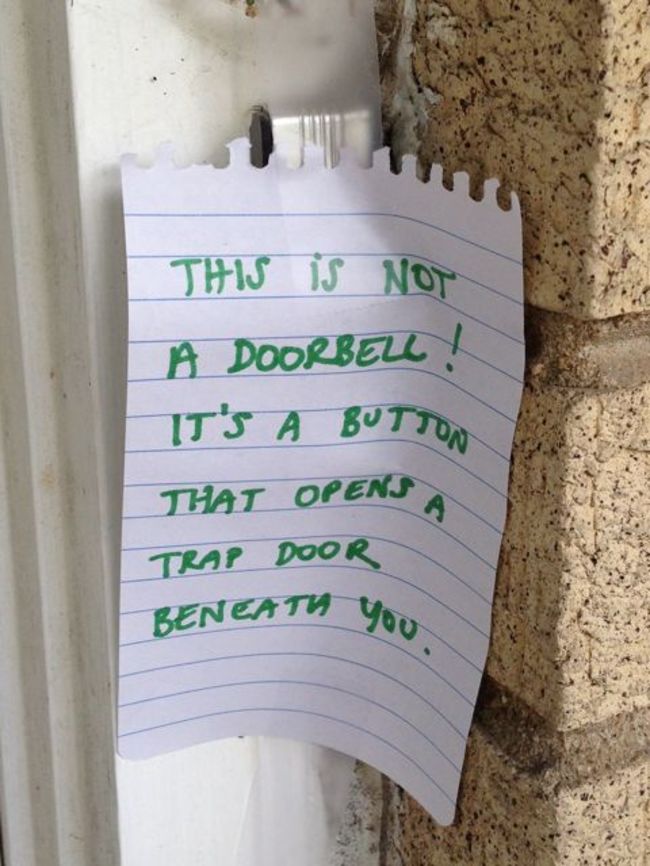 7.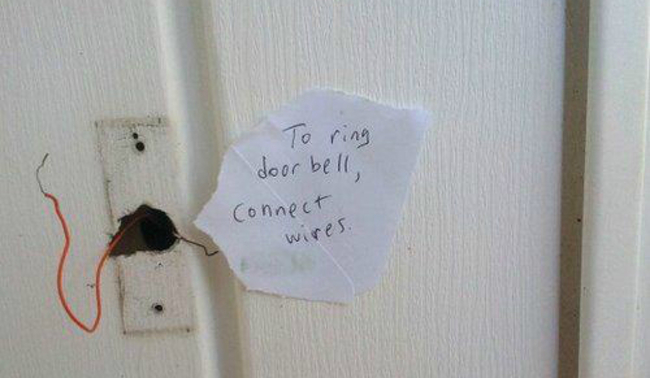 8.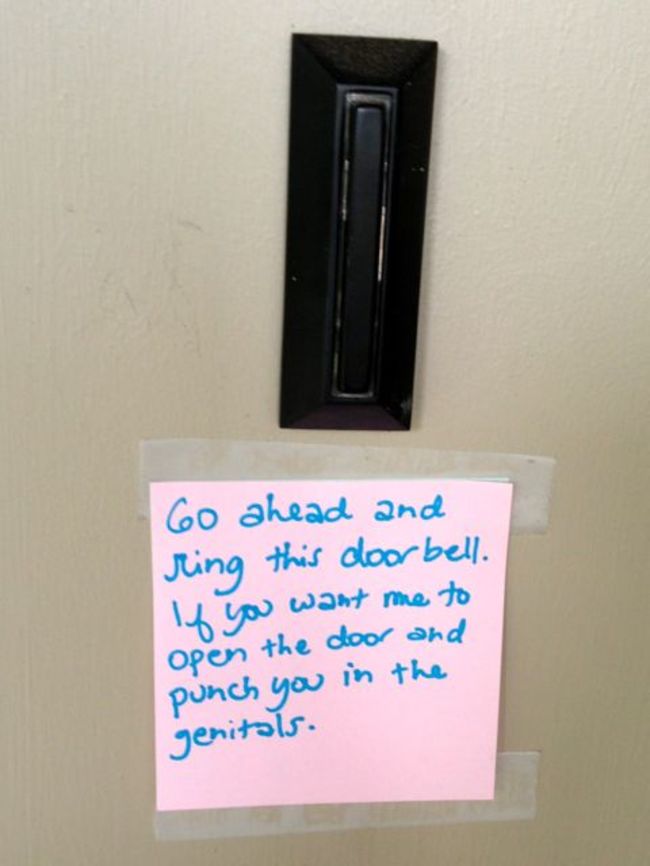 9.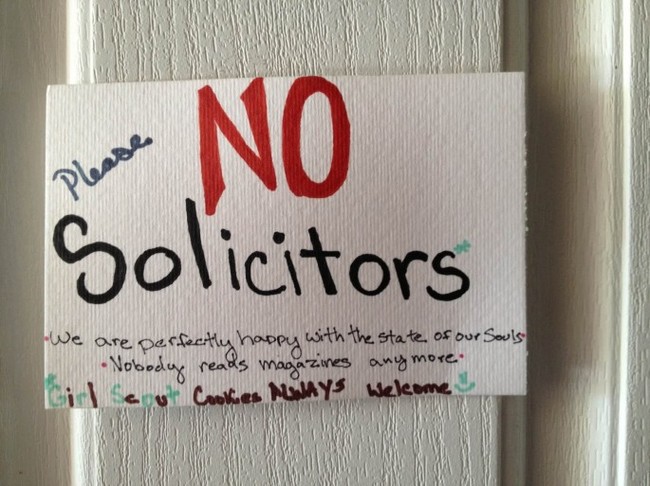 10.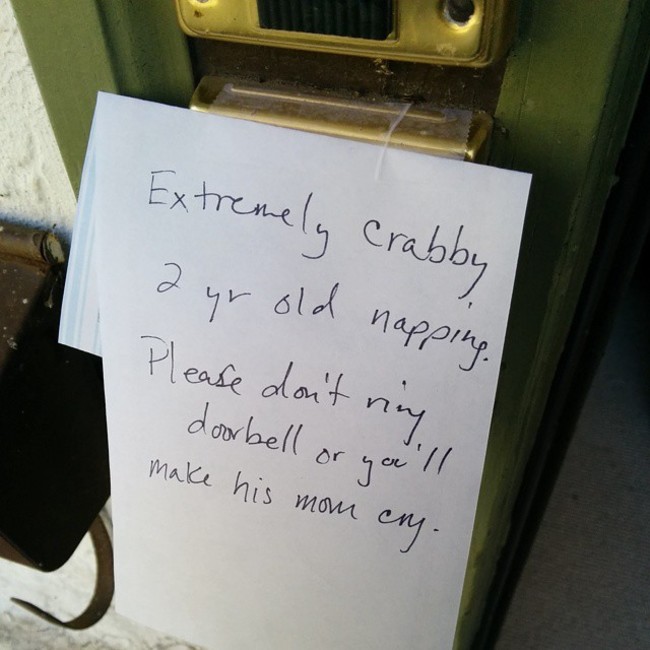 11.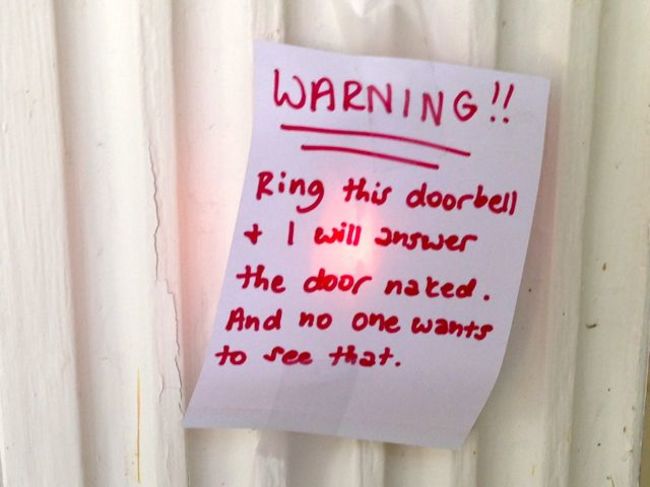 12.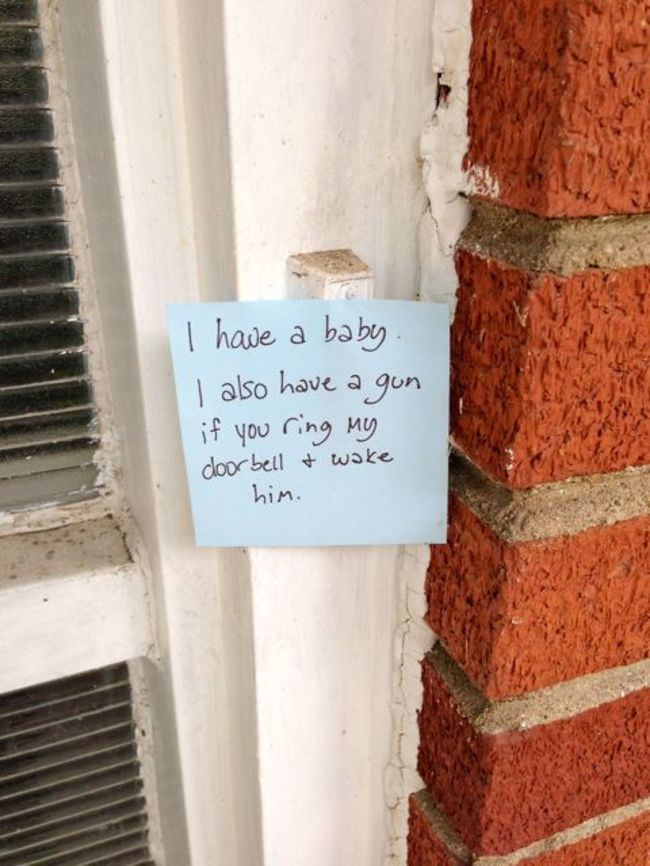 13.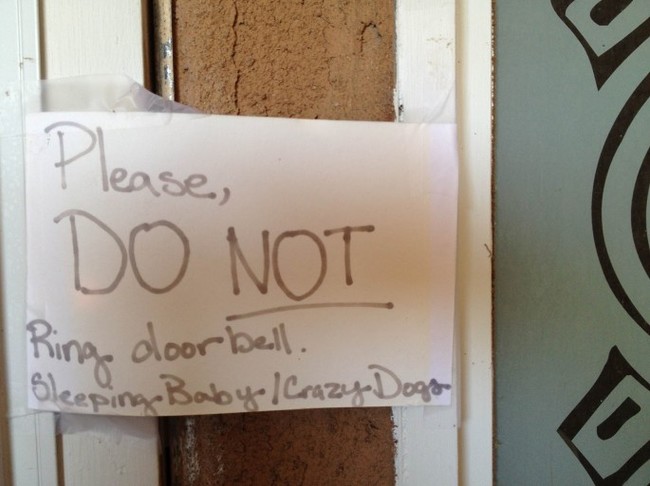 14.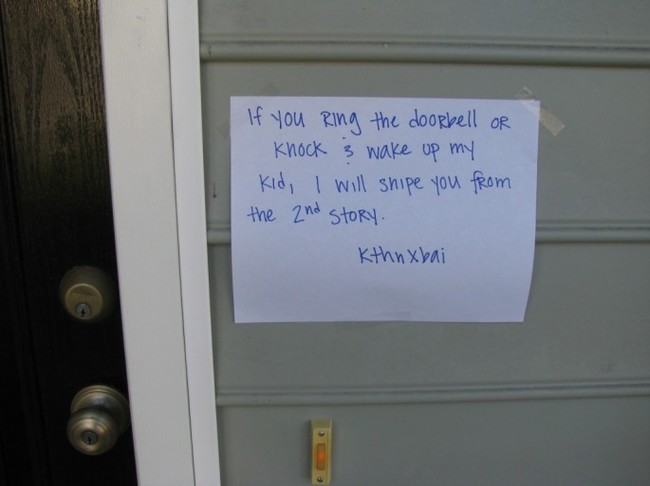 15.
16.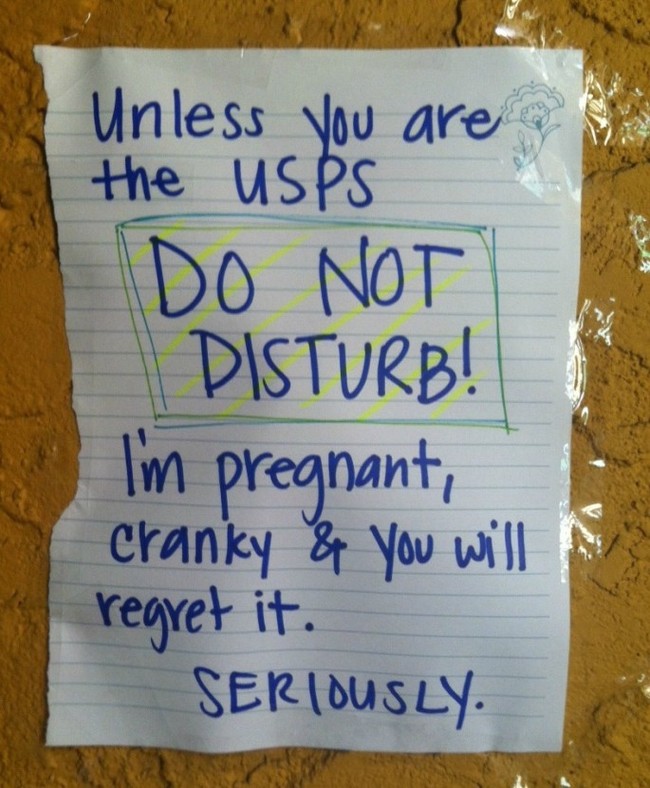 17.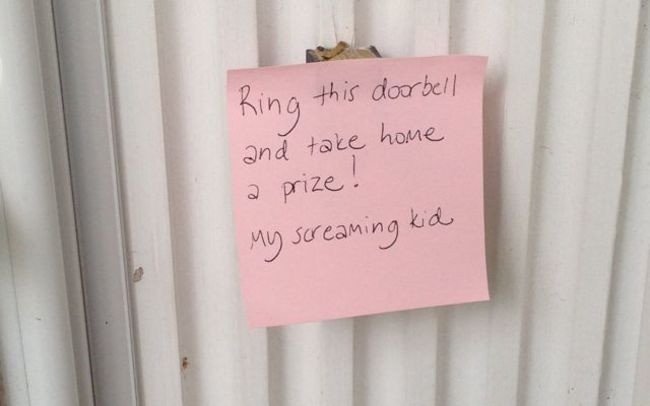 18.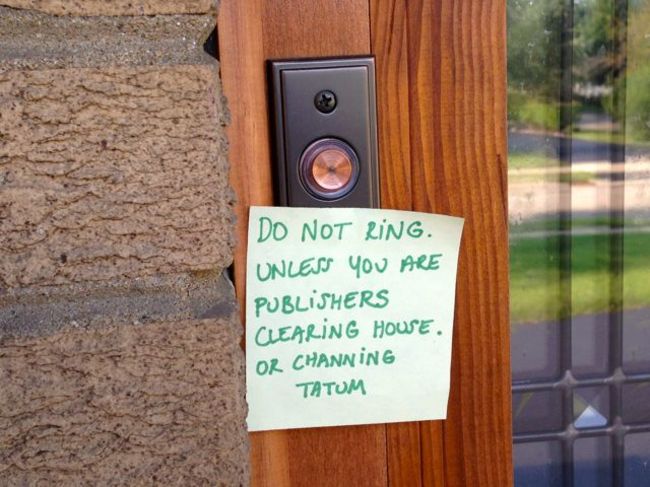 Only those parents with little babies will understand everything!