Kids are awesome and they will tell you the truth no matter if it hurts you or not.
Some people don't mind anything kids say, but these things made their parents say "I'm sorry" on behalf of their kids.
It's not like they killed anybody, but this might be considered as rude in some countries.
For me, this is the funniest thing I've seen so far.
Parents might be responsible for these things because they let their kids watch shows that are not for them.
I'm not accusing parents of anything, I'm just saying kids must've learned this from somewhere and my best guess is TV Shows that are not for kids.
Watch out parents, your kids are truth tellers.
1.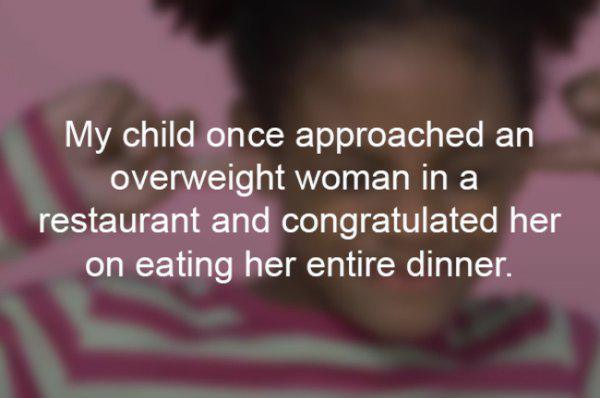 2.

3.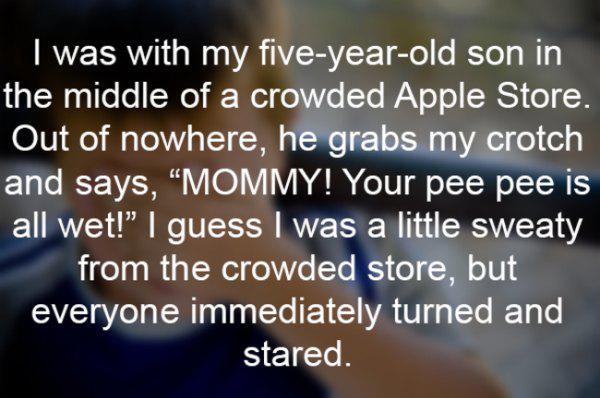 4.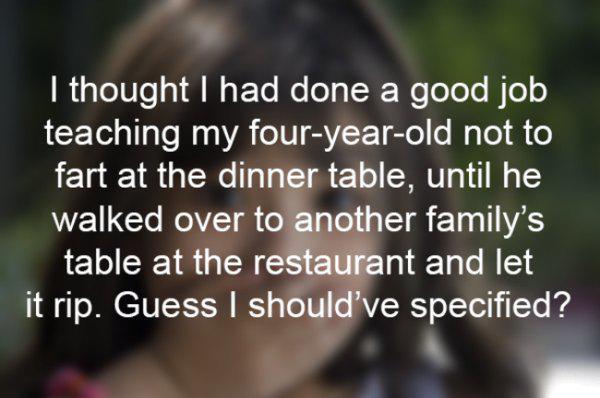 5.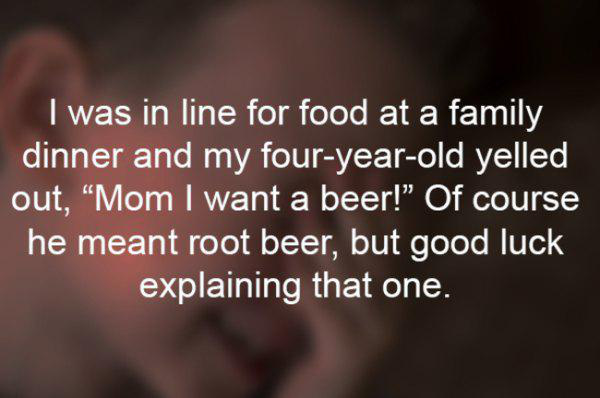 6.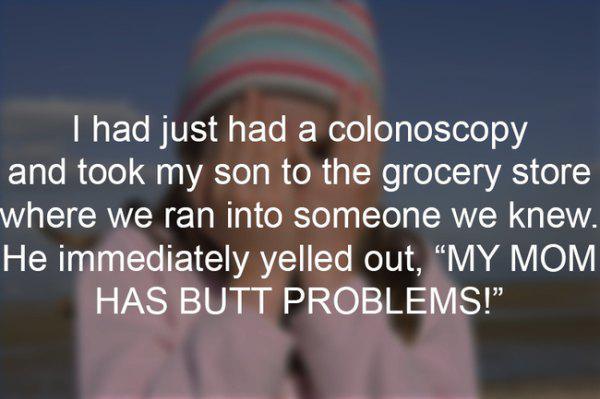 7.

8.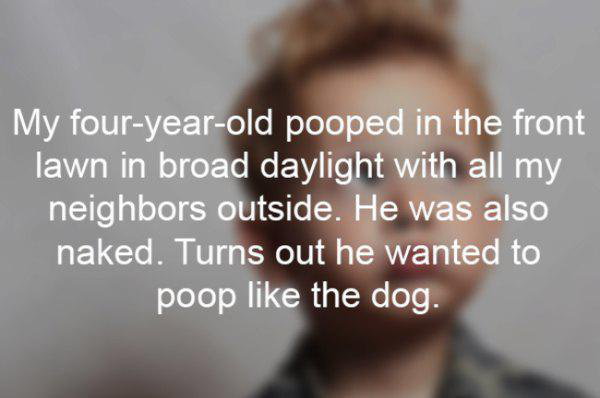 9.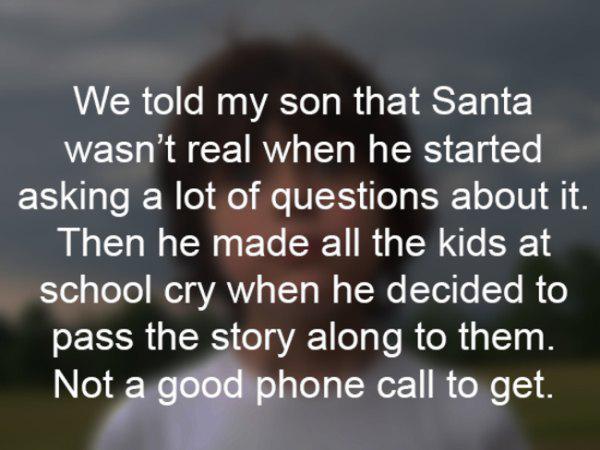 10.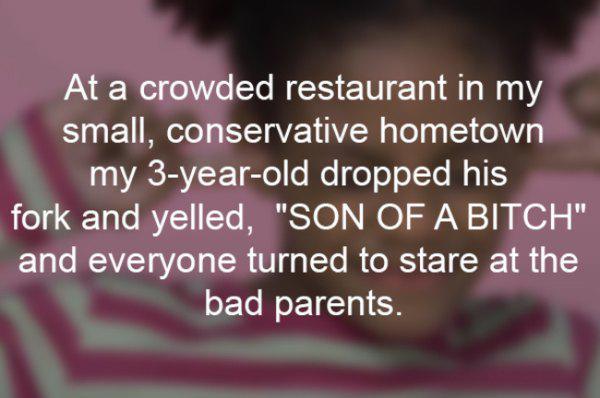 11.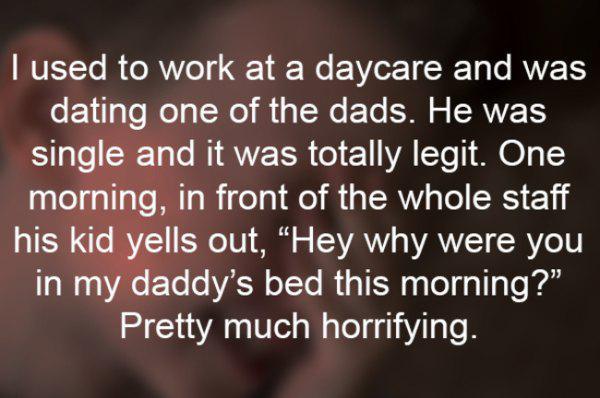 12.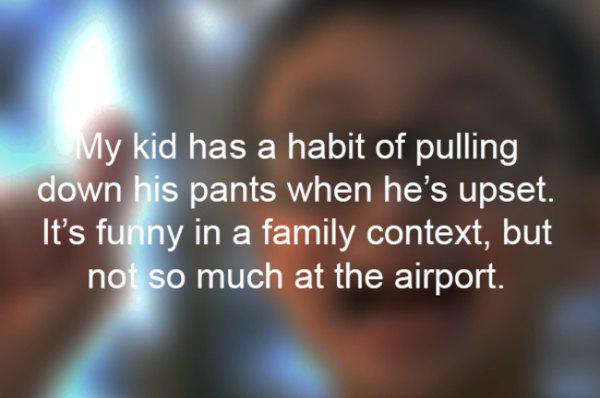 13.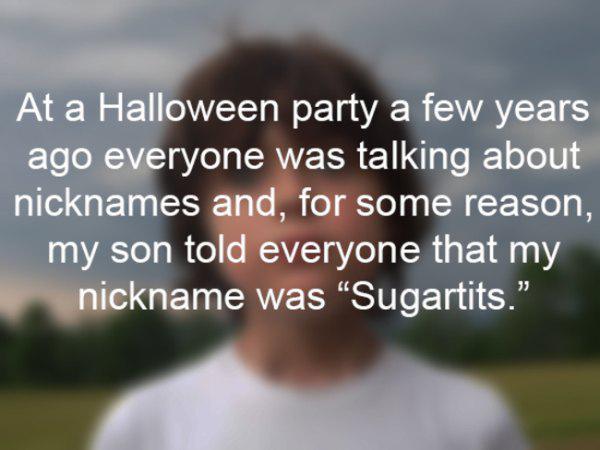 14.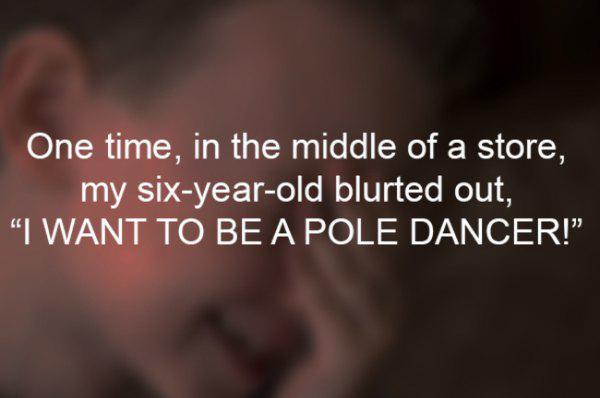 15.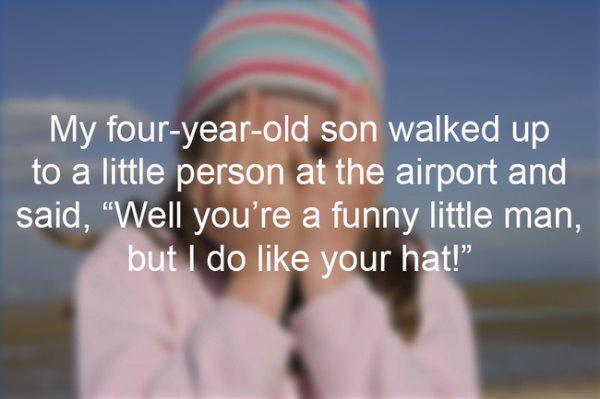 16.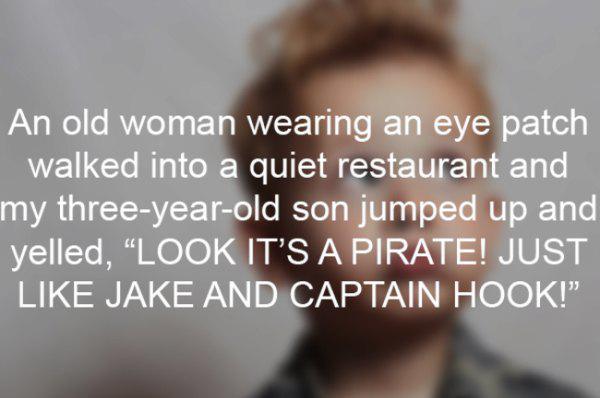 Source: The Chive
Still laughing at #13.