He spent only 5 years in this world and he already has some difficult problems to deal with.
It's really hard when you are born a true Casanova.
He wasn't expecting that the love world will be so hard and weird.
And now look at him, dealing with lifetime decisions.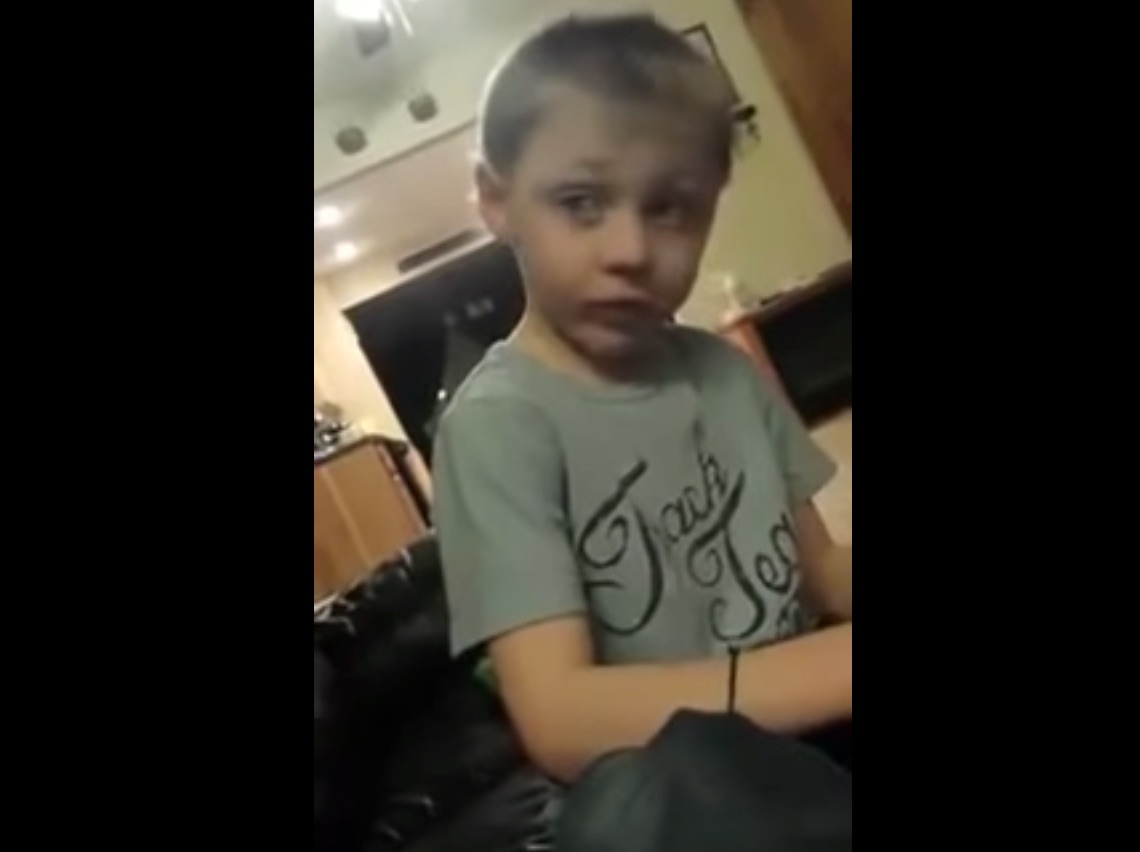 His real problem? – Well, this kid has 3 girlfriends but he can't deal with them anymore.
He wants to pay attention to all of them, but doesn't have time to do so.
The toughest part is that he needs to let one of them go.
Watch him explain his difficult problem to his mother.
I can't stop laughing man…
Kids these days are so, so… advanced!