Wait, what?
Chinese billionaire Cecil Chao is a man of his word. He made his fortune through real estate and luxury property in Hong Kong. People recognize him as the real deal as he is always making the right moves with his money.
There is only one thing his money can't buy. The only thing that he is not proud of is his daughter. She is a lesbian, and he wants to find a man who can turn her straight.
This is Chao and His Daughter, Gigi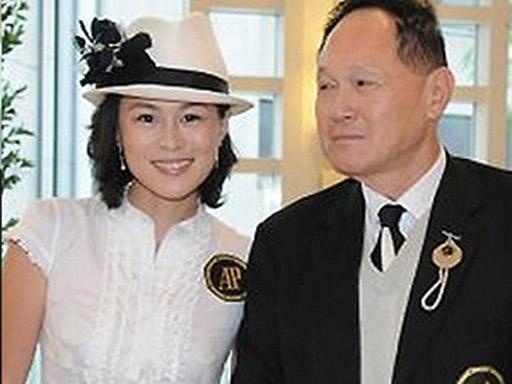 It was 2012 when Chao made the shocking proposal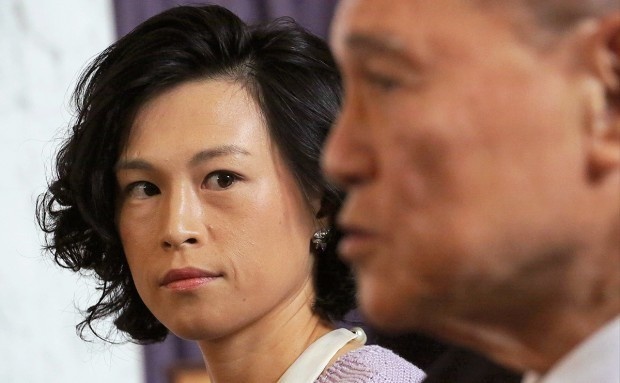 At first, the offer was $60 million to any many who can turn his daughter straight. In 2014, he increased the offer to $120 million, and finally, $180 million.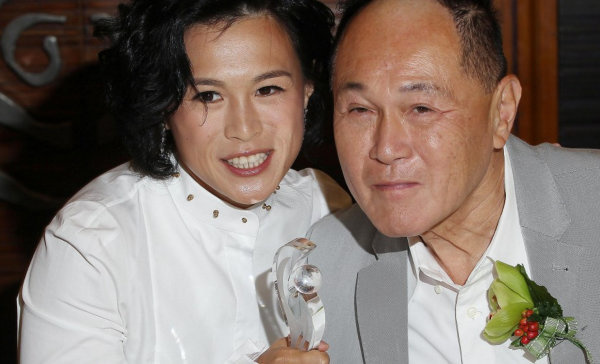 Gigi wasn't having it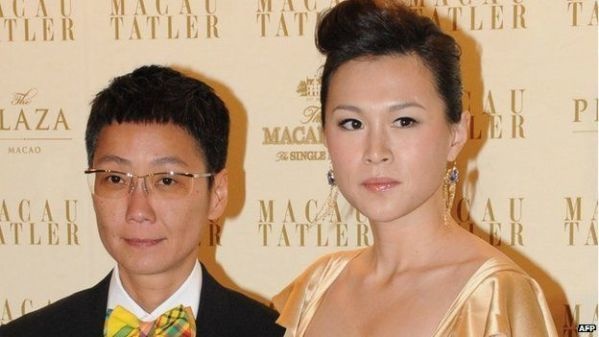 She is happy with her partner. Gigi made a public refusal of this ridiculous offer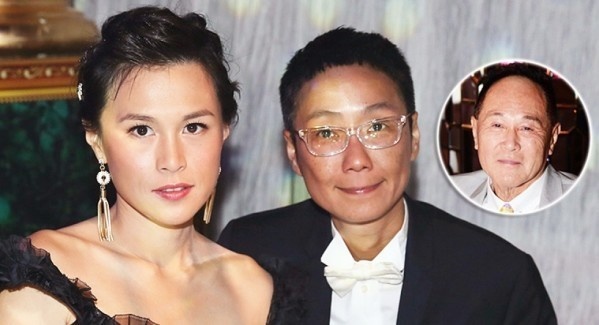 She wrote him an open letter that went viral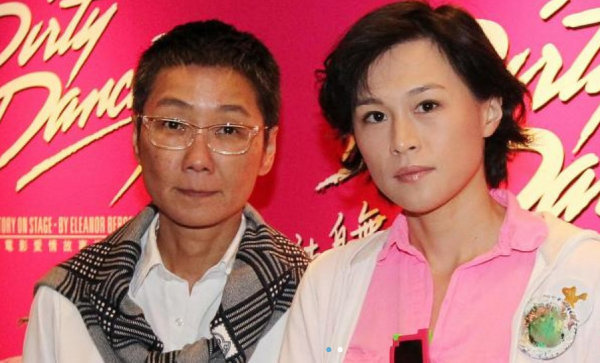 "As your daughter, I would want nothing more than to make you happy," she wrote. "But in terms of relationships, your expectations of me and the reality of who I am, are not coherent."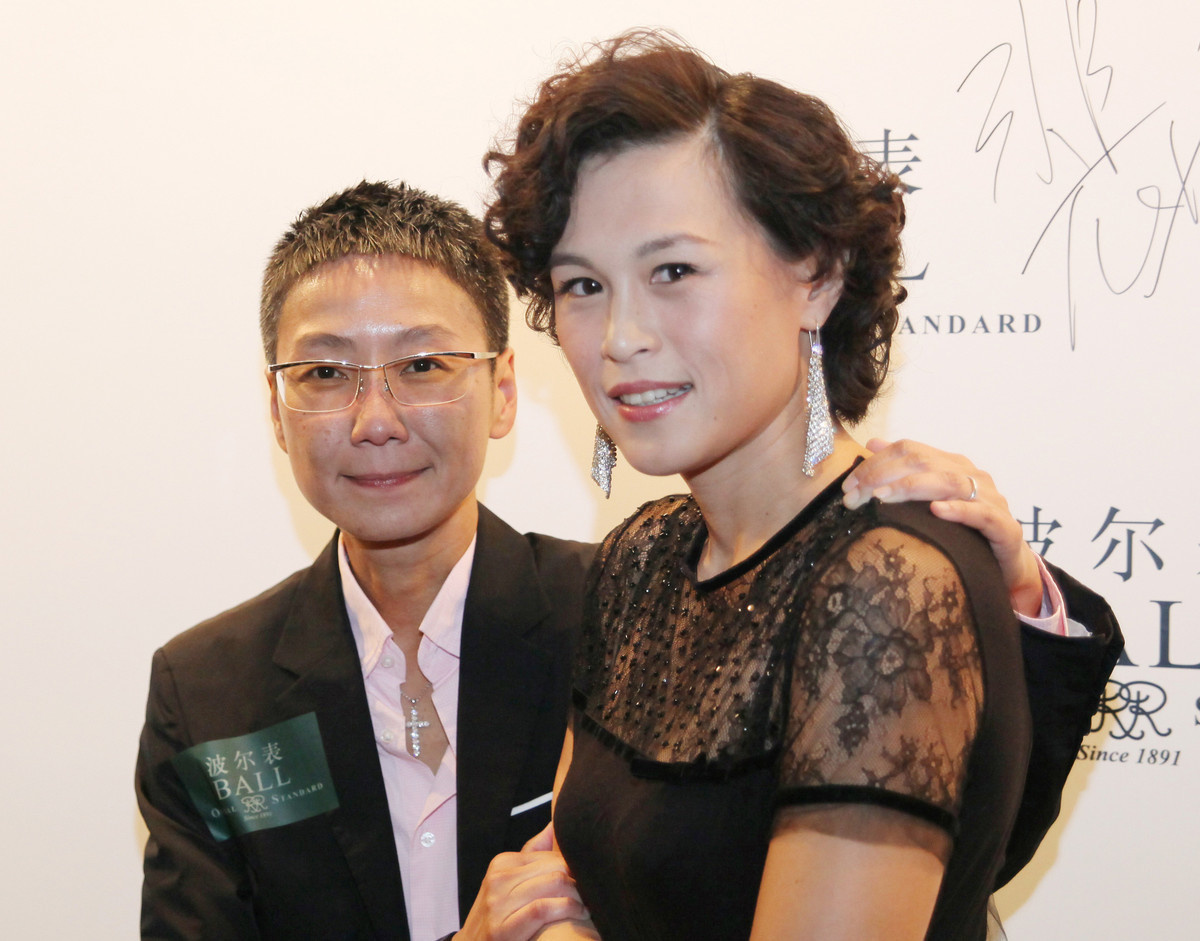 Chao wasn't pleased with this decision, but she left him no choice but to take the offer off the table.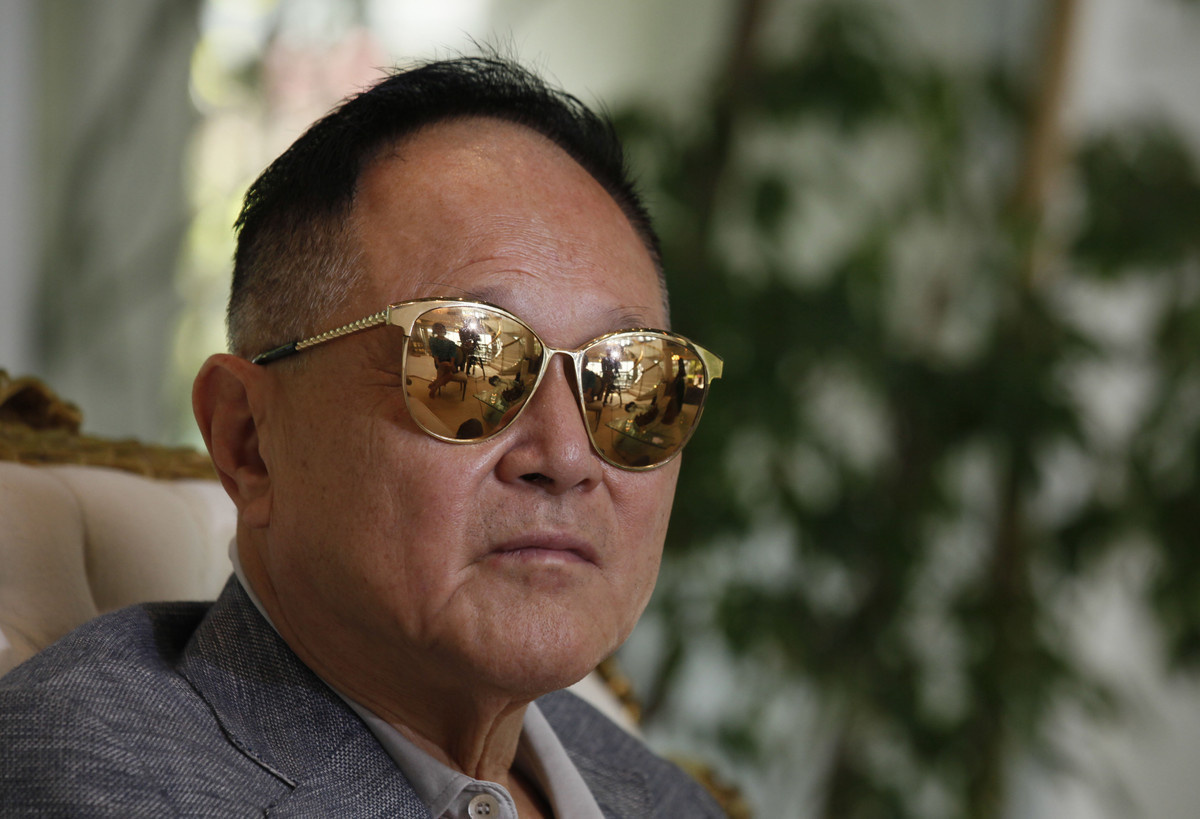 For Gigi, this was a big relief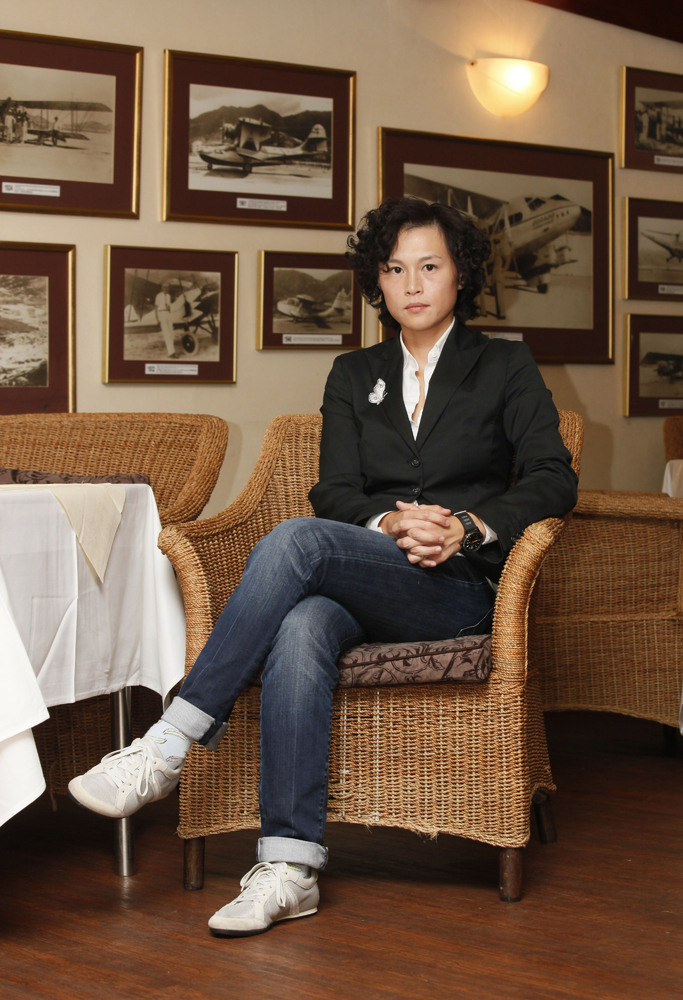 Now, Gigi and her father leave separate lives. She is pleased with the life she has with her partner and do just fine.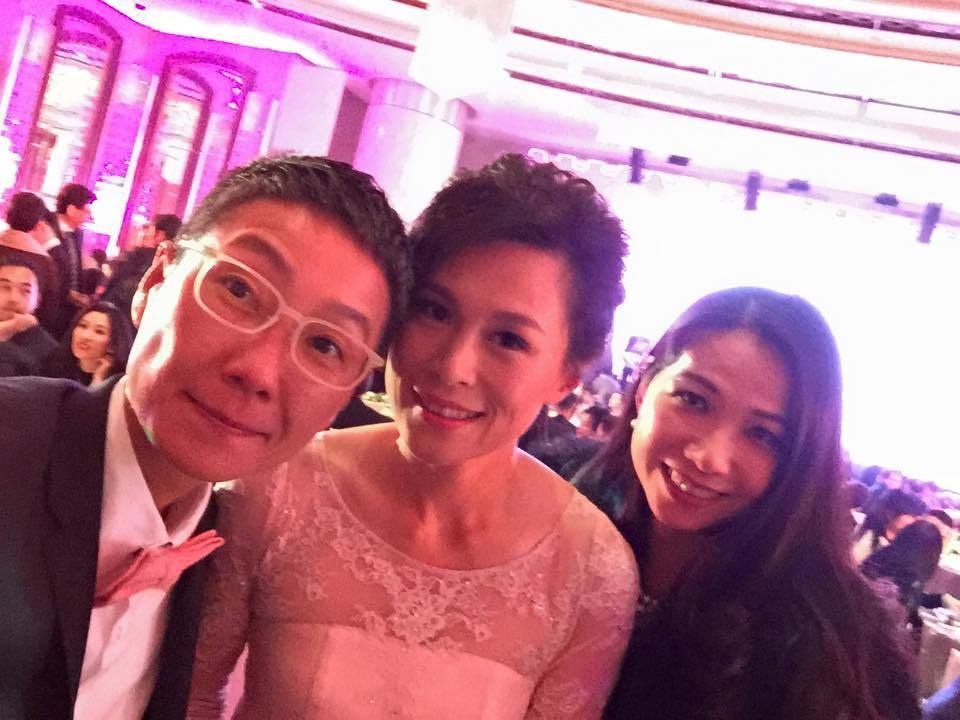 Like it or not, we need to admire to her ability to keep her father out of it and stand in front of him refusing his wishes.
What do you think about this?
Source: LifeBuzz