Forget about the usual places you're thinking about visiting this summer. We have something that will take your breath away.
I don't know about you, but I'm definitely eager to find a hidden, sandy beach this summer.
What's summer without relaxing on the nice beach with crystal clear water in front of you?
We are getting closer to summer and I just can't wait to continue exploring new places.
Even though I've visited some of the beaches you will see below, they are still on my bucket list because I definitely want to get back there at least for a day or two.
Here are the beaches you need to consider visiting this summer.
1. Baia do Sancho in Fernando de Noronha, Brazil
2. The Exumas, Bahamas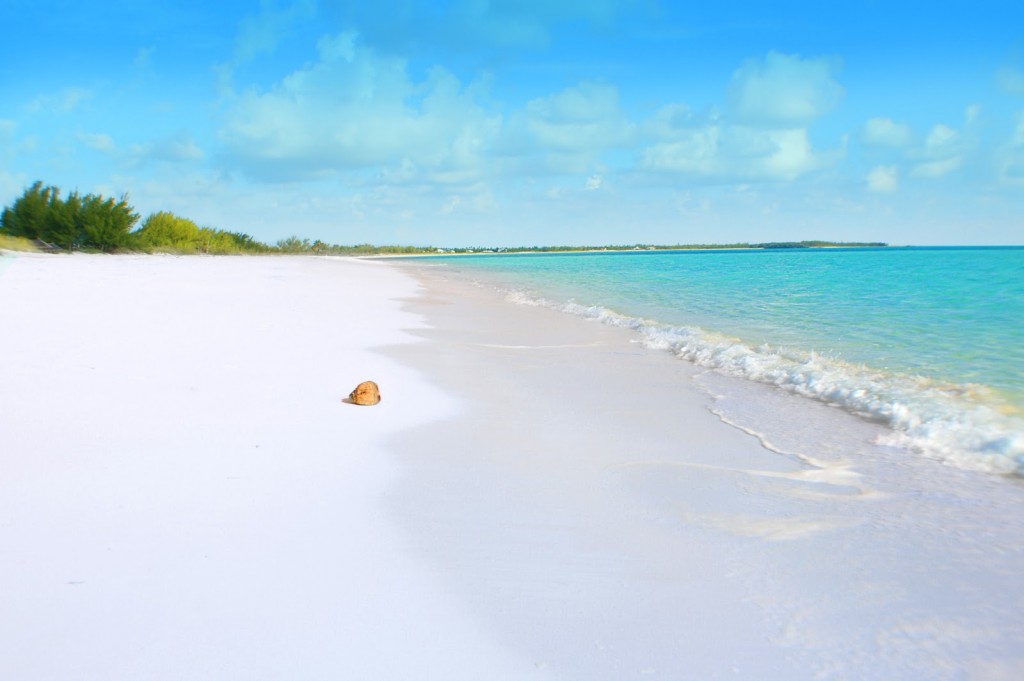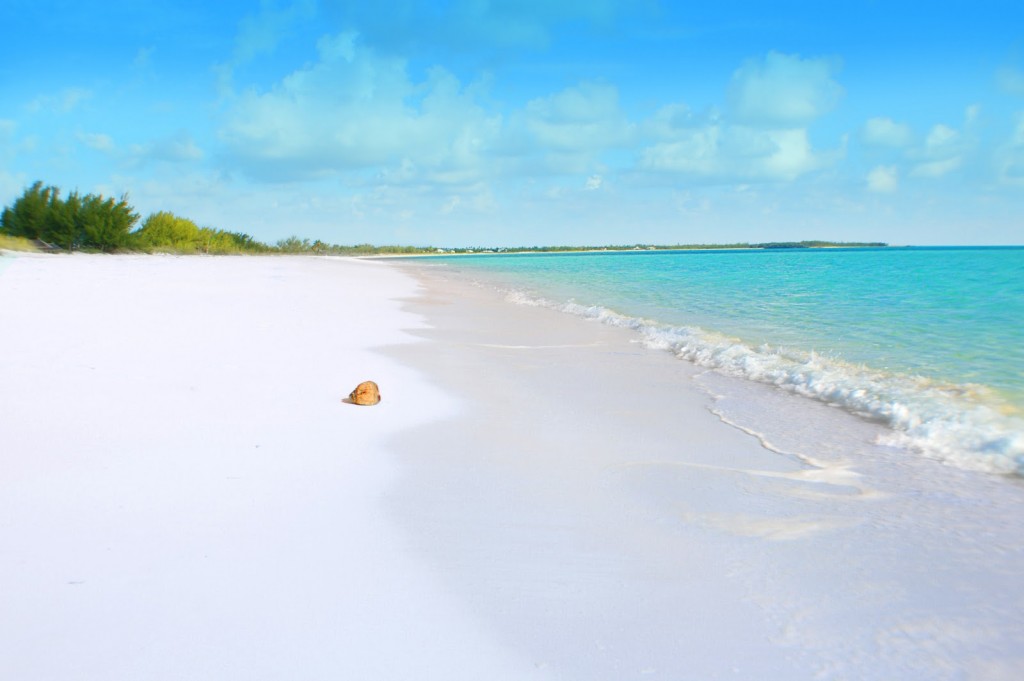 3. Bora Bora, French Polynesia


4. Playa Flamenco Beach, Puerto Rico
5. Cayo de Agua, Venezuela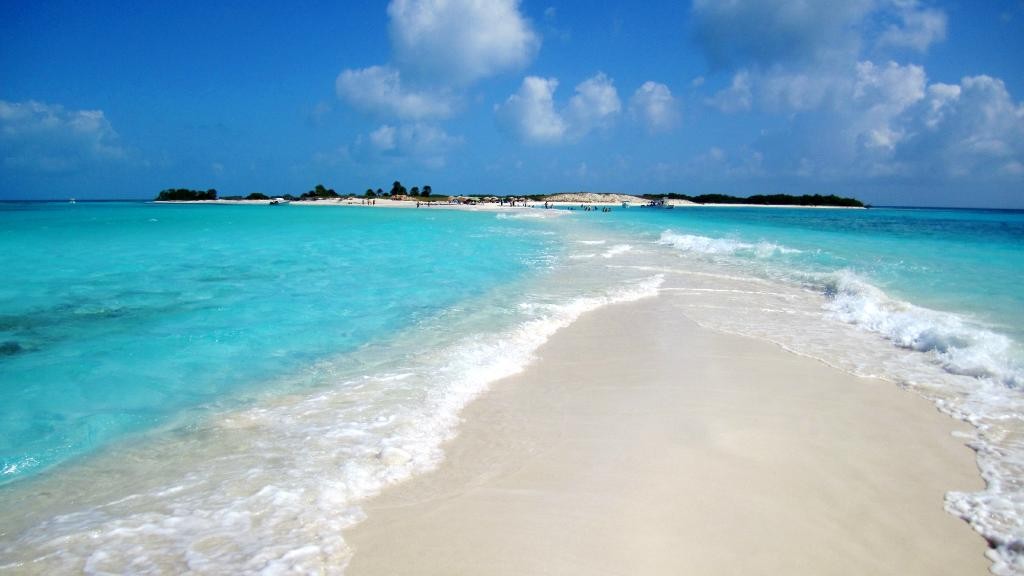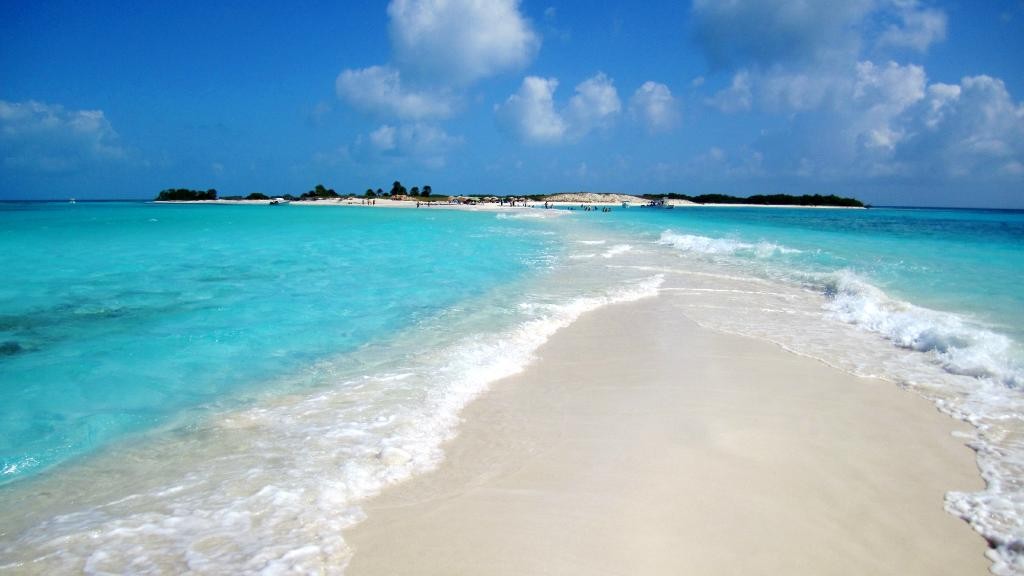 6. Aitutaki, Cook Islands


7. West Bay Beach, Honduras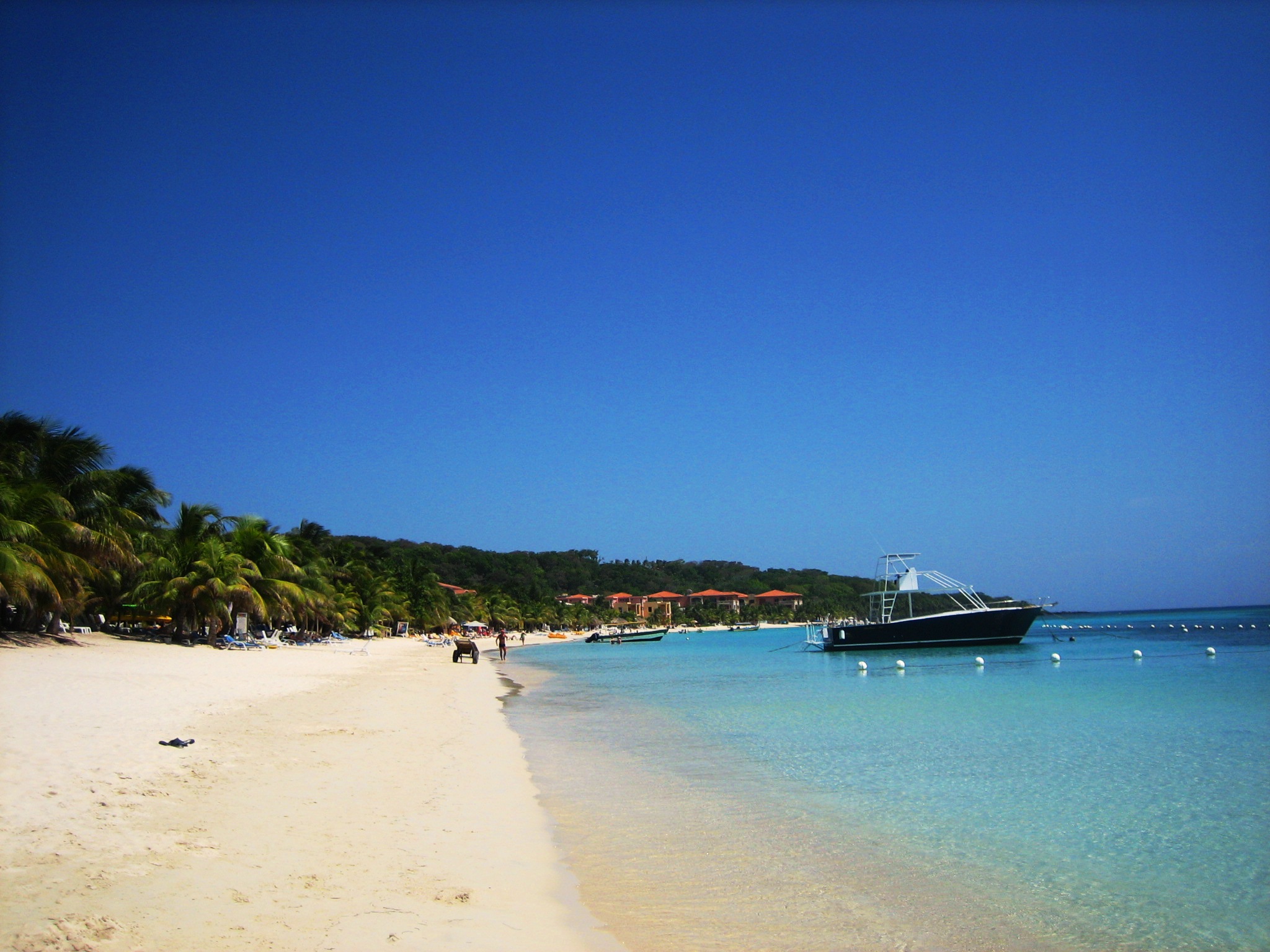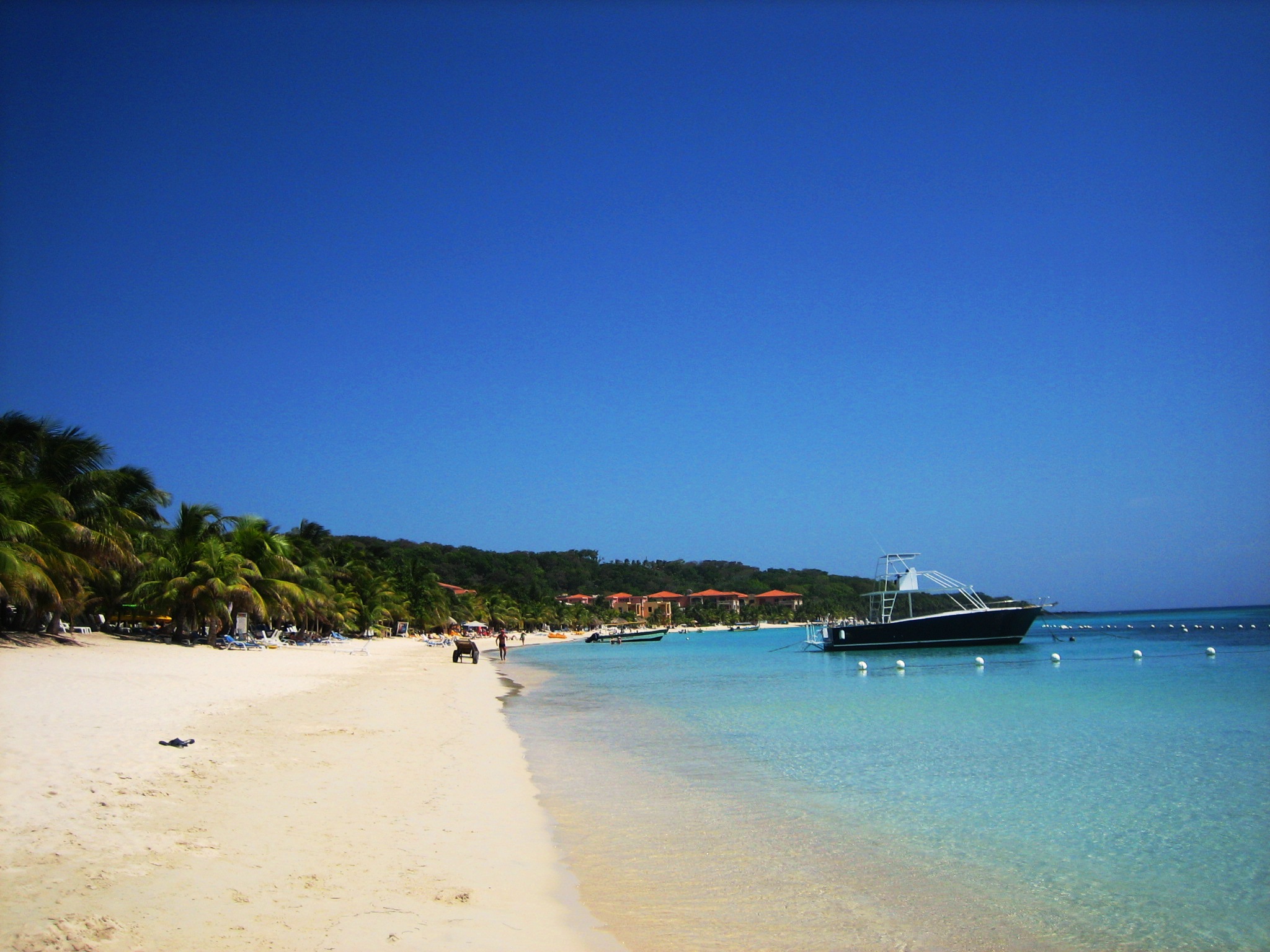 8. Horseshoe Bay, Bermuda


9. Radhanagar Beach Havelock Island
10. Whitehaven Beach, Whitsunday Island
11. Elafonissi Beach, Greece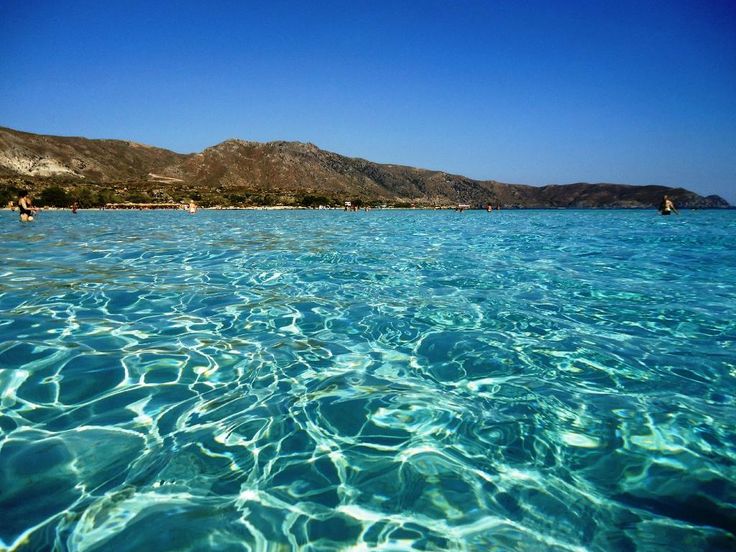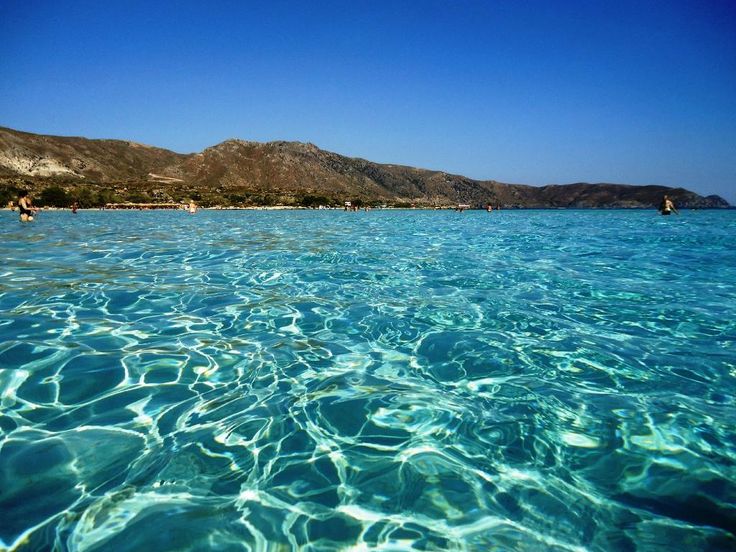 12. Anse Lazio, Seychelles Islands
13. Macarella Beach in Menorca, Spain
14. Kapalua Beach, Maui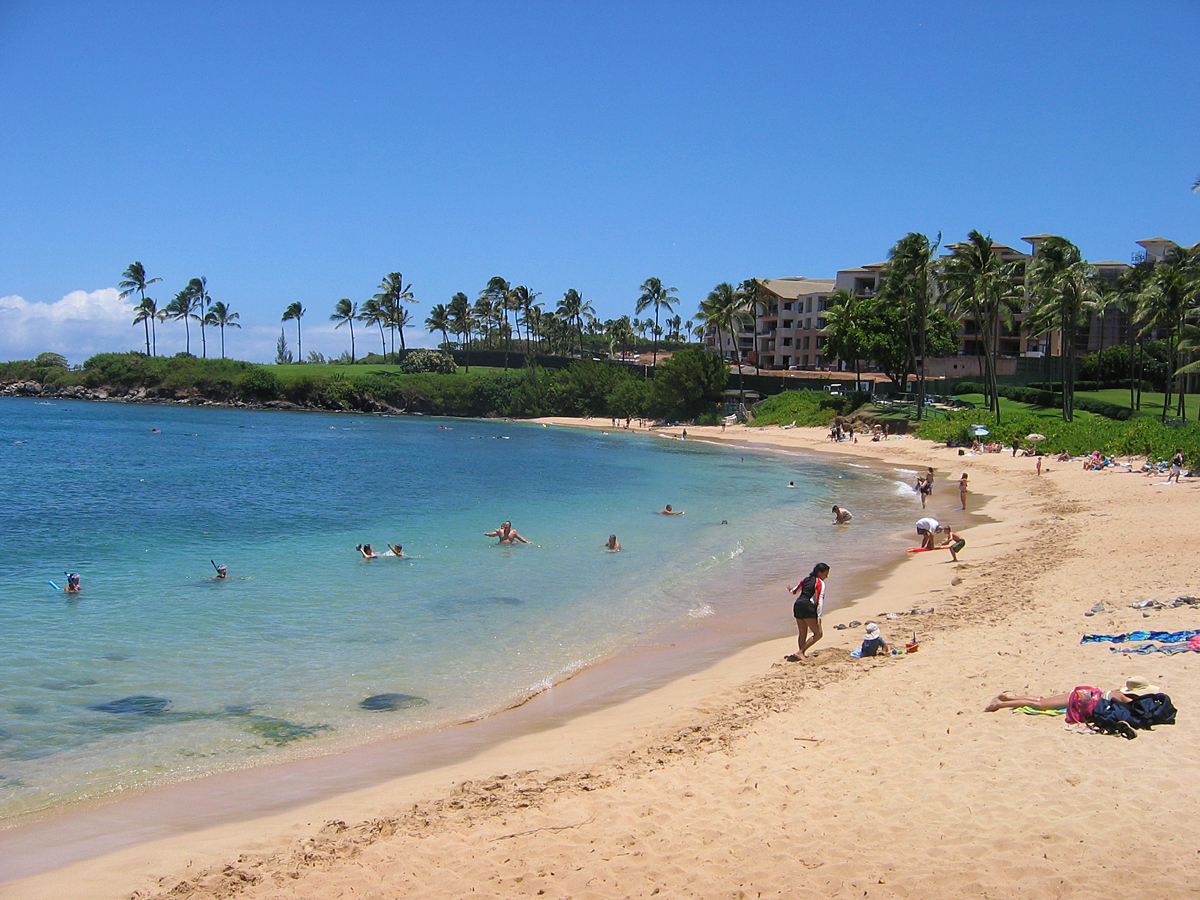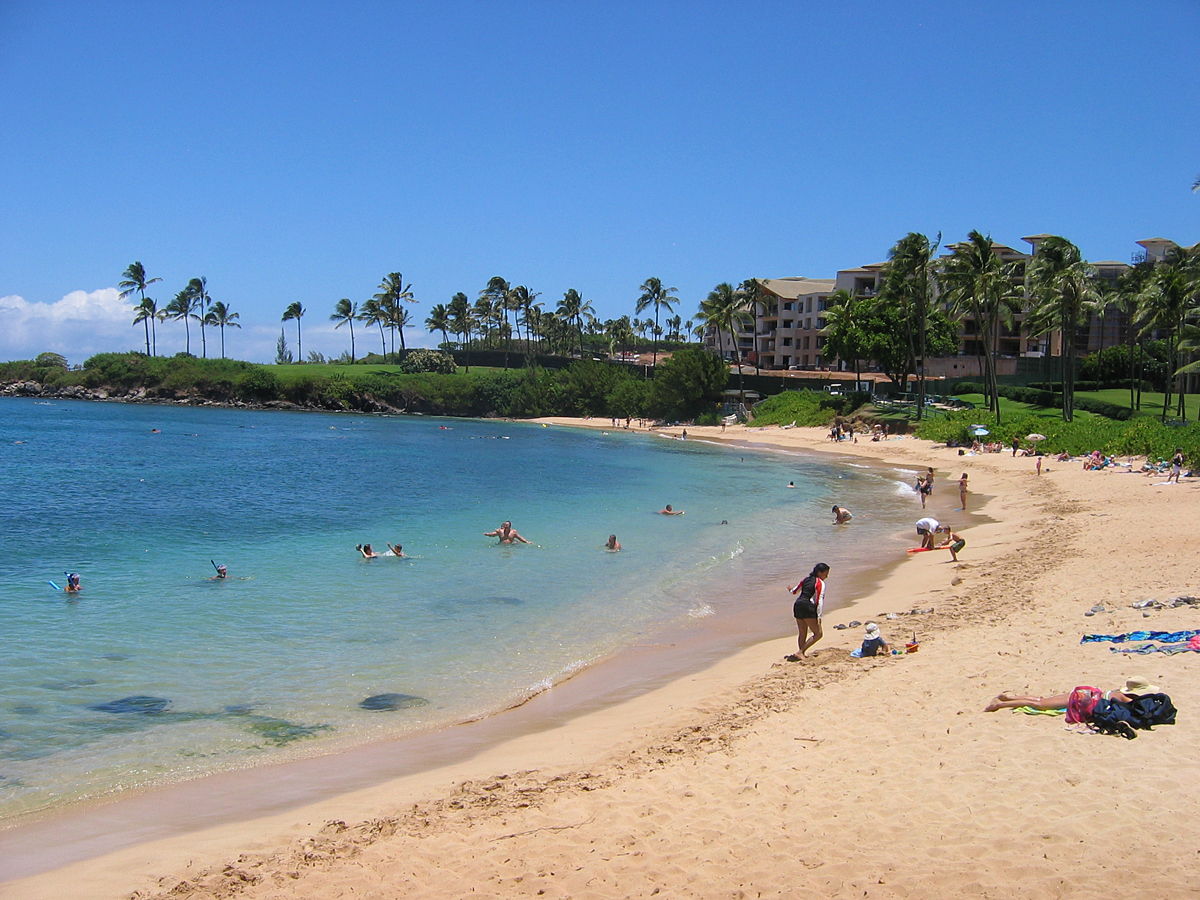 15. Playa Paraiso Beach in Cayo Largo, Cuba
16. South Beach, Miami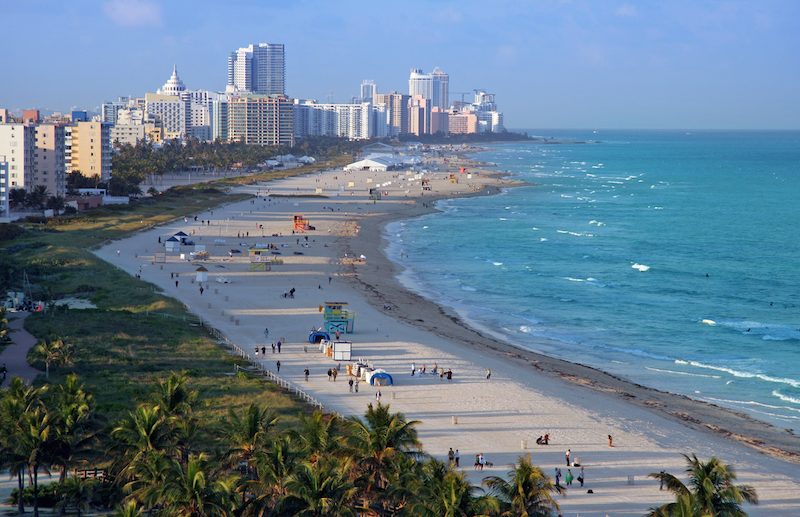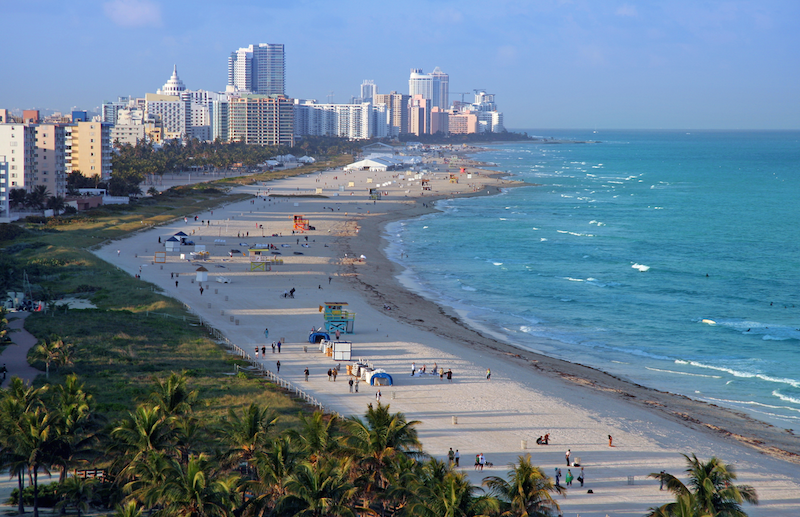 Amazing huh?