When you think about couple goals, you would want something like Steph, and Aisha Curry has. They are just wonderful.
The Golden State Warriors claimed their second title in the last three years beating the Cleveland Cavaliers. We all saw the whole ceremony and celebration, but Steph had something else in mind.
Don't you love when your partner follows you and does something special with you?
To continue the celebration and make this championship even better, Steph invited a tattoo artist to his home.
This was a day after their last game of the season. The best part is that his brother and dad joined them on this impressive accomplishment.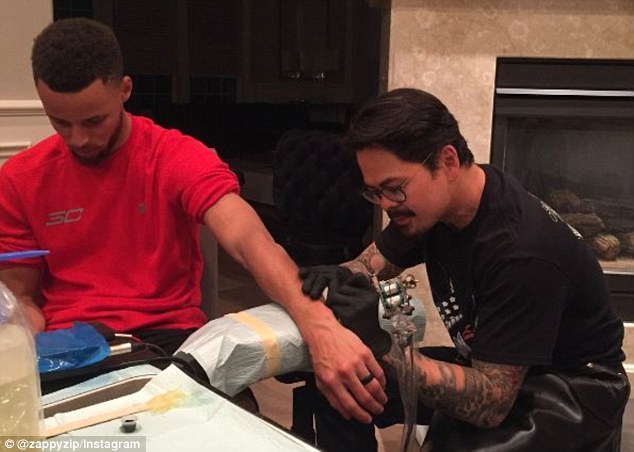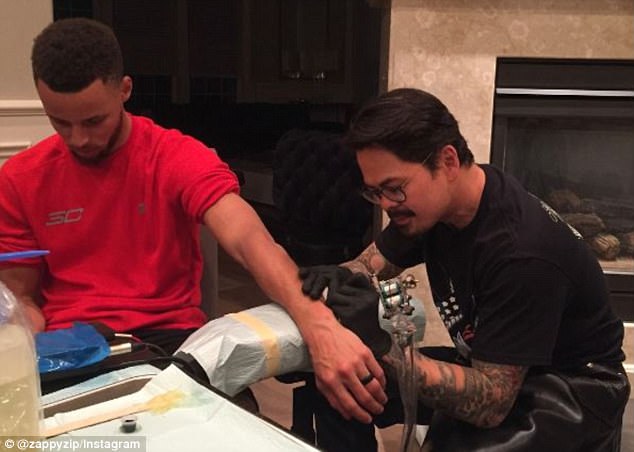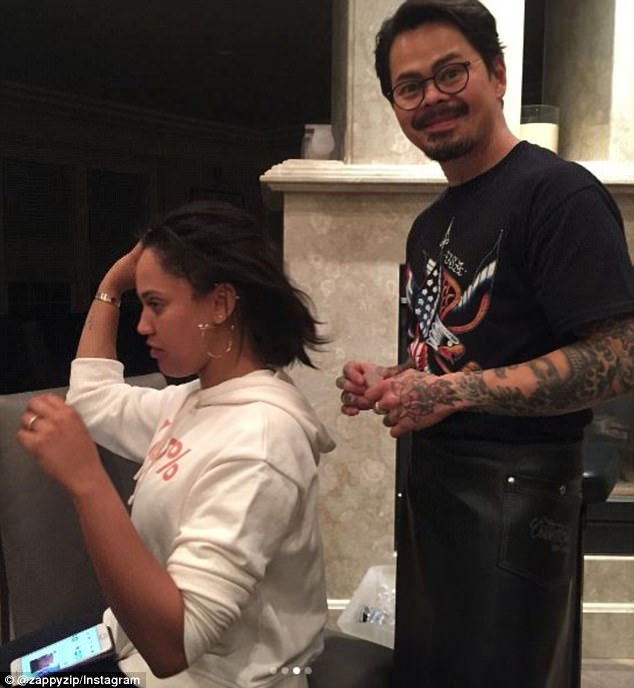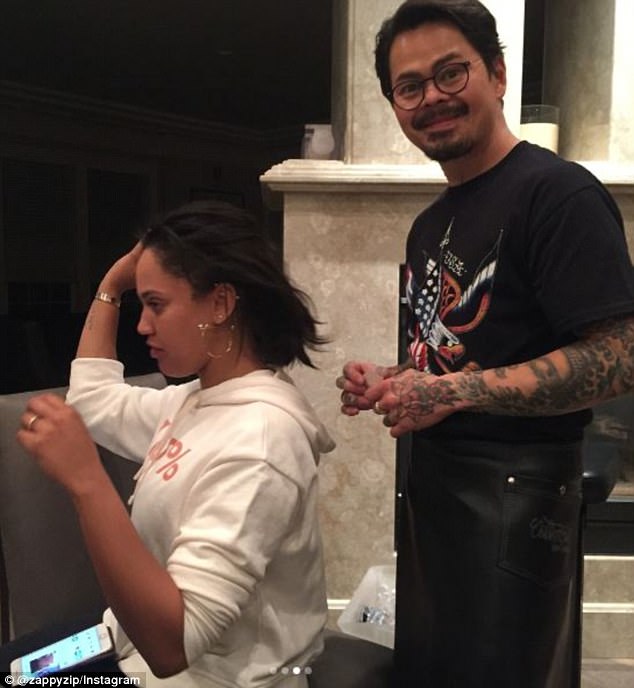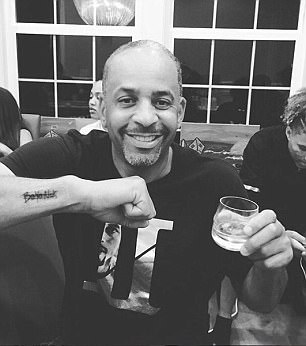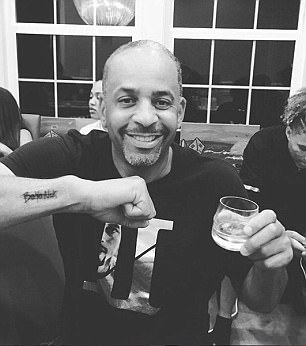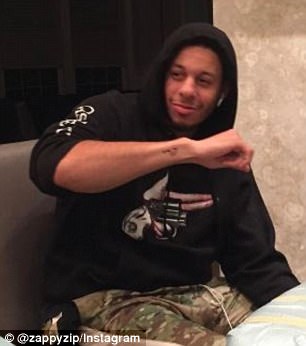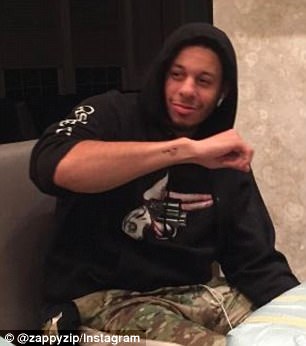 Steph's brother, Seth, showed his tattoo which appears to be something written in Hebrew. His father got his "Boyanek" in the same position.
It's still unclear what Ayesha got. It were on the back of her neck and covered with her hair.
Steph and Ayesha already have matching tattoos. The Food Network star got two arrows on her arm. A month later, Steph copied what it seems to be something meaningful for them.
'This signifies that the past is behind us and the future is in front of us, so we stay in the middle, in the moment.'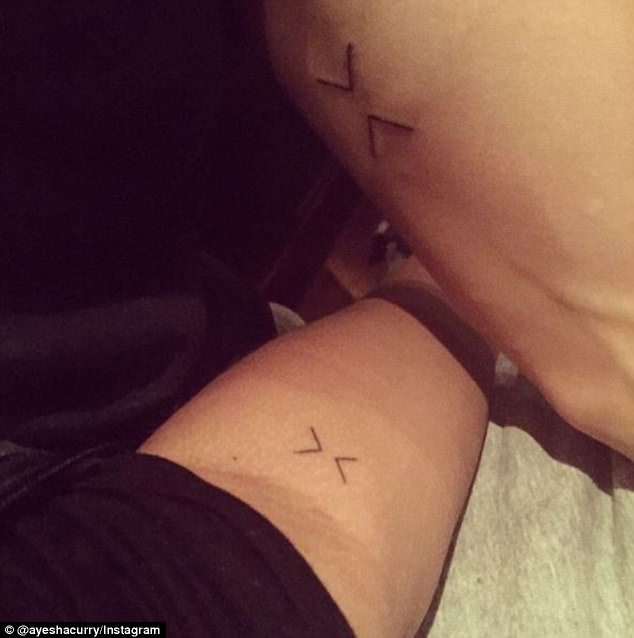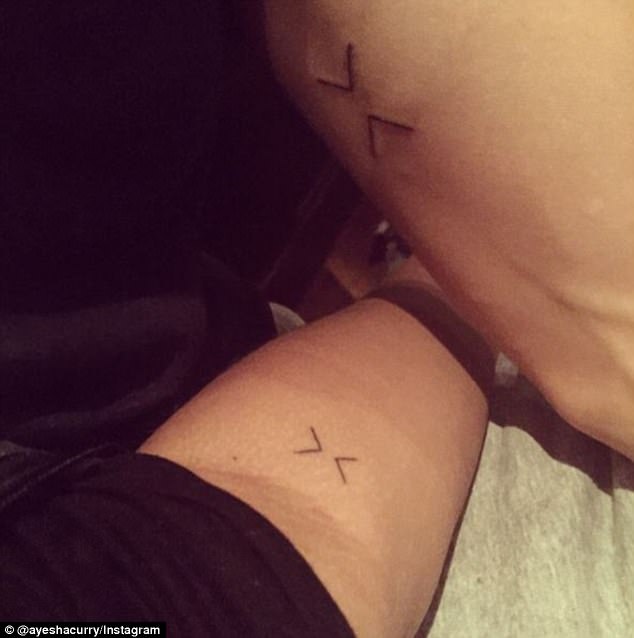 Talking about couple goals.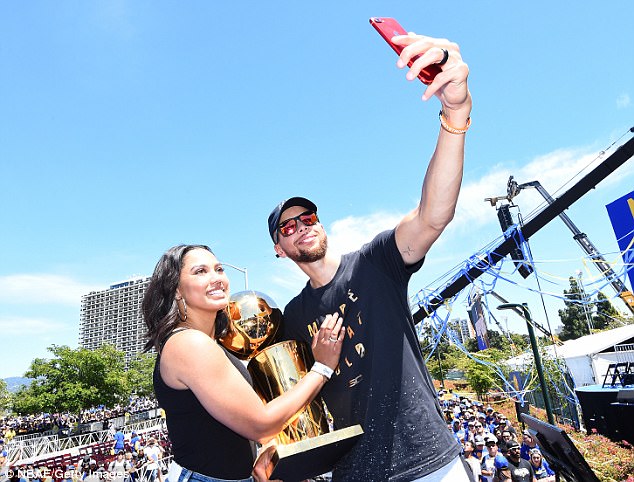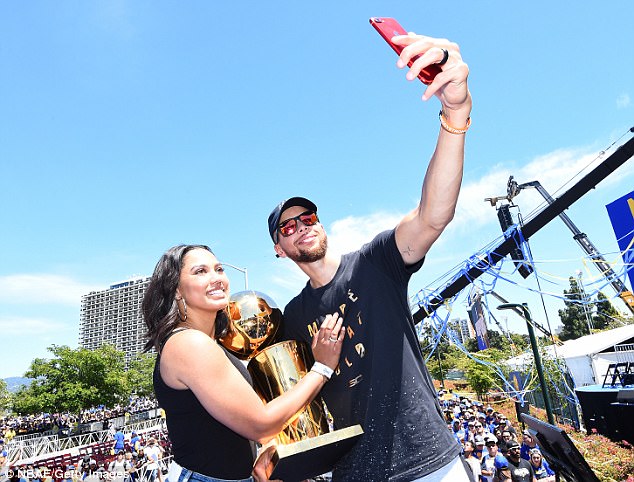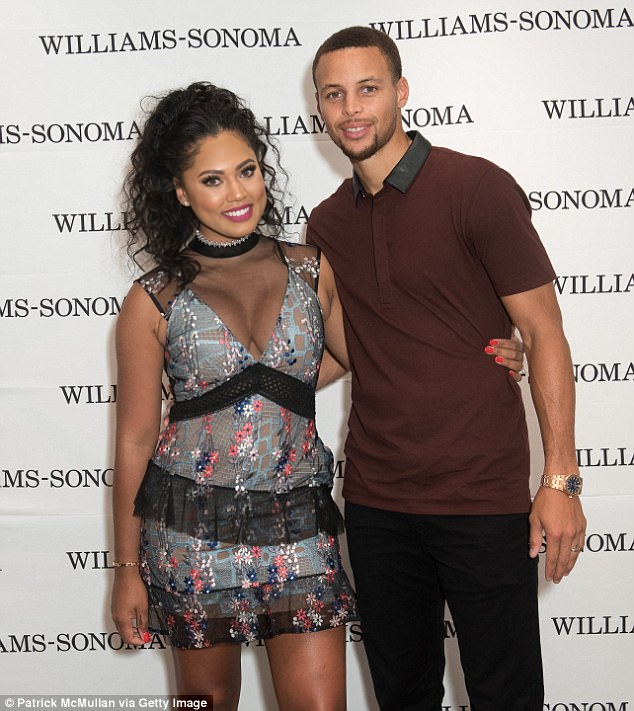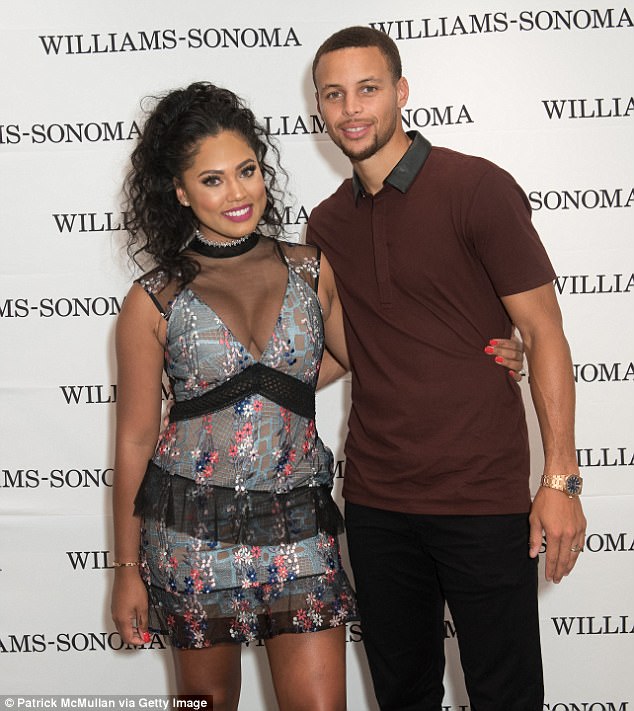 On Father's Day, Ayesha posted some sweet photos of his husband and their two daughters. She wrote:
'Happy Father's Day my love @stephencurry30. You inspire, encourage, love and uplift our girls every single day!

'I couldn't have asked for a better dada for our little girls. We are so blessed to have you as the head of our home, a center of our world, and keeper of our hearts. There is no one like you. We love you so much my darling. Blessed beyond words.' 
They are lovely!
Source: Daily Mail