It was time LL Cool J to let his eldest daughter spend her lifetime with another man taking care of her.
She just got married, and from the look of Cool J's eyes and facial expressions, I think she is in the right place with the perfect man.
What amazed me the most is how she looks the same as her dad.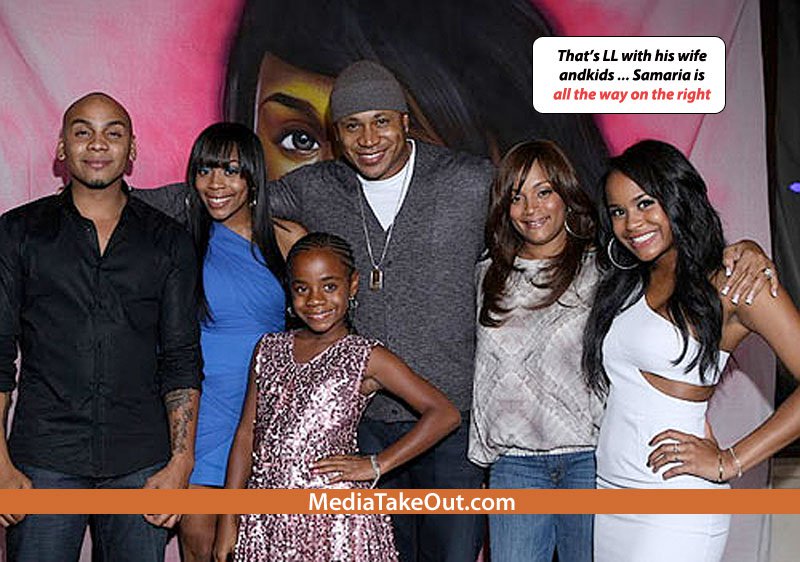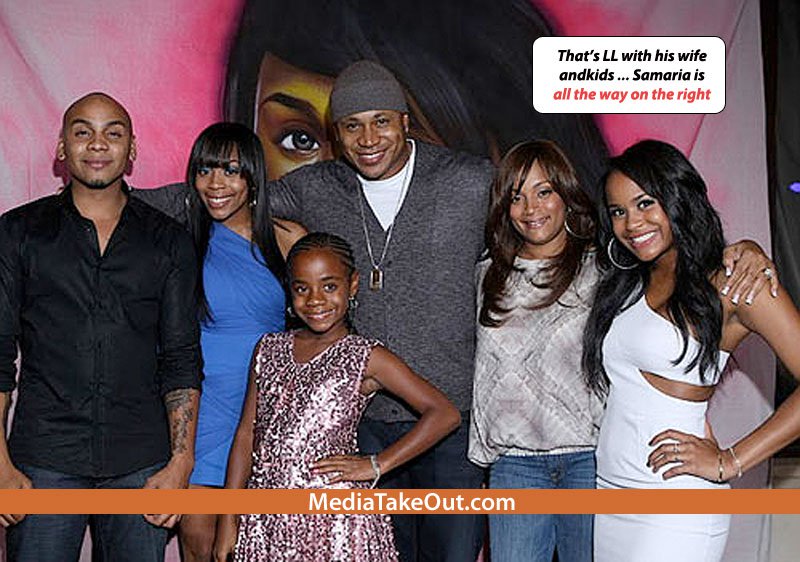 Italia, his daughter, tied the knot with Lamar Cardinez. The wedding was fantastic, and we have the exclusive pictures right here.
The wedding ceremony was held at Sparling Pointe Vineyards and Winery in Southold, New York.
Italia looks astonishing.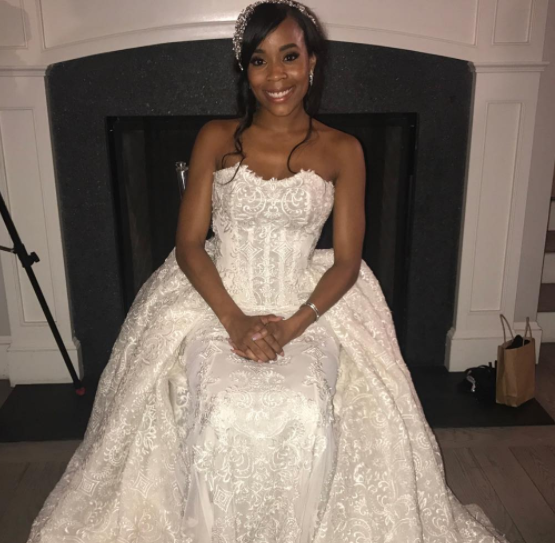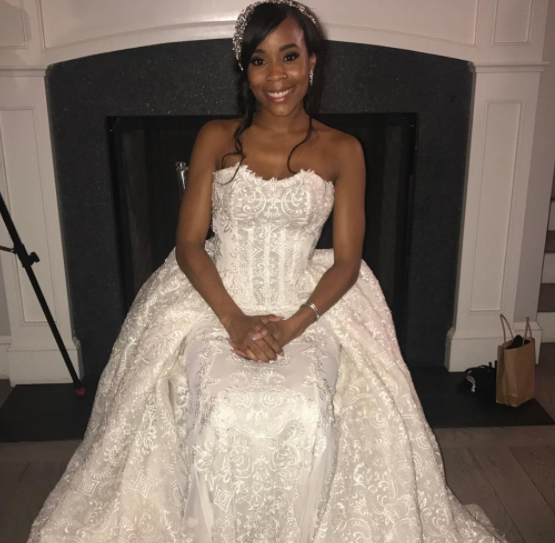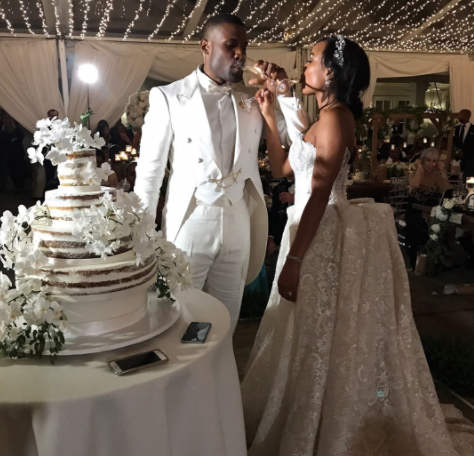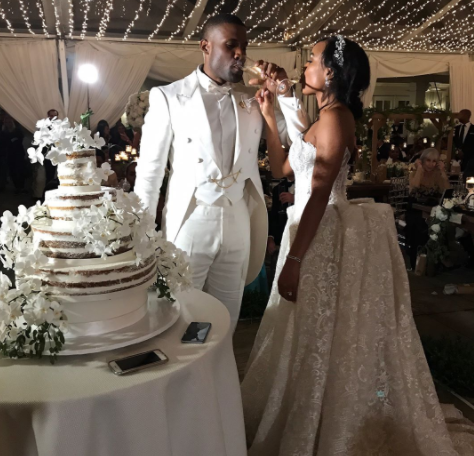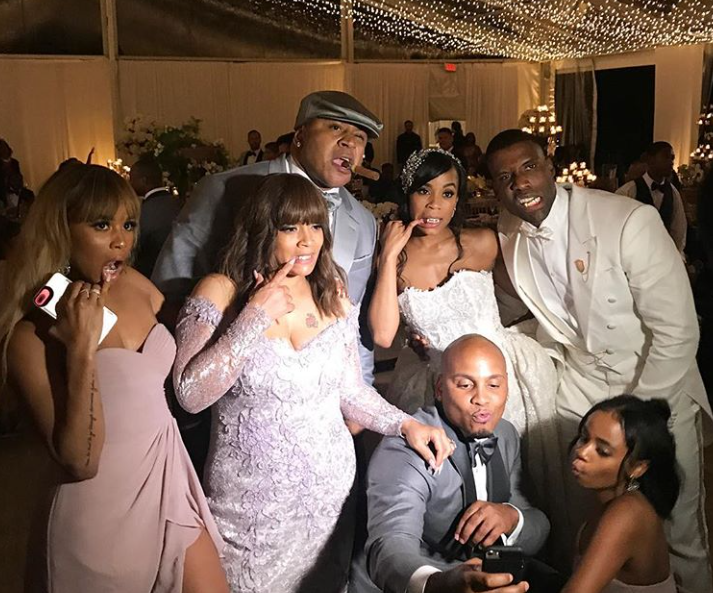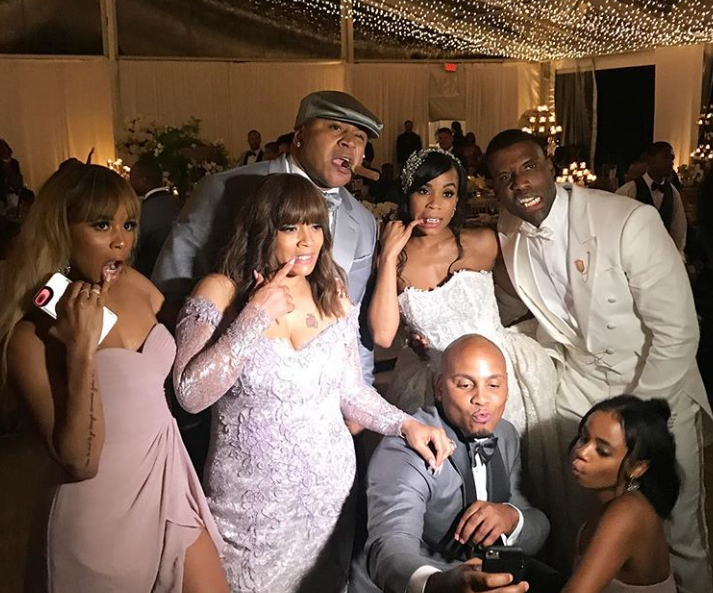 Congratulations to LL Cool J and his daughter.
Source: MTO News