How many times you've tried to capture a perfect moment of the moon?
Every second day I try to make those perfect moon shots, but I have no luck.
Watching this video made me feel a little bit frustrated. Then I saw what camera this man uses.
The whole video starts with him standing in the middle of the day with his camera.
It's just a man trying to capture a moment for the perfect photo.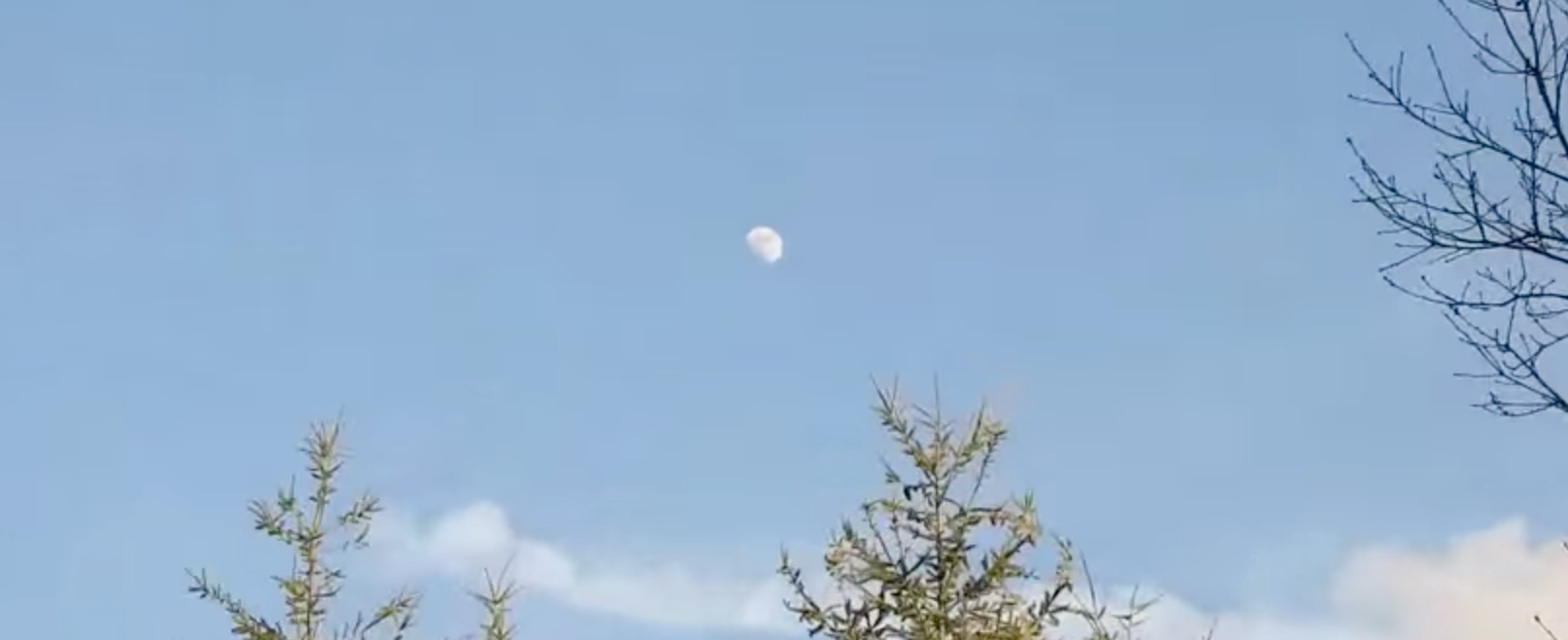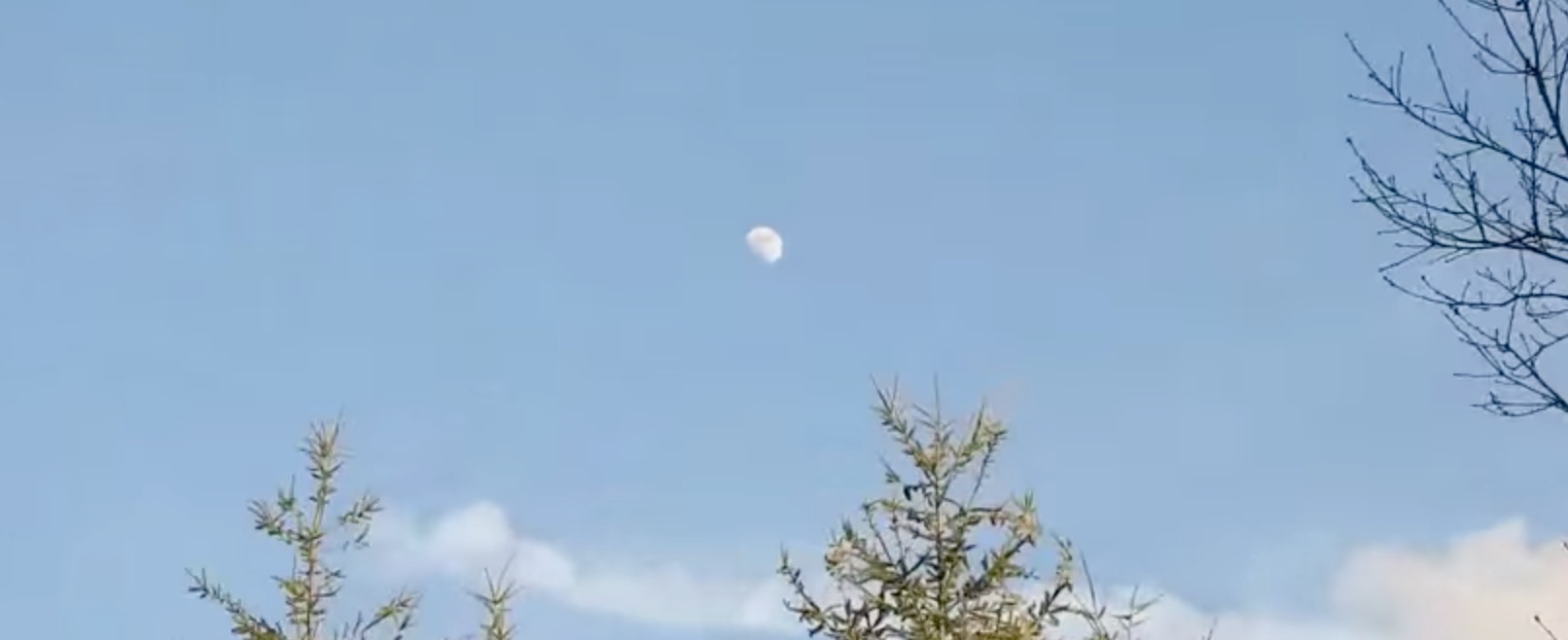 Well, he had something else on his mind.
Just try and point your camera to the moon and all you will see is a tiny little dot in the sky.
When he starts zooming… wow.
I have never seen anything like it.
Watch the video test and get ready to be blown away!
World record?