An inspirational story about a girl and her beautiful mind.
Even though a horrific traffic accident took her legs and dreams to become a basketball player, she fights through the odds becoming a champion.
Qian Hongyan, from Yunnan, China, made the headlines in 2005 after photographers noticed her "walking" on a basketball.
Yes, you've read that right.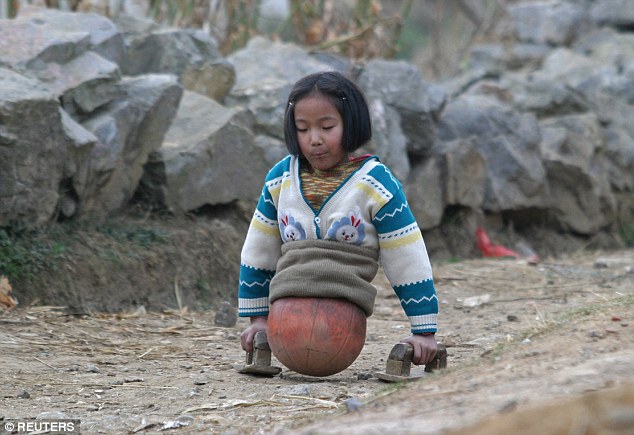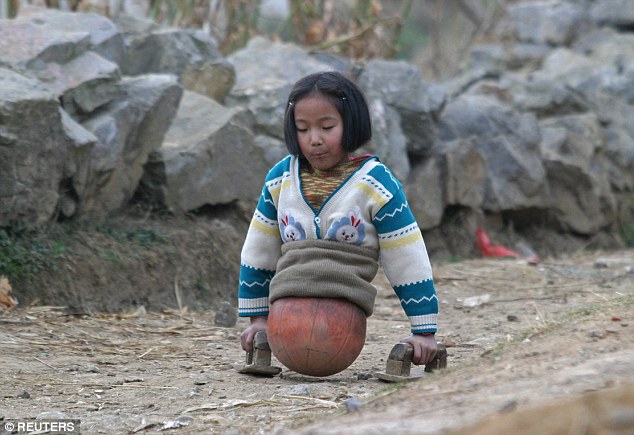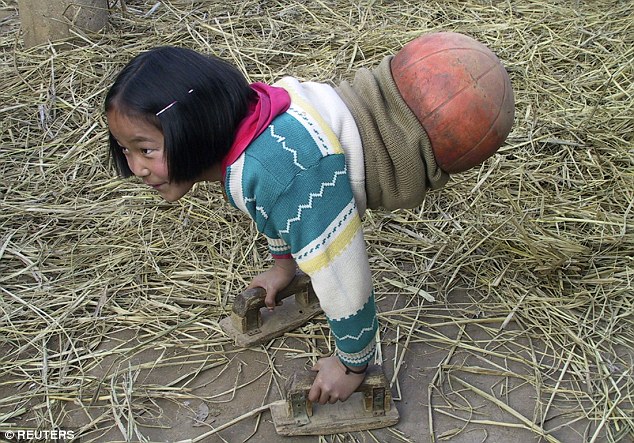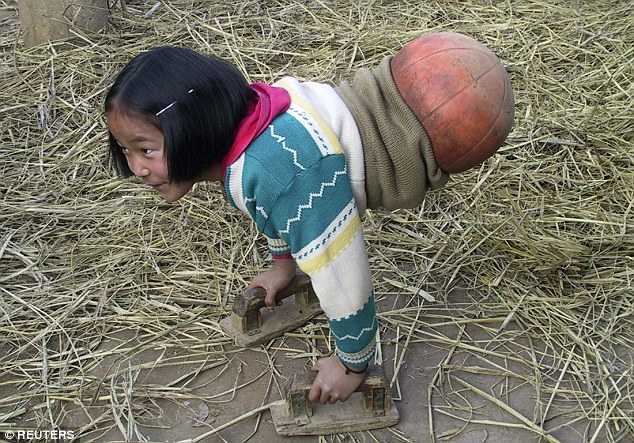 It was the year 2000 when the four-year-old got into an accident where nearly lost her life. The doctors needed to amputate both of her legs to save her. The family were saddened by this but never gave up hope.
Today, she is a champion swimmer with Paralympic dreams. In 2009, this hard working and the determined girl became a national champion.
In 2016, she won another gold medal in the 100m breaststroke final in the Yunnan Provincial Paralympic Games.
What's your excuse?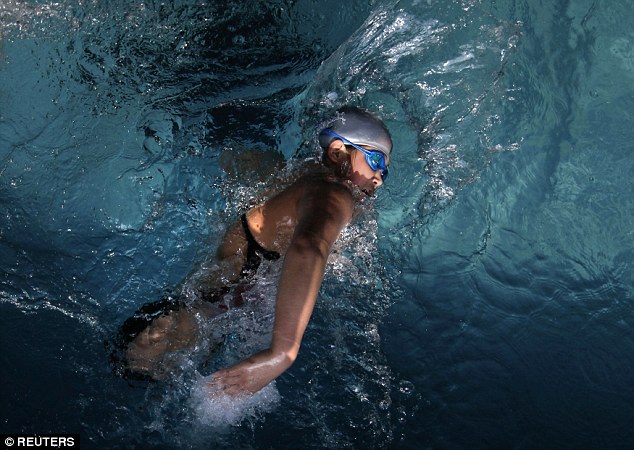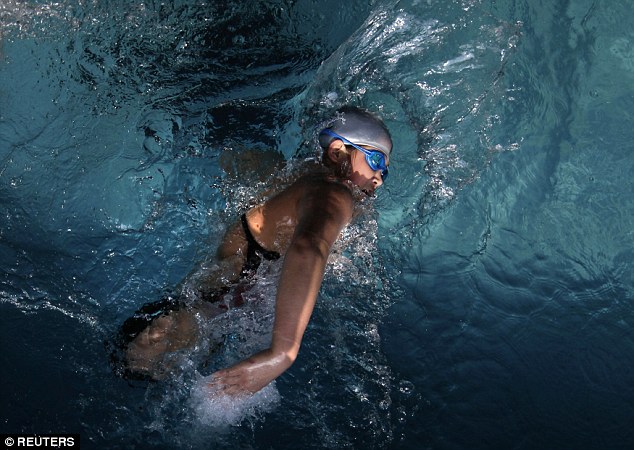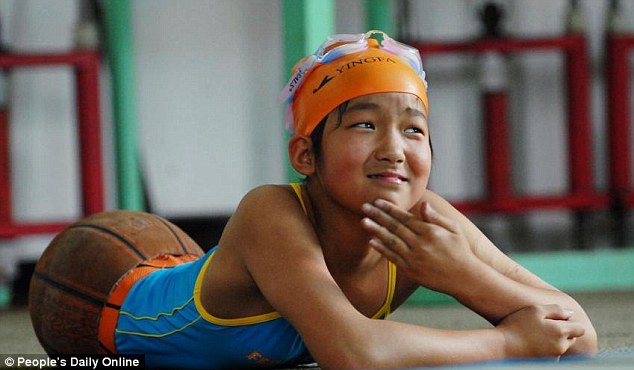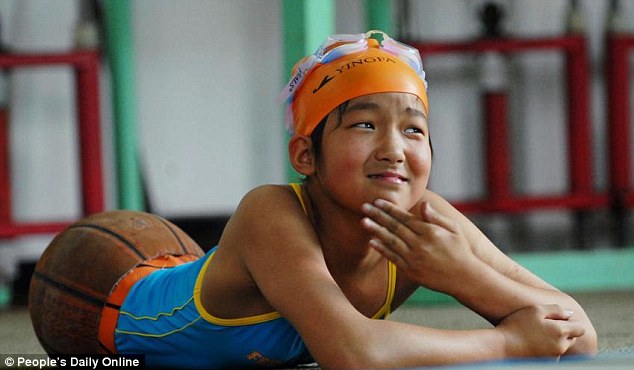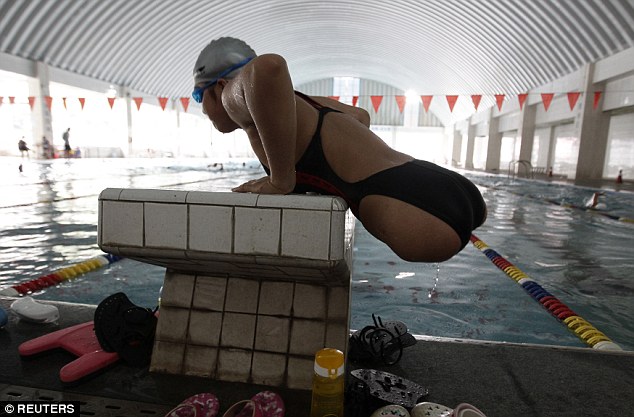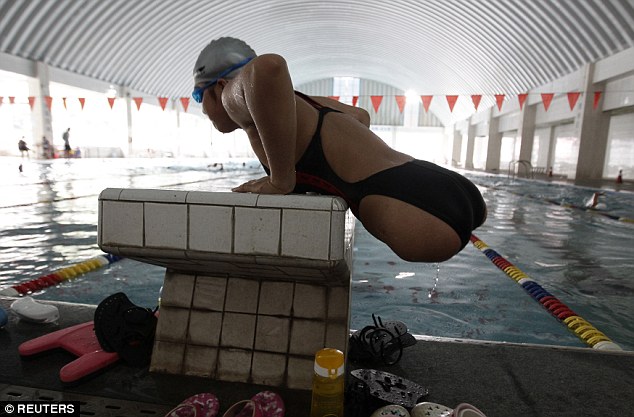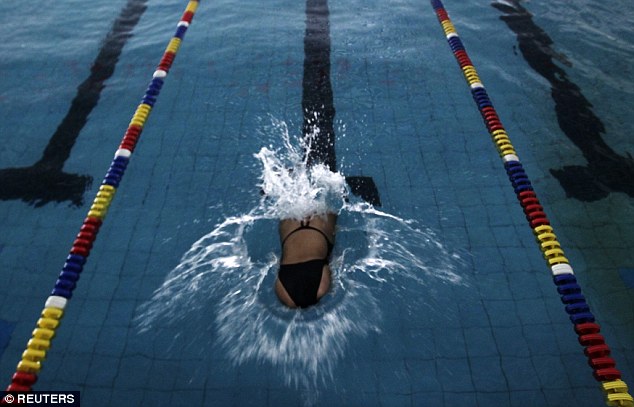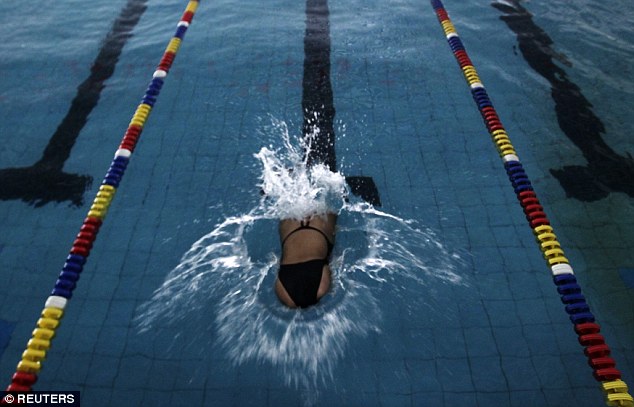 Her inspirational story made her a young role model for China's disabled. Not only for China.
The story is heard all around the world inspiring young athletes never to give up on their dreams.
Source: DailyMail