I don't know how it's like to be a kid of a celebrity, but I bet there are lots of challenges you need to get through. The first challenge is being raised by nannies or only by the second parent because the famous parent is always busy working.
The second thing is seeing others treating you differently because you are the next big thing in this world.
And the third I can think off at the moment is living up the famous person's name. If you have the same artistic gene running through your body and work for it, there will always be people who will say that it's easy for you because mommy and daddy have put you there.
But, it's not always the same. Take Jim Carrey's daughter, Jane. She is not following her father career choices but still manages to make their way to the big screen.
Let's go through her life achievements:
Jane Erin Carrey was born on September 6, 1987, in LA, California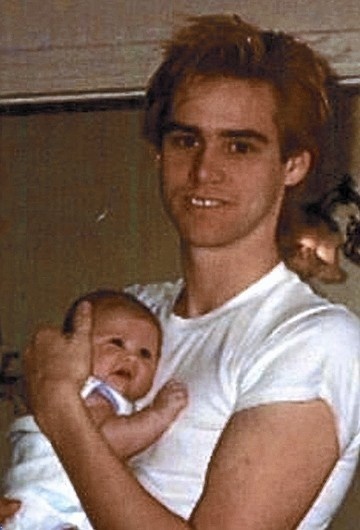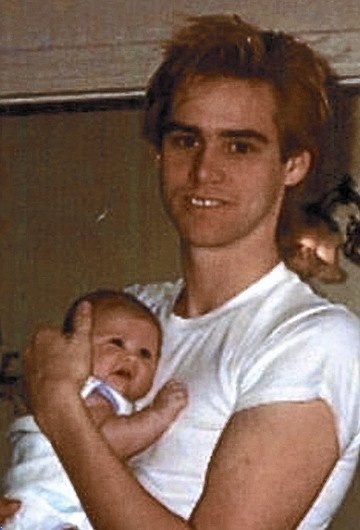 At that time, Melissa Womer, her mother, was a waiter while Jim Carrey was struggling actor making his way to Hollywood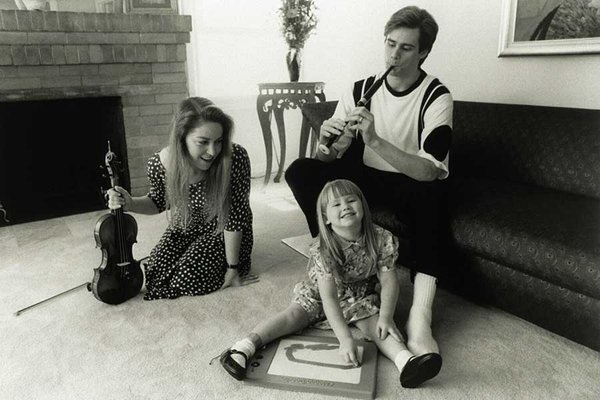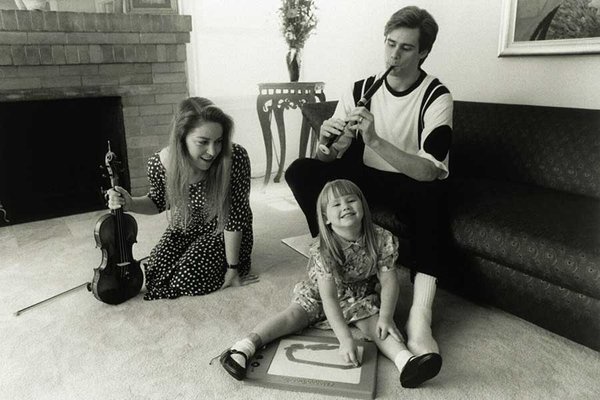 Jim and Melissa got divorced, but Jim has always been around in his daughter's life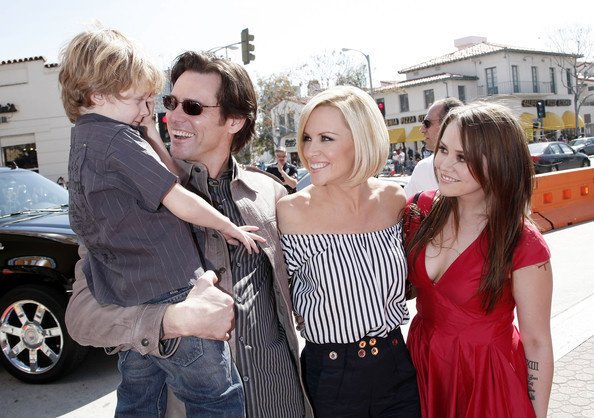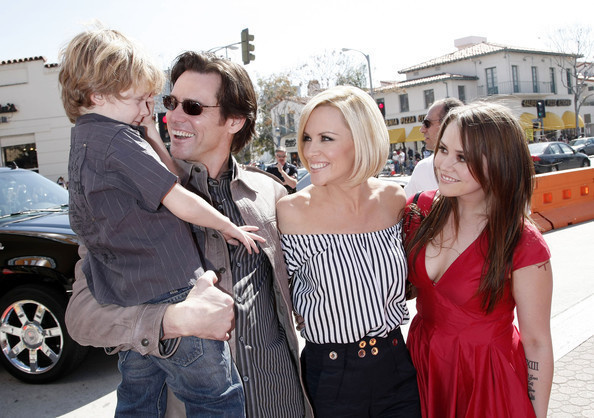 When Jane was 15 years old, her father was dating a former Playboy model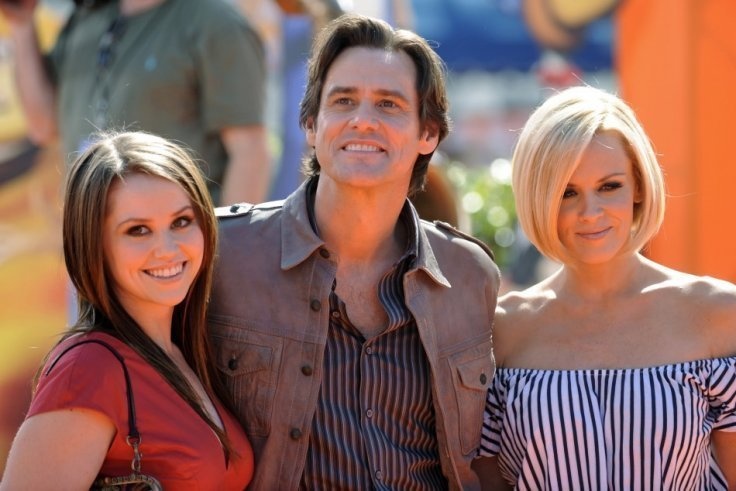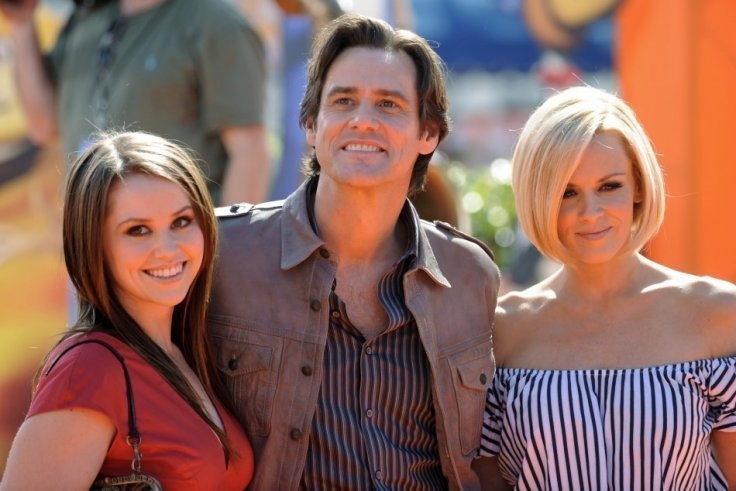 Jane knew what her father does, but she wanted to make it on her own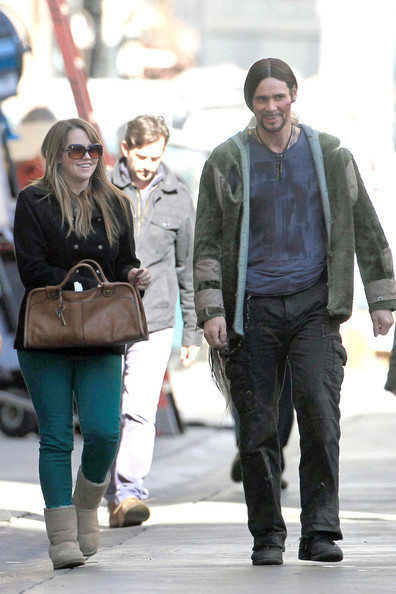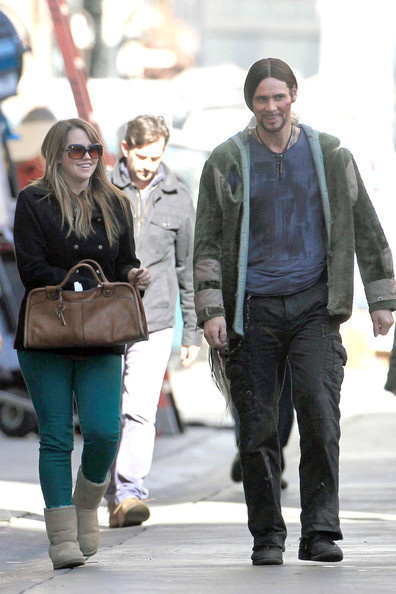 In 2012, we saw her auditioning for American Idol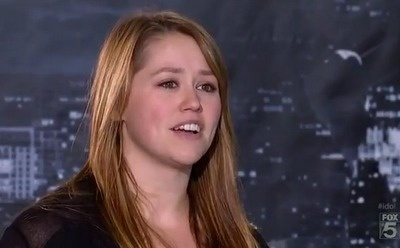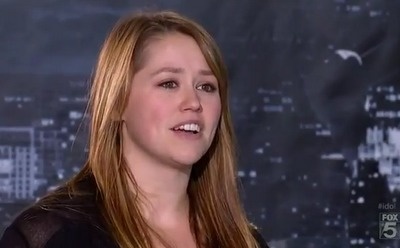 There were some controversial moments about this audition as she performed in front of J-Lo, Randy Jackson, and Steven Tyler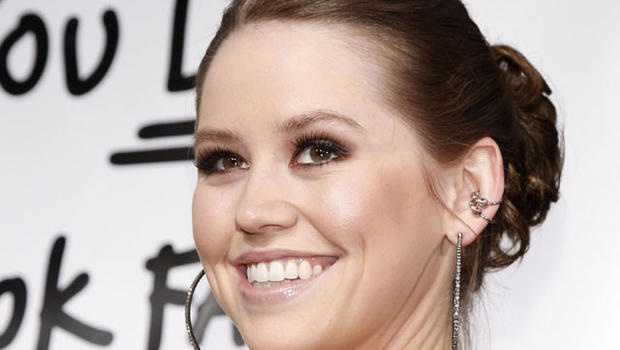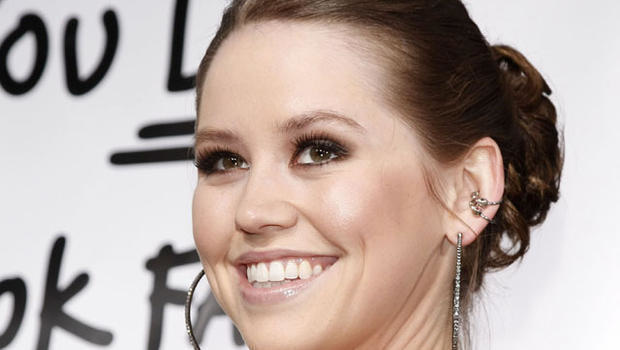 However, Jane washes off the criticism saying that there are critics who don't give her talent enough recognition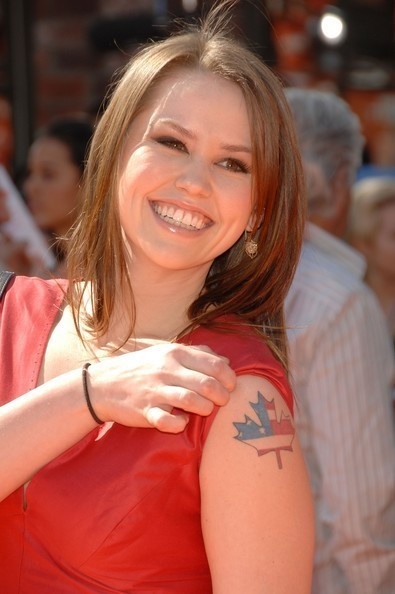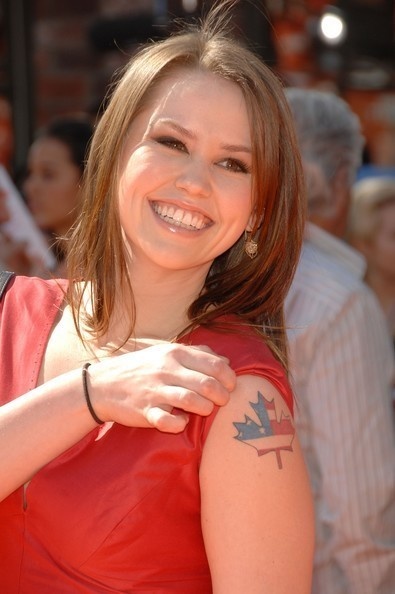 At the time of her audition, she was working as a waitress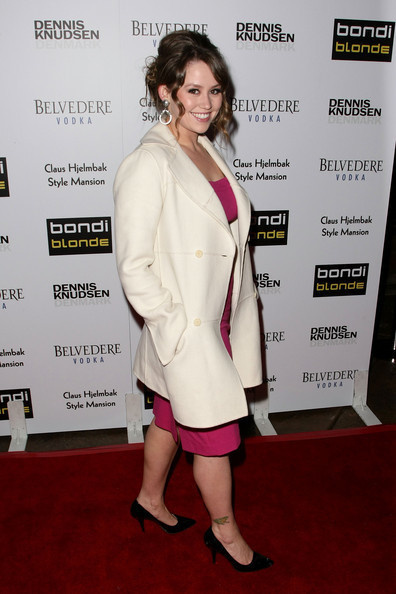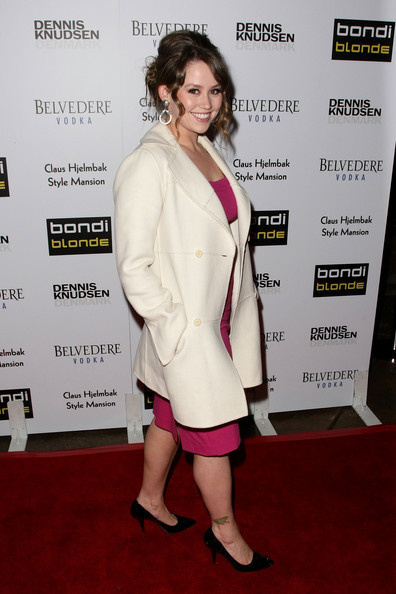 At the age of 22, she gave birth to a beautiful son named Jackson Riley Santana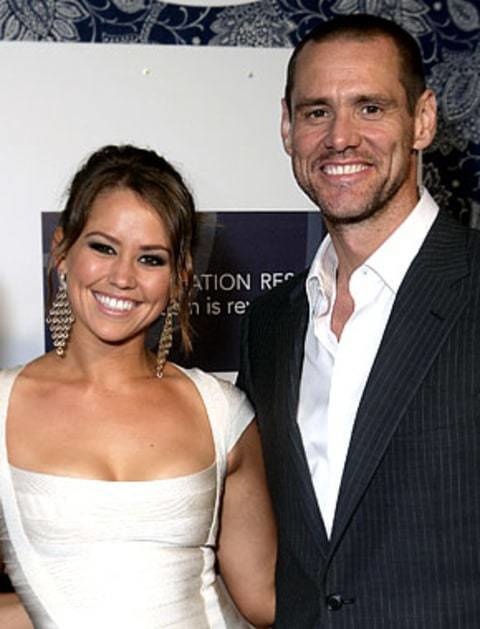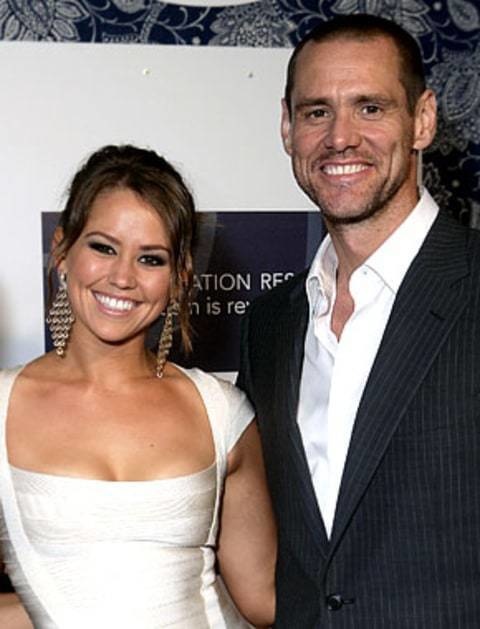 She was married to a musician Alex Santana from 2009 to 2011 when filled for a divorce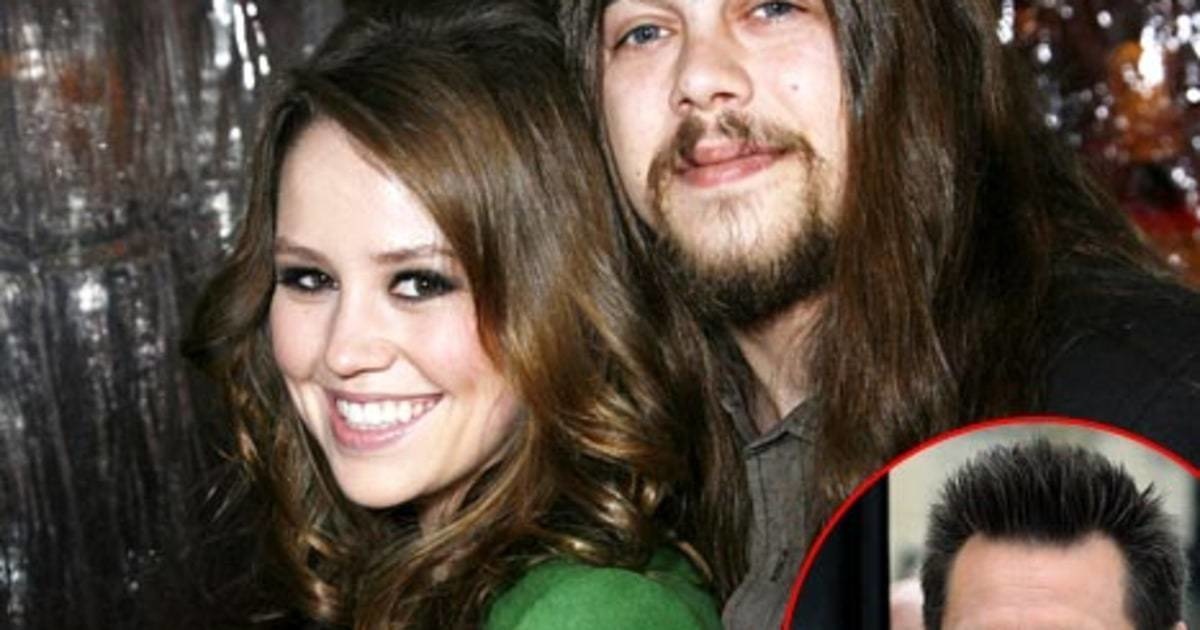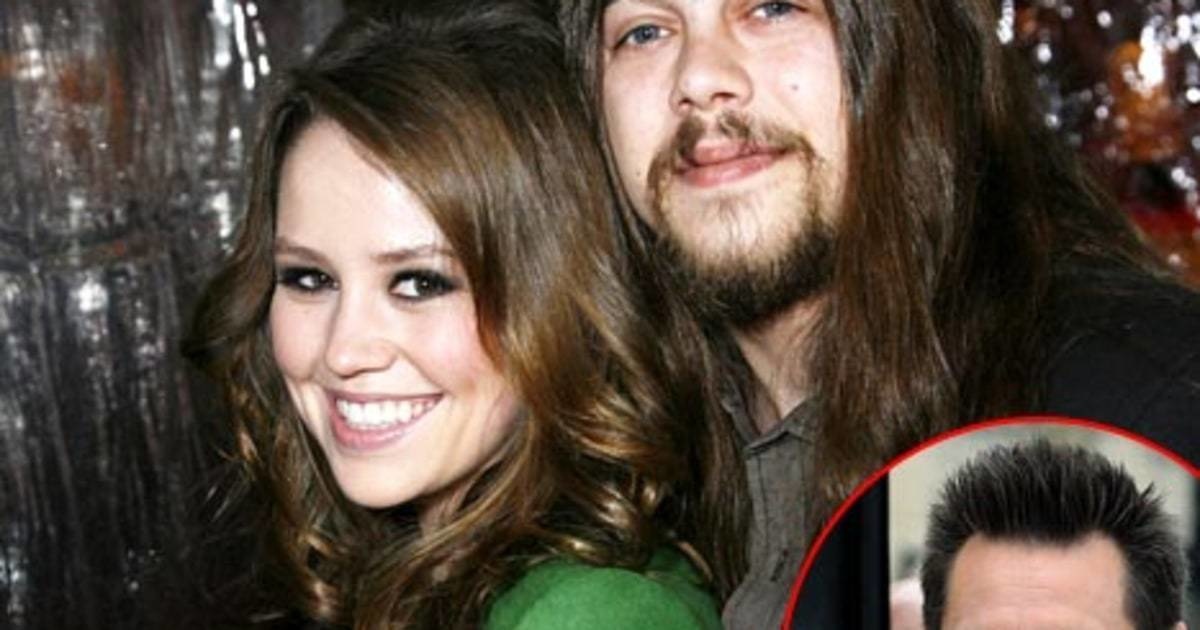 After that, she was cut from the competition after giving a poor performance while performing "Looking out my back door by Creedence Clearwater Revival

She called her father afterward, and Jim gave her encouraging words:
"I talked to my dad and he was kind of comforting. He said 'I've been said no to a bunch of times' and it worked out for him, so hopefully I have a shot," says Jane.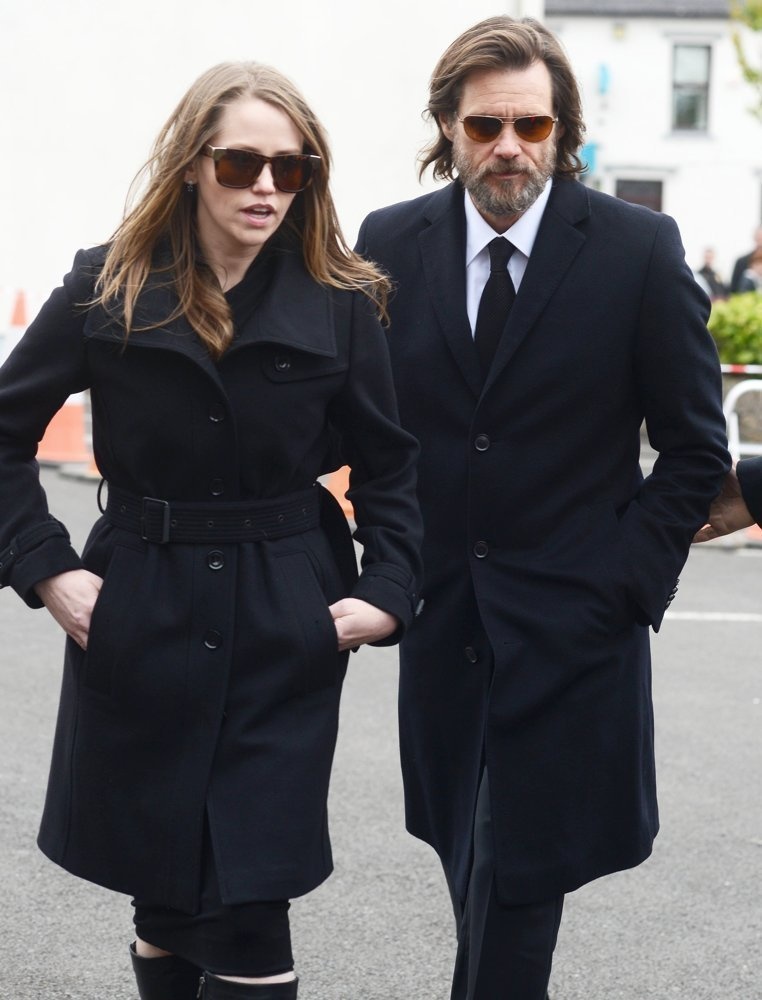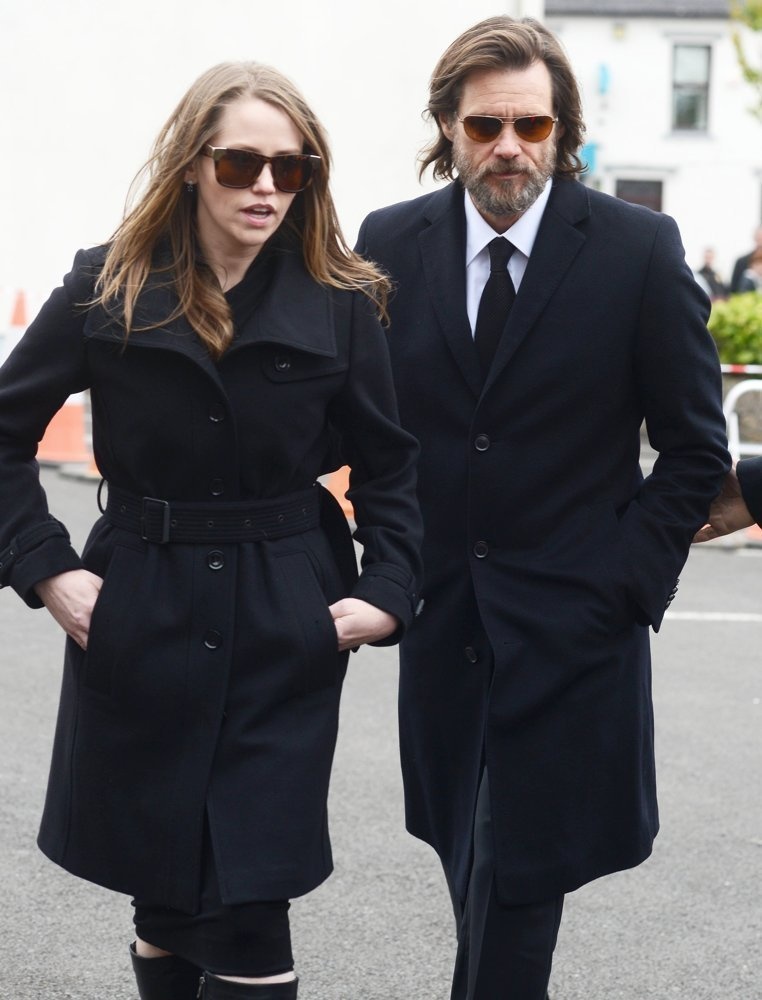 She never gave up on her dream. Now, she is the lead singer in the Jane Carrey Band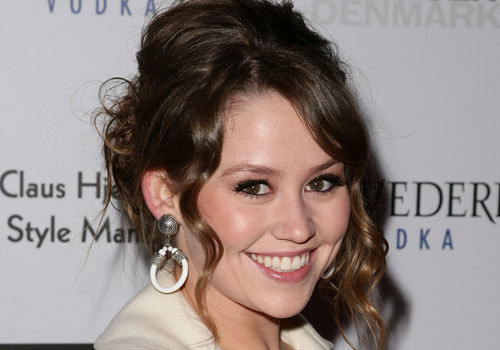 "I've always wanted to be a mother and I've always wanted to do music, so to have the two together, it's just awesome. It's a dream come true," explains Jane.
Source: LifeBuzz