Oh man, I don't want to grow old. Please stop the time because I'm good like this.
While time goes by very fast and time does its part, you just can't figure out when was the last time you did something awesome.
It was like yesterday you had all the fun in the world. It feels like you haven't had enough of those days when everything was running so smoothly.
Like it or not, you are getting old and you can't do anything about it.
Not until someone finds a "forever young" potion.
Anyway, there are certain signals that show you are getting old.
We have some of those vivid signs that you probably notice about yourself. If this relates to you, we are sorry.
1.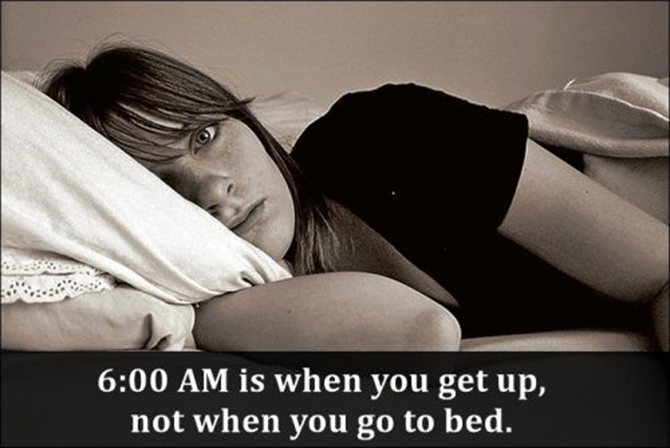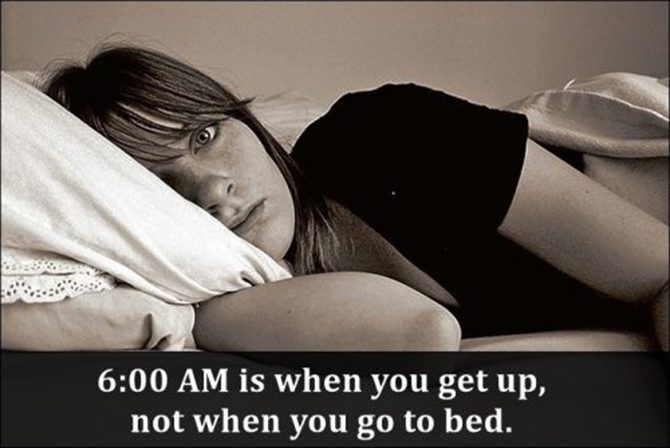 2.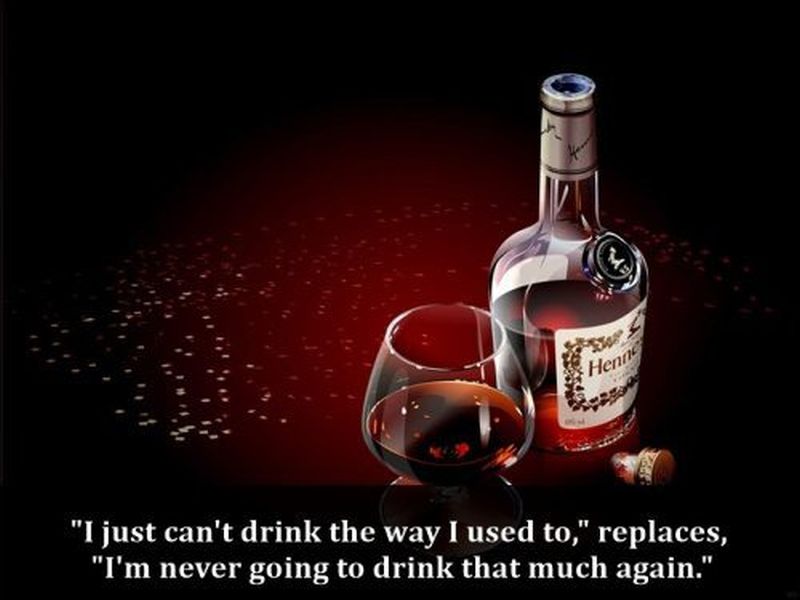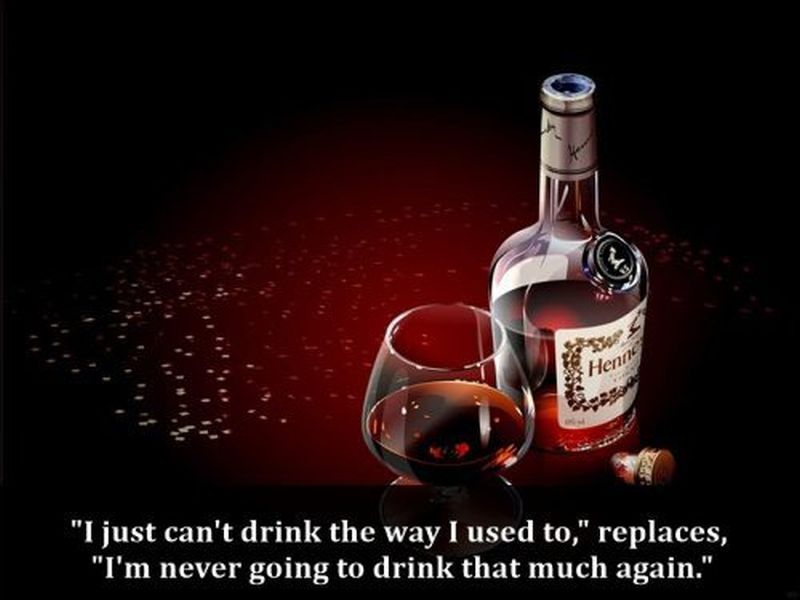 3.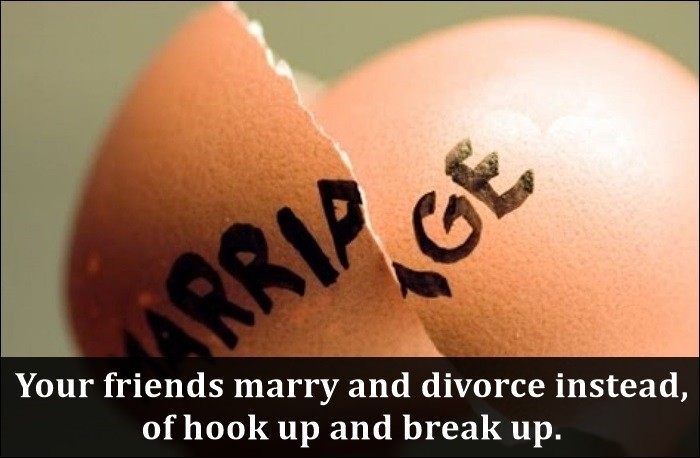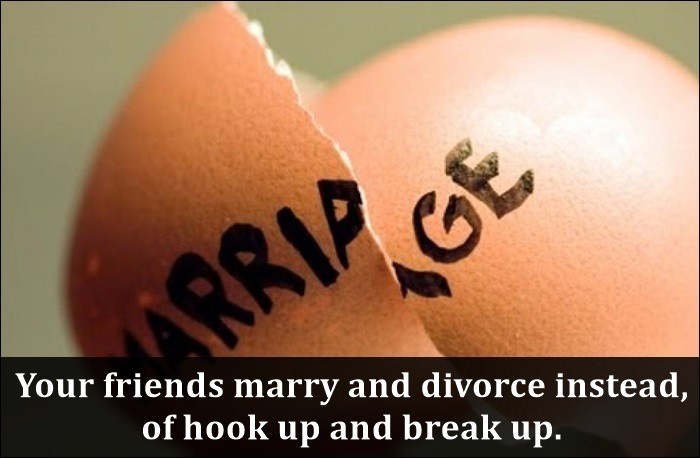 4.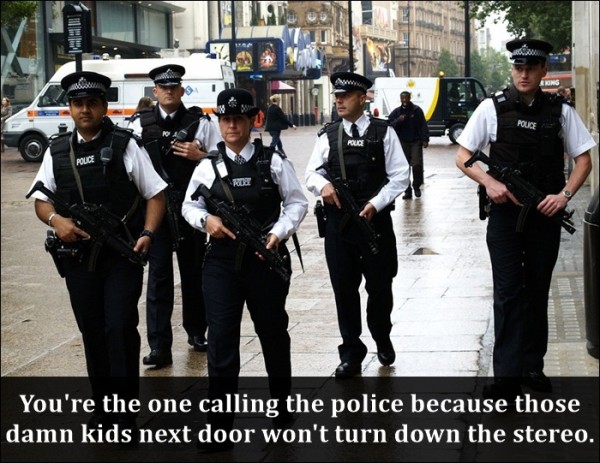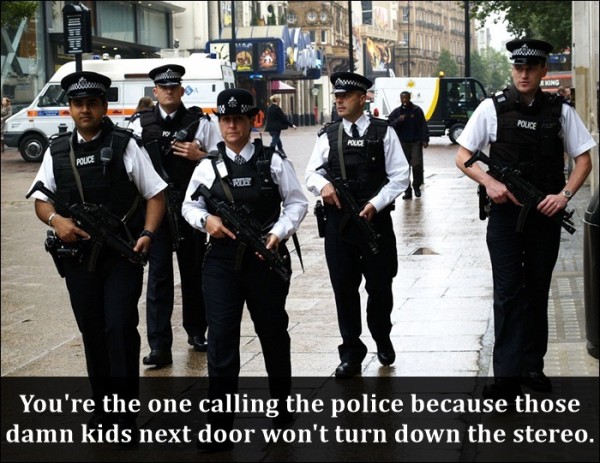 5.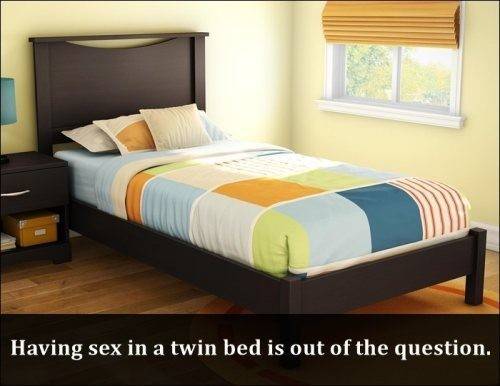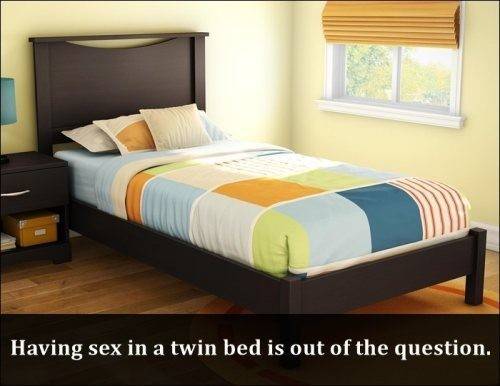 6.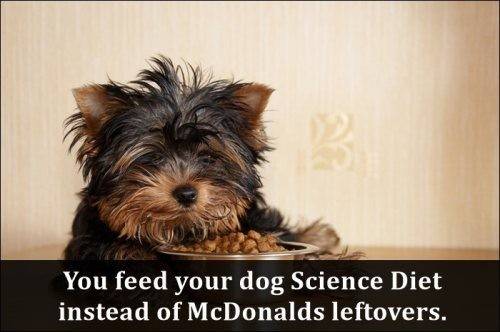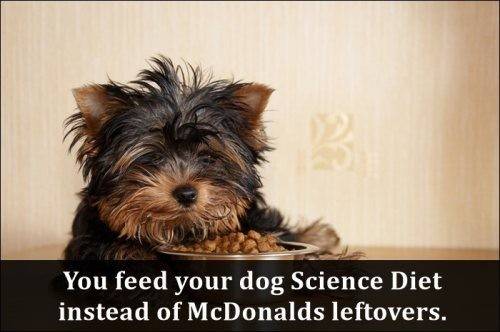 7.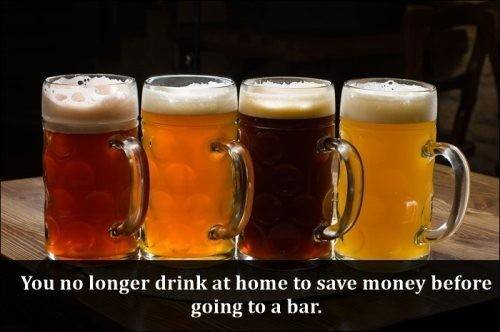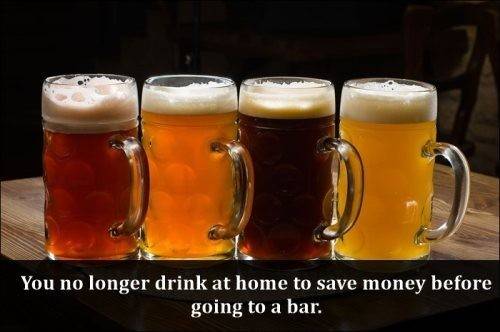 8.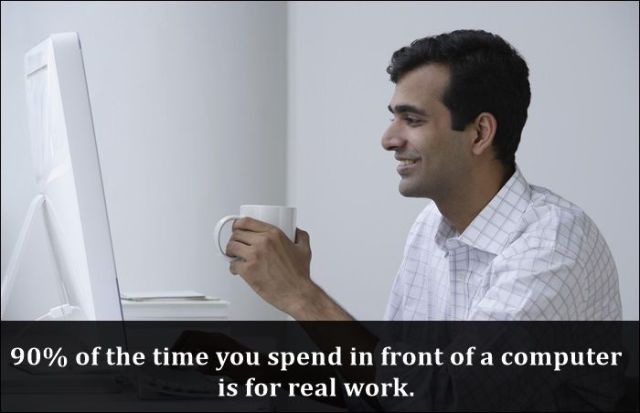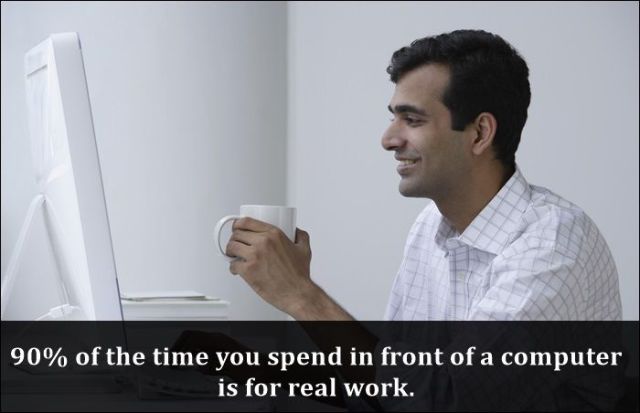 9.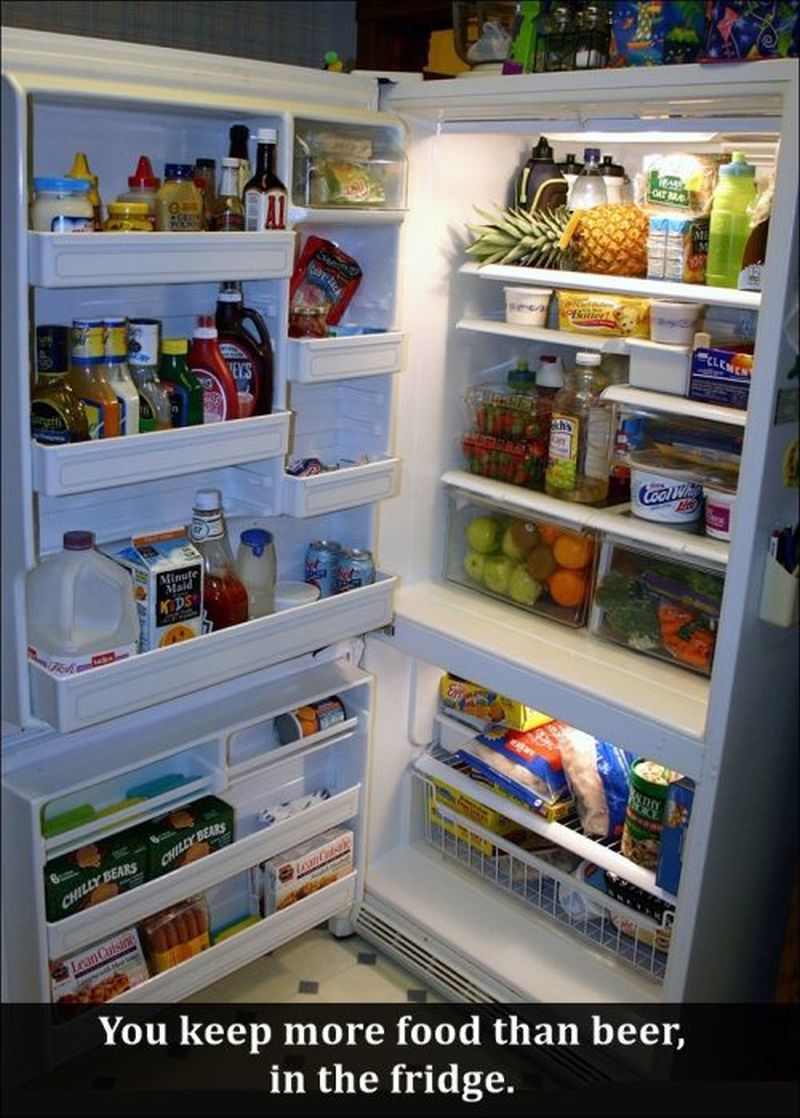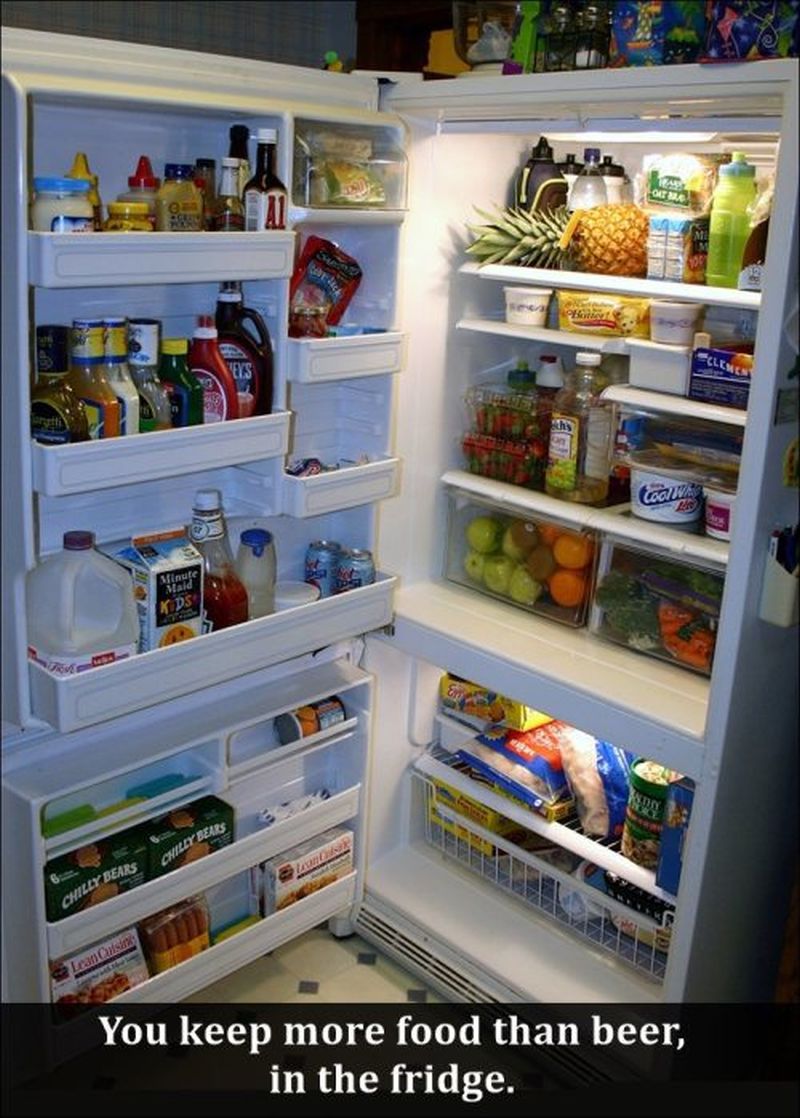 10.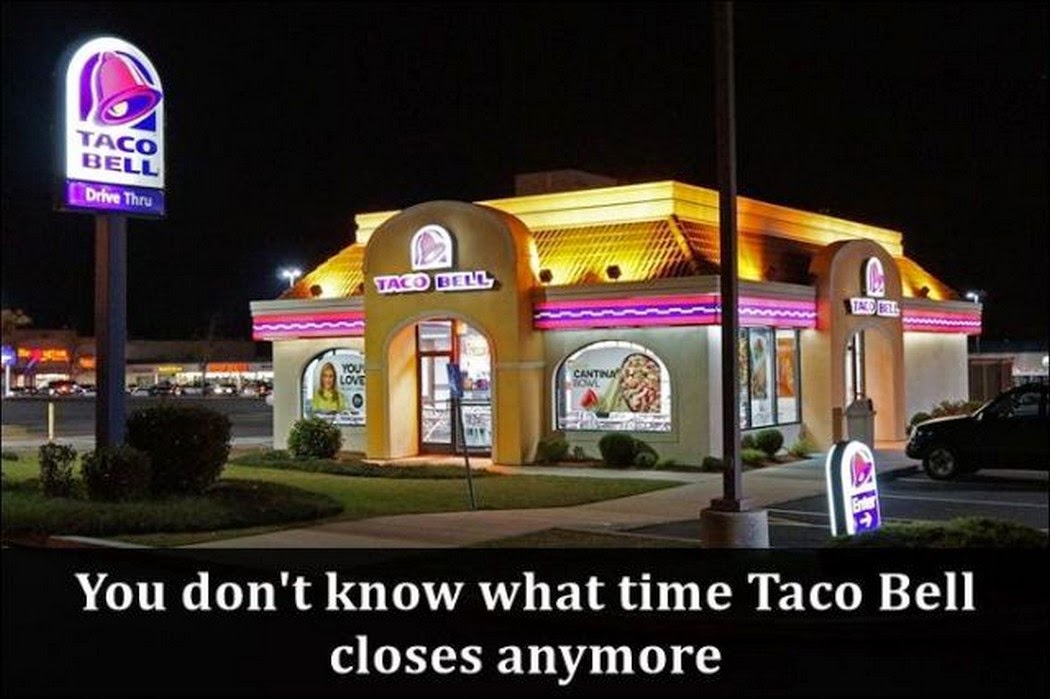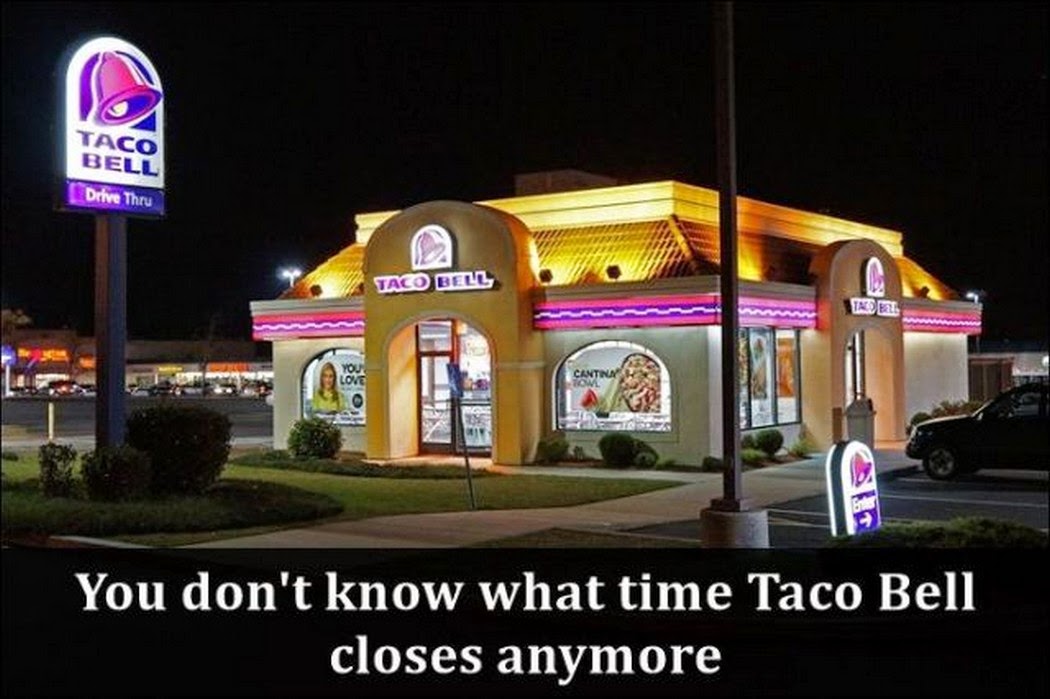 11.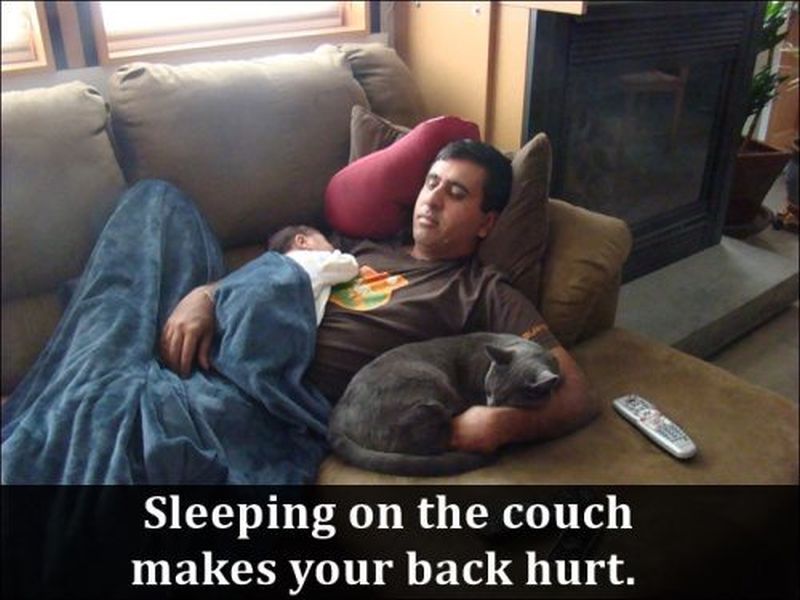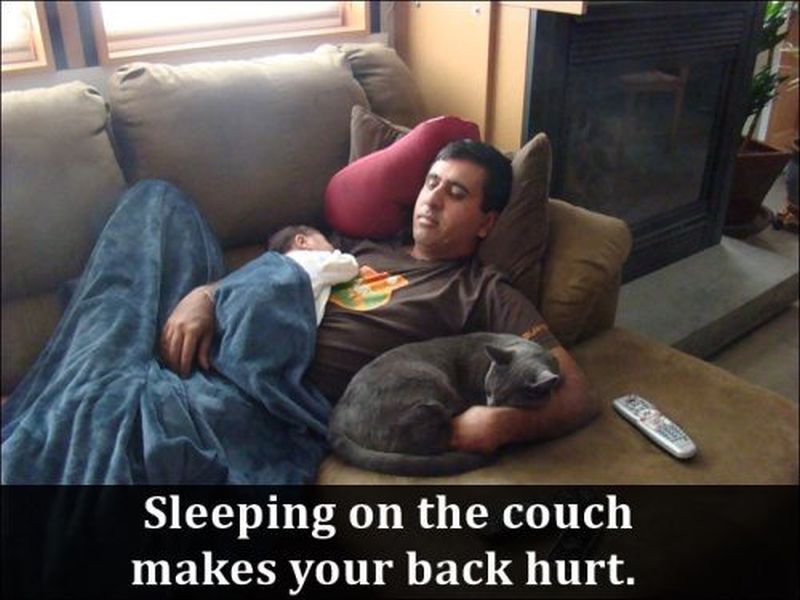 12.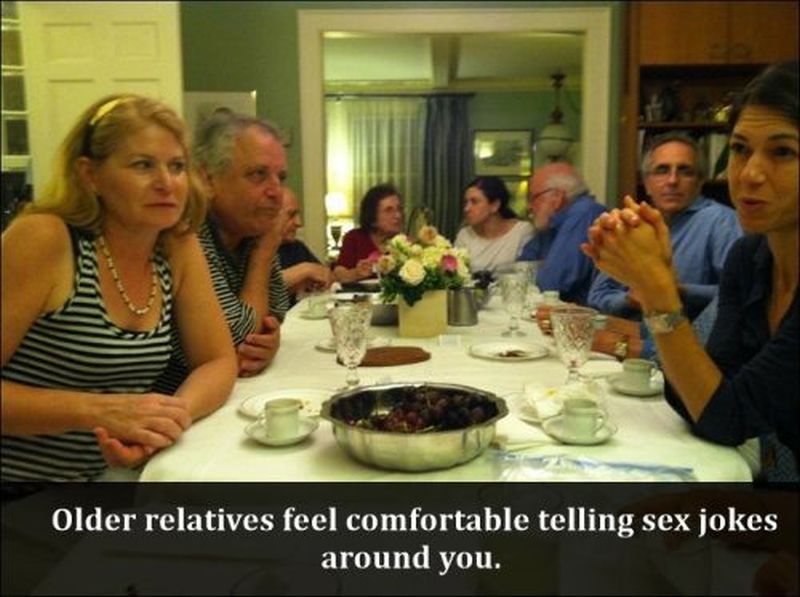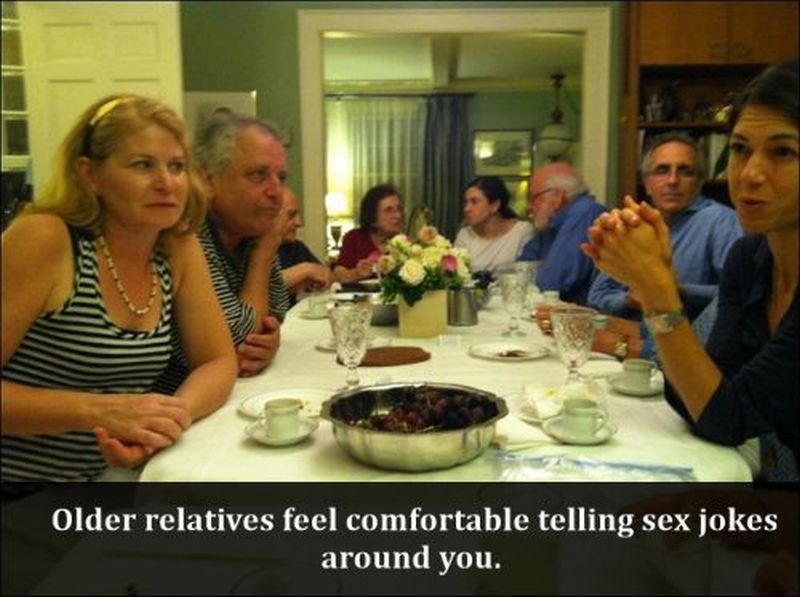 13.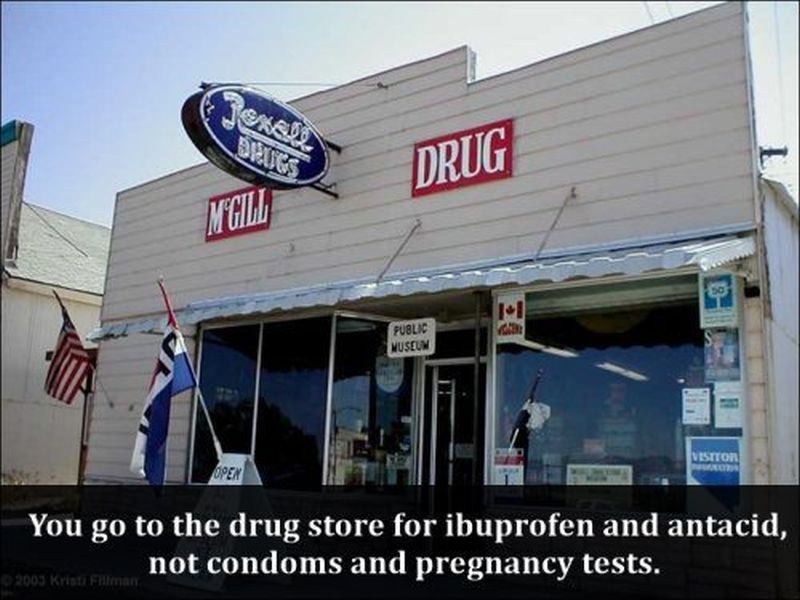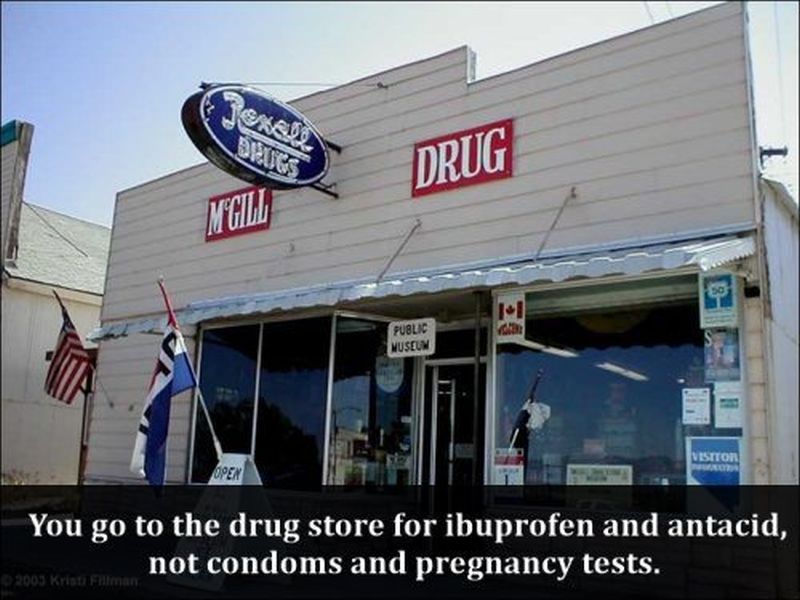 14.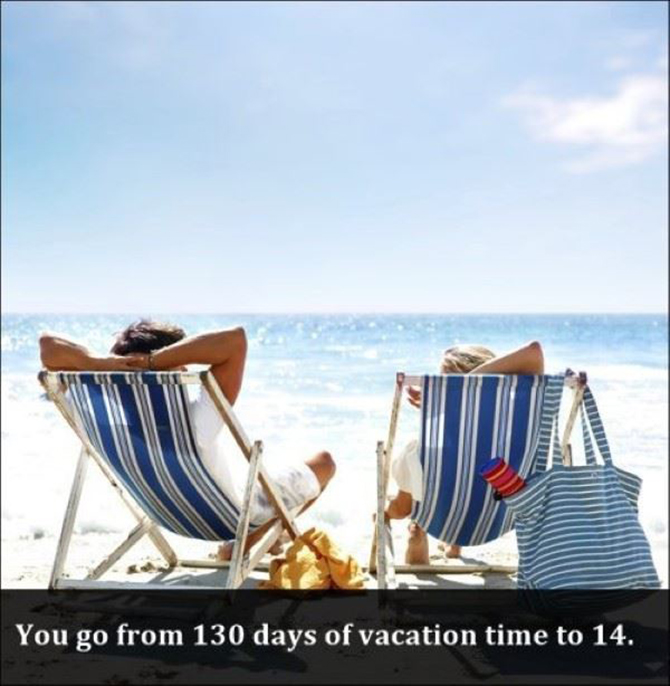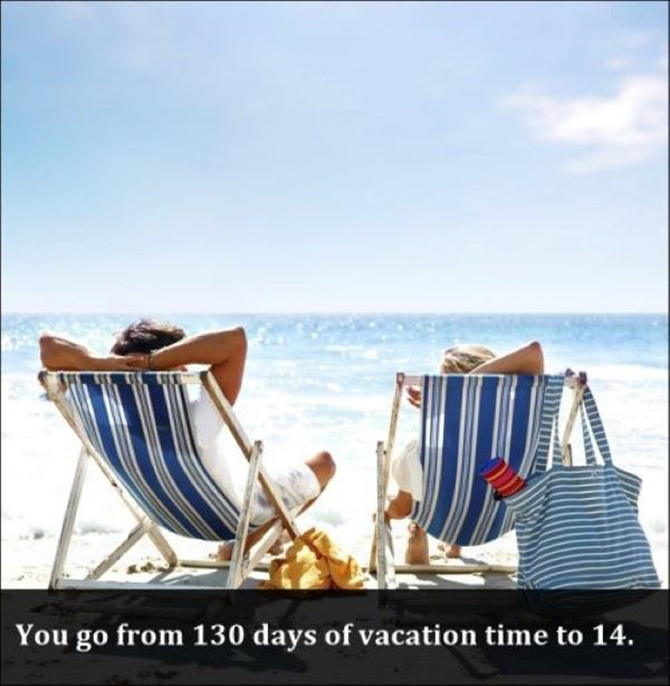 15.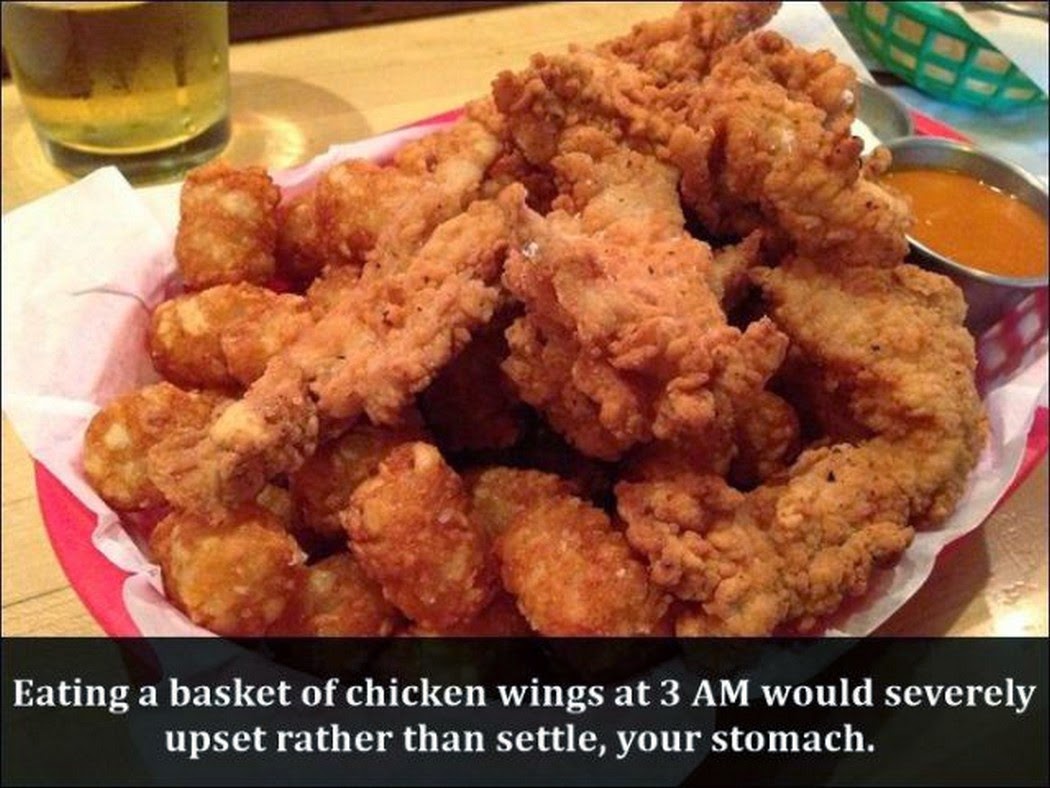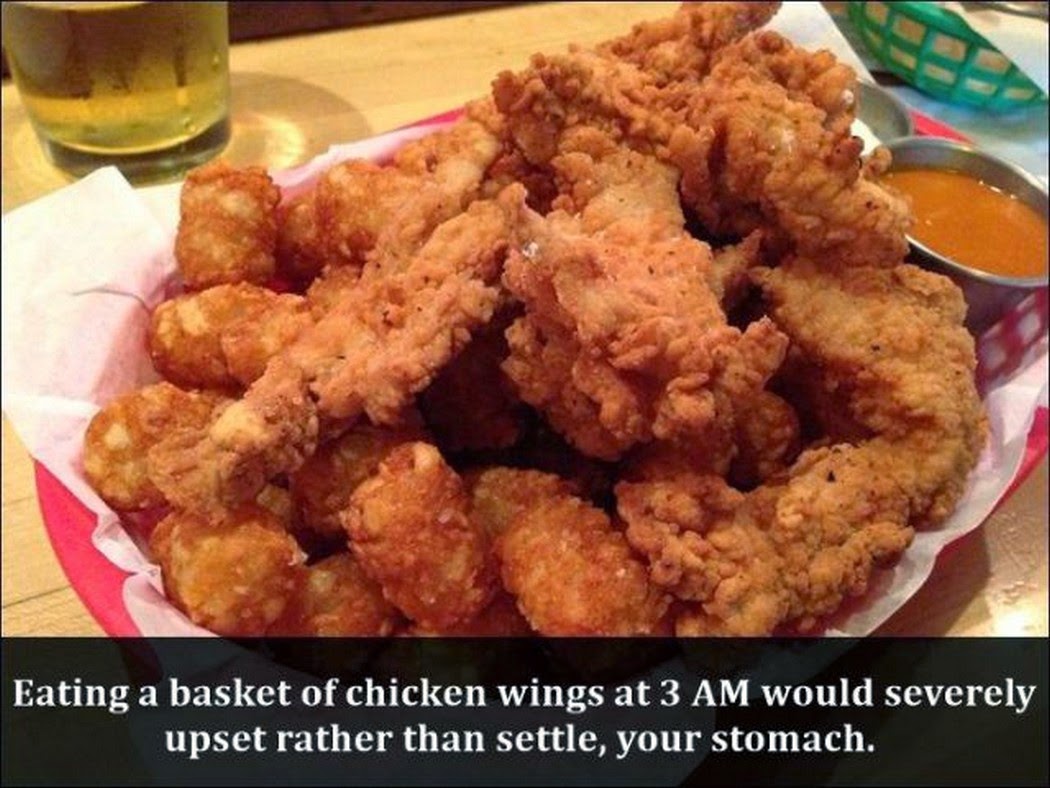 16.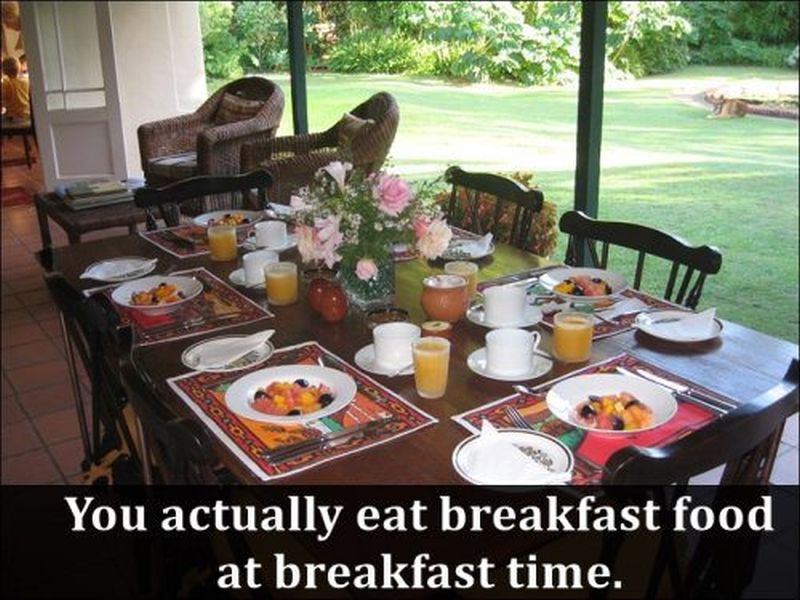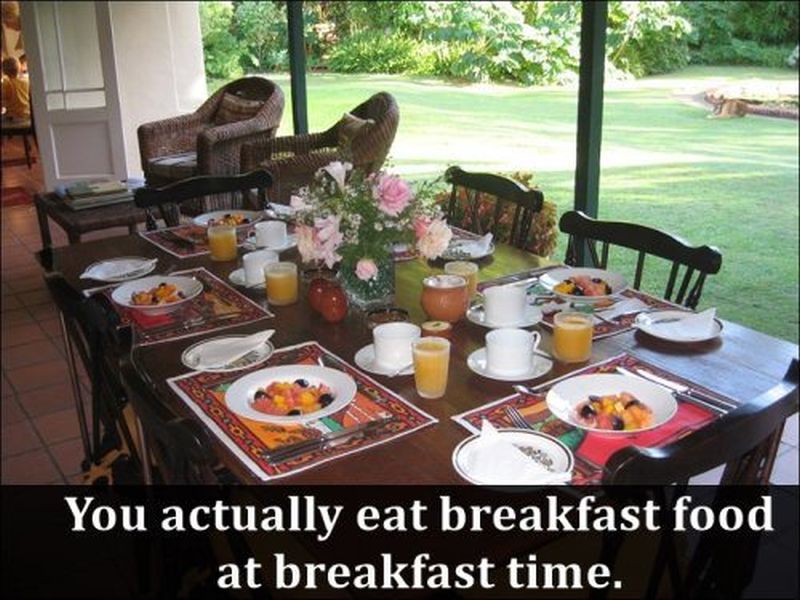 17.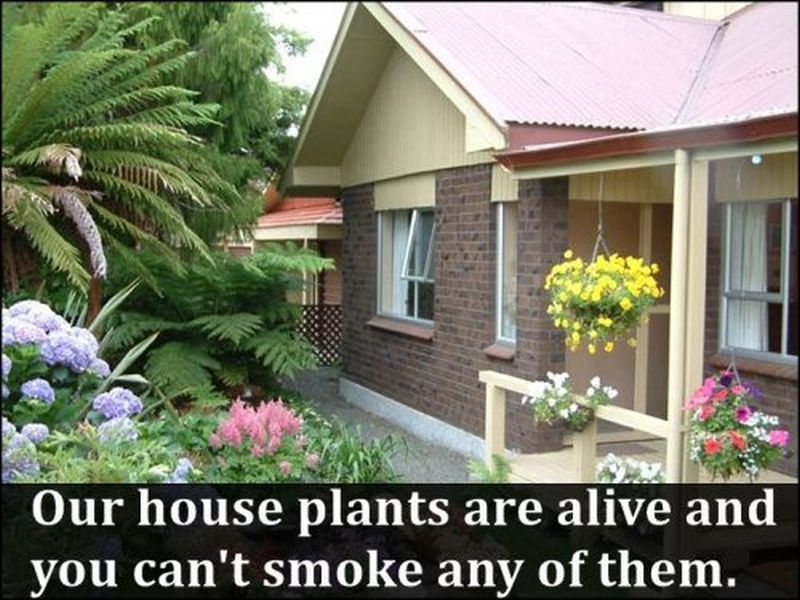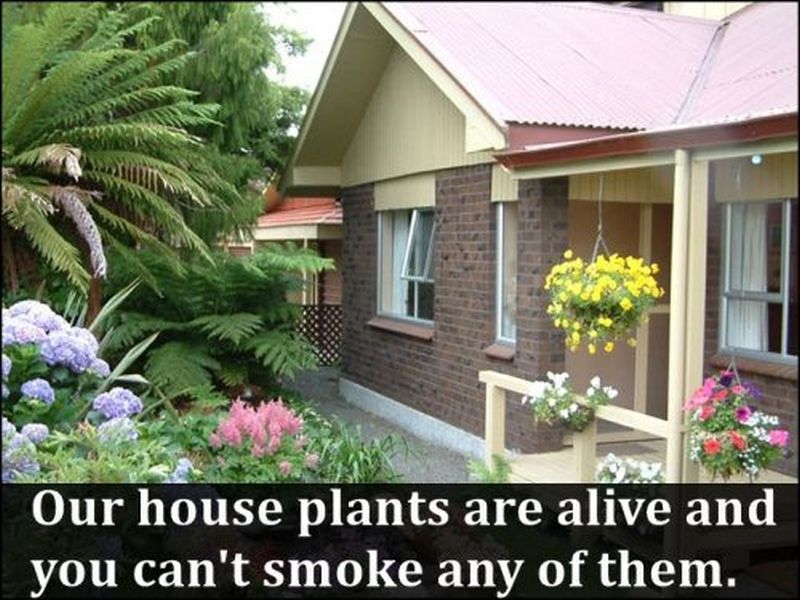 18.

How many of these signs you can see in yourself?