I will be honest with you: I suck at remembering names.
I always use a nickname that will come to my mind at the moment just so i do not make a fool of myself while calling someone by a different name.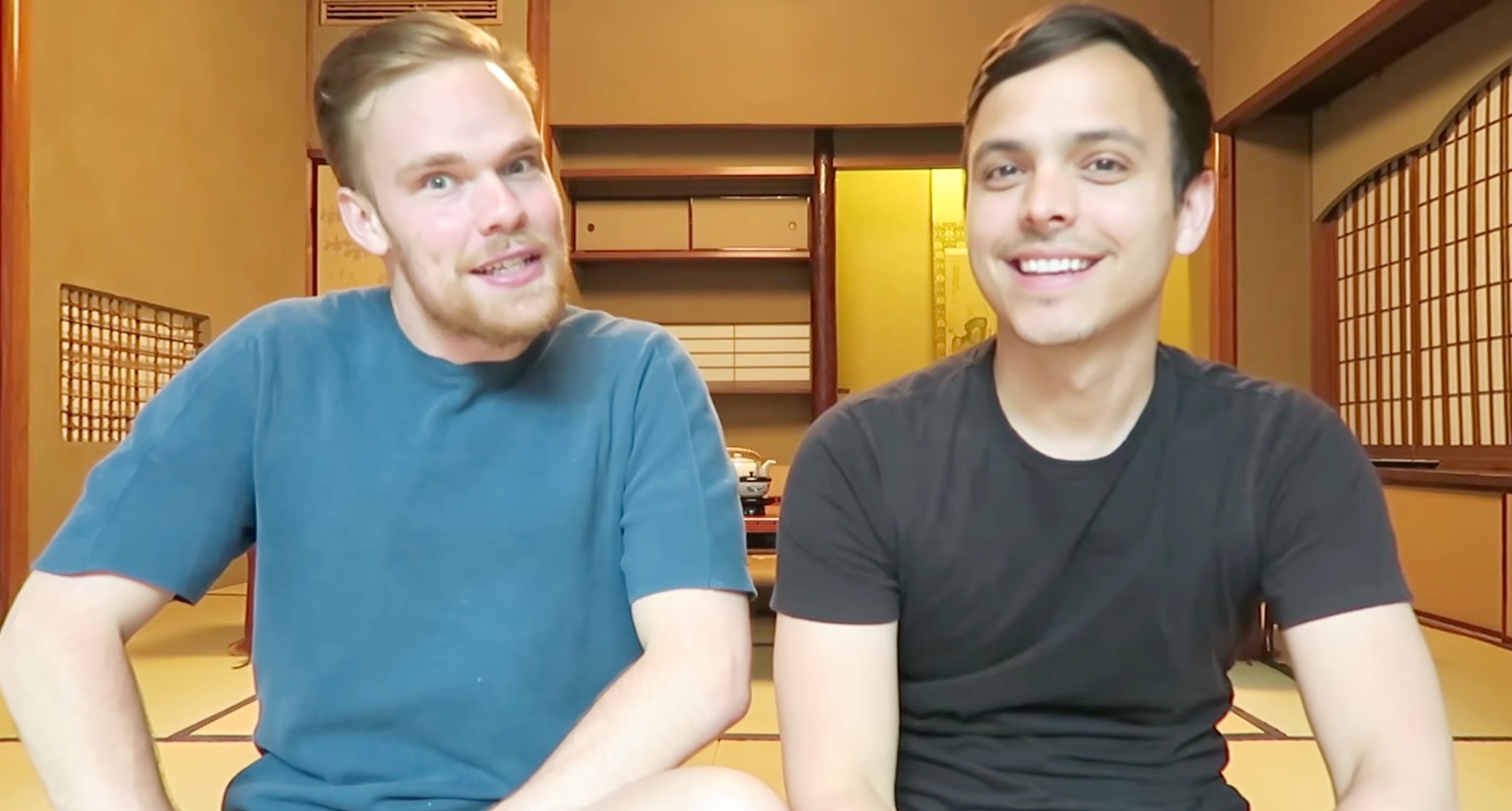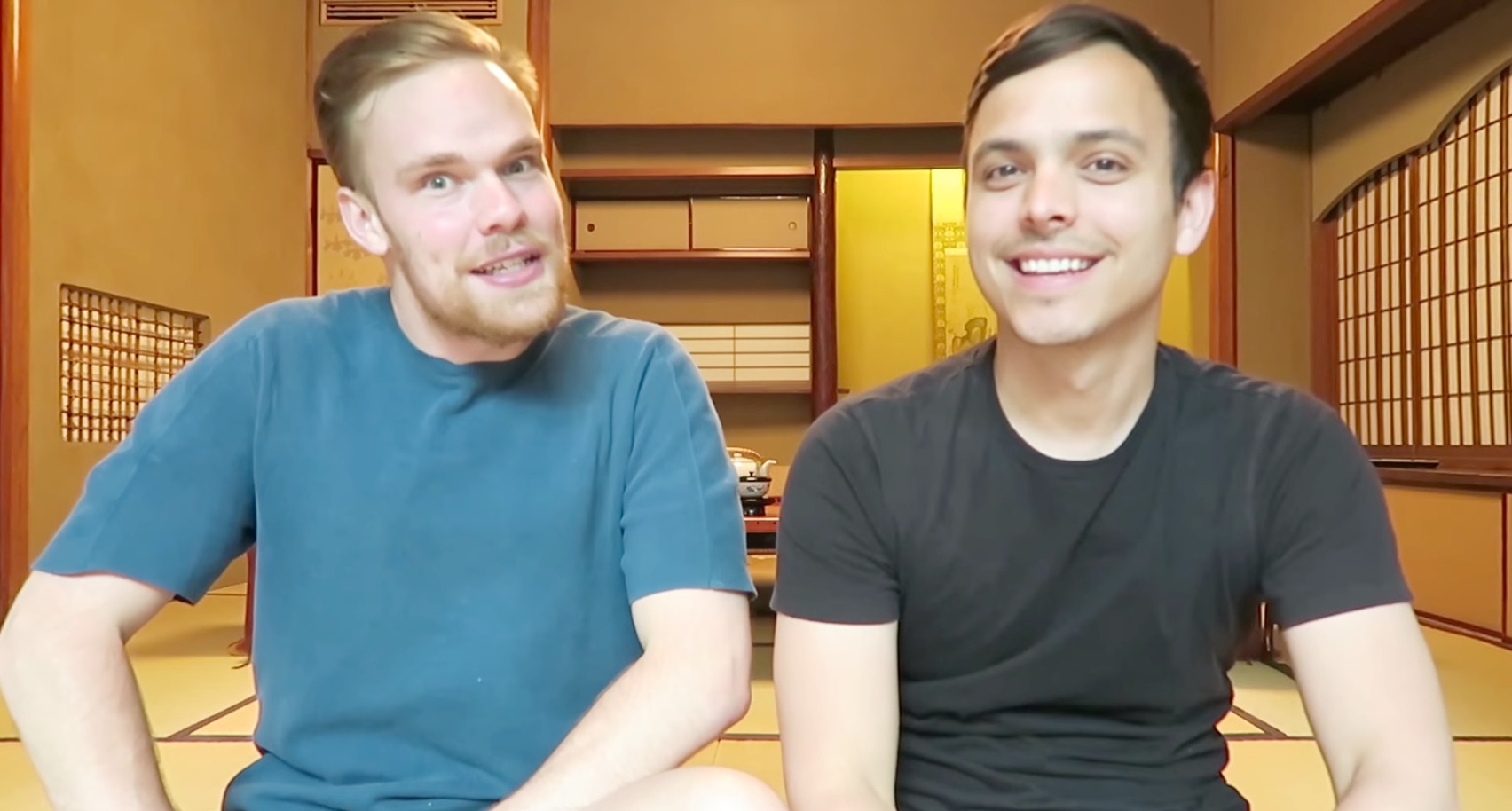 It's really embarrassing when you hang out with someone and you just forget his/her name.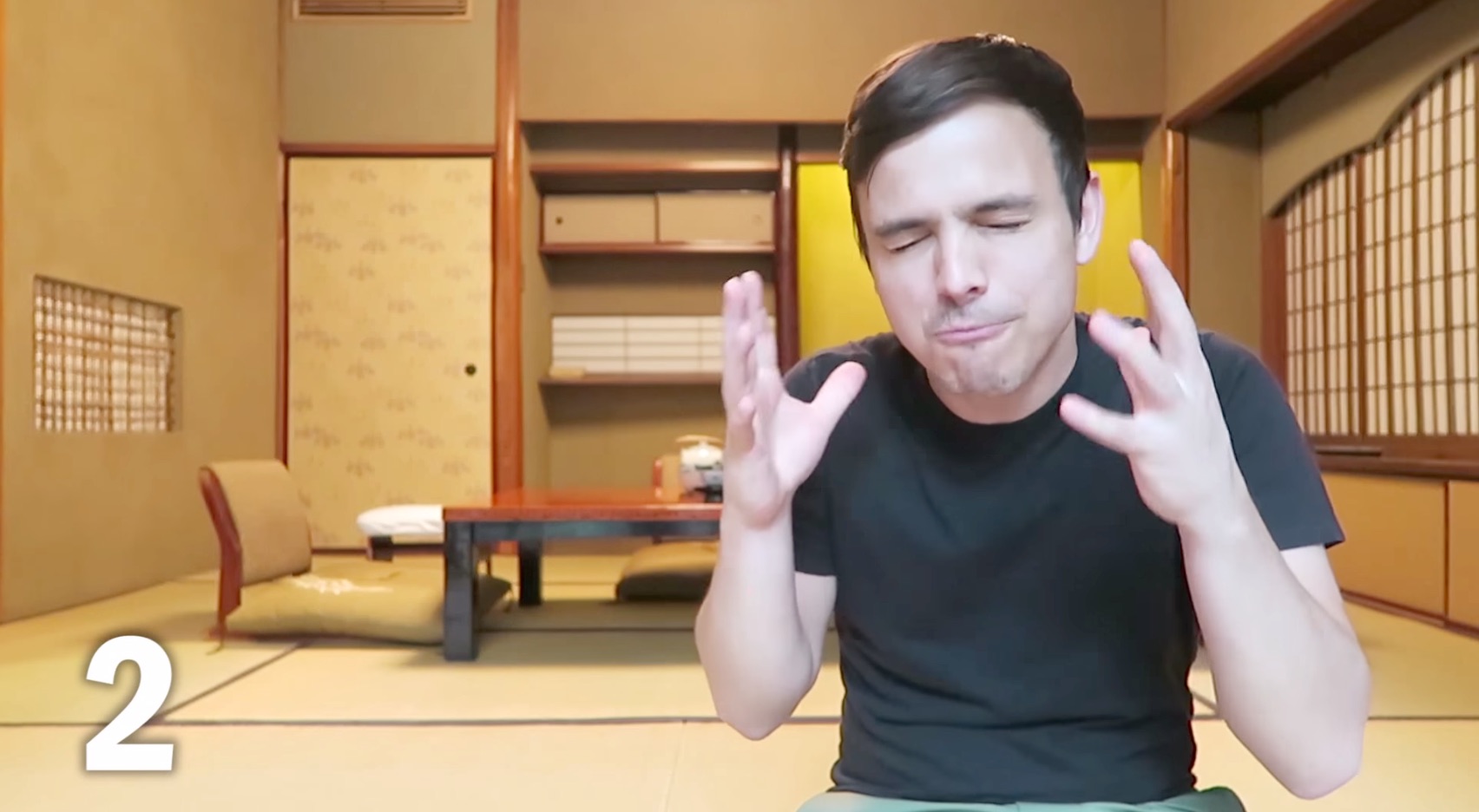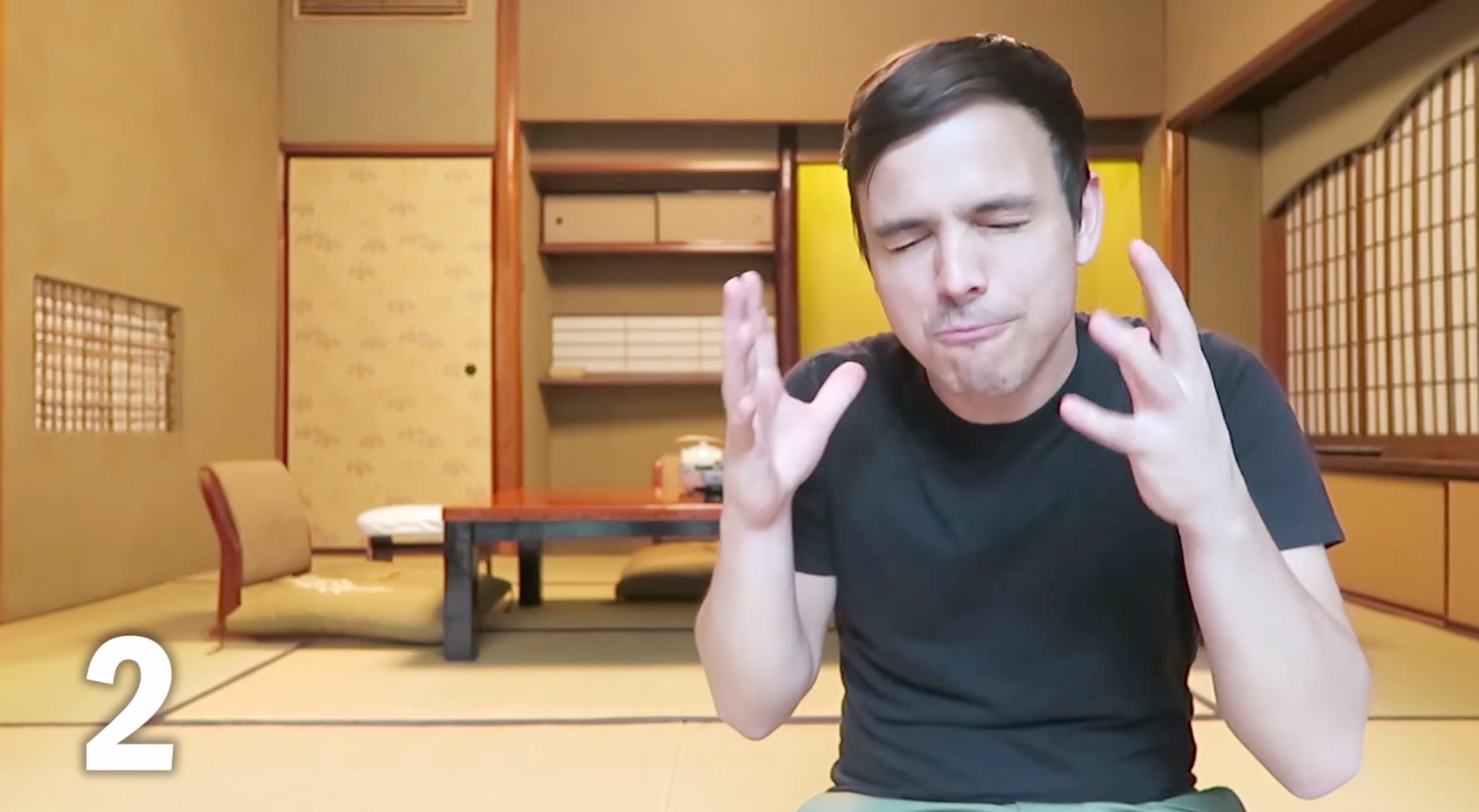 These 7 tricks will help you get through that and never forget a name from now on.
This is extremely helpful and exactly what you need if you are one of those who are always surrounded with a lot of people.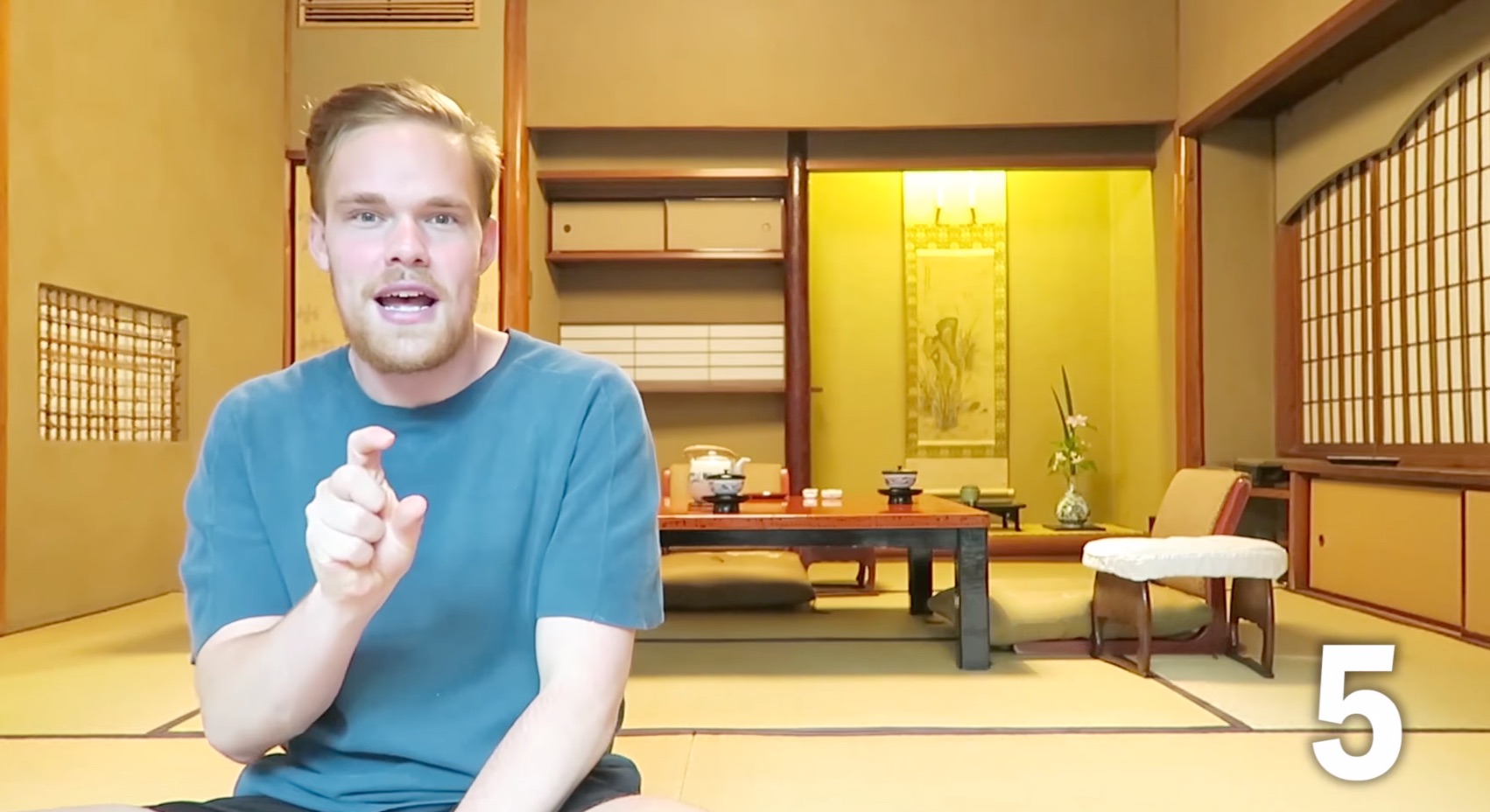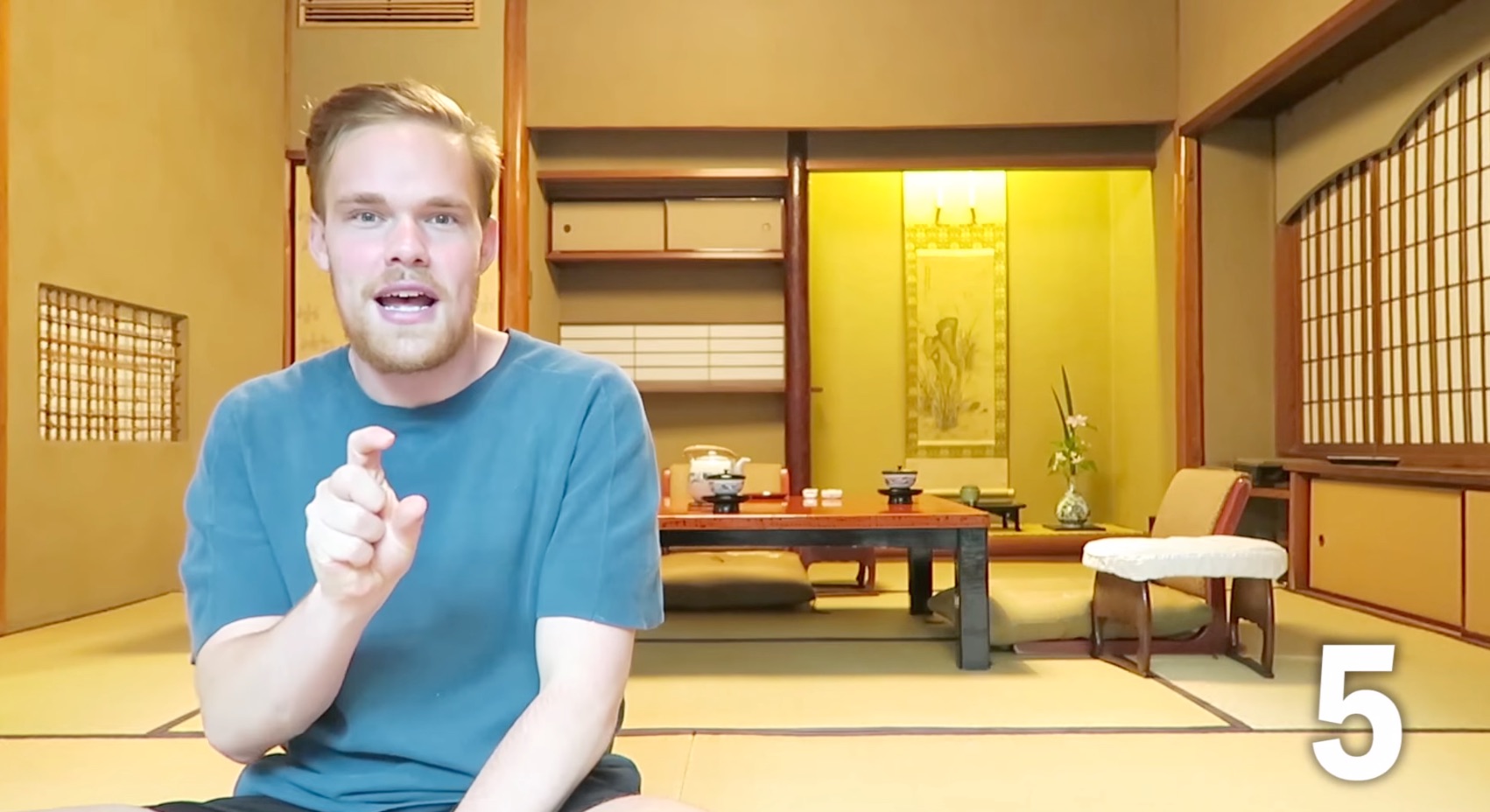 Take a look at this video and see what you need to do in order to remember names.
See? It's not that hard.