Psychology is amazing. If you had doubts that this might be wrong, try these tricks and you will see what we are talking about.
To be honest I've tried couple of these on my colleagues here before I showed them these tricks and they totally "fell" for it.
It's not something hard or something that will blow their mind, but it's something that some people do occasionally.
You will be fascinated by the results.
Please use these tricks only for experimental purposes. Don't use them to manipulate other people.
Psychology can have a really strong impact!
1.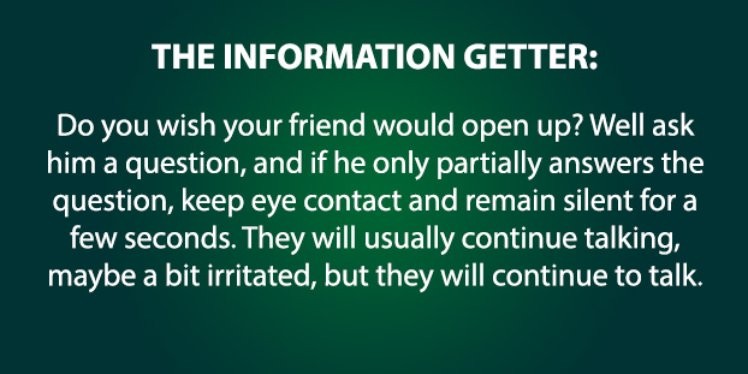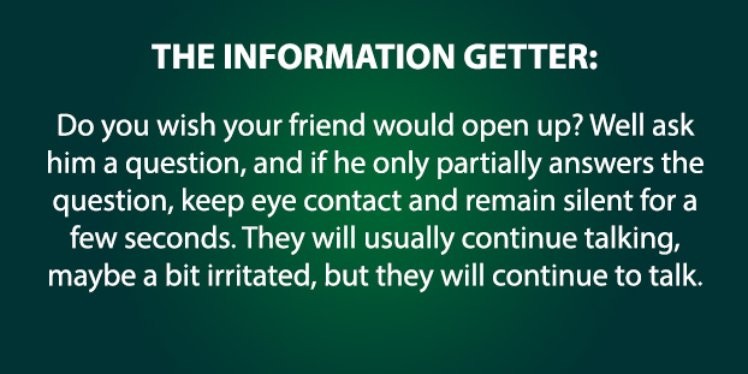 2.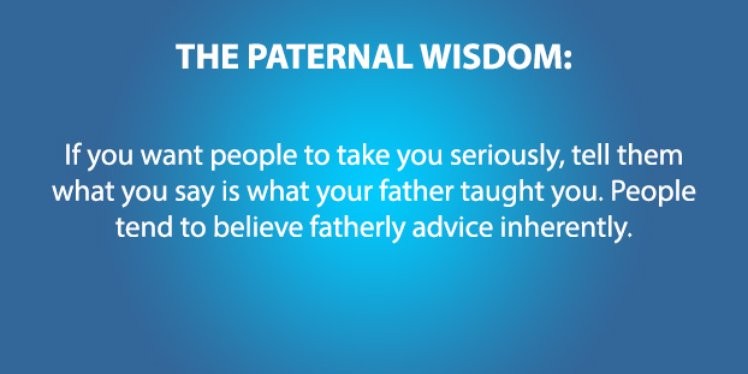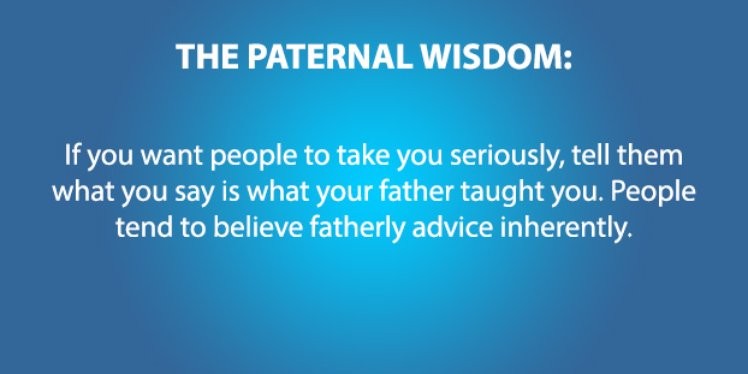 3.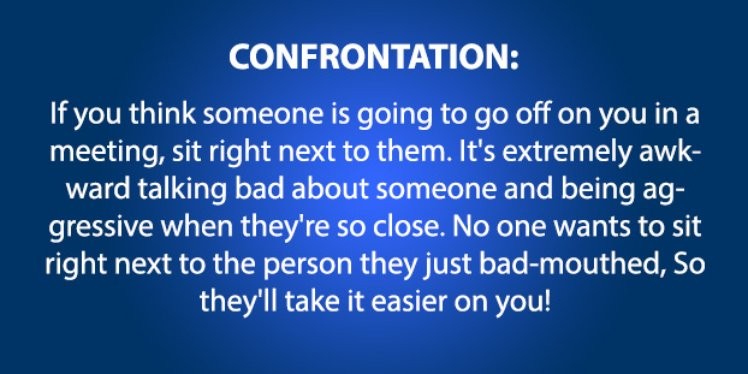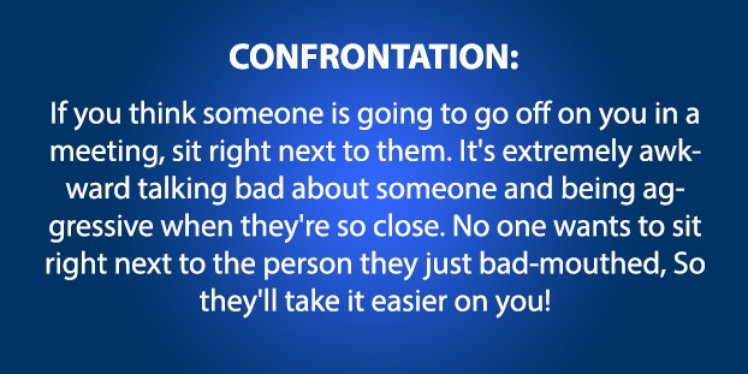 4.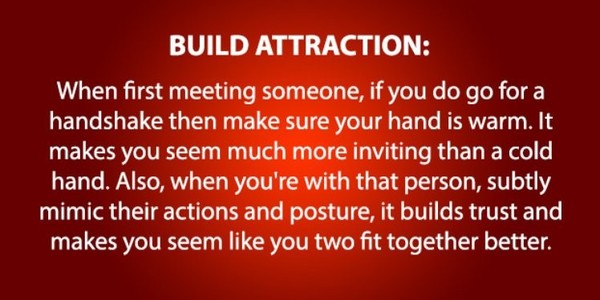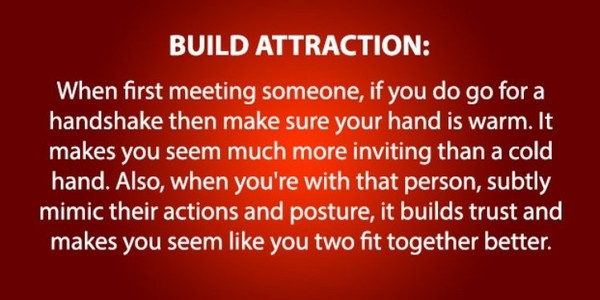 5.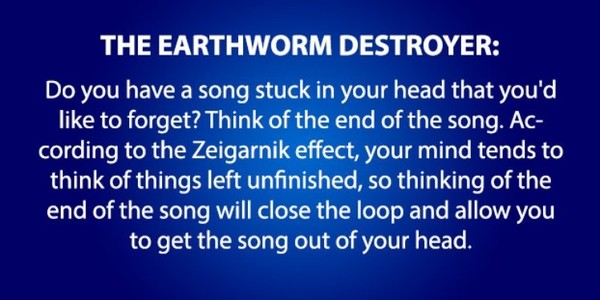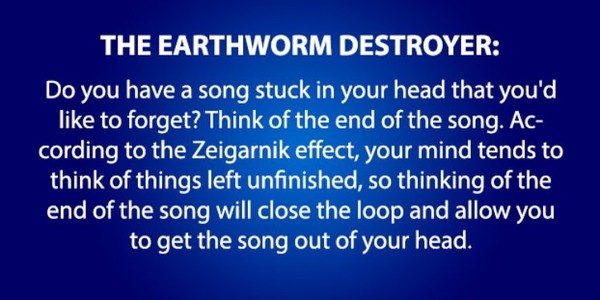 6.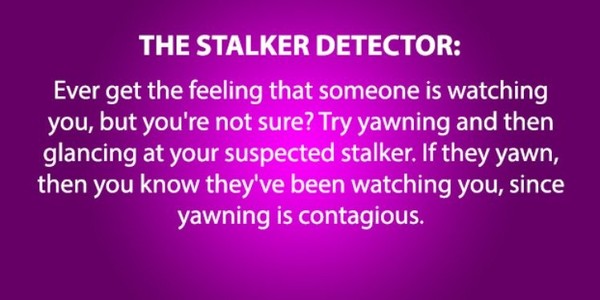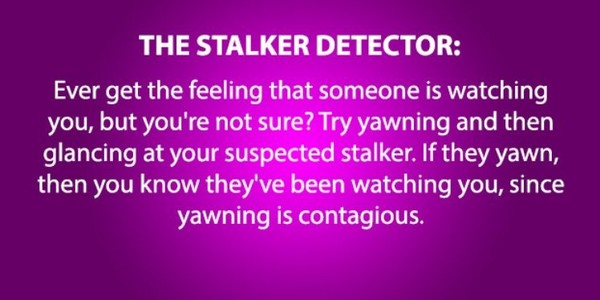 7.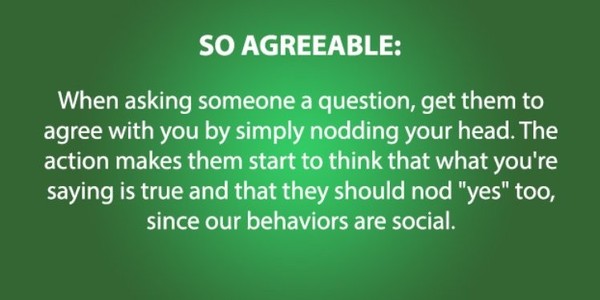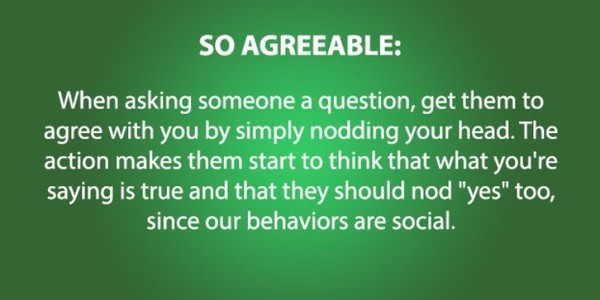 8.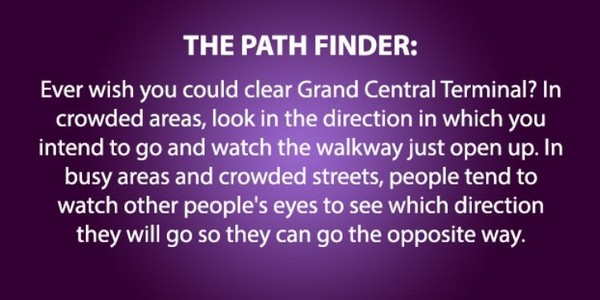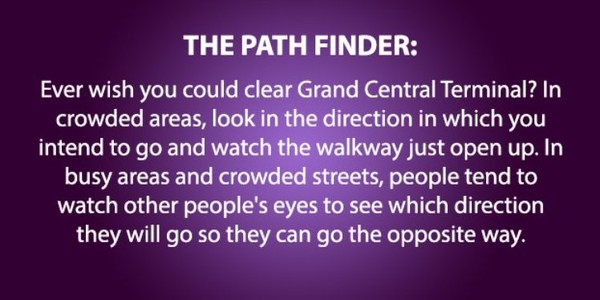 9.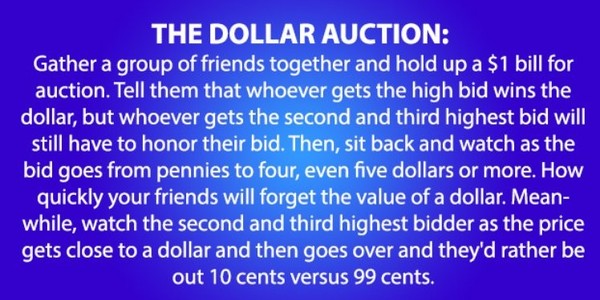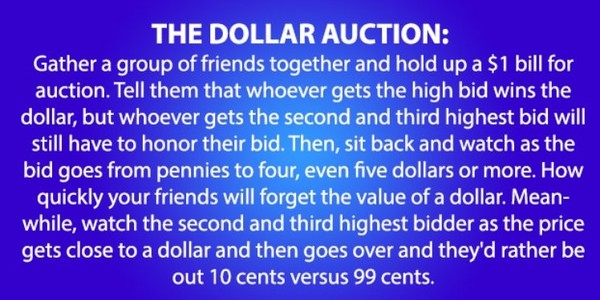 10.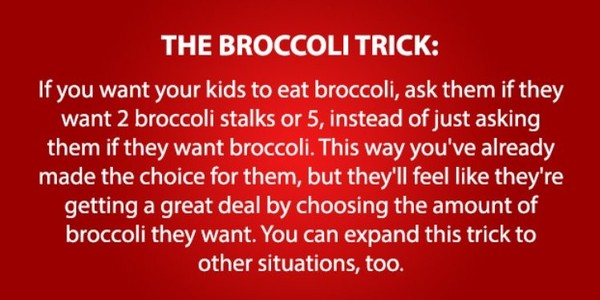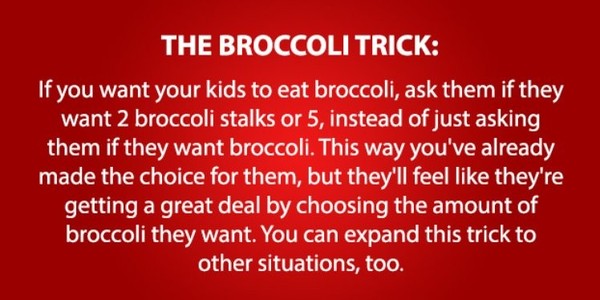 11.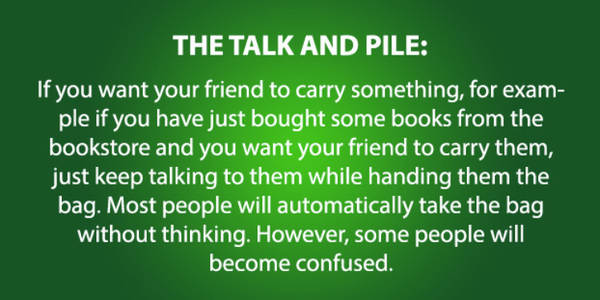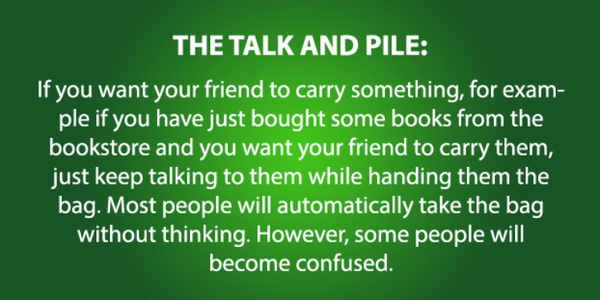 12.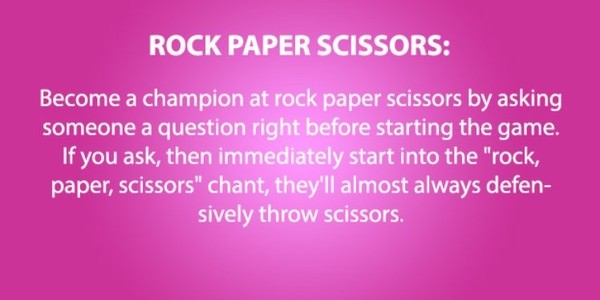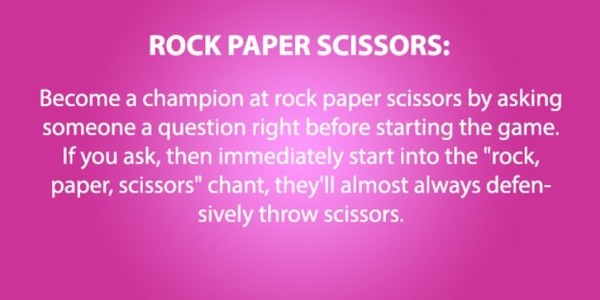 13.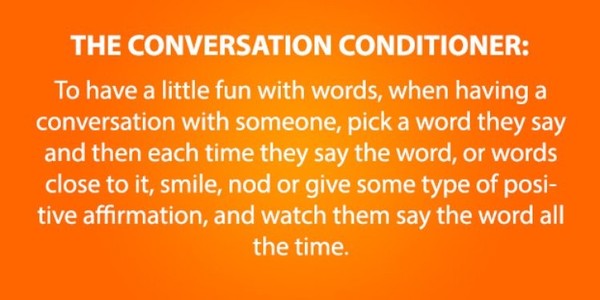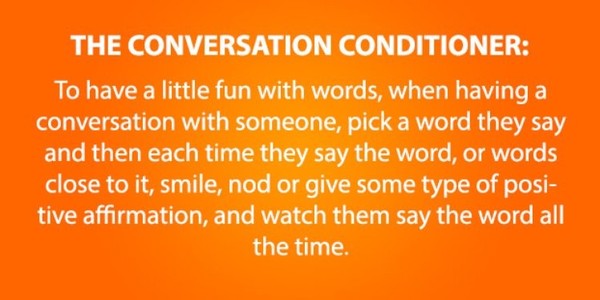 14.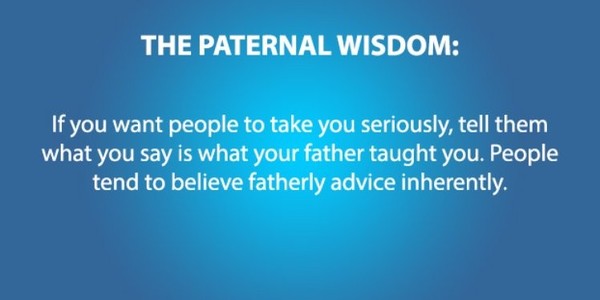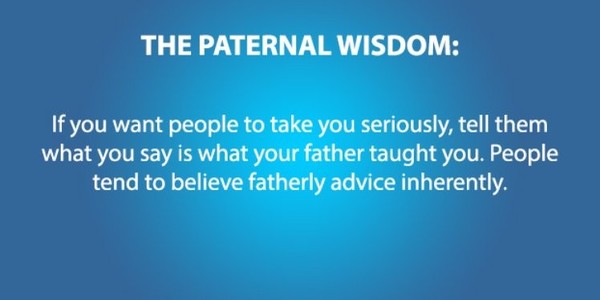 What do you think?