Let me guess… you want to lose some weight, but you keep saying that you can't do it?
The main character below is Jim and he has the same kind of problem like you.
You can see how his life flashes right in front of his eyes.
All those unhealthy habits are about to give him the biggest challenge in his life… to survive.
Any of this looks familiar to you?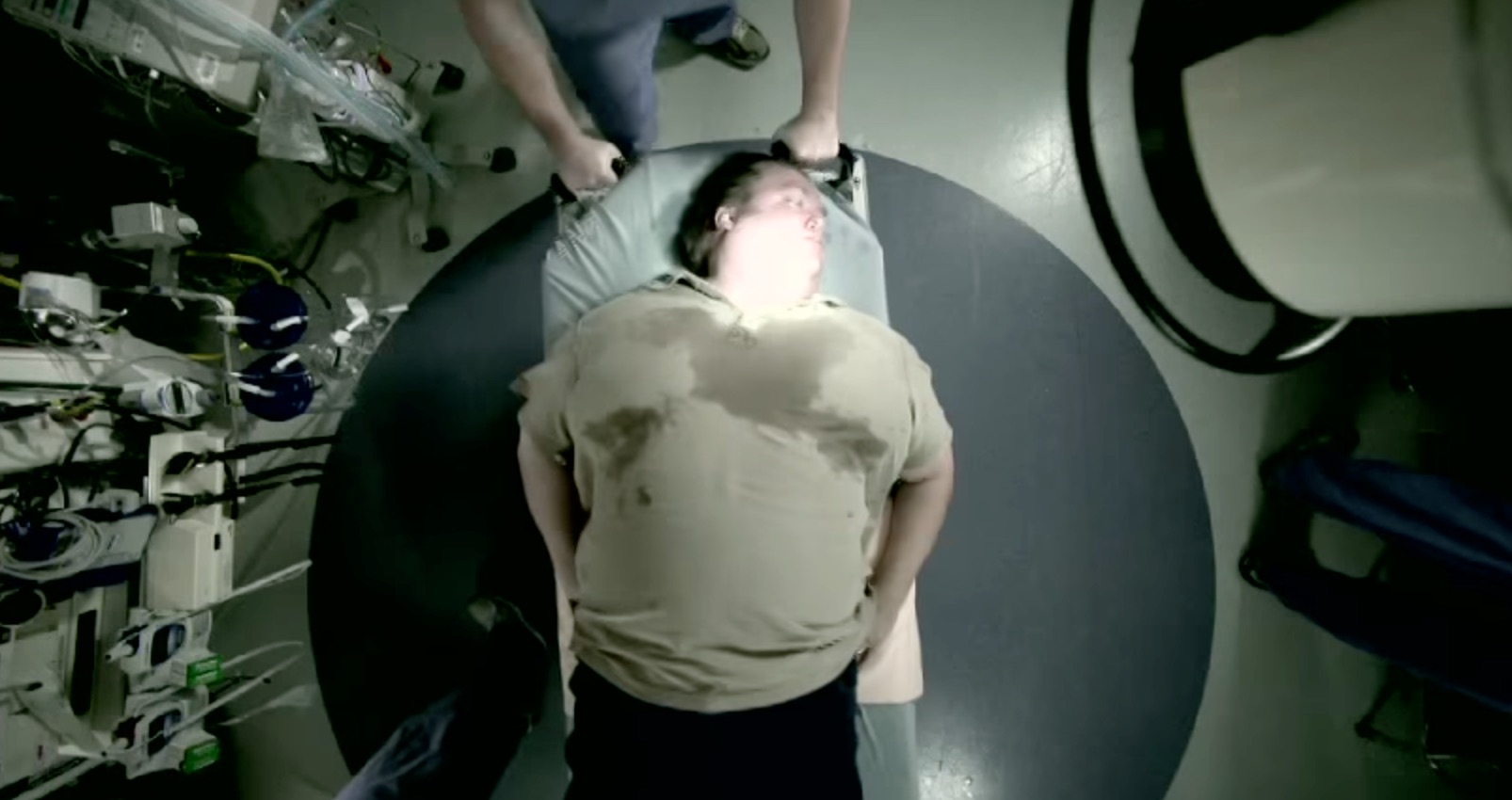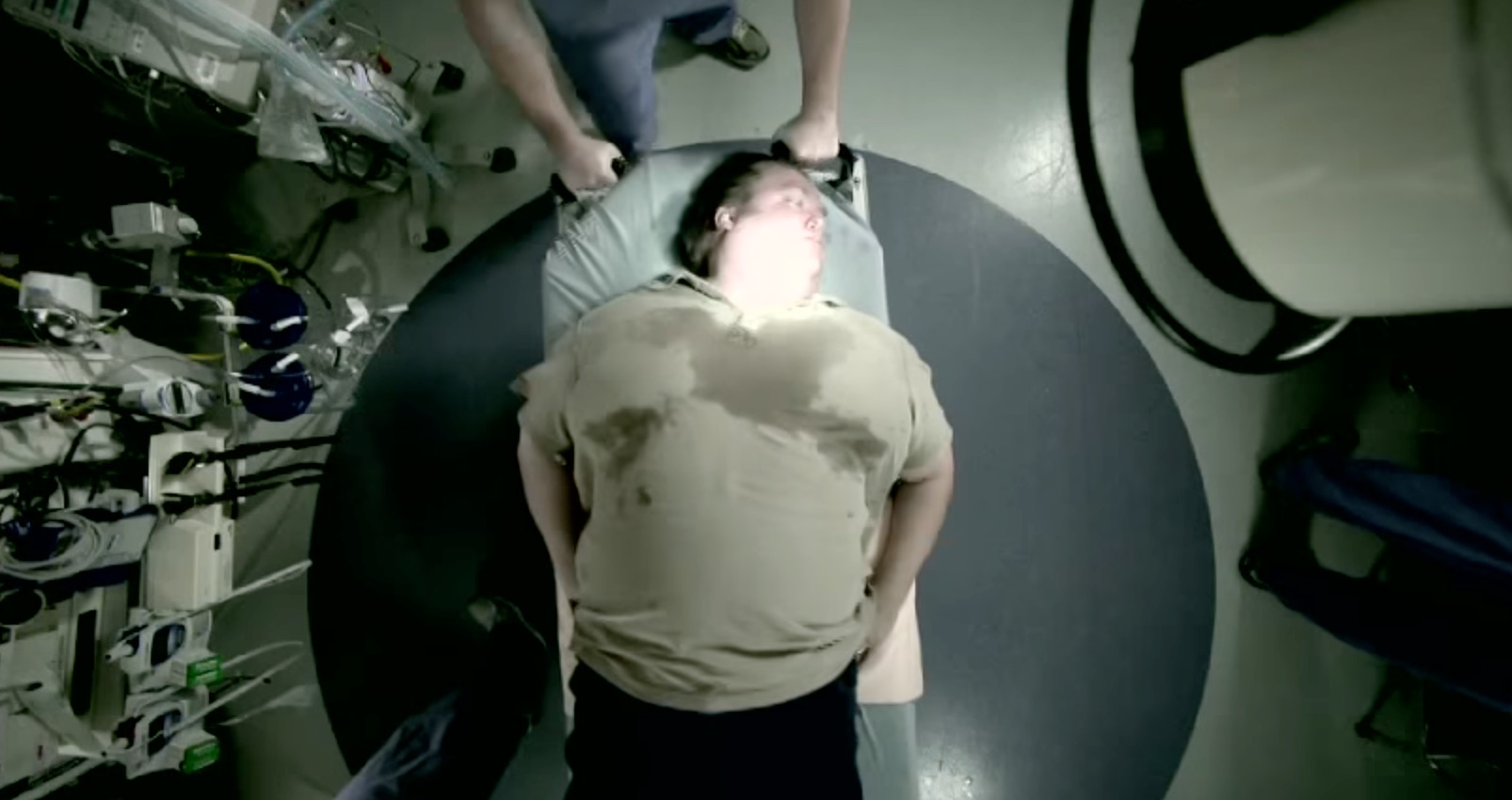 The choices you take each day might turn into some very unhealthy habits.
You don't want to see your child end up like Jim.
Once these choices become a habit for your kids, they will keep on doing them into their adulthood.
That's messed up.
We want to ask you a question after you watch this video.
What's the lesson you've learned?