Great dancers enjoy showing their dance skills.
I have a friend like that who is always eager to try something new. You just need to see how passionate he is.
I enjoy being in his presence because he talks about the new dance routine he learned with so much energy.
I don't know if all the dancers are like that, but we could hear that from you in the comments section.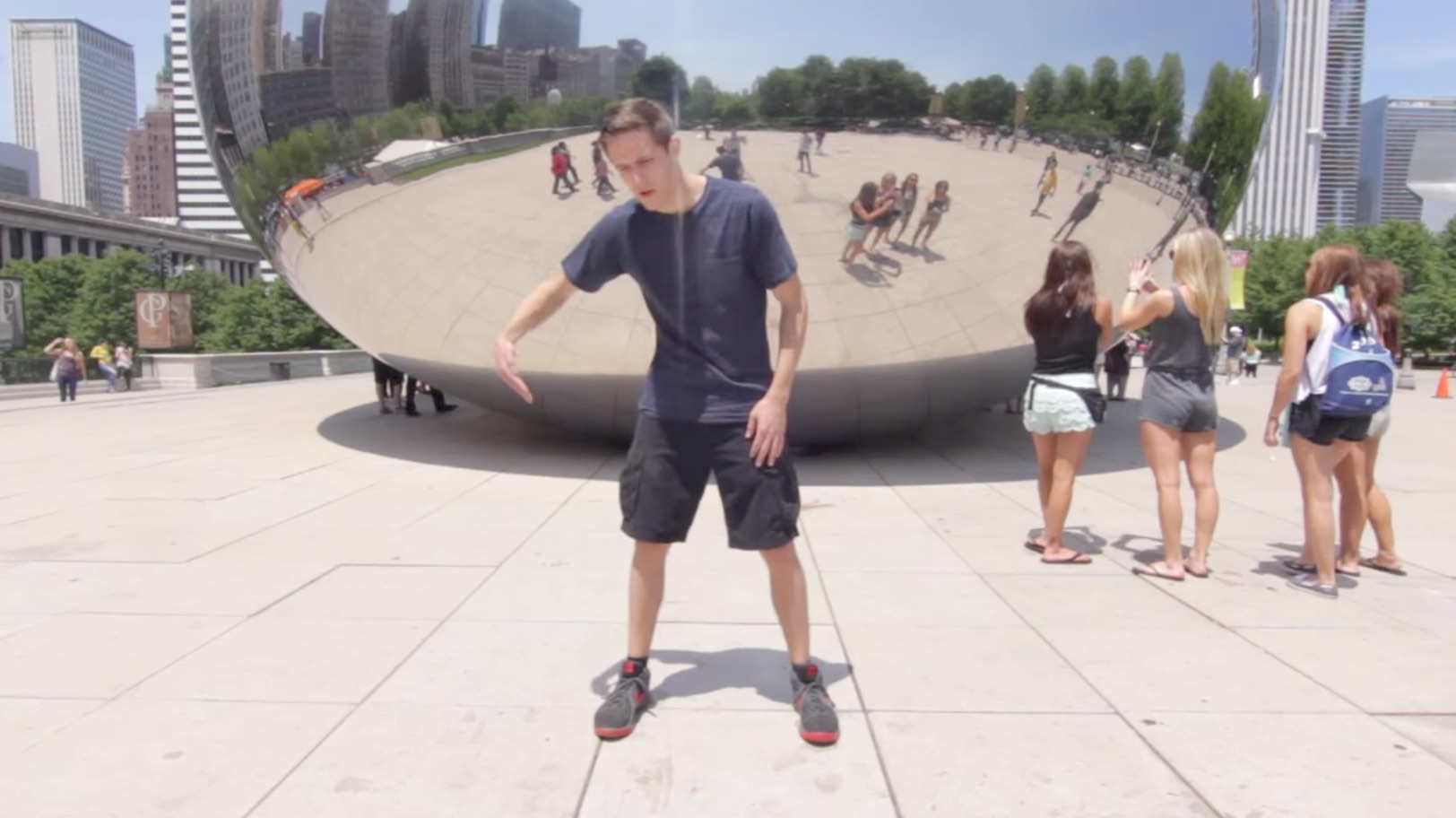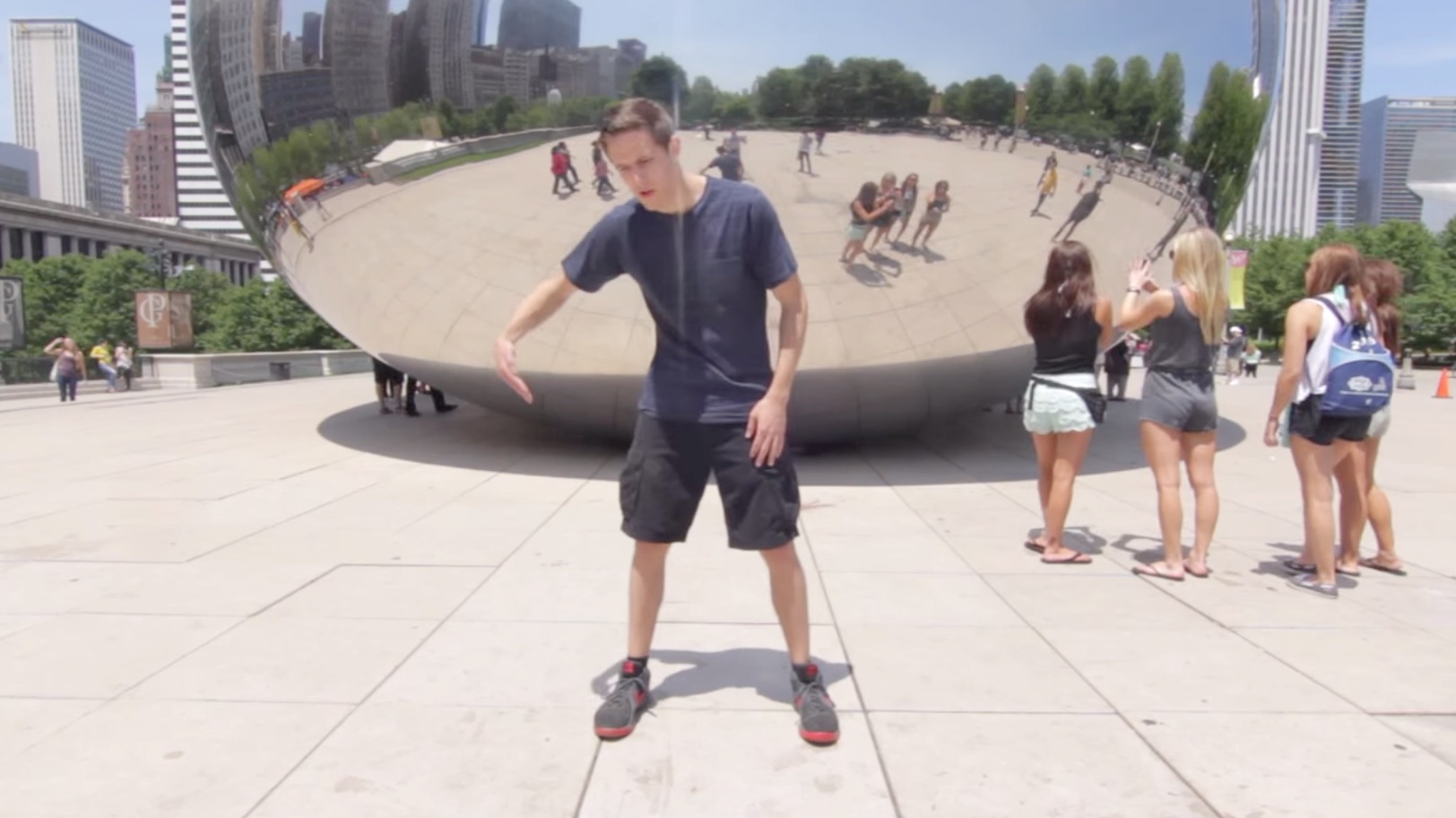 The person you will see below is Matt Bray who is just like my friend. His dance routine is amazing.
But, that's not the most impressive part.
He did this routine in 100 different locations.
What a great way to complete a bucket list. What's yours?
Dancing and traveling.