Summer vacations are just around the corner and we all started completing our bucket list.
When you visit a certain country in this world it's normal that you want to eat something traditional.
Not everybody knows the traditional foods of all countries.
WHYBIN\TBWA is an advertising agency that showed us the traditional foods as a promotion for all of the countries in the world.
They managed to design 18 national flags that will clearly show the food you need to get a taste of when you pay a visit.
1. Switzerland (Charcuteries and Emmental)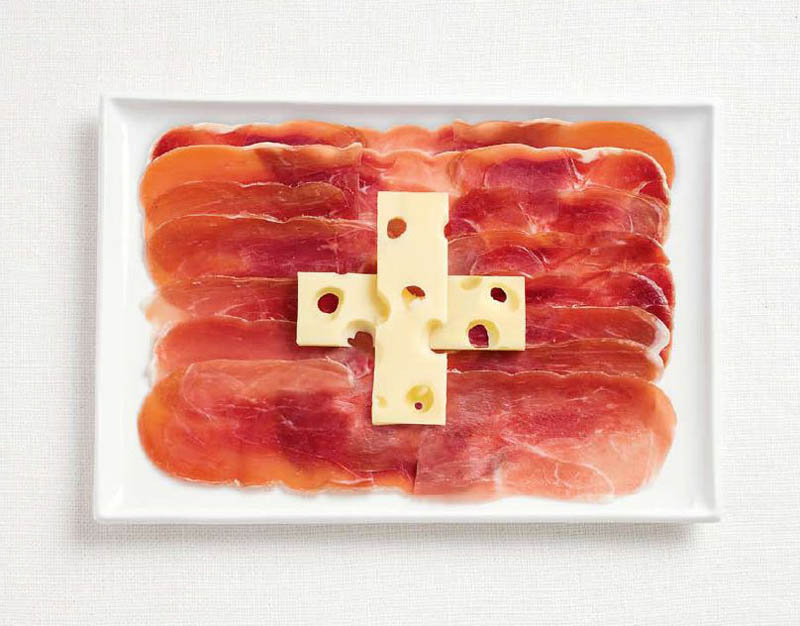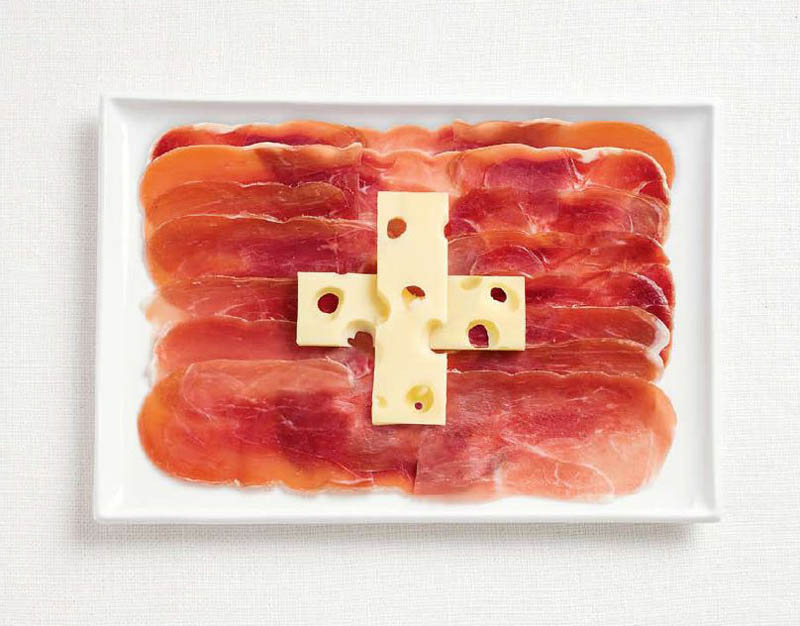 2. Thailand (Sweet Chilli Sauce, Shredded Coconut, Blue Swimmer Crab)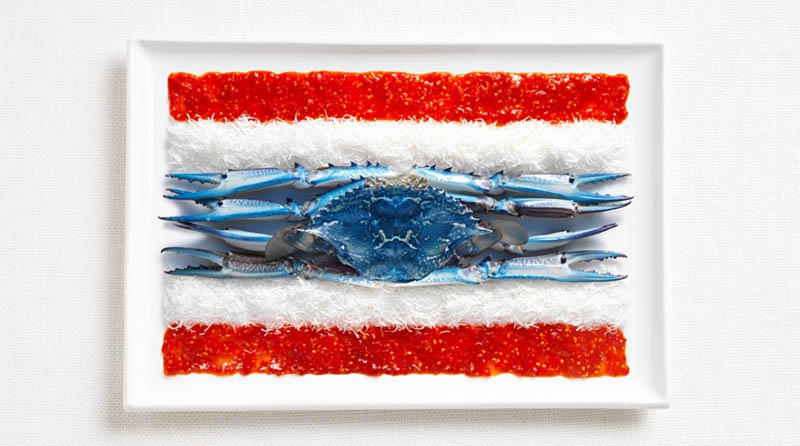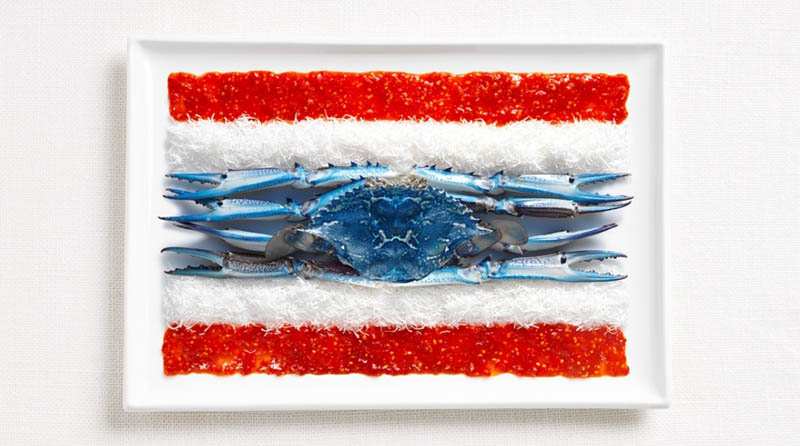 3. Spain (Chorizo and Rice)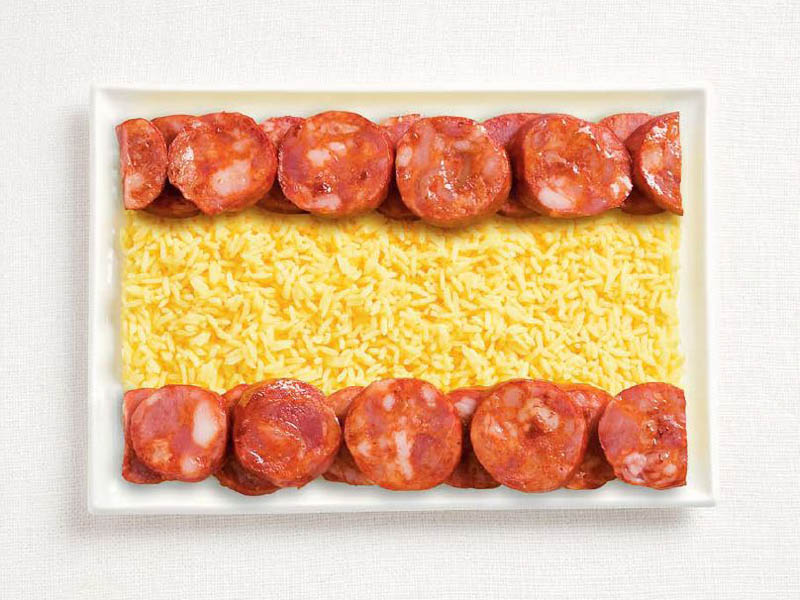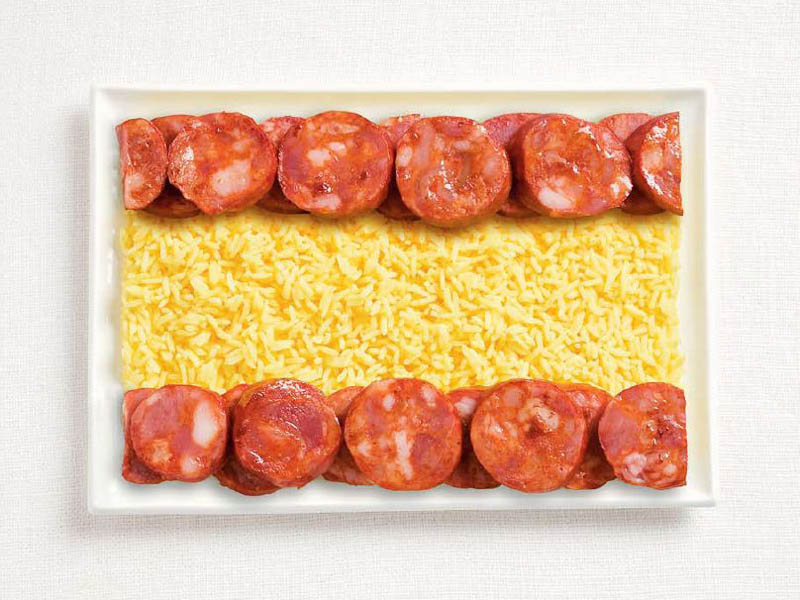 4. Turkey (Lokum)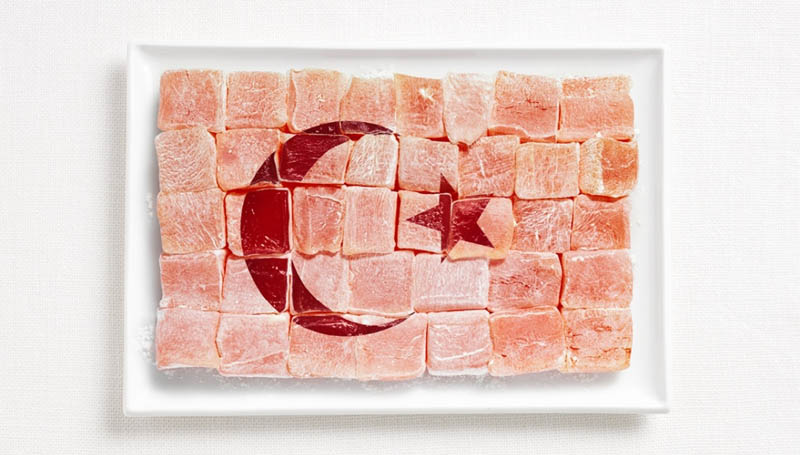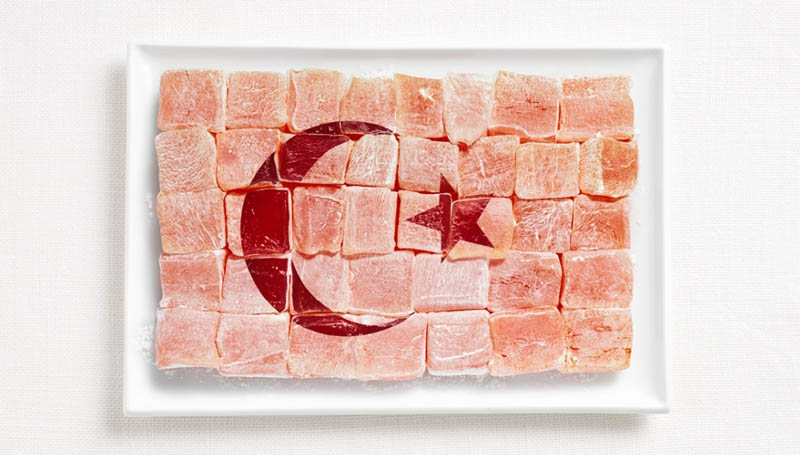 5. Indonesia (Spicy Curries and Rice)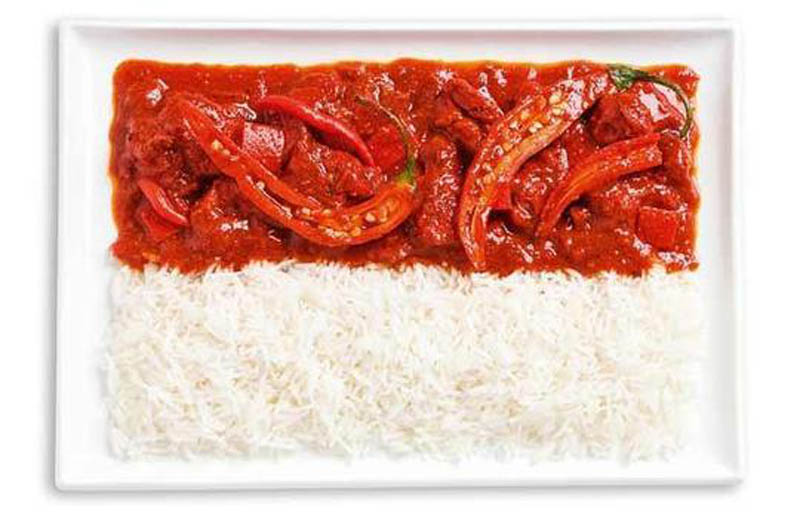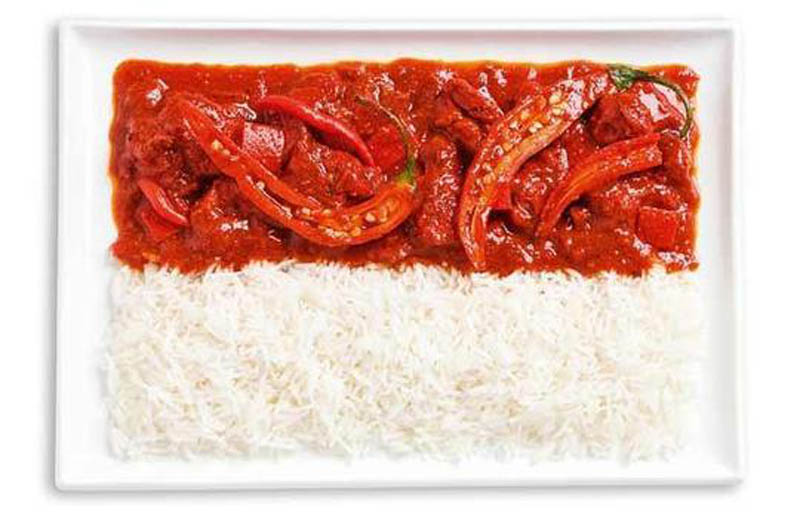 6. USA (Hot Dogs)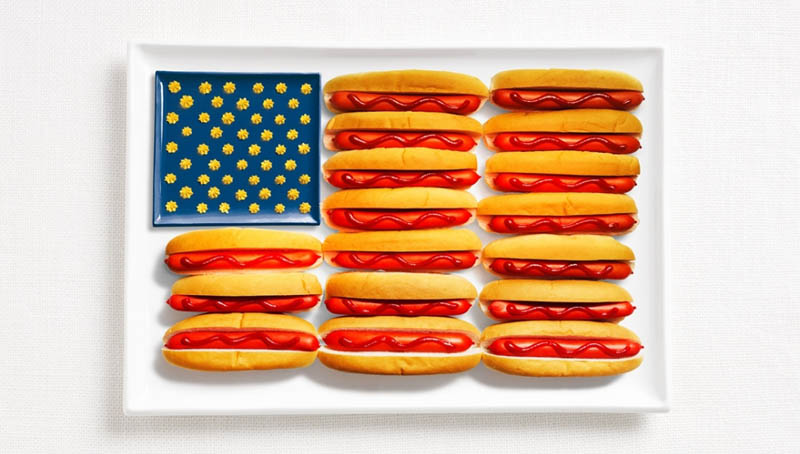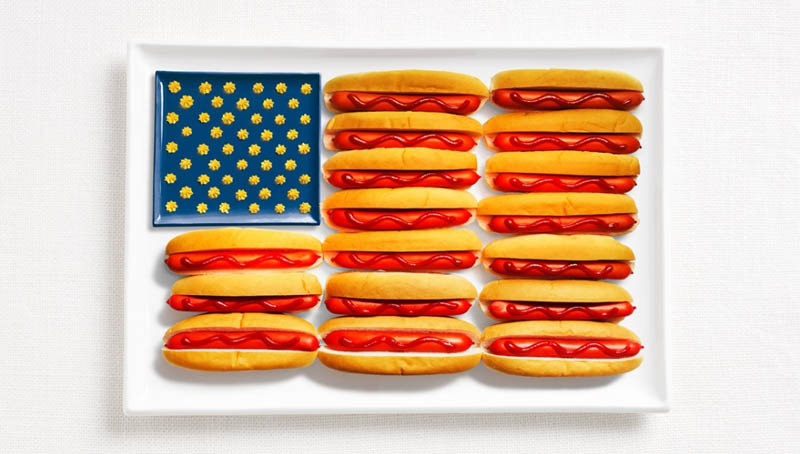 7. China (Pittaya/Dragon Fruit and Star fruit)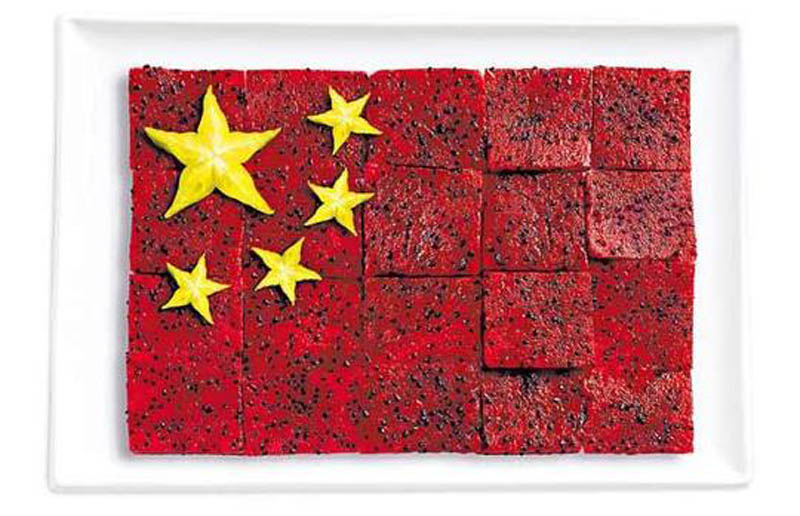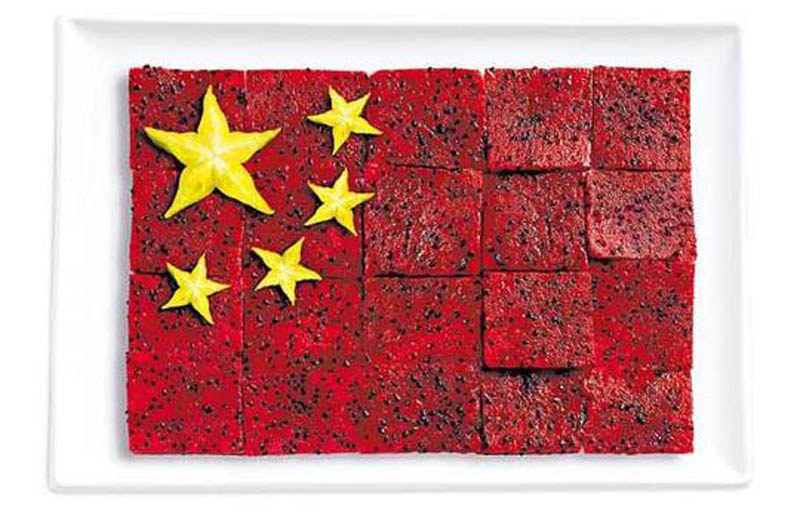 8. France (Blue Cheese, Brie, Grapes)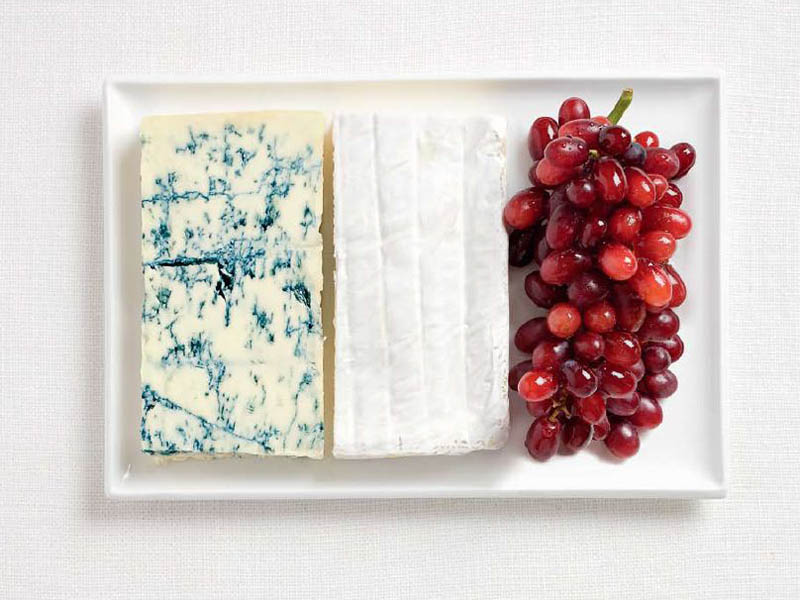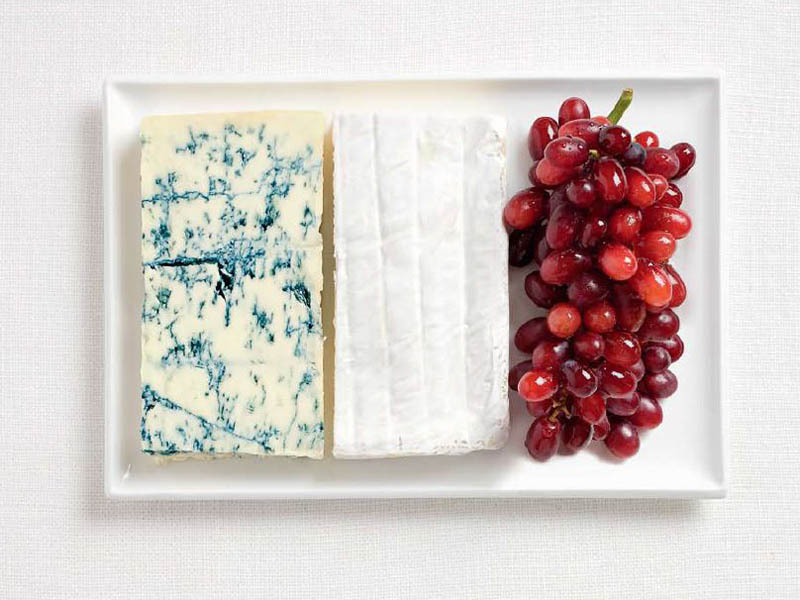 9. United-Kingdom (Scone, Cream, Jams)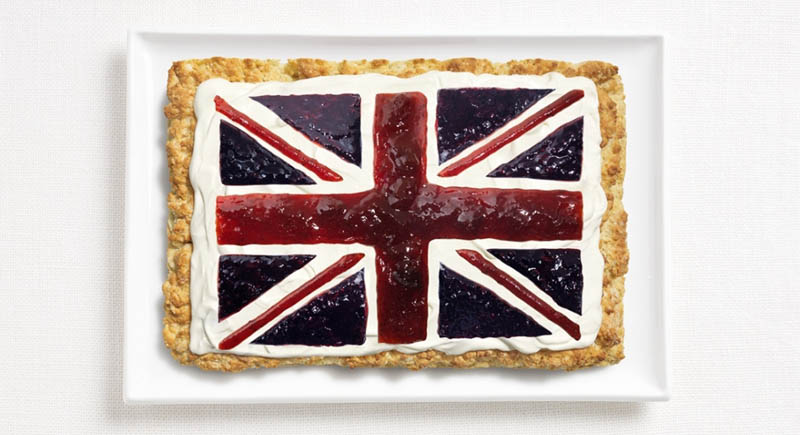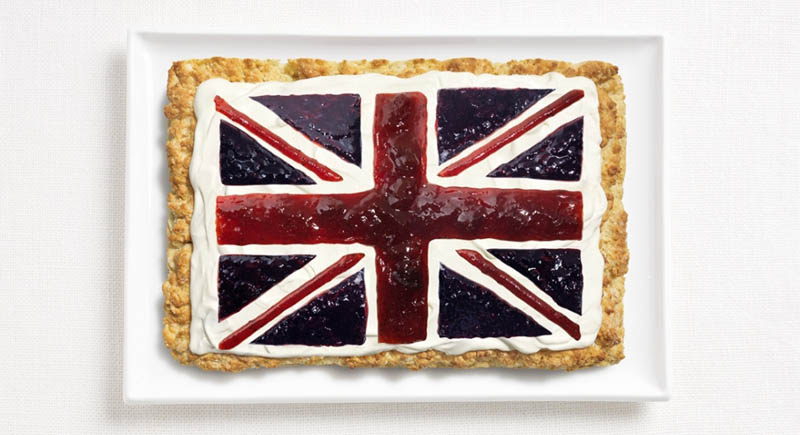 10. South Korea (Kimbap and Sauces)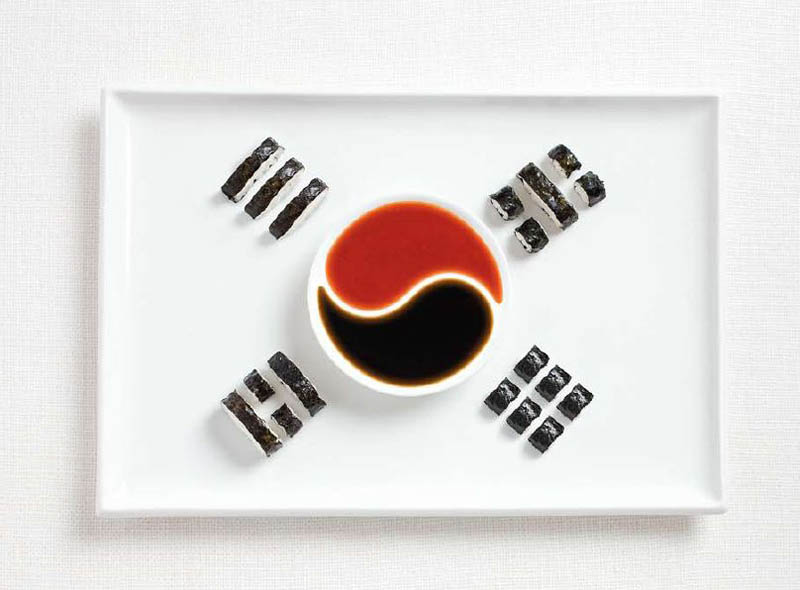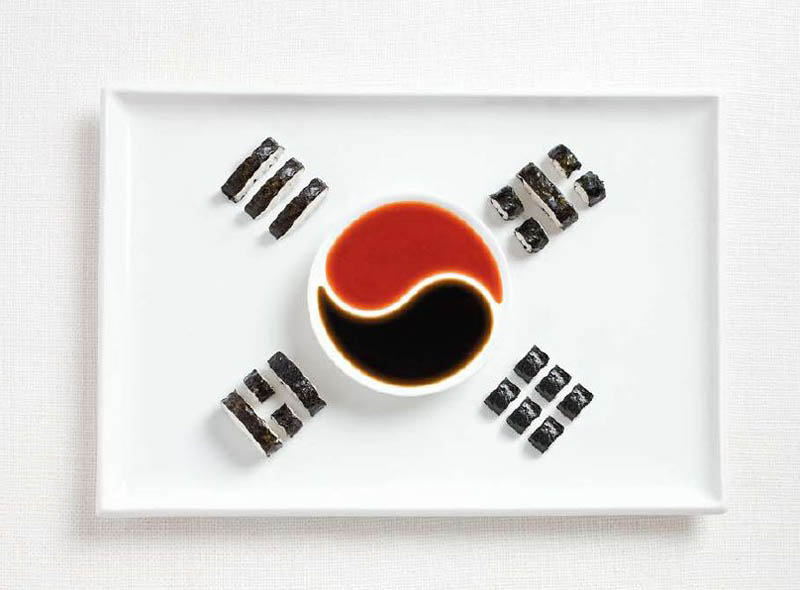 11. Australia (Meat Pie, Sauce)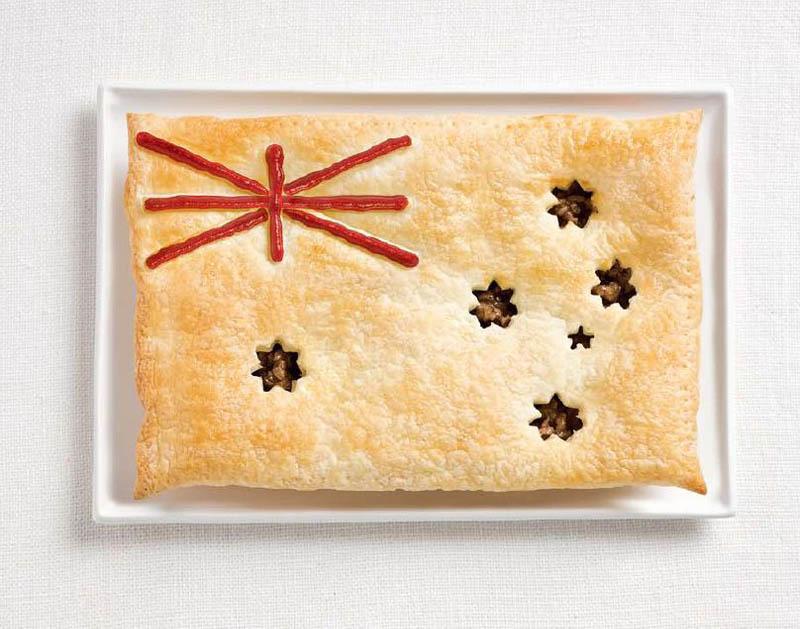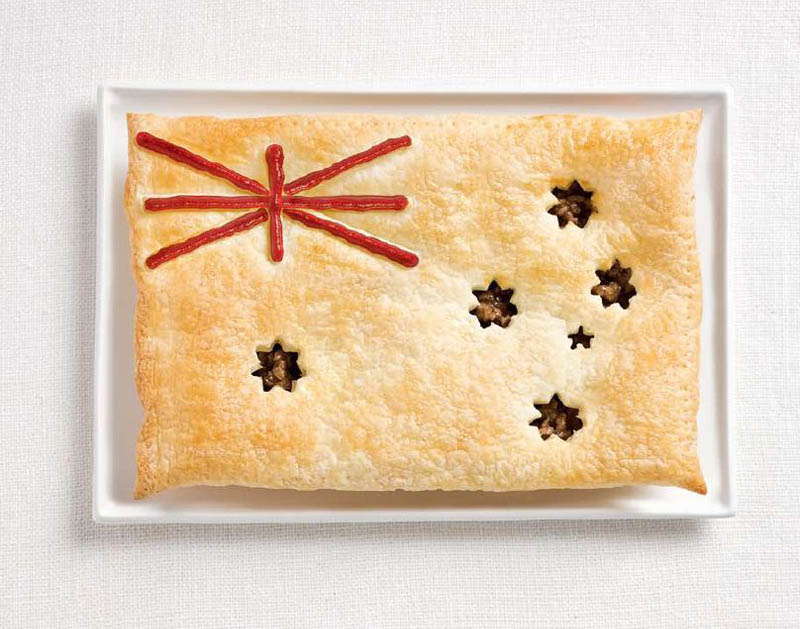 12. Vietnam (Rambutan, Lychee, Starfruit)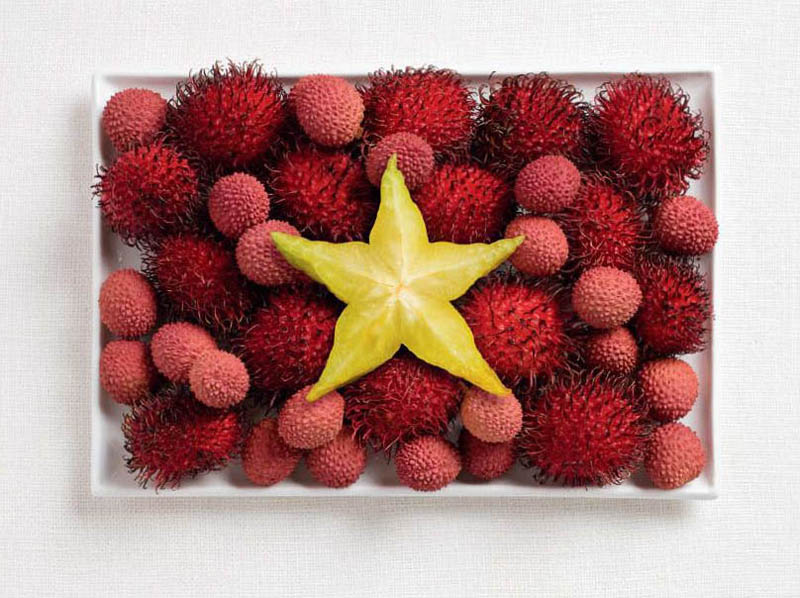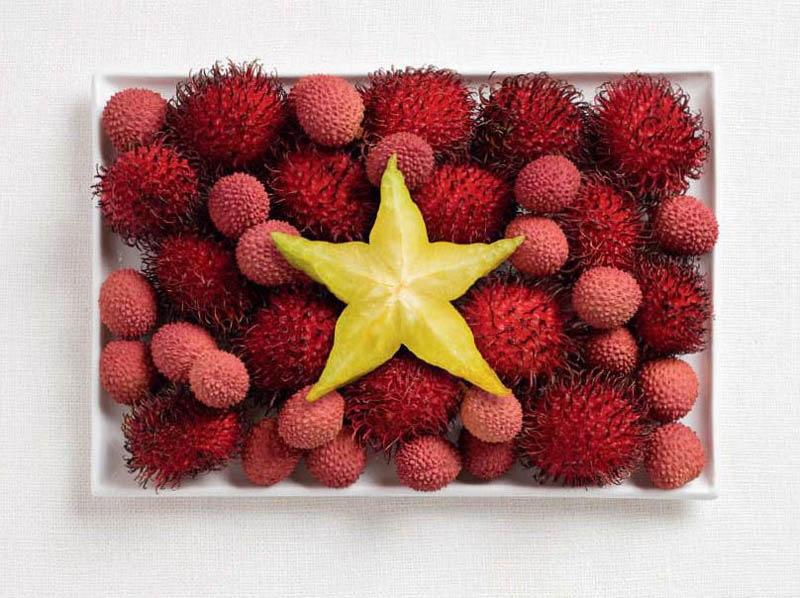 13. Lebanon (Lavash, Fattoush, Herb Spring)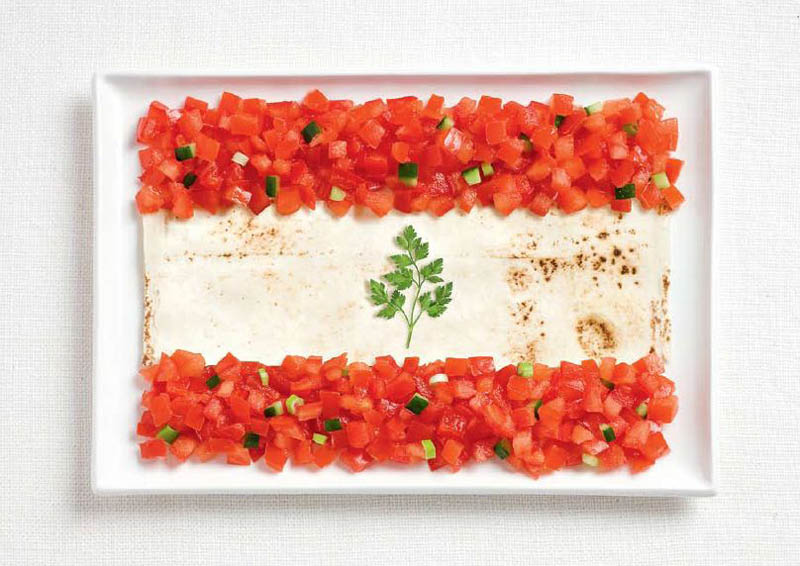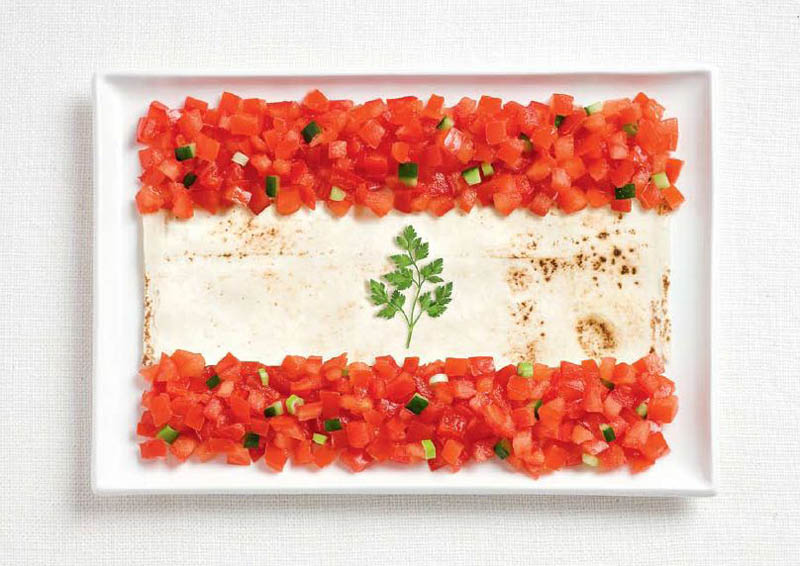 14. Greece (Kalamata Olives and Feta Cheese)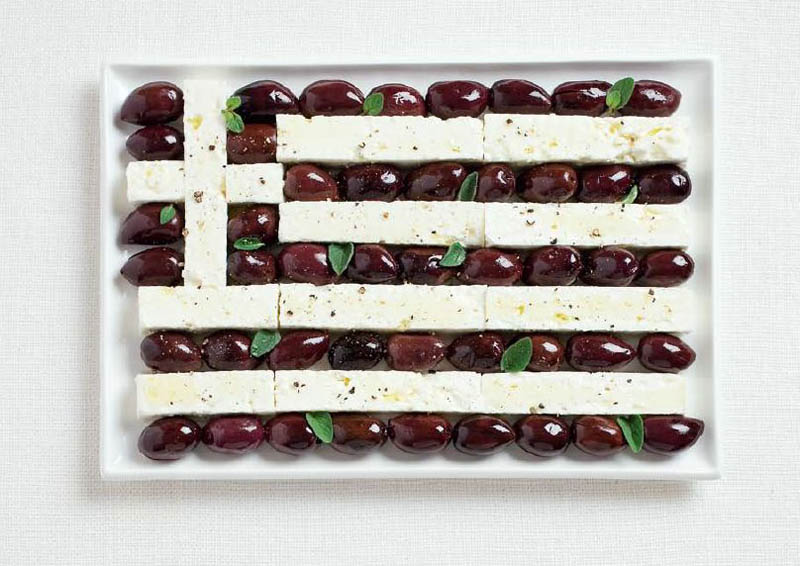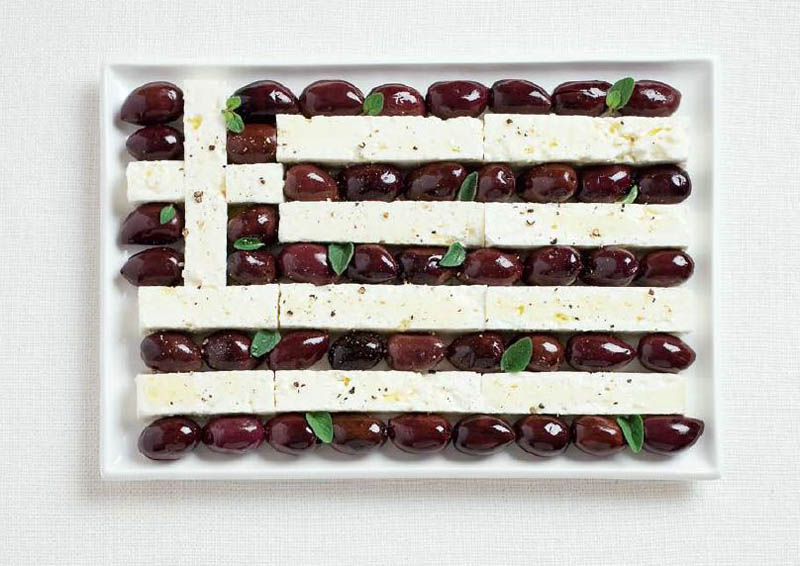 15. Japan (Tuna and Rice)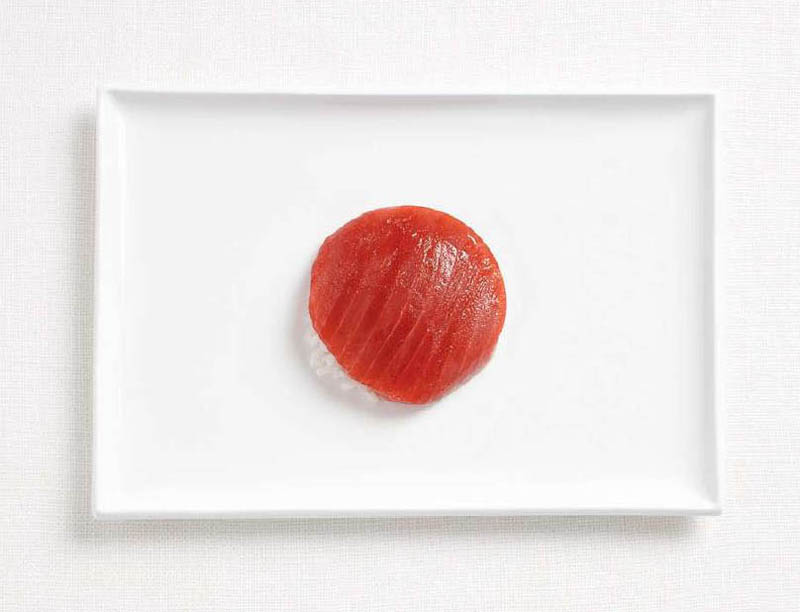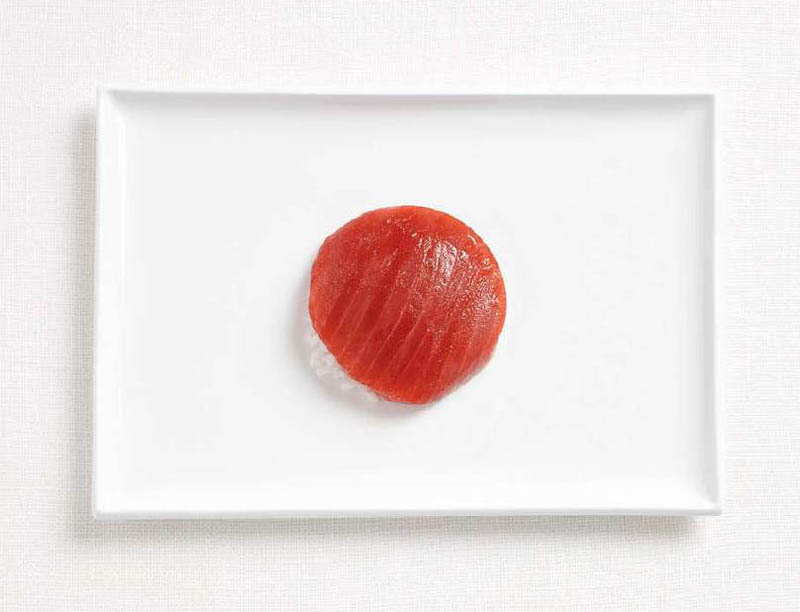 16. India (Curries, Rice, Pappadum Wafer)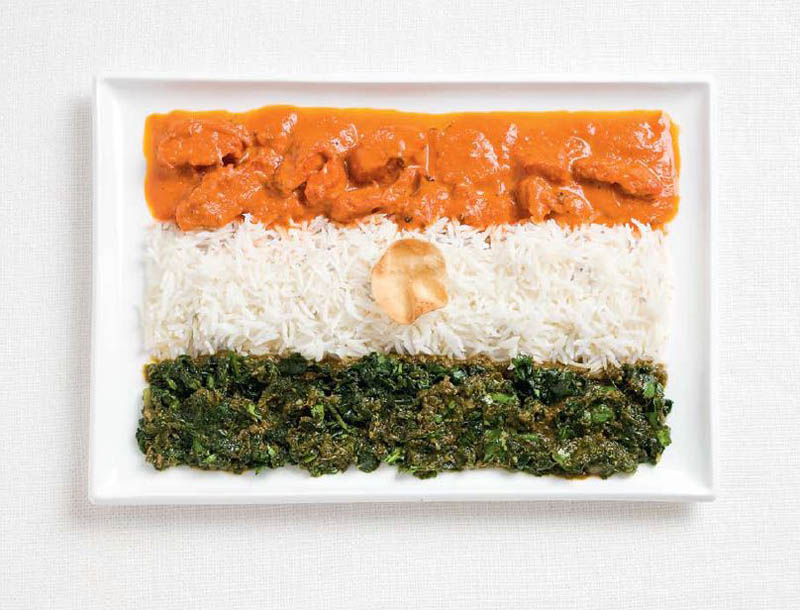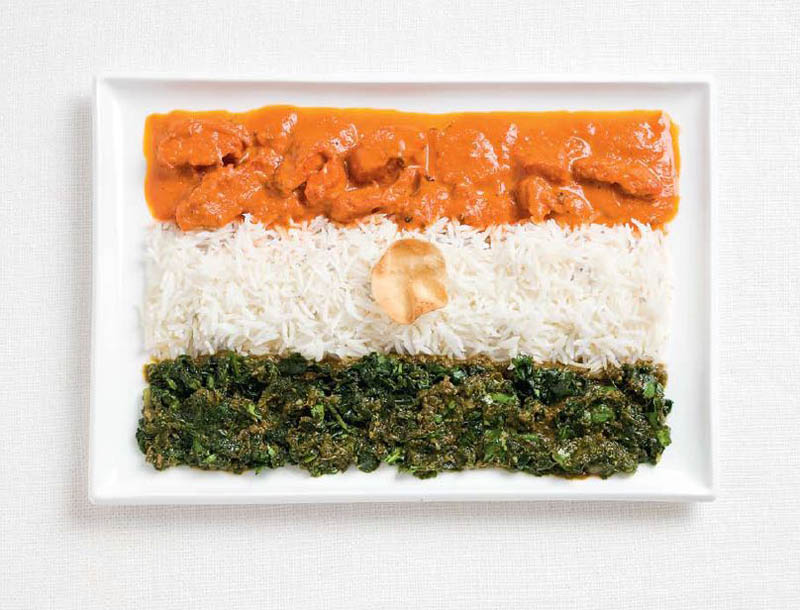 17. Brazil (Banana Leaf, Limes, Pineapple, Passion Fruit)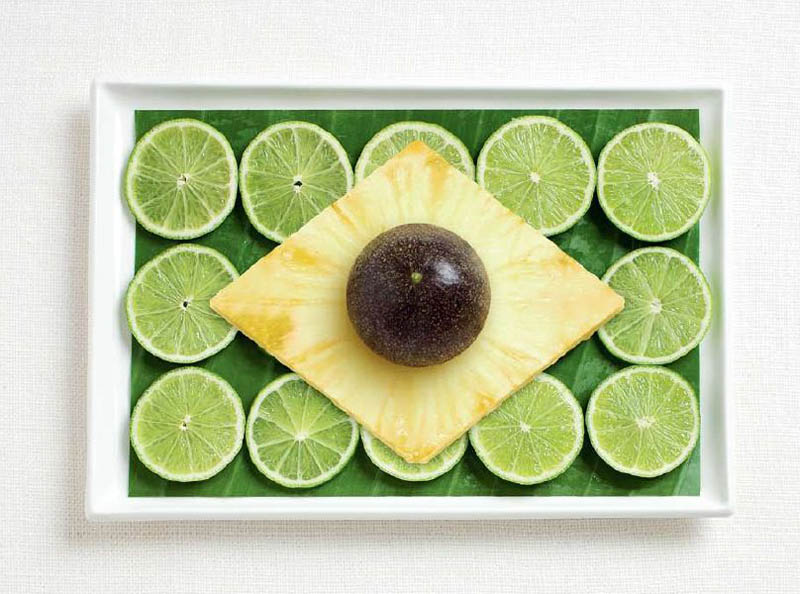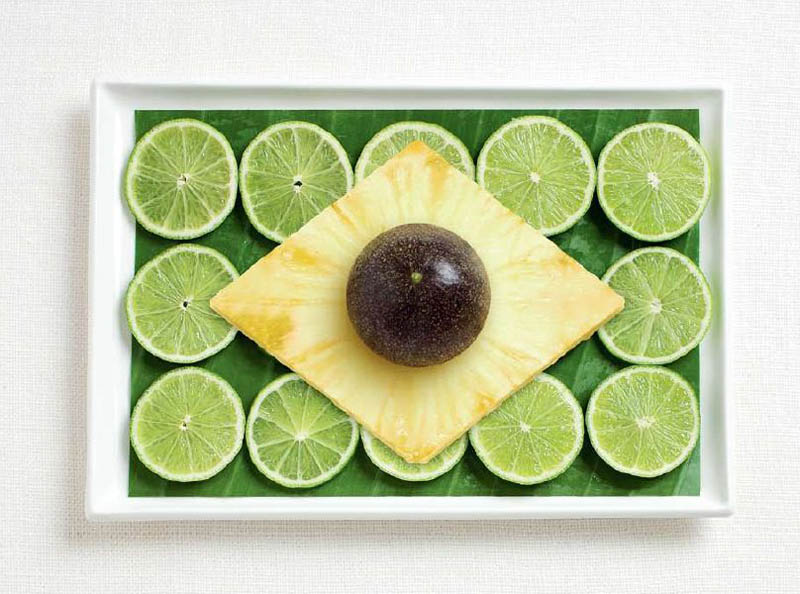 18. Italy (Basil, Pasta, Tomatoes)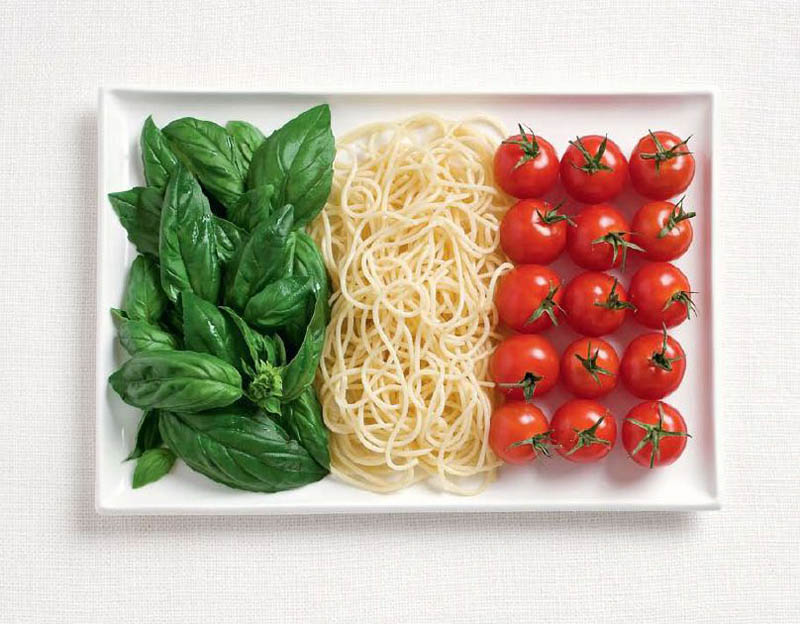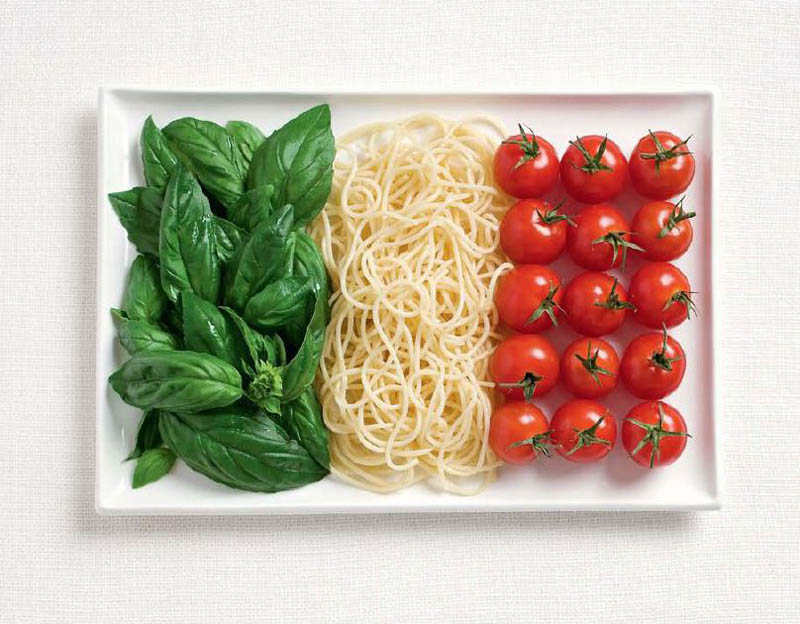 Extraordinary work!