We all want to mess with the people around us. That's in our blood and don't tell me you are not that kind of person.
These fabulous ways that give you the opportunity to mess with all the people around you are simply awesome.
You can perform them in front of your friends, co-workers and even family. The expression on their face is priceless and you will have a good laugh afterwards.
If you are tired of people messing with you all the time, it's the perfect moment for you to get back at them with these amazing ways.
Here we go:
1.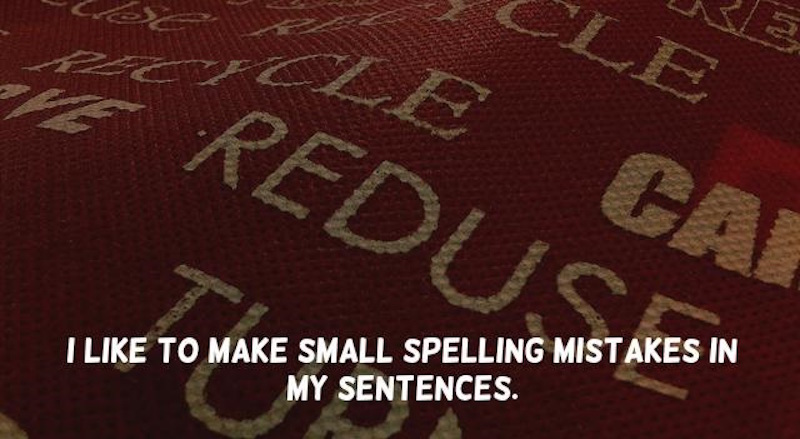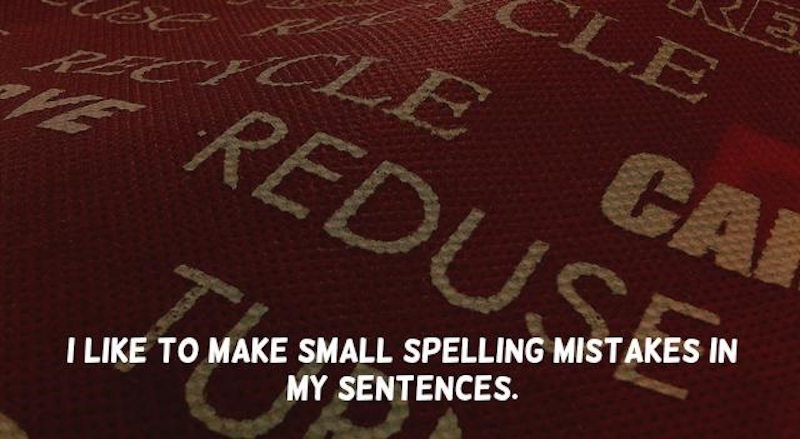 2.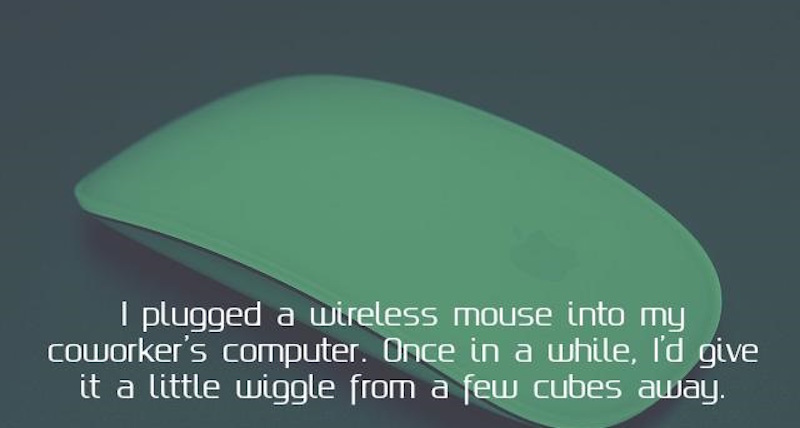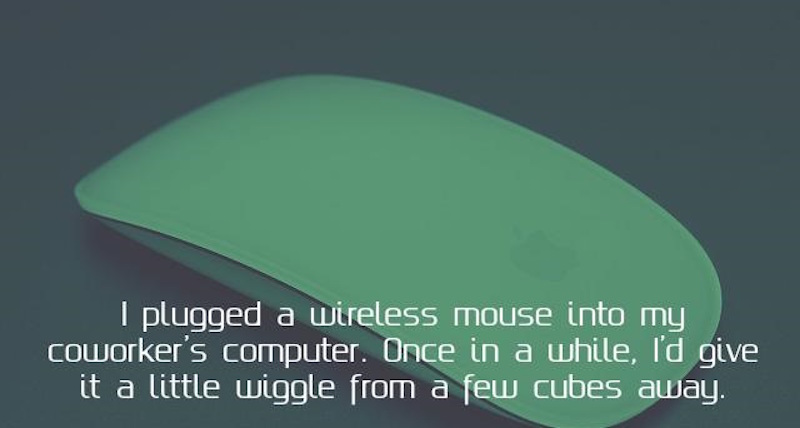 3.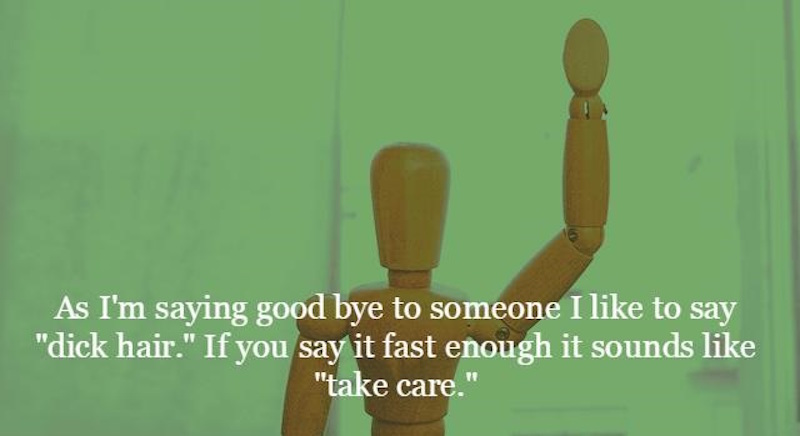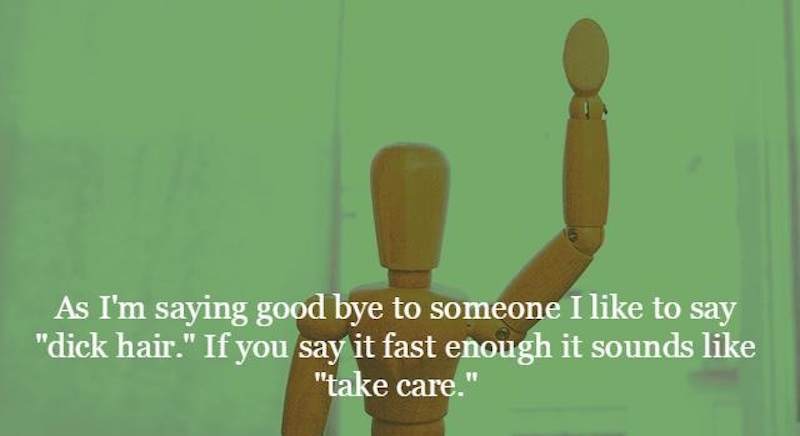 4.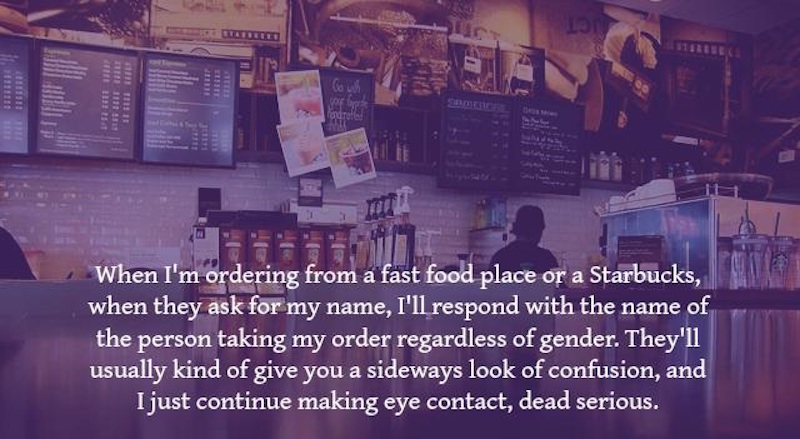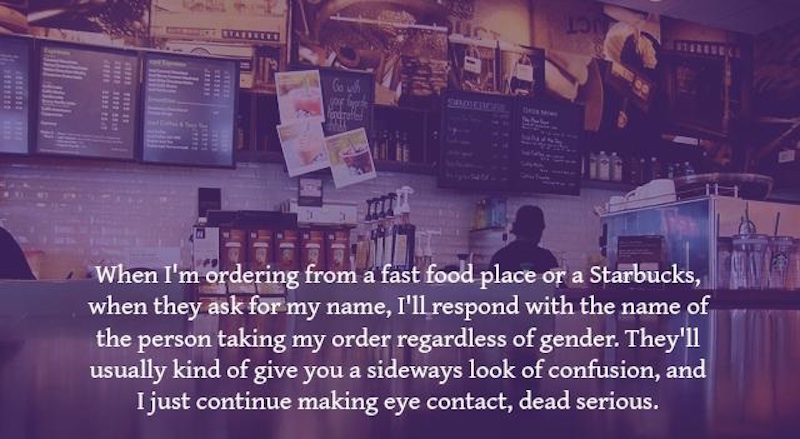 5.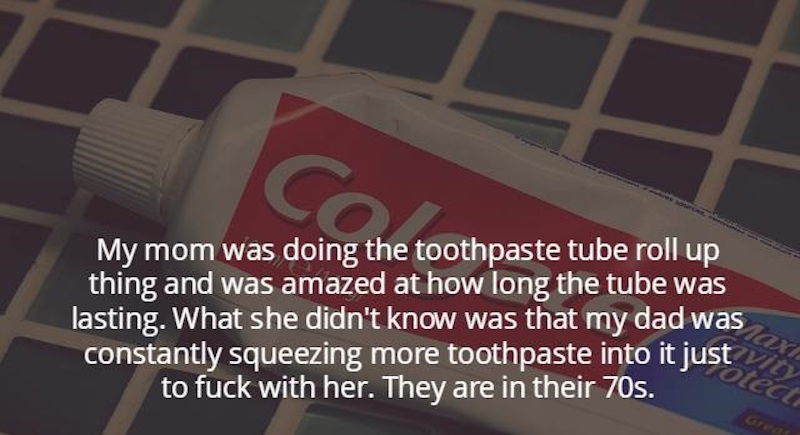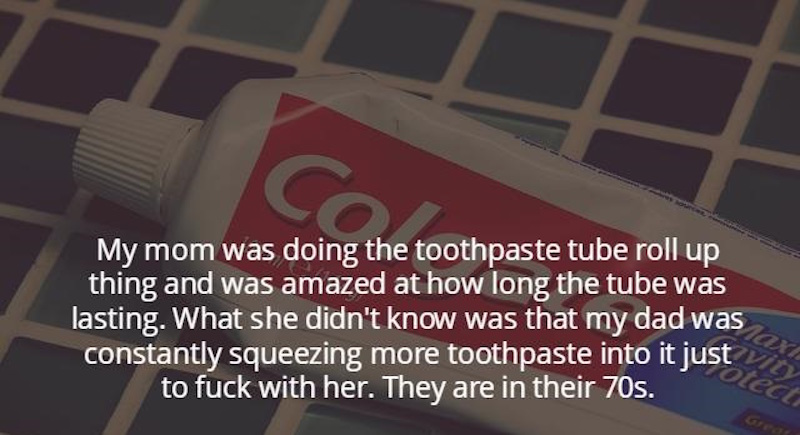 6.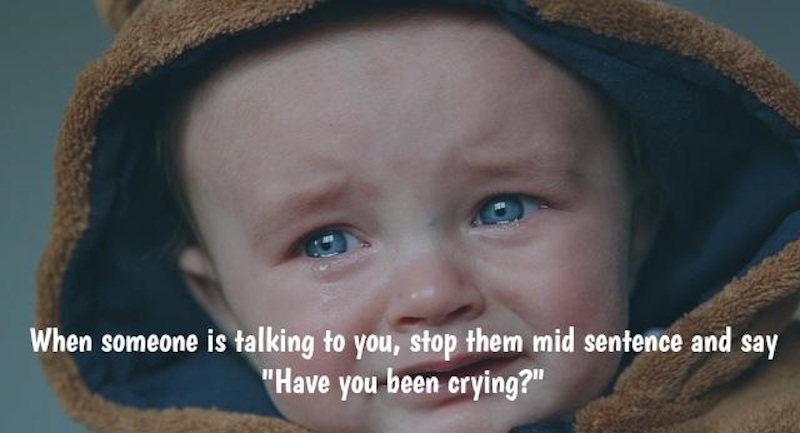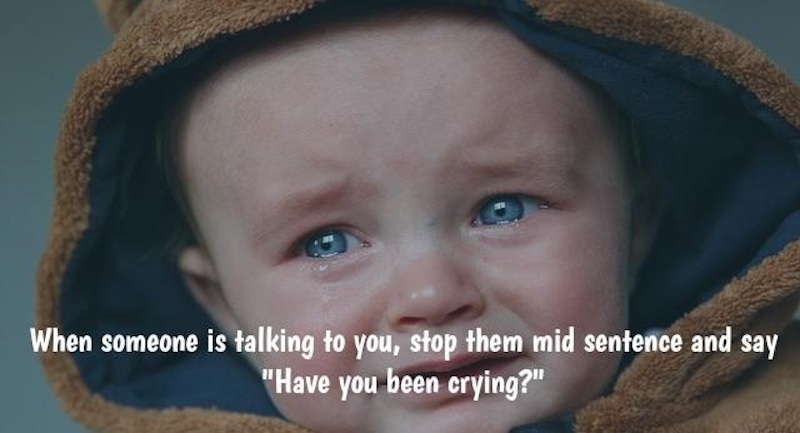 7.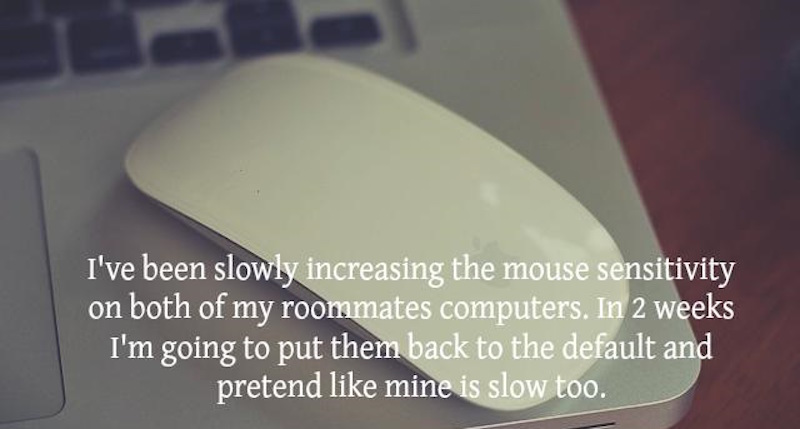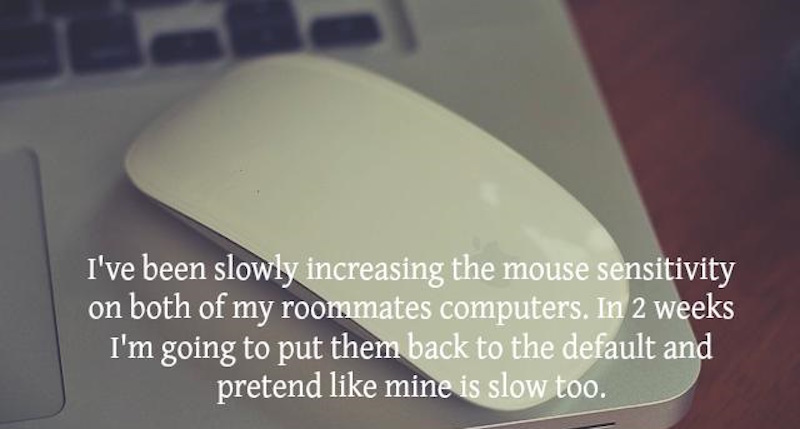 8.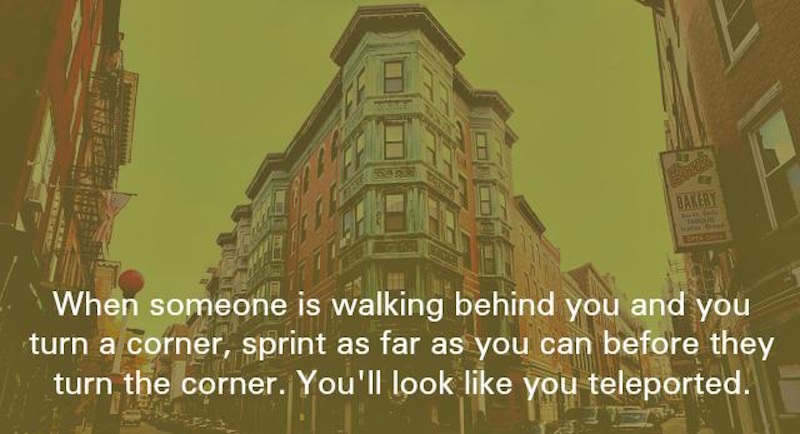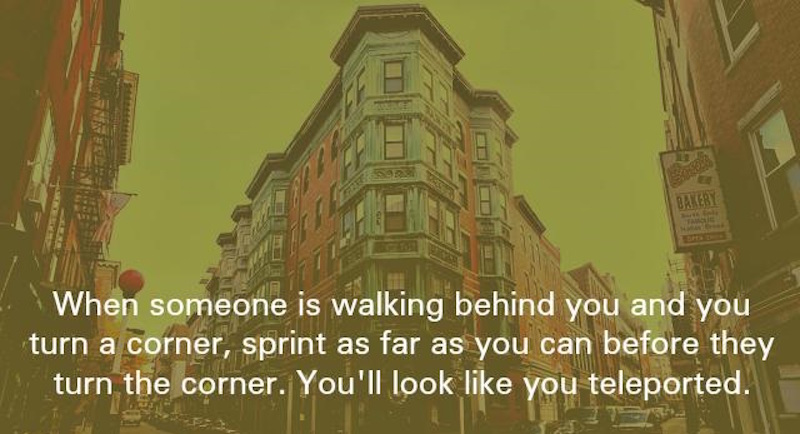 9.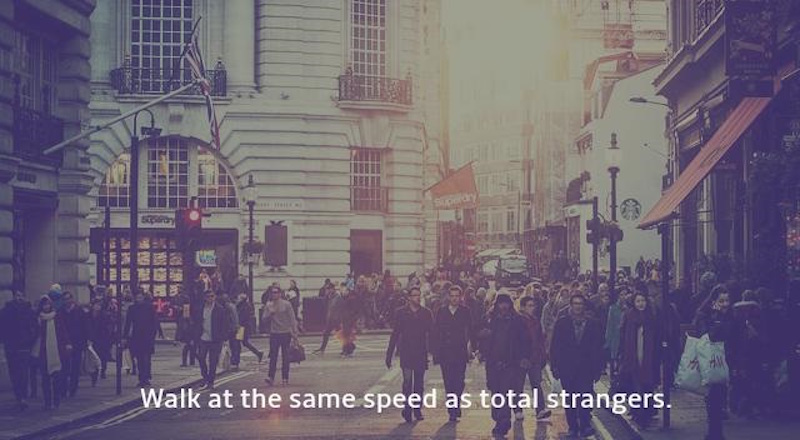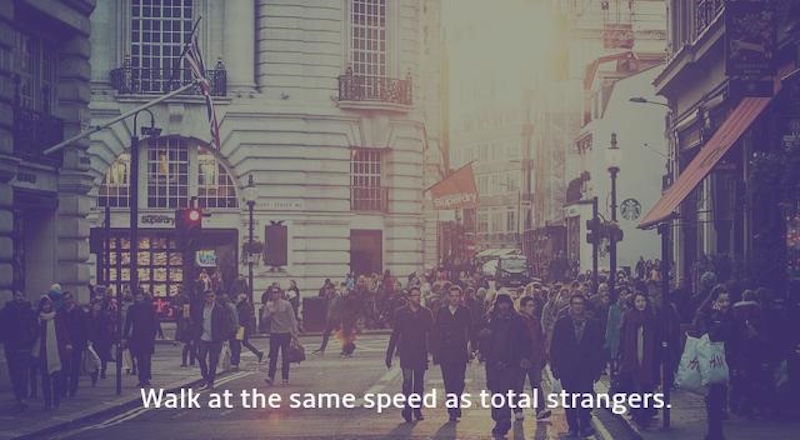 10.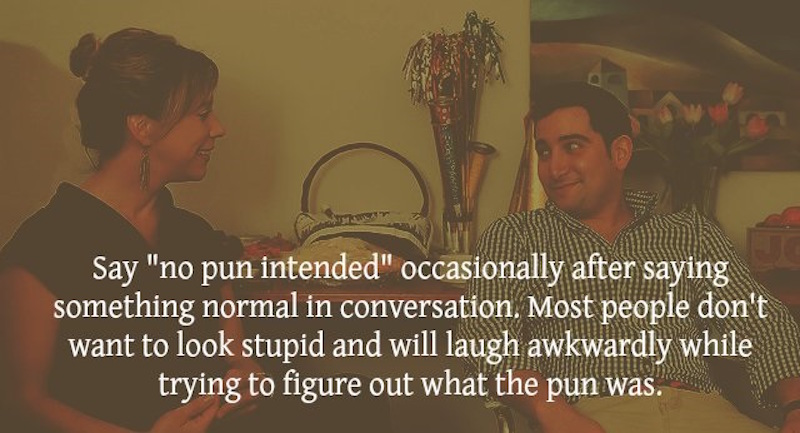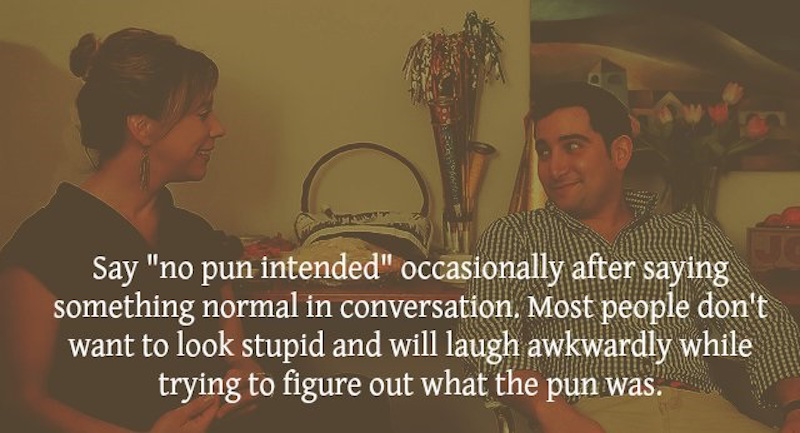 11.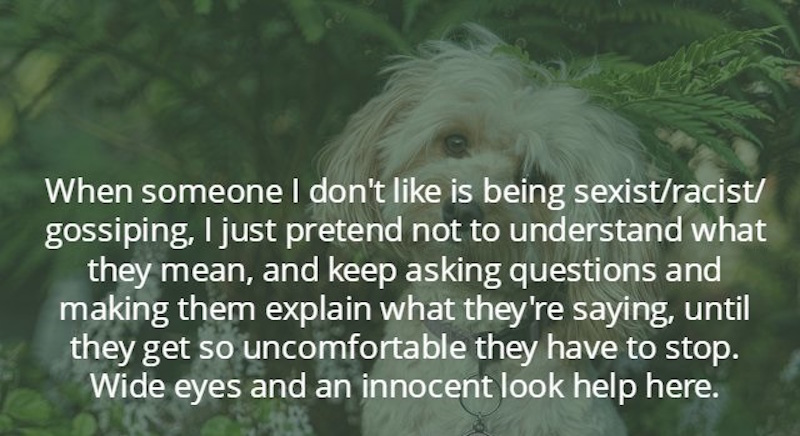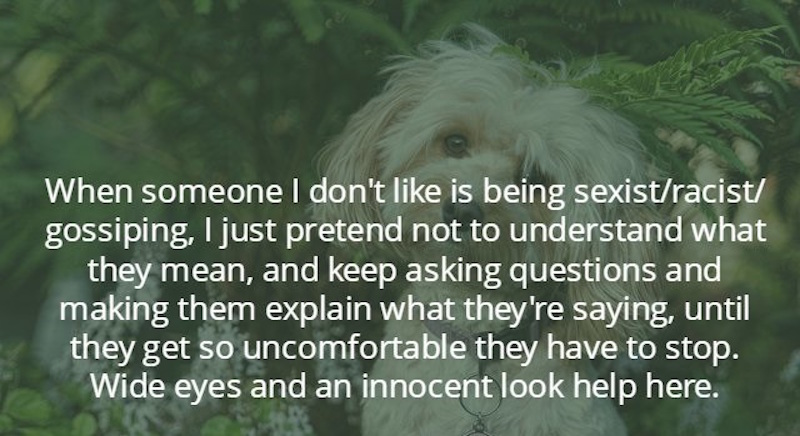 12.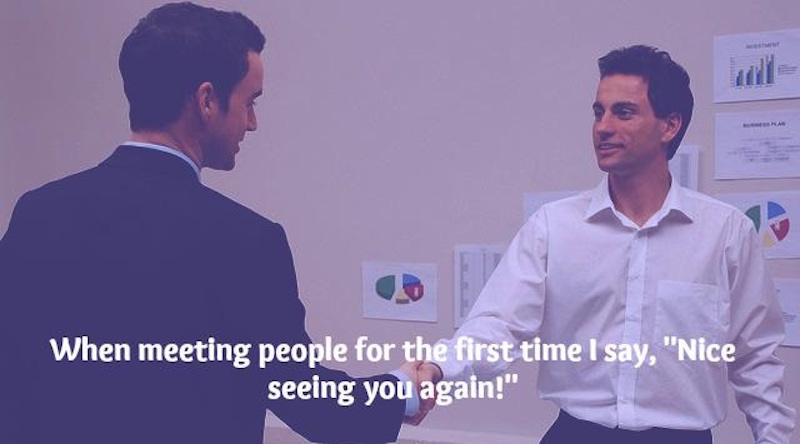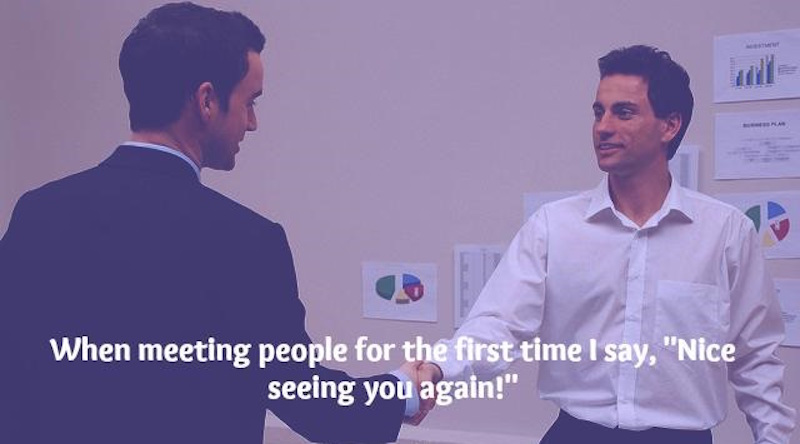 13.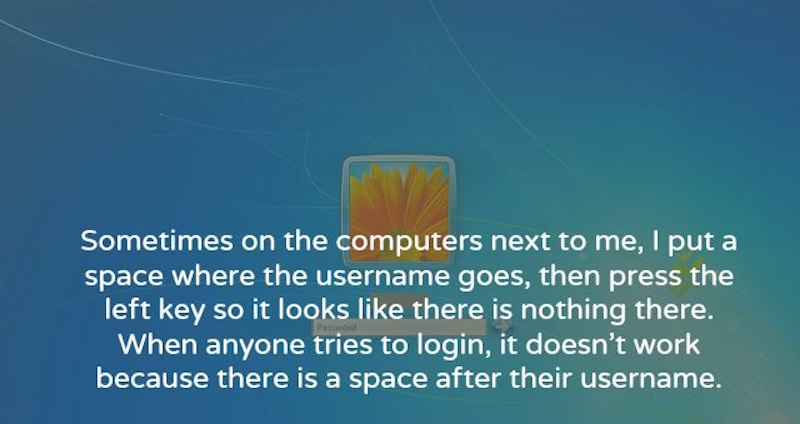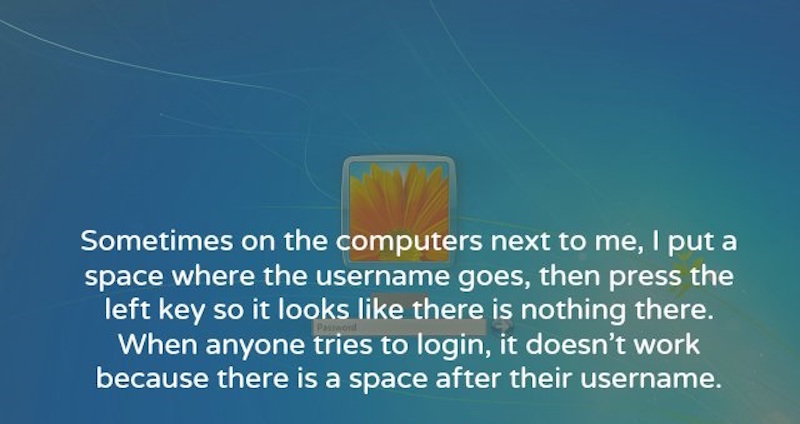 14.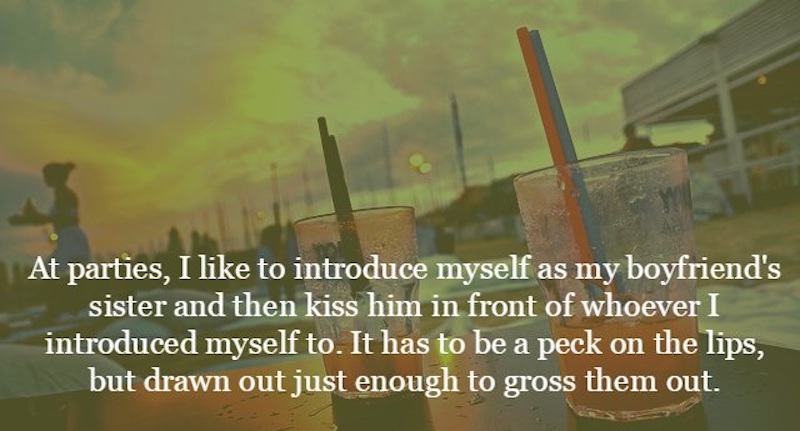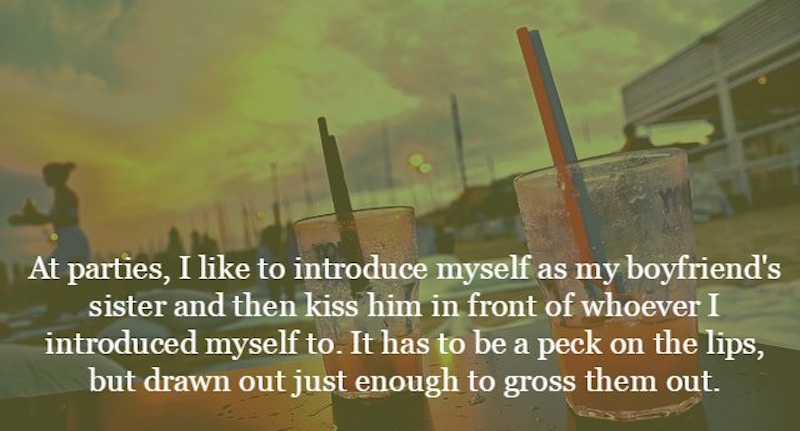 15.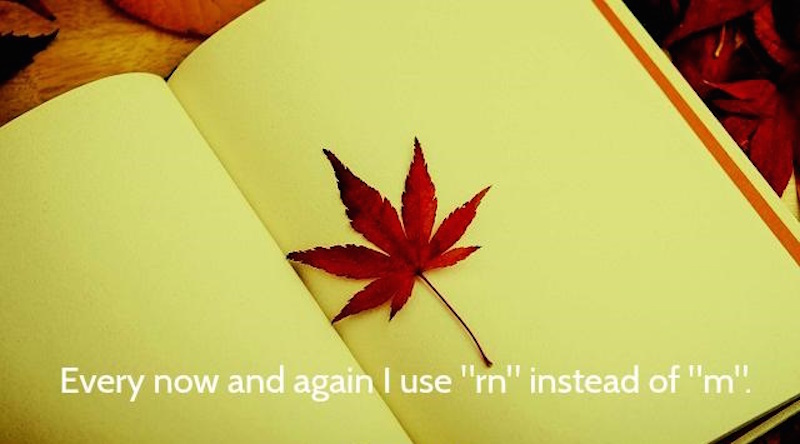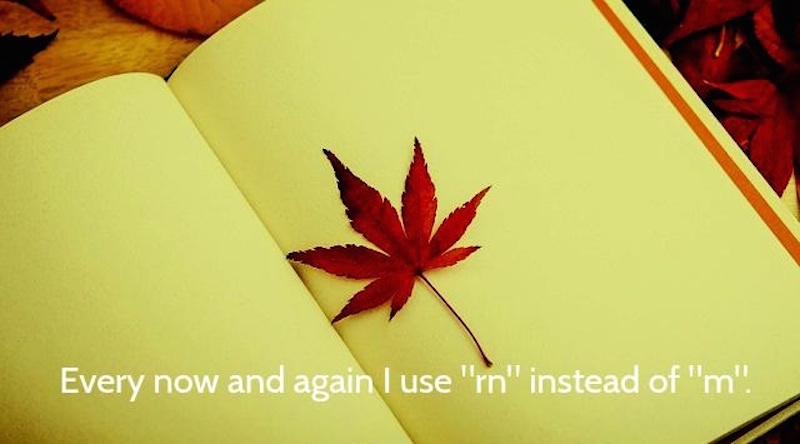 16.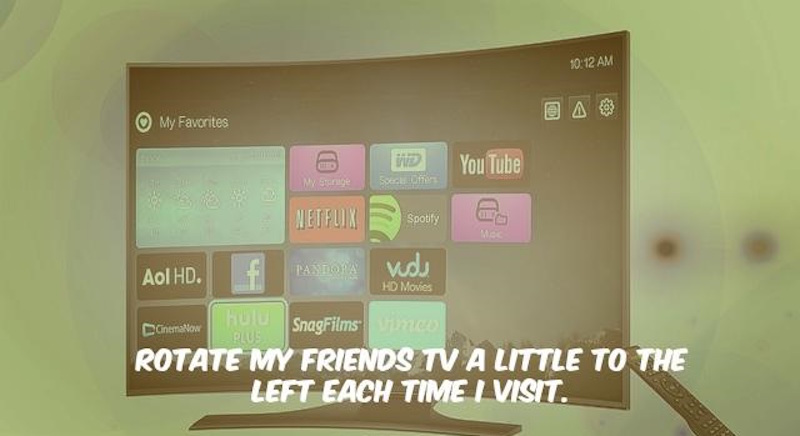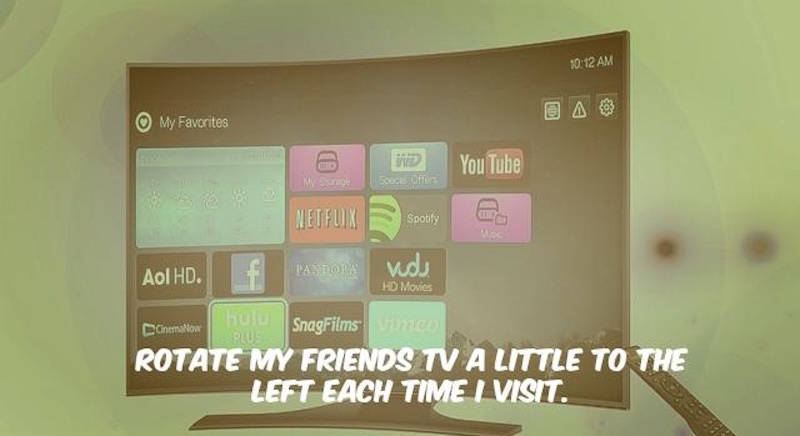 17.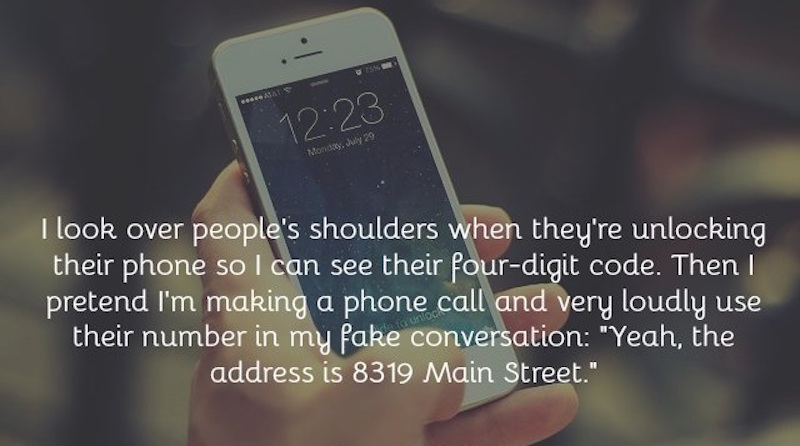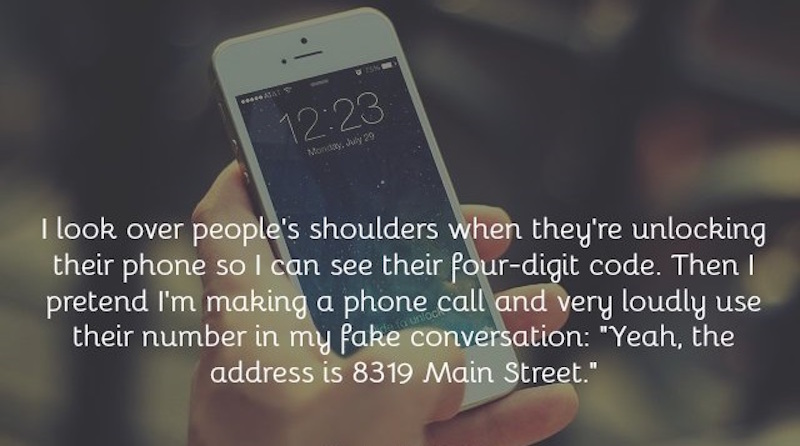 18.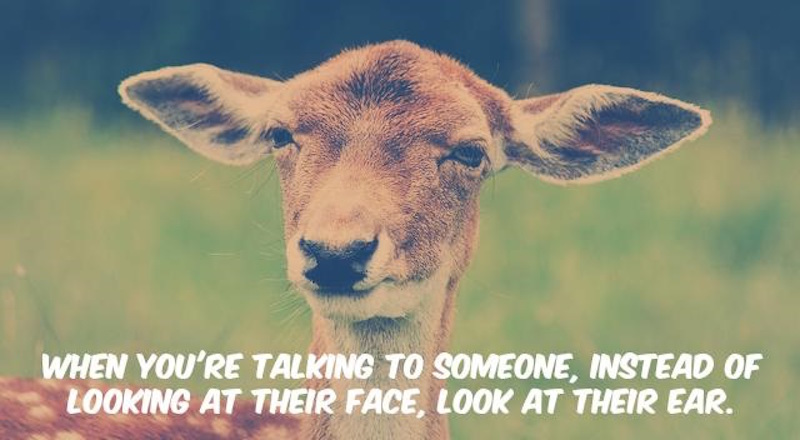 19.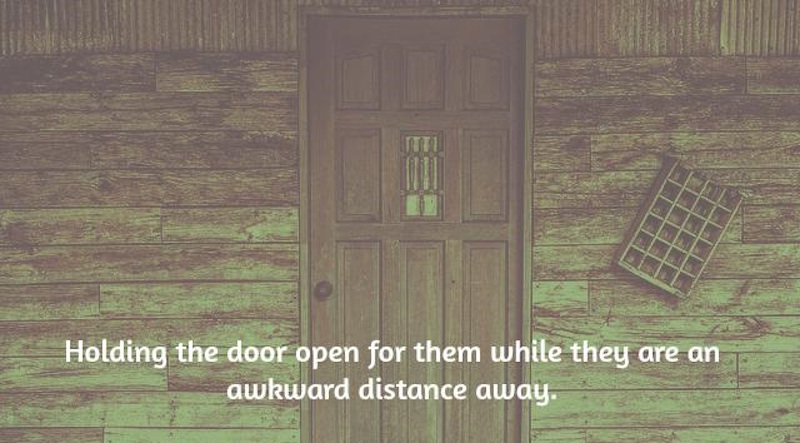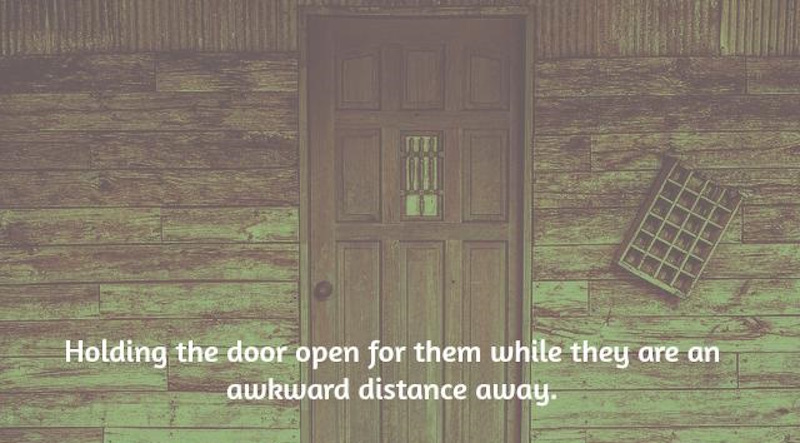 20.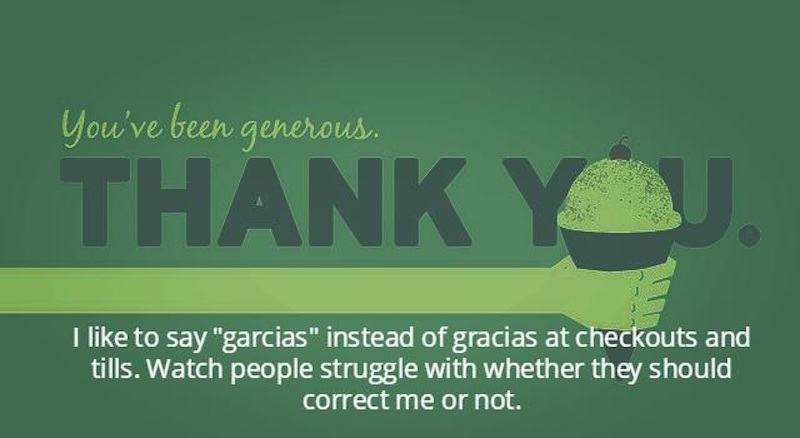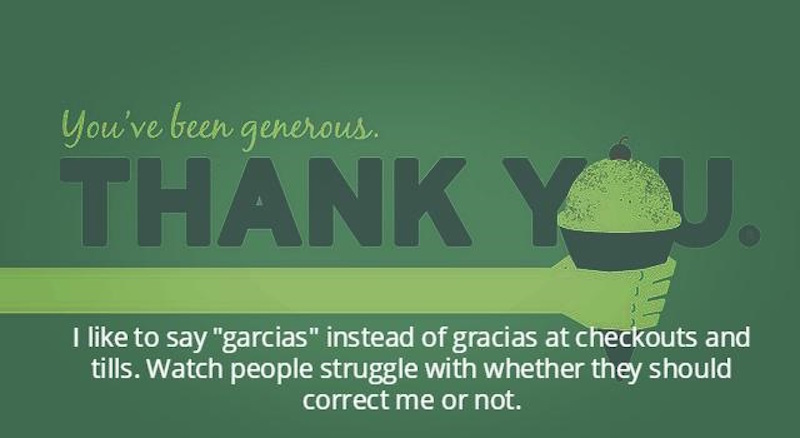 Oh man, that will be funny.