Baking cakes for the upcoming picnic can be really tough.
Especially when you have some packing to do. The last thing that you'll remember is to bake a cake for your friends.
This fruity explosion could save you a lot of time. Don't worry… it's extremely delicious.
Especially when it's served cold.
What this woman did will leave you speechless.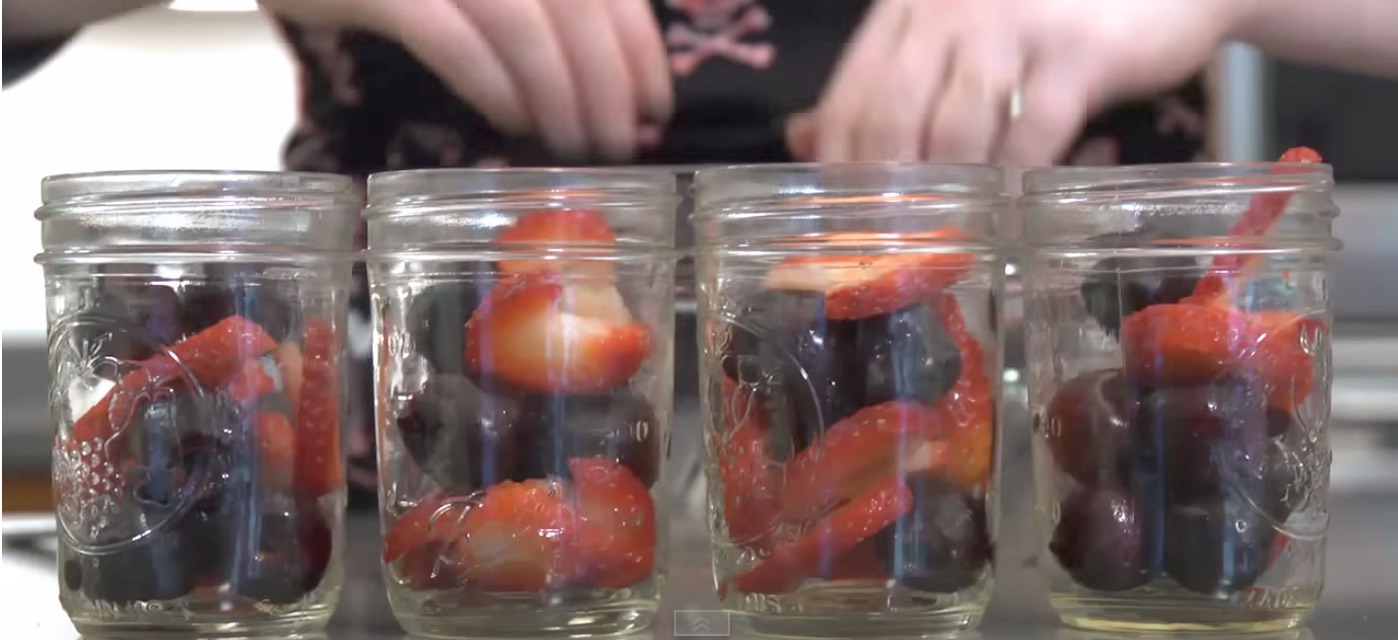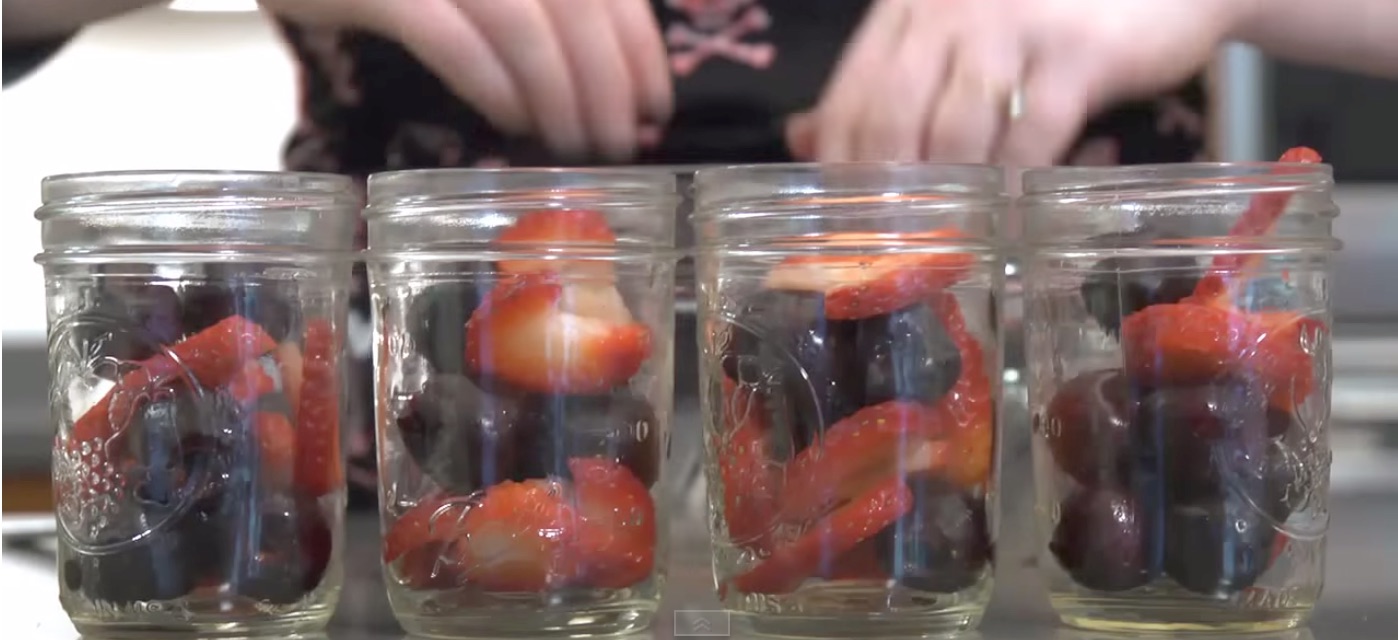 She just took season fruits and put them in jars. After that, she mixed half-cup of flour, half cup of sugar and half-teaspoon of salt.
See what she did next with the whole mixture.
Easy-peasy!
You won't feel tired and you will have something delicious in a couple of minutes.
Watch:
Now you are ready!