Don't forget that breakfast is the most important meal of the day!
Quit complaining that you don't have time for breakfast when you have. These quick and easy tips will teach you how to prepare breakfast in no time.
You just need to have a plan and that's it.
What we have here are 20 amazing tips for the most delicious breakfast. What you've thought that will take you time has become "a piece of cake".
Just follow these simple tricks and you will thank us later.
These tricks won't leave you go to work hungry again!
Let's go:
Rock solid butter? – Try cheese grater and you are done!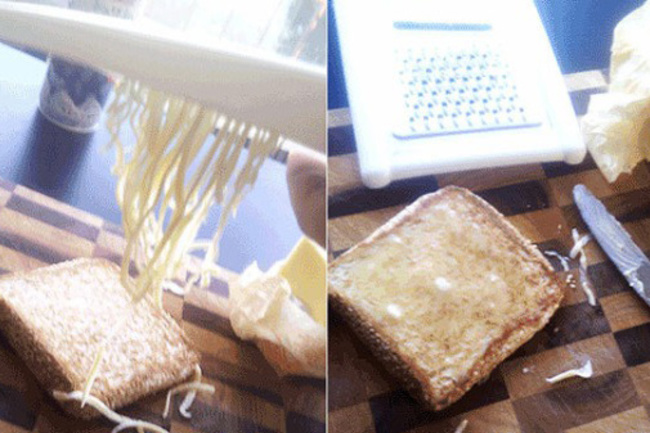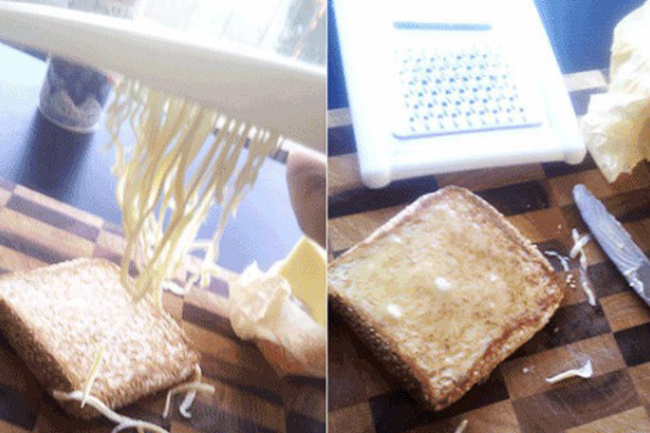 Few minute rounds in the microwave for crispy bacon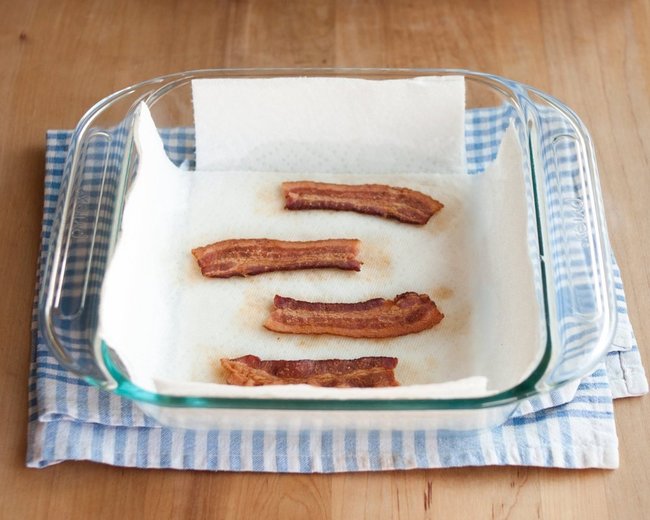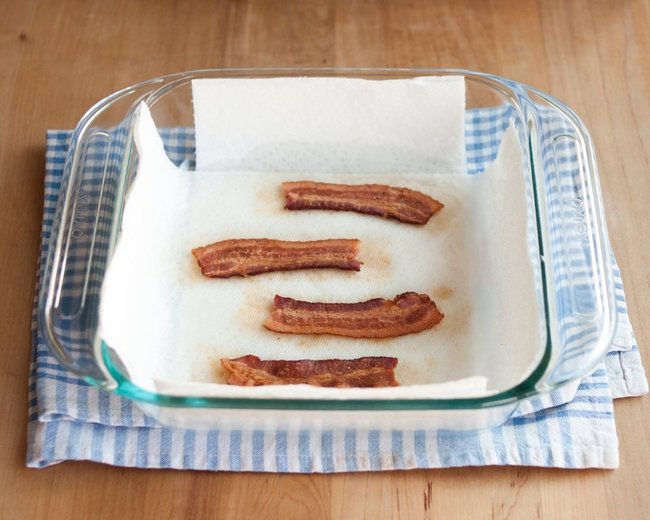 Use ricotta instead cream cheese for the bagel breakfast. Amazing protein rich substitute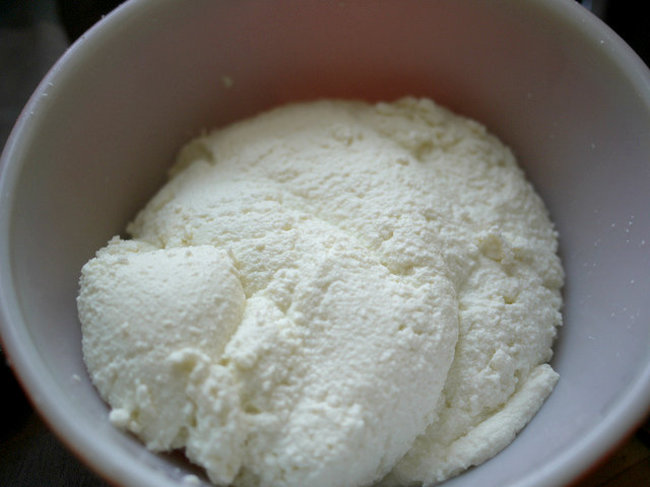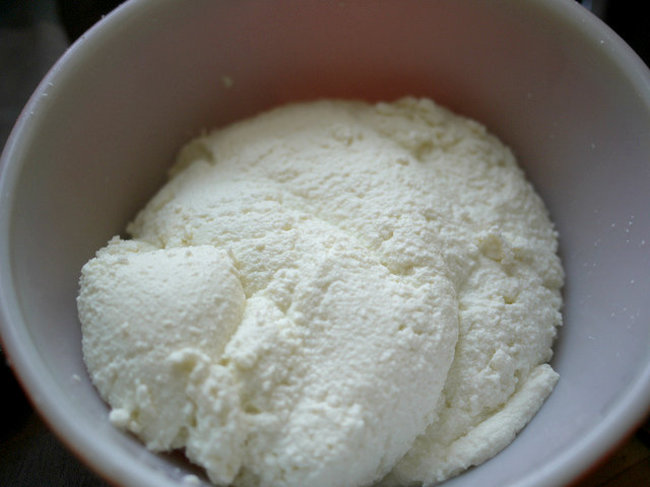 Pre-made cinnamon rolls in your waffle iron for 2 minutes. Magic!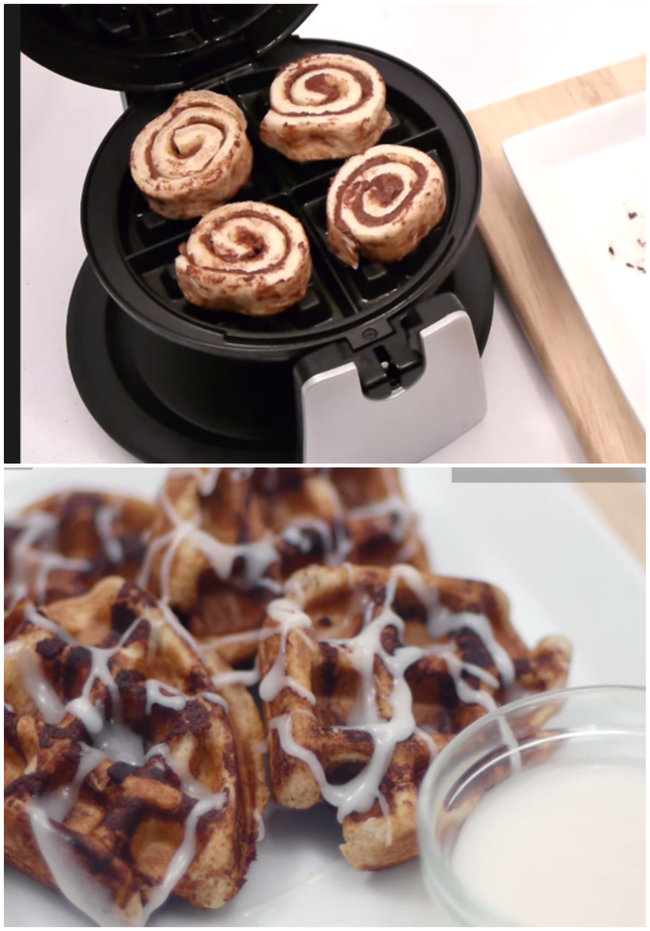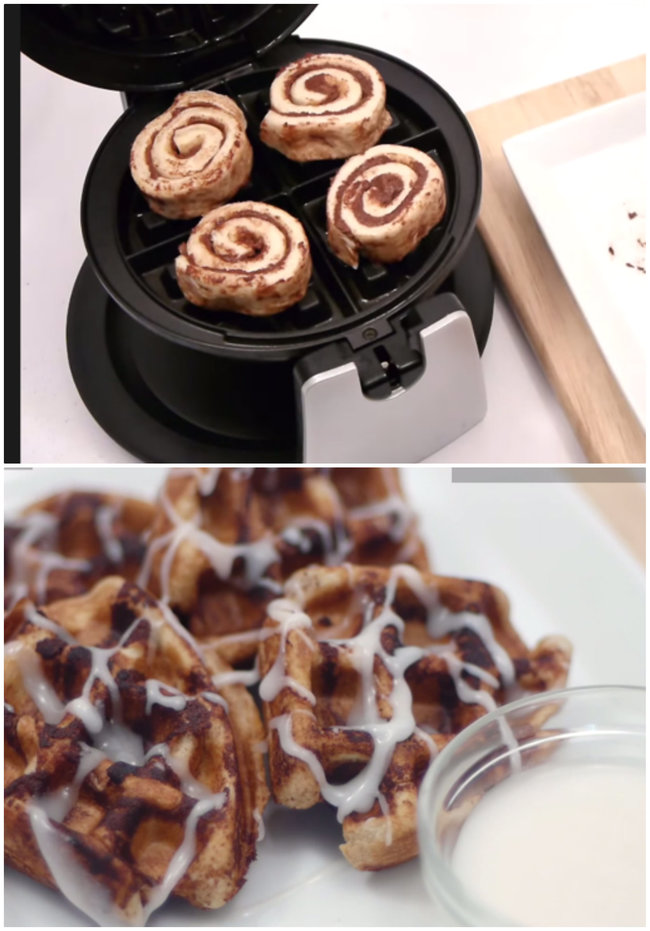 Frozen potatoes in the waffle iron? – Easy hash browns!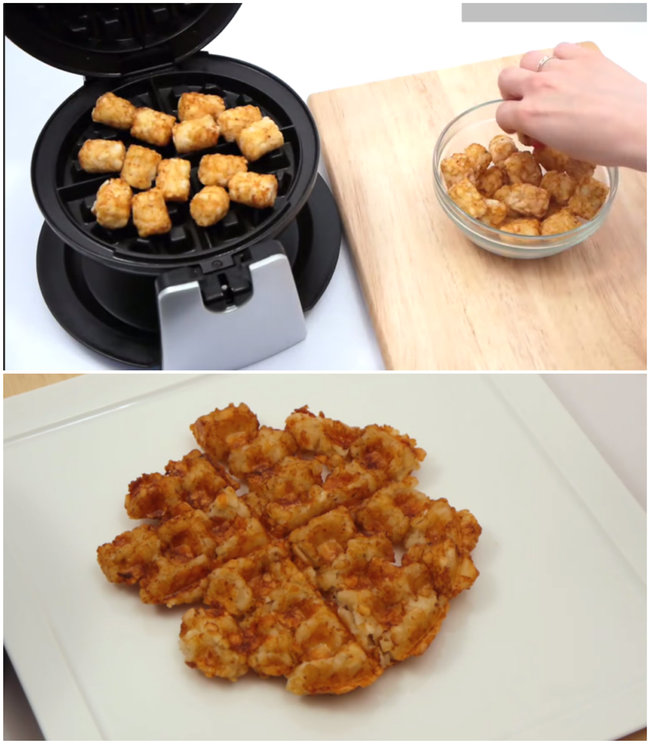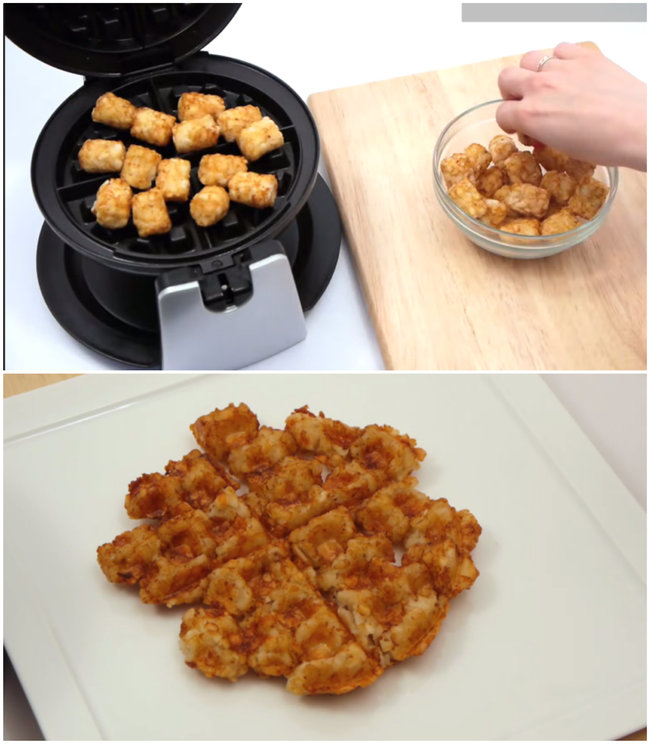 Use your muffin tin to bake eggs, cheese, meat and a veggie for quick frittata cups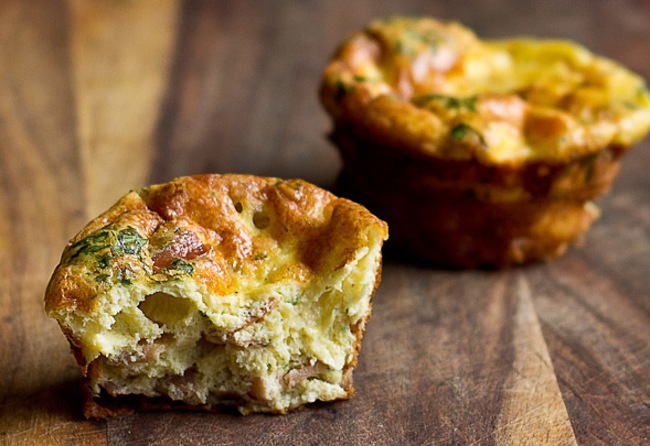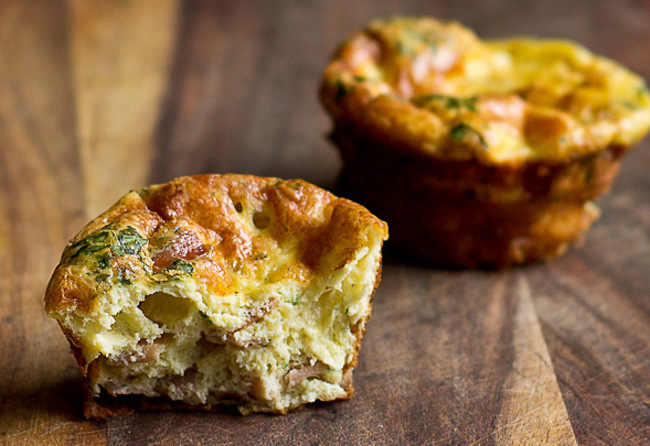 Scrambled eggs in a mug!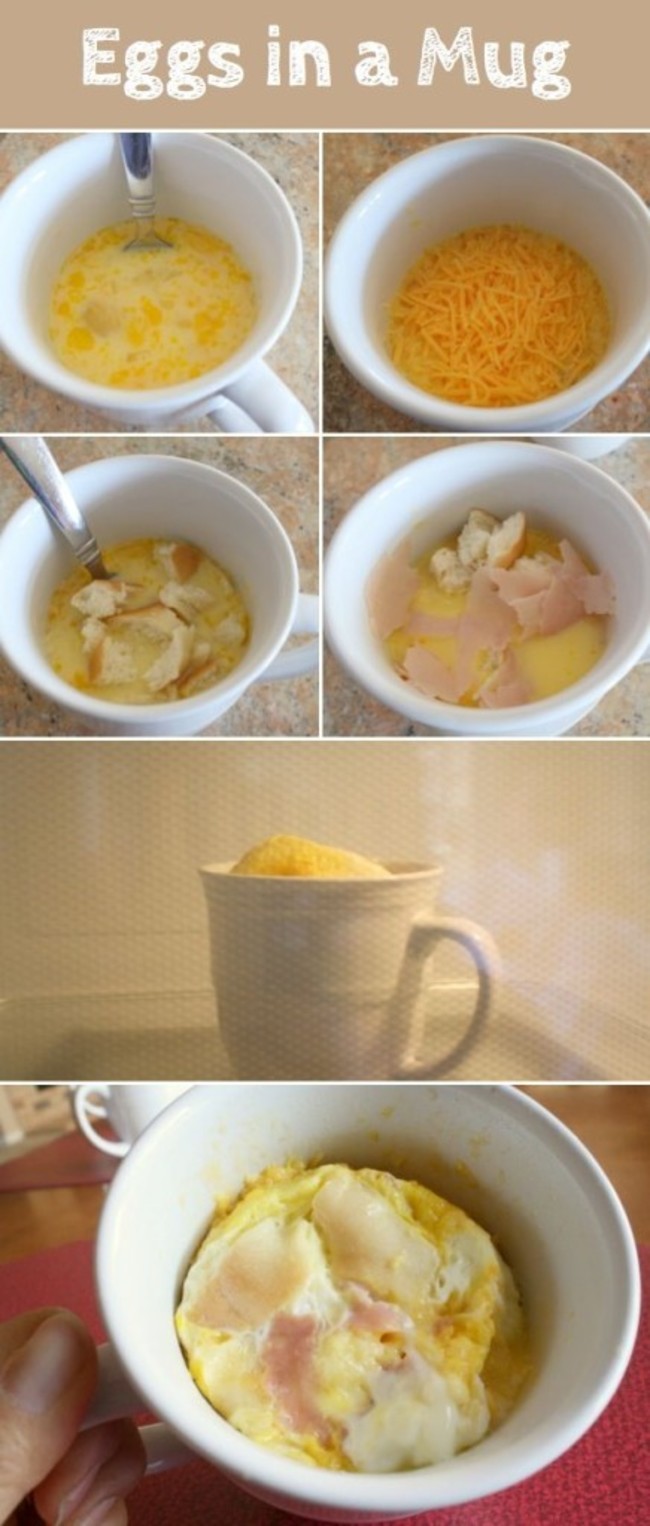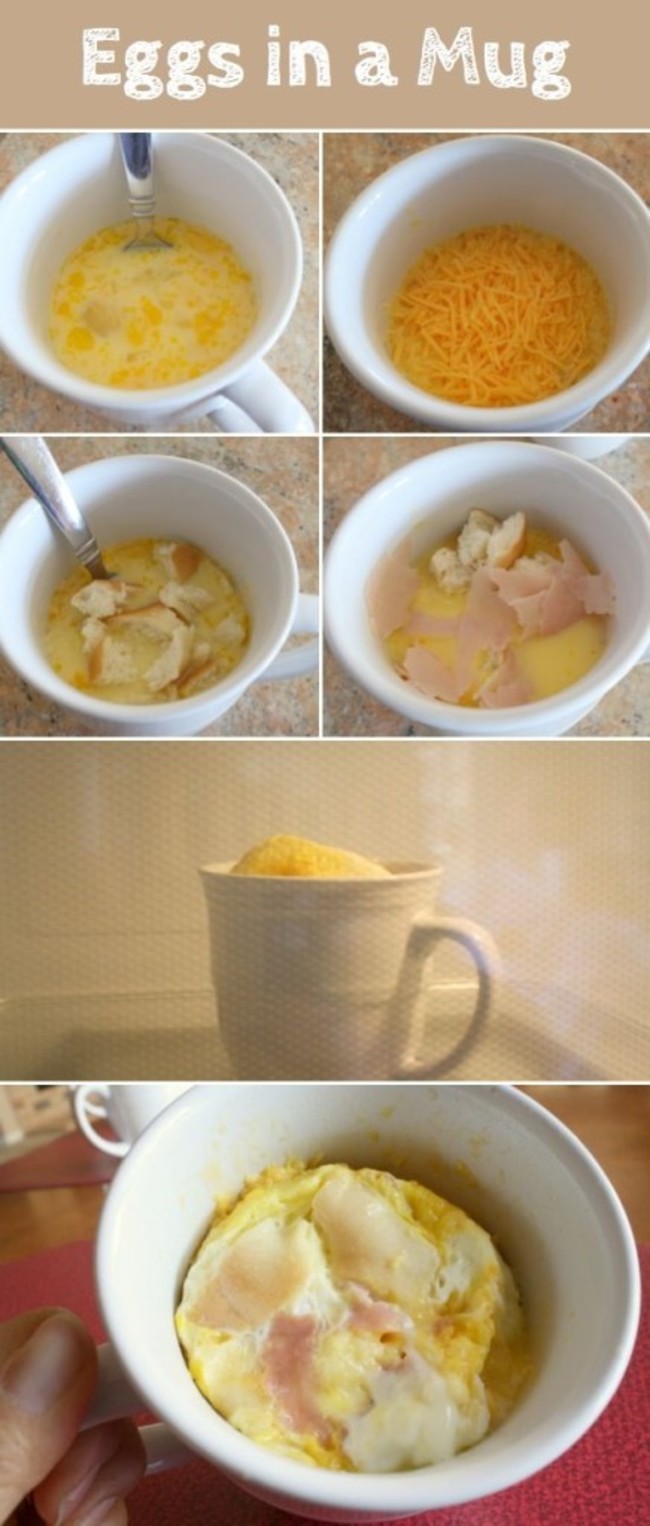 Use this trick to separate the yolk from the white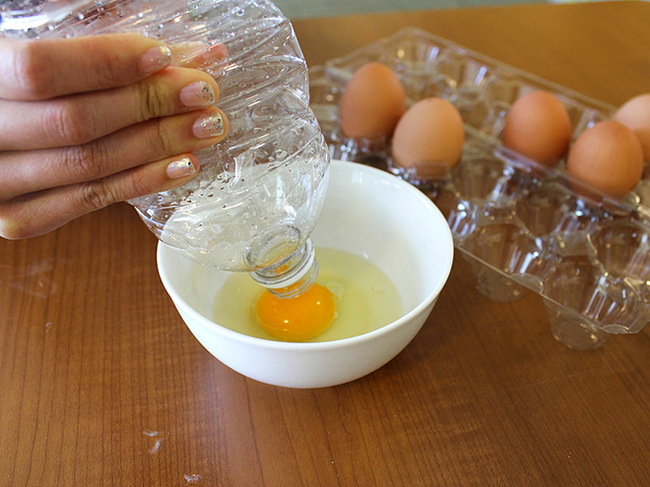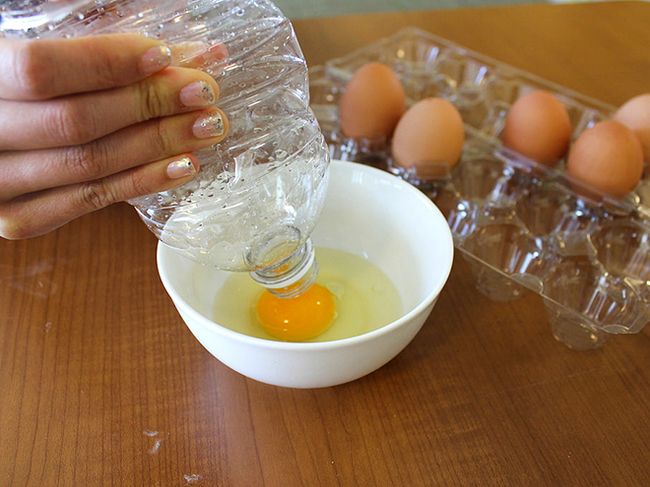 Everything is said!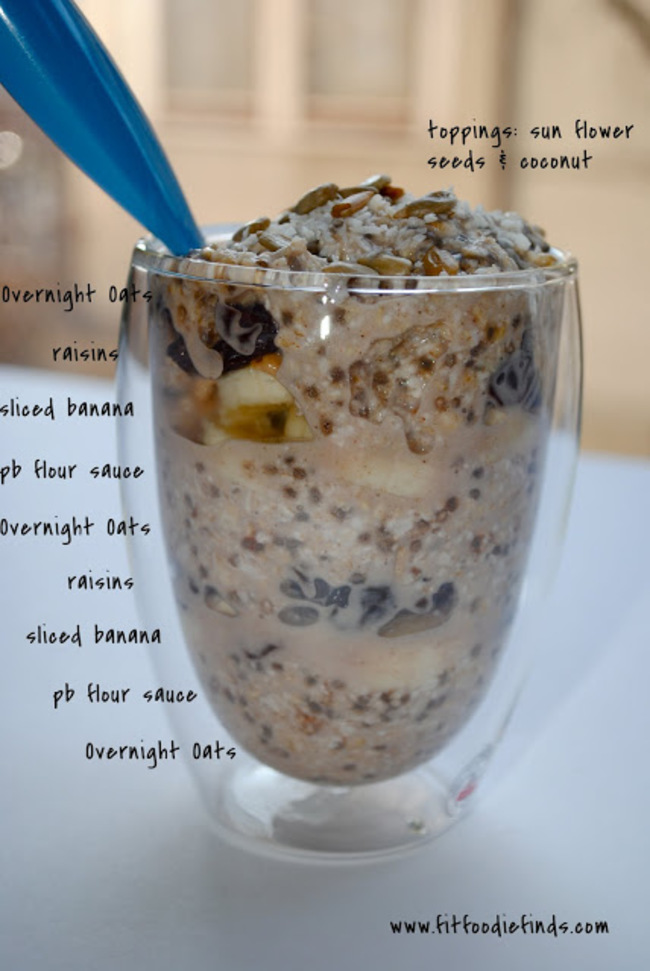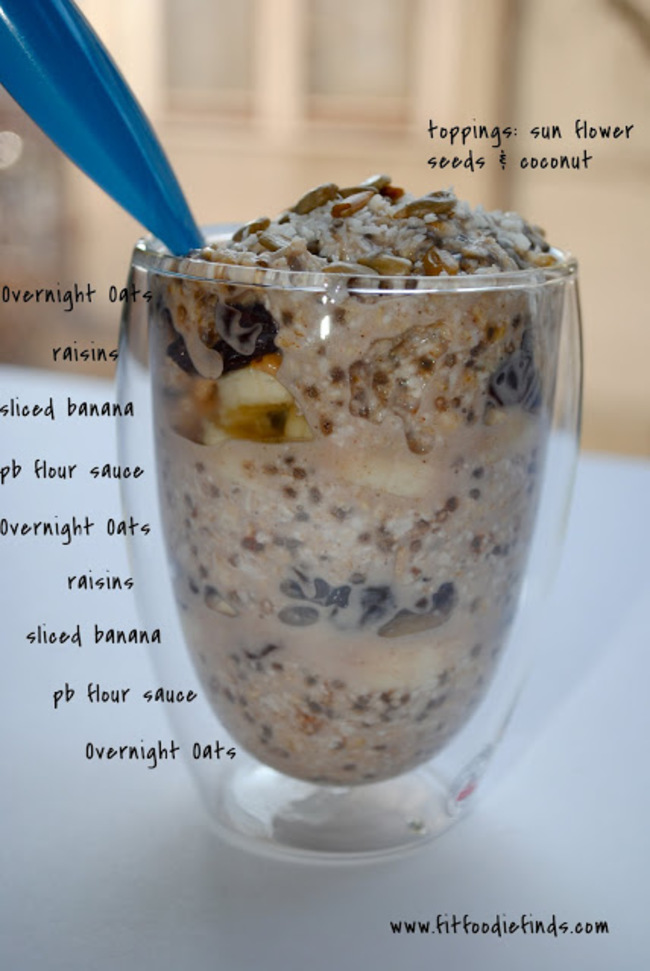 Use a ketchup bottle to make perfect pancakes!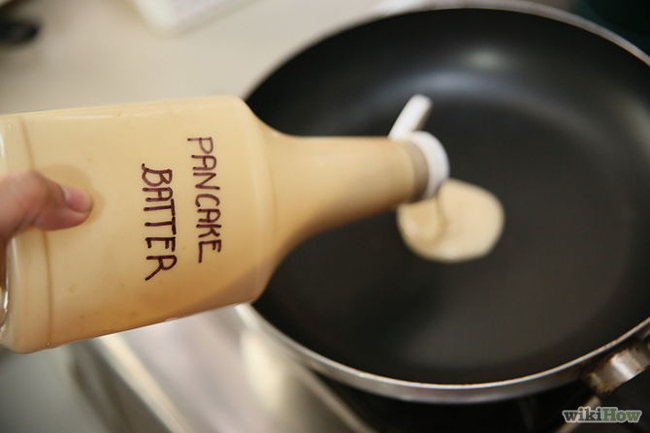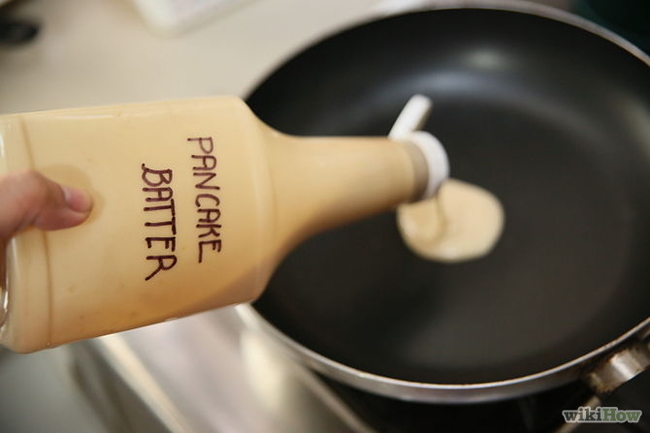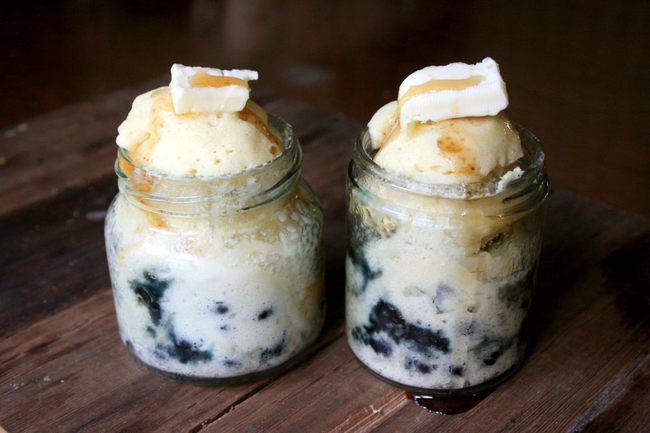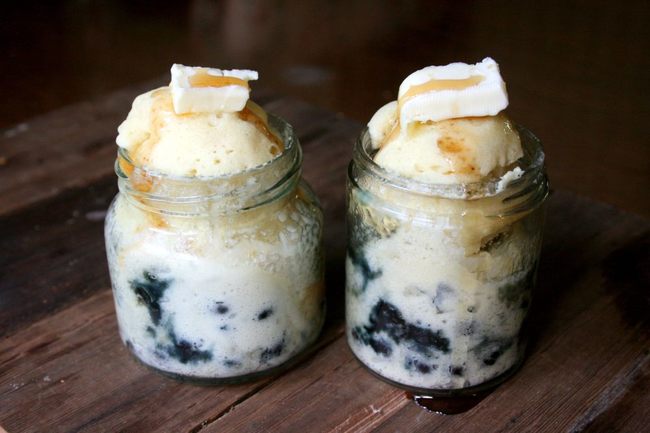 Have you tried this hot-dog version? – Peanut butter and banana!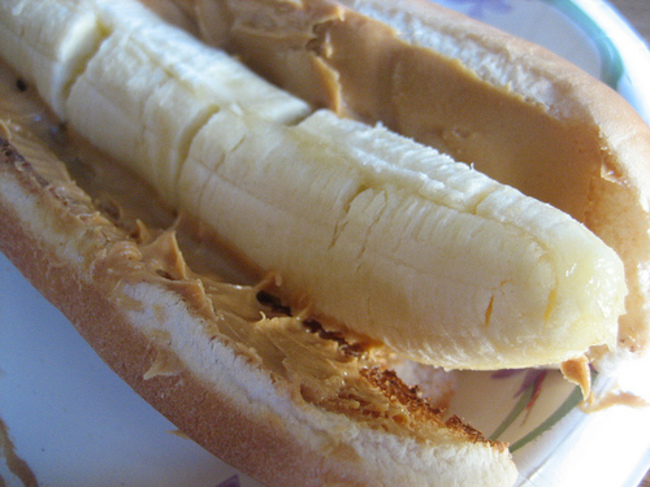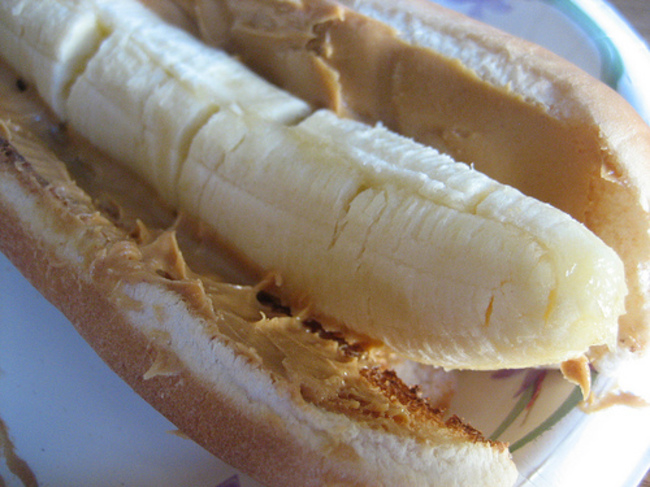 Omelets are delicious and faster with a sandwich press!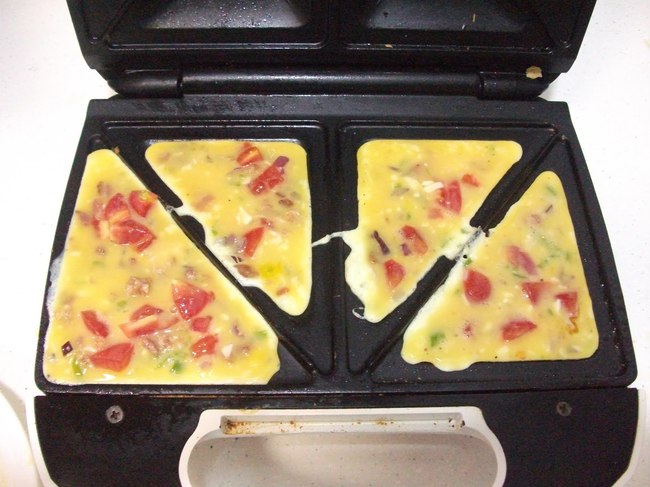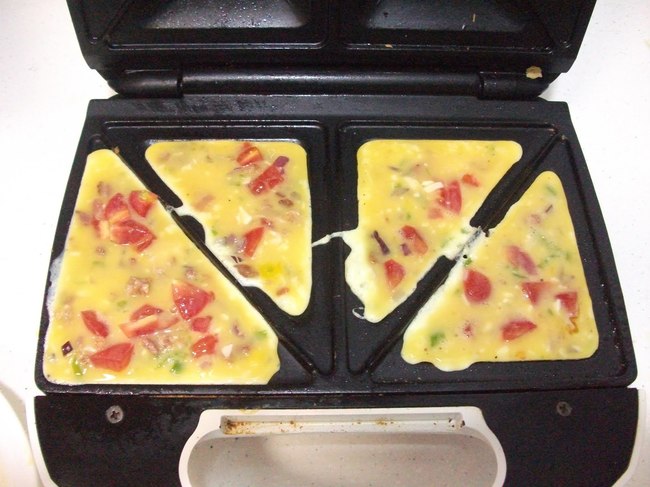 This is how you boil eggs perfectly!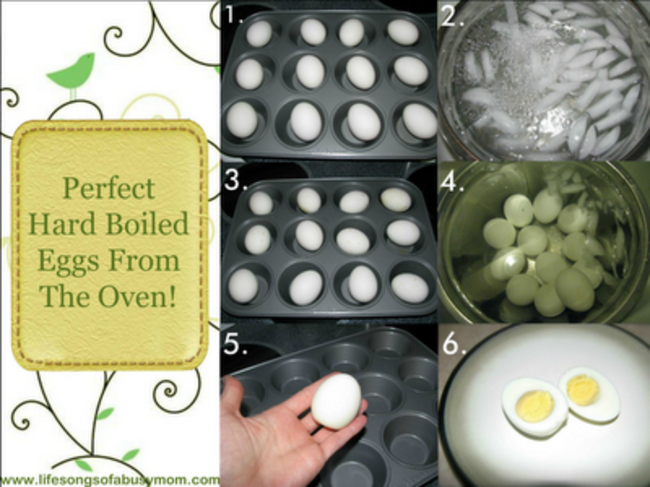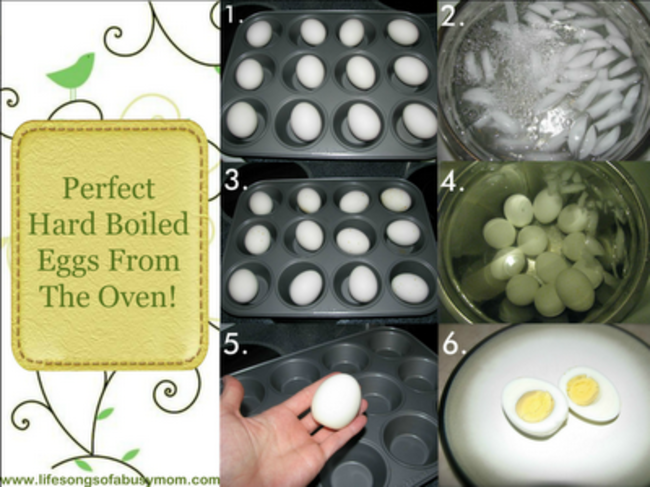 You have been updated!