Girls, hold on to your boyfriends because Karo Swen will take their breath away.
She is from Paris and I can say that she is the best pole dancer I've ever seen.
There was a pole-dancing tournament that I was able to see recently and none of the contestants were as good as her.
She is defining her own gravity with this performance.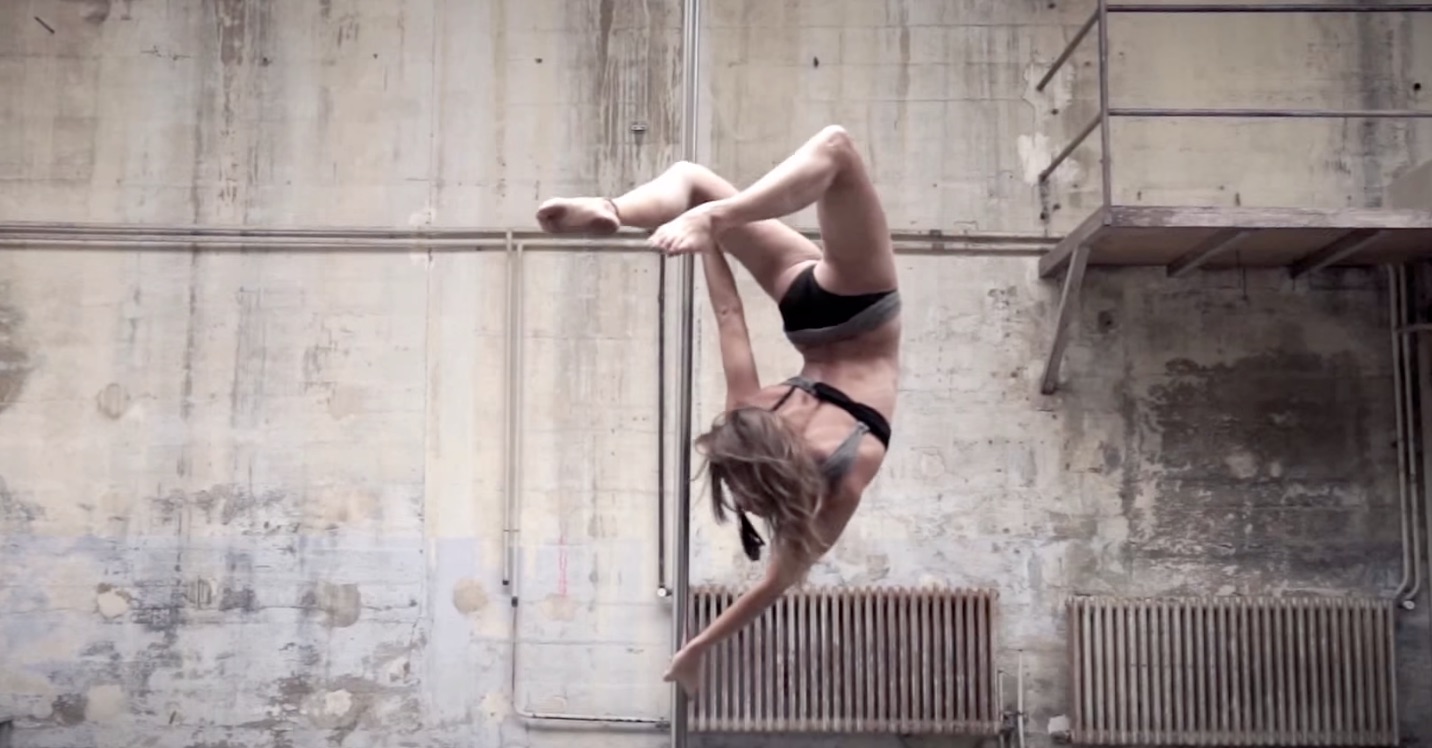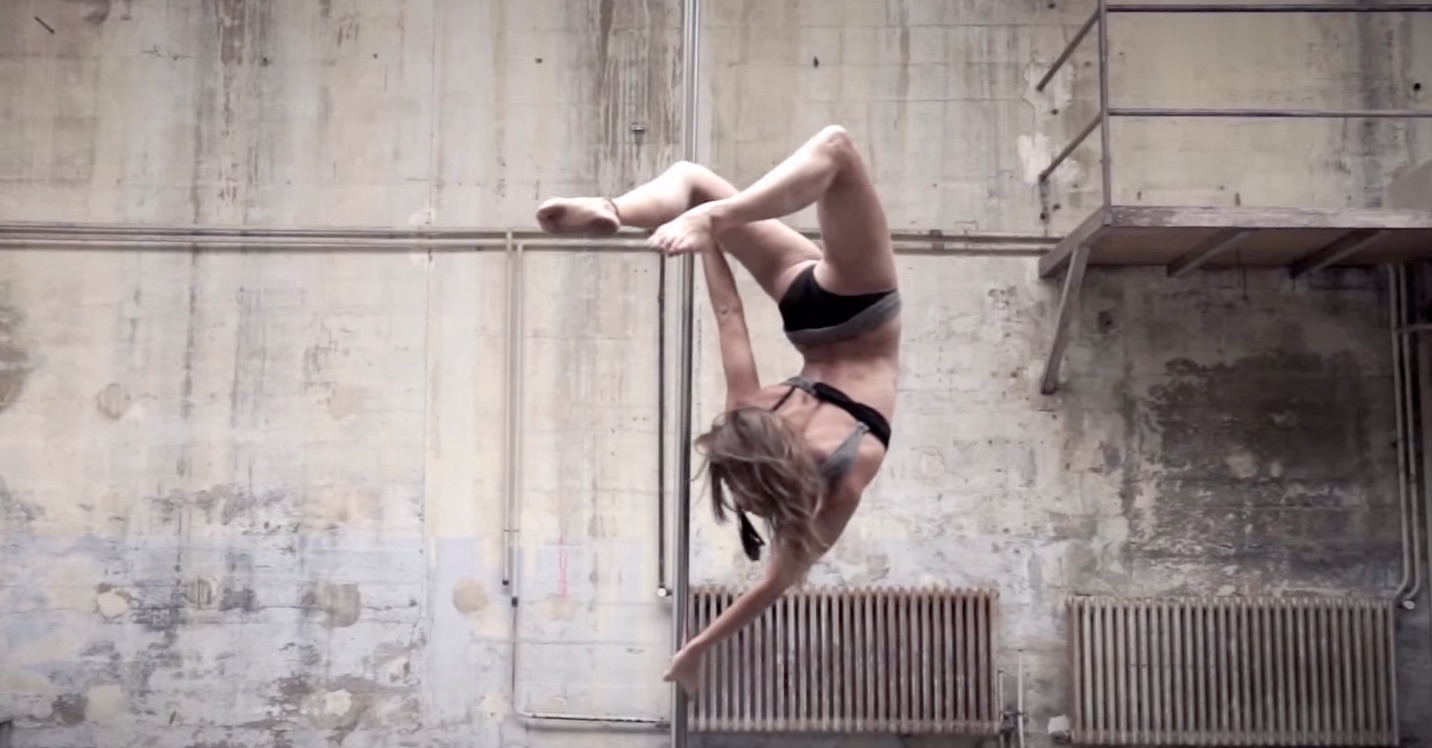 There isn't any physics rule left on this world she didn't break.
Wait until her pole dancing routine hits the 40 seconds mark.
Almost 3 minutes of pure enjoyment.
Girls take notes. If your guy wants from you to do something like this, make sure you learn from the best.
Get ready:
She is off the hook!