Flying for the first time can be a really stressful experience, but after a while you will see there is nothing you should be scared about.
It's like driving with the bus or something like that.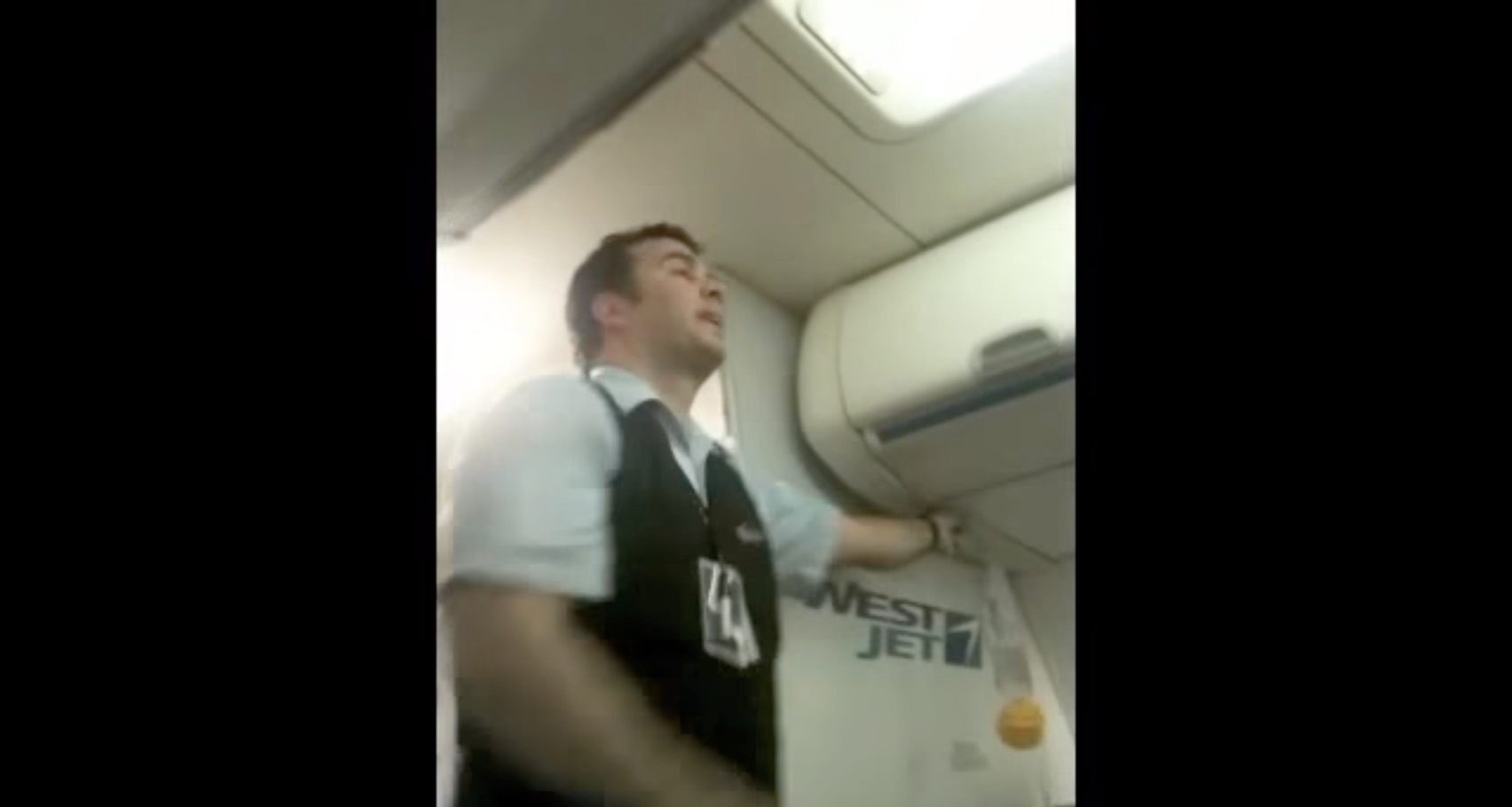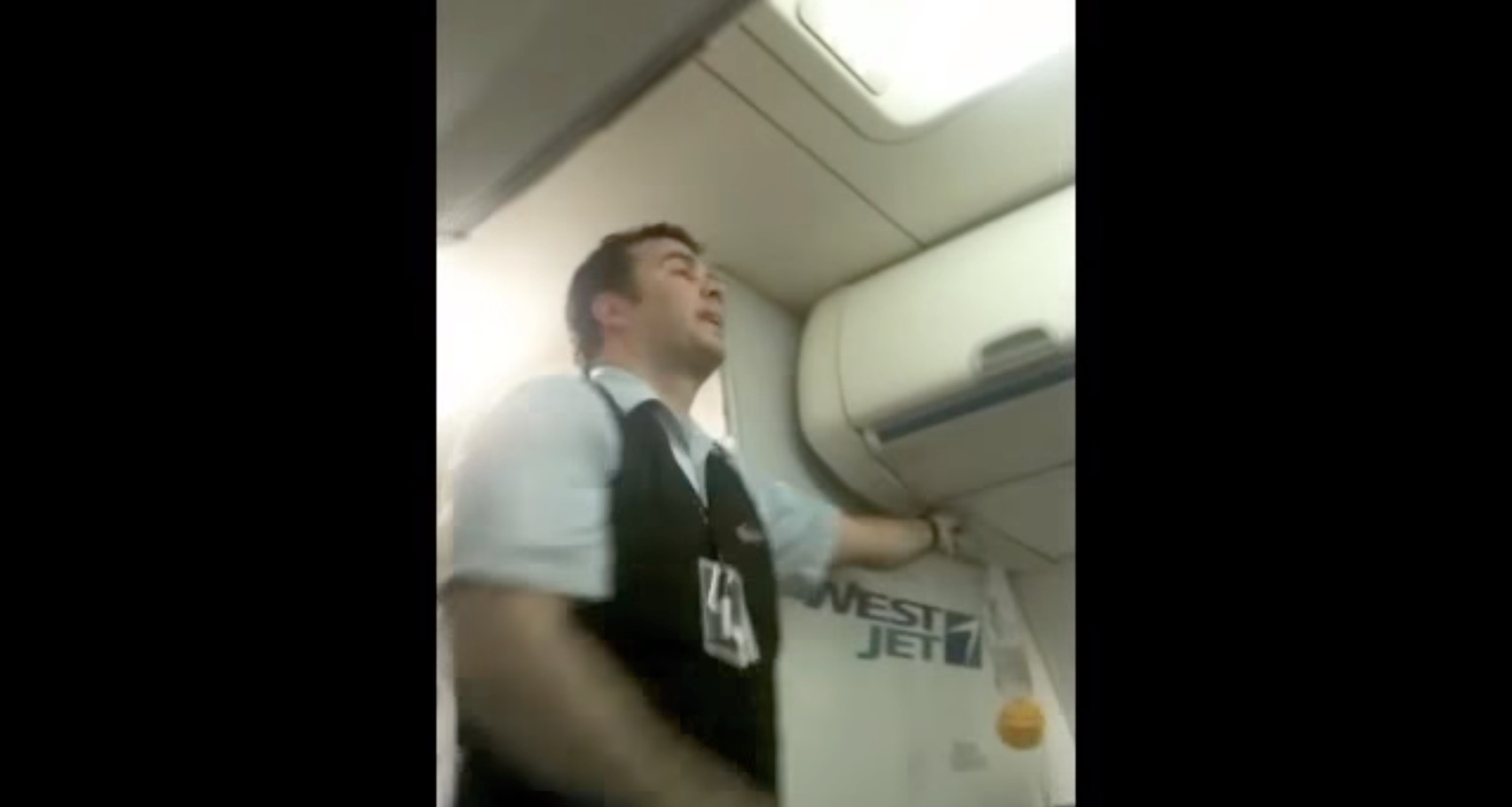 Right before the plane goes up in the air, there is a flight attendant that tells you the safety instructions and there is another one who performs them.
I've seen many boring performances of these safety instructions, but I've never seen anything like this.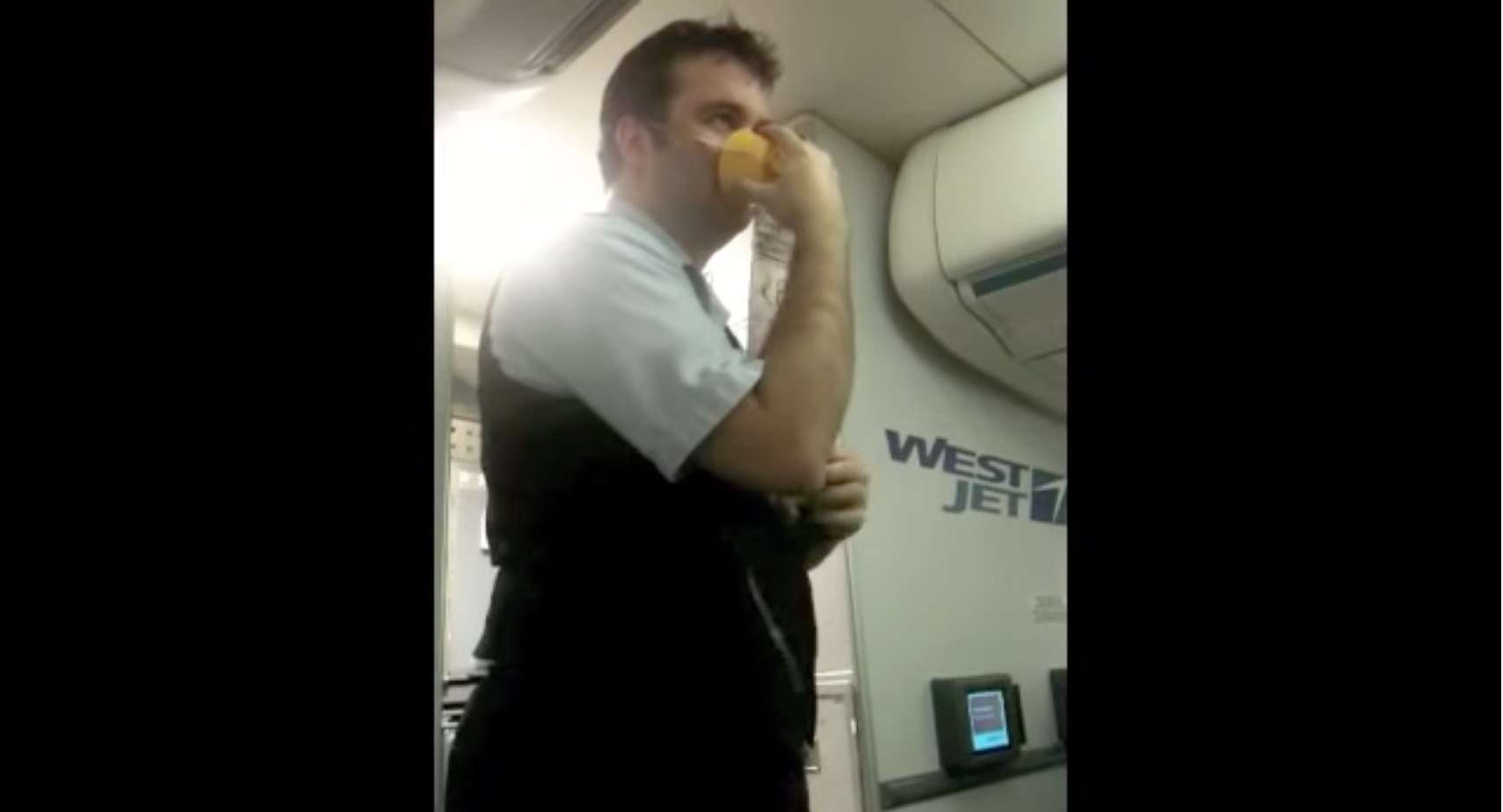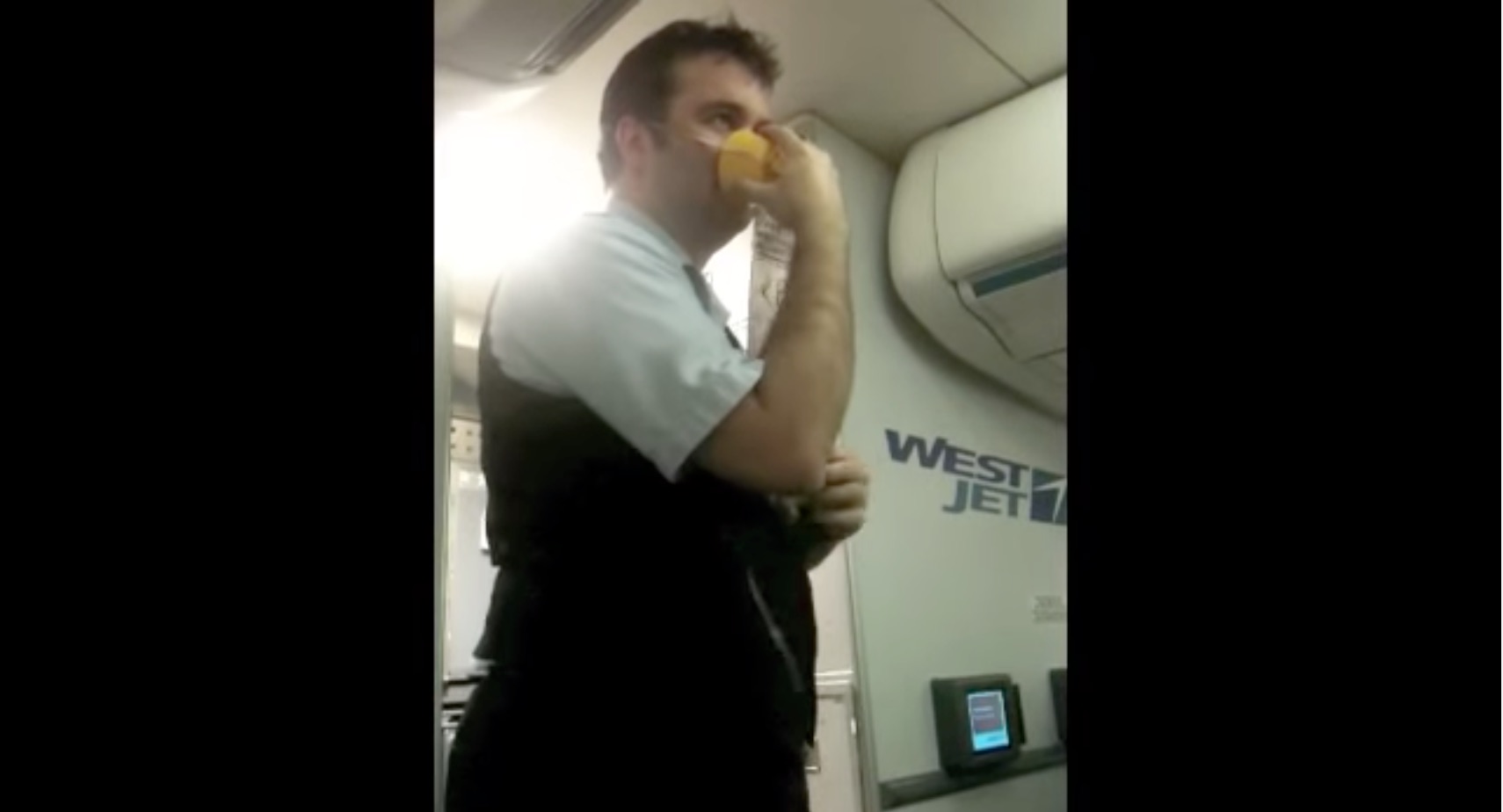 80% of the people on board are not even listening to the flight attendant when he/she does this, but I'm sure 100% have been watching this dude.
He is hilarious and amazing!
Even the one who was reading these safety instructions couldn't stay serious.